Even though bags rarely take center stage at runway shows, they, along with cosmetics and shoes, are the things that brands usually need to sell in order to keep business chugging along; most designers cannot survive by clothes alone. That means that when it comes time for brands to communicate with customers, bags often end up as a central focus. Nowhere is that clearer than in seasonal ad campaigns, where there are sometimes so many purses that the clothes seem like an afterthought.
We're interested in all the different ways that accessories shape the fashion industry, of course, so now that all the Spring 2015 ads have started to appear in magazines, I sat down to look at all the different ways that brands are trying to entice you to buy in the next three months. From Italian grandmas to horses on the beach, there are seemingly infinite ways to say, "Hey, wouldn't this handbag look cool on you?"
Below, we've assembled the handbag-centric ads from all of our favorite brands. Let us know which is your favorite in the comments.
1 / 24
Alexander McQueen
McQueen's aesthetic has long played with marrying the beautiful and the grotesque, and the beauty look in this campaign definitely provides a counterpoint for the relatively staid bag.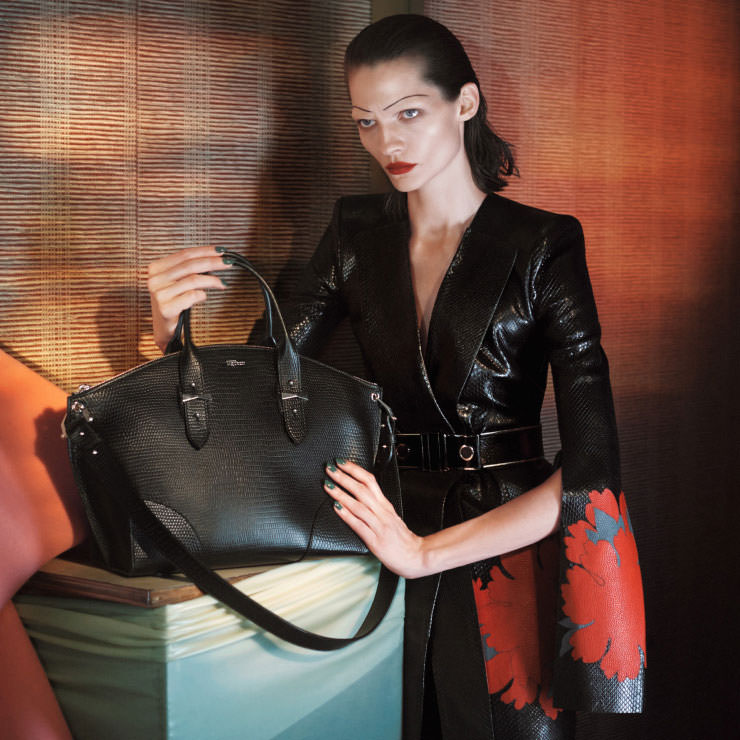 2 / 24
Balenciaga
The bag might not be placed front and center in this image, but the bright color choice ensures that your eye goes right to it.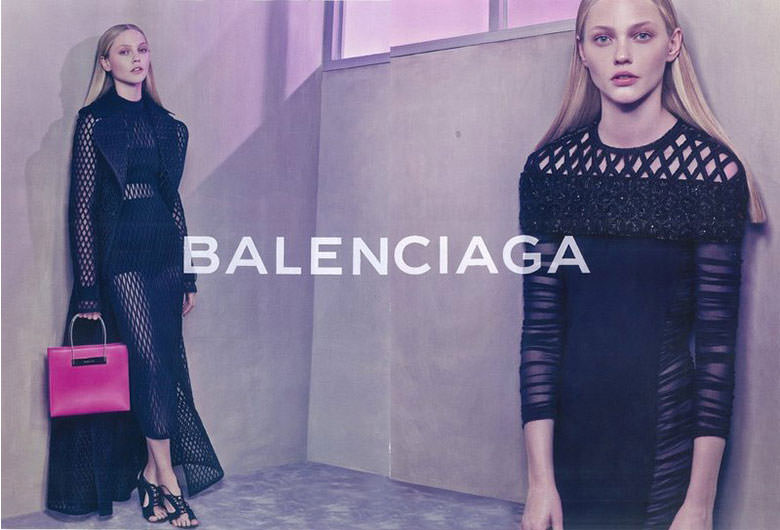 3 / 24
Bottega Veneta
Lush, modern, moody--perfectly Bottega.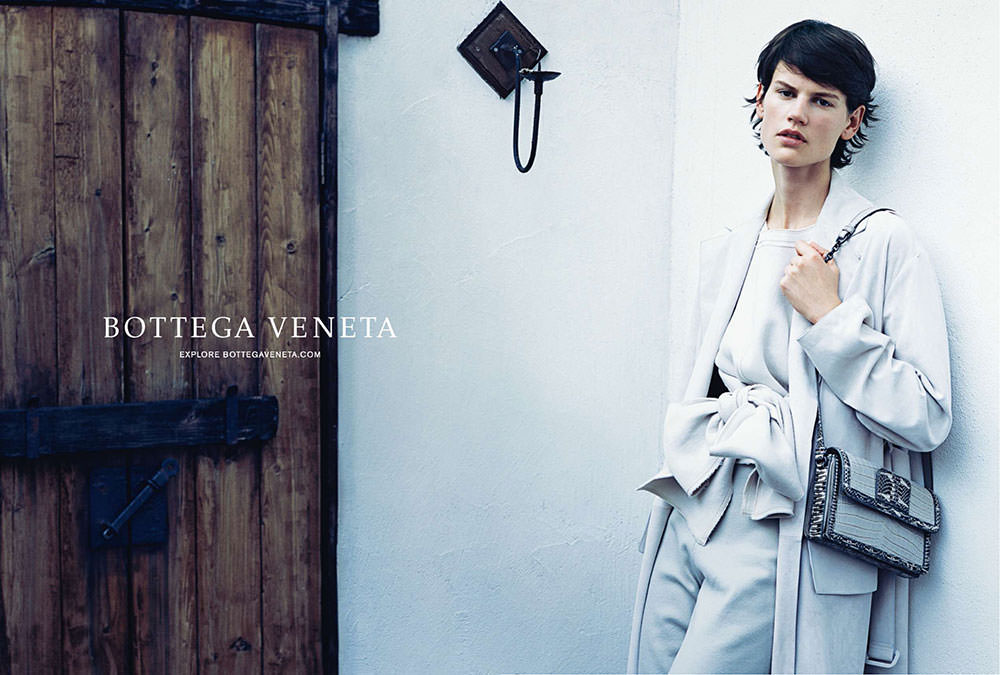 4 / 24
Burberry
I'm not a huge fan of these bags, but Naomi Campbell and Jourdan Dunn are a convincing duo if I've ever seen one.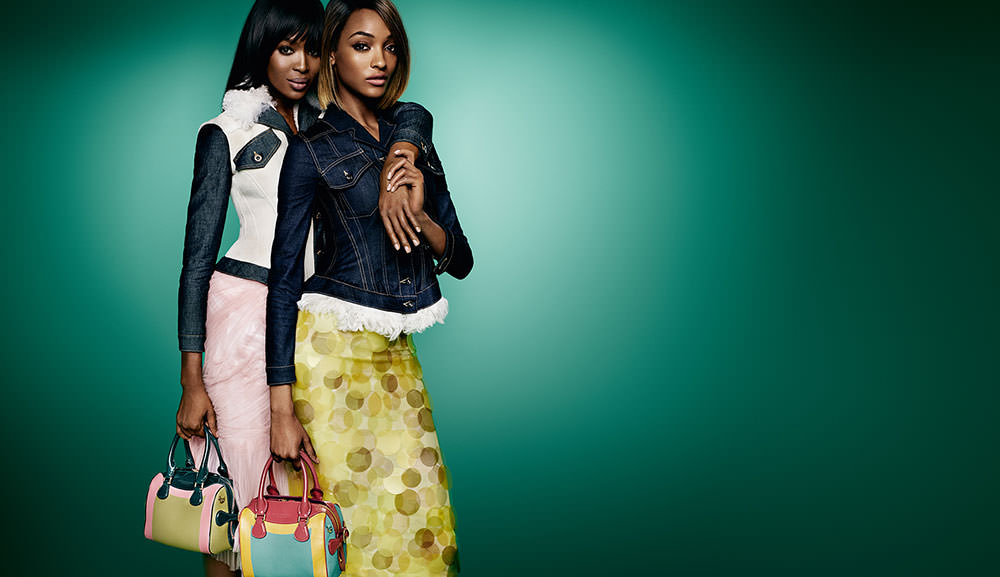 5 / 24
Céline
It was my fondest wish that Spring 2015 would bring with it a photo of Joan Didion and one of Céline's signature bag, but alas, we only got the shot of her and the sunglasses. I'm willing to settle for this tan Belt Bag instead.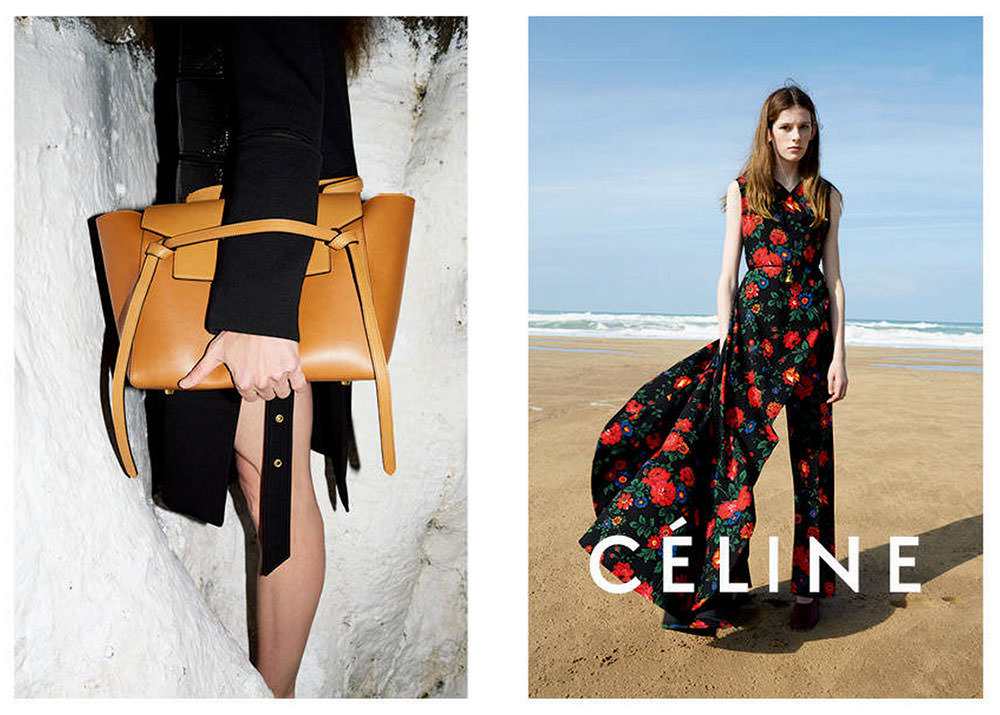 6 / 24
Chanel
Kristen Stewart has long been one of Karl Lagerfeld's Chosen Women, and she's a smart choice for a classic bag campaign; the chevron-quilted rendition of the Classic Flap is a modernized take on an old favorite, and her tomboy aesthetic emphasizes its versatility.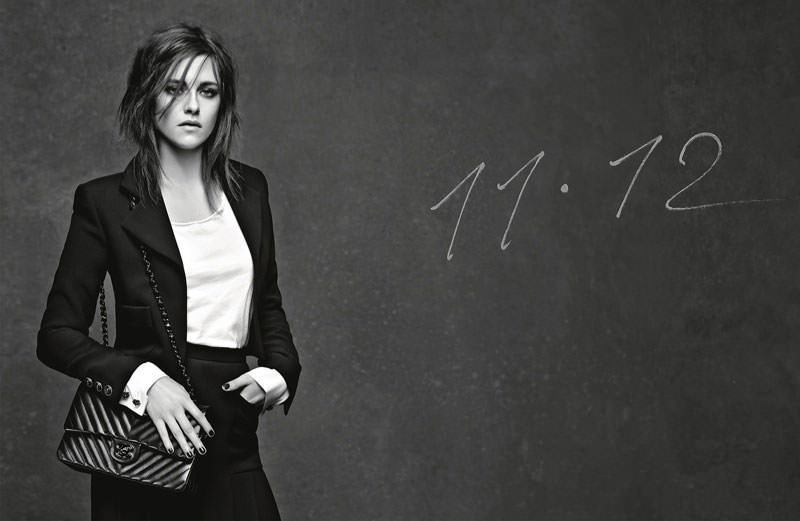 7 / 24
Chloé
Horses, beaches, beautiful cliffs, blondes--yes, okay, sell me this bag please.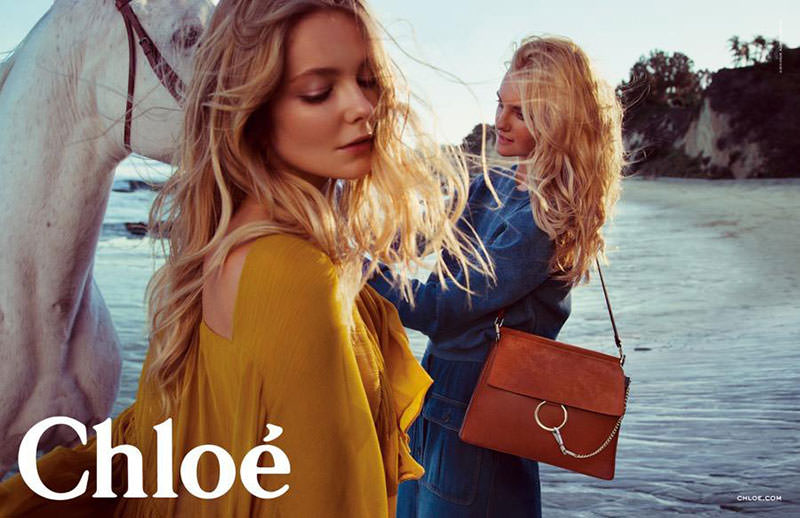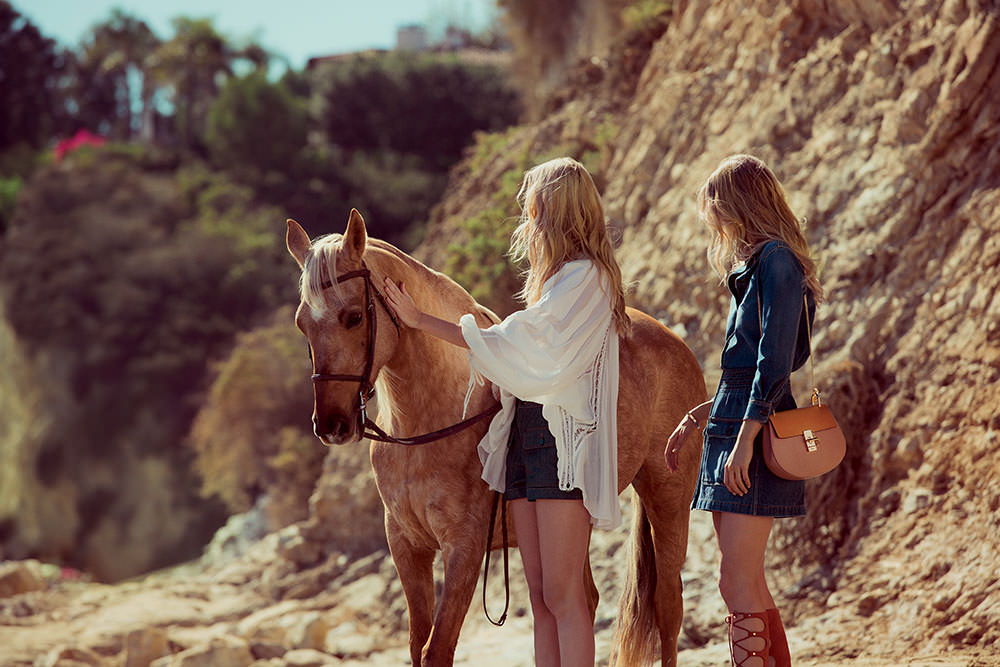 8 / 24
Christian Dior
Jennifer Lawrence's endorsement has been instrumental in Dior's resurgence under Raf Simons, and she looks just as effortless and charming here as she always does.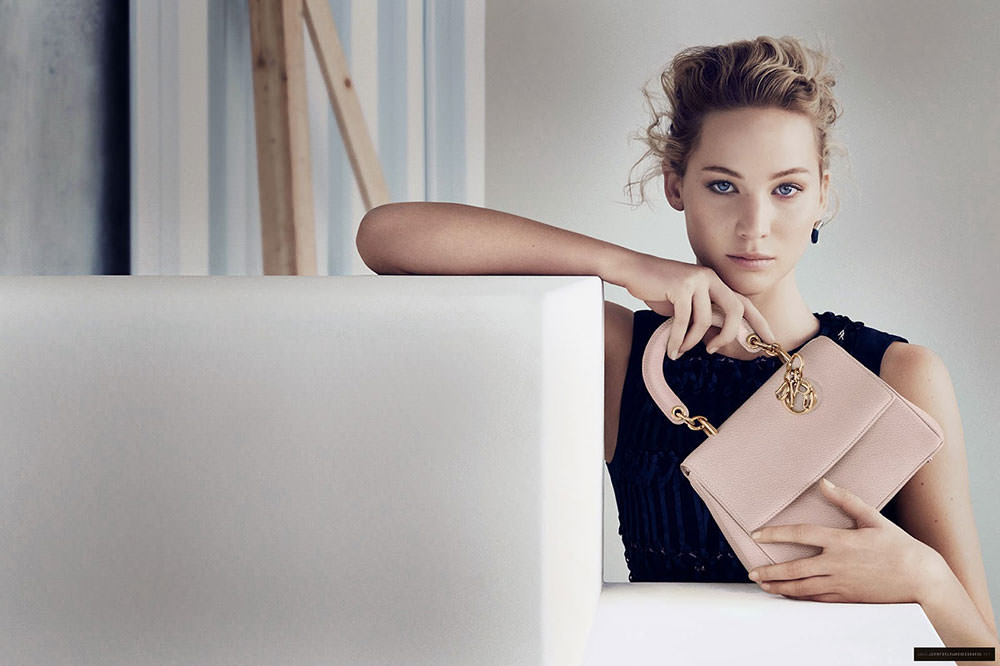 9 / 24
Coach
The message of this ad is clear: Coach is a girl gang, and any sane person would want to join up.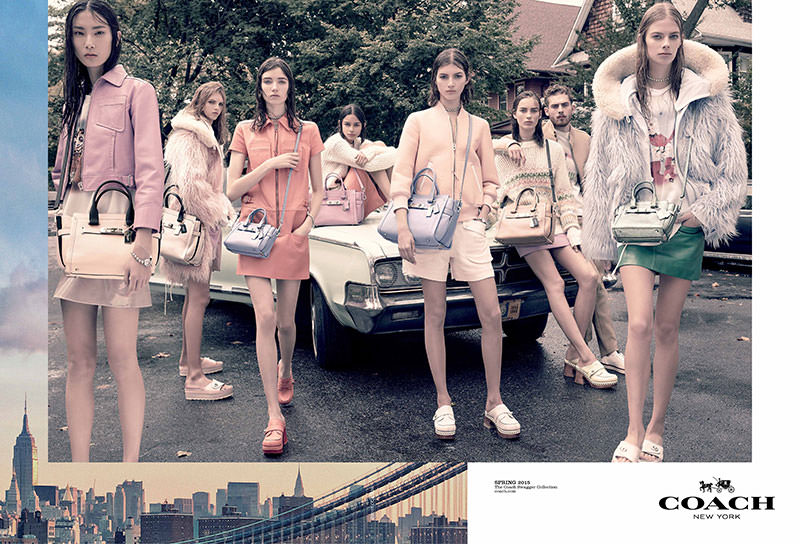 10 / 24
Diane von Furstenberg
This ad's message is also clear: DVF would like you to think seriously about gingham and what it might be able to add to your life.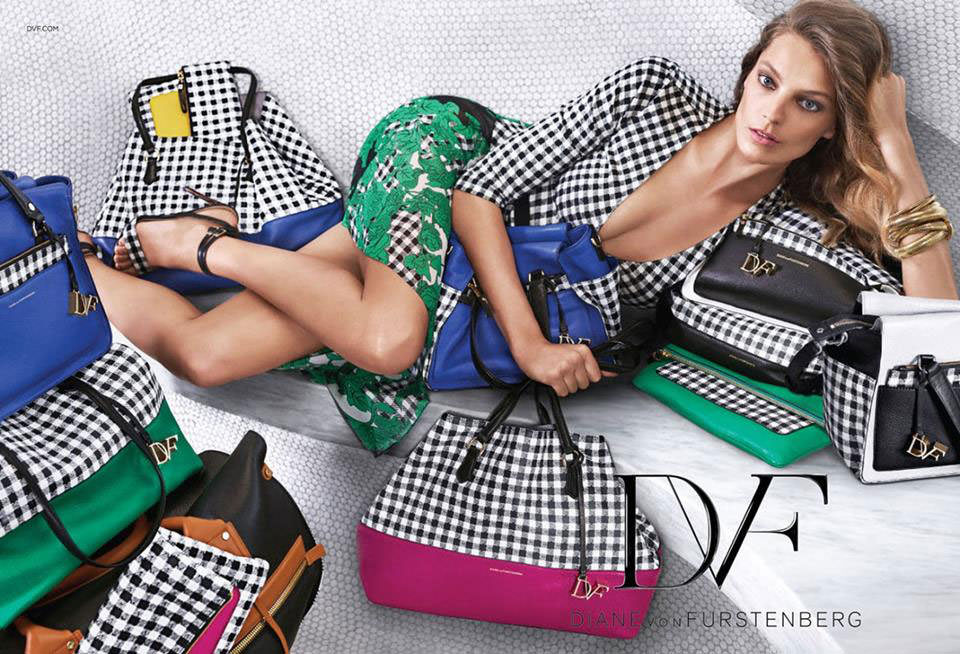 11 / 24
Dolce & Gabbana
I am being entirely serious when I say "Italian grandmas with fancy bags and tiaras" is the best fashion ad concept that will ever grace our planet.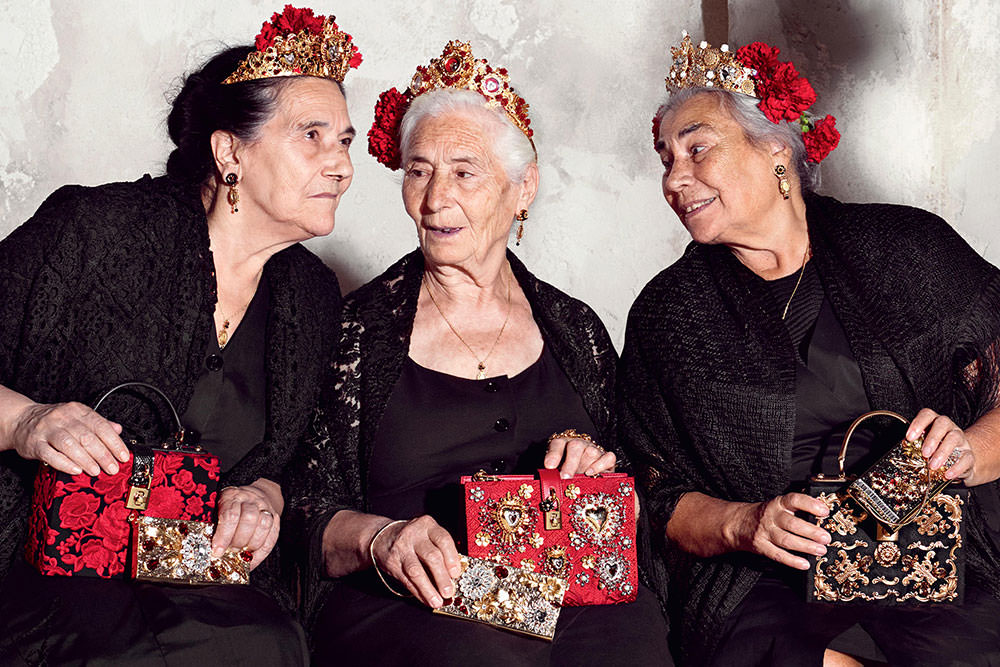 12 / 24
Fendi
Not only is this ad clever, but it gives you some context on this tiny bag's size.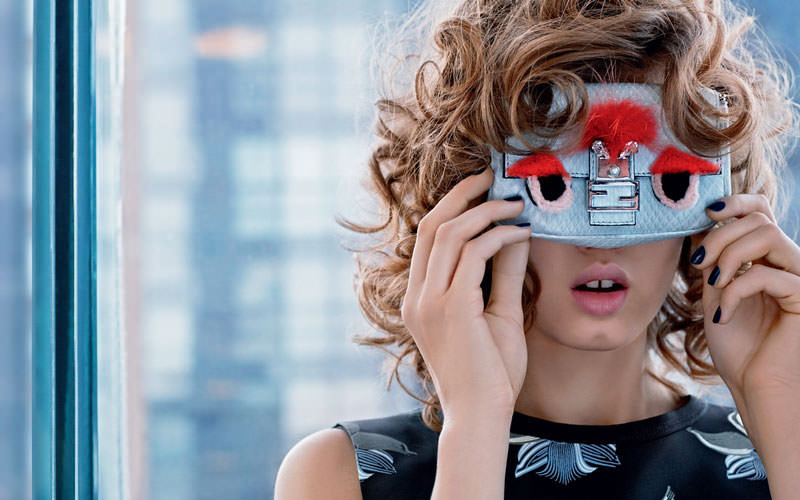 13 / 24
Salvatore Ferragamo
This campaign is not high-concept, but it sure is aspirational. I'd love to be lounging by a pool with a very expensive handbag as we speak.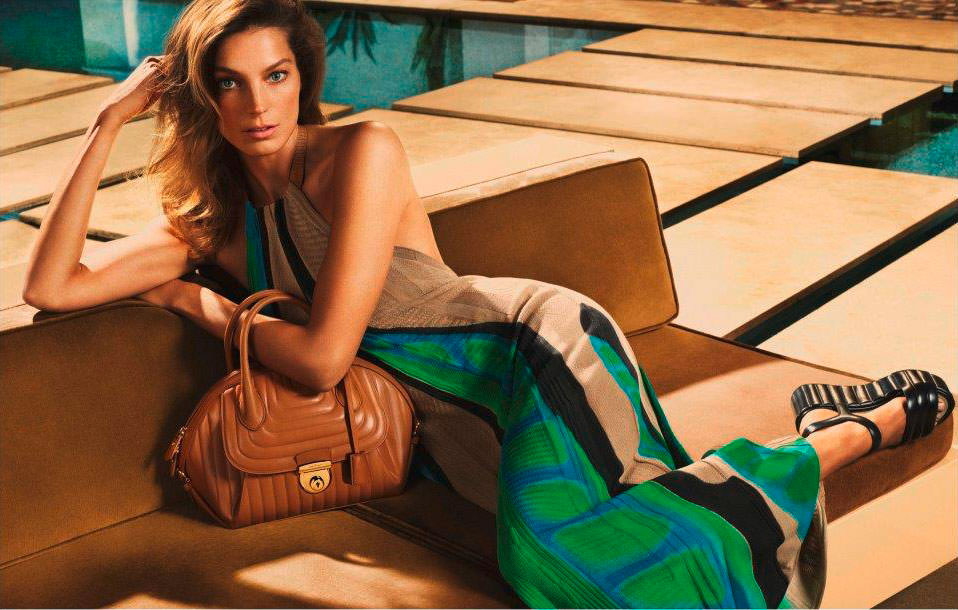 14 / 24
Givenchy
High fashion ad campaigns function as a promotional tool in two different ways; first, they are placed ads in and of themselves, like they've always been, but they're also buzz generators above and beyond paid placements. For the second purpose, getting Julia Roberts was an incredible coup.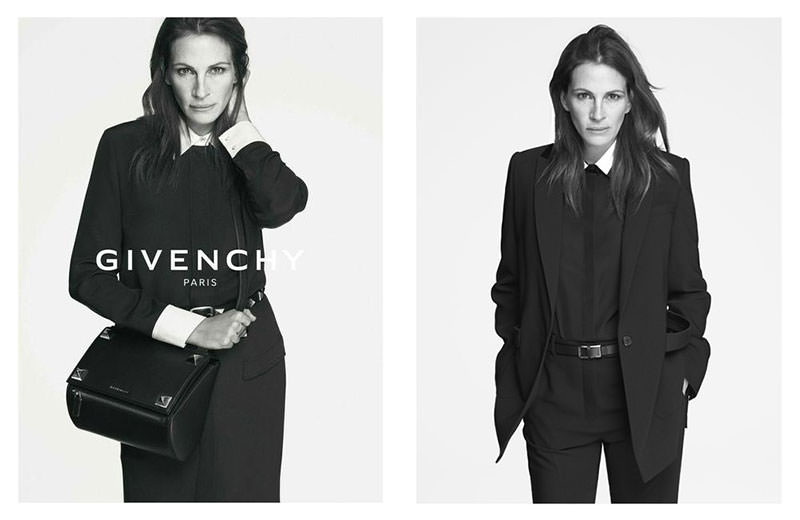 15 / 24
Gucci
When I think of Gucci, I always think of something more formal and fancy than this--these photos are a good reminder that the brand can go casual as well.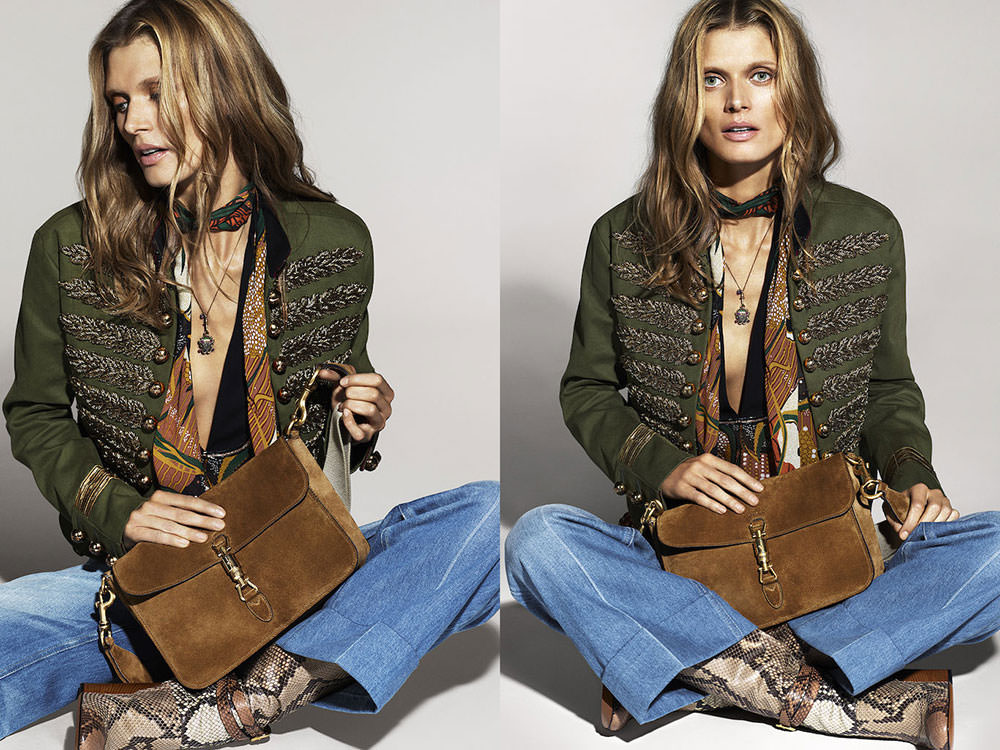 16 / 24
Jimmy Choo
Handbag as handcuffs? Sure, whatever you say, Jimmy Choo.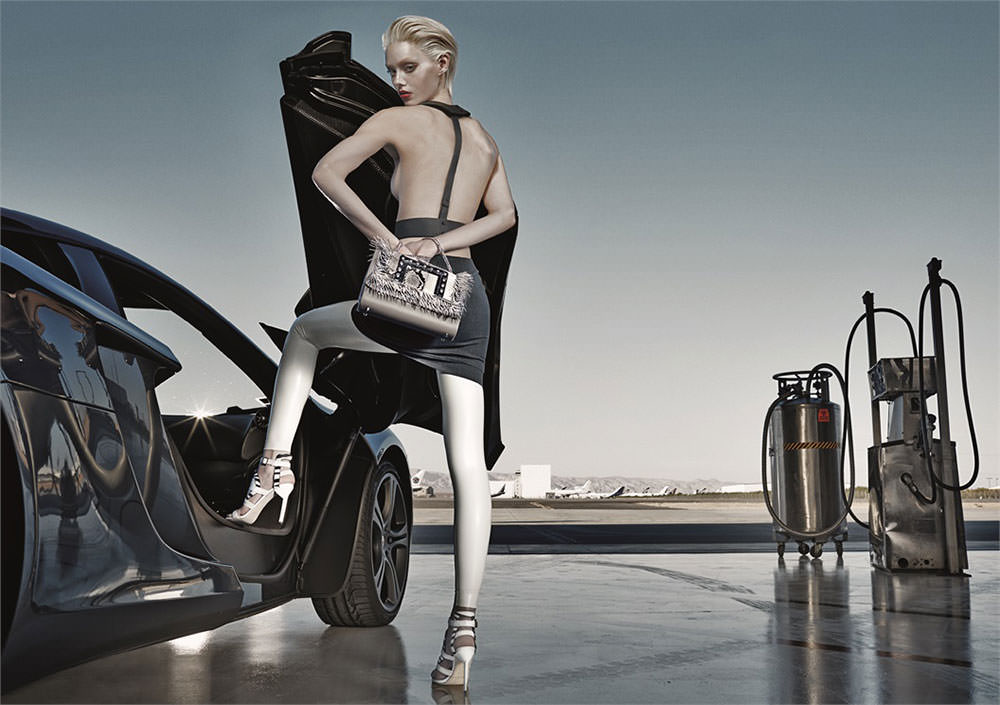 17 / 24
Louis Vuitton
For his second big campaign with the brand, Nicolas Ghesquiere chose to bolster Louis Vuitton's identity by mostly sticking to what he did in his first ads--the photographers, models and mood are largely the same.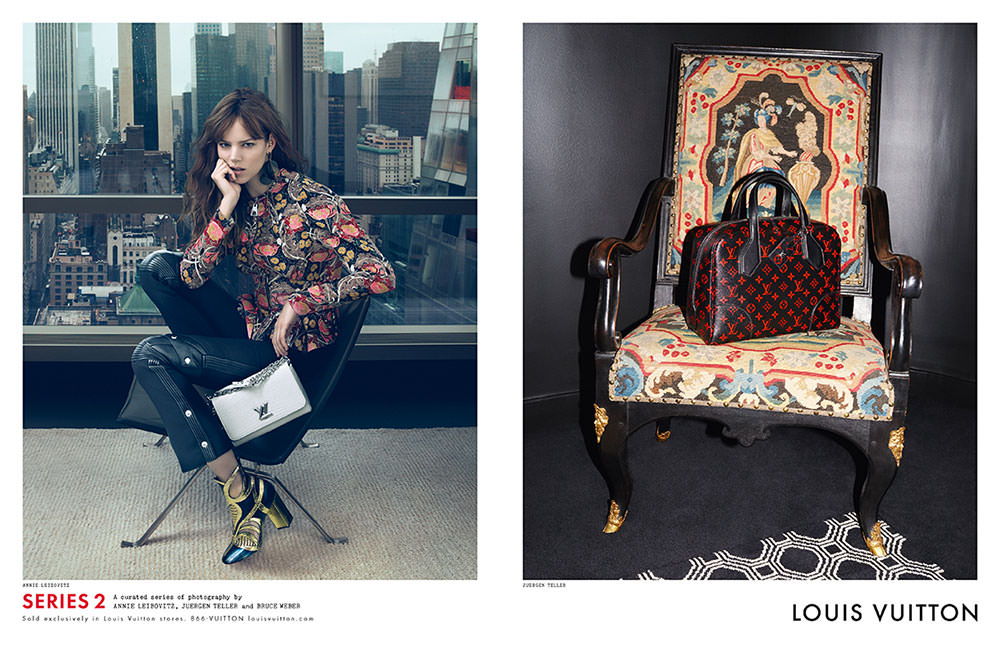 18 / 24
Marc by Marc Jacobs
Marc by Marc Jacobs would like to remind you all that it is a young, hip brand for young, hip people.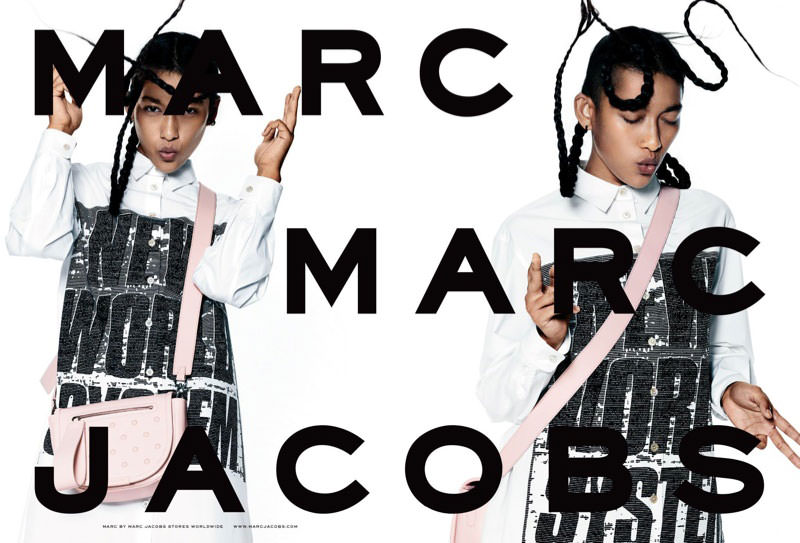 19 / 24
Marc Jacobs
It took me several minutes to realize it, but that's Karlie Kloss.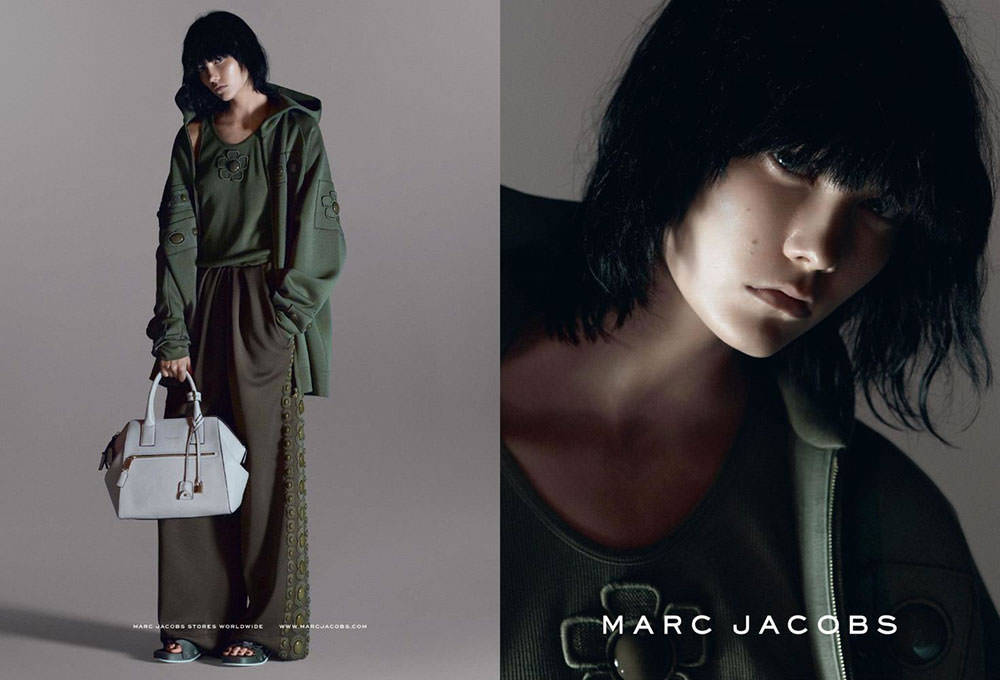 20 / 24
Miu Miu
Miu Miu has long played up the youthfulness of its clothes and accessories, even though they're selling to grown women. The model in this ad looks like she's waiting outside of the principal's office.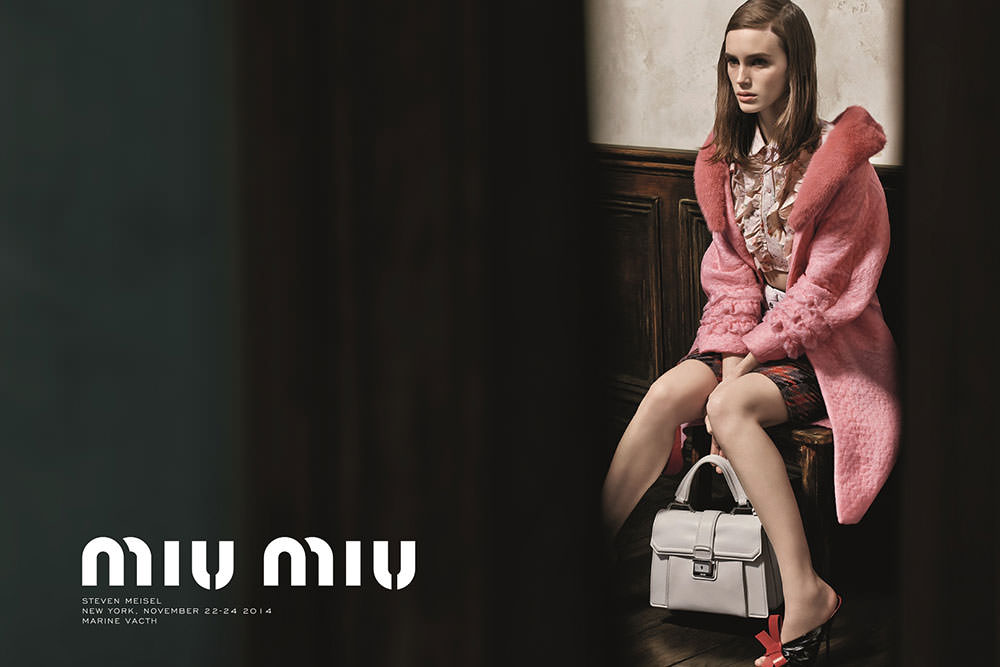 21 / 24
Moschino
For a brand with such a brash sensibility, this is a downright tasteful ad.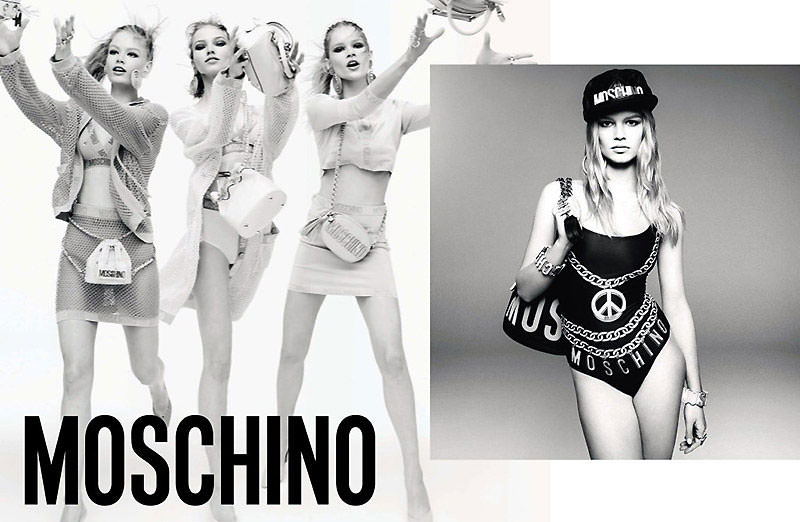 22 / 24
Mulberry
Still trying to find its footing, Mulberry chose Georgia May Jagger instead of an overexposed Cara Delevingne. Smart move, in my opinion.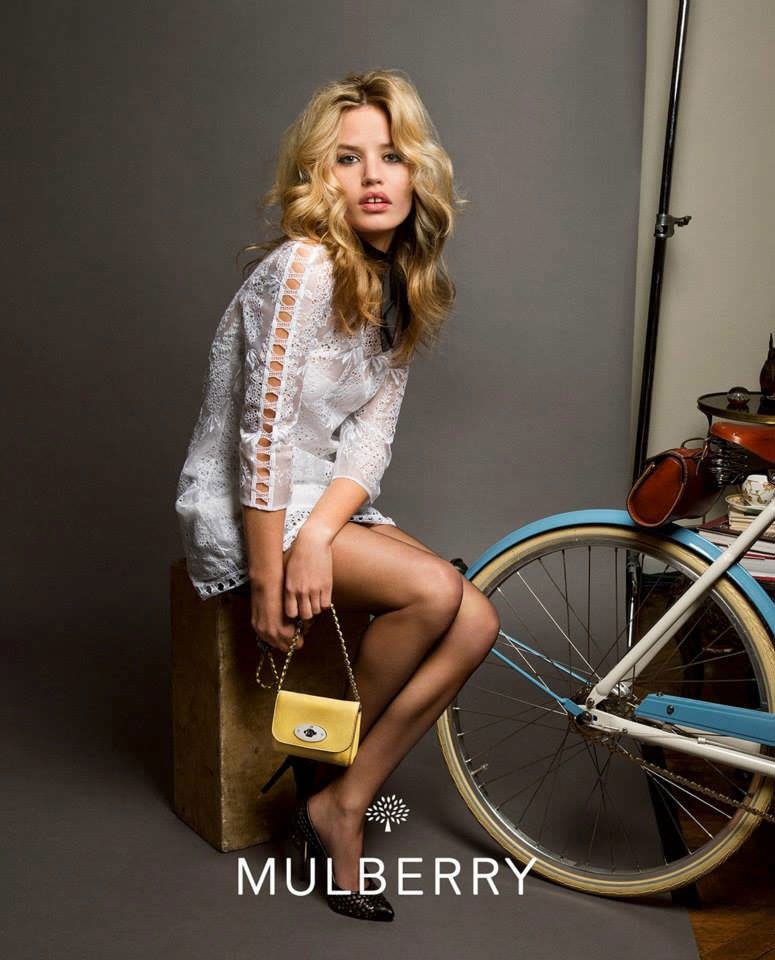 23 / 24
Prada
The return of Gemma Ward to the fashion frontlines is enough to excite any longtime industry watcher, no matter how you feel about the bags.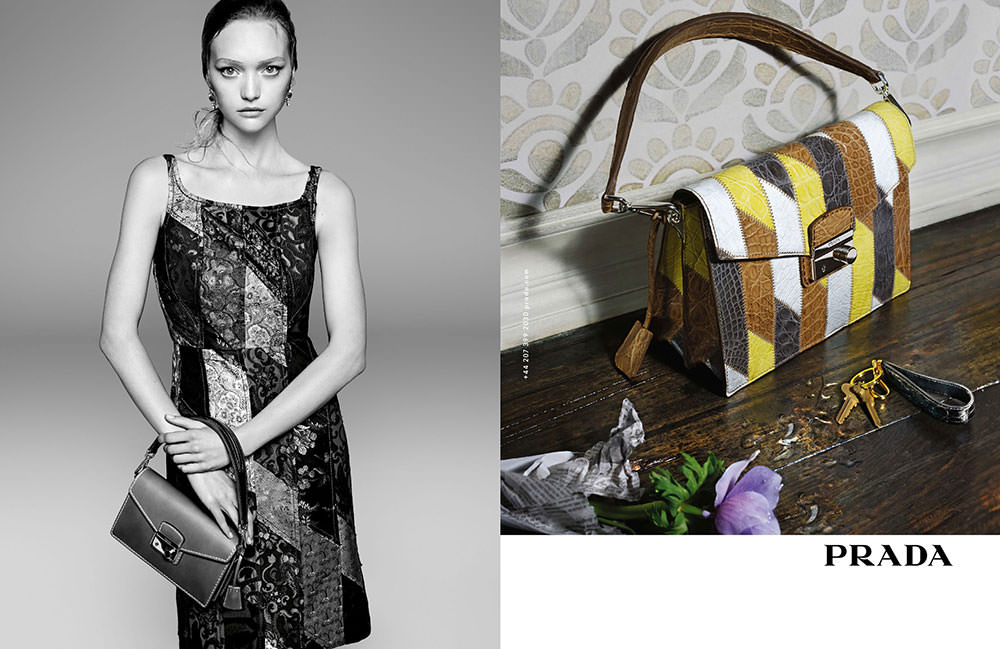 24 / 24
Valentino
There's something so serene about the models lazing about on pink sand.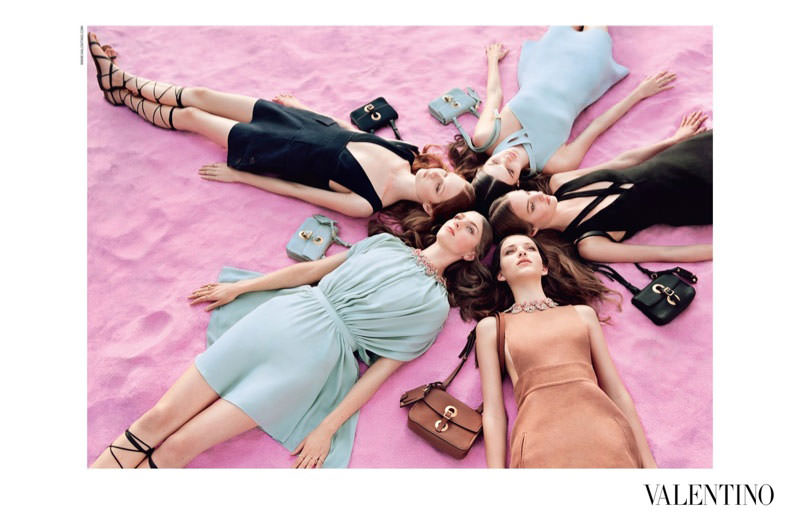 P.S. Please consider supporting our small, bag-loving team by clicking our links before shopping or checking out at your favorite online retailers like Amazon, Neiman Marcus, Nordstrom, or any of the listed partners on our shop page. We truly appreciate your support!