One of the fashion world's most covetable and highly anticipated collaborations of the year is almost here. That's right, Dior's limited-edition capsule collection with the Jordan Brand is slated to be released very shortly and we've got the latest info for you.
Last December, the brand unveiled this much awaited collaboration at its Fall 2020 runway show in Miami, which is the brainchild of Dior Men's designer Kim Jones and the Jordan brand. In a move that expertly marries streetwear and luxury fashion, this unprecedented collaboration garnered immediate attention worldwide from fashion lovers and sneakerheads alike.
I love mixing together different worlds, different ideas – Jordan Brand and Dior are both emblematic of absolute excellence in their fields. To bring them together in this special collaboration is to propose something exciting and truly new - Kim Jones
Rumors were swirling from the start about when the capsule would be released and more specifically how much the collection's most coveted item would cost. That item, of course, is the incredibly cool Air Jordan 1 OG Dior sneaker. This sneaker is made in Italy and edge painted by hand, paying tribute to Dior's impeccable French craftsmanship while drawing from the heritage of both brands.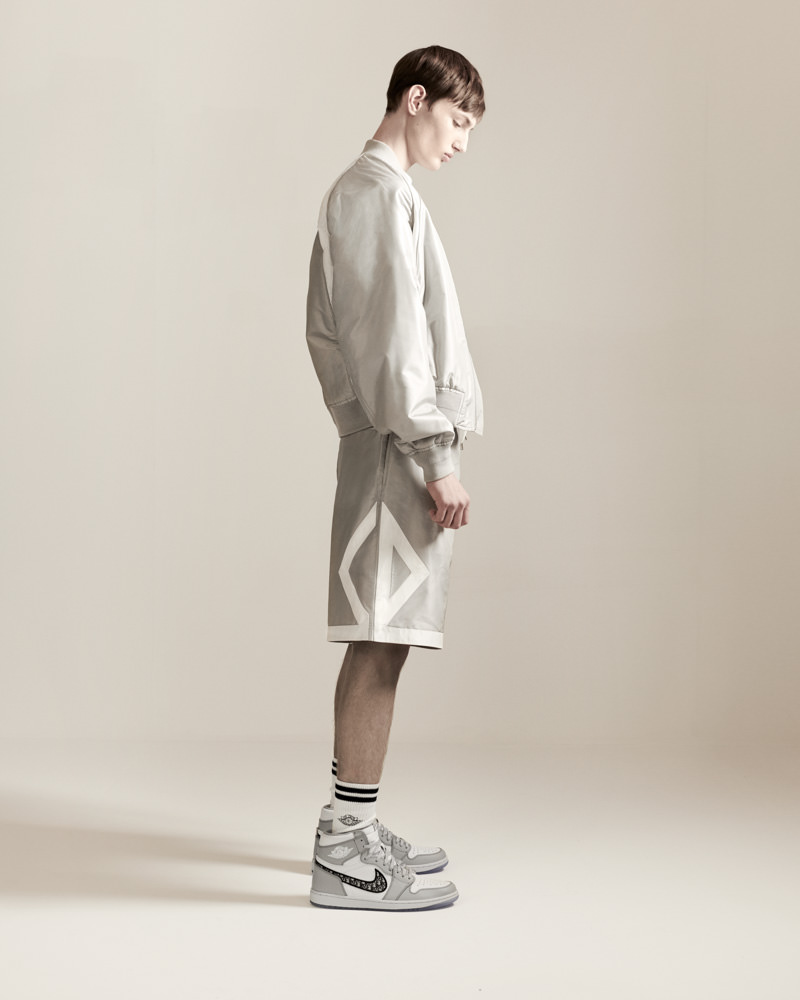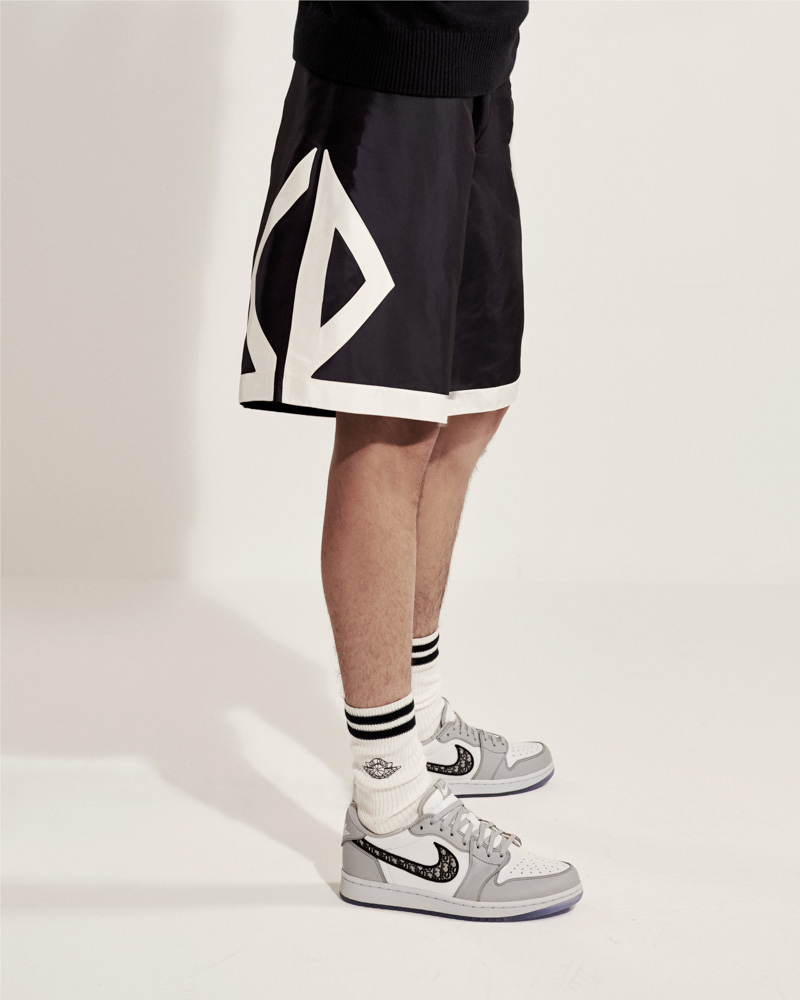 The Dior Oblique motif, which is an iconic and timeless house code, adorns the classic Nike swoosh for the first time ever. Starting today, customers are given the unique opportunity to purchase a pair of fashion history on a first come, first serve basis via an exclusive online registration. The high top version will retail for $2,200 and the low $2,000. Customers may only register once and must choose either the low or high to pick-up from select Dior boutiques.
As for the RTW and leather goods, a gentle palette of neutrals, blue and grey hues brings together Dior's storied expertise with Jordan's Americana sportswear heritage. The capsule includes timeless silhouettes from the archives of both Jordan and Dior. Jones, along with the Jordan team, gives new life to these iconic pieces. The new Air Dior logo is seen throughout the collection, including on the capsule's leather goods and accessories. While the Air Dior sneakers have today dropped via the online registration, the ready-to-wear and accessories will be available in selected stores, beginning July 8th. See more of the collection below.
1 / 6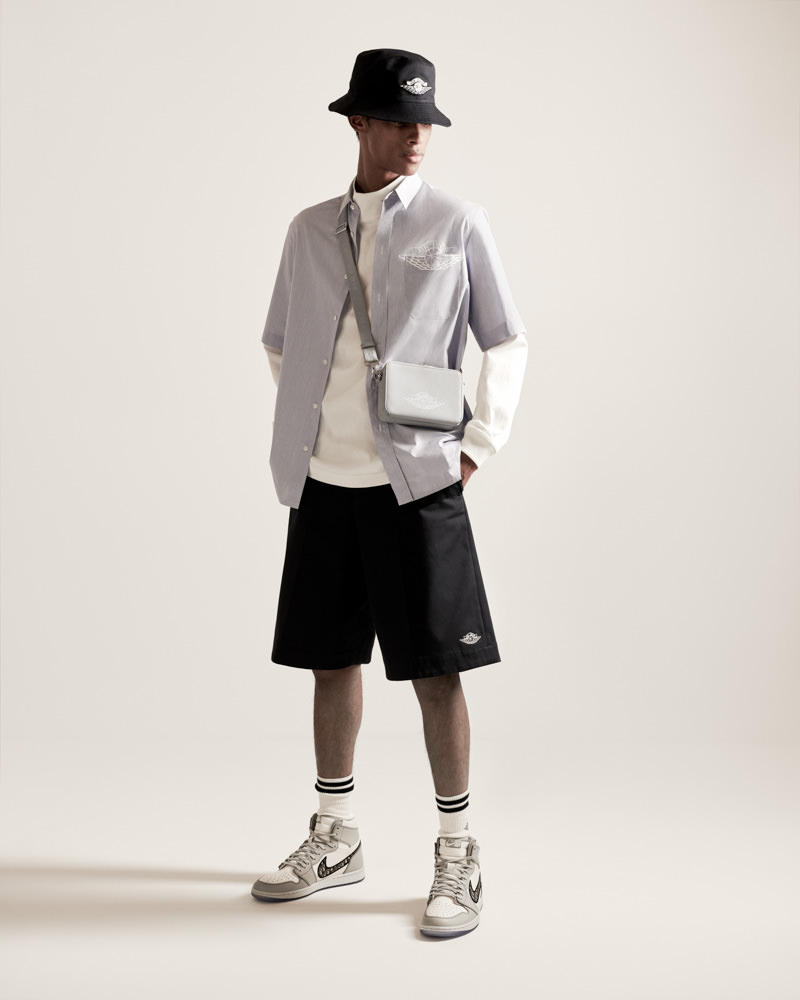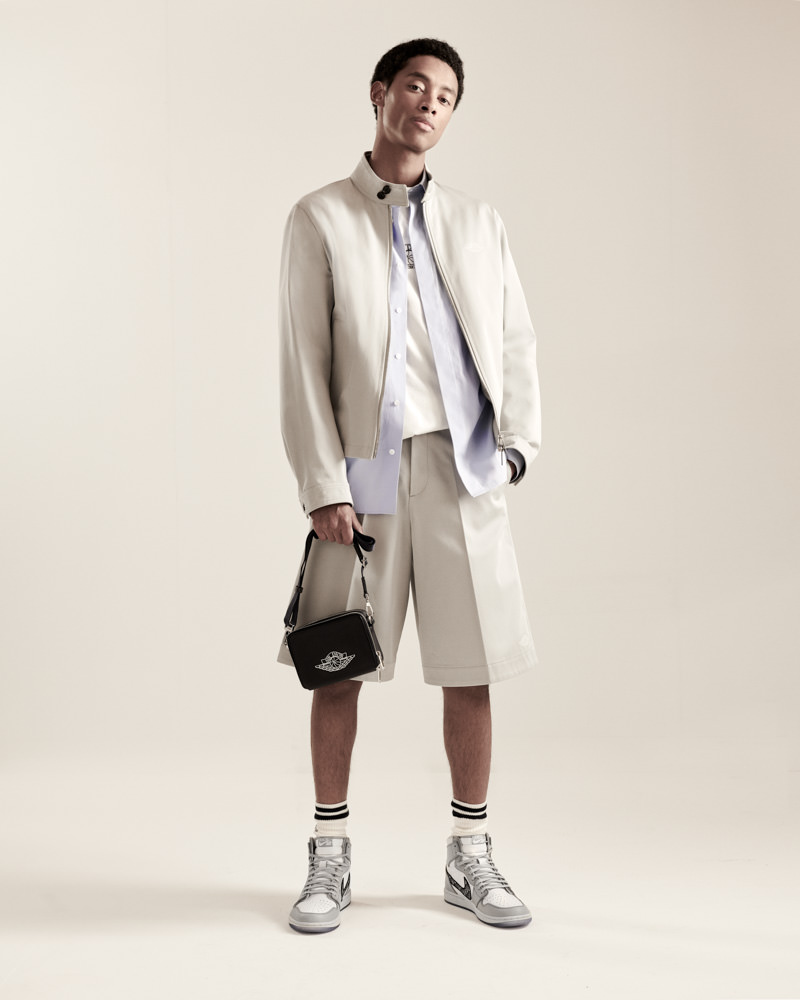 2 / 6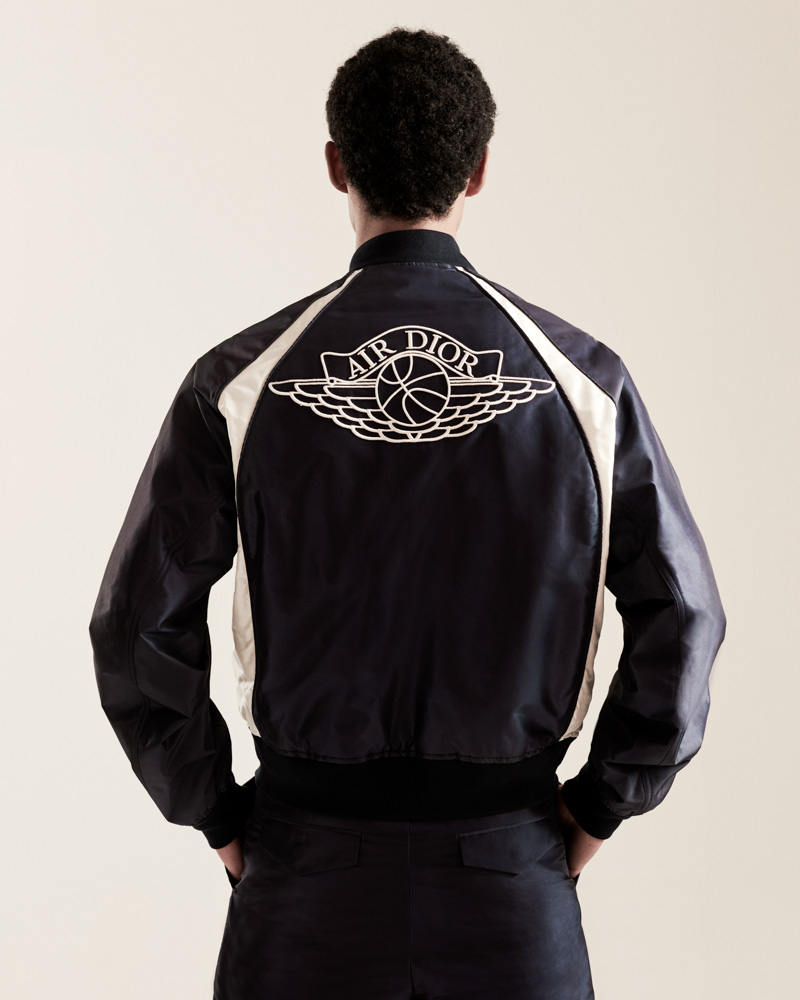 3 / 6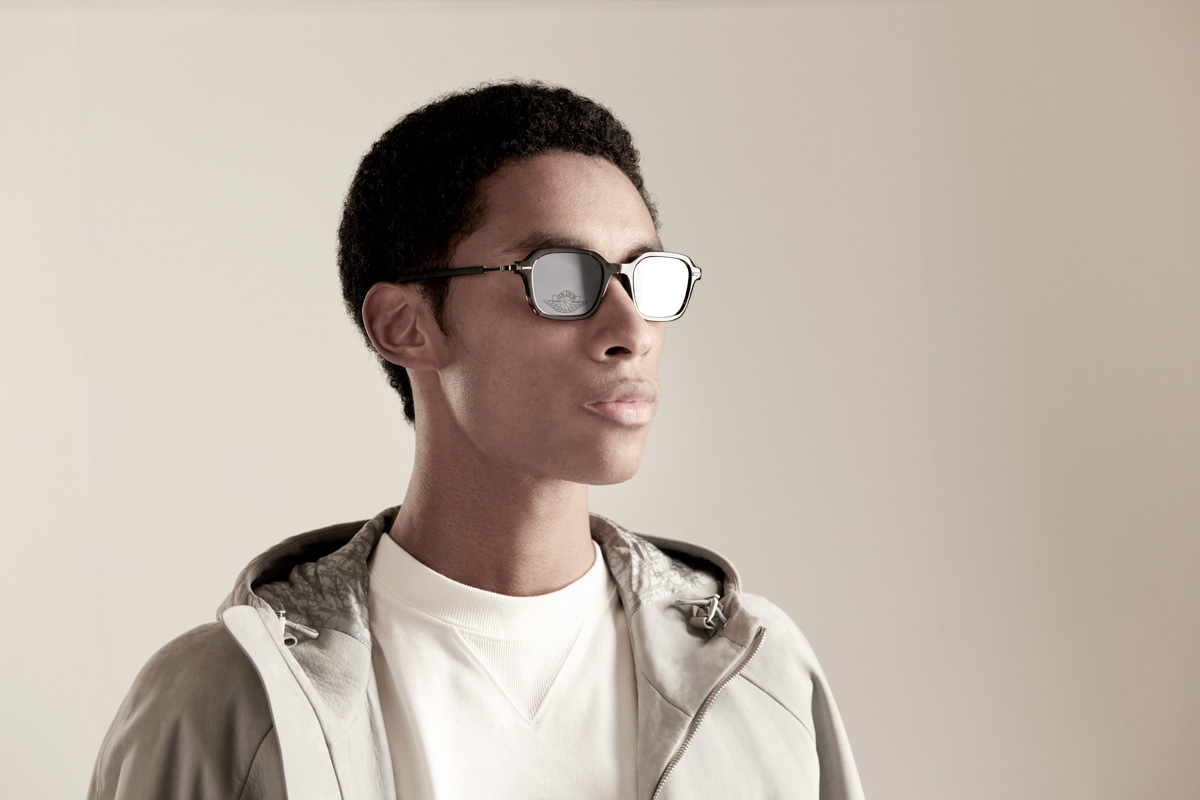 4 / 6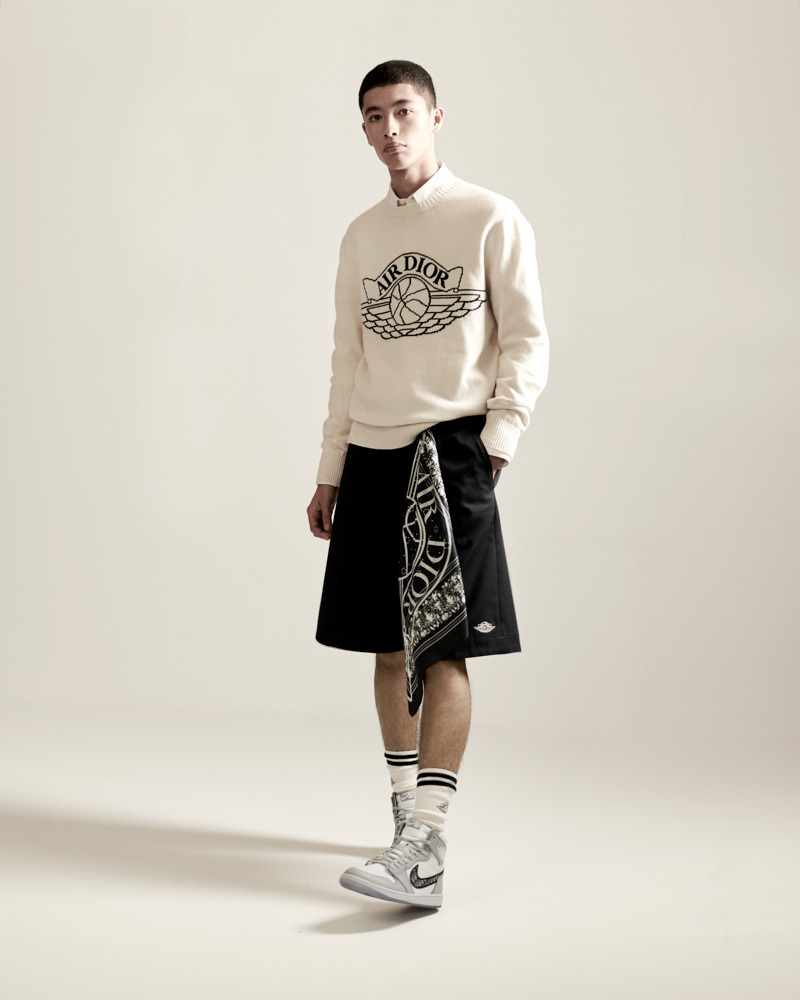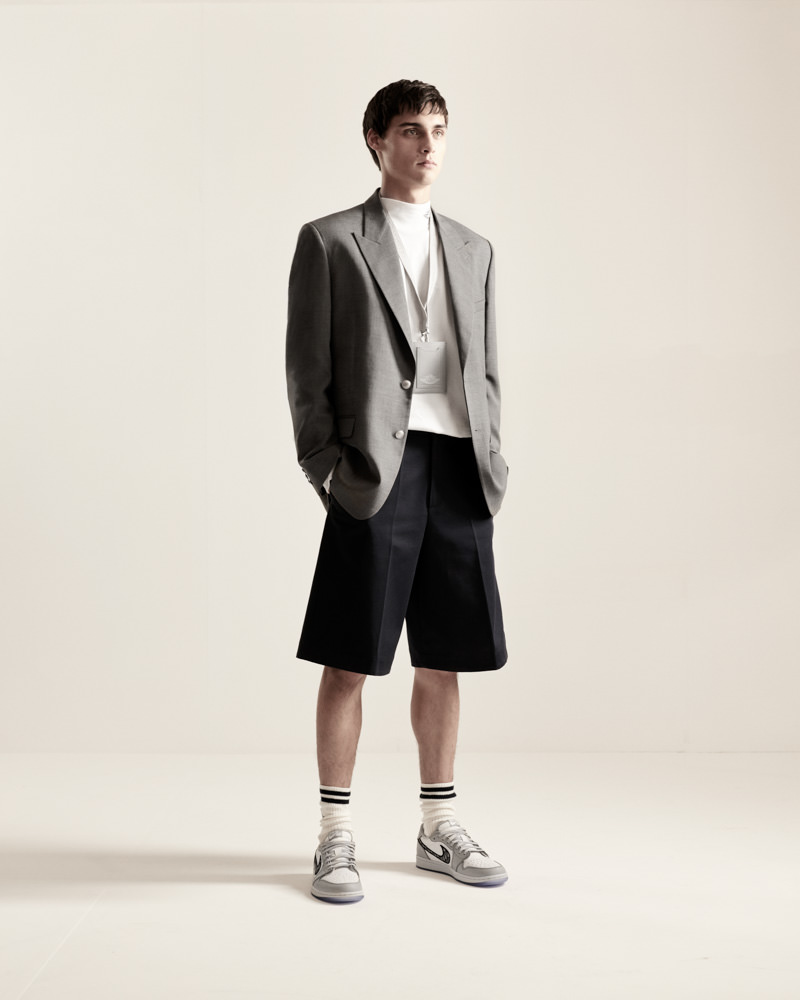 5 / 6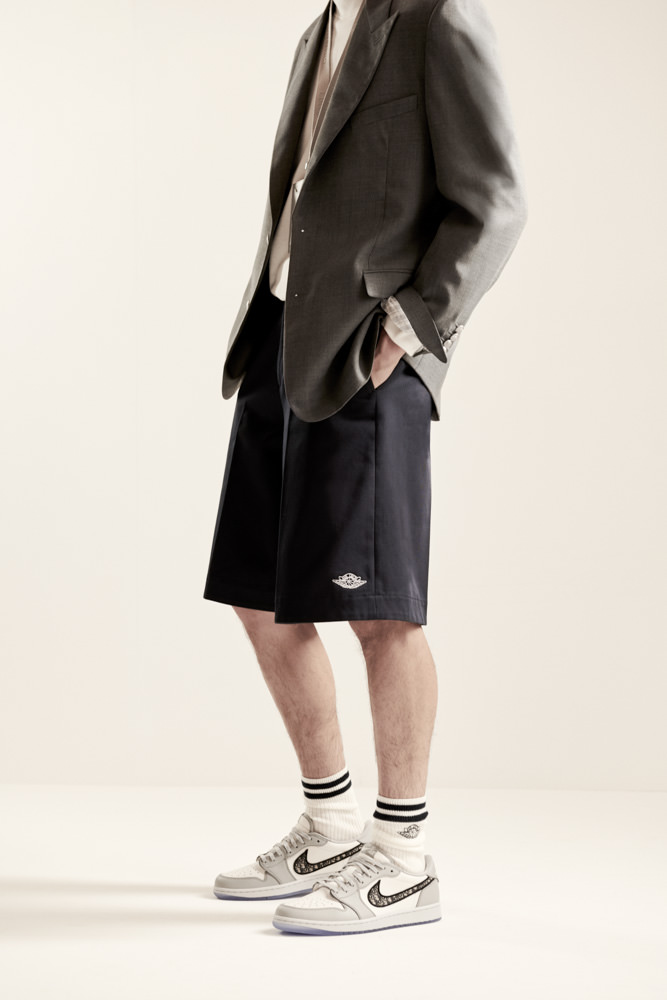 6 / 6