Happy Friday! We live in exciting times, purse lovers, because we are building up to Monday's celebration of National Handbag Day! We thought it would be fun to visit and revisit some of our favorite fabulous bag threads on the PurseForum. National Handbag is October 10, and even if you are not in the United States, please celebrate with us.
PurseForum has been fortunate to be visited by some extraordinary handbag collectors throughout the years. We have all been blessed to peek into the closets of aficionados of many brands, and some have shared truly spectacular photos with us. We hope you enjoy this pre-NHD replay of some of the most memorable reveals on the Forum.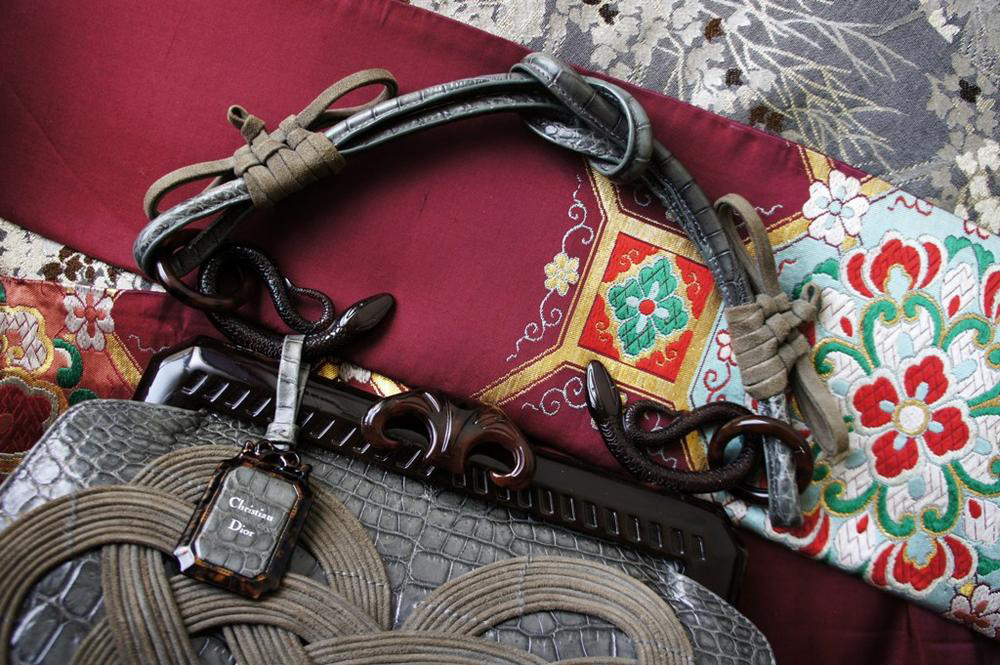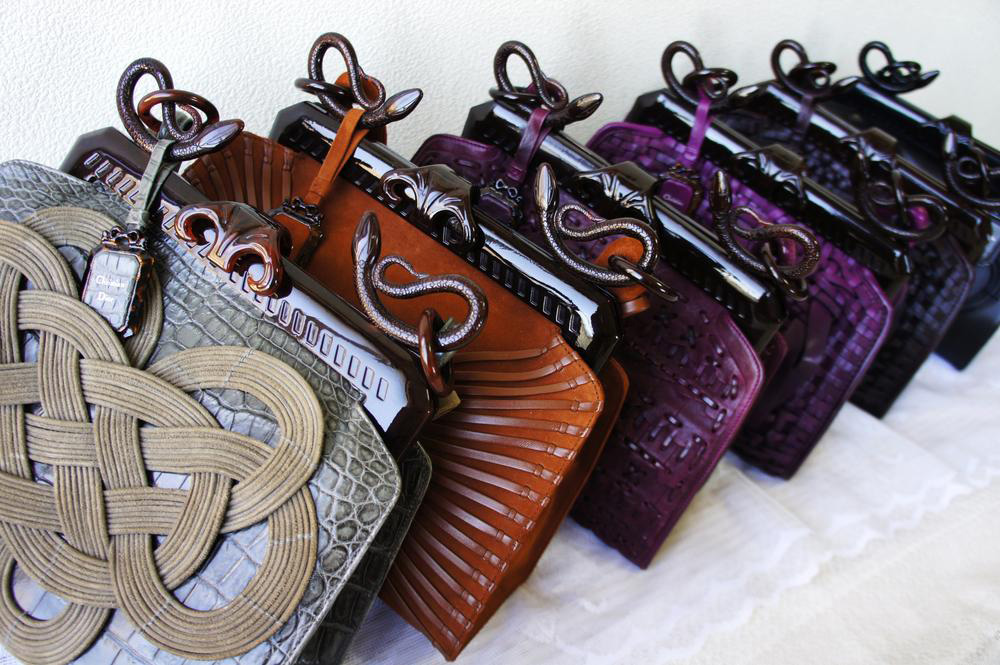 In Dior, Kellyng has generously shared her love of the brand in many threads, and we particularly loved her collection of Dior Samourai 1947. This bag comes in several styles, and we have been lucky to see several of them up close and personal thanks to Kellyng.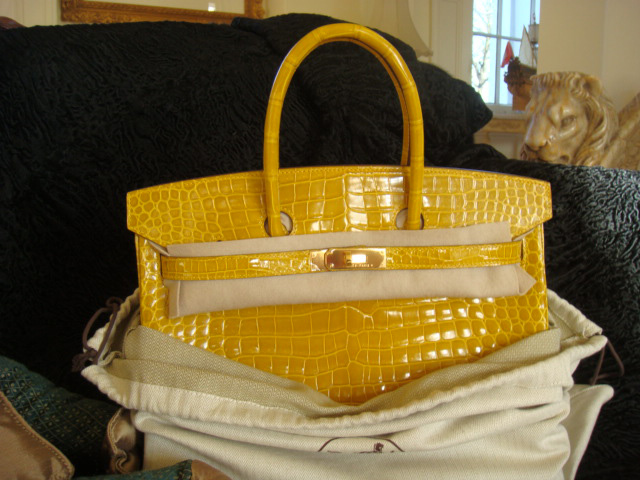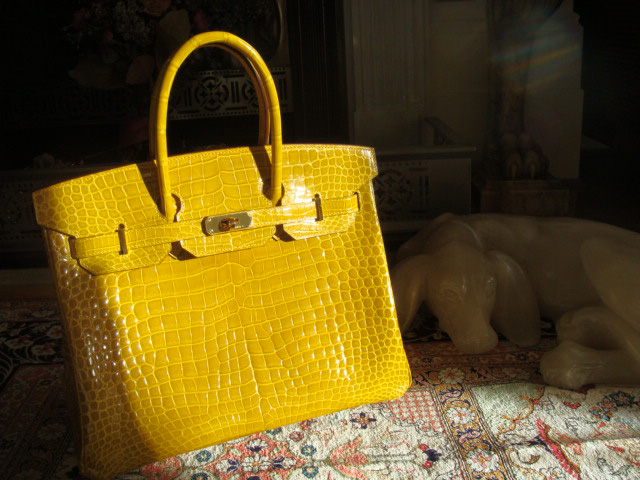 We don't think anyone who has been around the PurseForum since the beginning, and particularly fans of Hermès, could ever forget Angel2307 and Mr. Froggy's reveal of Angel's magnificent Jaune Birkin 35. Angel2307 had quite a collection, and we all loved seeing her amazing photographs. This ultra-rare Birkin was a treat, and it's still a color we hardly ever spot on the PurseForum.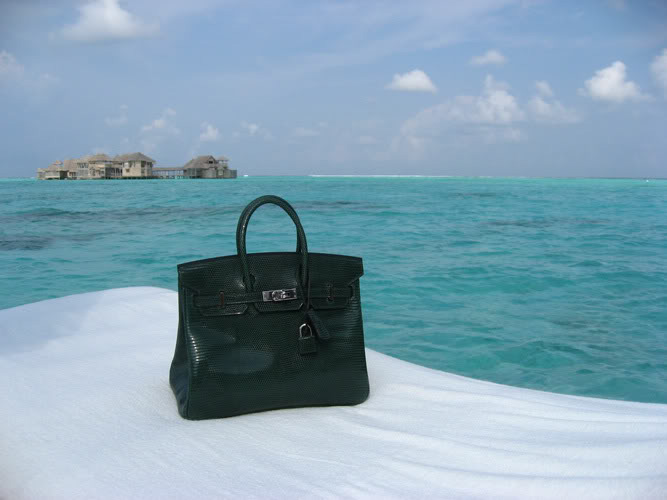 Another unforgettable member, ilovemylife (and who wouldn't?) was gracious enough to take us along on her world travels, which usually included some bag shopping. We particularly loved this visit to the Maldives, and, of course, the several rare, splendid new bags that came home with her, including this eye-popping lizard Birkin.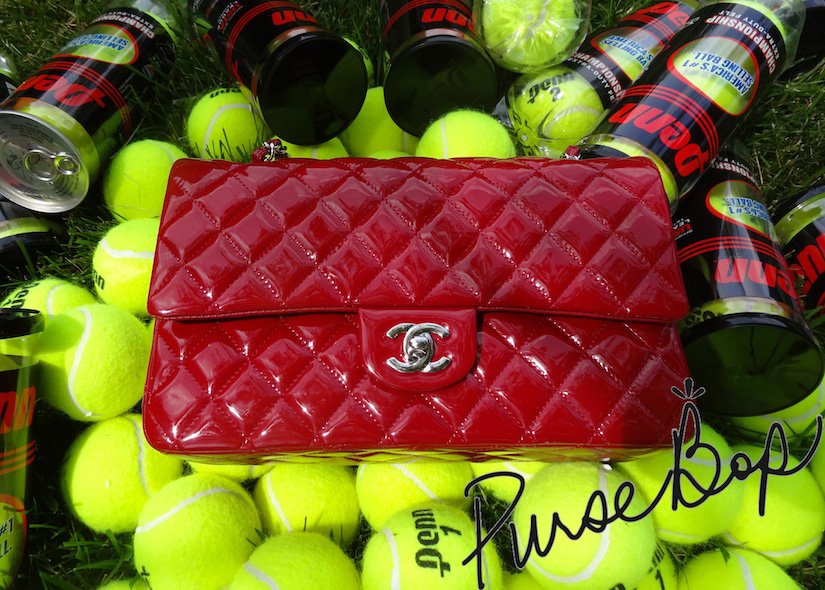 Pursebop has made quite a name for herself around the web for her fabulous photographs of some of the worlds most coveted bags. She has also bopped through many of our subforums but is most often found in Chanel, where her reveals are definitely show-stoppers. This tennis-themed reveal from a few years ago stuck with us, and we thought it would be fun to revisit.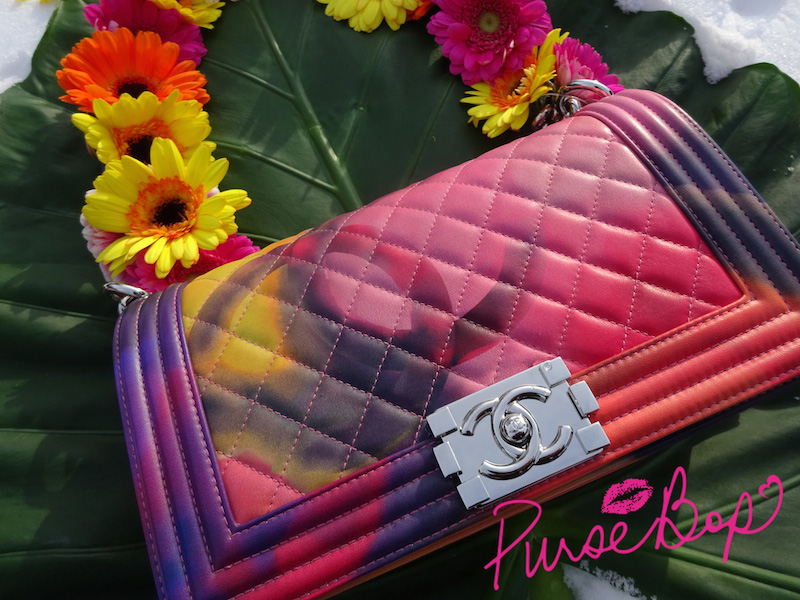 Here is another Chanel reveal from PurseBop, who really knows how to get our attention!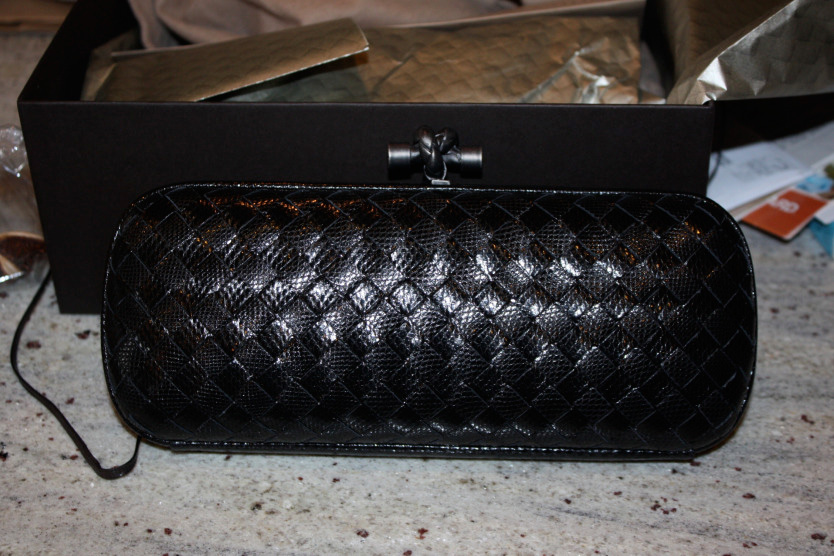 We also recalled a wonderful "mass reveal" of the very special 2010 collaboration between our PurseForum members and Bottega Veneta, which resulted in the creation of one of the most beautiful Knot bags we have seen to date. Several members ordered the stretch karung Knot and shared them here. This is bags4fun's lovely piece, but there are several more in the thread.
Our Handbag Showcase is where our members share their entire collections, and we enjoyed gathering up a few of the best ones for you this week. This is just a small sampling, and we welcome you to spend some time exploring the rest. Touwei shared her "Decade of delightfully dodgy impulse control" recently, and this is just a part of her wonderfully varied collection.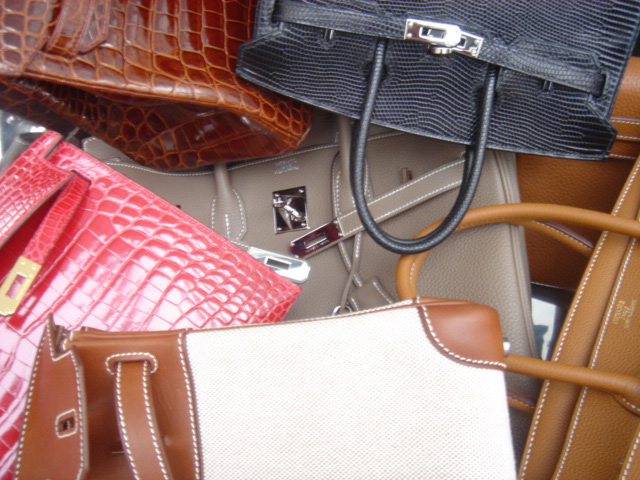 Back in the days of old, when PurseForum was just a baby and National Handbag Day just a twinkle in our eye, star3777 joined our happy group and gave us a peek into her amazing life. Her collection thread still stands as one of the most popular threads on the Forum, even though she has gone on to other things. Enjoy.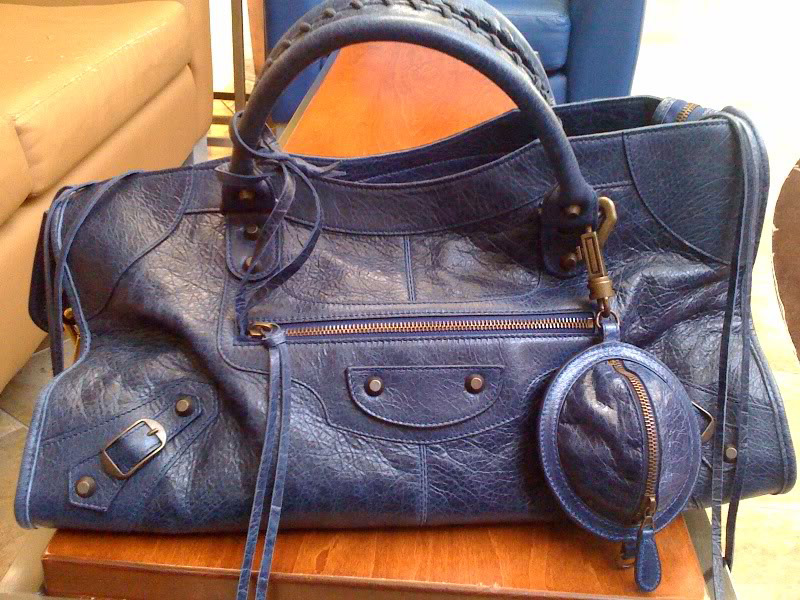 Another member who has been with PurseForum since the dawn of time is CeeJay, who recently updated her Balenciaga collection thread, which is also a very useful reference for Bal styles and colors, like this delicious Blue Roi Part Time. Thanks CeeJay!!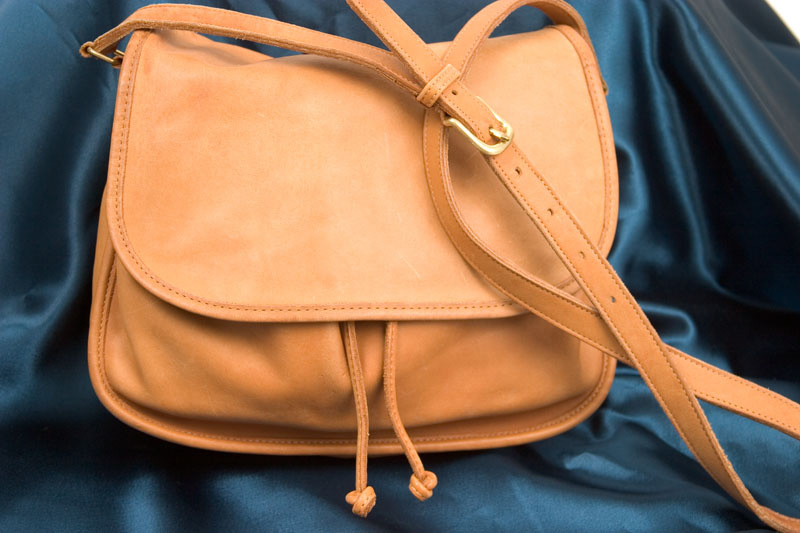 We thought it would be nice to close with this luscious vintage Coach Bag from 1975. This bag is from the Vintage/Classic Coach thread and belongs to purse-cursed, who found it on the resale market–a lucky find, as she and this bag share the same birth year.
No matter what your taste or budget, there is a bag for you. And, if you love bags, you will always find like-minded souls at the PurseForum. While it is great to see purses with prices in the stratosphere, and we love our members who share them with us, we truly love all bags at the PurseForum, and welcome you and your collection, no matter which bags have stolen your heart. See you next week!