While Mulberry is a brand we don't cover as extensively as other luxury brands, lately it's been on our radar more and more. The quintessentially British brand is known for its sleek silhouettes—styles that are both classic and modern at the same time. Additionally, the brand is known for its impeccable craftsmanship, and now Mulberry is tapping into a whole other realm: sustainability.
The Mulberry Portabello Tote is the brand's first ever 100% sustainable leather bag, crafted from leather sourced from factories that are known for their positive environmental impact. It's stitched using recycled thread and is made in the UK at one of Mulberry's carbon neutral factories. The minimalist tote features clean lines and an easy, slouchy silhouette.
This new tote is featured throughout the brand's fall 2020 collection, which was presented earlier this week at a showroom in Paris. The collection focuses on strong shapes with a modern sensibility. Creative Director Johnny Coca spoke about his inspiration throughout the design process, stating that the collection rewrites the rules of femininity and utility through a romantic approach to a modern uniform.
As for the bags, in addition to the Portabello Tote this collection focuses on existing shapes in playful new iterations like leopard print and a quintessential British check. The brand also introduced new belted Bayswater water bags in rich fall hues. View the collection below.
[Photos via Vogue Runway]
1 / 14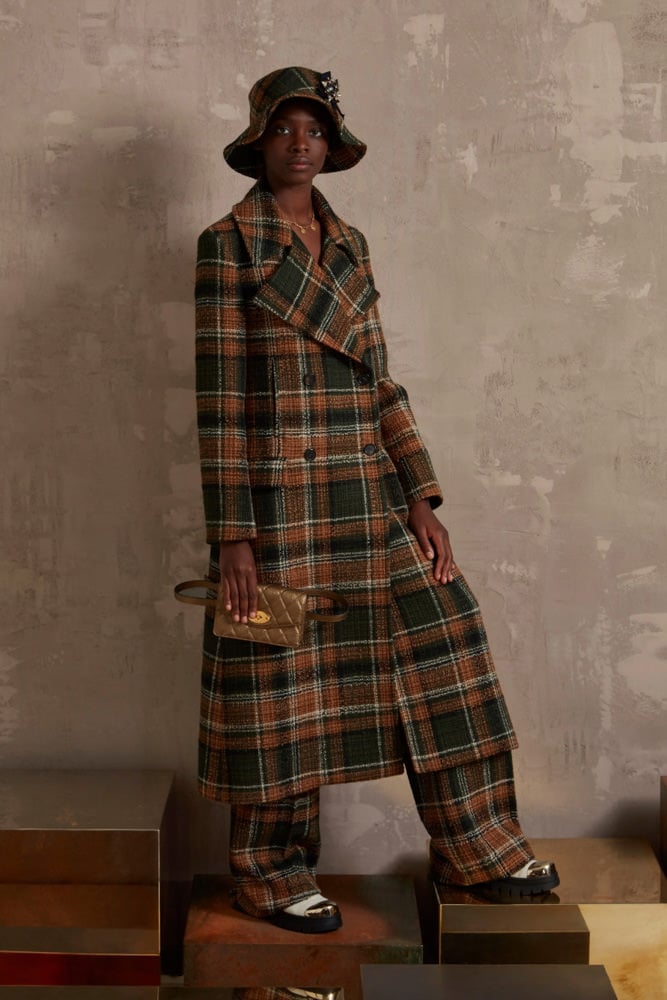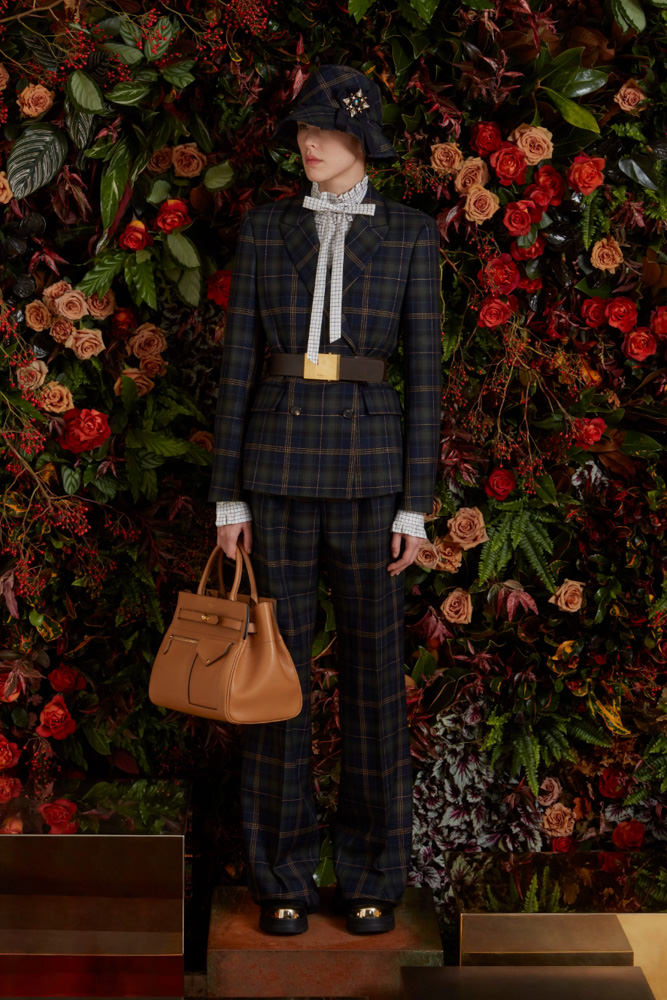 2 / 14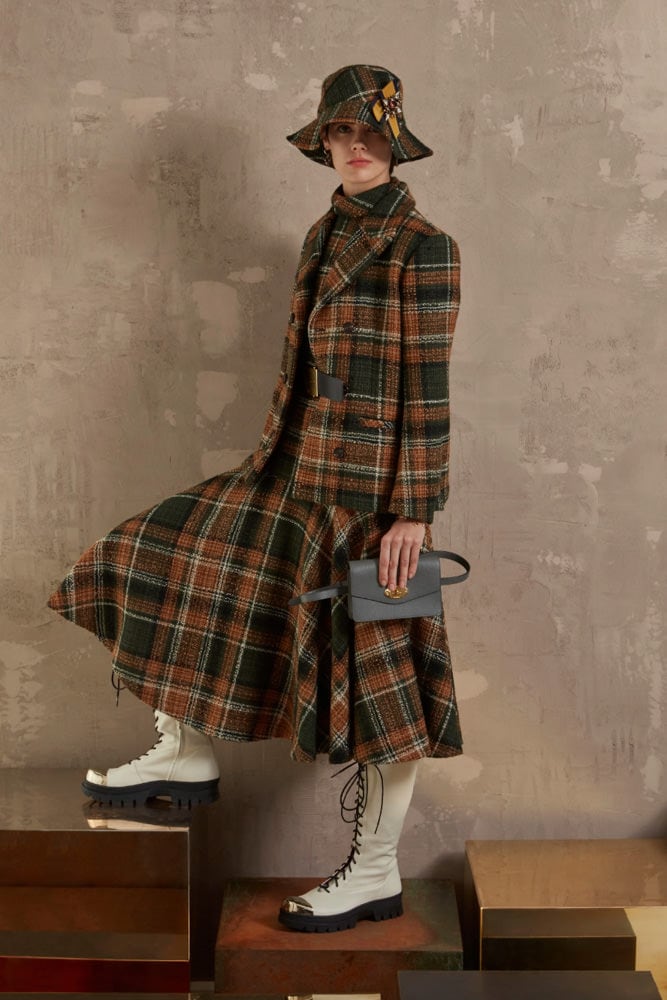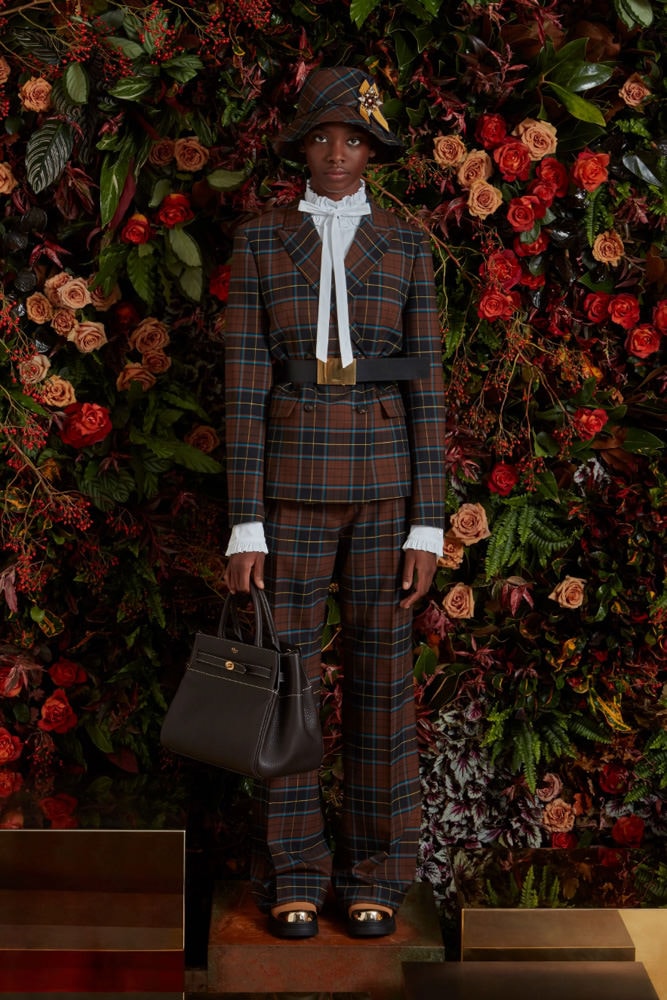 3 / 14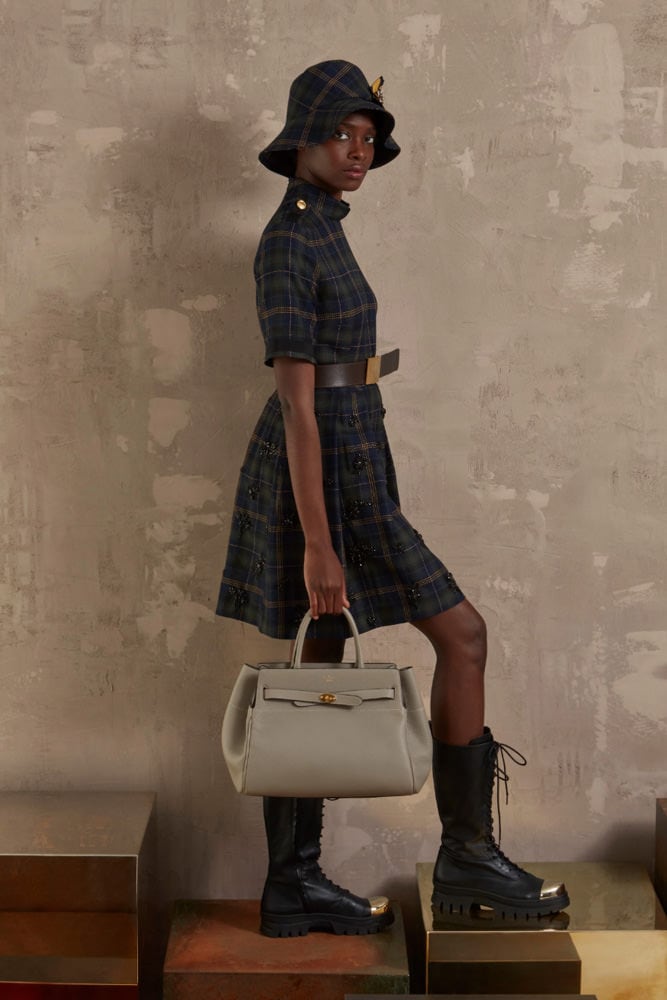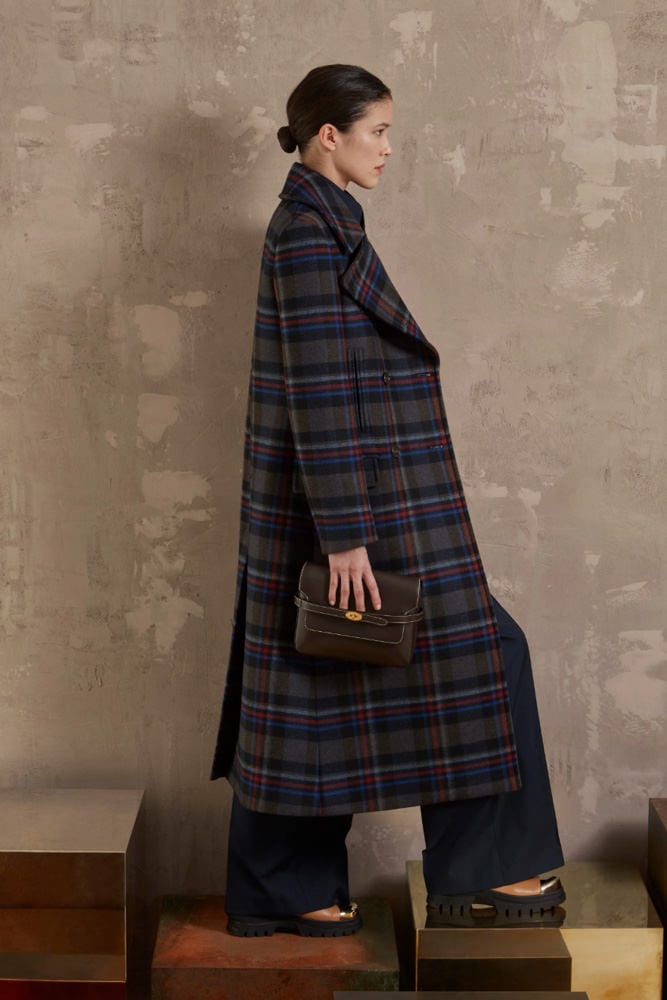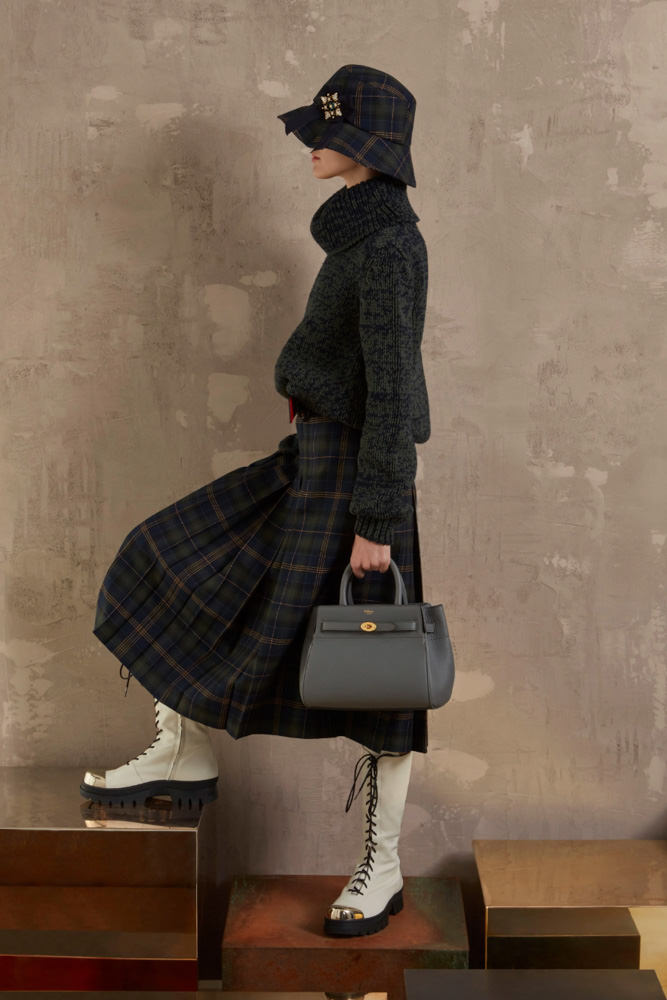 4 / 14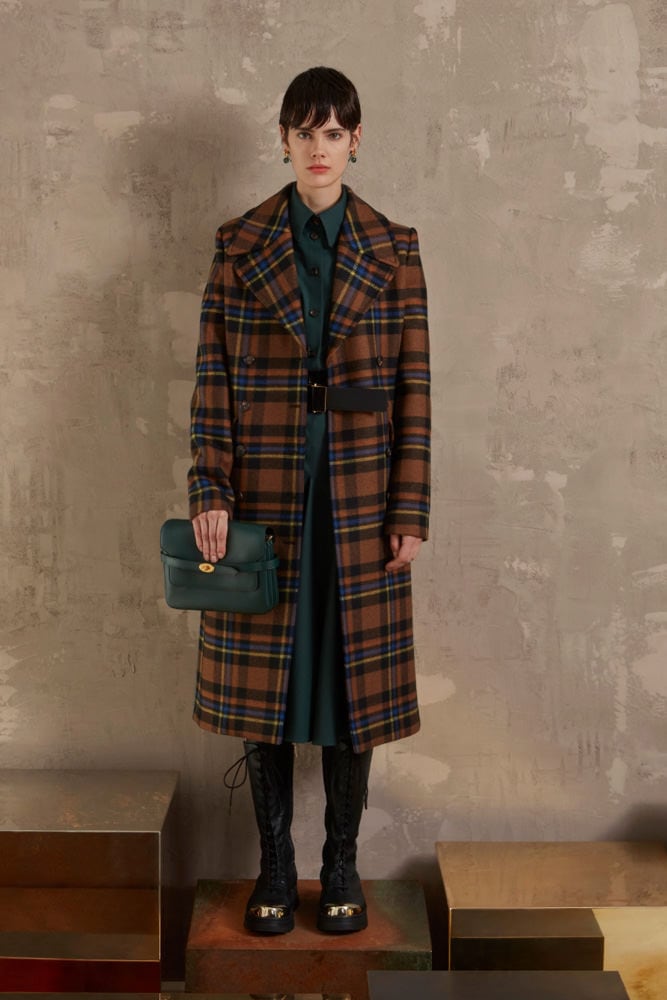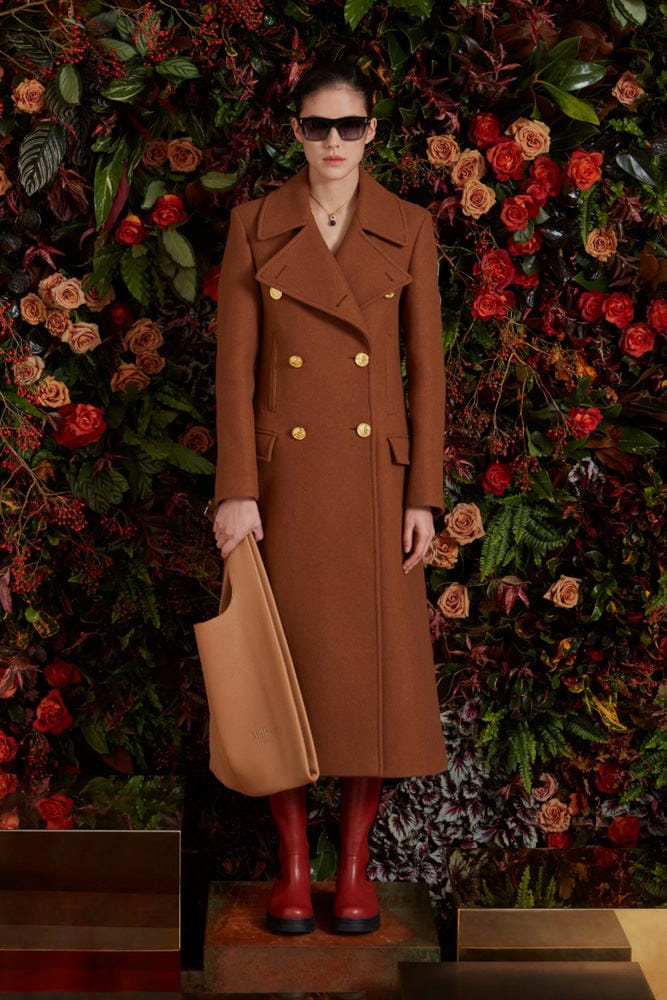 5 / 14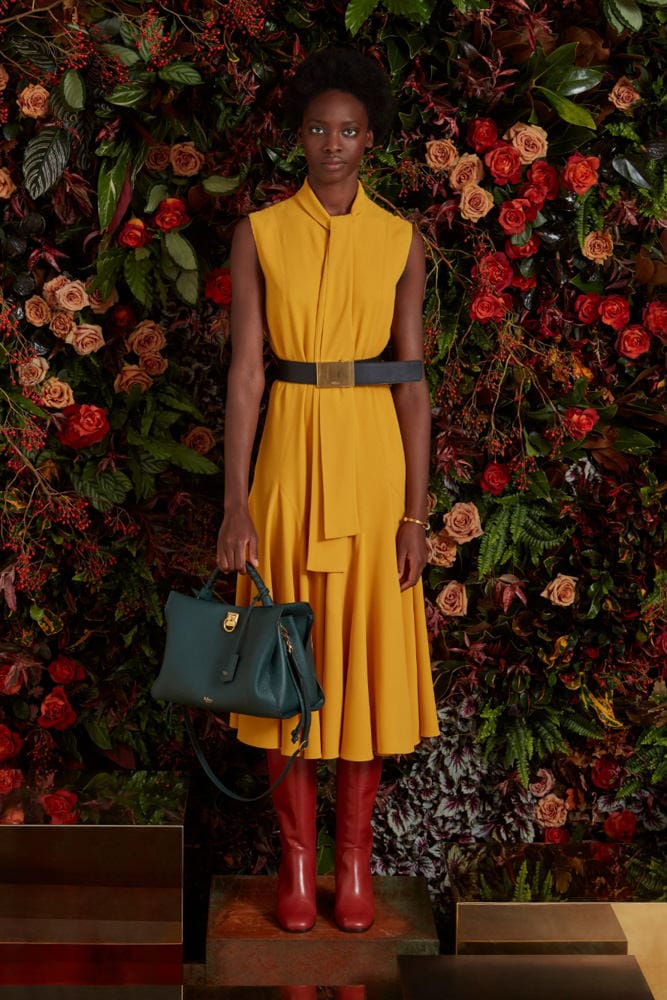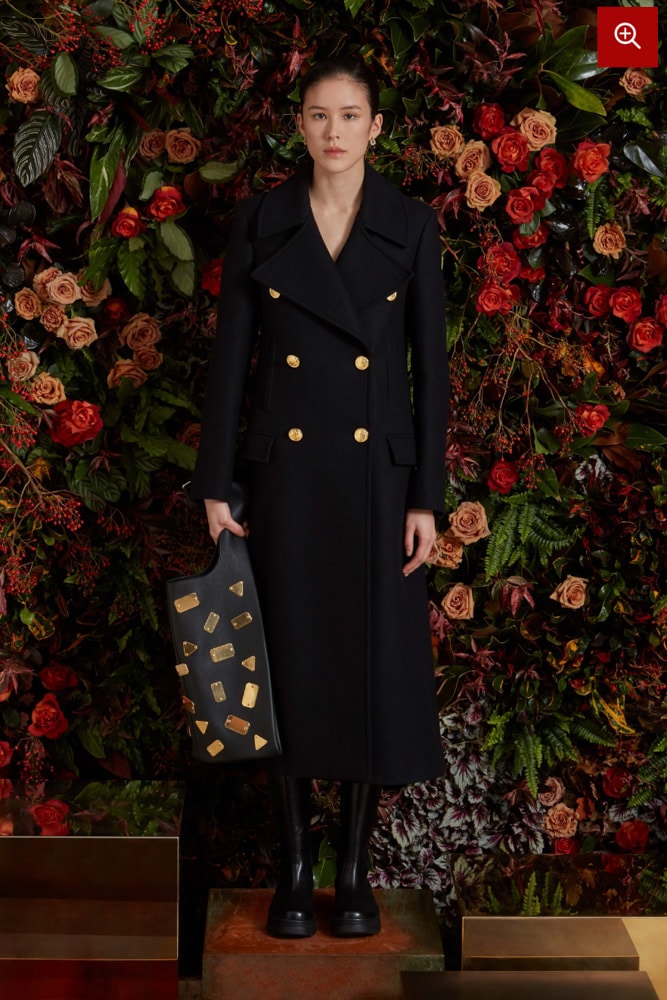 6 / 14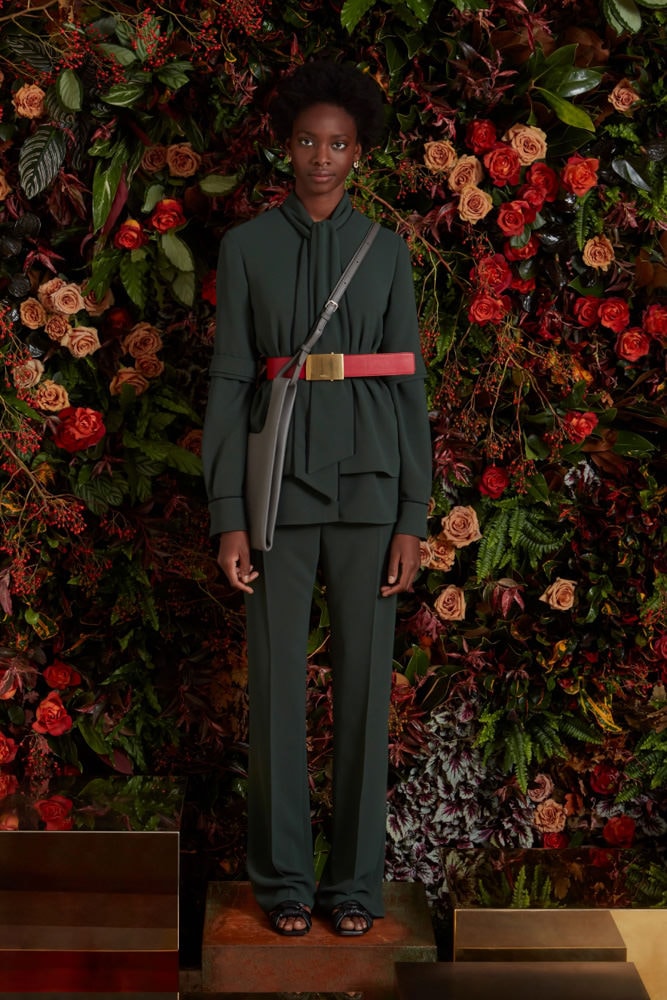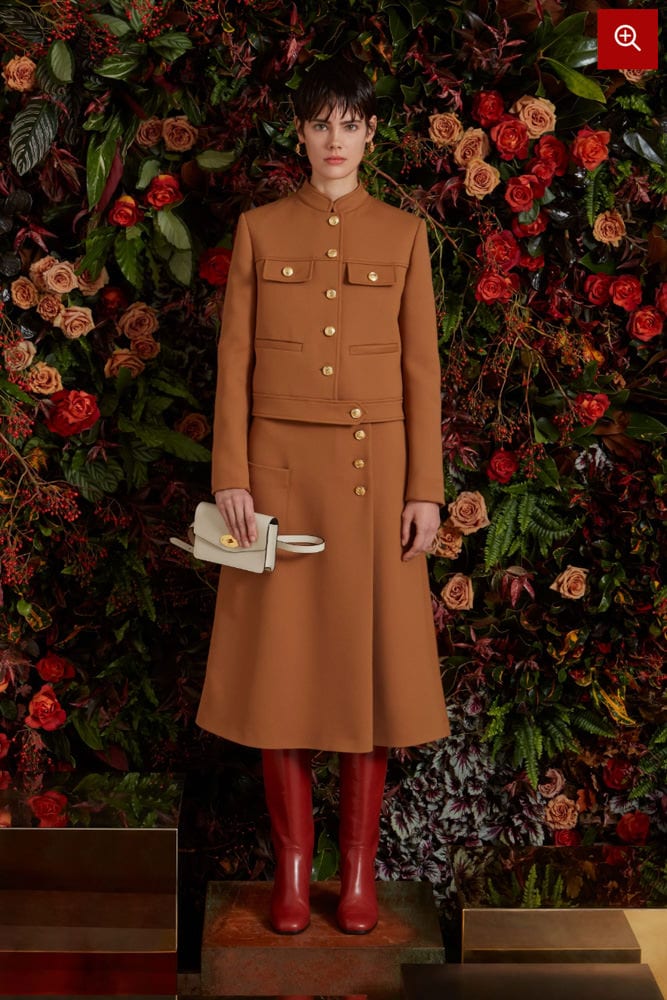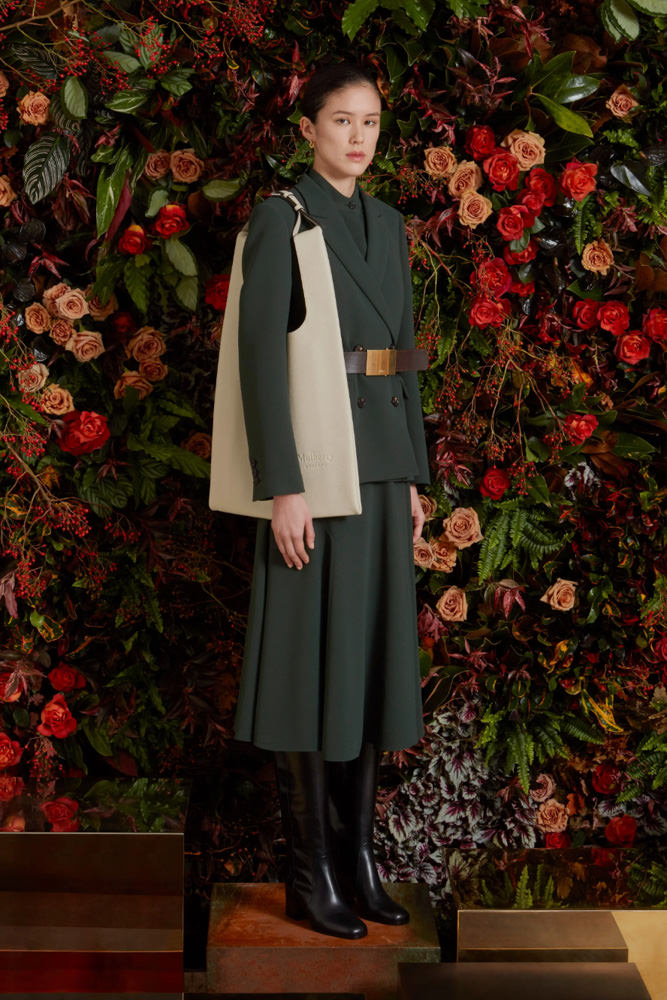 7 / 14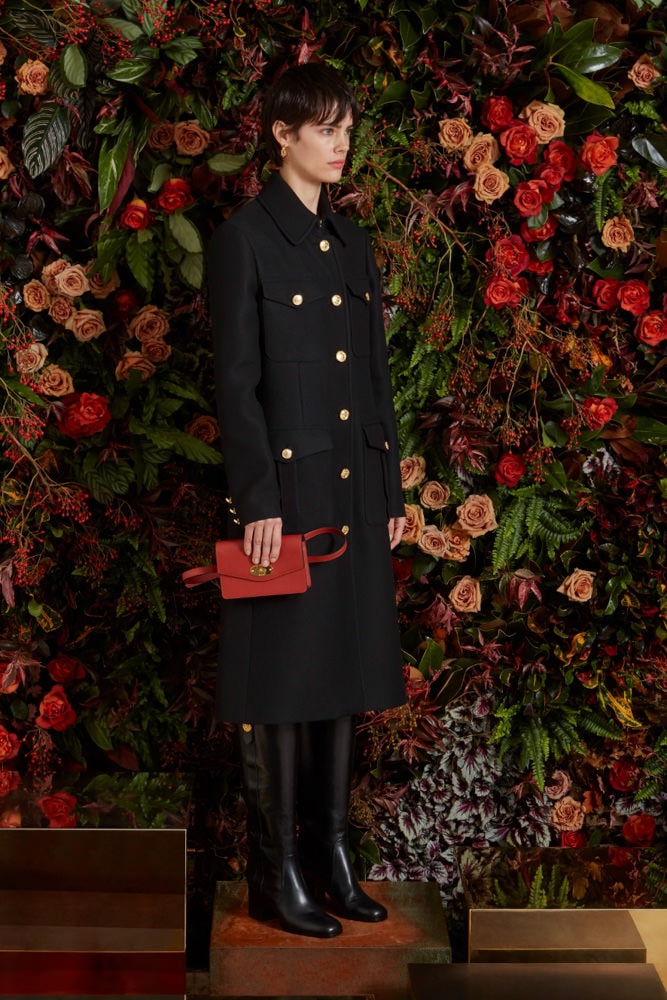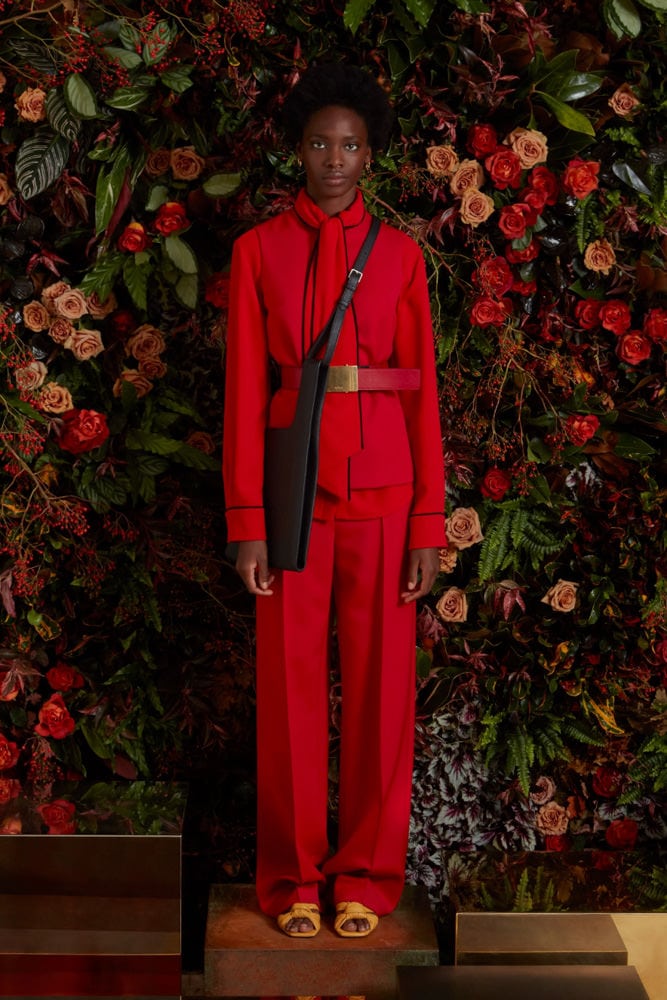 8 / 14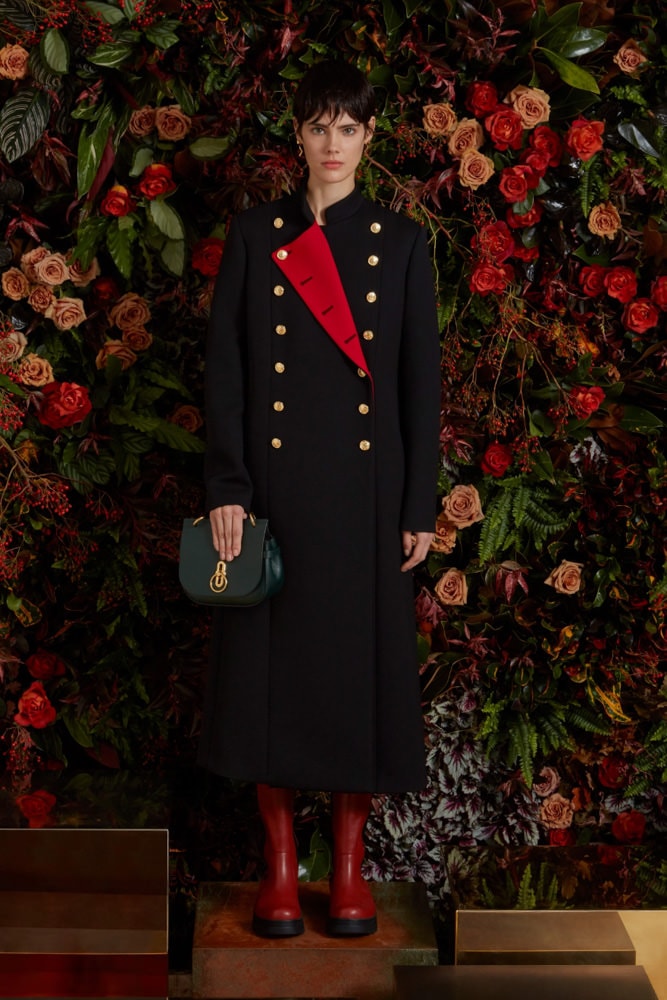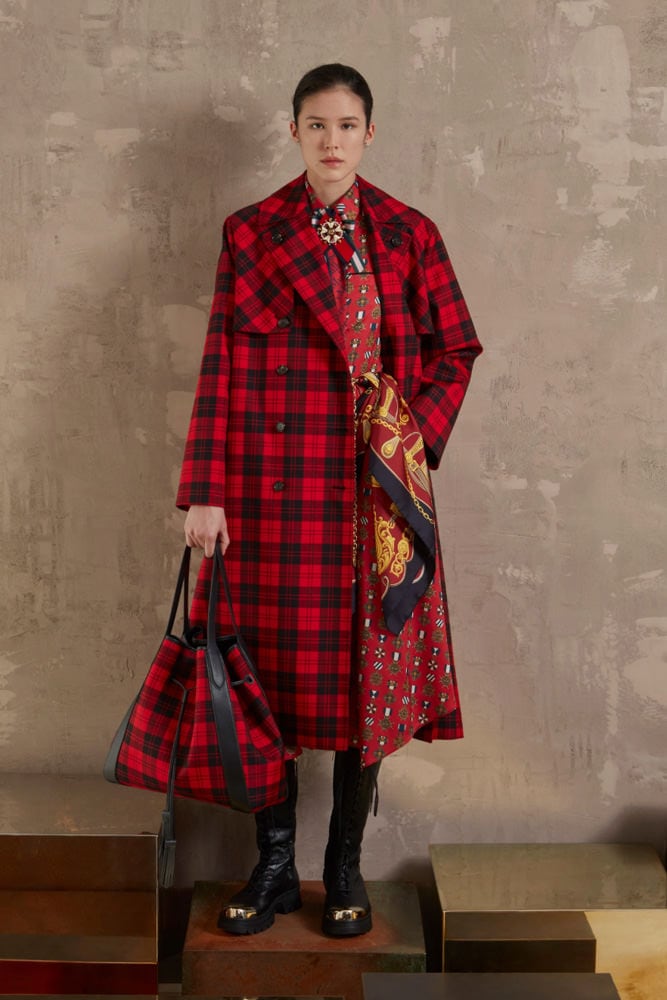 9 / 14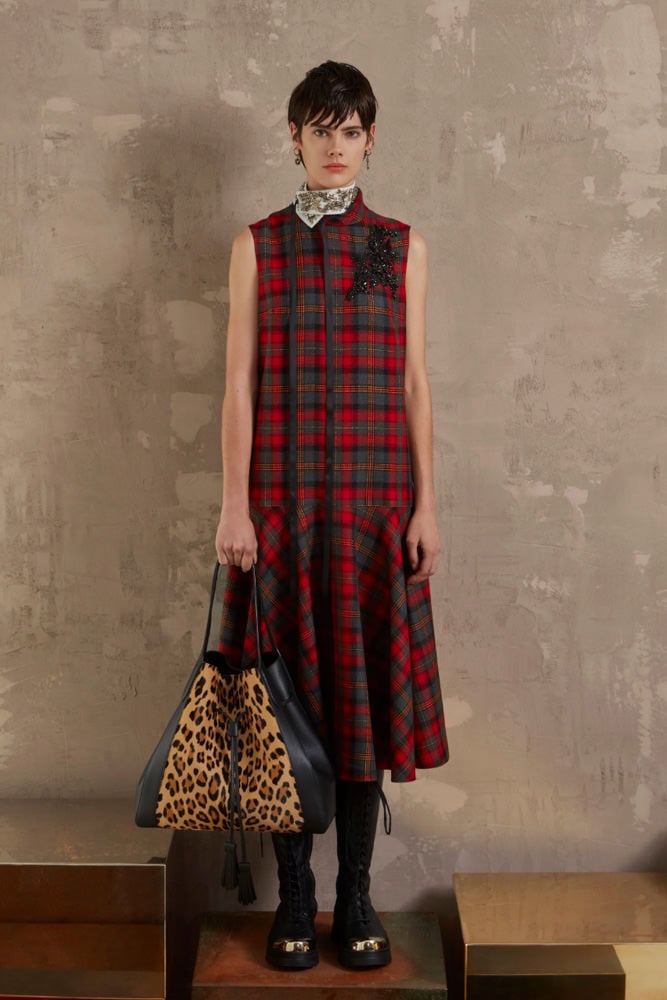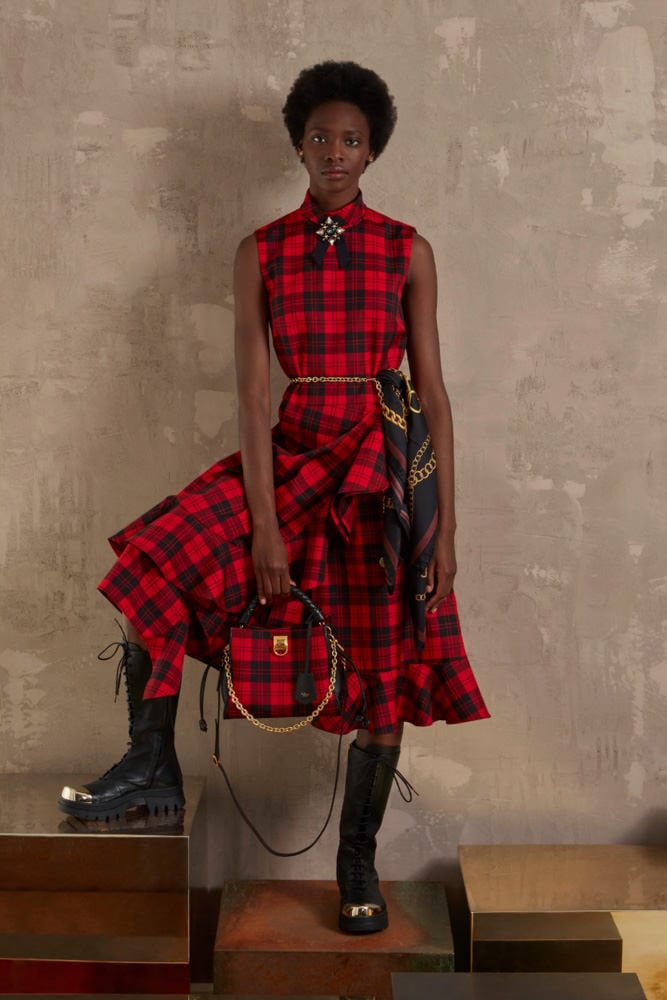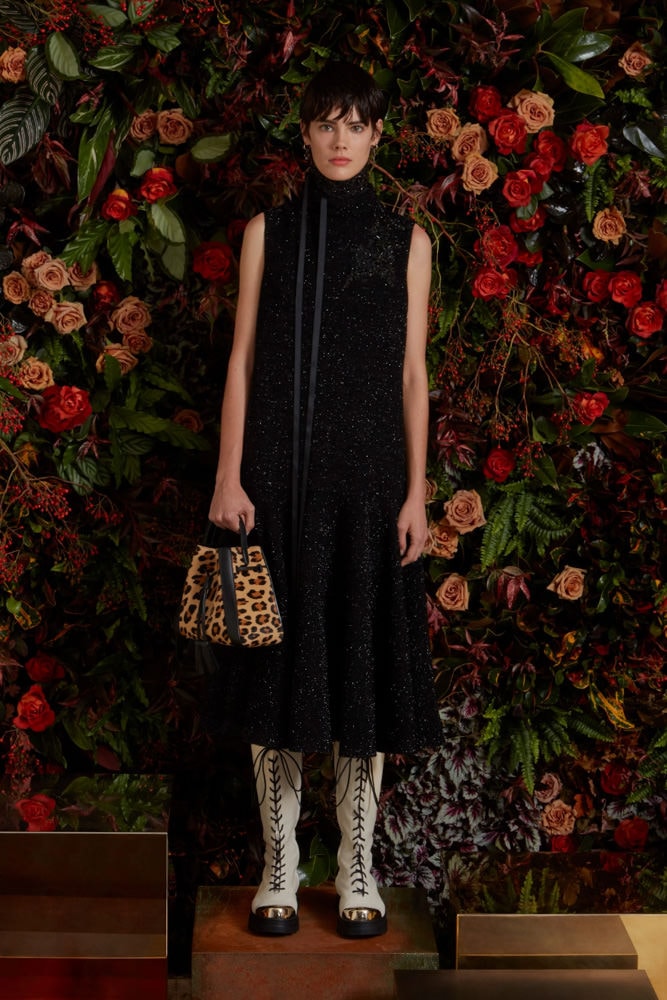 10 / 14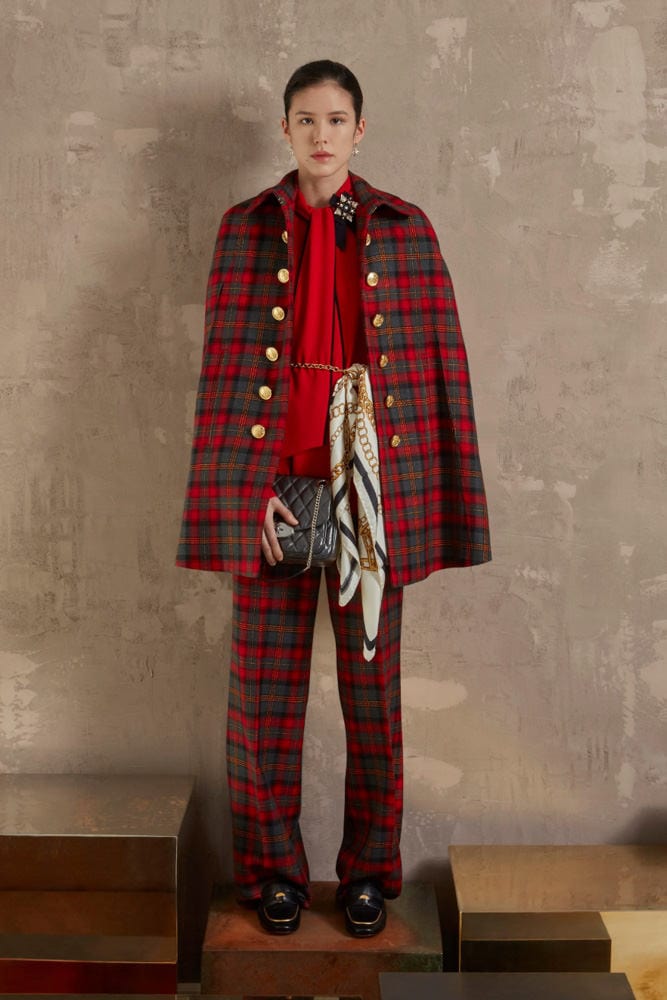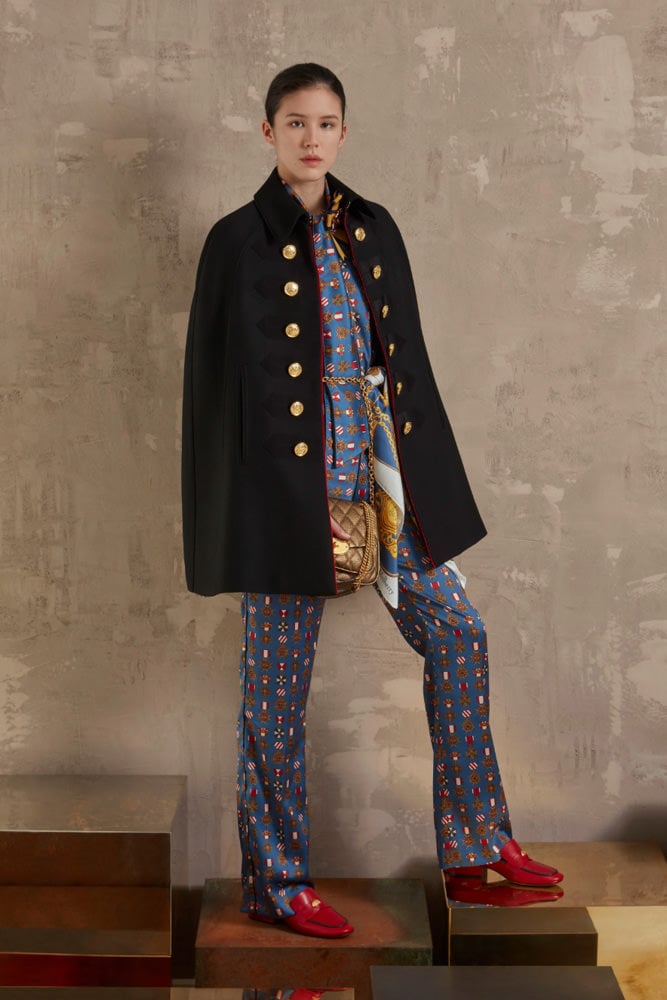 11 / 14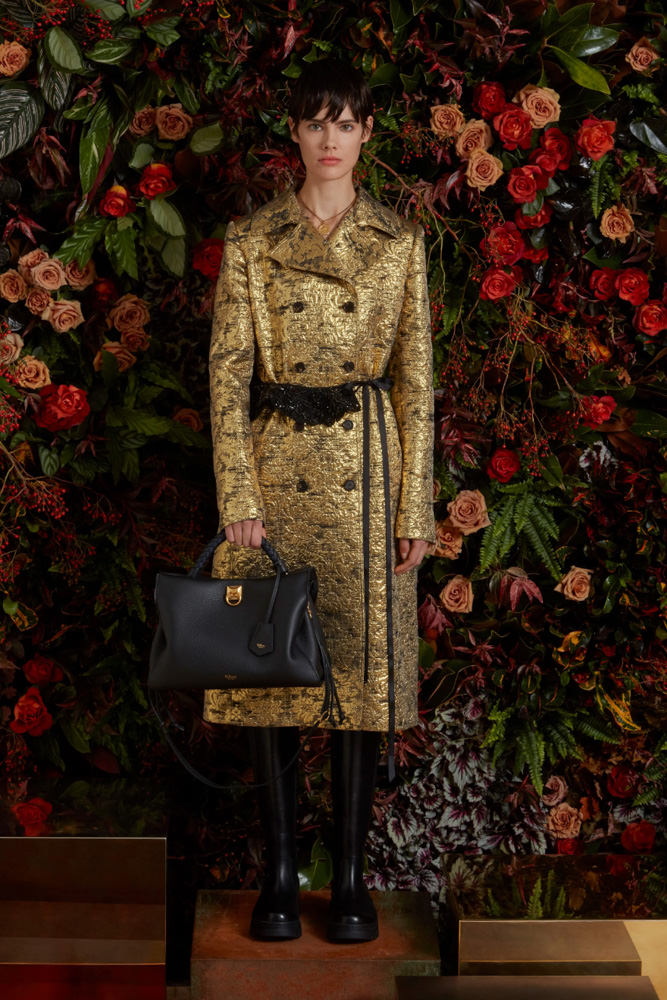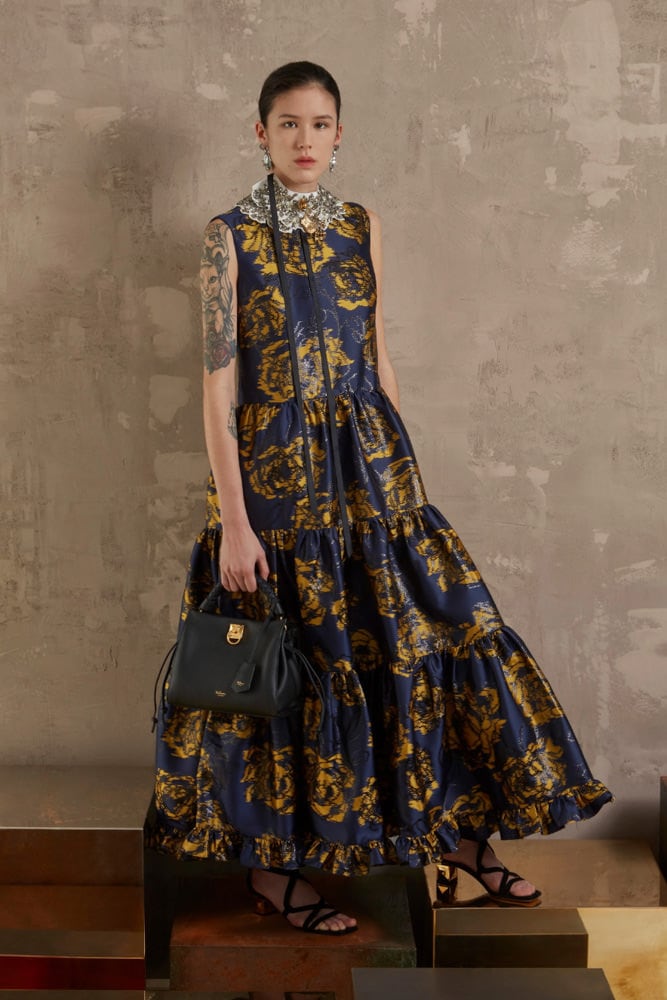 12 / 14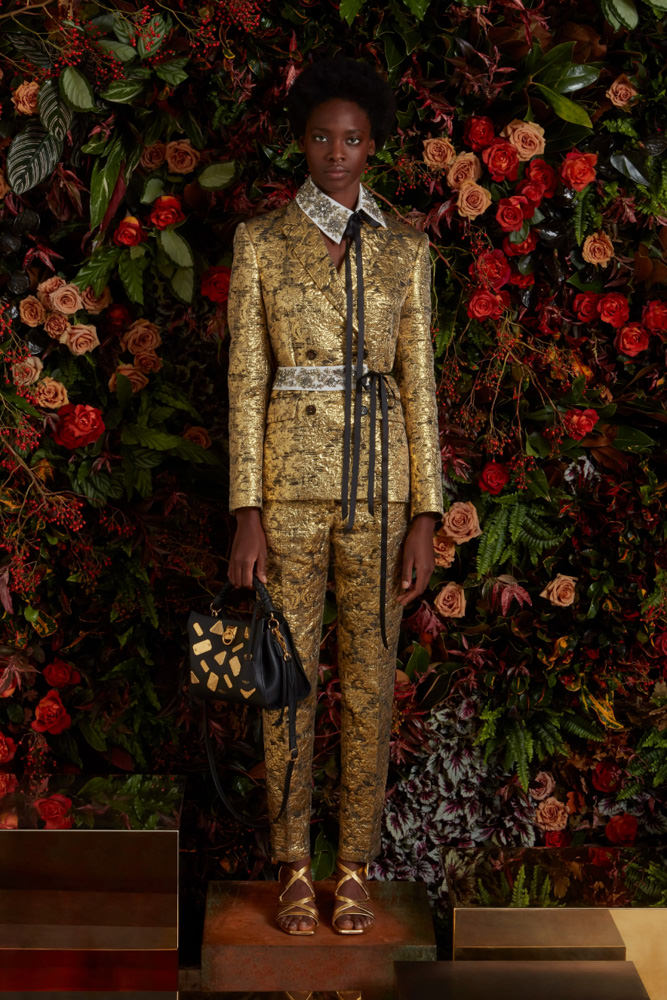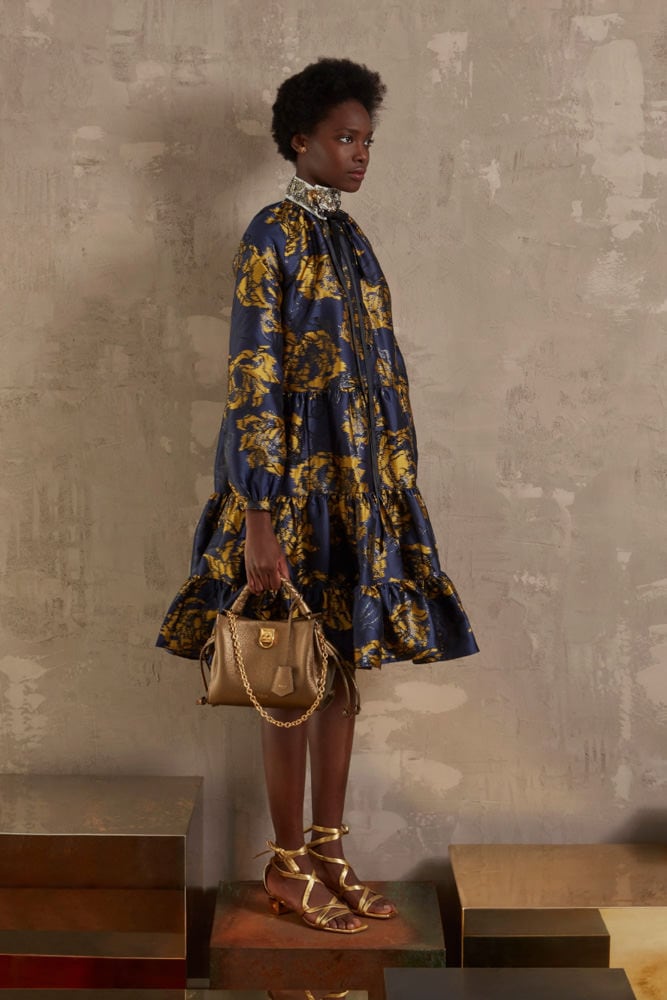 13 / 14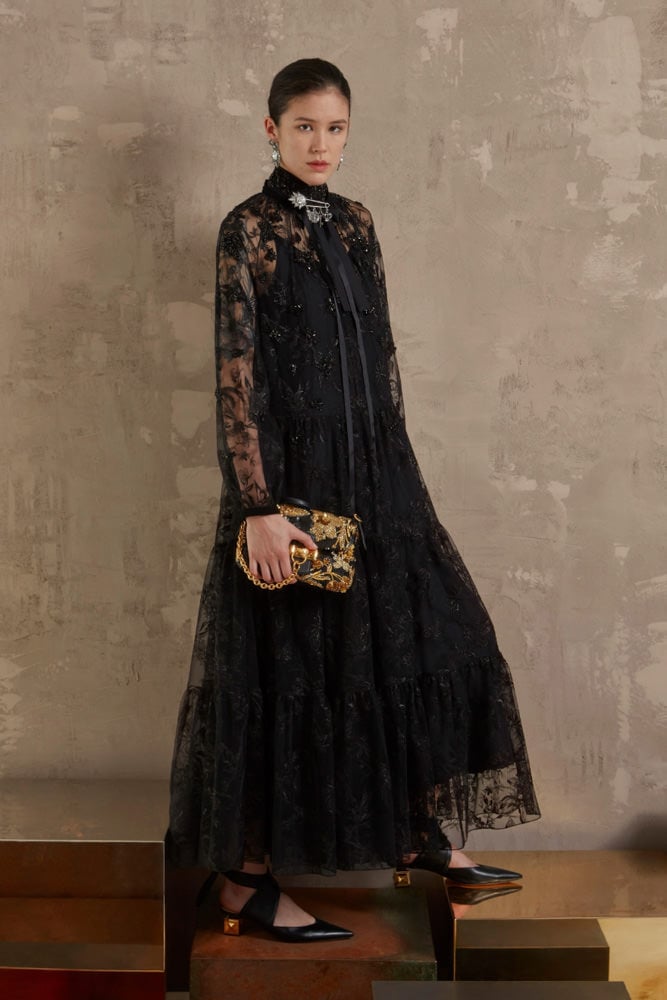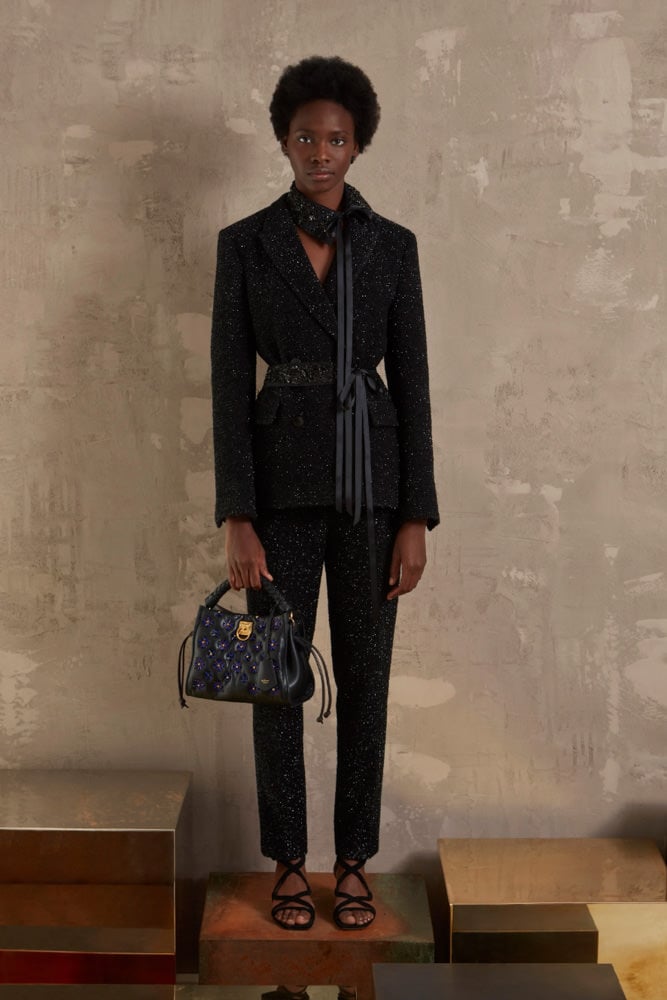 14 / 14