While the House of Louis Vuitton carries a storied history and timeless designs, its collaborations are one of the most coveted and sought after drops from the brand. Louis Vuitton released its latest collaborative collection with Swiss contemporary artist Urs Fischer on January 1st. This collection, aptly named Louis Vuitton x Urs Fischer, introduces a range of products that have been given Urs Fischer's artistic touch, with a large focus on his new rendition of the LV Monogram. Fischer joins a small group of artists who have refashioned Louis Vuitton's Monogram since its creation.
Urs Fischer's Monogram is a new hand-drawn version that he calls a "memory sketch". Fischer shared: "Given the Louis Vuitton Monogram's ubiquitous status, I chose to hand-draw it in a really spontaneous way, almost like sketching it from memory." While his Monogram employs a sort of free flow, the incredibly interesting finish to it is the material used. Each LV Monogram and flower is completed using an impressive effect of tuffetage treatment with a velvet-like material, truly giving the bag tactile visual perspective.
When it comes to the bags, there are two colorways - black and red and black and white - and Fischer's new Monogram is the collaboration's key decorative motif. The seven special edition bags included in this collaboration are the Keepall, Cabas, Onthego, two Neverfulls, Speedys, Pochettes Accessoires, and a hard-sided beauty case. There are more items in the collection, from ready-to-wear to shoes and accessories, but the bags are always our focus.
I was able to see a couple of the bags in person, and let me tell you that they are one of my favorite collaborations to date. I find myself favoring the black and white designs, there's a modern edginess to each bag in this color duo. Of course white bags (these are coated canvas) need to be given more cautious wear as they can pick up other colors or yellow a bit (a few SAs have informed our forum members to store the bags in their dust bags, not boxes). The black and red is equally as alluring, and will be able to be carried more easily as far as wear and tear goes.
The Louis Vuitton LVXUF Speedy Bandoulière 25 is $2,630 while the Louis Vuitton LVXUF Cabas is $3,450. The Speedy 25 is a great, recognizable staple with the added bonus of a long shoulder strap for easy carrying, while the Cabas is a nice alternative to larger totes like the Neverfull or Onthego.
I told myself I didn't need a new bag, but it seems I may want to break my ban early into 2021, and leave it to Louis Vuitton to do that to me. This collaboration is the next exciting chapter in Louis Vuitton's longstanding commitment to the arts and gives Urs Fischer a large audience to showcase his works to, from the creative world to fashion lovers alike. The collection is now available in Louis Vuitton stories worldwide.
1 / 11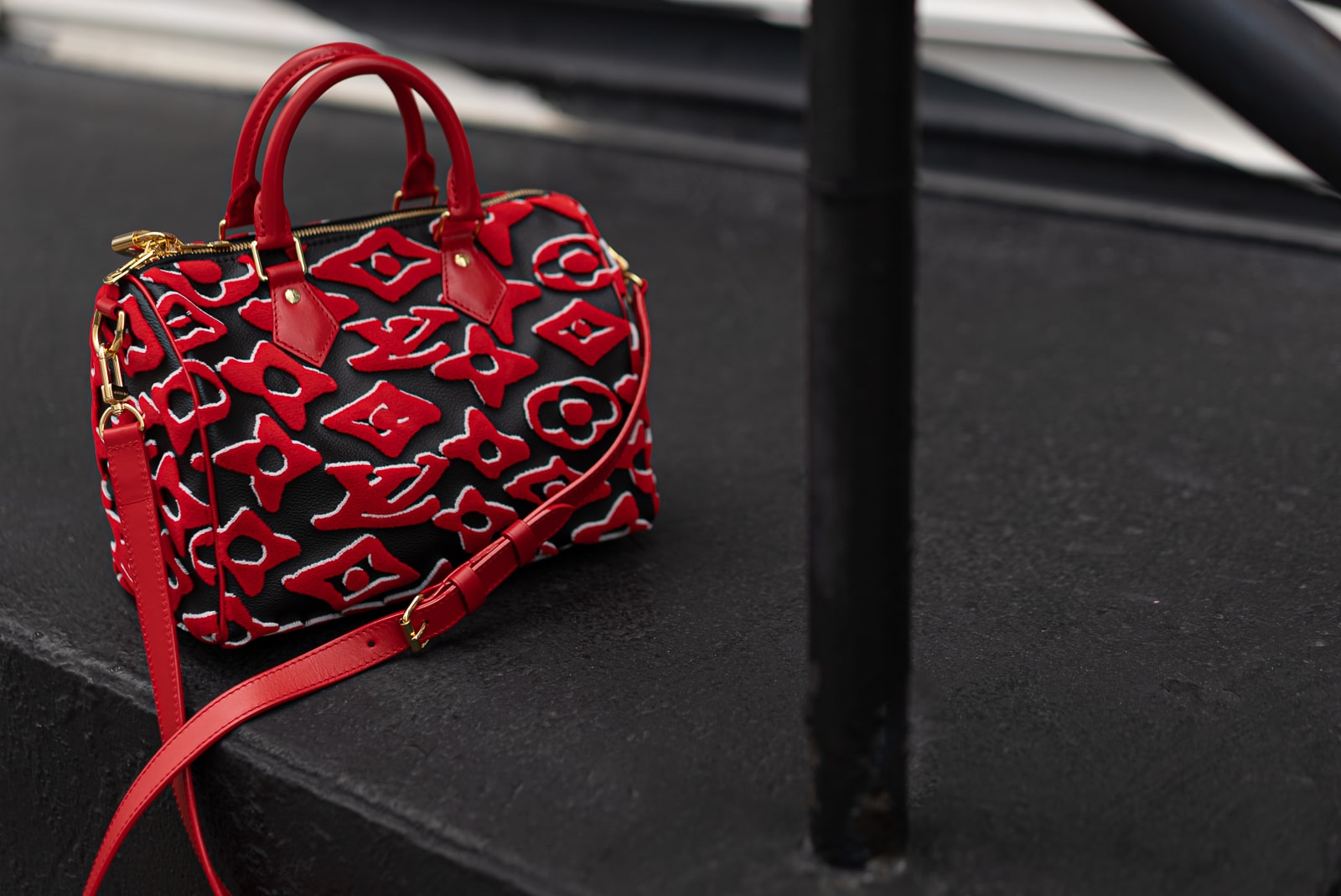 2 / 11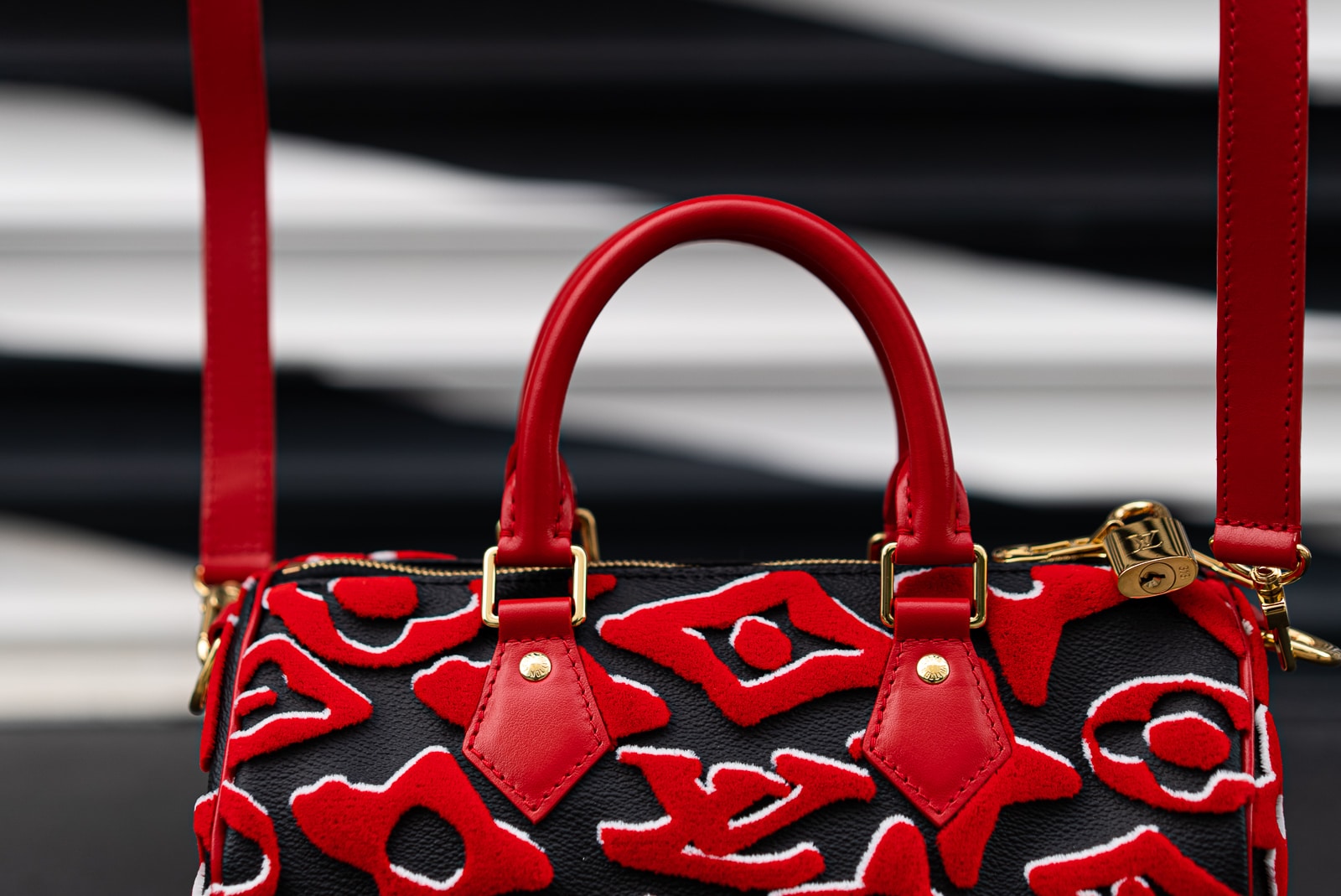 3 / 11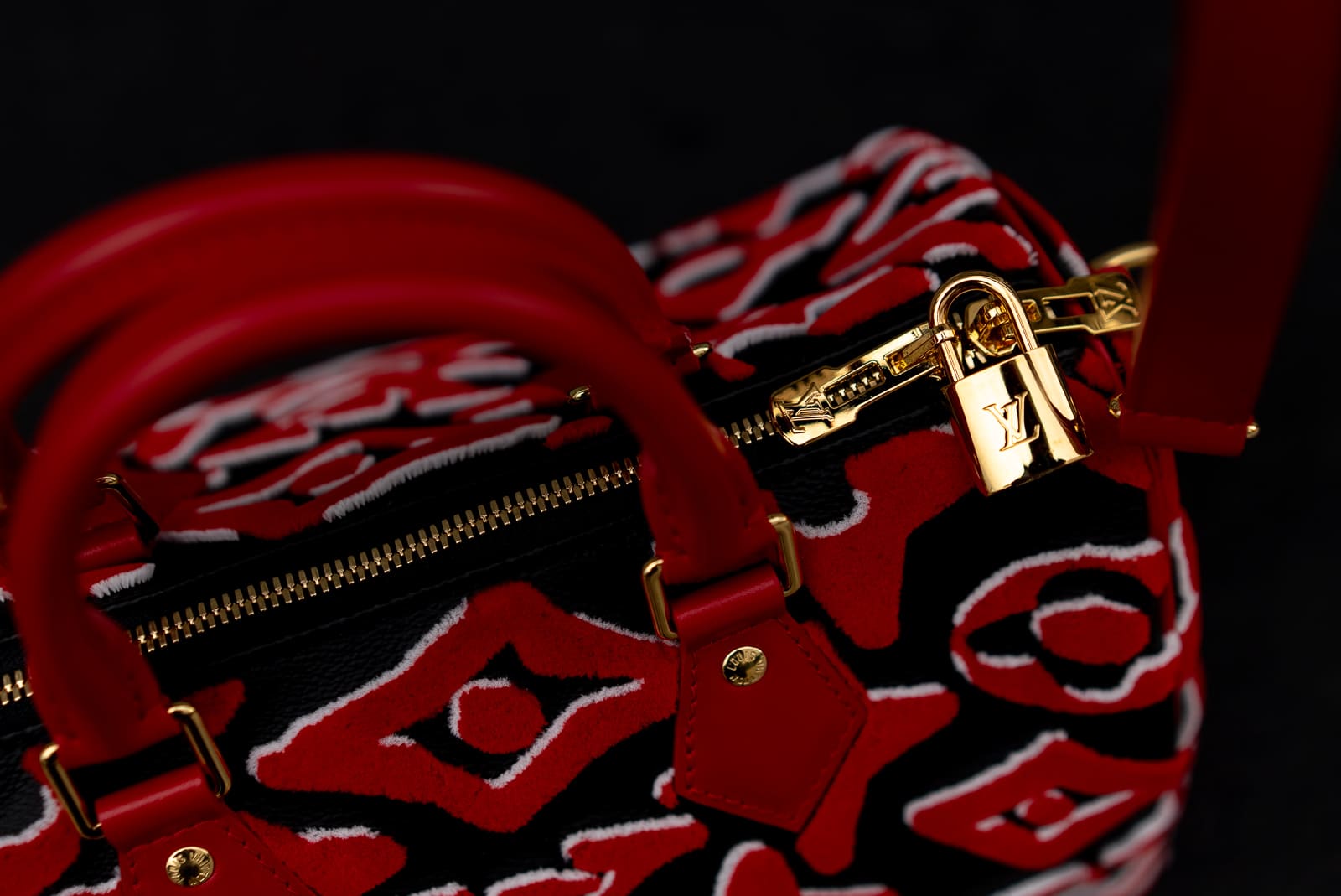 4 / 11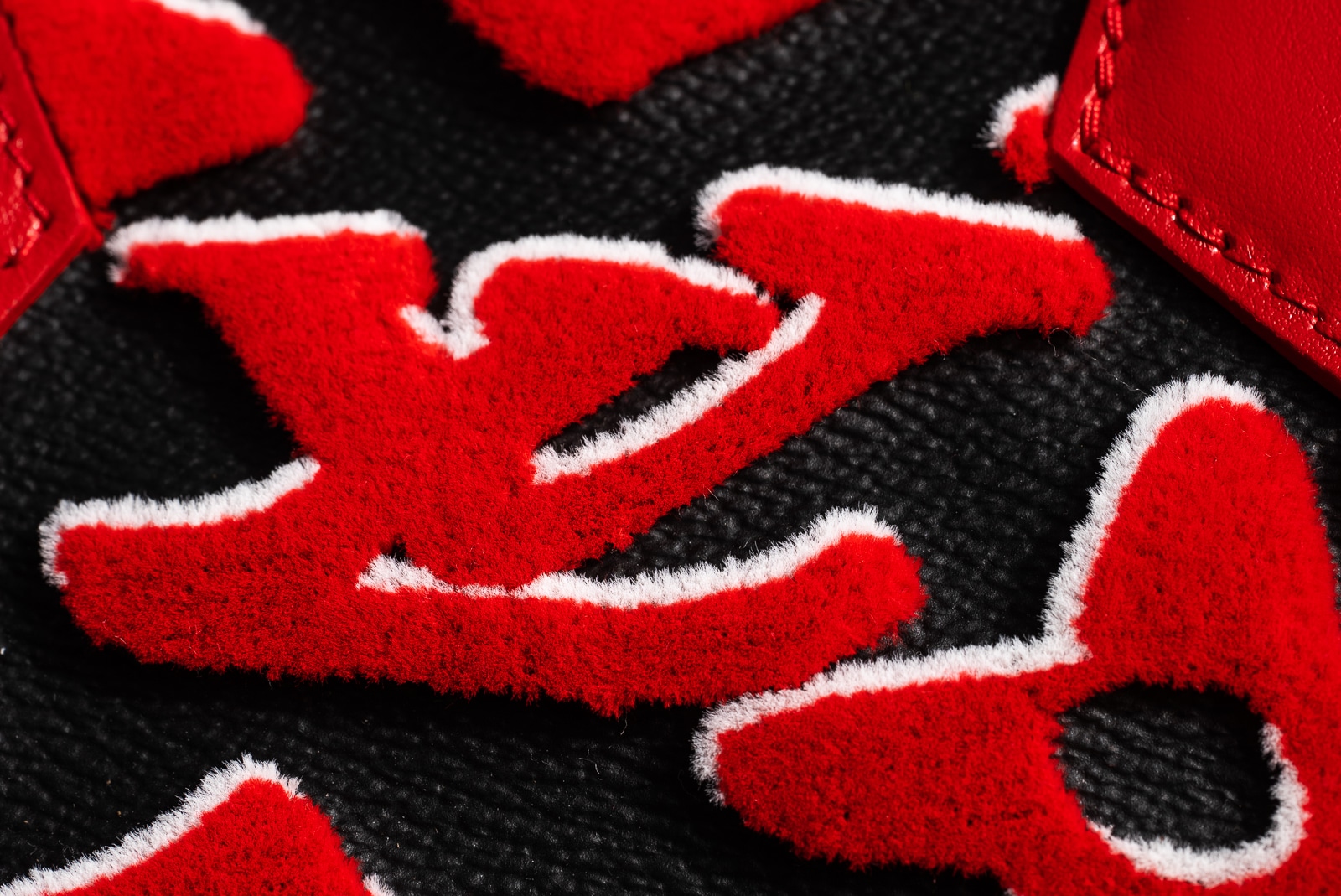 5 / 11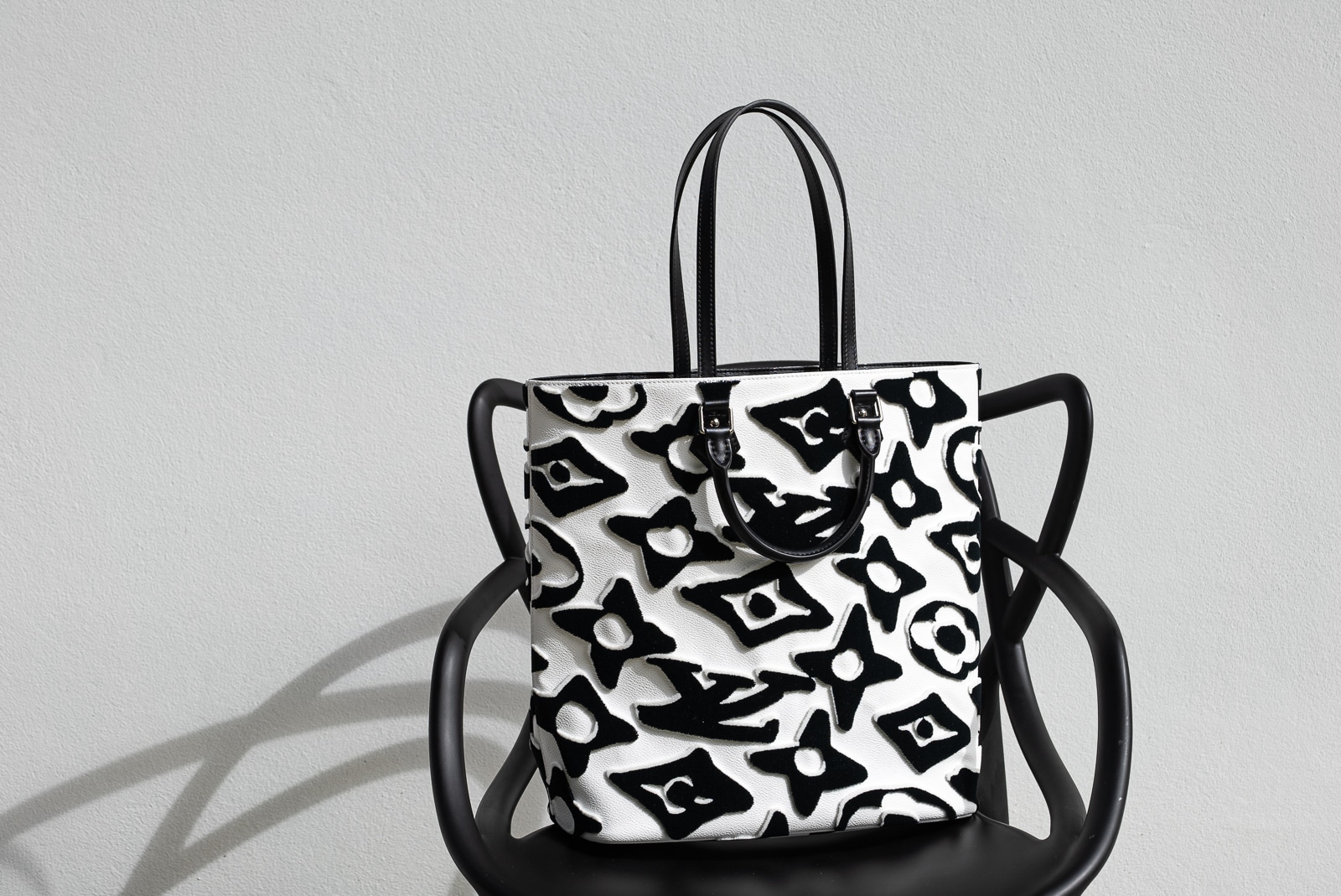 6 / 11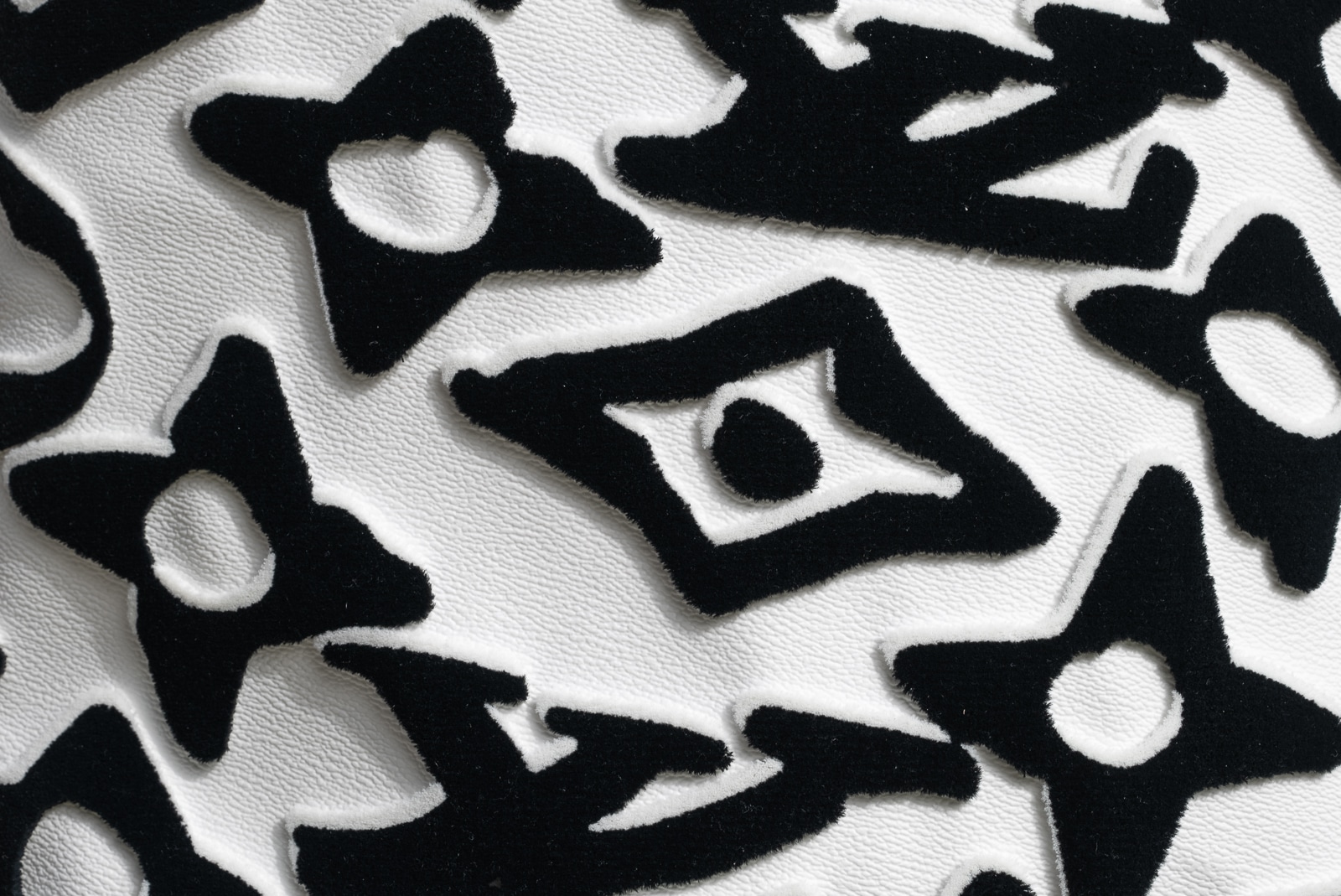 7 / 11
8 / 11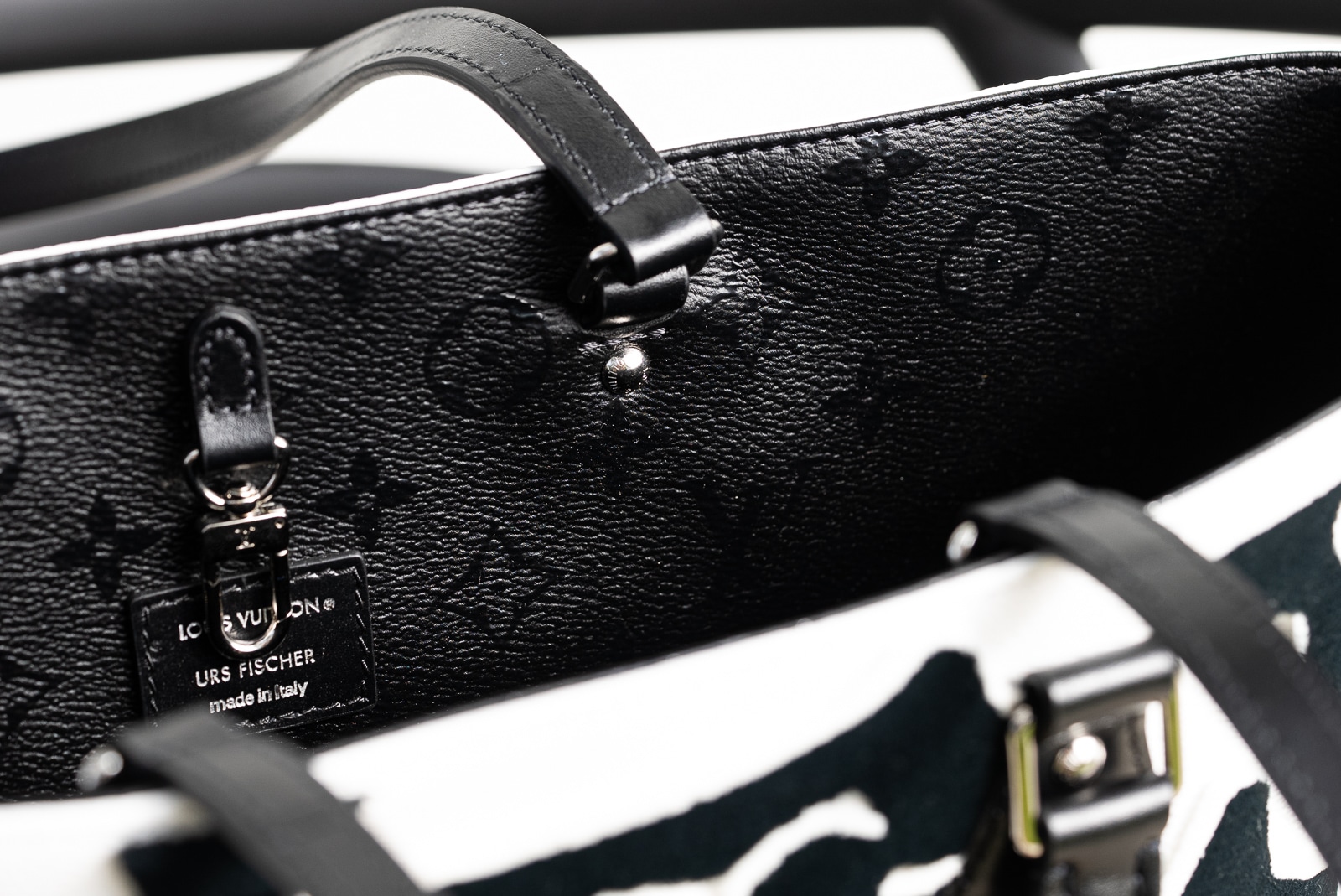 9 / 11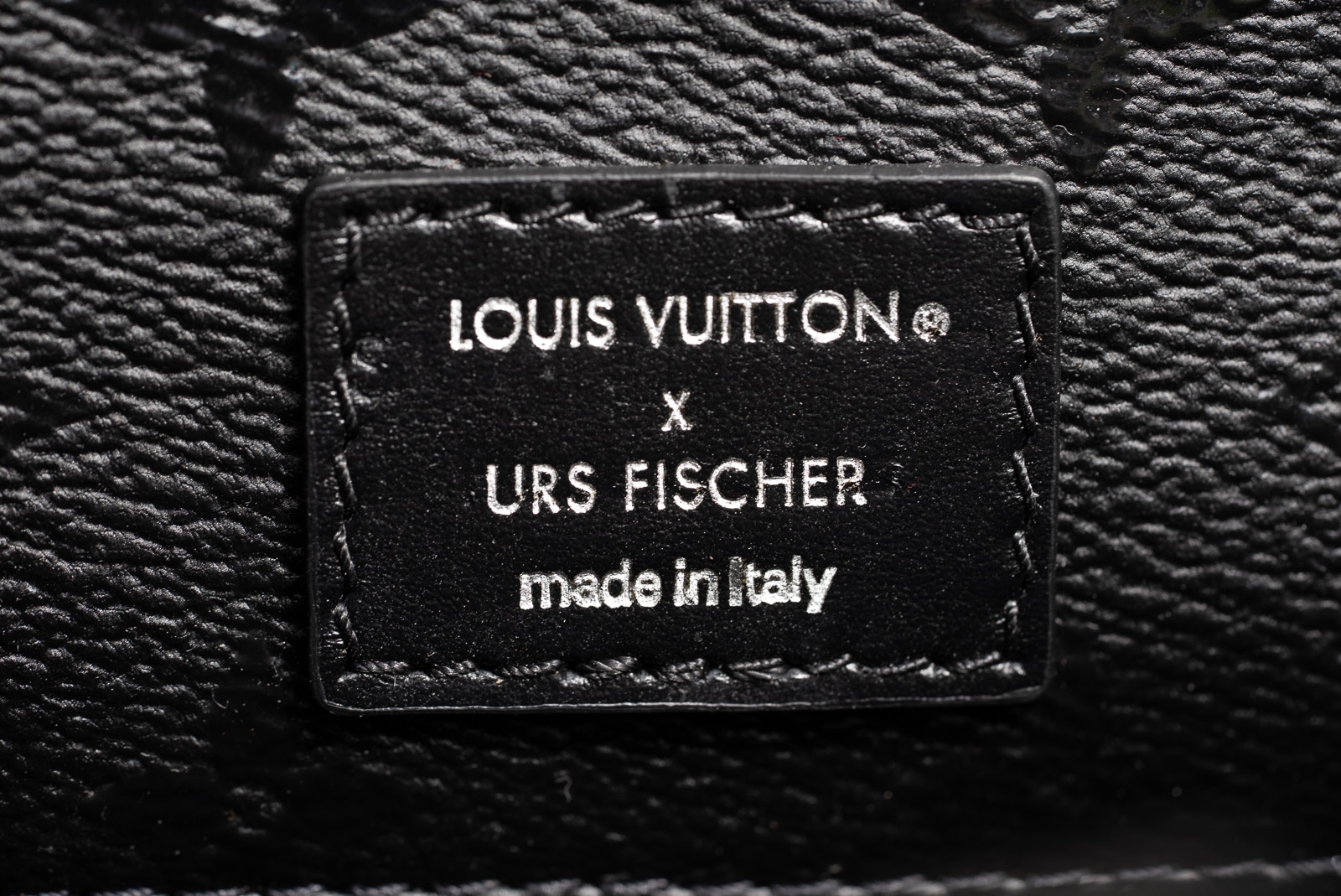 10 / 11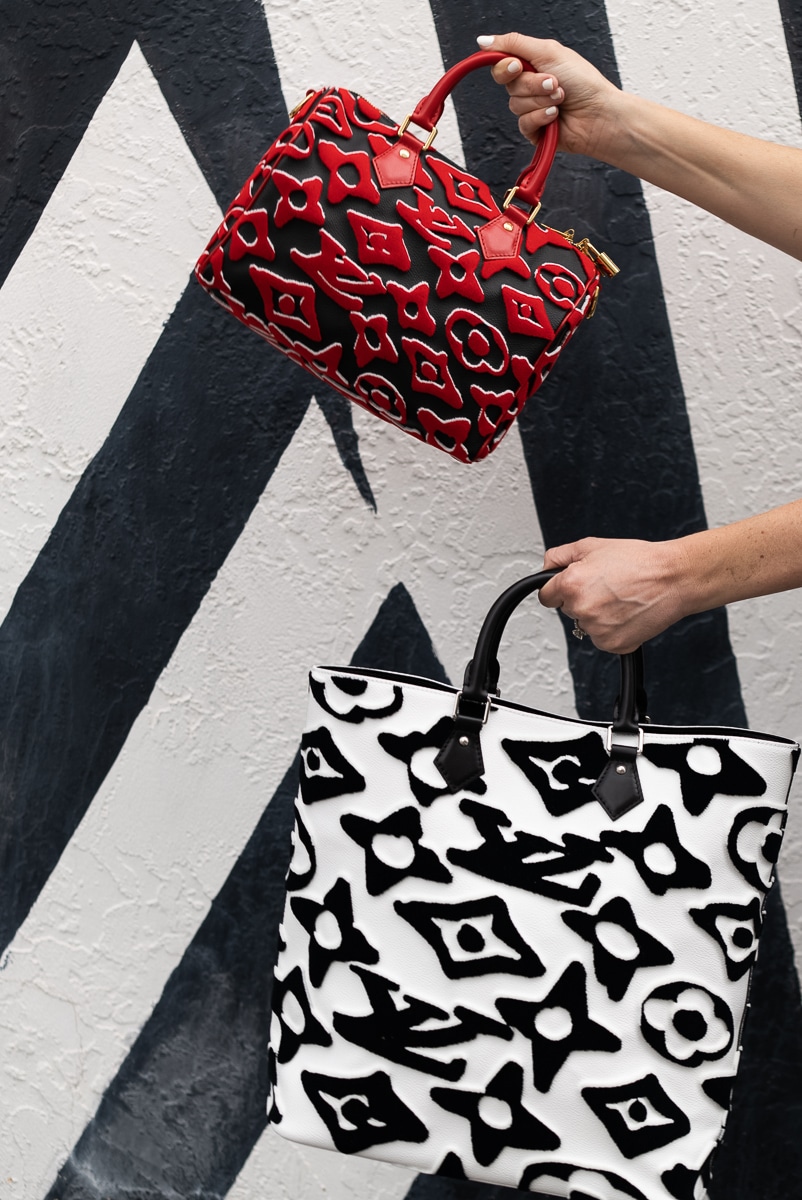 11 / 11