If you've ever watched The Mindy Project, you know that main character Mindy Lahiri loves her a good Chanel bag and frequently carries them on the show, and as it turns out, the same is true of her creator, actress and writer Mindy Kaling. In fact, her trusty Chanel Classic Flap Bag is almost all she carries.
Of course, we can't blame Mindy for her loyalty to this particular piece. It's one of the accessory world's greatest classics, and it has the ability to dress up or down very easily, which makes it a good option for someone who doesn't want to change her bag all the time. Someone like the creator, writer, star and executive producer of her own sitcom, perhaps.
Check out all the ways we've spotted Mindy carrying the bag below, and to learn more about it, feast your eyes on our Ultimate Guide to the Chanel Classic Flap Bag.
1 / 6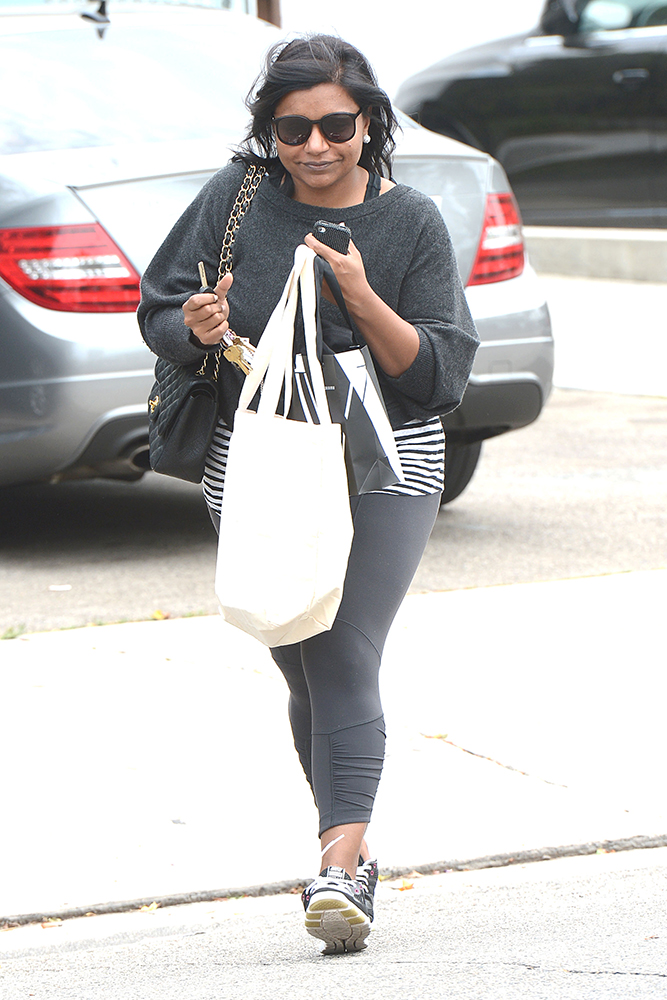 2 / 6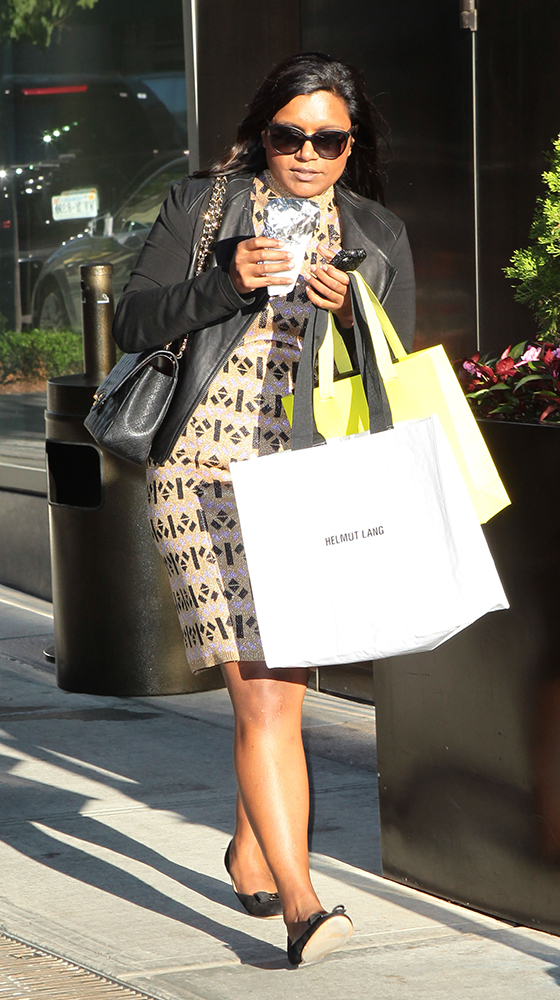 3 / 6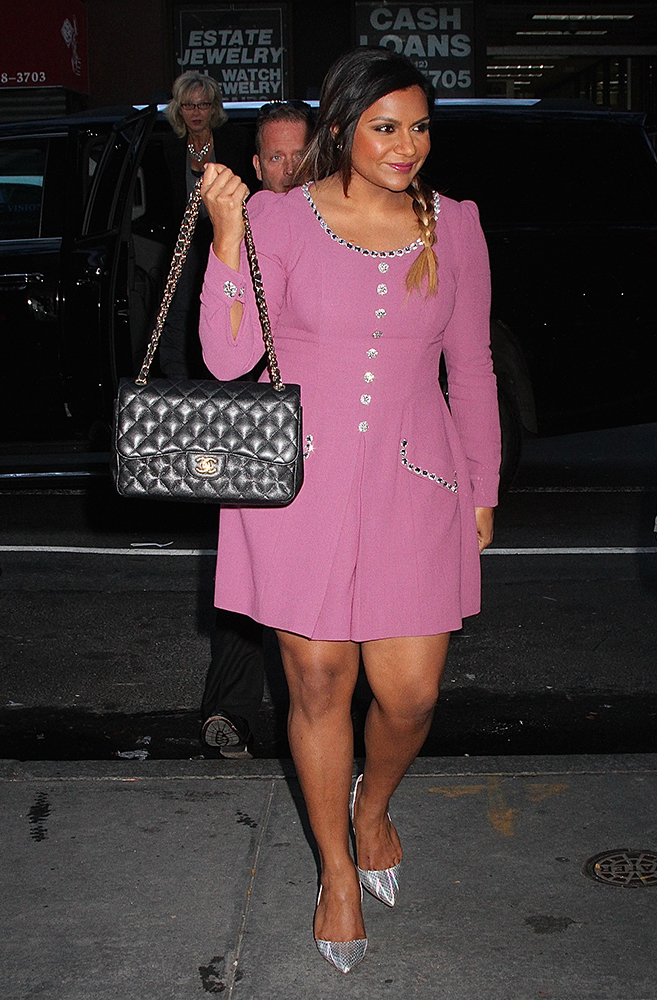 4 / 6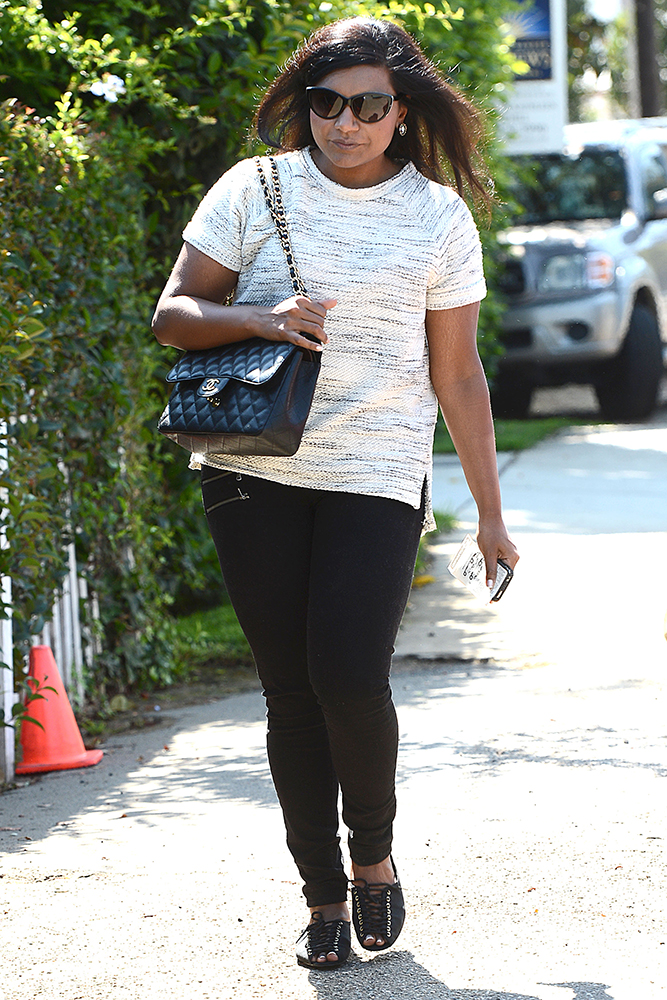 5 / 6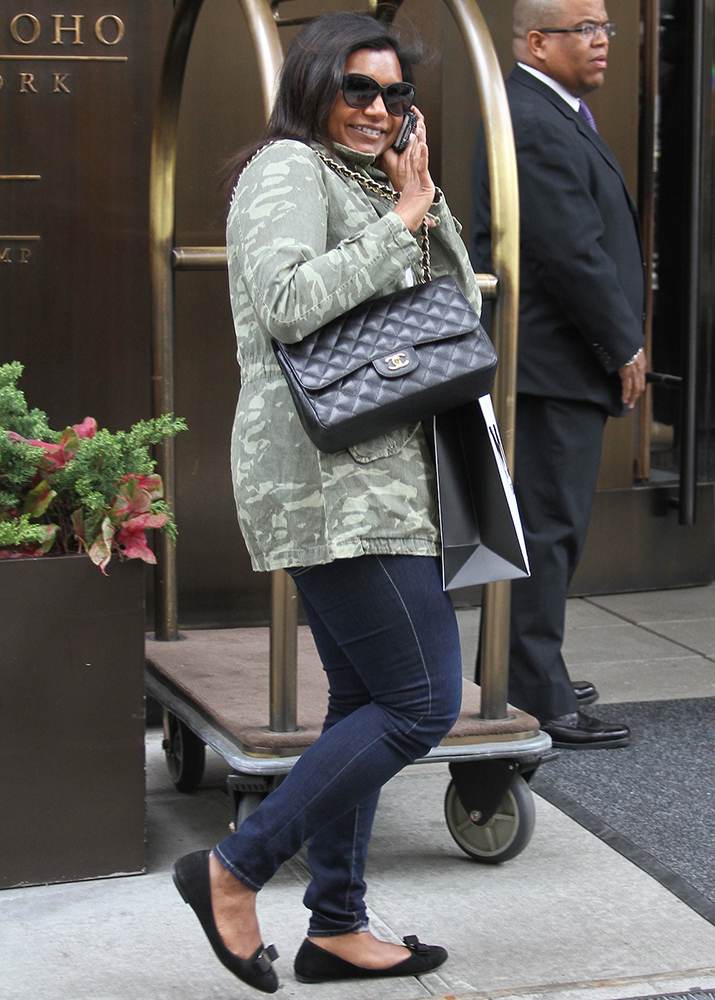 6 / 6