In the past couple of years we've made a conscious effort to continue to cover and share brands that are different from the list of premium designers we typically write about. While Oroton isn't exactly new, the brand recently caught (and kept) our eye. We think you'll be as impressed by these stunning, yet affordable bags and we couldn't resist spotlighting this new-to-us designer. Introducing: Oroton Handbags.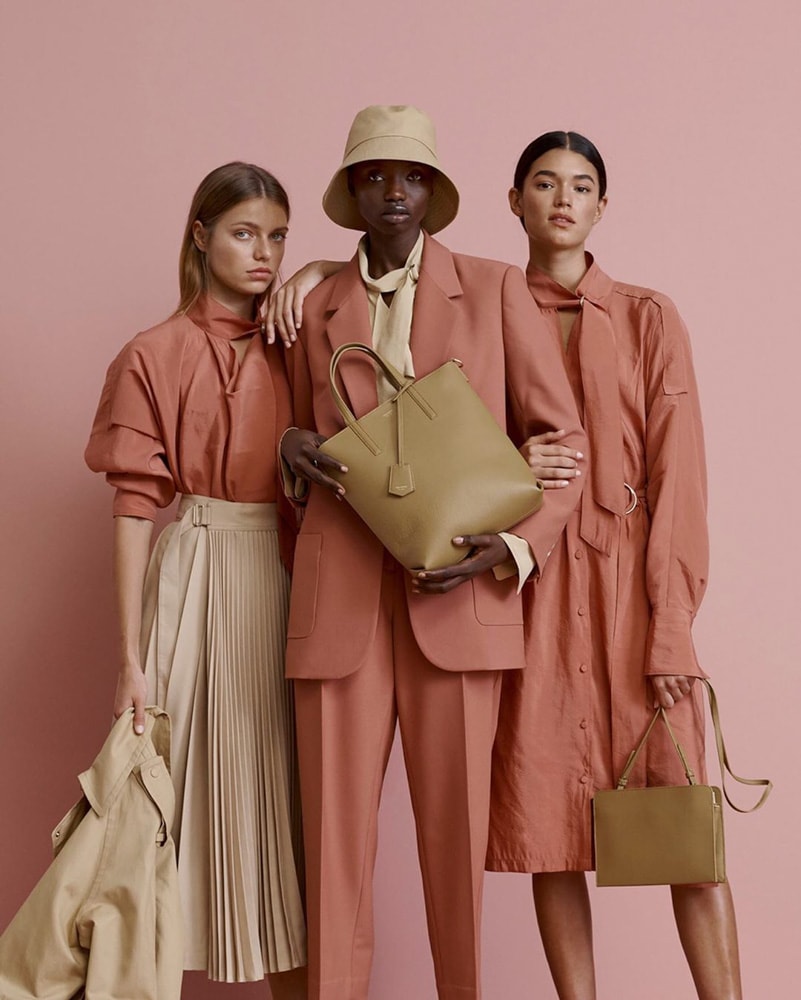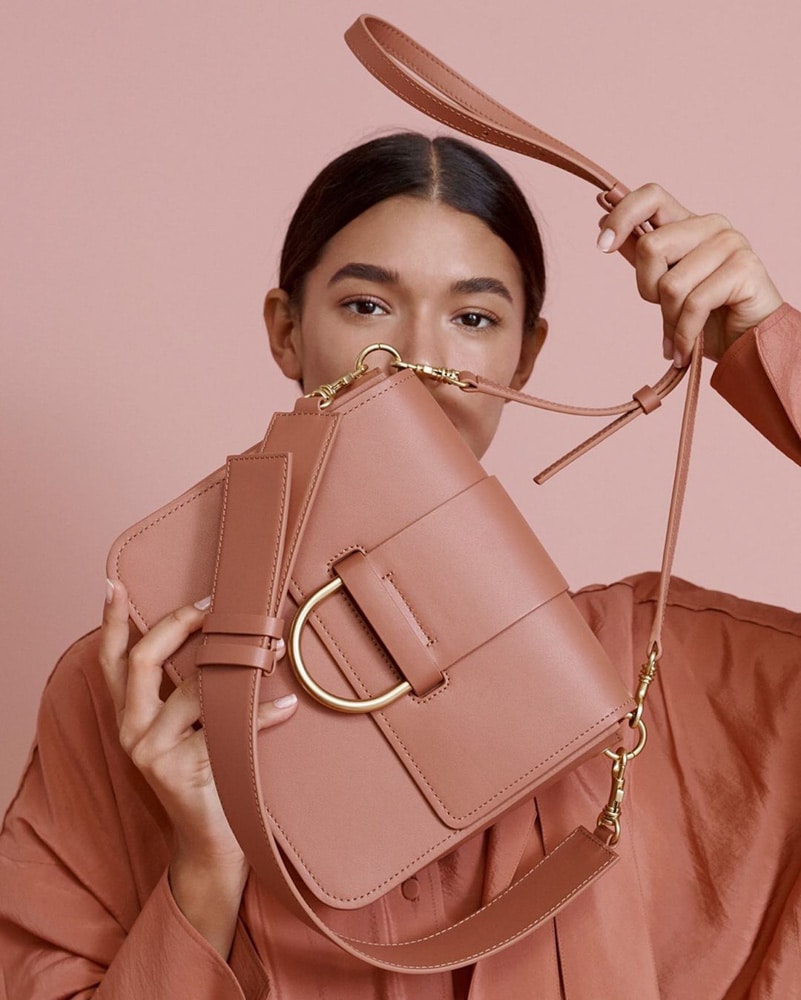 Oroton was founded in Sydney, Australia in 1938, and though it began as an importer of luxury textiles, the brand built its name on quality and craftsmanship from the very beginning. Today, Oroton is known for its accessible yet luxurious bags which marry innovative design principals with the brand's long respected history.
Oroton revolutionized Australian fashion by replacing the traditional materials typically used for evening and clutch bags with woven metallic mesh. At the time, this pioneered the practice and the bags soon began receiving accolades. The rest, so they say, is history.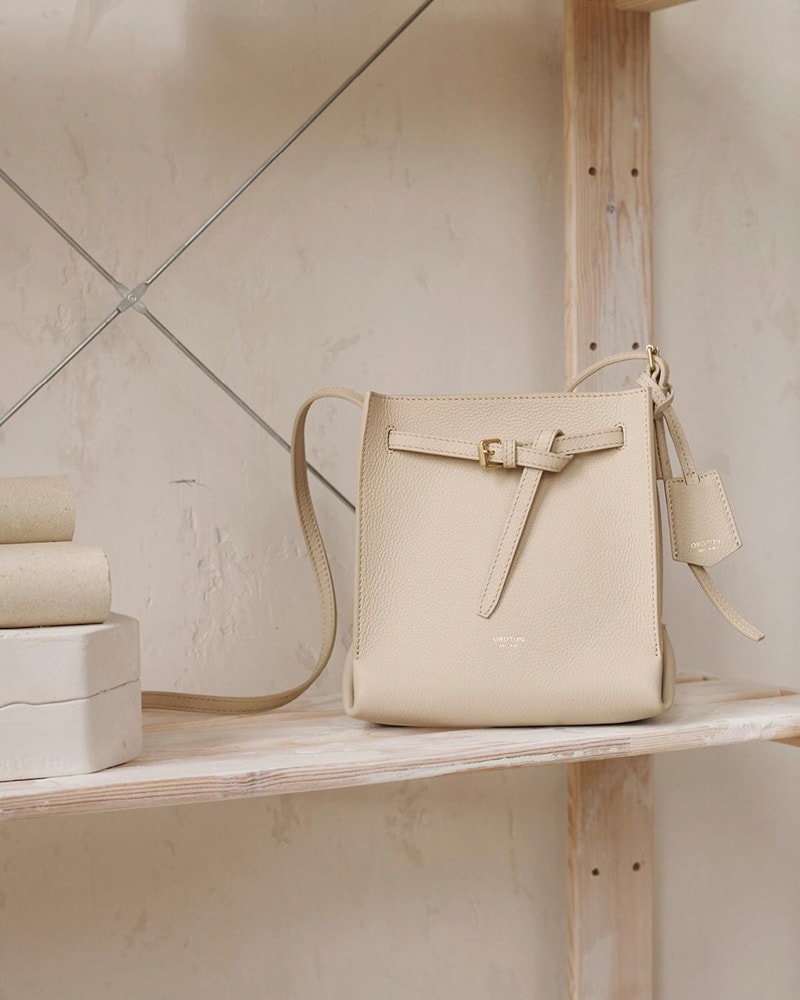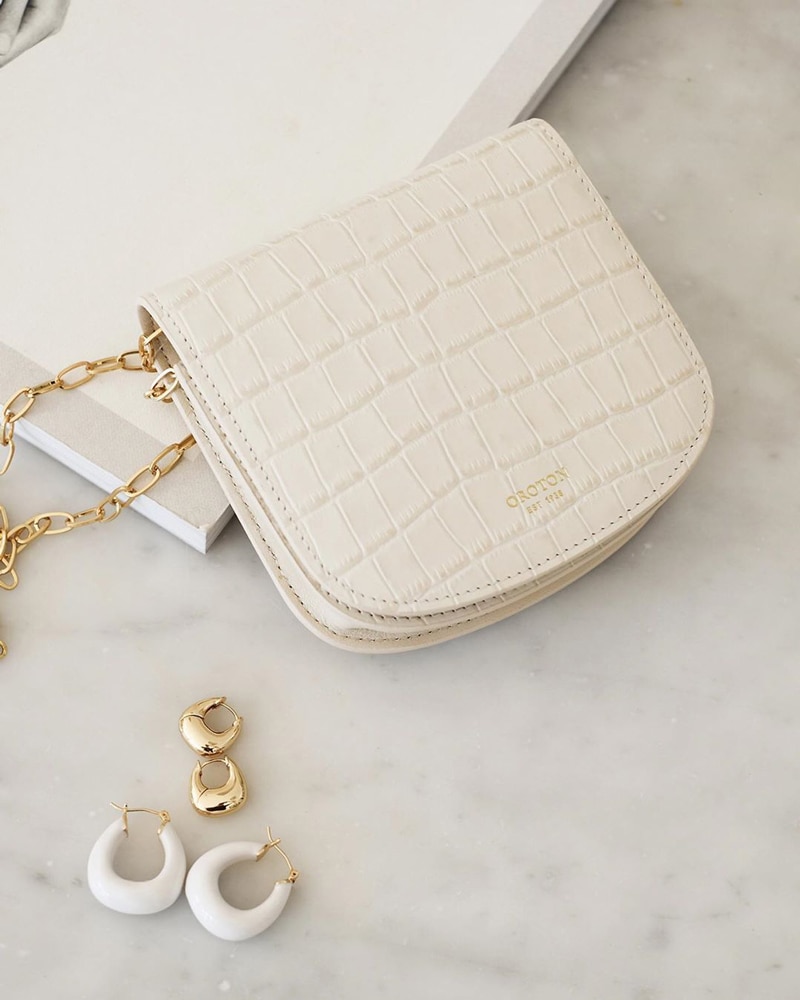 Since 2018, Sophie Holt, Oroton's creative director, has reinvented the brand's rich heritage to possess a modern feel, and the brand has since expanded its offerings to a full range of leather goods. Prices range from $179 for a mini bag to $699 for a large work tote. Discover the full collection via Oroton.
While there are truly a ton of stunning bags, my favorite is the Muse Shoulder bag which is a sleek baguette-like mini bag. Crafted of croc embossed leather, the bag posses an effortlessly cool look that is elevated at the same time. Retail is $295 via Net-A-Porter. The brand isn't currently available in any US stores, but with its recent arrival to Net-a-Porter you can bet this brand is one you'll want to be the first of your friends to discover.