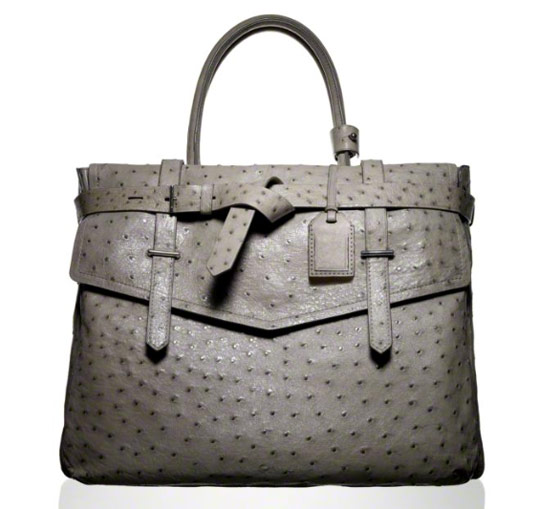 If the name Reed Krakoff is familiar to you, there's a very good reason why: as president of Coach Inc., Krakoff is often credited with turning the company around making it into the handbag behemoth that we know today. Whether you're a fan of that brand or not, it's hard not to admit that Krakoff has shown a keen understanding of the types of handbags American women want to buy.
If you perceive Coach as too logo-driven or mass-market for your tastes, though, take a look at Krakoff's eponymous collection, which has just hit stores for Fall/Winter 2010. It's been getting a lot of love from even the most high-profile of luxury fashion mags, and there's a good reason why: the bags are beautiful. Architectural, classic, luxurious and with nary an external logo to be found, these designs are for a different customer entirely – one who wants a subtle, classic bag that falls somewhere in the design continuum between Proenza Schouler and Hermes.
Starting at around $600 for a leather clutch and reaching up to the high four figures for large exotic satchels, this brand has the potential to shake up the handbag world something fierce, just as I'm sure Reed Krakoff intended. Detailed pictures and prices, after the jump.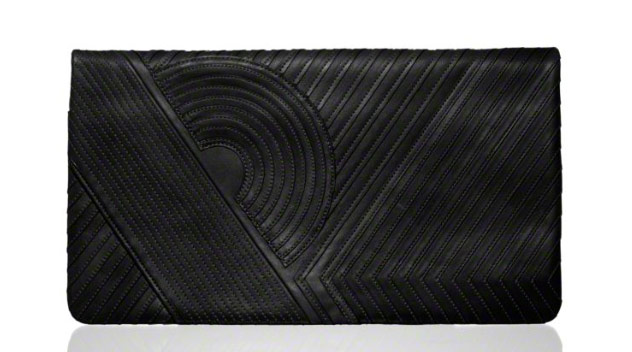 Reed Krakoff RK Clutch, $590 via Reed Krakoff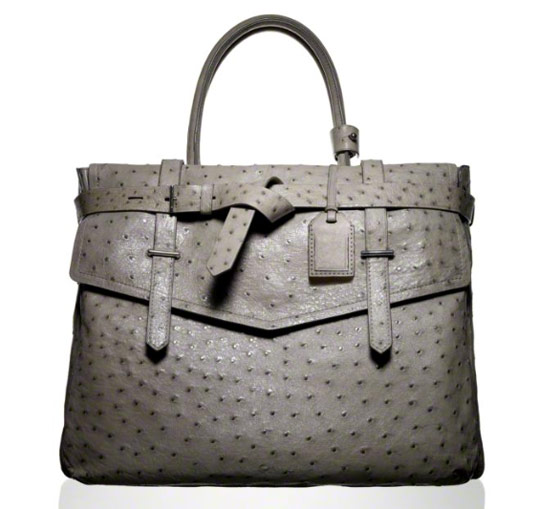 Reed Krakoff Boxer I Satchel in Grey Ostrich, $7650 via Reed Krakoff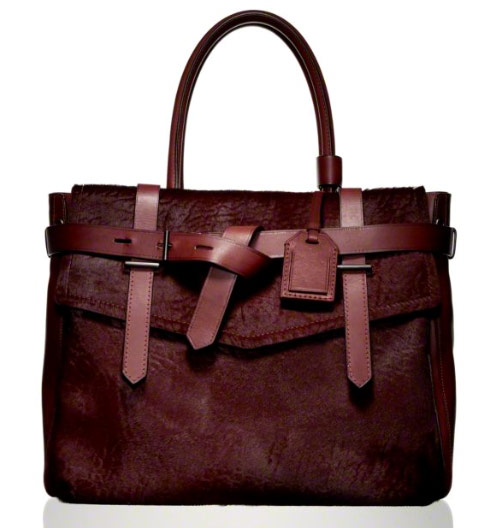 Reed Krakoff Boxer I Satchel in Claret Haircalf, $1490 via Reed Krakoff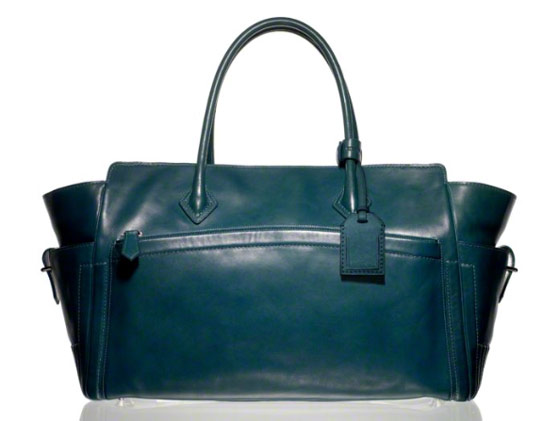 Reed Krakoff 510 Tote II in Teal Leather, $1190 via Reed Krakoff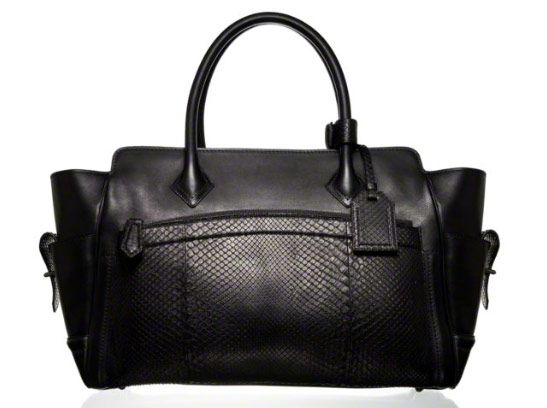 Reed Krakoff 510 Tote I in Black Python, $2750 via Reed Krakoff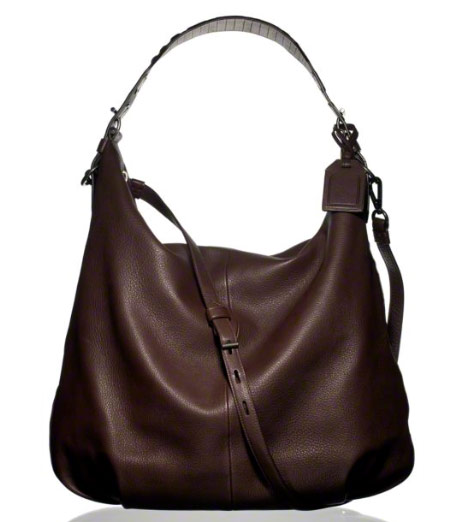 Reed Krakoff Motocross Cadet Hobo II, $990 via Reed Krakoff
Reed Krakoff Frame Satchel, $1390 via Reed Krakoff
Best of all? These bags are just the tip of the iceberg. To see more, visit ReedKrakoff.com!