Though I attempt to keep my bag tidy, it's usually a bit of a random assortment of items. When I use the same bag for a while, that means receipts and other miscellaneous papers pile up, but there are my go-to bag essentials that I try to always make sure my bag has, no matter how hurried I switch it out.
For years now, I've been a Fresh Sugar Lip Treatment addict. I'm not a huge lipstick wearer, but I am a gloss girl and I like to keep my lips from getting dry, and if I can add a slight hint of color to them at the same time, that's a bonus. Ever since Fresh introduced these balms, they've become cult favorites, as well as a personal favorite of mine. I've gotten my family hooked on them as well, from my mom to my sister to my aunt and cousins.
Fresh is one of the cleaner beauty lines, which I've been really focused on lately, and this lip treatment offers SPF 15 protection, which is a plus when living in Florida and being outside so often. The minute I apply this, my lips feel moisturized, and it goes on smoothly and, most importantly, it lasts. The formula uses grapeseed oil and Vitamins C and E, which smooth and soften.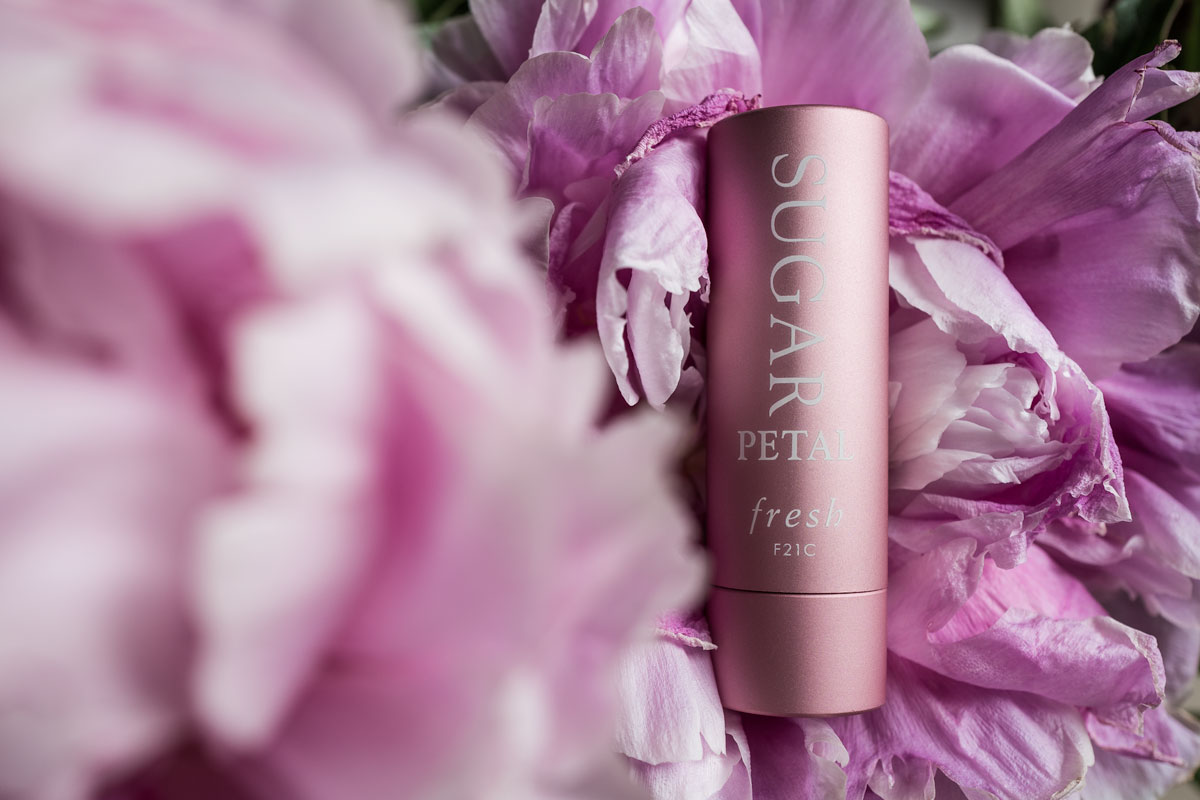 There are so many tints offered now (12), so there's a good option for everyone. I love the hue of Petal for summer; it gives my lips a slight pink touch. Buy via Sephora for $24.
Bag: Bottega Veneta Olimpia in cobalt blue. Buy via Neiman Marcus for $2,030.