Introduced for Spring 2017, the NéoNoé is a take on a Louis Vuitton classic: the iconic Louis Vuitton Noé Bag. The luxury industry's first-ever bucket bag, the Noé was designed in 1932 by Gaston-Louis Vuitton, and it was originally created as a stylish way to transport Champagne bottles. Louis Vuitton modernized a House icon with the introduction of the NéoNoé, removing the bag's original leather trim bottom and adding contrasting interior lining. At the time, this updated new design in all of its simplicity felt refreshing from the brand, and though the NéoNoé took some time to build traction, the silhouette eventually picked up steam. The sleek silhouette became a coveted and successful design for the brand and has since been reinterpreted countless times. Today we're doing a deep dive into this lust-worthy new classic.
If you liked this guide, check out some of our others like our Ultimate Bag Guide to the Dior Book Tote, a detailed Guide to Buying Chanel Bags Online and our Ultimate Bag Guide to the Louis Vuitton Twist.
Introduced: Spring 2017
Sizes Currently Available: NéoNoé BB, NéoNoé MM
Most Recent Price Increase: May 2020
Retailers: In-Store at Louis Vuitton boutiques and online at LouisVuitton.com. Pre-Loved: Fashionphile, The RealReal, Vestiaire Collective, and Rebag.
Sizes
Louis Vuitton NéoNoé BB
Dimensions: 7.9"L x 7.9"W x 5.1"D
Price: $2,100 in Epi Leather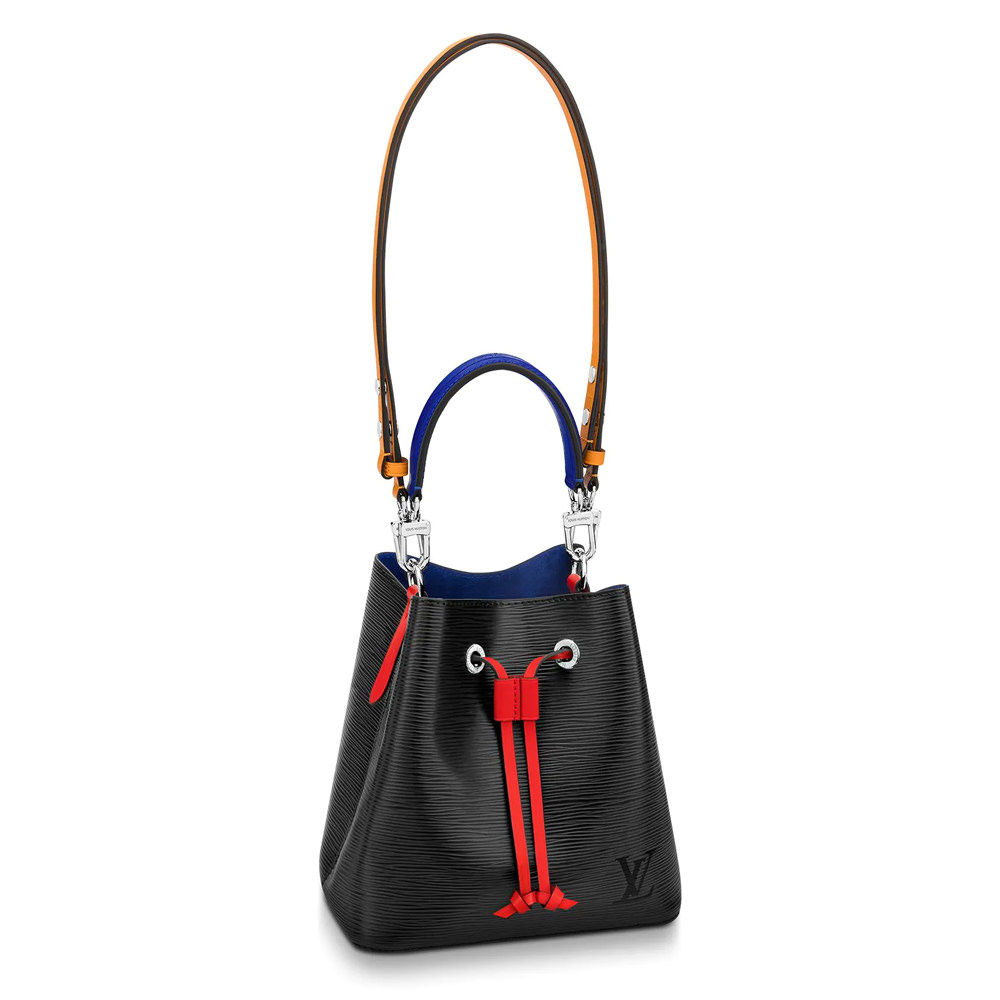 Louis Vuitton NéoNoé MM
Dimensions: 10.2"L x 10.2"W x 6.9"D
Price: $1,780 in Canvas, $2,200 in My LV World Tour, $2,340 in Canvas w/ Braided Leather Handle, $2,390 in Epi Leather, $2,400 in LV Crafty Canvas, $2,410 in LV Escale, $2,700 in Monogram Empreinte, $3,050 in Epi Leather w/ Braided Leather Handle, $3,100 in LV Crafty Leather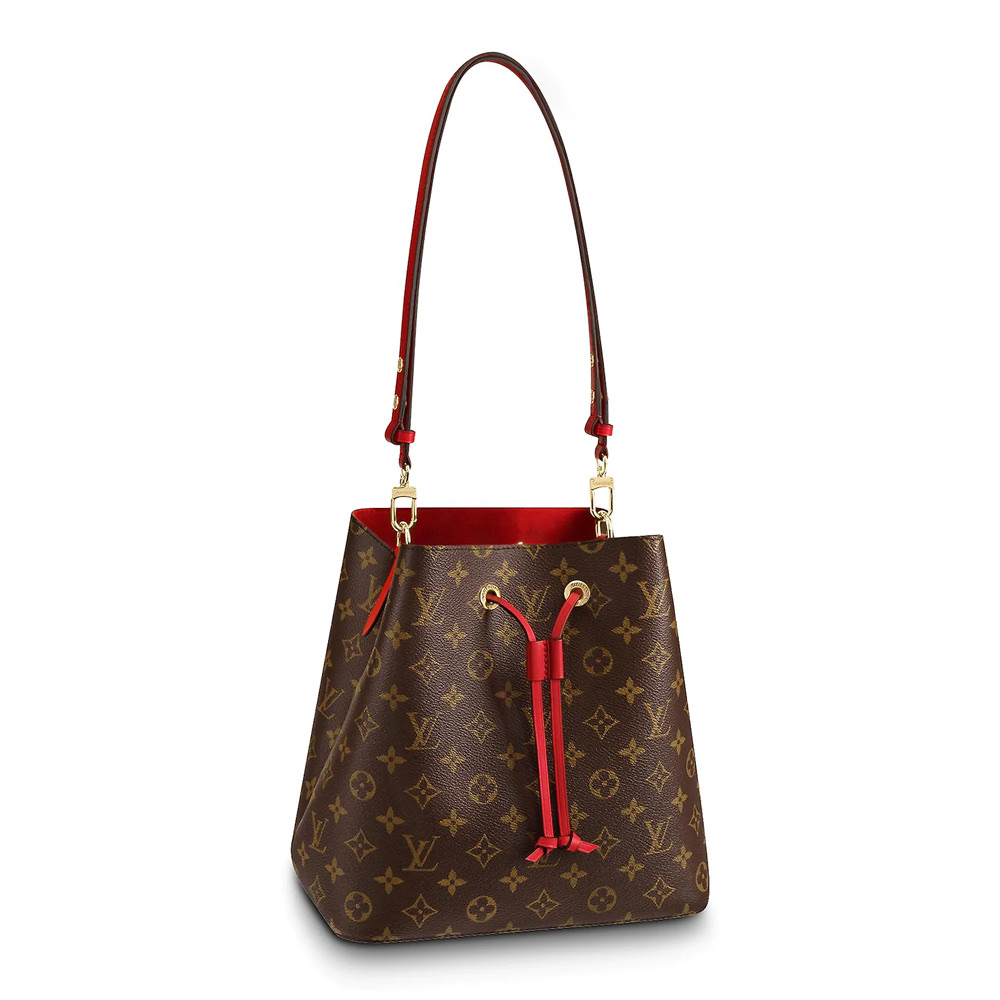 Leathers and Materials
Common and Seasonal Colors
Hardware and Finishes
Alternate Views
1 / 7
2 / 7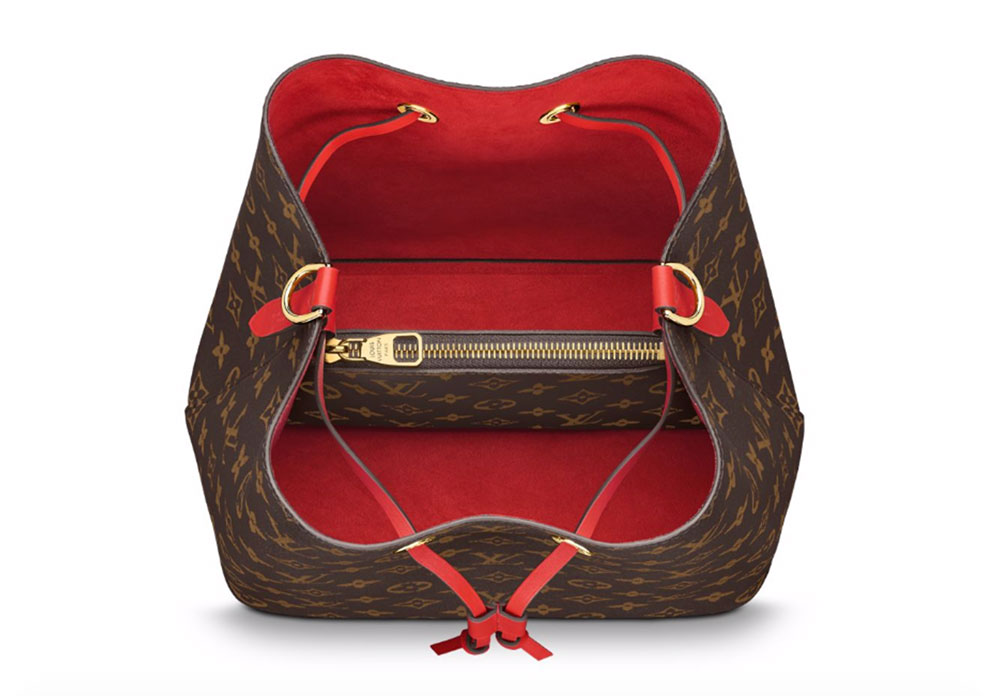 3 / 7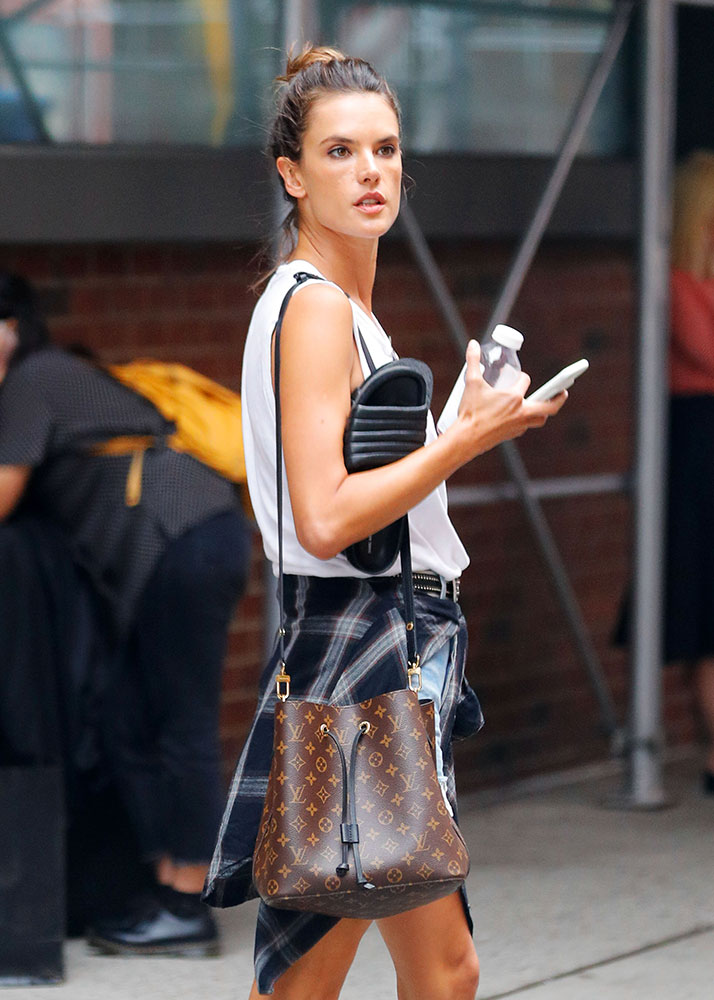 4 / 7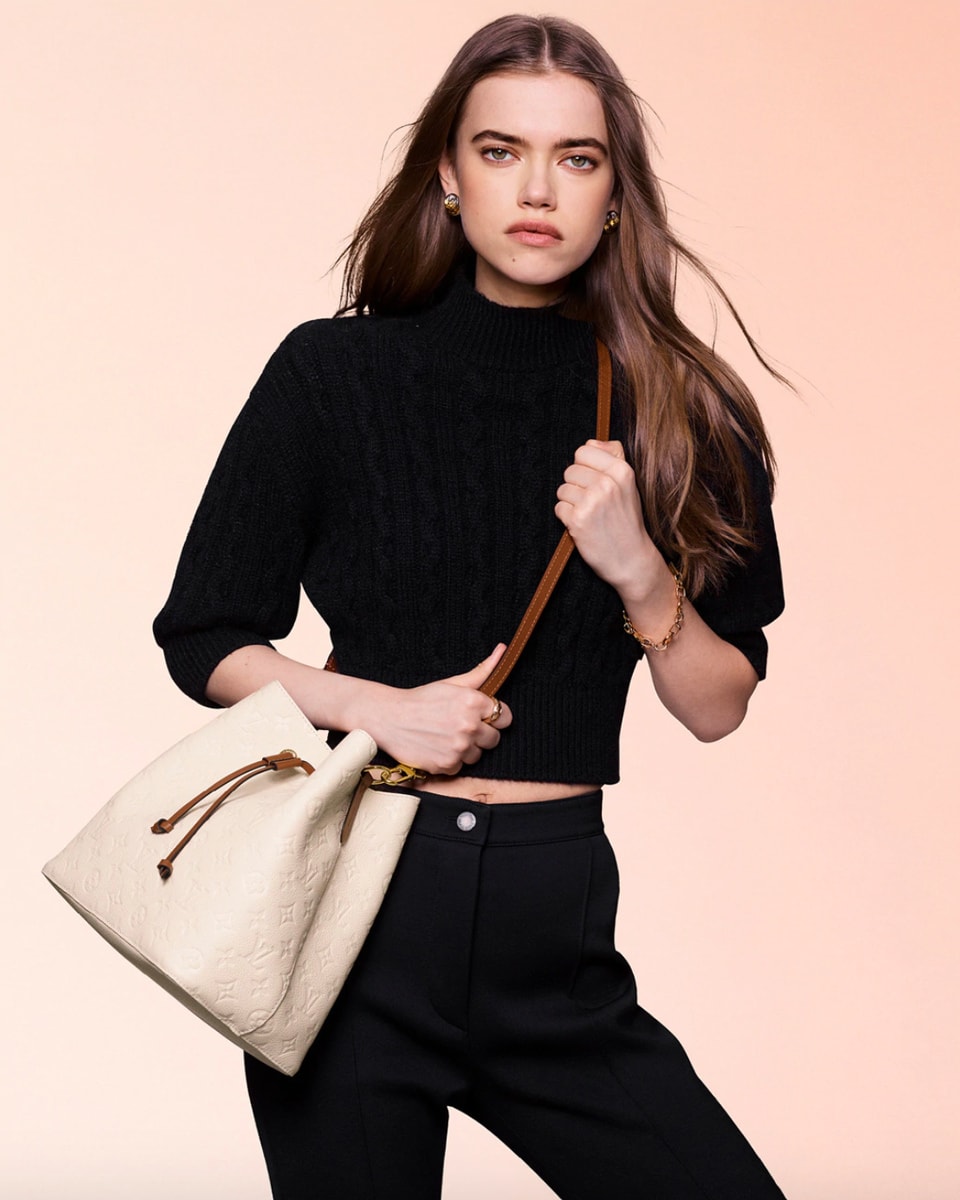 5 / 7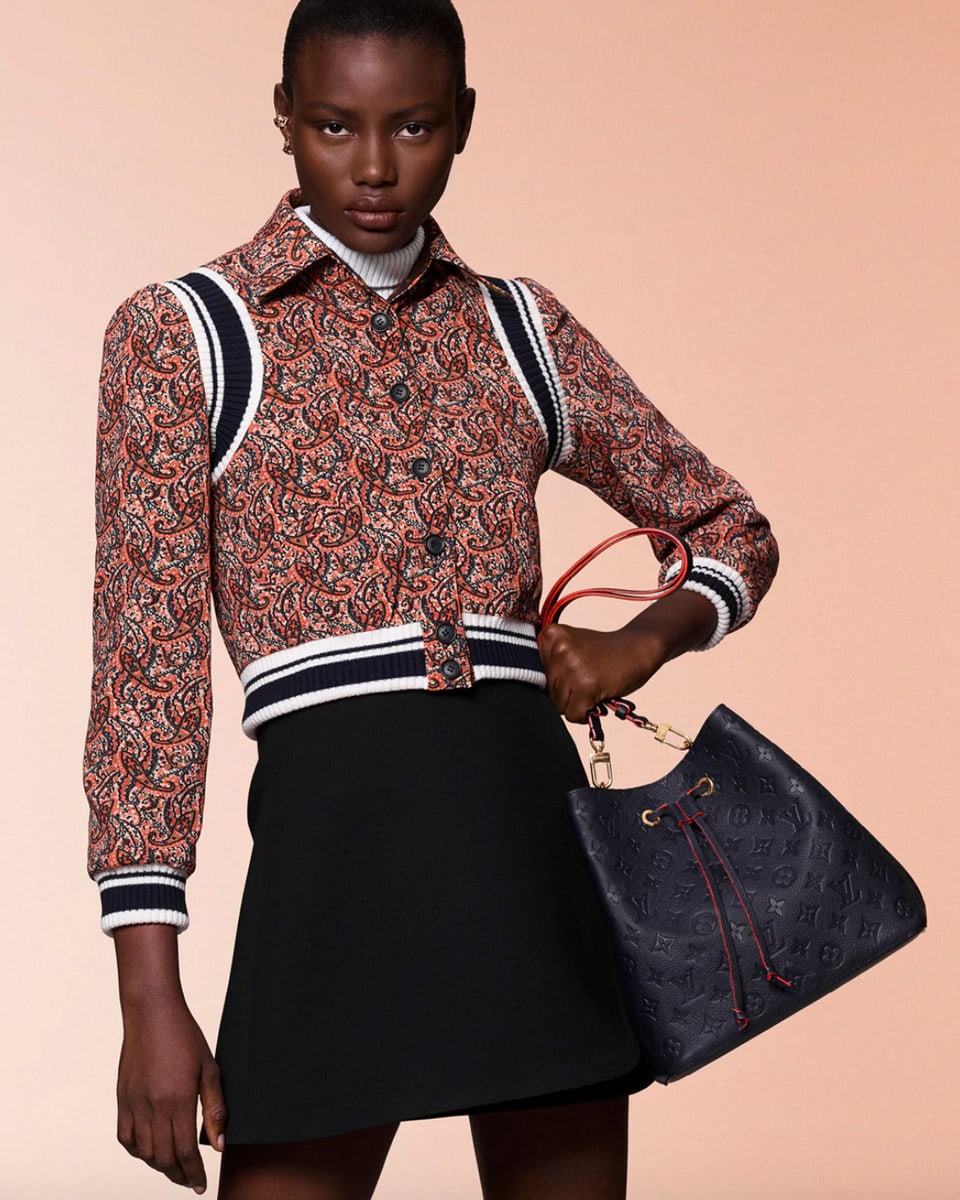 6 / 7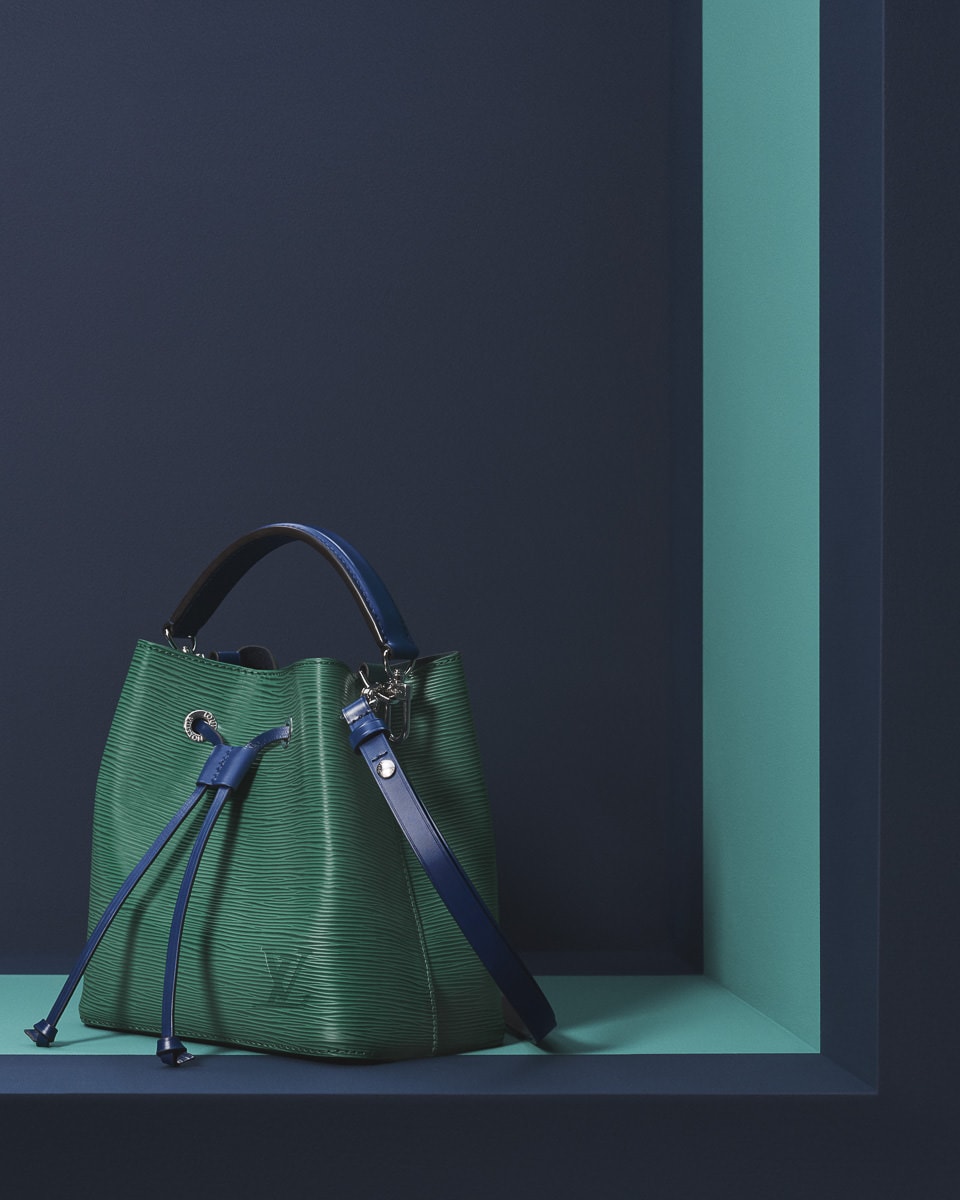 7 / 7