Since his appointment, Saint Laurent's designer Anthony Vaccarello has adapted to his post at the brand by working with the existing accessories aesthetic established by his predecessor Hedi Slimane. When Varccarello introduced the Loulou back in 2017, we immediately knew it would be an important new release for the brand. The bags are a continuation of ideas first introduced in the Monogramme line, but with an elevated appeal. At the time of its release, the Loulou possessed an important trend in the handbag world, one which is still appearing in mass 3 years later: padded leather.
Combining expert quilting with a padded, puffy leather finish, the Loulou marries various popular handbag elements (padded leather, flap closure, chain strap) to create a beautiful bag that is also quite functional. Currently available in 4 sizes and countless combinations of leathers, materials and hardware finishes, the Loulou is the perfect everyday bag, and additionally the smaller sizes function well as a great day to night bag. Below we've compiled all the information on the Loulou to help you pick the right one for you.
If you liked this guide be sure to check out some of our other guides like the Ultimate Bag Guide to the Dior Book Tote or our price guide to Pre-Loved Chanel Bags.
Saint Laurent Loulou
Introduced: Spring 2017
Sizes Currently Available: Loulou Toy Crossbody Bag, Loulou Small Shoulder Bag, Loulou Medium Shoulder Bag, Loulou Large Shoulder Bag
Most Recent Price Increase: Spring 2020
Retailers: Saint Laurent Boutiques and YSL.com, Nordstrom, Farfetch, MyTheresa, Saks, LuisaViaRoma , Net-a-Porter
Sizes
Saint Laurent Loulou Toy Crossbody Bag
Dimensions: 5.5"L x 7.8"W x 2.7"D
Pricing: $1,250 in leather, $1,290 in leather and monochrome hardware, $1,650 in metallic leather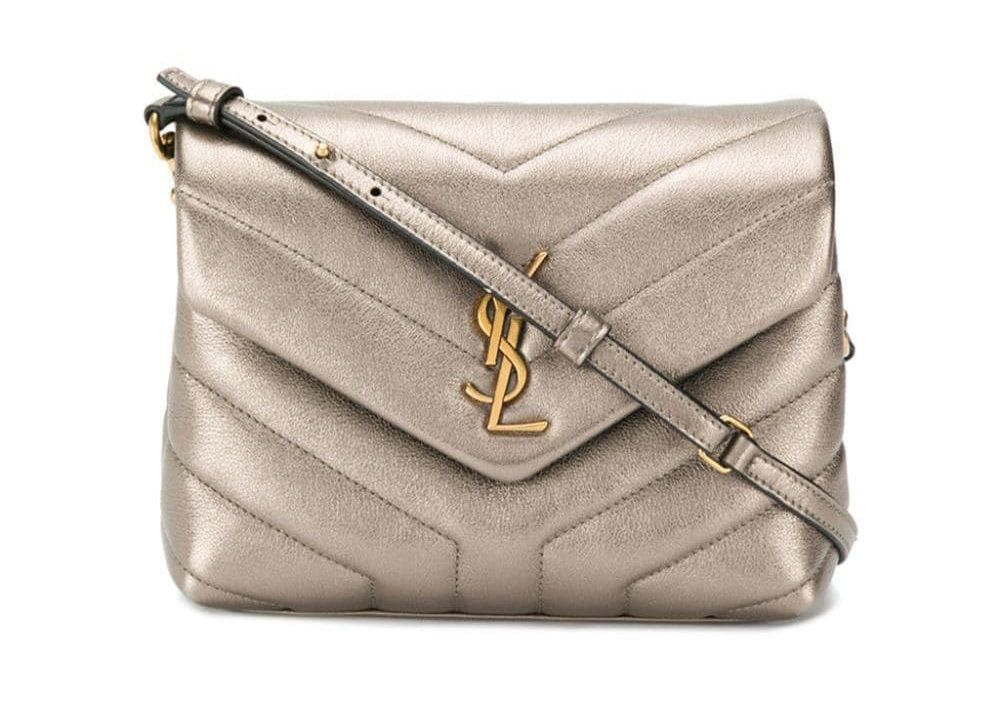 Saint Laurent Loulou Small Shoulder Bag
Dimensions: 6.6"L x 9.8" W x 3.5"D
Pricing: $1,950 in leather, $1,990 in leather and monochrome hardware, $2,050 in suede, $2,390 in metallic printed leather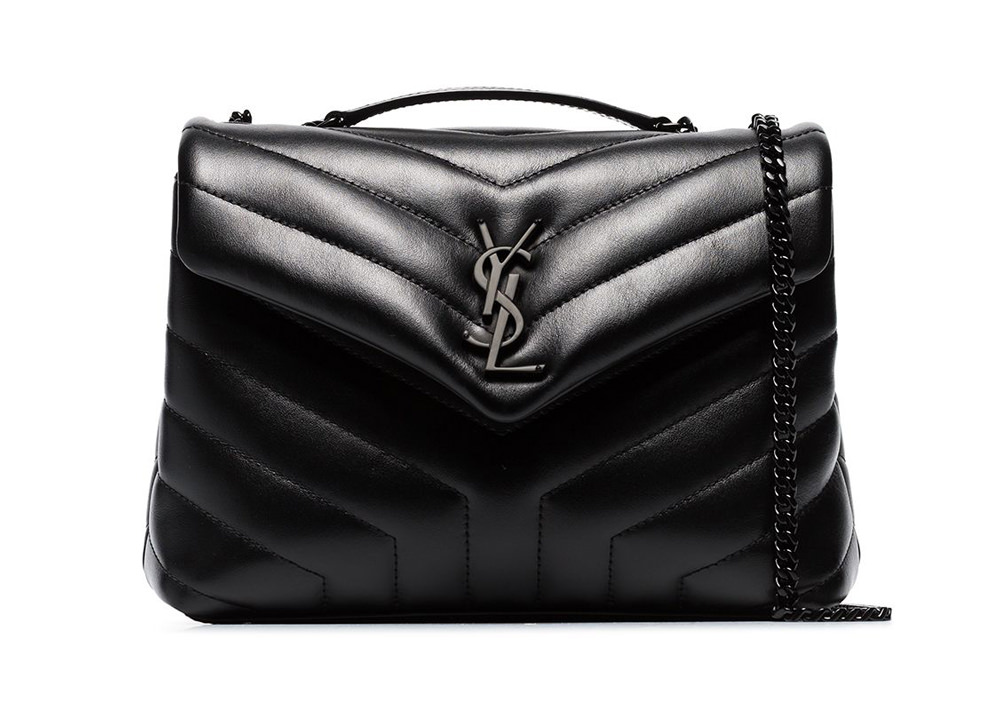 Saint Laurent Loulou Medium Shoulder Bag
Dimensions: 10.5" L x 12.5"W x 4.3"D
Pricing:$2,150 in leather, $2,190 in leather and monochrome hardware, $2,150 in suede and lambskin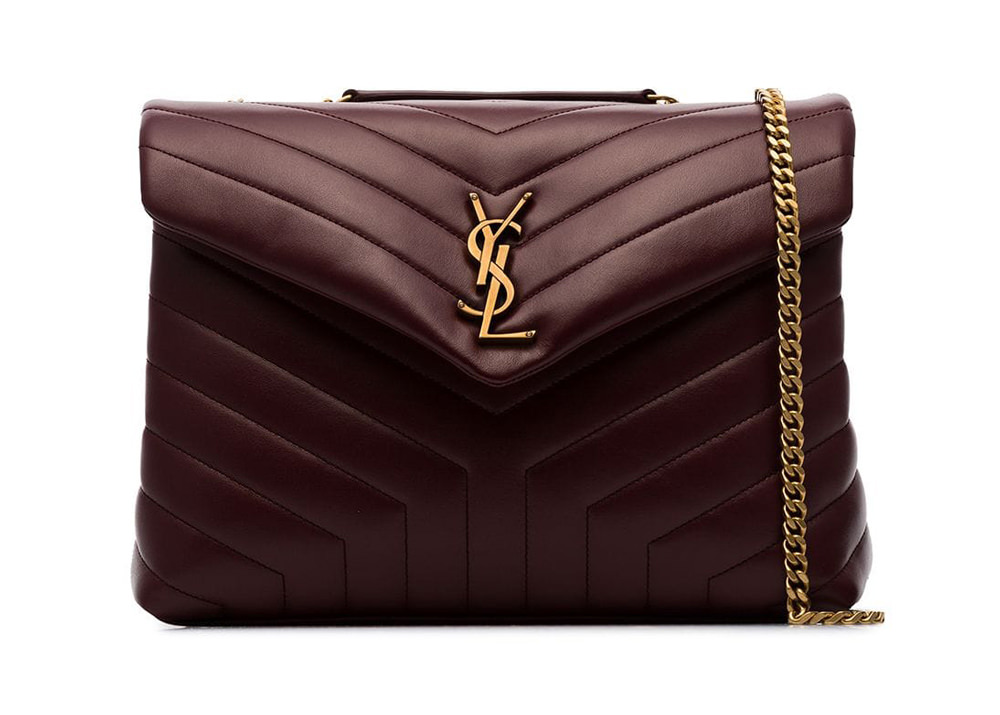 Saint Laurent Loulou Large Shoulder Bag
Dimensions: 10.5"L x 14.8"W x 5.5"D
Pricing: $2,590 in leather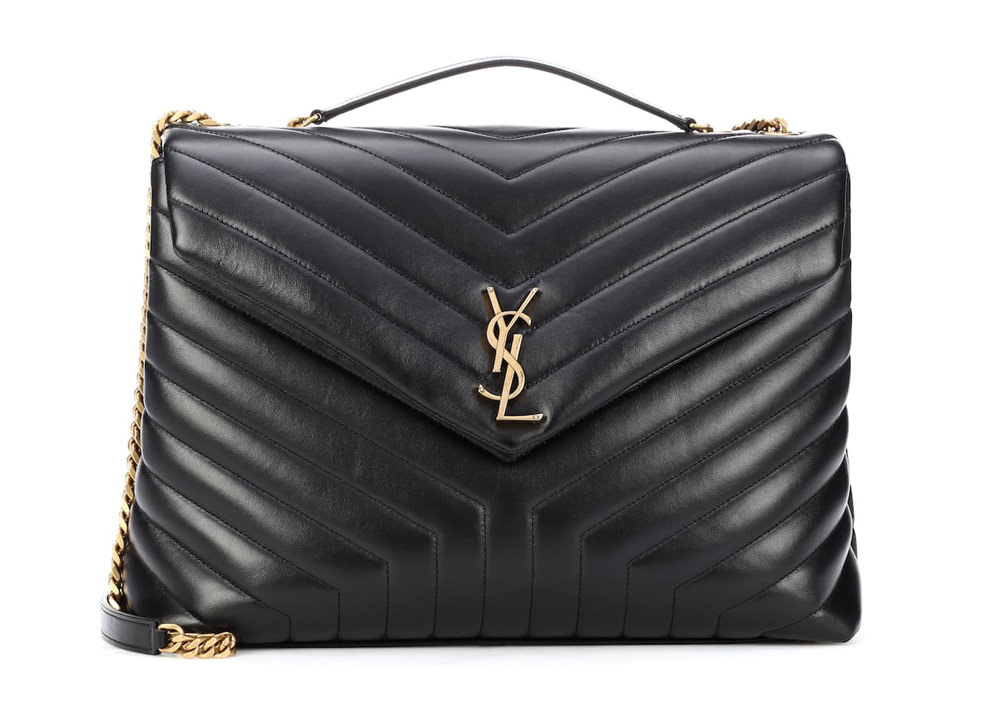 Leathers and Materials
Common and Seasonal Colors
Hardware and Finishes
Alternate Views
1 / 3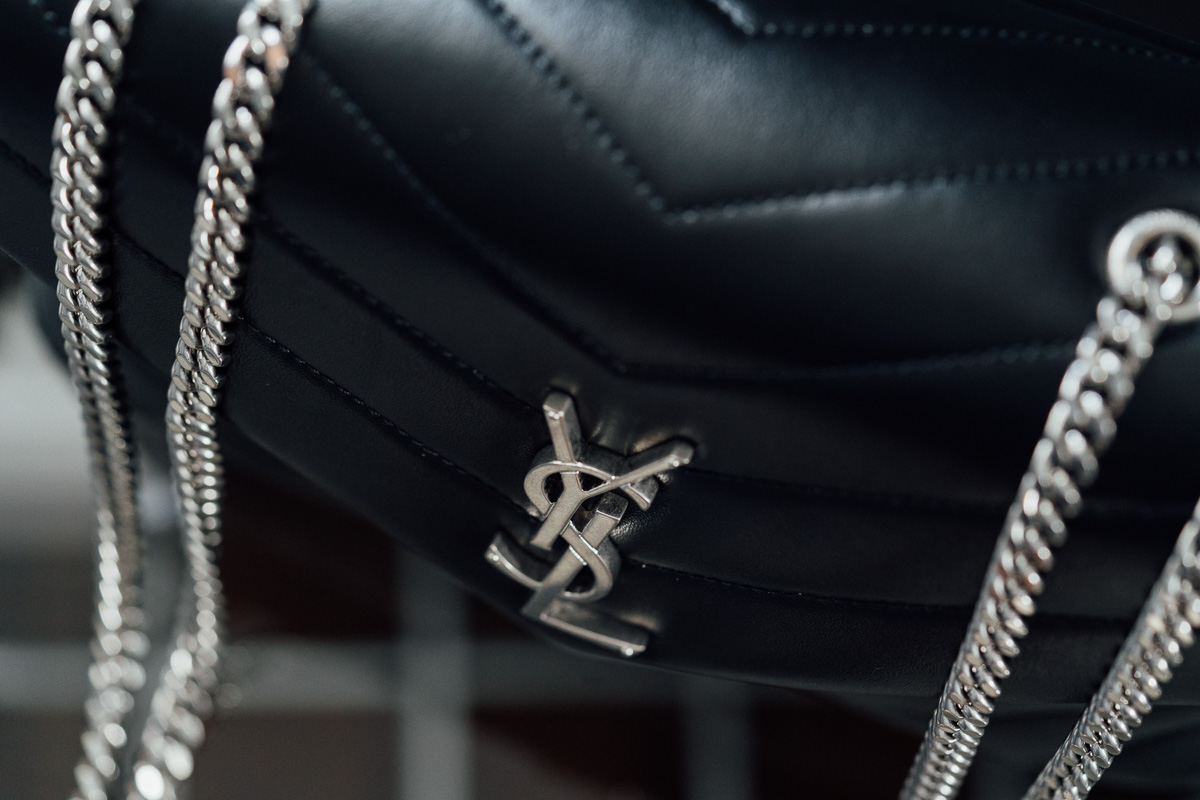 2 / 3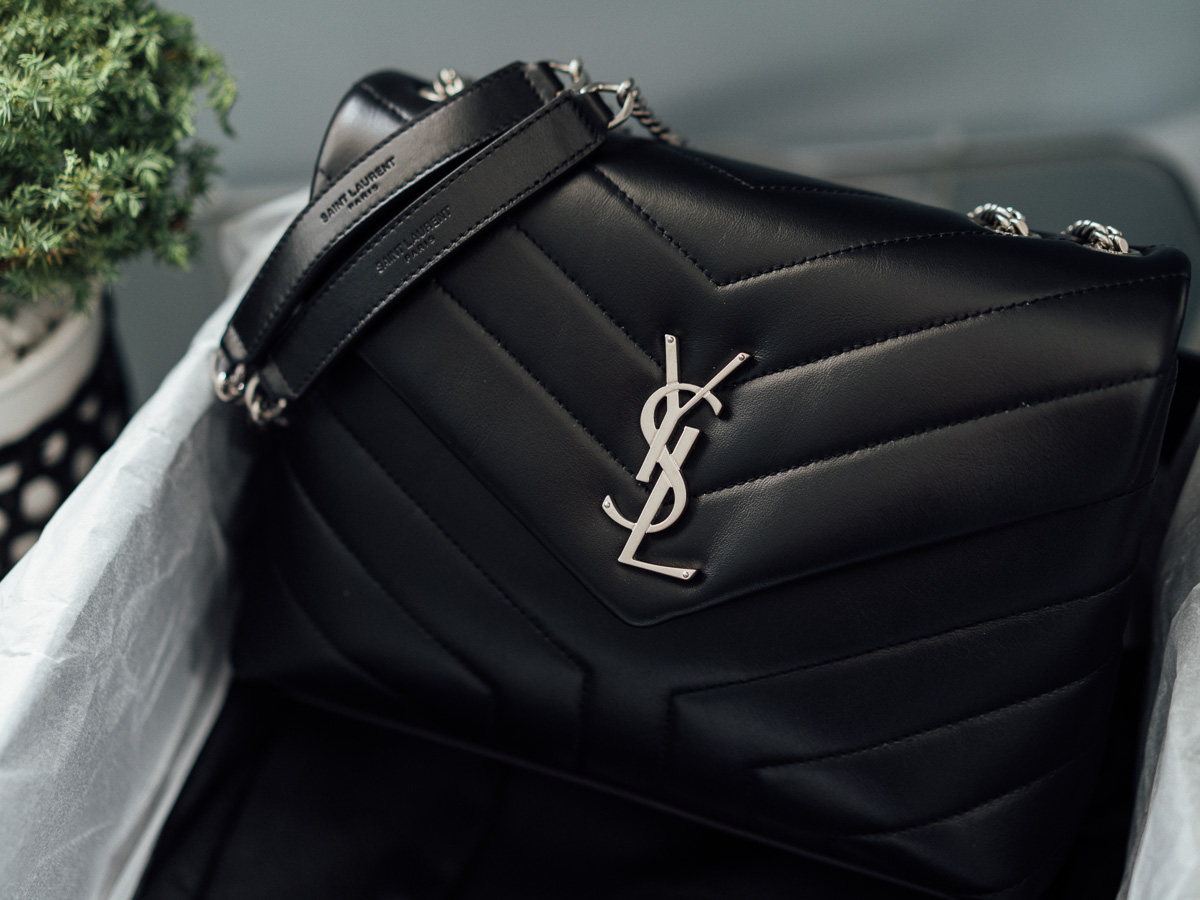 3 / 3