When we started our site nearly 15 years ago, creating gift guides was helpful for you. There weren't a million different influencers shilling items left and right and when you were shown a gift guide, it most likely was items the site you adored picked out because they thought you'd like them. You didn't have to worry about what item was paid to be placed in the guide and you had much more transparency. We will always give you transparency and sincerity in our reviews and full-disclosure when something is paid for. That being said, nothing in this guide is paid for. In fact, this guide is just too good to not cover, because who doesn't want to see what the .001% could put on their holiday wishlists? I know I do.
Sure, to majority of us, spending thousands on a bag doesn't make us gasp. We know what we like, we know what brands hold value, we know that quality and craftsmanship has a price, and mostly we know that it's our money and we'll spend it however we'd like, thank you very much. There's those of us that save to afford a designer bag and those of us that seriously check out Christie's Auctions for record breaking bags because we can actually bid and win record breaking priced bags (ok, and many of us fall in between). While majority of us aren't swimming in money a-la-Scrooge-McDuck, pretending to spend a day in the shoes of the superrich is always a fun endeavor.
The superrich don't even realize how superrich they are, which makes them all the more interesting, and while majority of these gifts won't make MoneyBags bat an eye, the rest of us can check them out with a chuckle. Let's be honest, as much as a champagne machine sounds like a nice idea, we've got bills to pay, am I right?
Hermes 30cm Shiny Briase And Black Porosus Crocodile Special Order Horseshoe Birkin $150,000 via Moda Operandi
A horseshoe stamp means this bag was a special order. Even the super rich sometimes decide it's time for out with the old, in with the new… the $150,000 very specific color combo new in this case.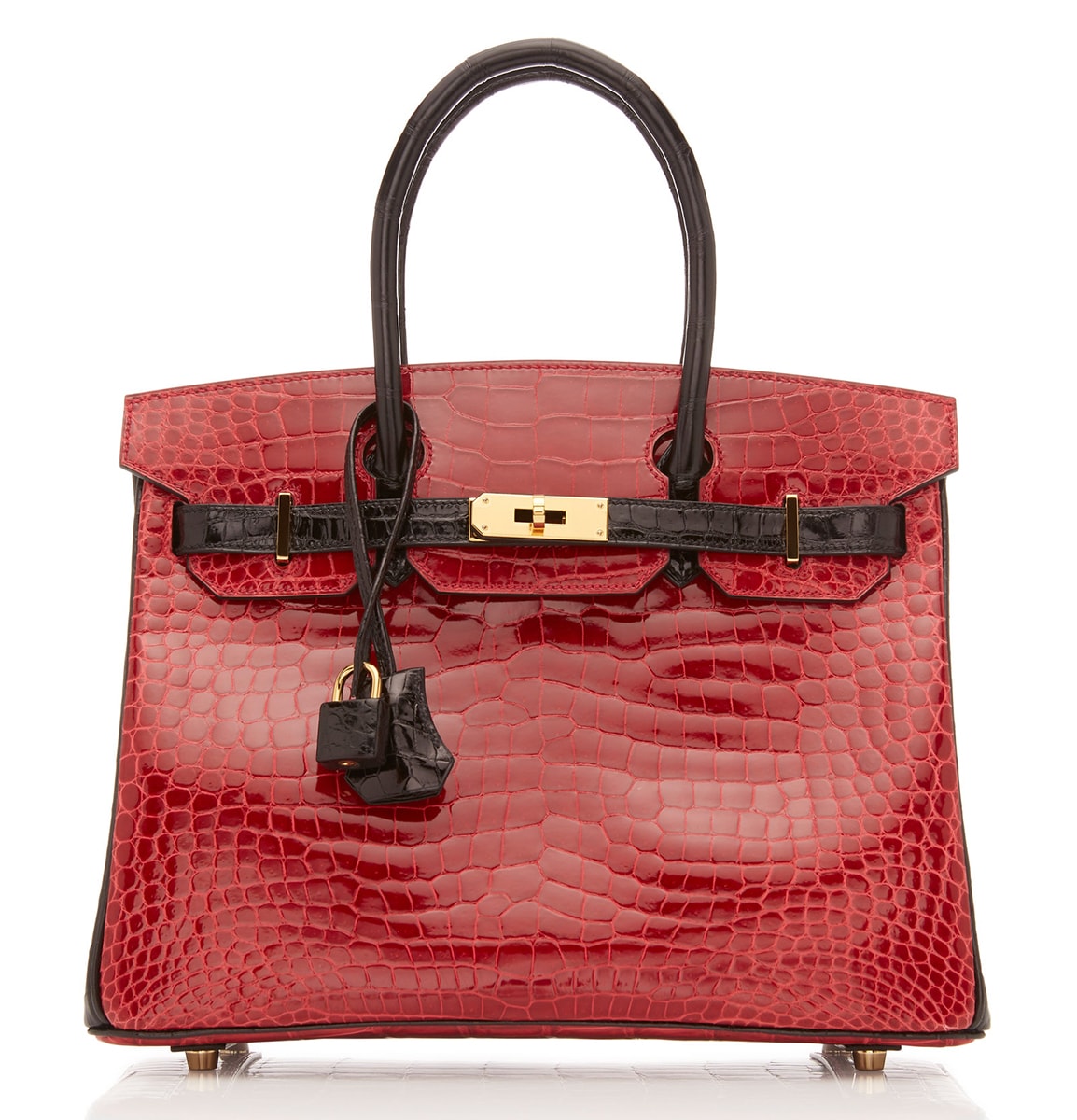 Guys, this is the best! First off, price is for the vending machine only and for some reason it has to be explained than you can buy bottles from a licensed retailer. Also, the description lets you know that you can just not buy alcohol if you don't want, so instead you'll have a branded Moët vending machine sitting empty in your palatial abode. To fill to capacity, you need about $15,000 worth of Moët.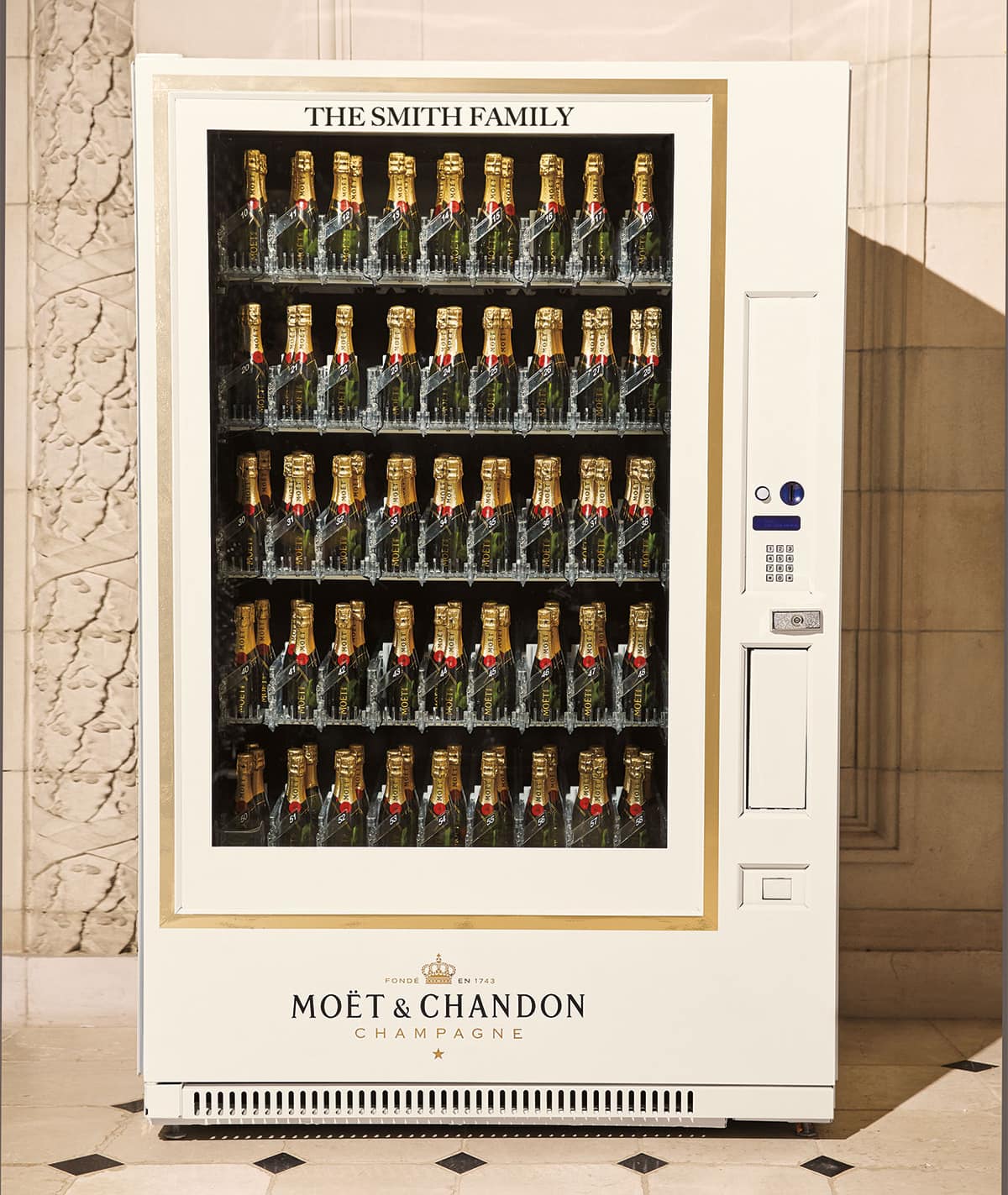 Forget silver spoon, give your child the gift of a teddy bear this Christmas and make it FASHION.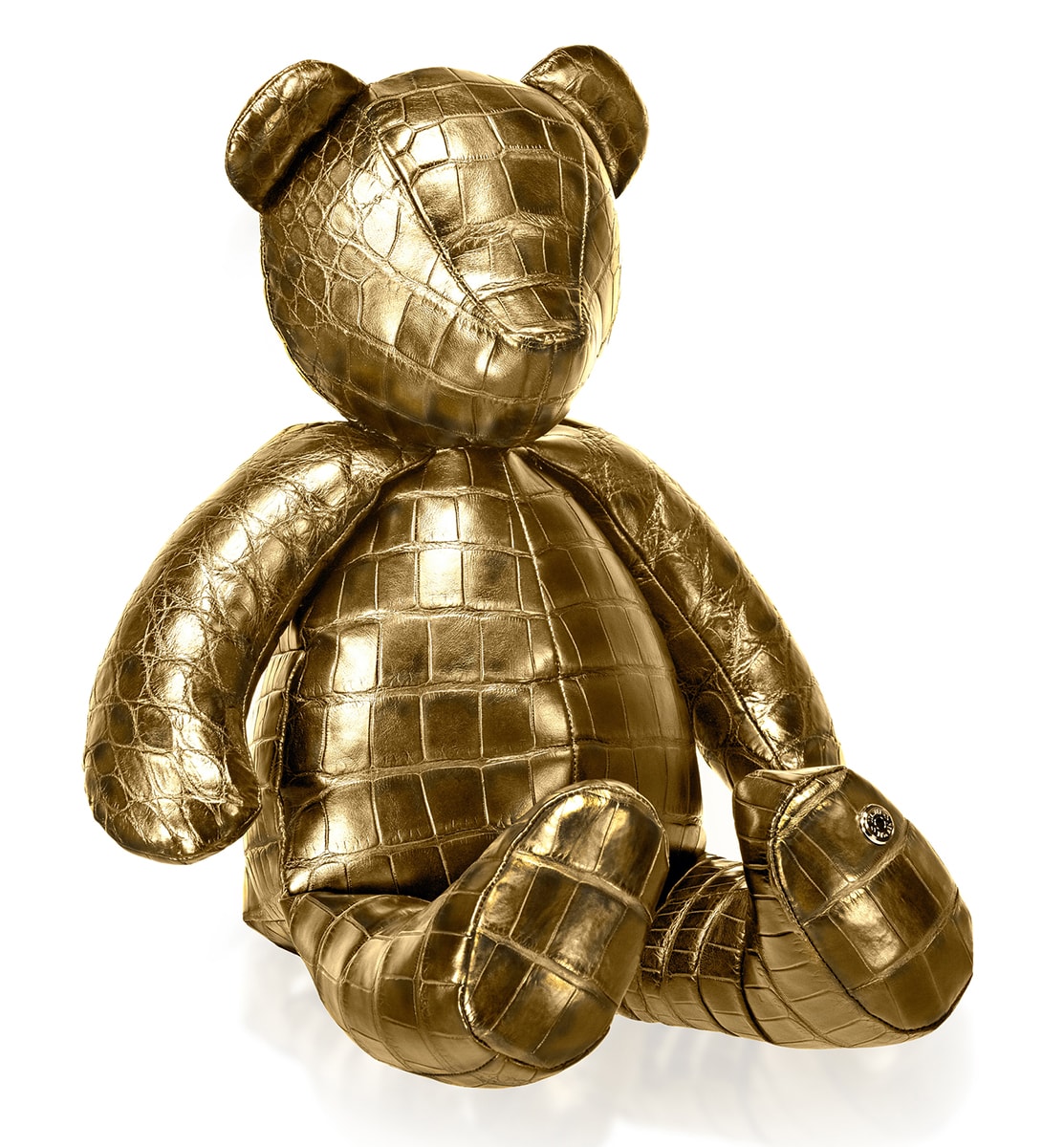 Mantiques Modern Cast Aluminum Sculpture Of An Hermès Birkin $11,650 via Moda Operandi
When you already have ample Birkins, you can stick this aluminum sculpture on the overhead lit pedestal that leads to your two-story closet. Naturally.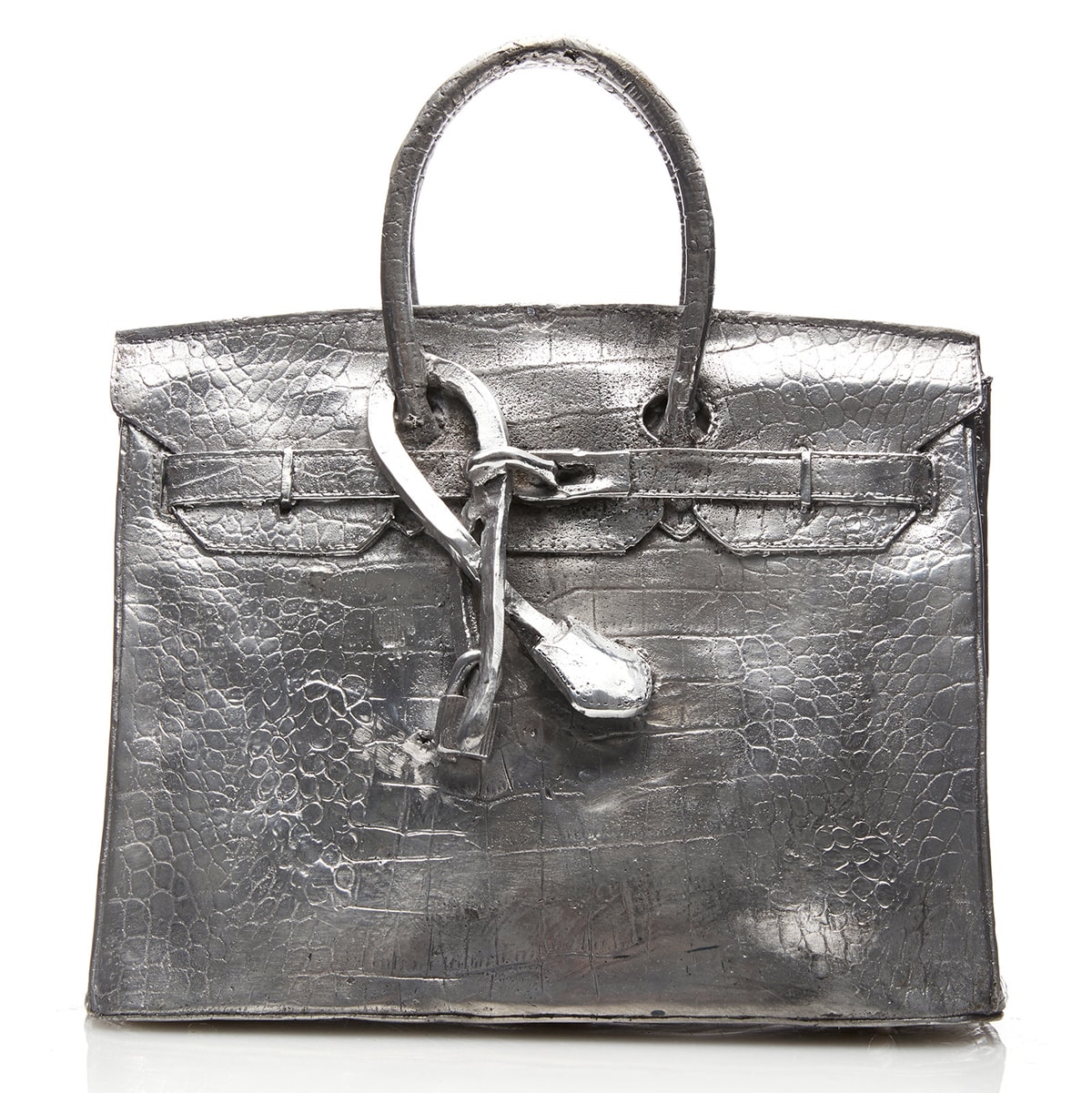 Hermès Les Necessaires d'Hermes "Groom" Valet $55,500 via Hermes.com
For those who have a personal butler and are a Downton Abbey aficionados, this one's for you!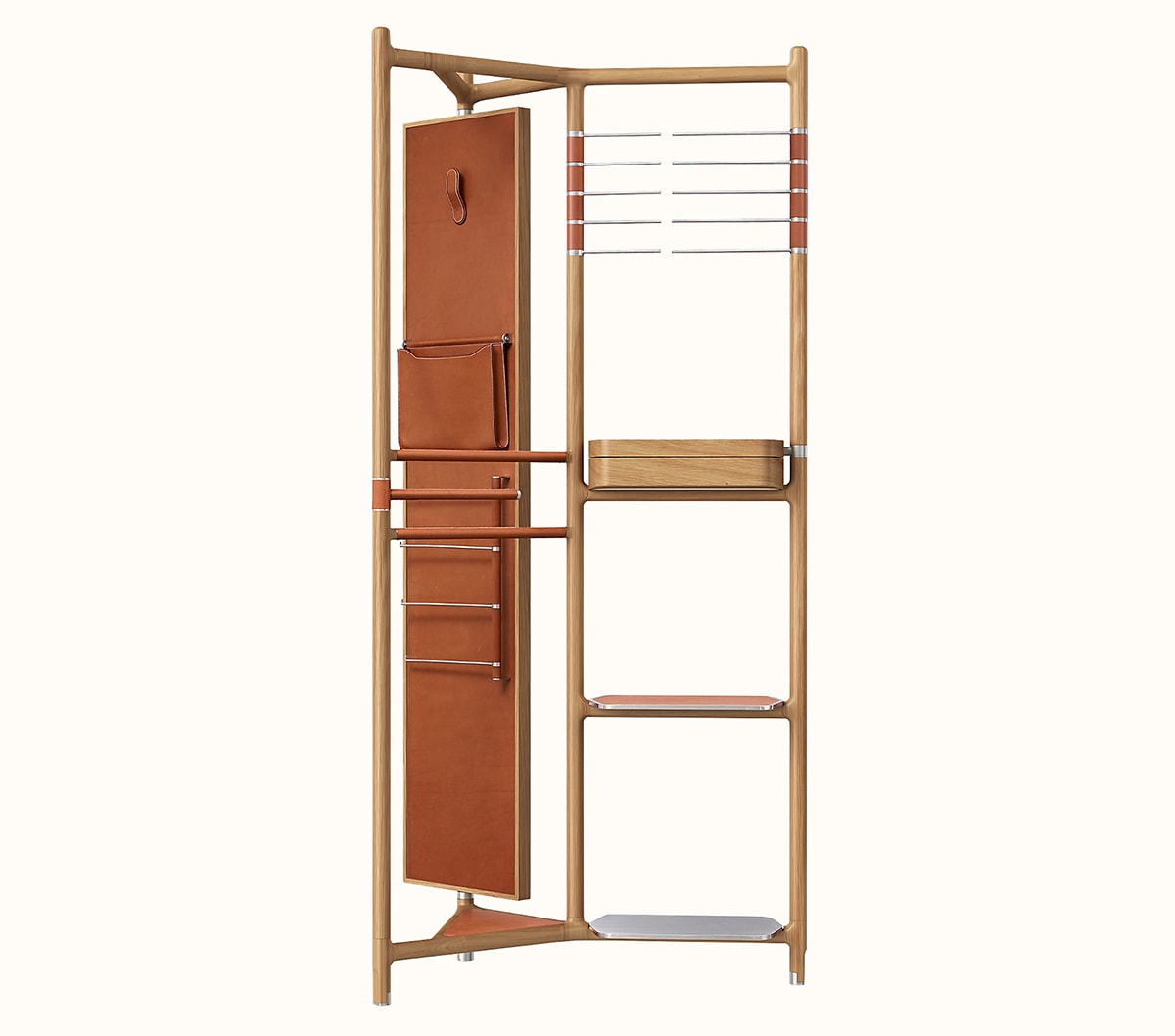 If you have a Peloton platform in your six story "cabin" overlooking the mountains, you need this.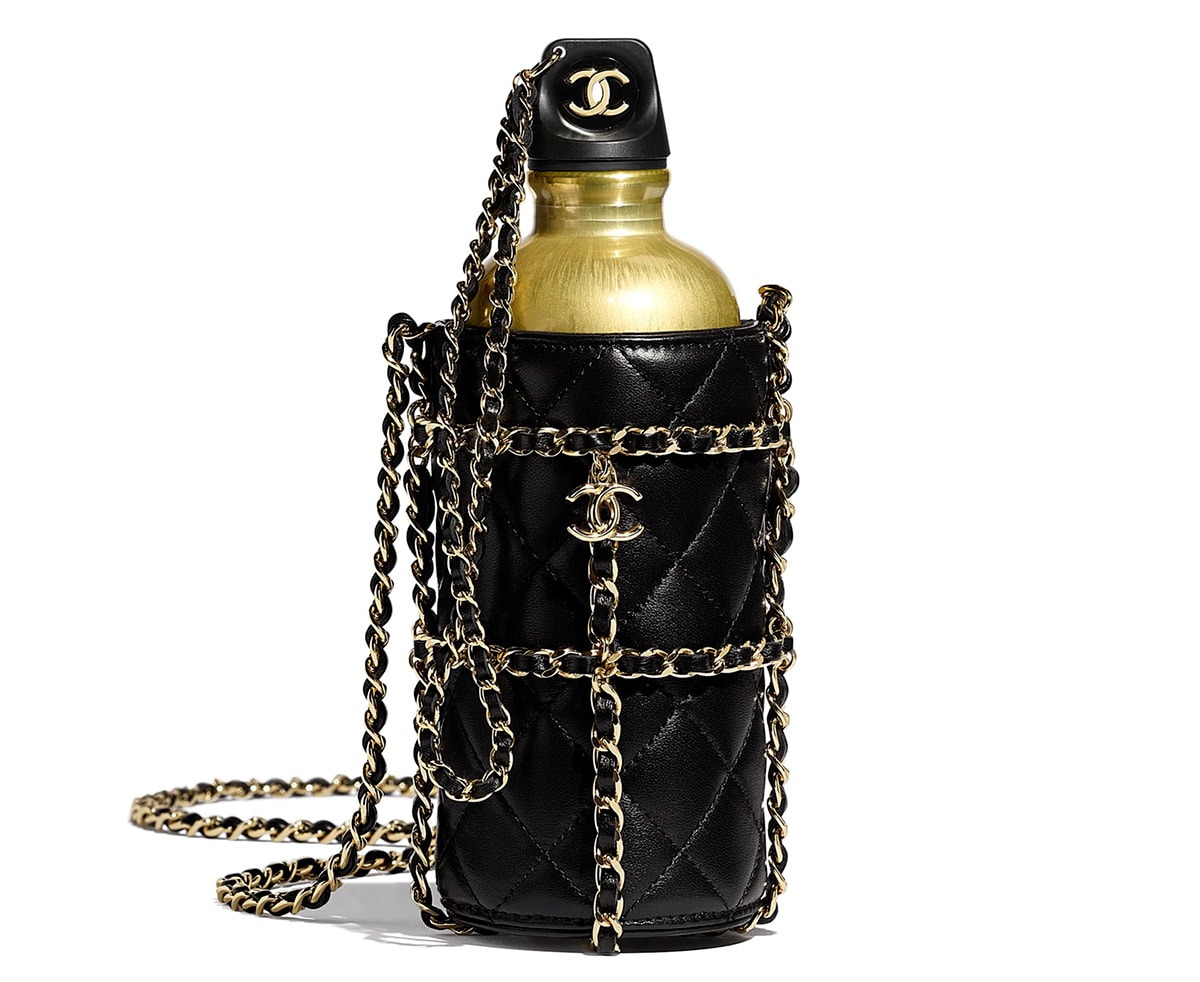 I want to say something funny, but I actually really love these. I would need an actually clean house that doesn't have baby food and Play-Doh in random corners to ruin said mules, but in my fake, quiet, perfectly Instagrammable home, I'd totally wear these.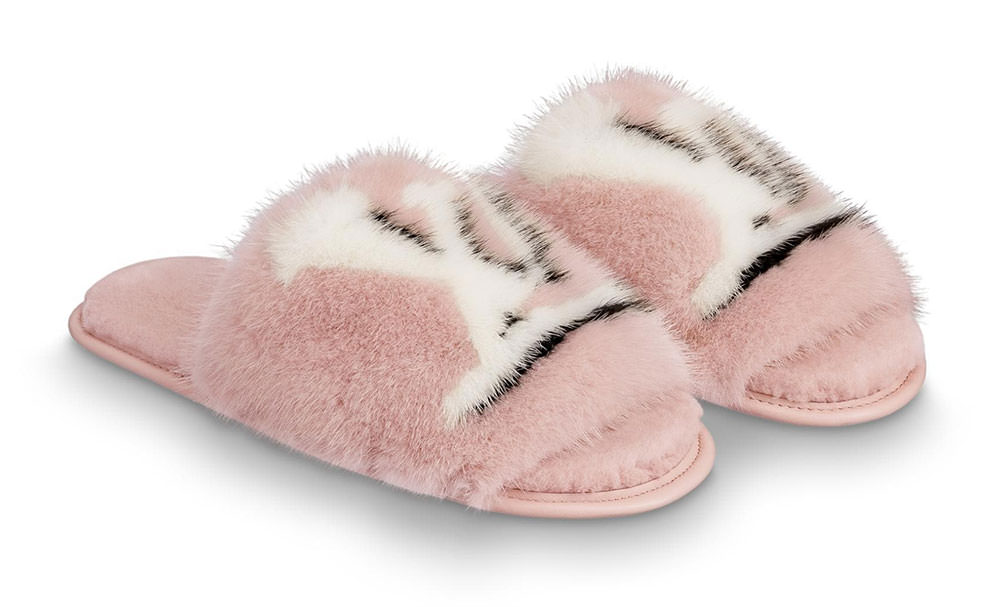 You have to have enough extra square footage to stick part of a Fiat in your house to hold beverages. Even the brand knows this is silly as their description states "it is a crossbreed of concepts for exclusive spaces, from a collector's house to a lounge bar for fashion drinks." Which of you have exclusive spaces in your home? Ya, me neither.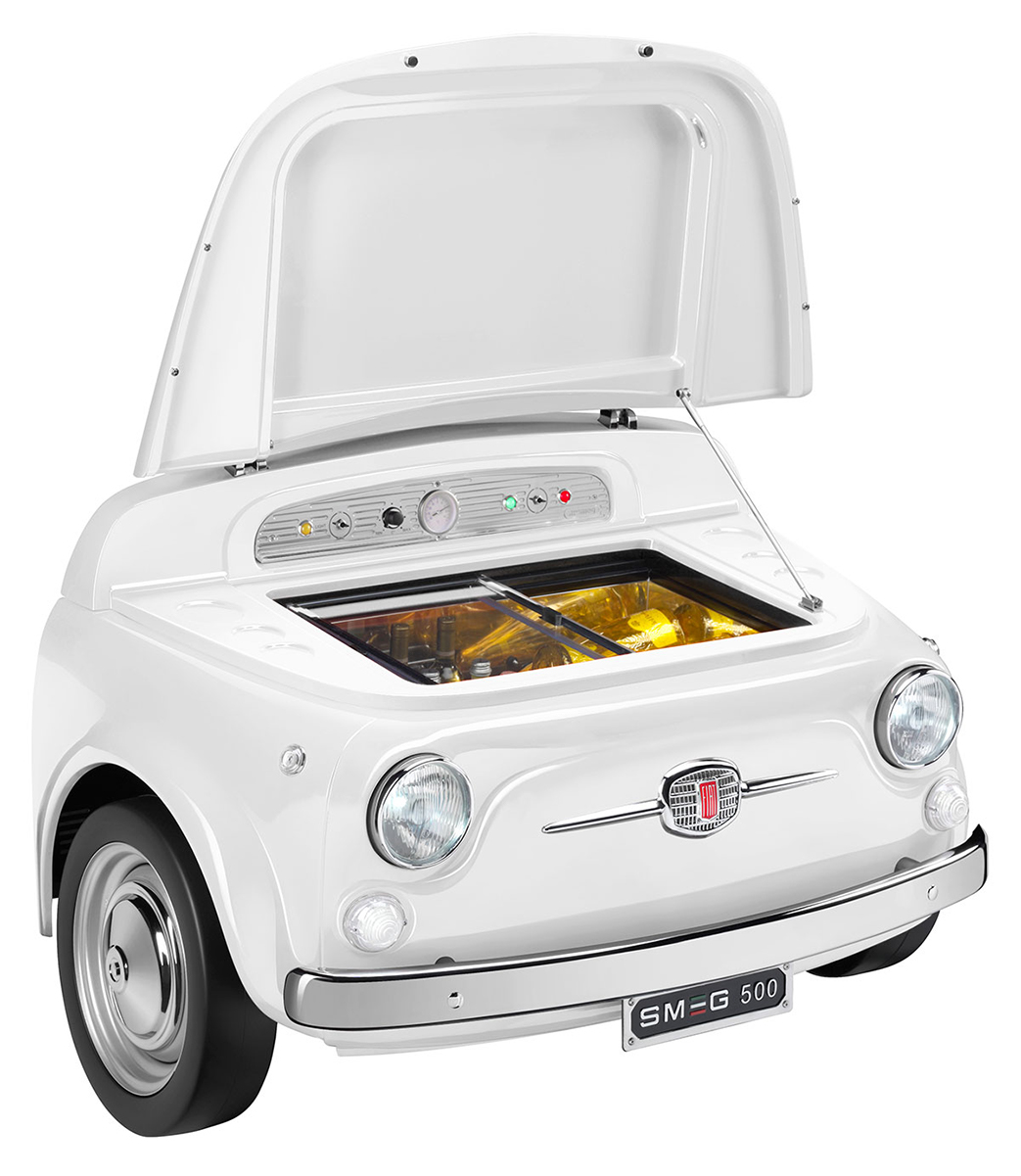 Tiffany & Co. Sterling Silver Greenhouse $275,000 via Tiffany
At first glance I was like ok, so here's a silver greenhouse and the price made sense. But then I realized the dimensions just make this an object for your house. It's 20″W x 26.75″L x 17.75″H. I don't even know if it works for herbs, it's just a lot of sterling silver that took 9 months to build.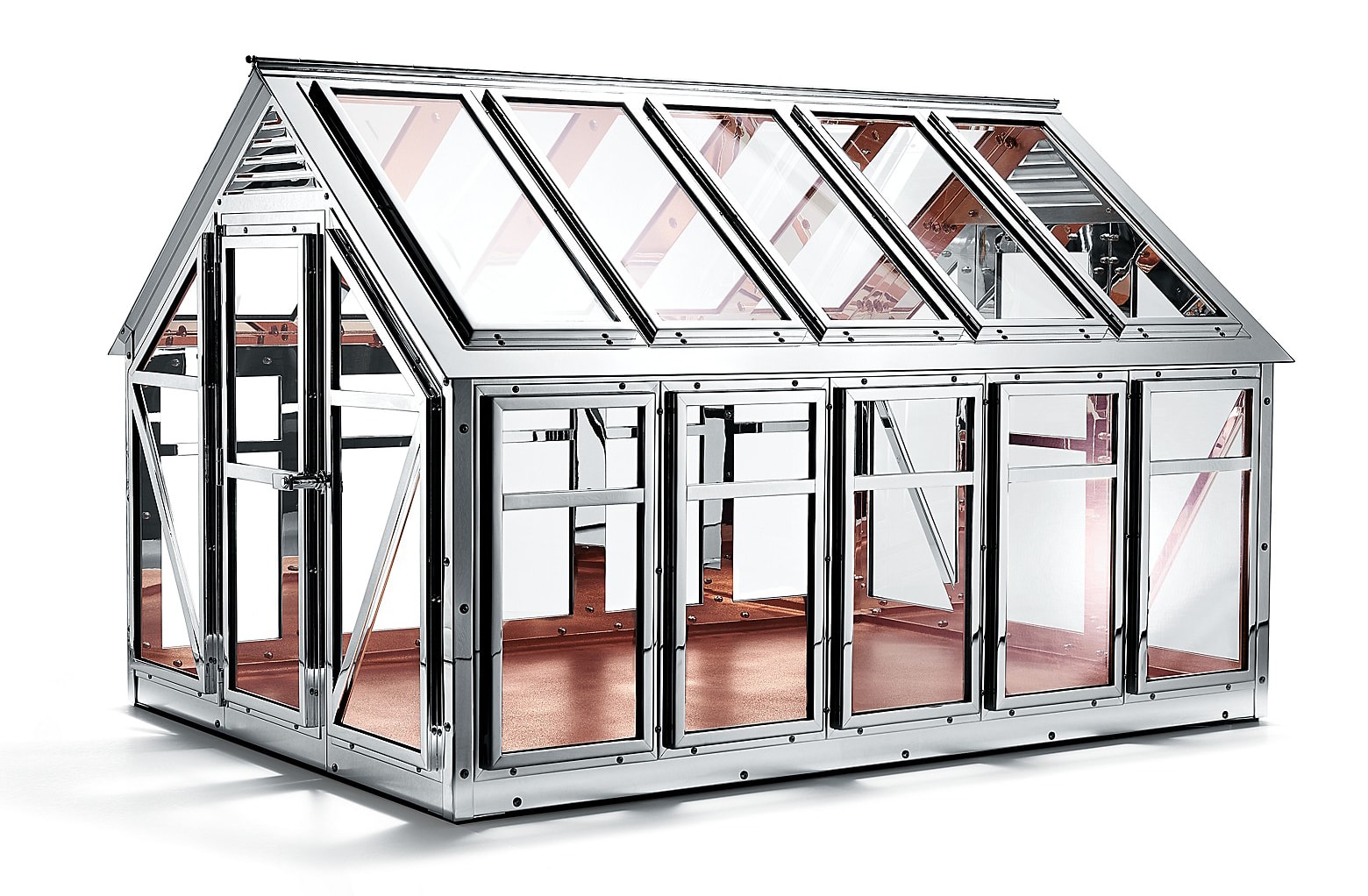 Guys, I can't find fault with anyone shelling out money for this chair (or majority of other Gucci home pieces). Gimme.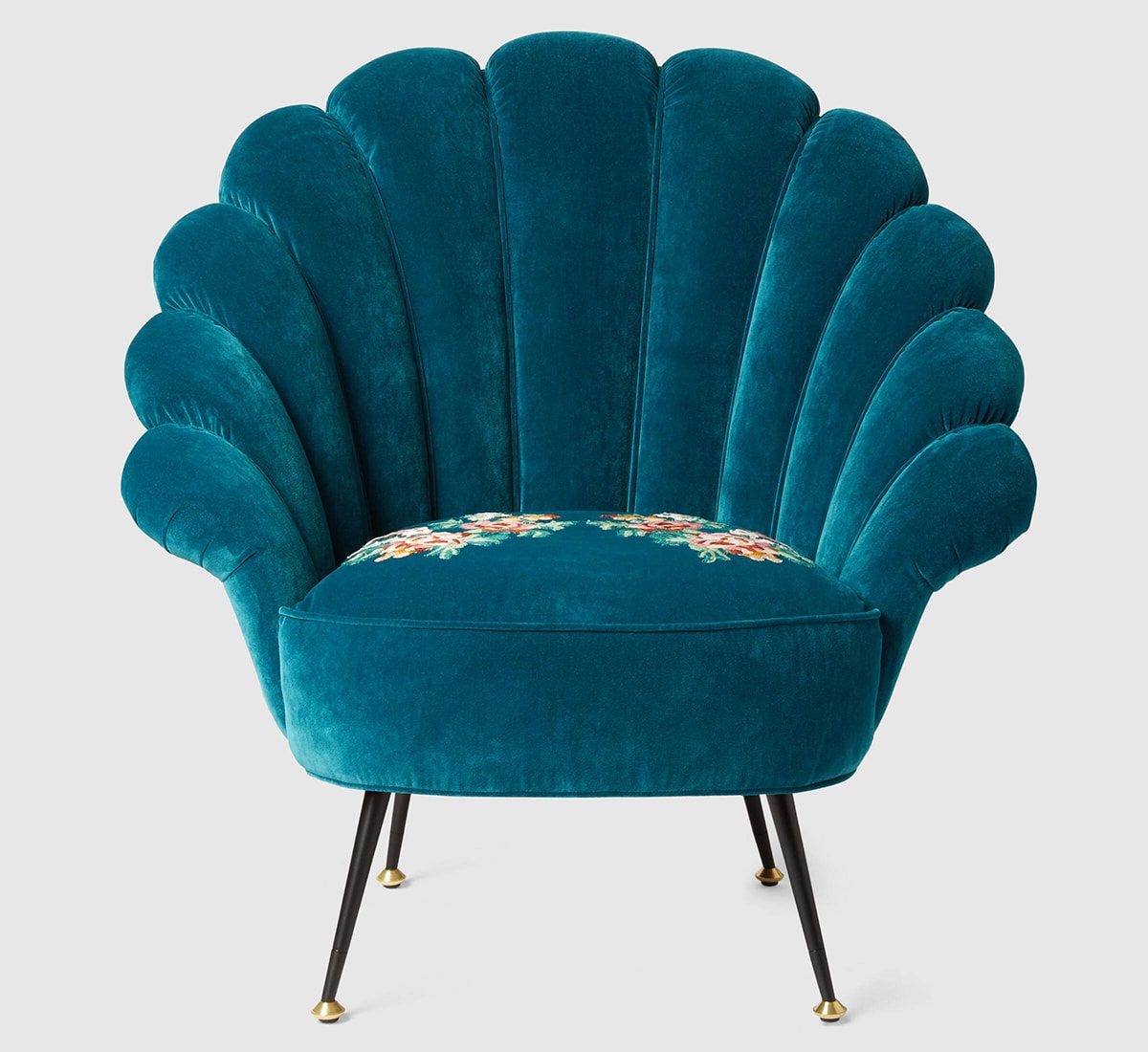 Because good ole' wooden Jenga is for peasants.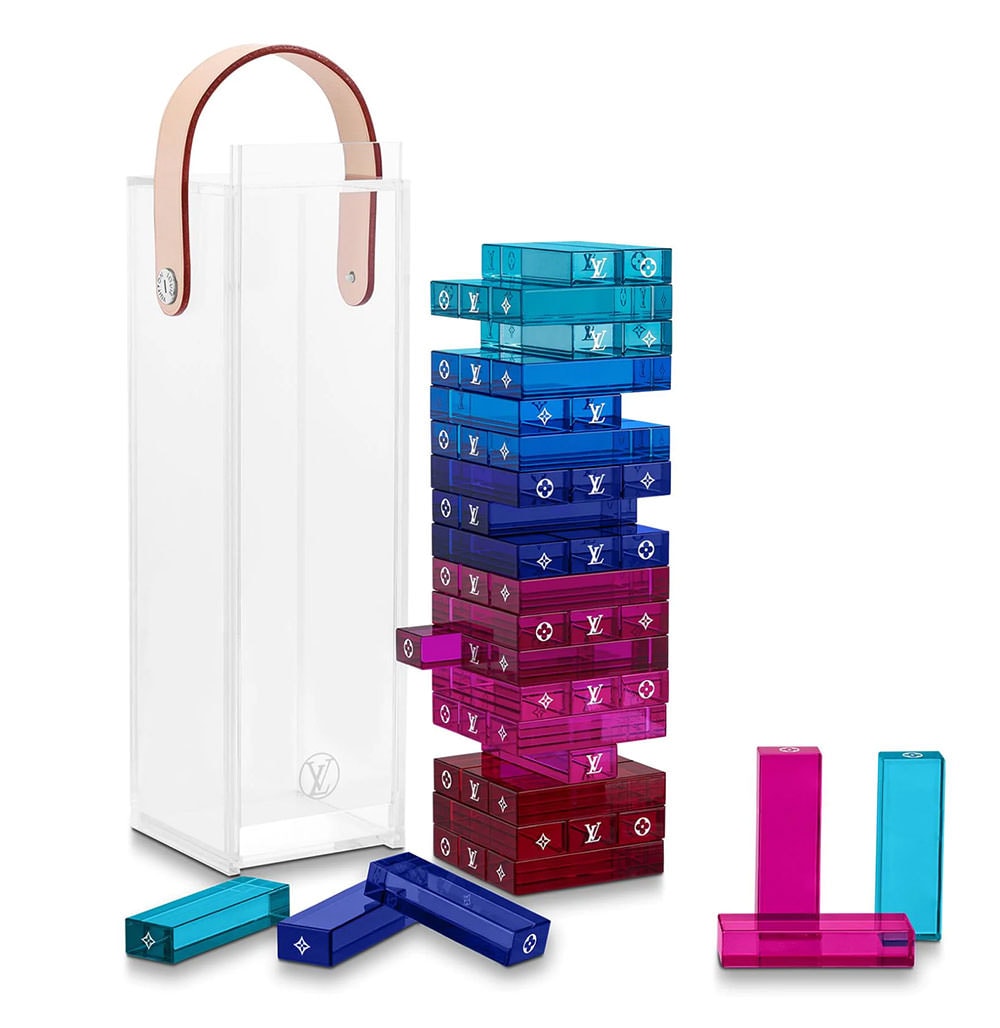 No one can like a scent this much to need 1000ml, but I imagine some superrich buy this as a stocking stuffer and call it a day.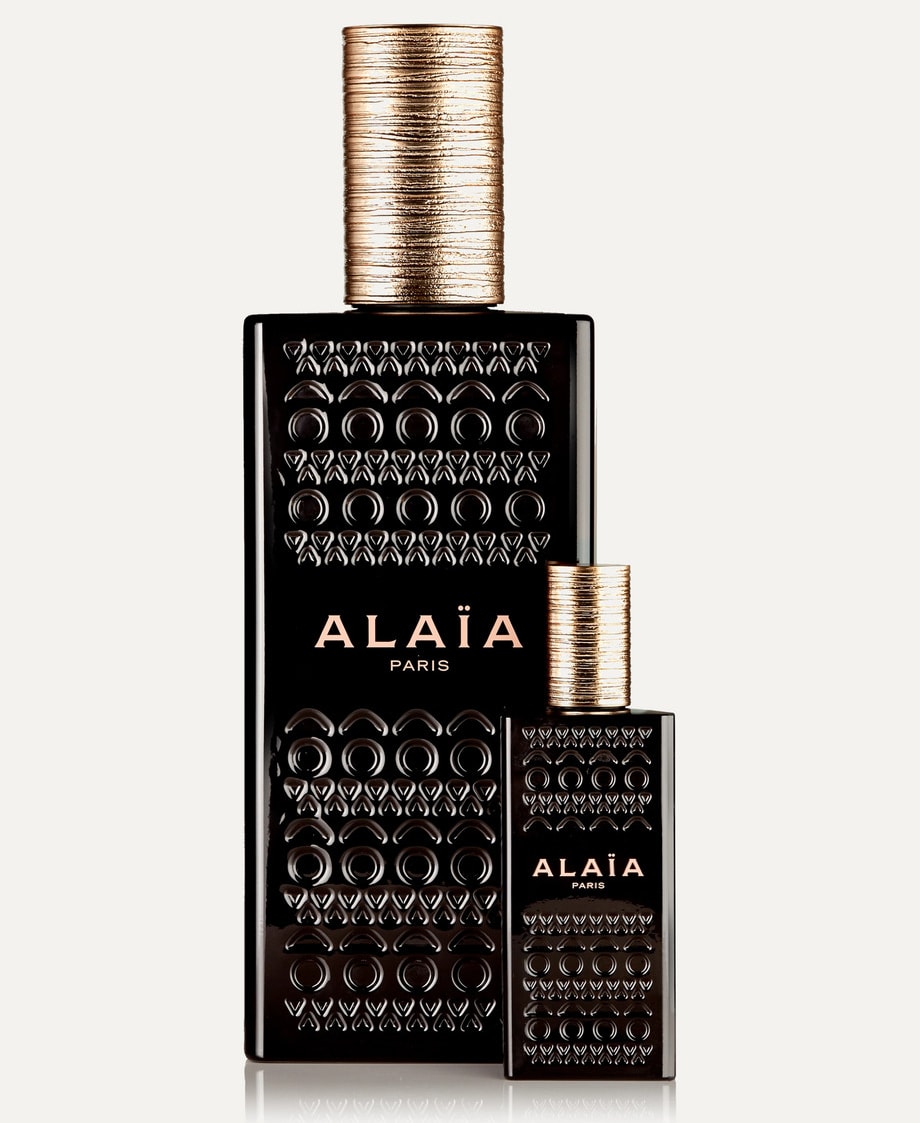 I'm not bougie enough for a pram like this.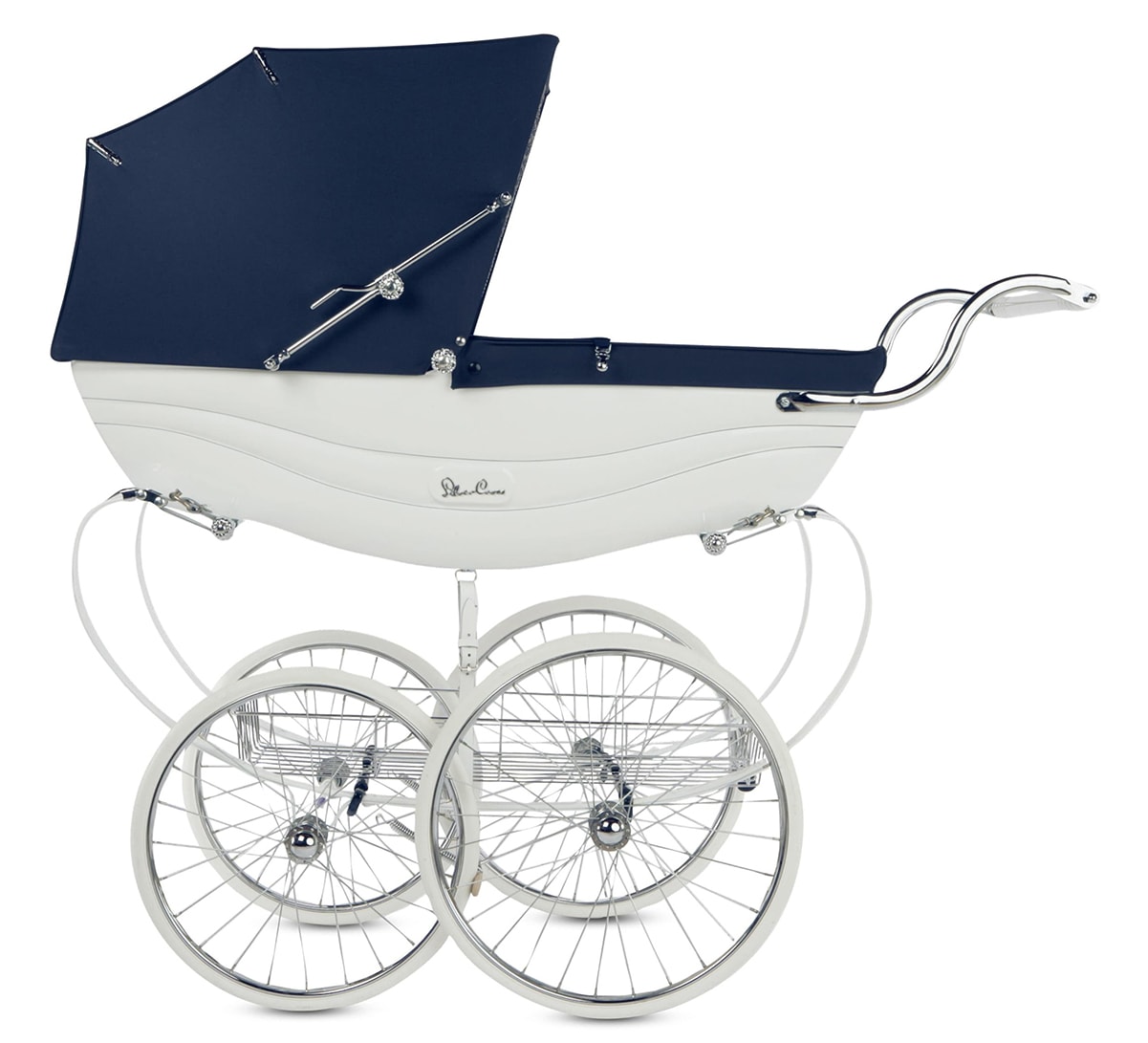 I want to know the person who buys a $2,650 volleyball and actually uses it. That's rich.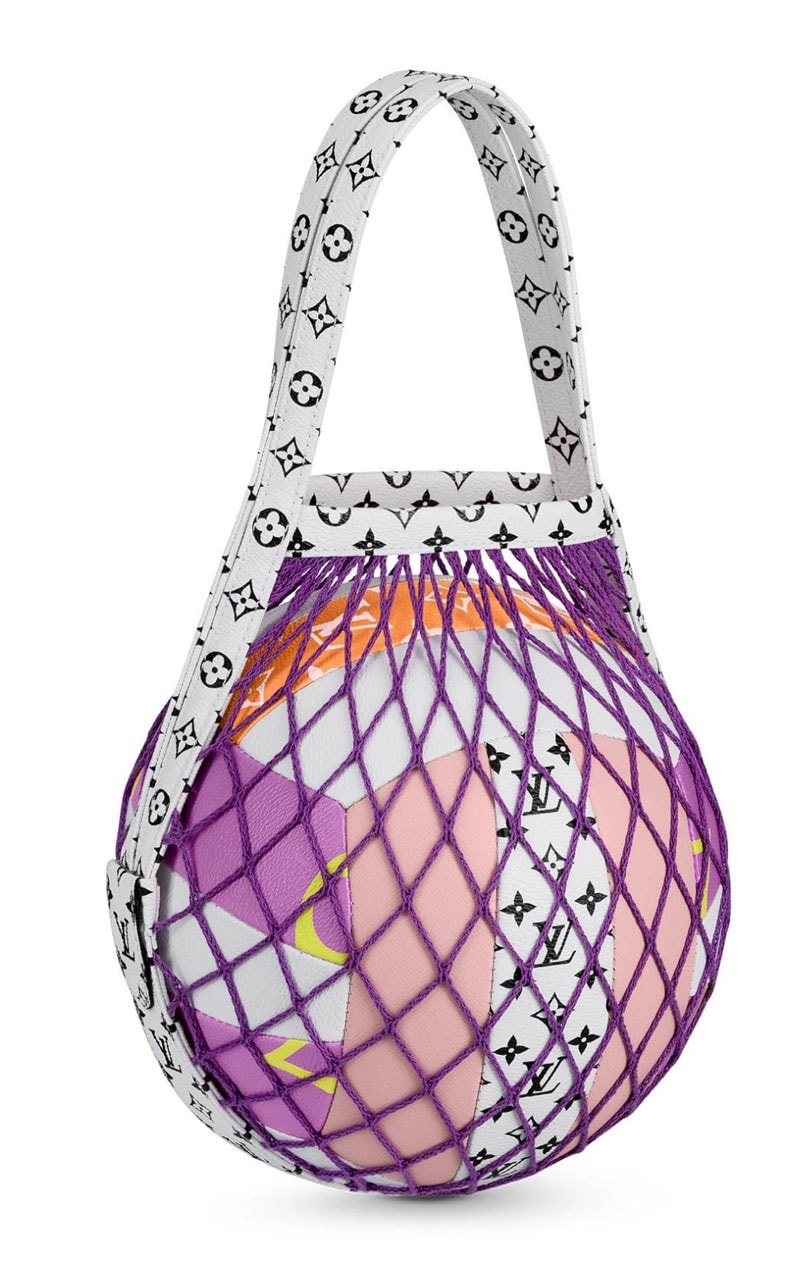 Here you have a pedal cart, and while there's an electric assist motor, sorry kiddos, you still need to do the work yourself. Or better yet, mommy can hire a cyclist to do the pedaling for you.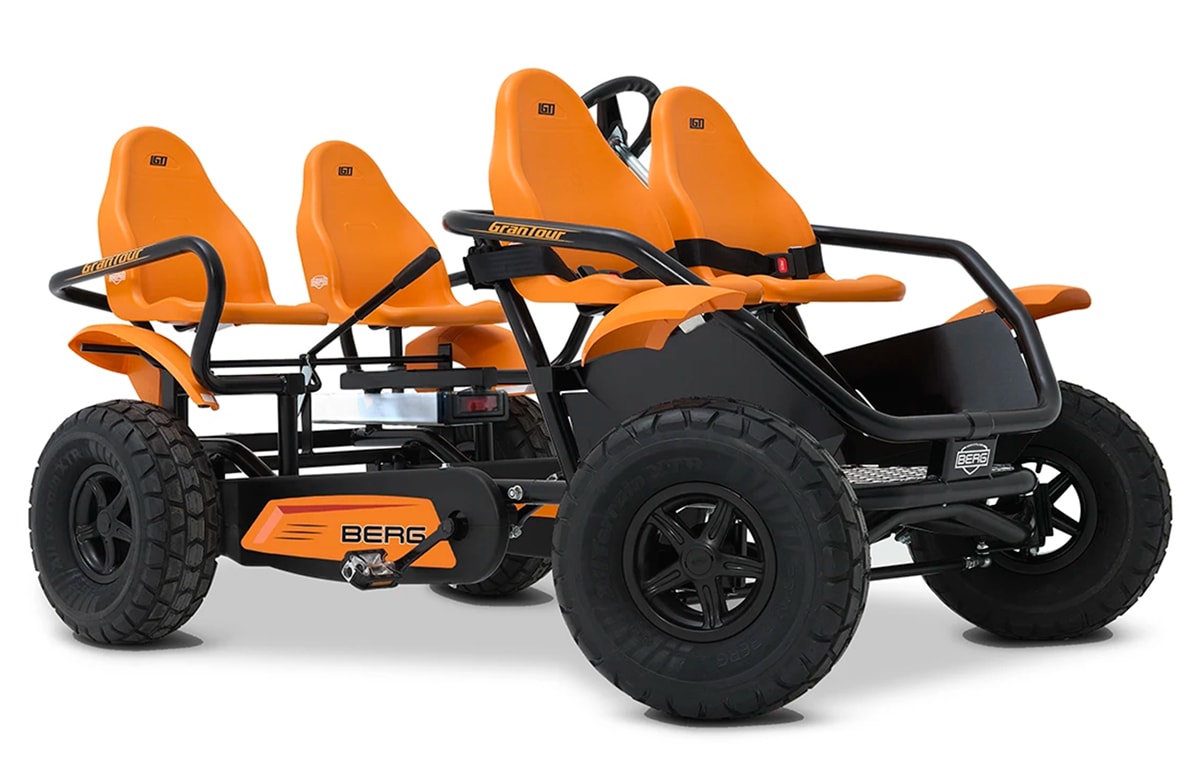 Jimmy Choo Diamond F Embellished Suede Sneakers $3,995 via Saks.com
When you want to be part of that grandpa shoe trend but you also want people to realize you can take it to next level's next level, these are for you.