I have a theory about people who work in fashion; there are two types of us. The first type are people for whom working in fashion only stokes their desire to shop; all of the beautiful things before them every day translate into inspiration for their own closets, and their seasonal wish lists are longer every year. The second type are people for whom exposure to fashion narrows their personal aesthetic a little every day and, eventually, turns them into uniform dressers who've found the pieces that make them feel most like themselves. I'm part of the second group.
That gradual shift in my personal style makes creating a wish list both easier and harder. Eliminating potential gifts is easy, both for me and for those who might try to buy for me. Finding stuff that I'd like that's not exactly like something I already have, though, is far trickier. You can't even buy me a fancy candle as a cop-out--my favorite scent (Jo Malone Blue Agave & Cacao) is discontinued, and I have a stash of them squirreled away in my dresser.
On top of all that, my birthday is Christmas Eve, which doubles the pressure for anyone who might be kind enough to include me on their holiday shopping lists. For any friends or family who reading this and opt simply to buy me a gift card or take me out to dinner, I completely understand your shopping frustration. In a perfect world, though, the stuff below is what I'd find under the tree this year.
1 / 10
Chantecaille Faux Cils Longest Lash Mascara
$70 via Net-a-Porter
I had the (mis?)fortune of getting a very generous sample of this mascara during one of Bergdorf Goodman's annual beauty events, and when I ran out of my longtime-favorite (really, since college) Chanel mascara, I pulled it out of a drawer to use it until I could pick up some more of my usual. The problem, though, is that this is far and away the best mascara I've ever used, and I only realized that it costs 70 dumb dollars after I got addicted to it. My sample will run out any day now.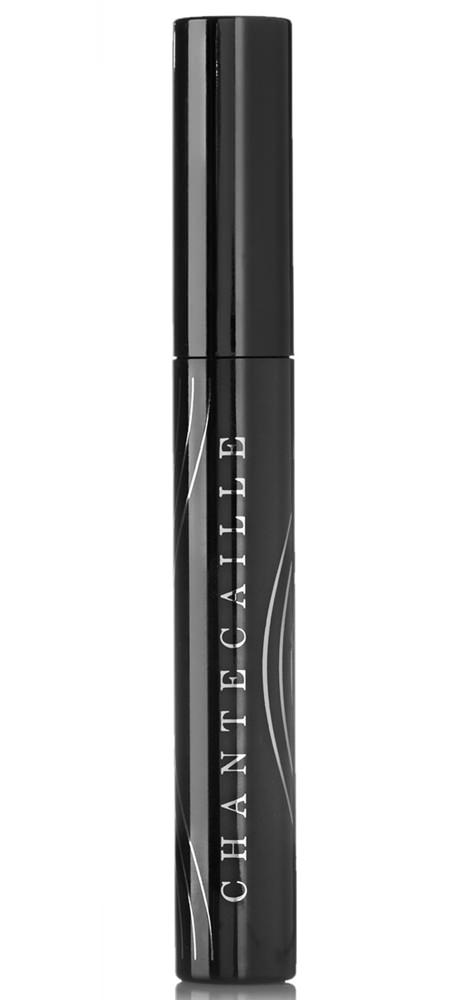 2 / 10
I would actually rather have the small version of this shoulder bag, which lacks the top handle, but it seems as though I'm not the only one; it's sold out in black on every one of the half dozen shopping sites I checked.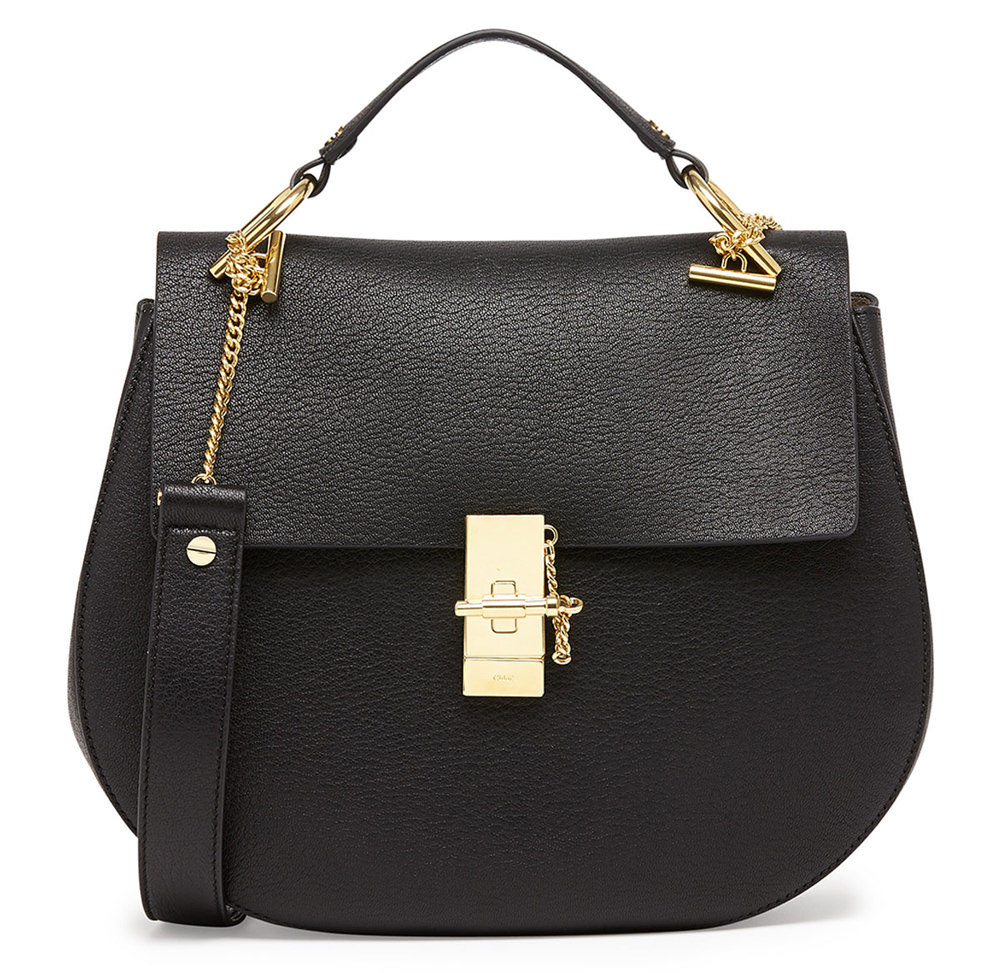 3 / 10
Christian Dior Diorissimo Tote
Available via Dior Boutiques
I have a pet theory that Dior bags are about to explode in popularity, and I'd like to join the club while it's still the kind of place that's too exclusive to have me.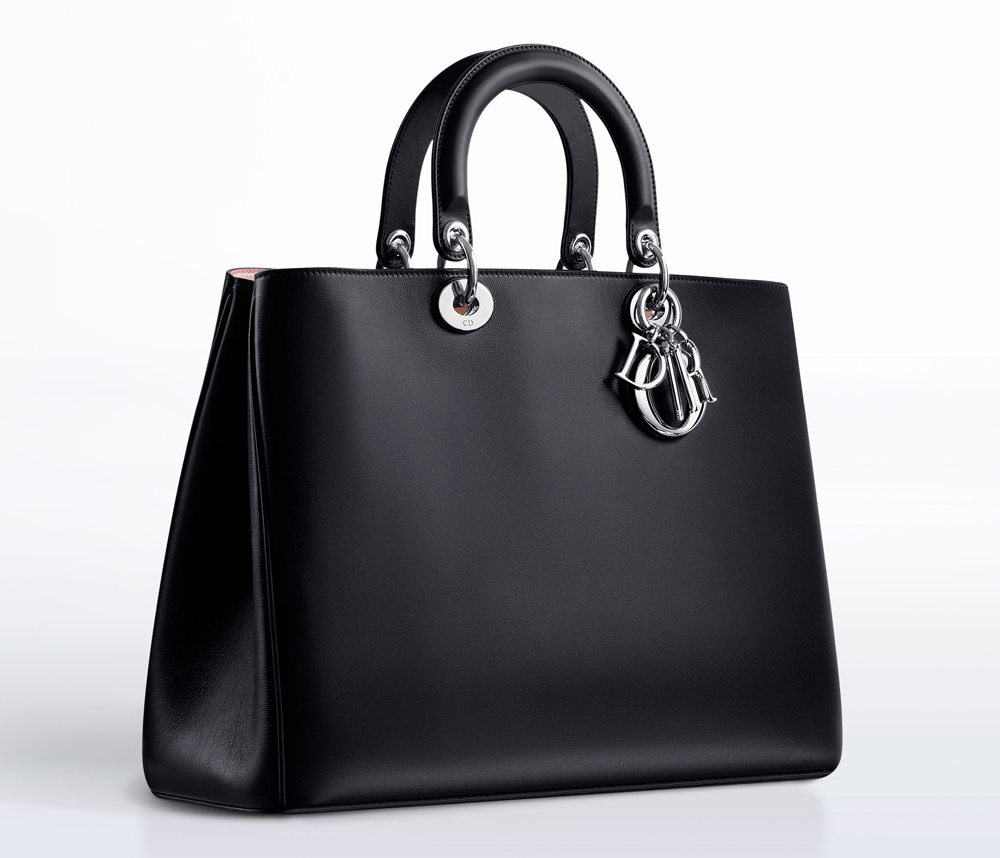 4 / 10
I hate wearing clothes that are binding, and personally, I can't think of anything less binding than a pair of ultra-soft cashmere sweatpants.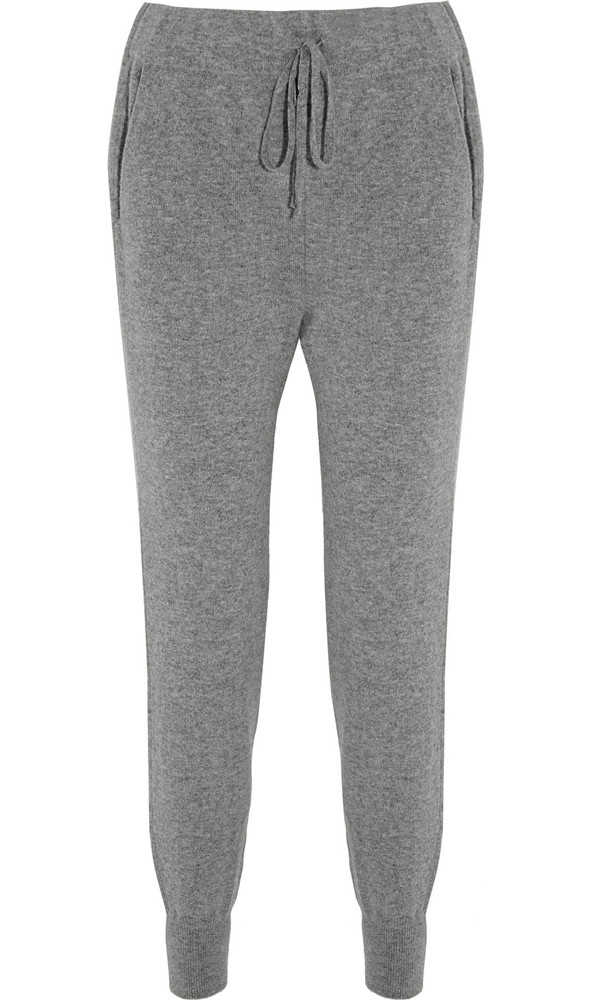 5 / 10
Lipstick Queen Silver Screen Lipstick in "Made It
$50 via Net-a-Porter
I don't actually wear much lipstick, but I do really like owning lipsticks in shades that might be considered excessively dark or off-putting.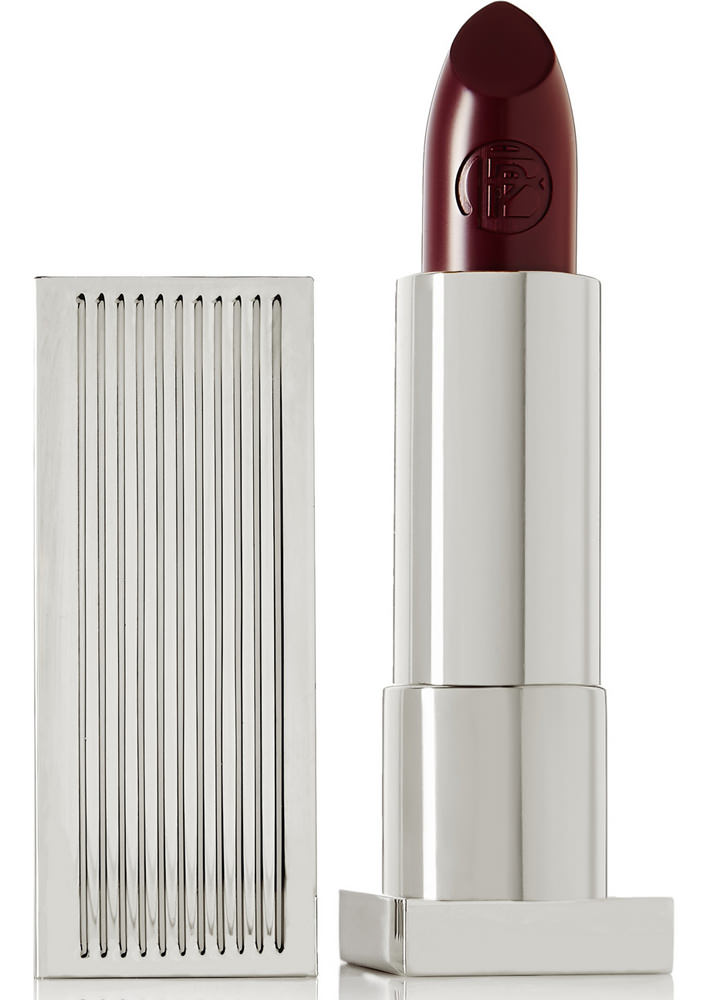 6 / 10
I could get over the whole, "Oh, I don't really wear much jewelry," thing for this necklace.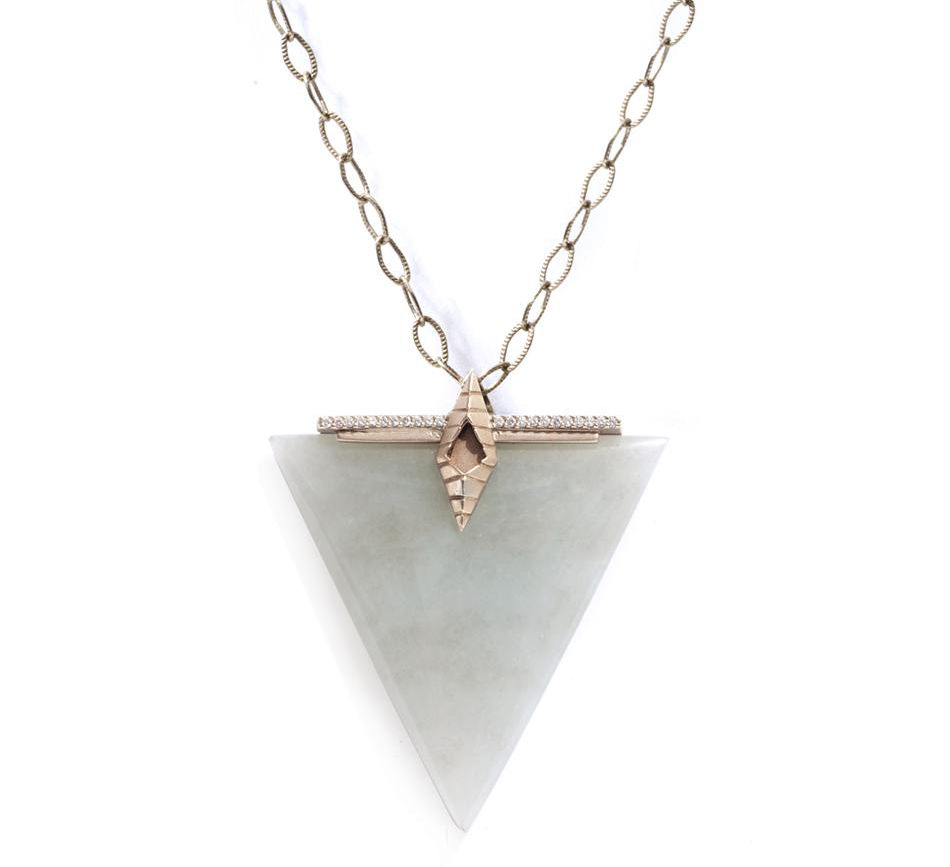 7 / 10
Nike Air Force 1 Hi Premium Sneakers
$170 via MyTheresa
At this point in life, I've accepted the fact that my favorite shoes are all accurately described as "all black" and "marketed toward men."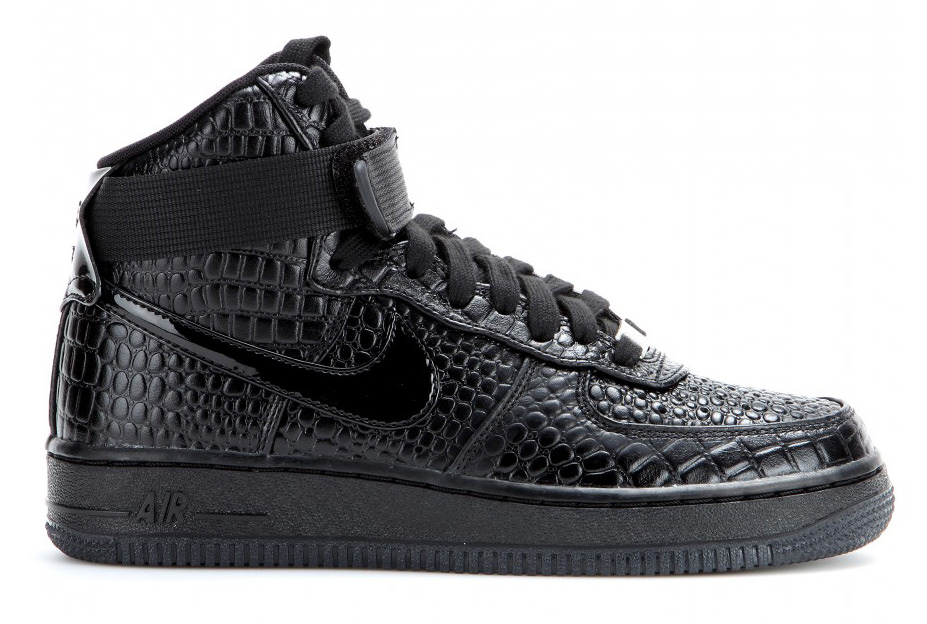 8 / 10
I still have and use a blanket-print PS1 from the Fall 2011 collection, and it's probably fair to call it my favorite bag of all time. I'd love another one, and this color scheme matches so well with my wardrobe.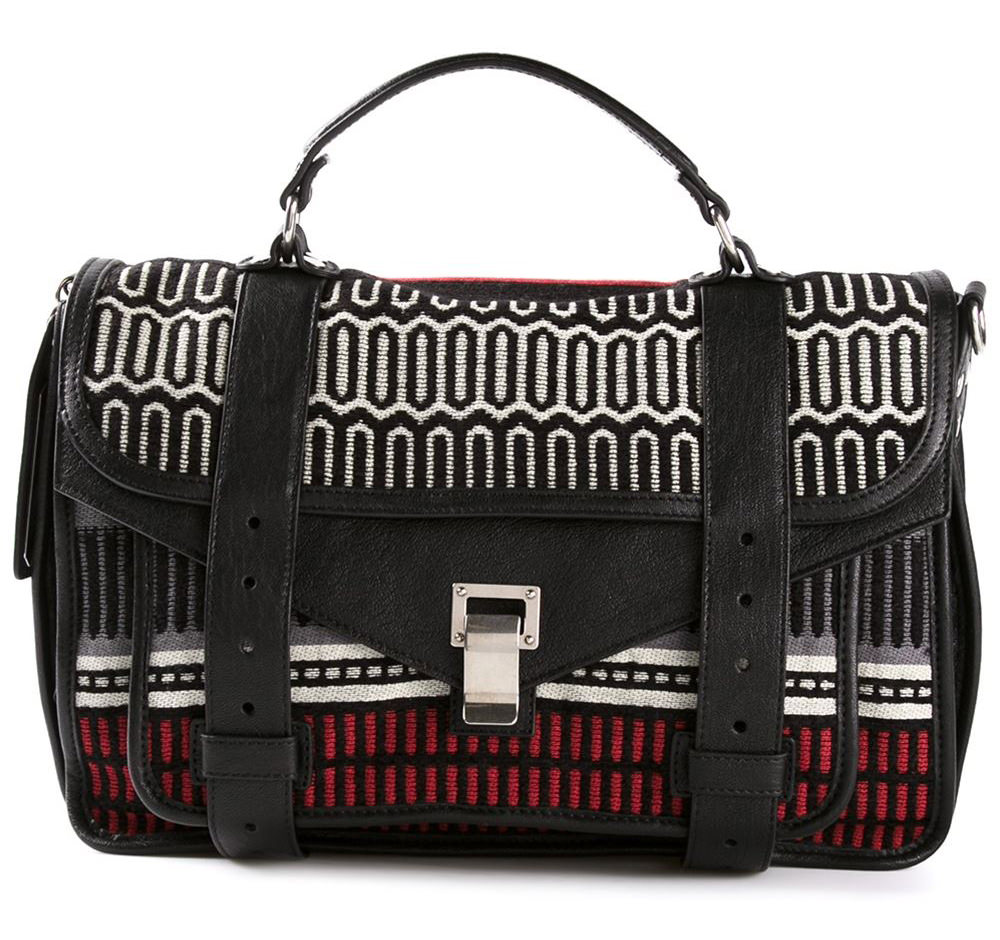 9 / 10
From what I understand, failure to acquire a pair of Rag & Bone boots before the end of 2014 will result in my expulsion from the fashion industry.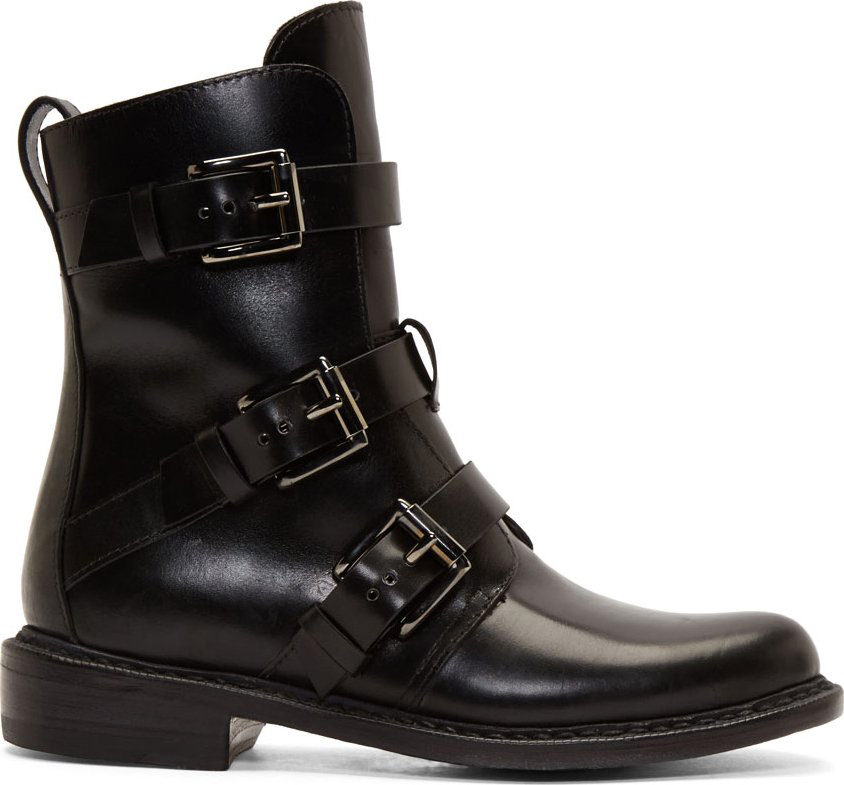 10 / 10
Hedi Slimane does a lot of things that annoy a lot of people (including me), but the only thing that annoys me about this moto jacket is that I don't already have one.