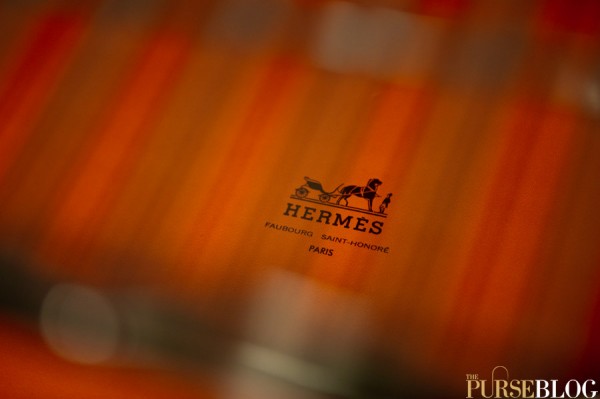 When our contact at Rue La La emailed us two weeks ago with the exciting news that they were going to sell an astounding selection of vintage Hermes bags, we immediately knew that it was going to be a good opportunity to take a road trip to Boston and get to know the team, learn about the operation behind Rue La La and get a taste of what the event was going to have in store for us. As with the previous events, we knew that the good folks at Rue La La were not going to spare effort, cost or energy to create another exclusive private sales event that will excite their members.
The purpose of this article is to give you an intimate look at the inner workings of Rue La La and a sneak peek at the upcoming event.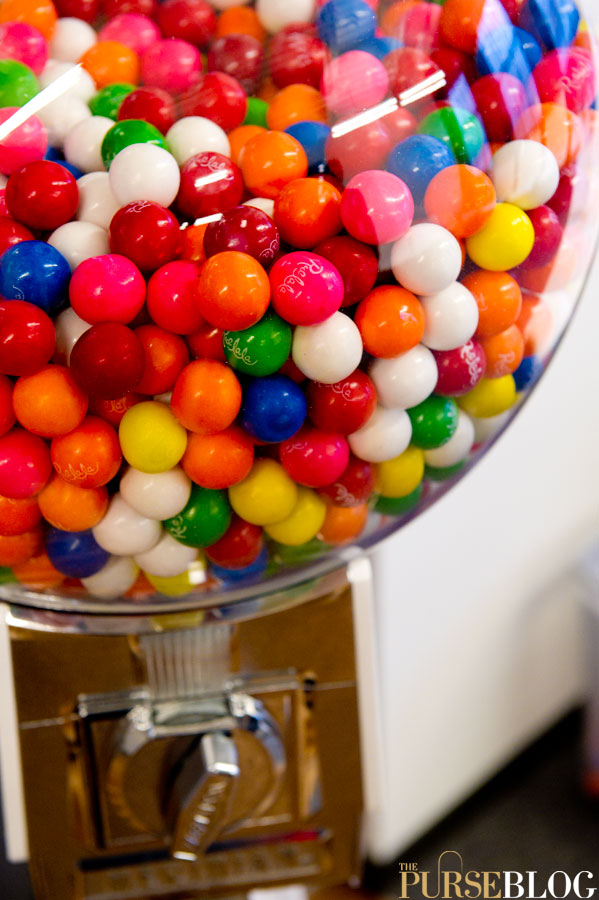 All along I was under the wrongful impression that Rue La La was a rather small company operating under the parent company Retail Convergence. This may have been the case a few years back when they first appeared as a new player among the private sales sites. Since though, Rue La La's tremendous success has ignited a massive growth of its division to a point where the team counts 300+ employees strong.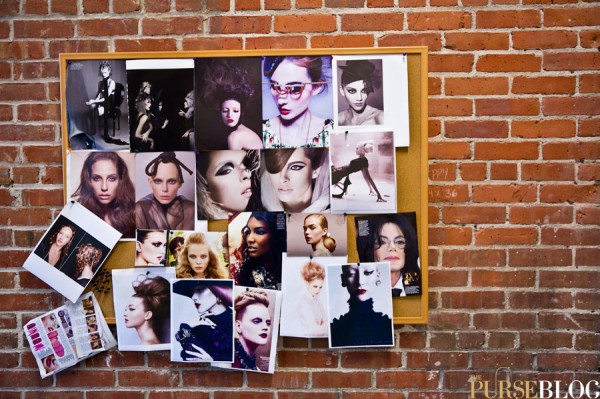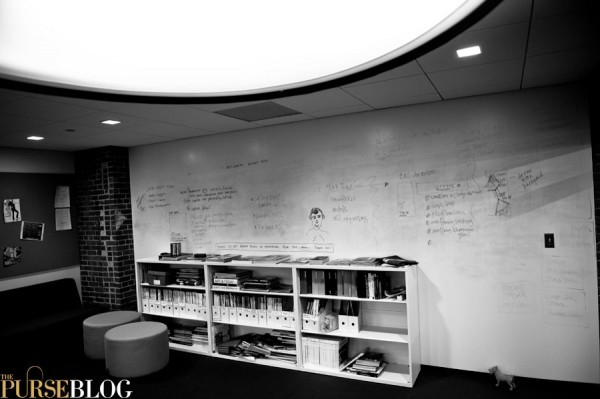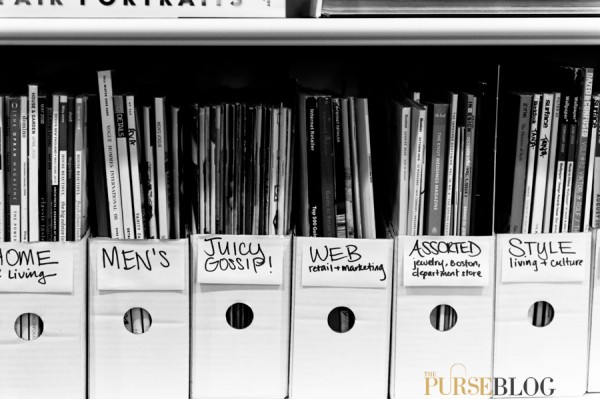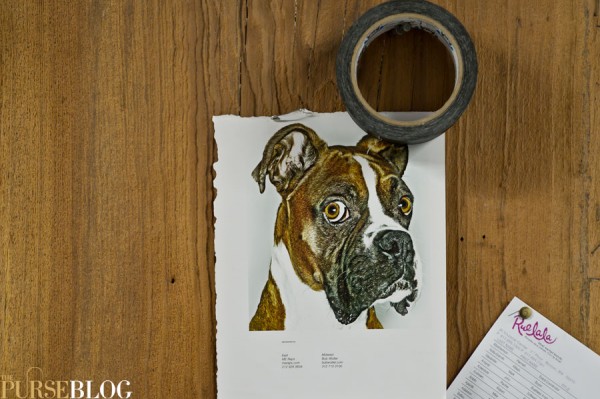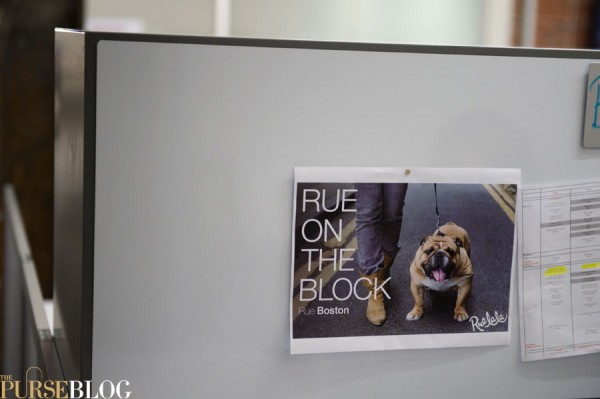 The headquarters and almost the entire retail devision is located in a gorgeously renovated old brick warehouse in the Seaport region of Boston. Over the past 3 years the operation has expanded across multiple floors, with dedicated floors for offices, meeting rooms, and the content production.
Speaking of production, I got quite excited when we visited the floor on which the production team was prepping and photographing the products that were specifically destined for the upcoming sales event. The numerous and elaborate product photography setups would put a lot of professional photo studios to shame. So elaborate in fact that I was considering moving in and playing with all the wonderful pro toys on the floor.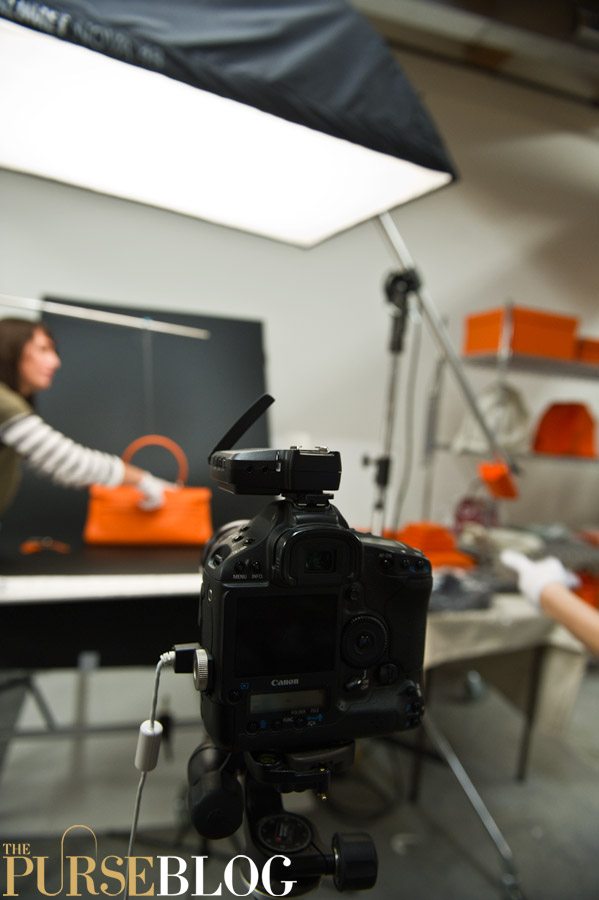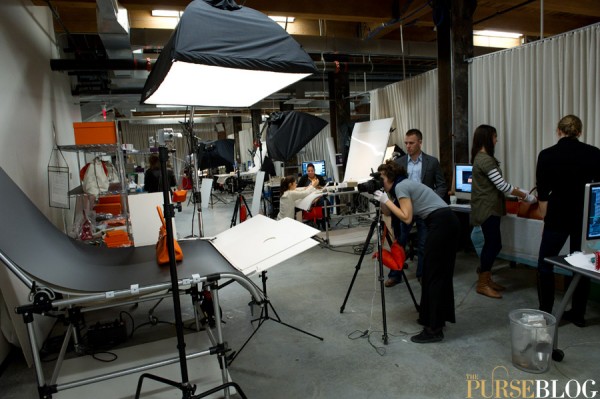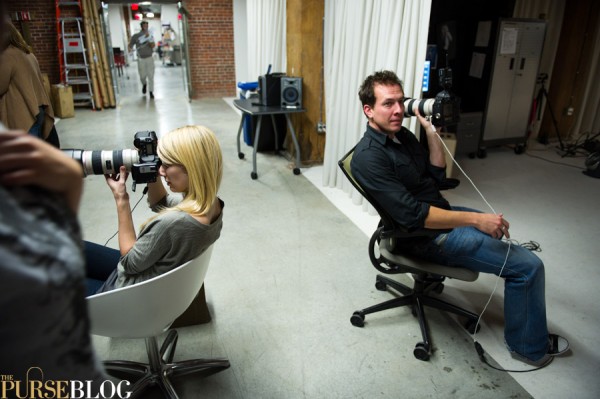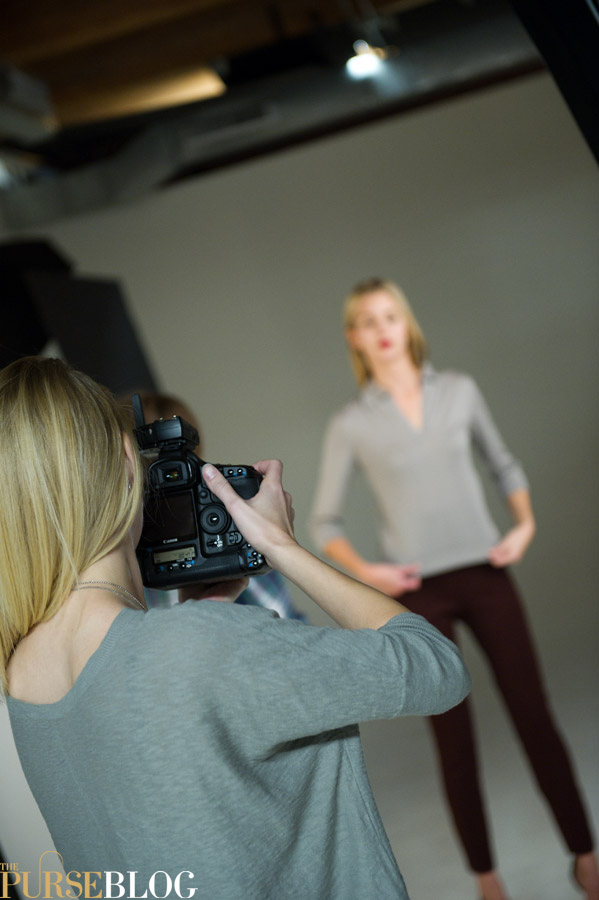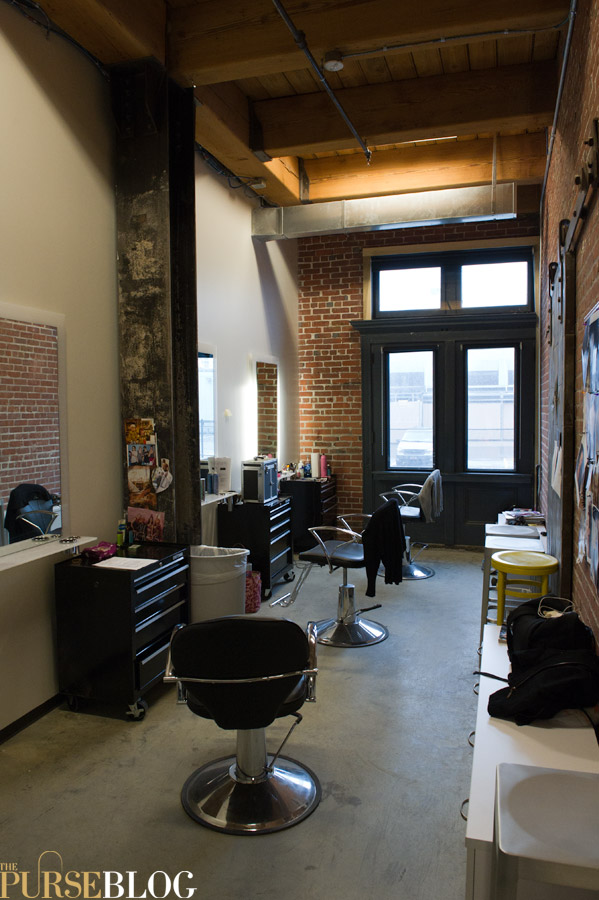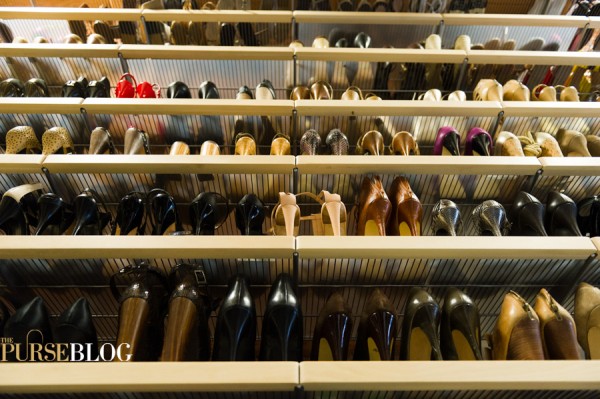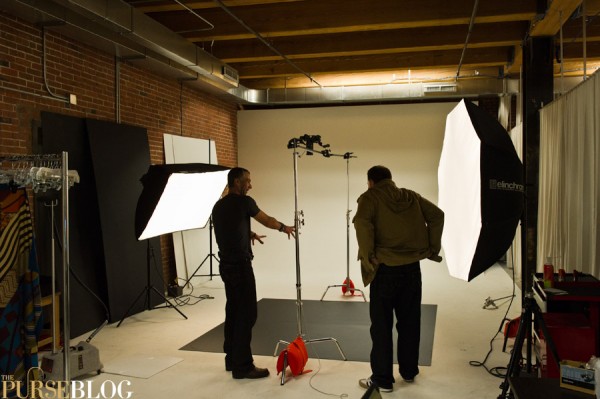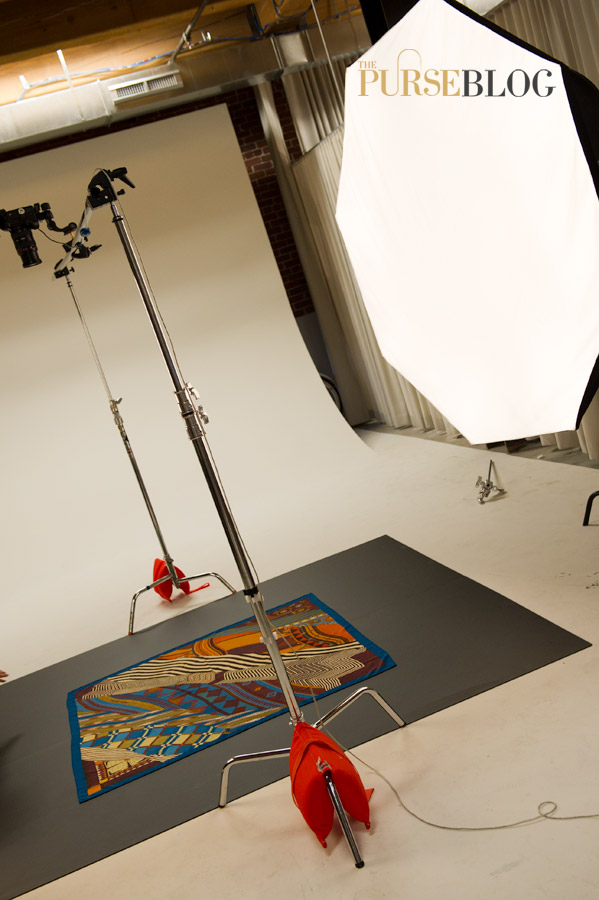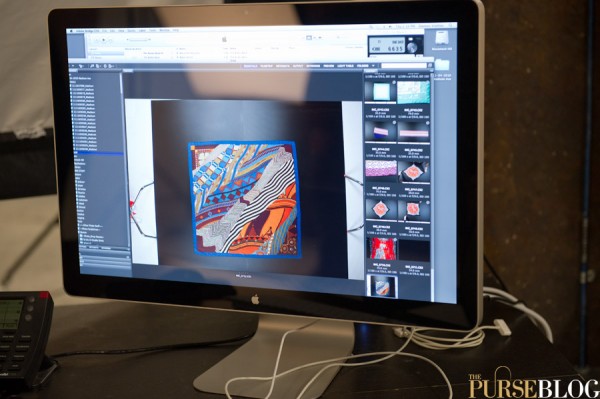 Boasting over 2.6 million registered members, it comes as no surprise that Rue La La ranks among the most successful private sales sites in the US.
We do expect designer handbags to appear on private sales sites like Rue La La from time to time, but hearing that they curated an event of this magnitude is something that will get all of our readers excited.
Stay tuned for a preview of the bags that will be featured in the upcoming Hermes event next Tuesday, November 16th!
Do not forget to sign up for a free account at Rue La La!