Metaphorically speaking, reinventing the wheel is usually something others will warn you against, but in luxury accessories, it's necessary. Not only are there only so many shapes and structures a functional handbag can possibly be, but when consumers decide they like a particular designer, they want the brand that makes it to spin it into new versions for at least a few seasons. Fendi is among the best at doing exactly this, and for Resort 2018, the brand is back with lots of recent favorites.
Unlike some recent Fendi collections, this lineup doesn't have aggressively themed colors or embellishments, aside from some pearl adornments here and there. Instead, the brand sticks with the kinds of details that have proved popular in the near past, including a stud here and there and exotic accents.
In addition to existing favorites like the Fendi Peekaboo and a couple Fall 2017 debuts that have yet to hit shelves for the first time, the collection includes a couple totally new designs like a mini bucket bag and a north-south top handle. Check out all the bags from the lookbook below.
[Photos via Vogue Runway]
1 / 30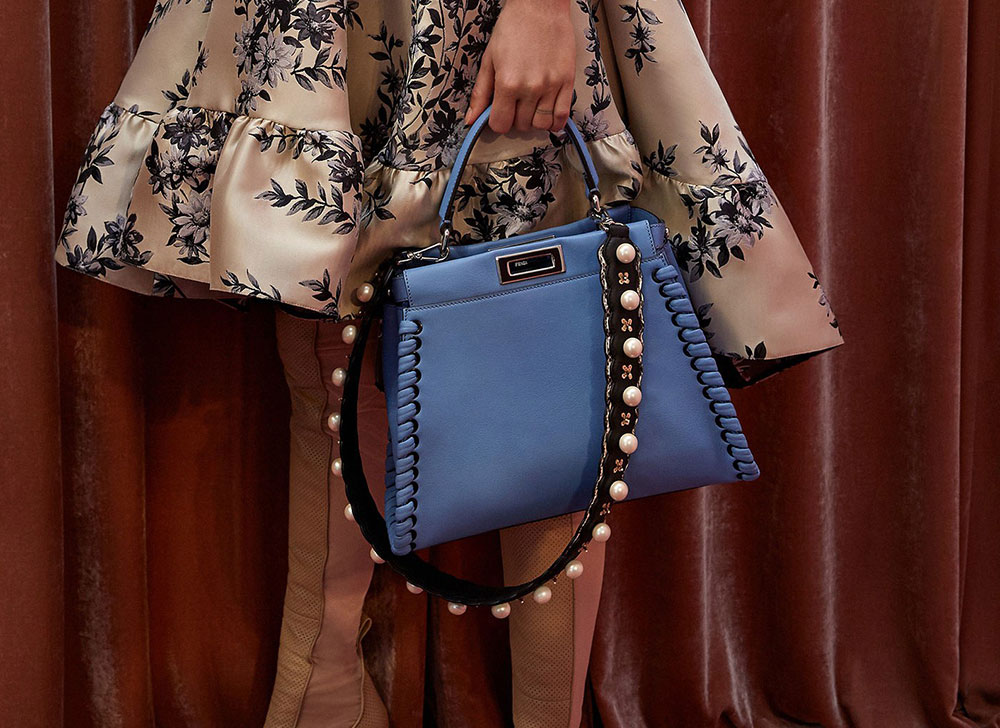 2 / 30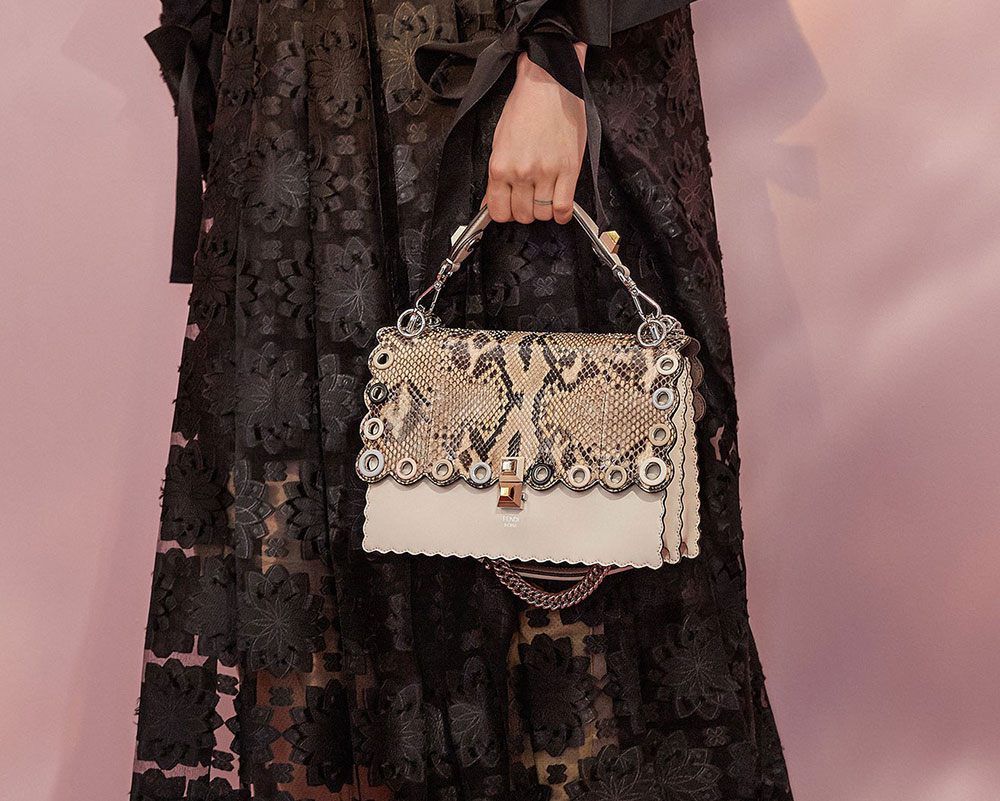 3 / 30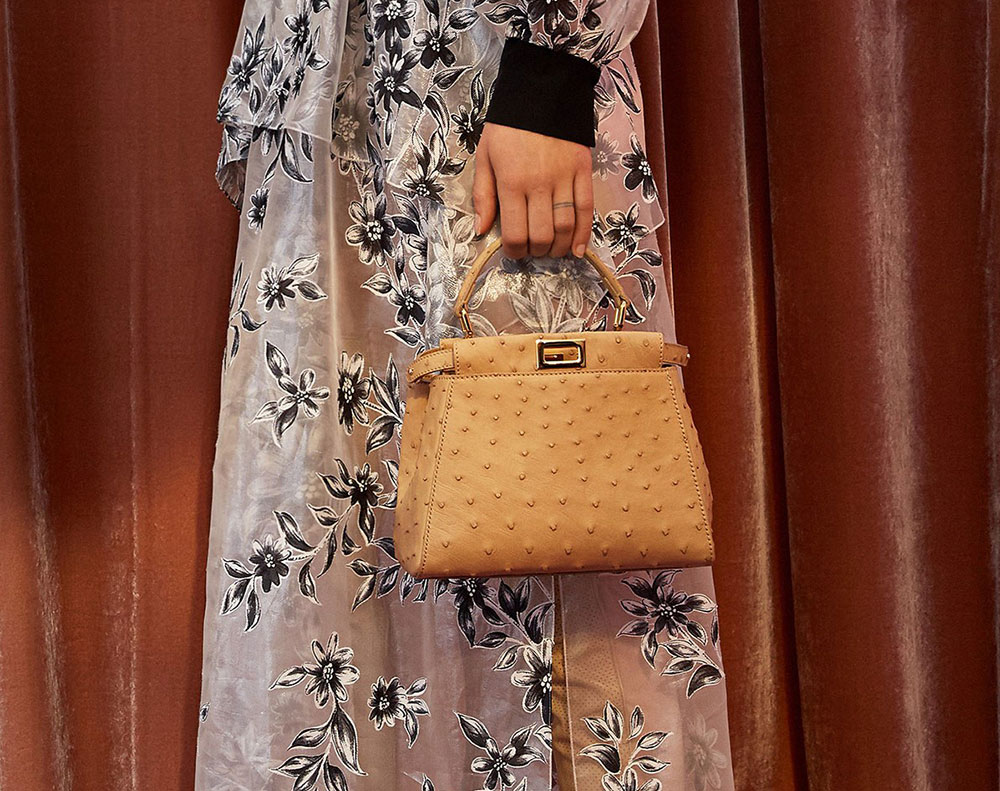 4 / 30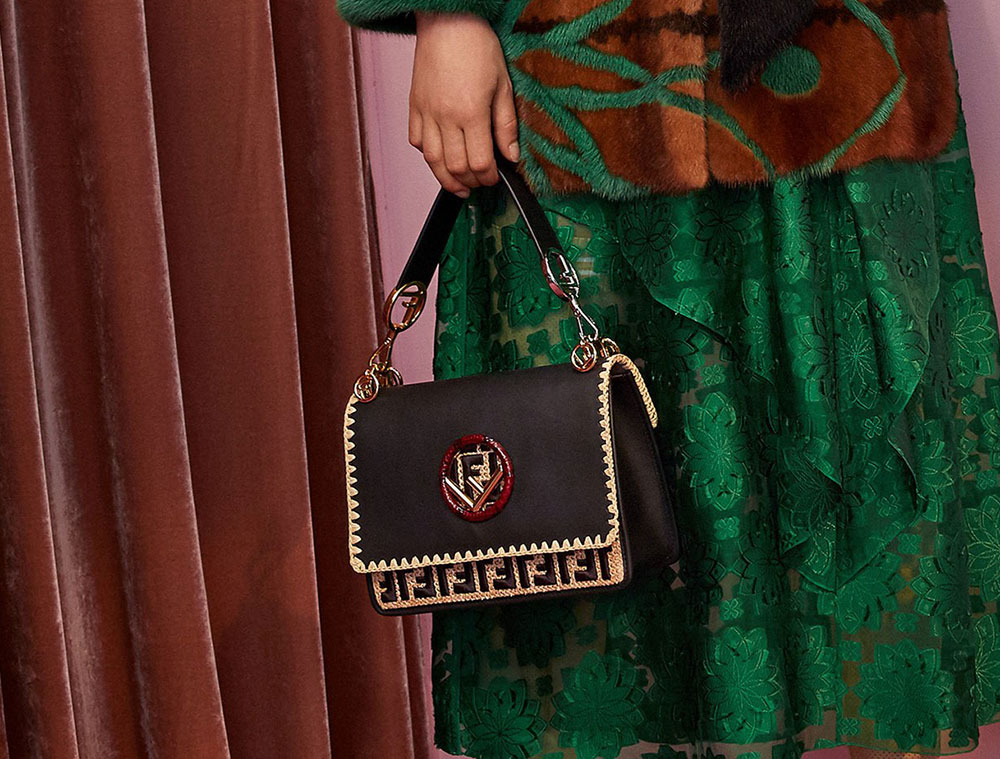 5 / 30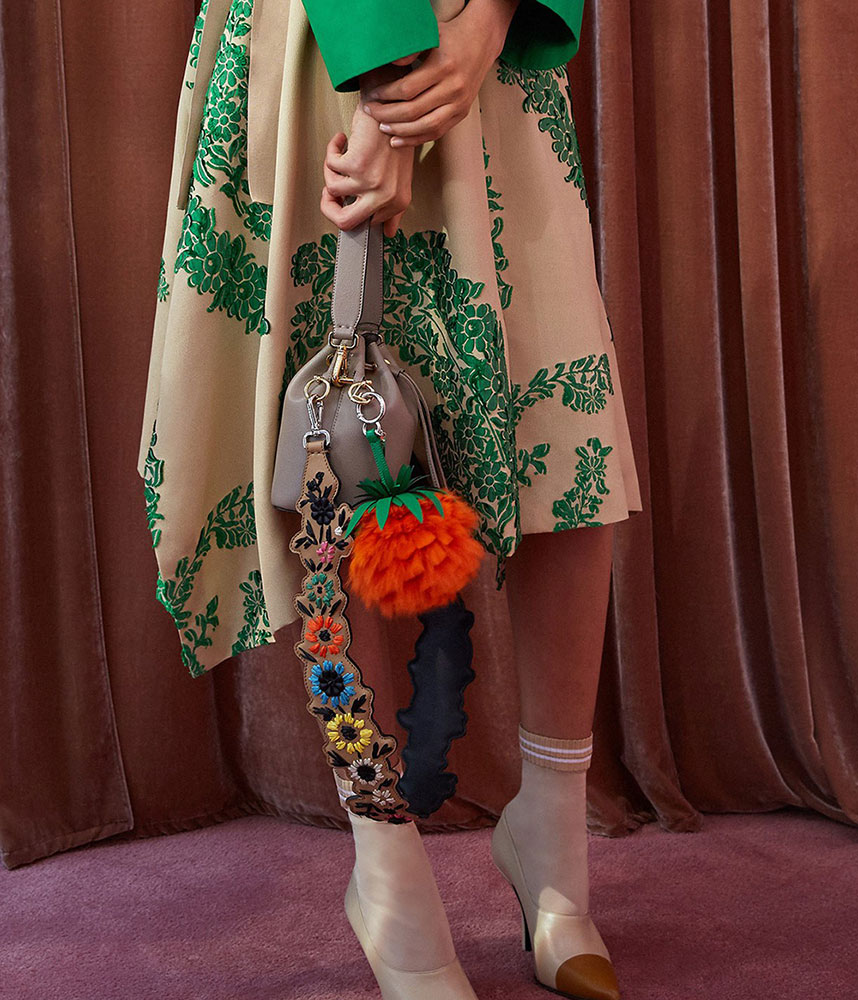 6 / 30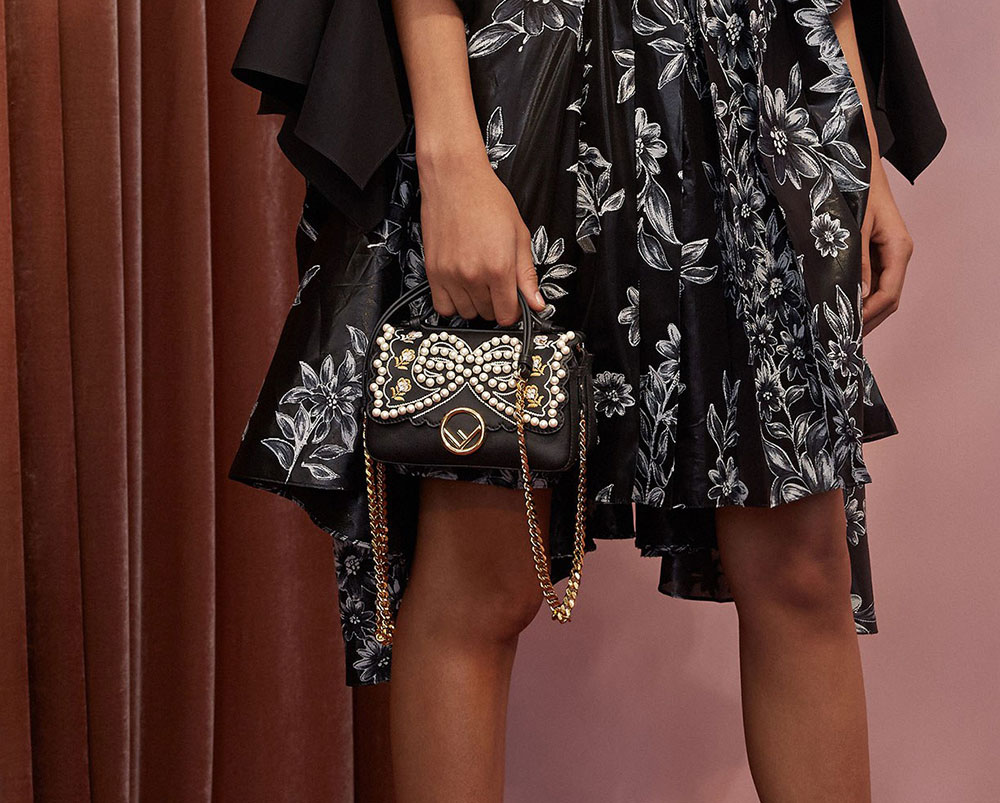 7 / 30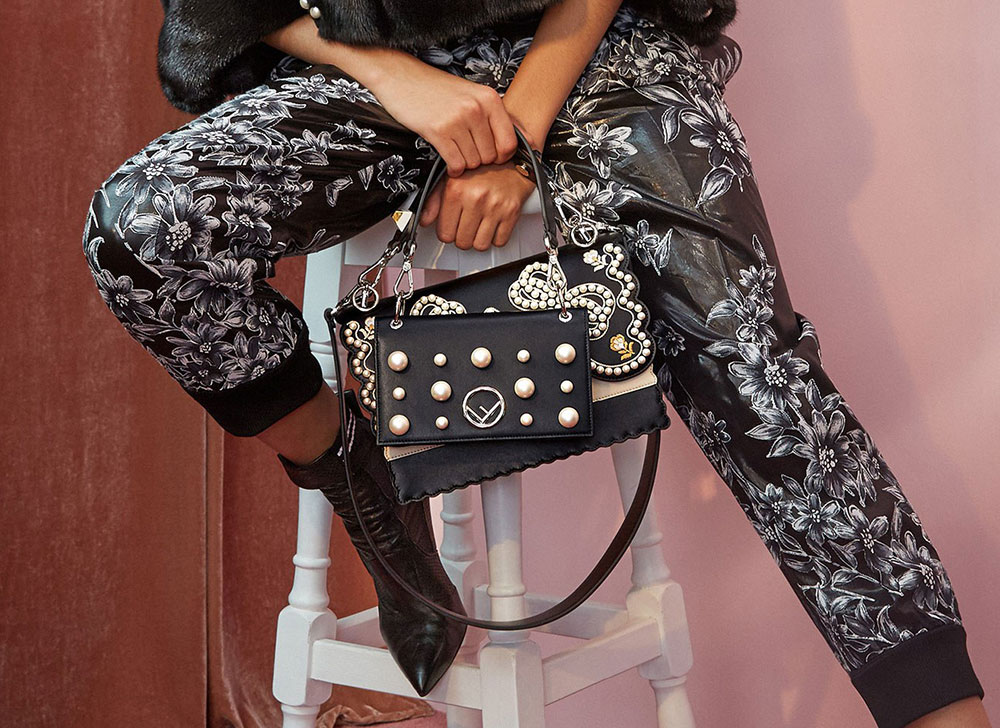 8 / 30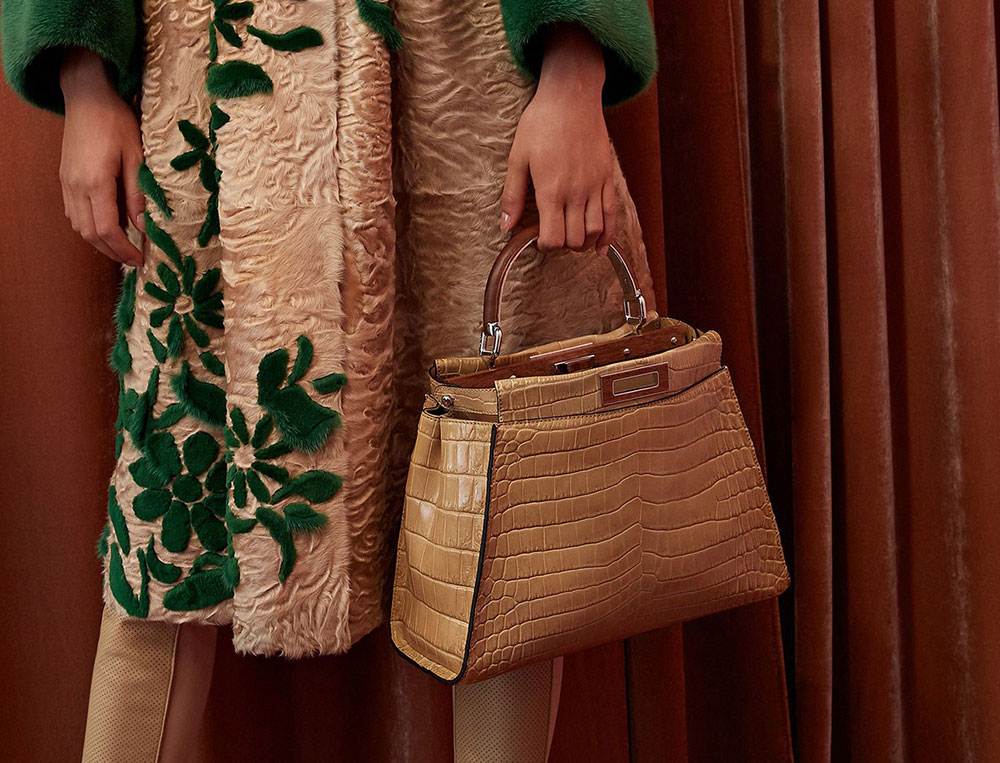 9 / 30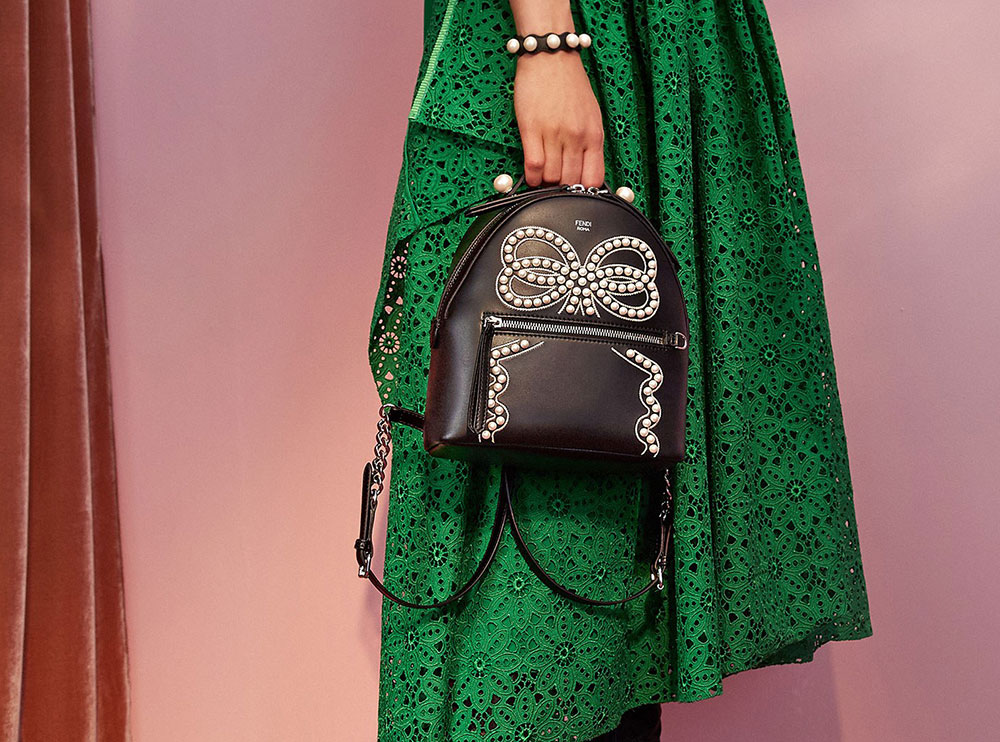 10 / 30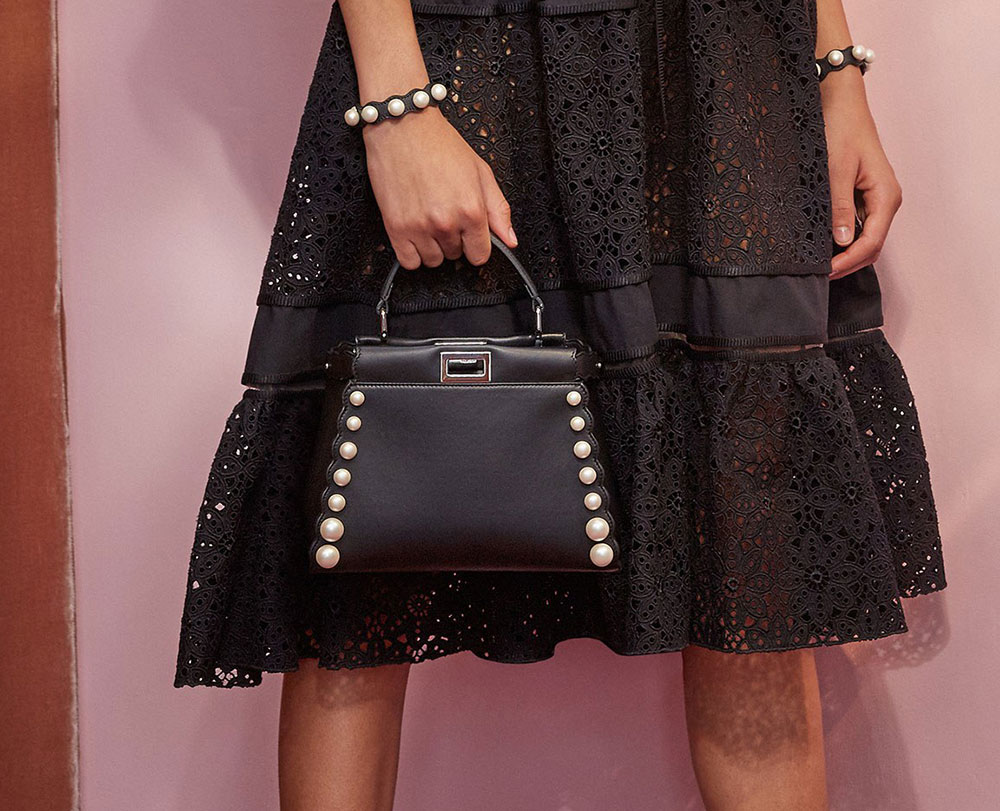 11 / 30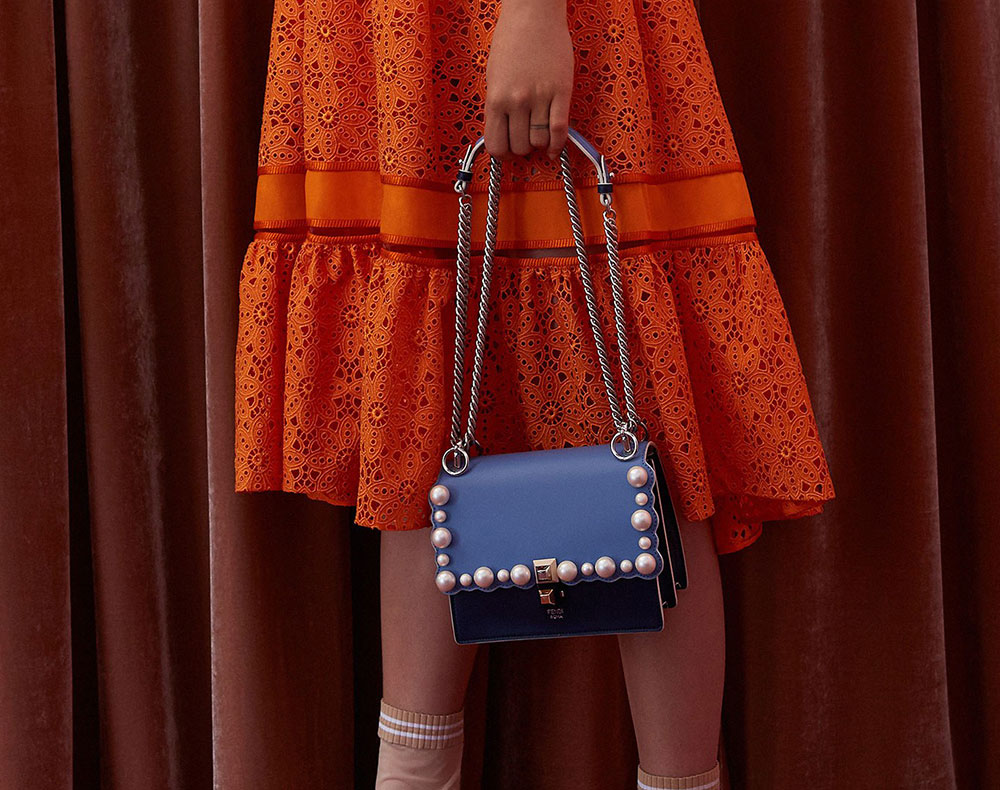 12 / 30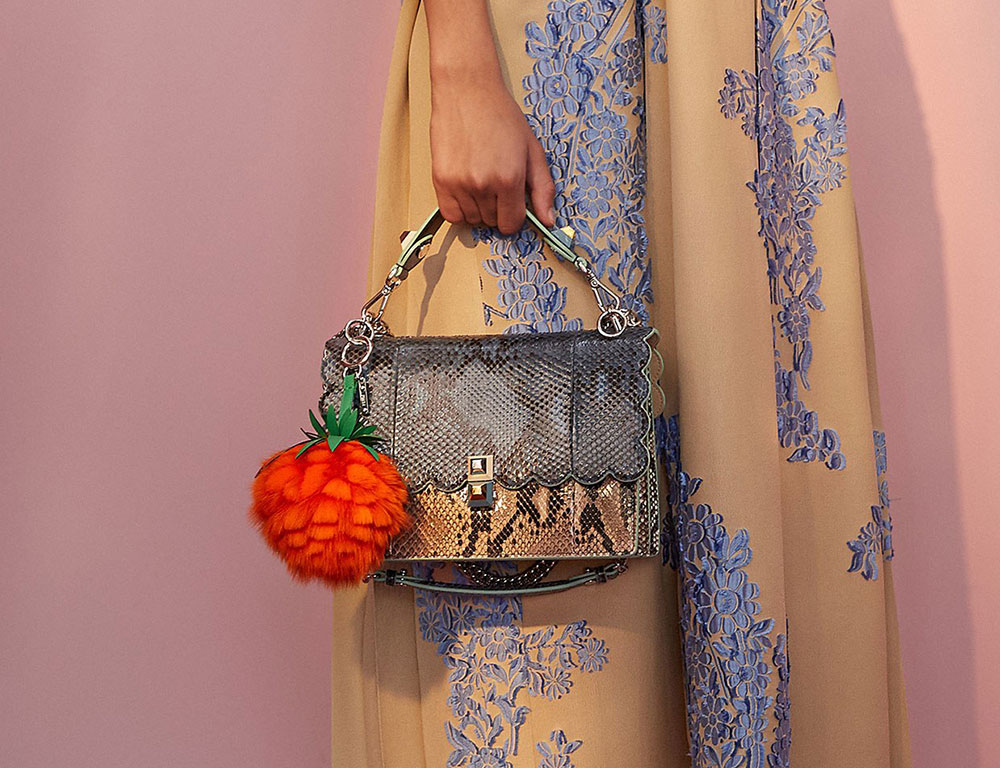 13 / 30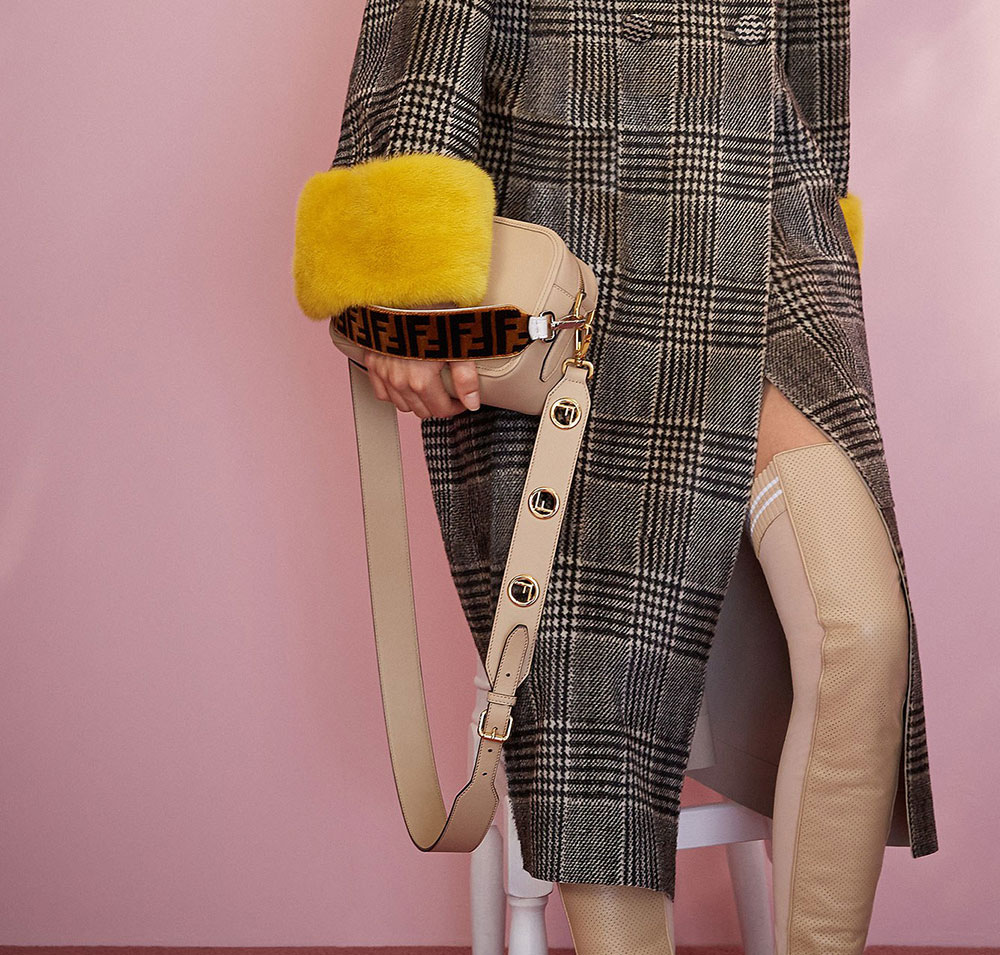 14 / 30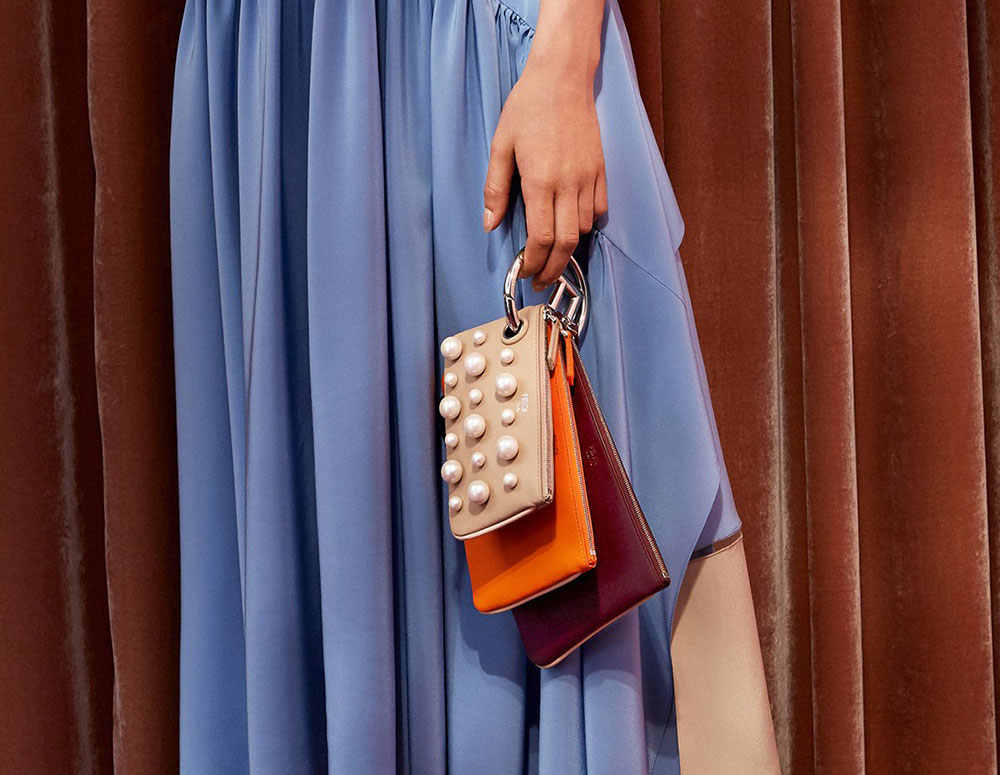 15 / 30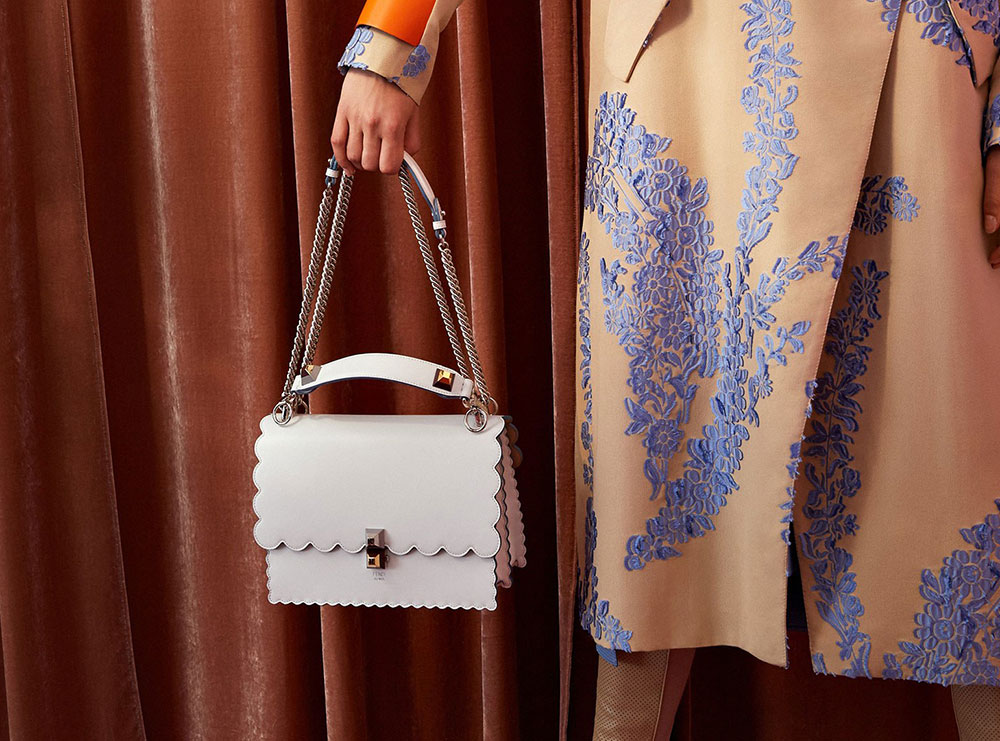 16 / 30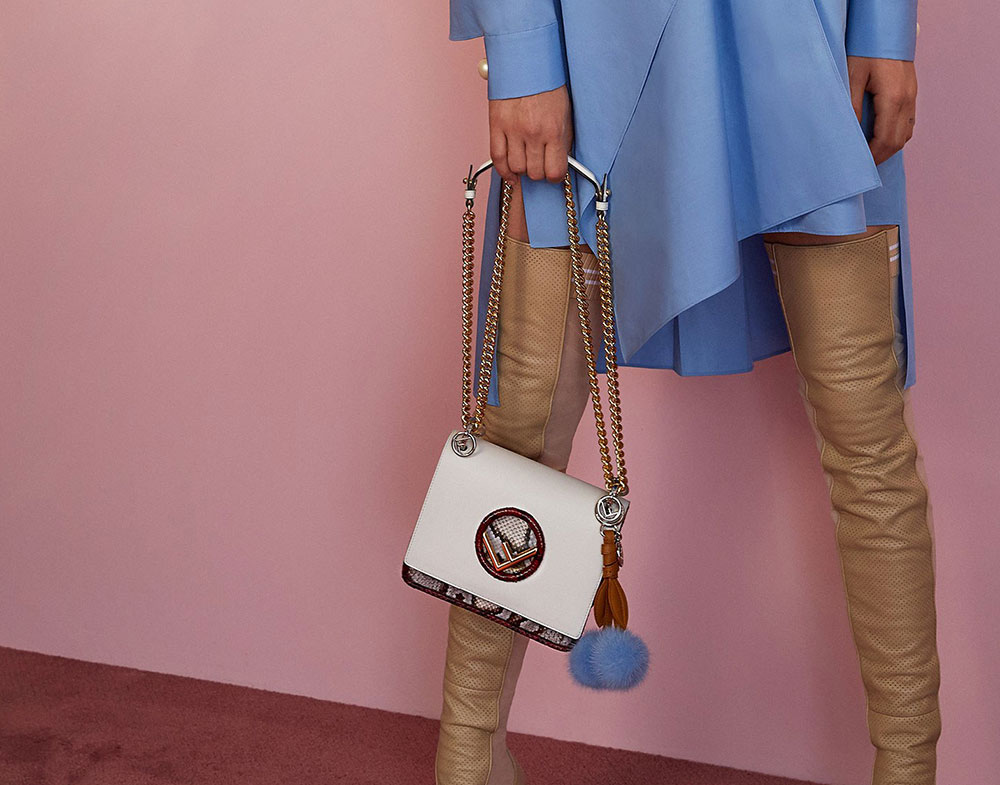 17 / 30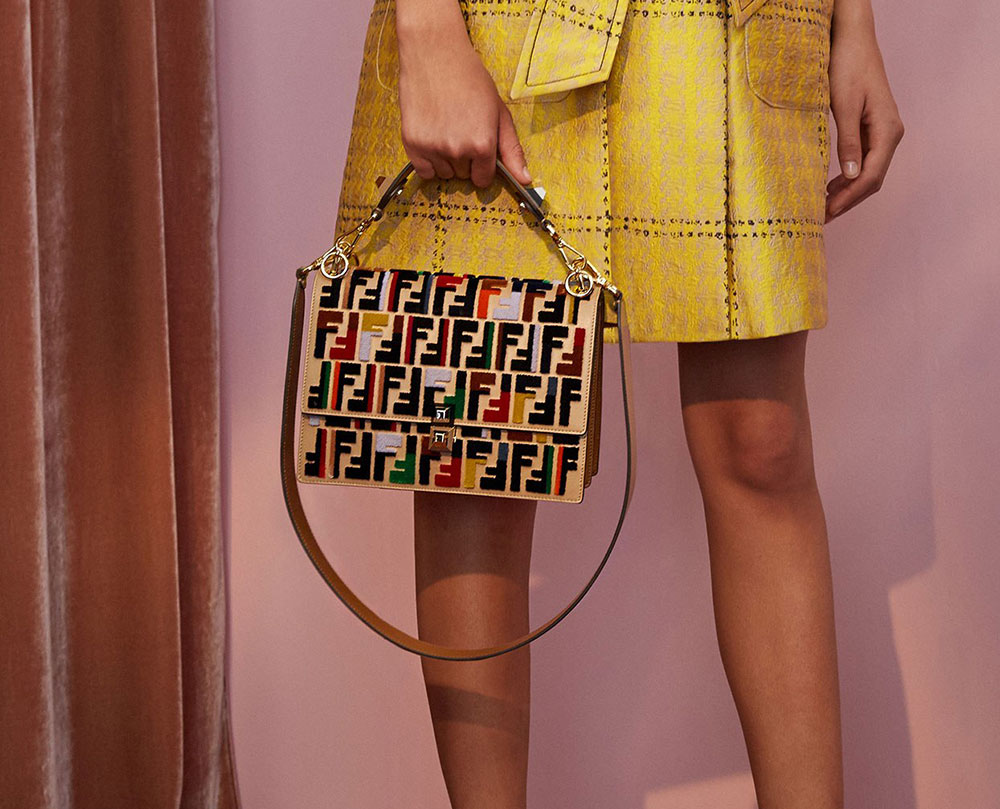 18 / 30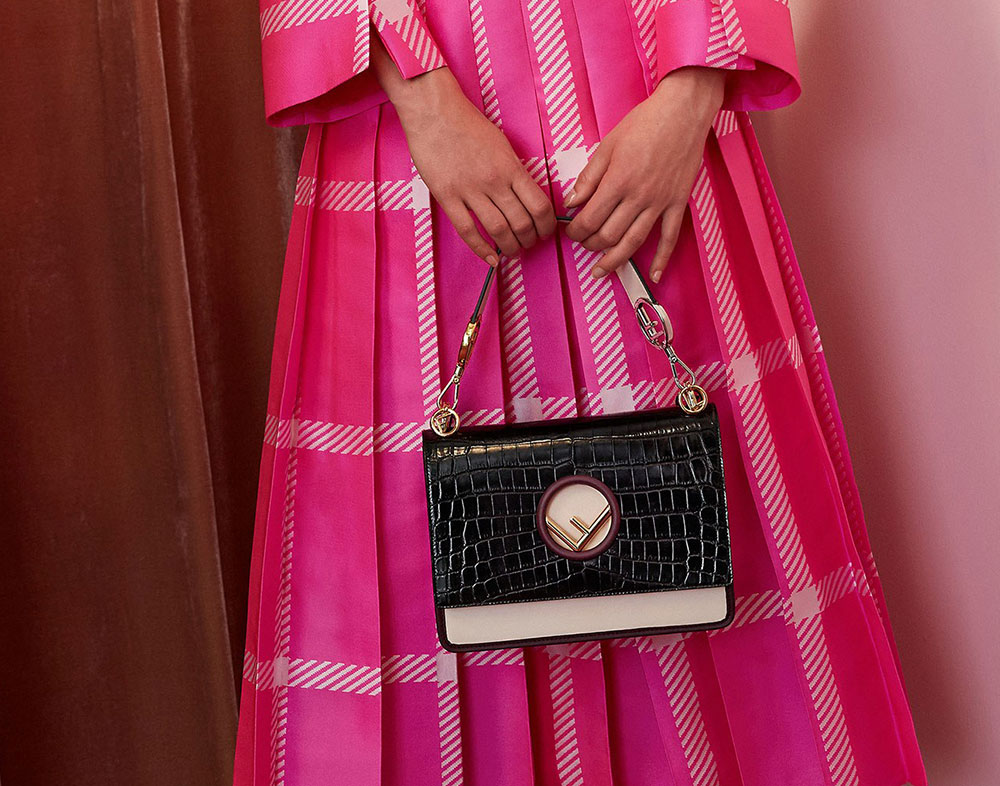 19 / 30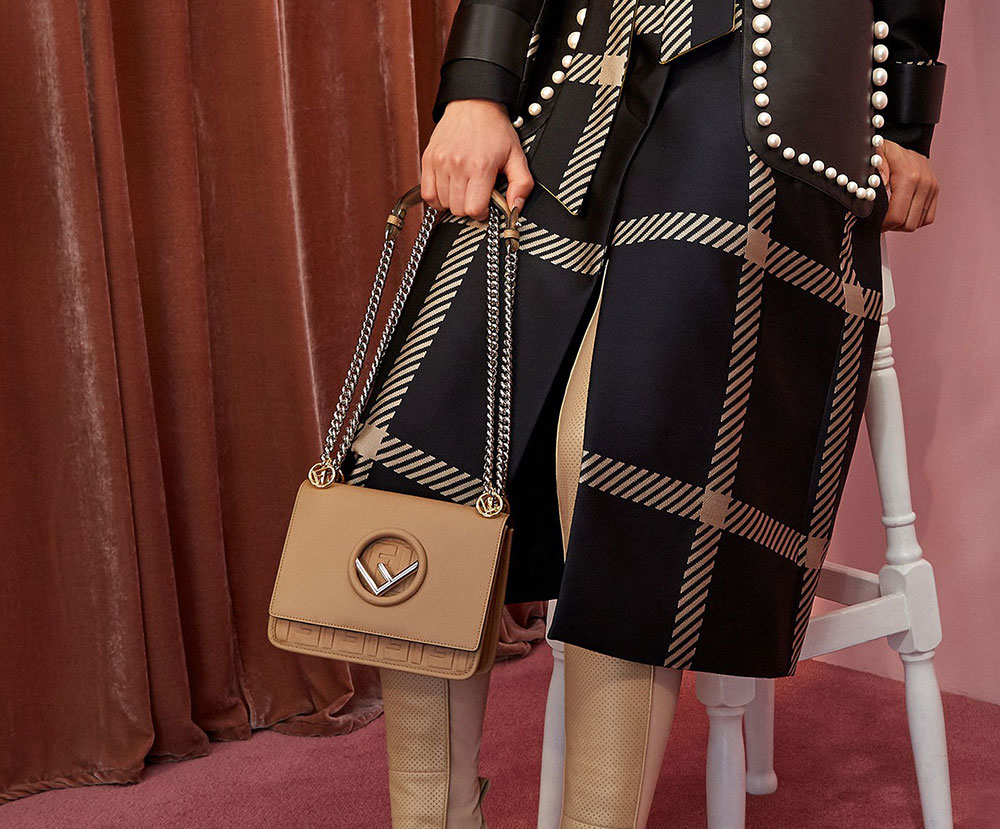 20 / 30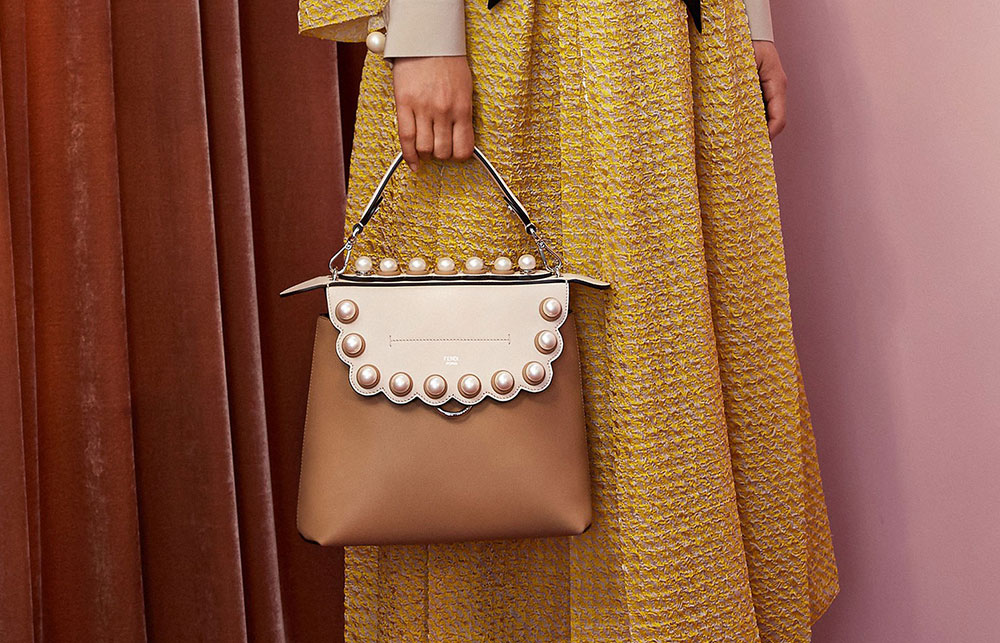 21 / 30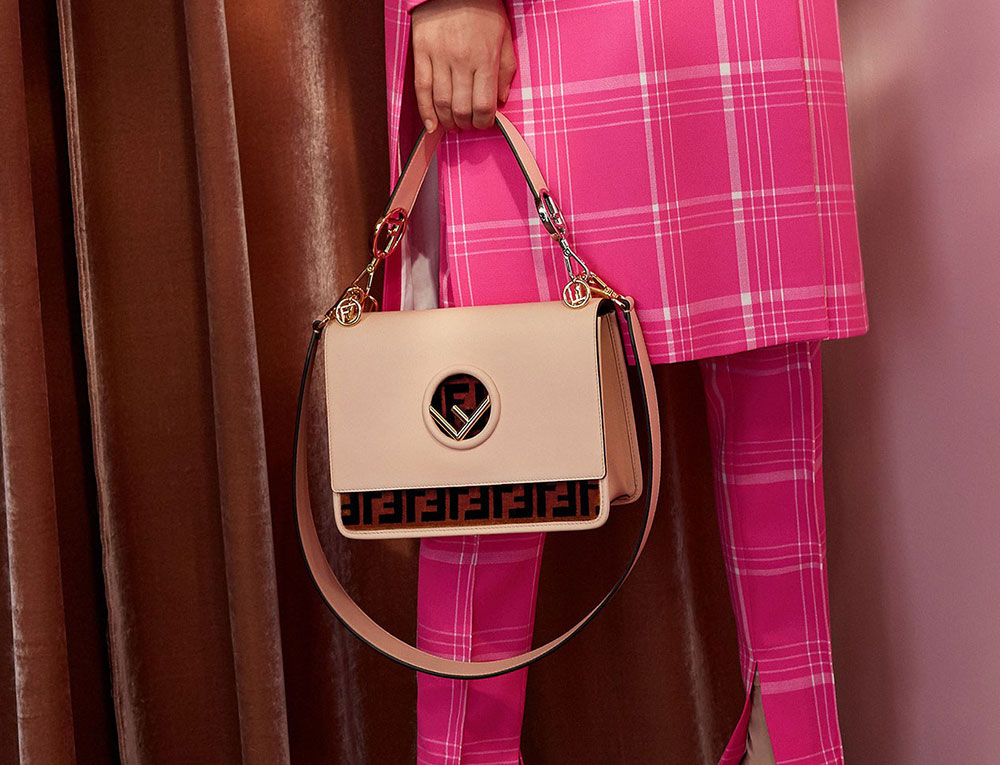 22 / 30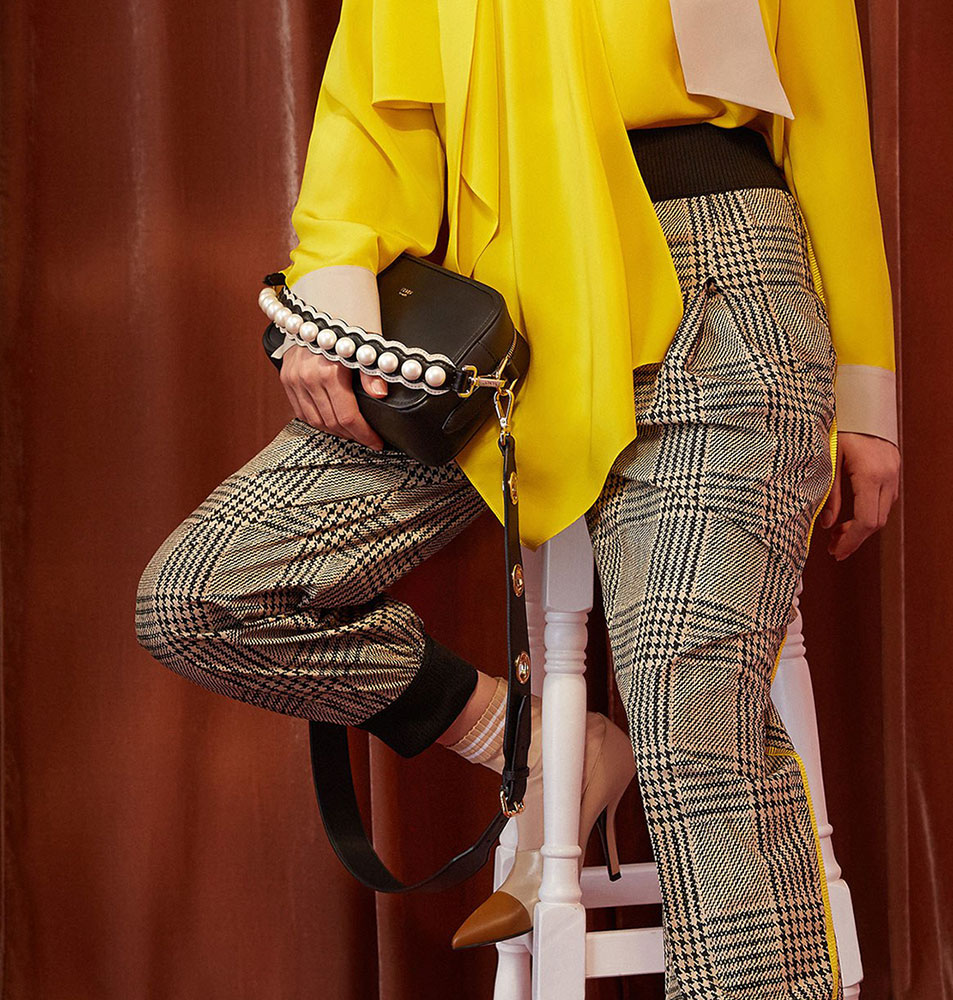 23 / 30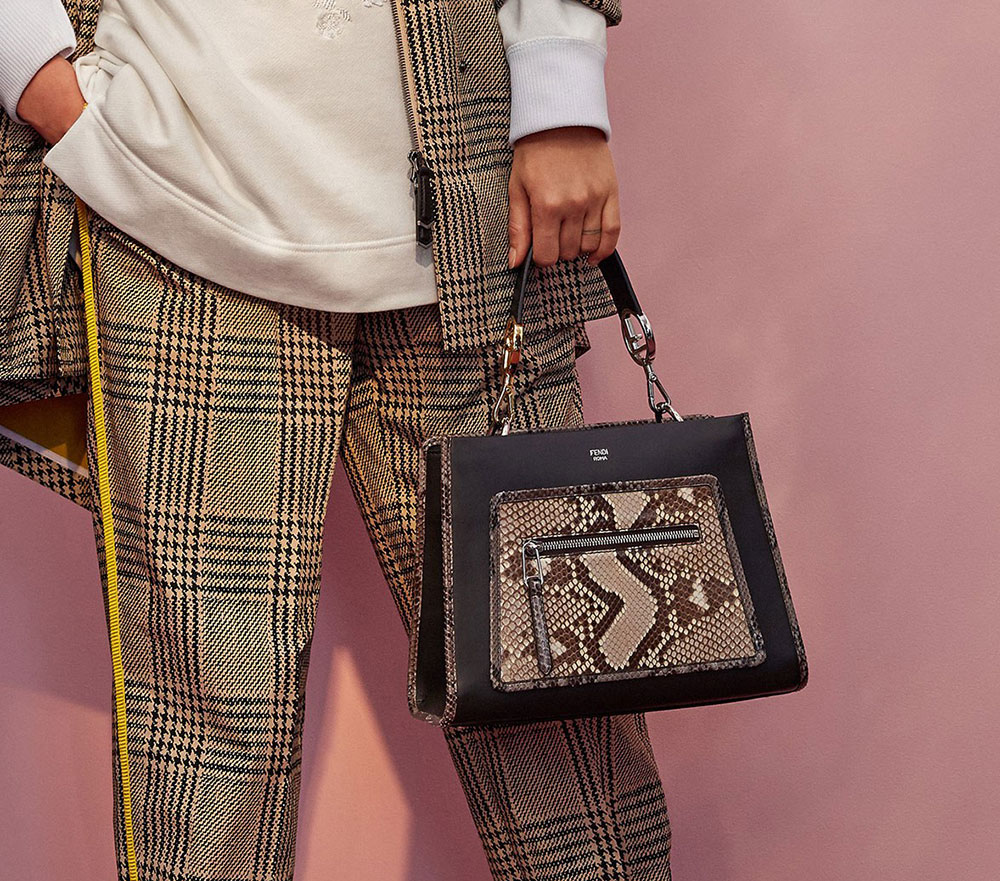 24 / 30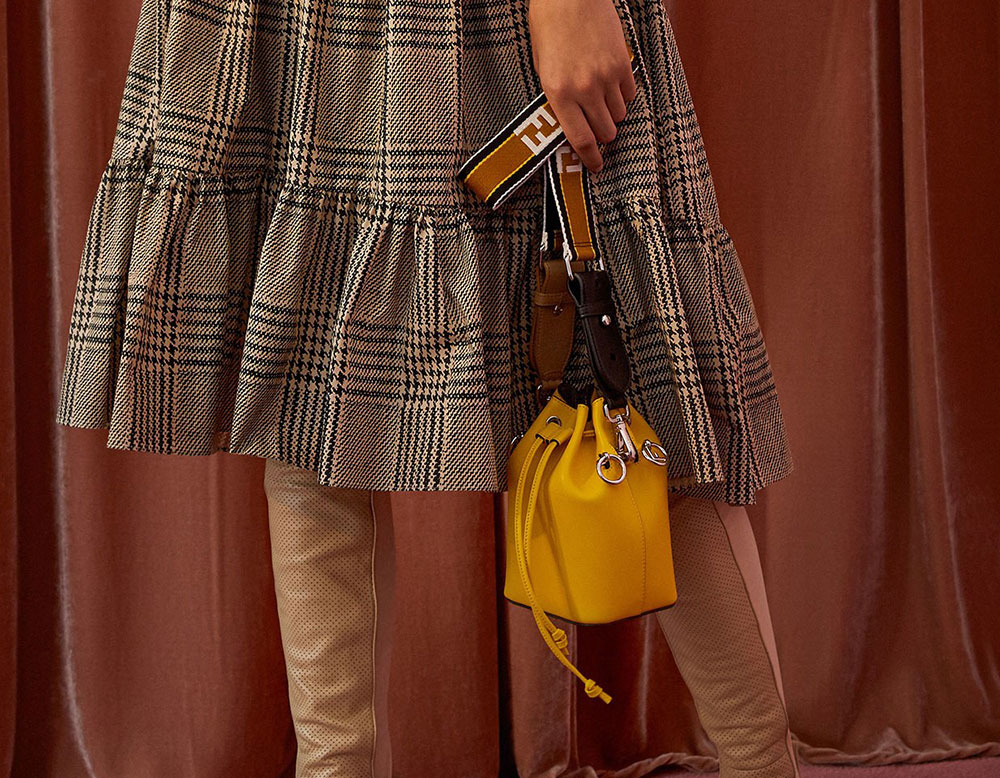 25 / 30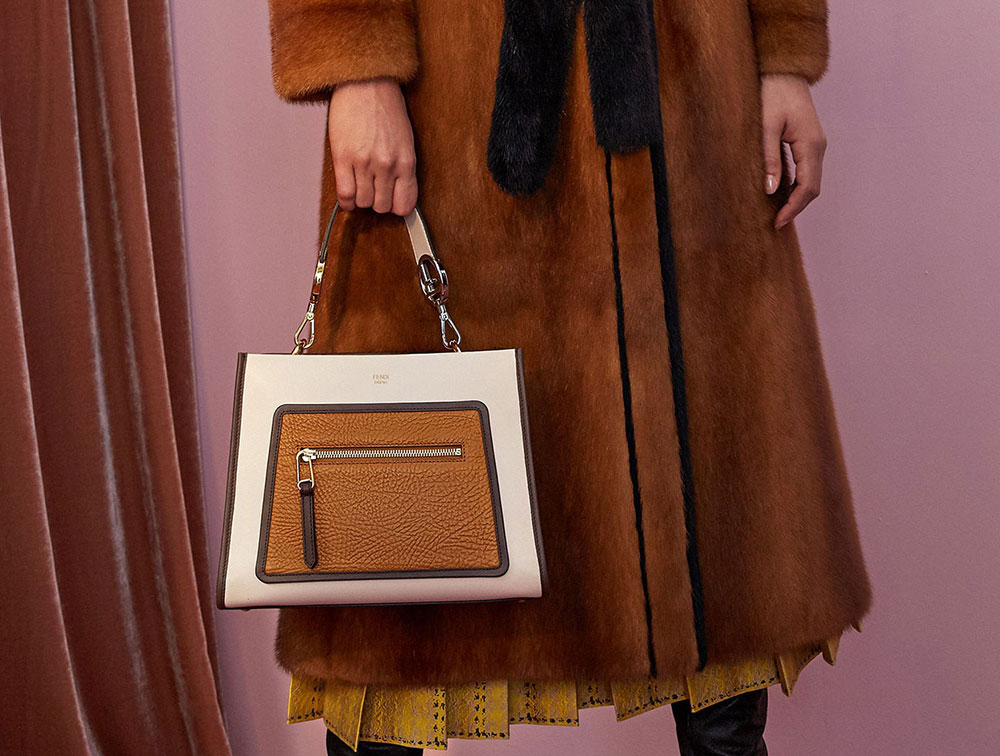 26 / 30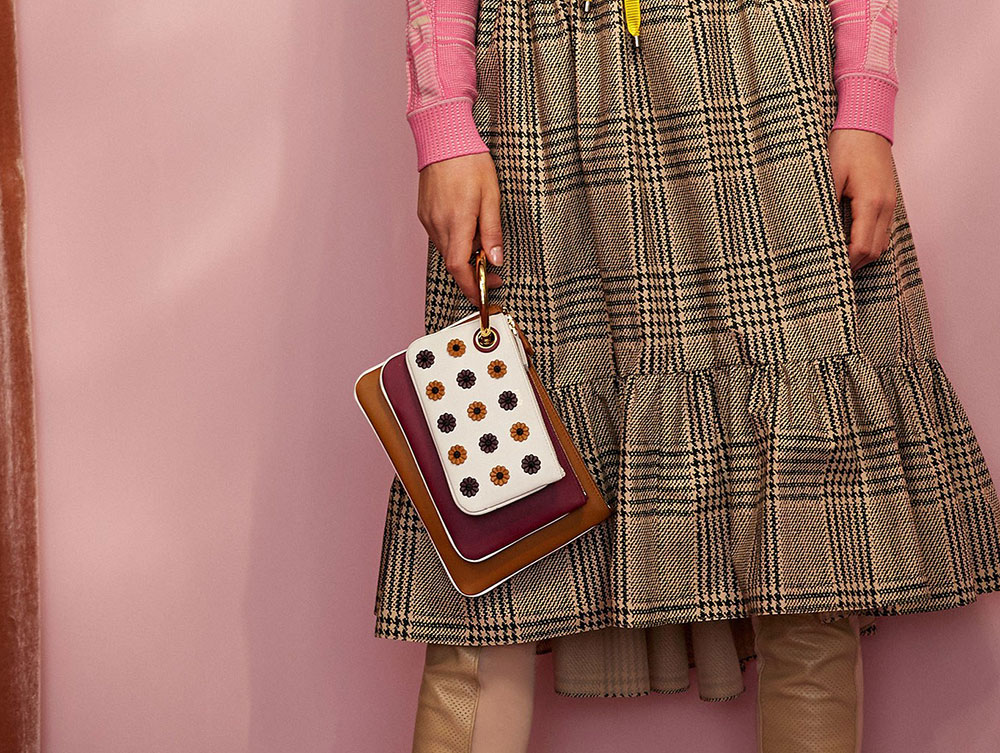 27 / 30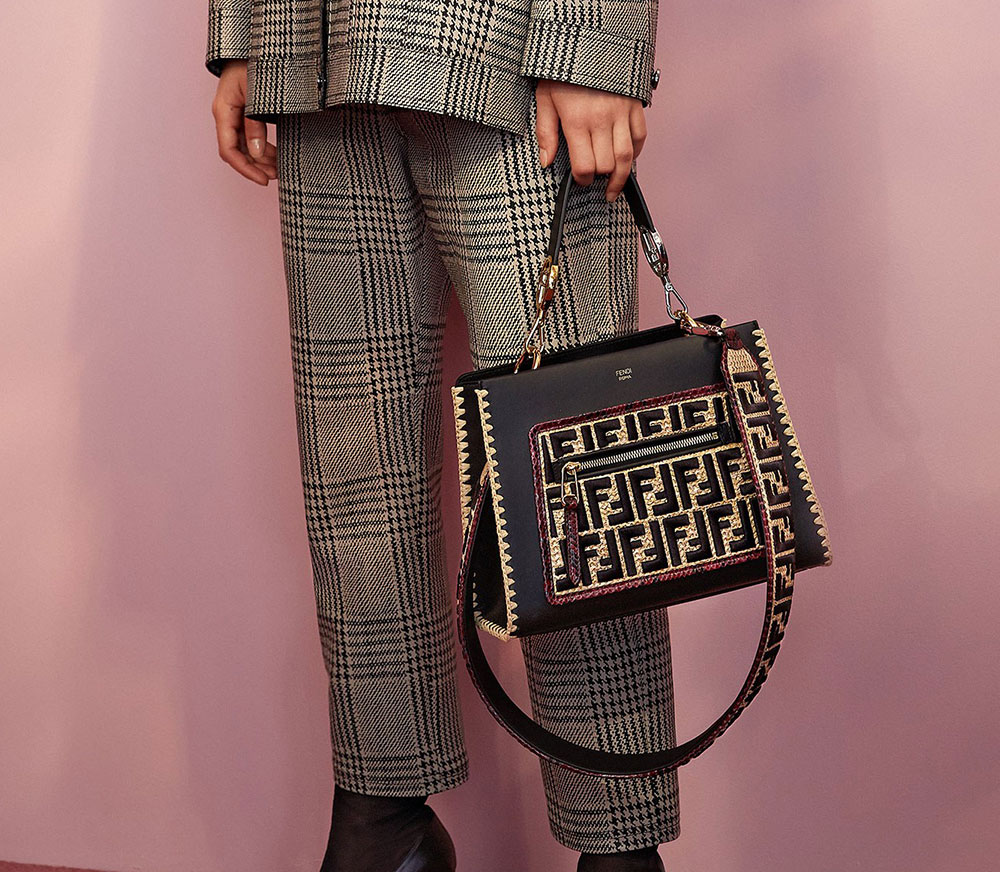 28 / 30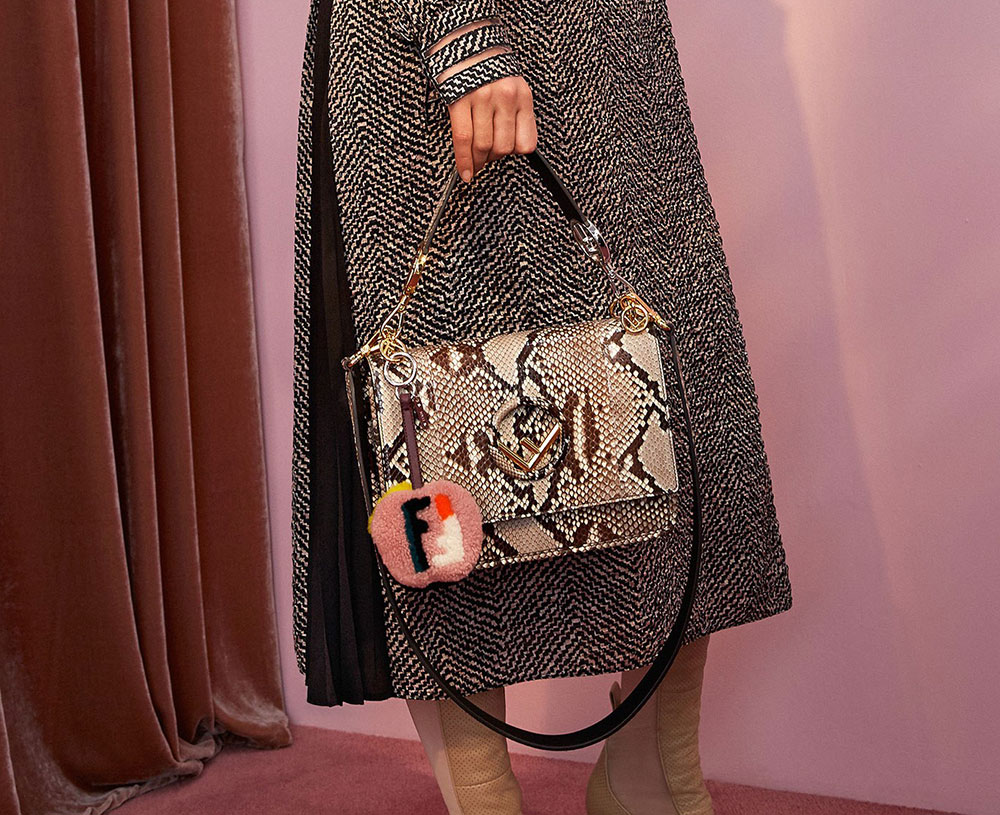 29 / 30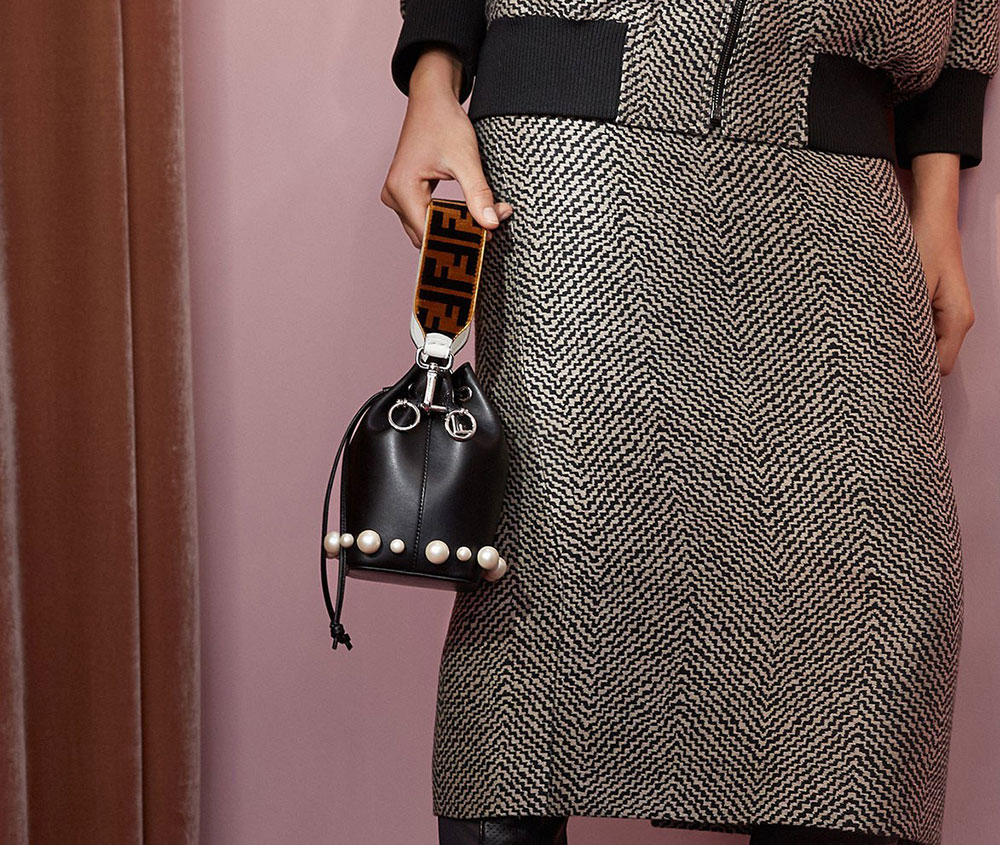 30 / 30