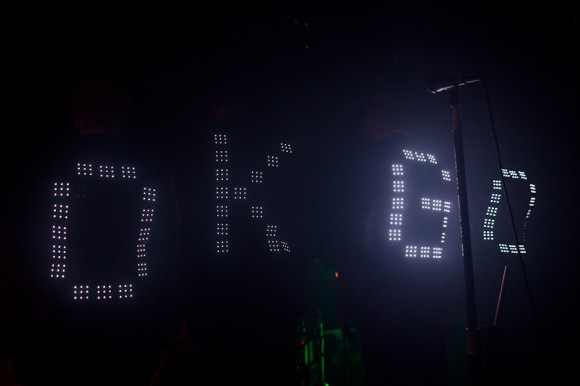 Two nights ago, on December 1st, we had the privilege to be invited by our friends at Fendi to the opening of this year's Design Miami Vernissage in the Miami Design District.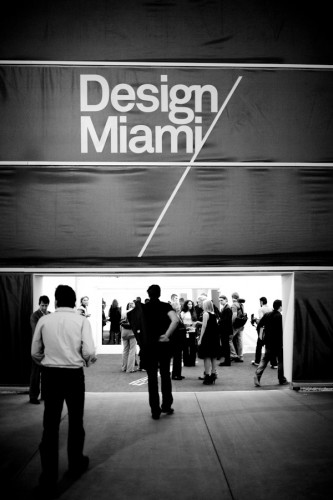 For the second consecutive year, Fendi co-sponsors the events which feature an array of Limited Edition unique retail environments, art installations and the world's most influential design show "" Design Miami/.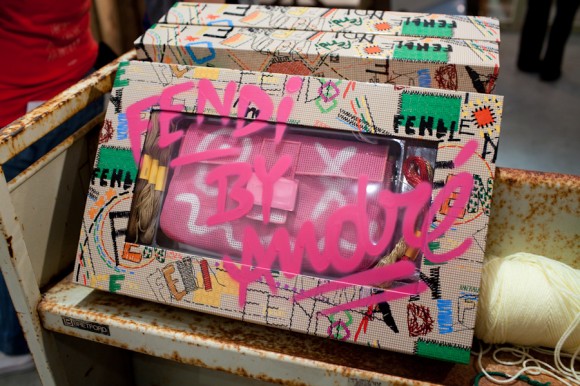 Fendi served as anchor tenant at the F Factory, located in the historic Moore Building, and impressed with an industrial display of its latest limited edition accessories, including the debut of its limited edition design "Needle Point Stitch Kit", created by Silvia Venturini Fendi. Each basic canvas baguette comes with guideline drawings and string (in a variety of colors), allowing the consumer to customize and stitch her own bag.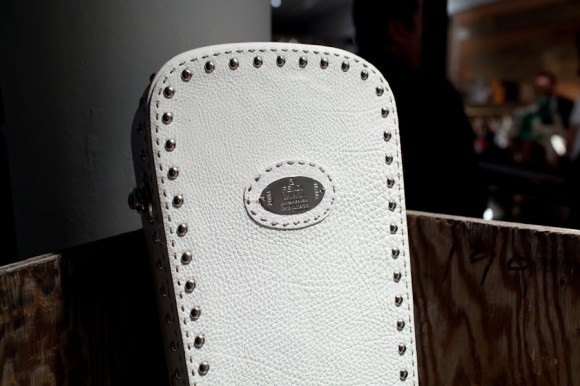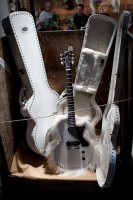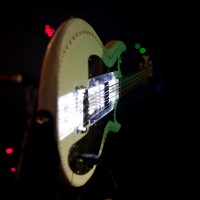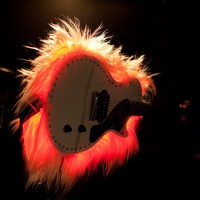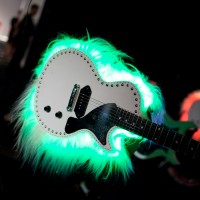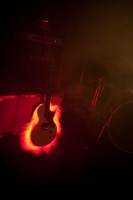 In addition to the bags, Fendi also presented a very special edition of funky, fuzzy, glitzy, and shiny guitars. We learned that these had been specially made for the Youtube-Smashhit-Band and were going to be utilized on their upcoming tour.
Besides paying close attention to the display, we had the pleasure to mingle with several execs at Fendi, including Silvia Fendi, who represents the third generation of the family founder of the historical maison.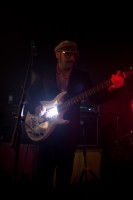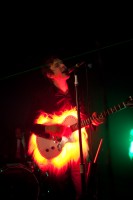 The entertainment was delivered by – you guessed it – OK Go. The chaps rocked out with their custom Fendi/Gibson guitars and gave a live laser-enhanced performance of their most popular hit singles. You can catch a clip of the performance on Youtube, courtesy of Cool Hunting.
Design Miami is ongoing until the 5th of December, if you are in the South Florida area, I highly suggest you check it out.
A few more photos of the event below, enjoy!