A lot of people remember the original heyday of Kate Spade, but there's probably a certain age range who has the most nostalgia for it. Back then, a little Kate bag in black nylon was a status symbol for suburban prepsters from middle school through early adulthood, and acquisition of one by a school friend (or rival) was met with envy. Kate Spade has evolved a lot since those little nylon bags, and the schoolgirls who coveted them have grown up, largely into adults with careers and expendable income. So for 2018, Kate Spade has brought back some of the same ideas we all loved way back when.
In recent years, Kate Spade has become known for the dizzying array of colors, shapes, embellishments and prints it offers in its bags, some of them in the form of everything from typewriters to dinosaurs. Because of that, I was initially a bit surprised at the simplicity of the pieces at the brand's Spring 2018 presentation, but I suppose there's nothing to do after a brand reaches the logical extreme of its aesthetic but simplify. After all, this collection marks Kate Spade's 25th anniversary.
So the simple little square totes were abundant, in textiles but also in leather, some with embellishment. There was also a wicker bag shaped like an alligator and some belt bags, for those who aren't feeling the nostalgia. Check out all the bags from the presentation below.
[Photos via Vogue Runway]
1 / 22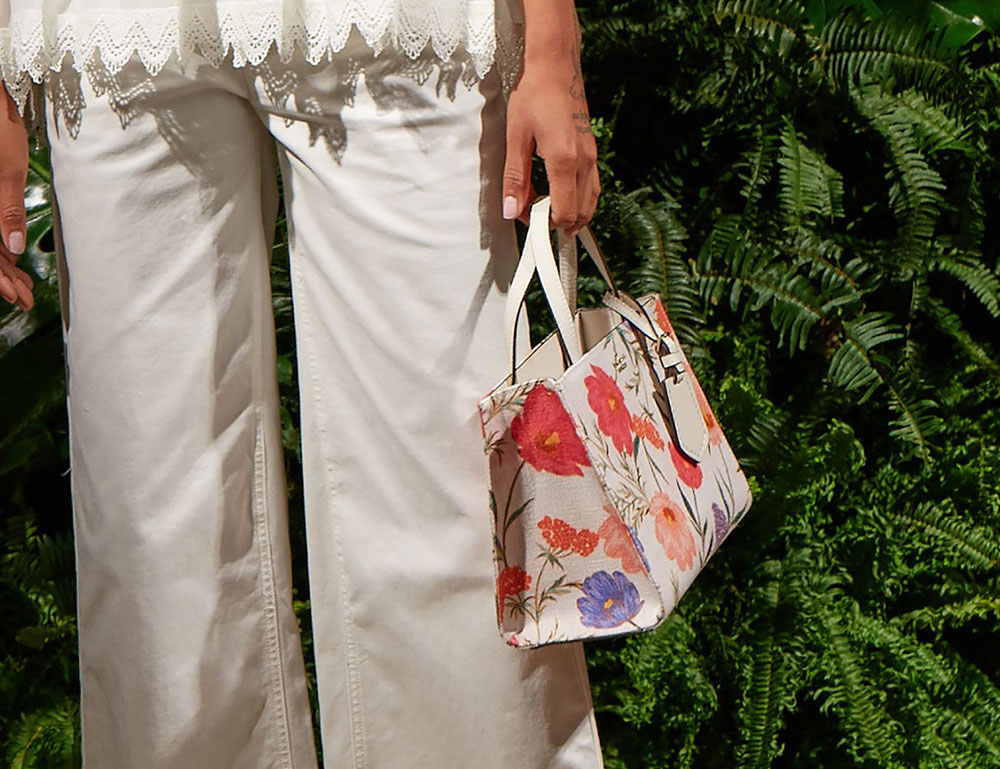 2 / 22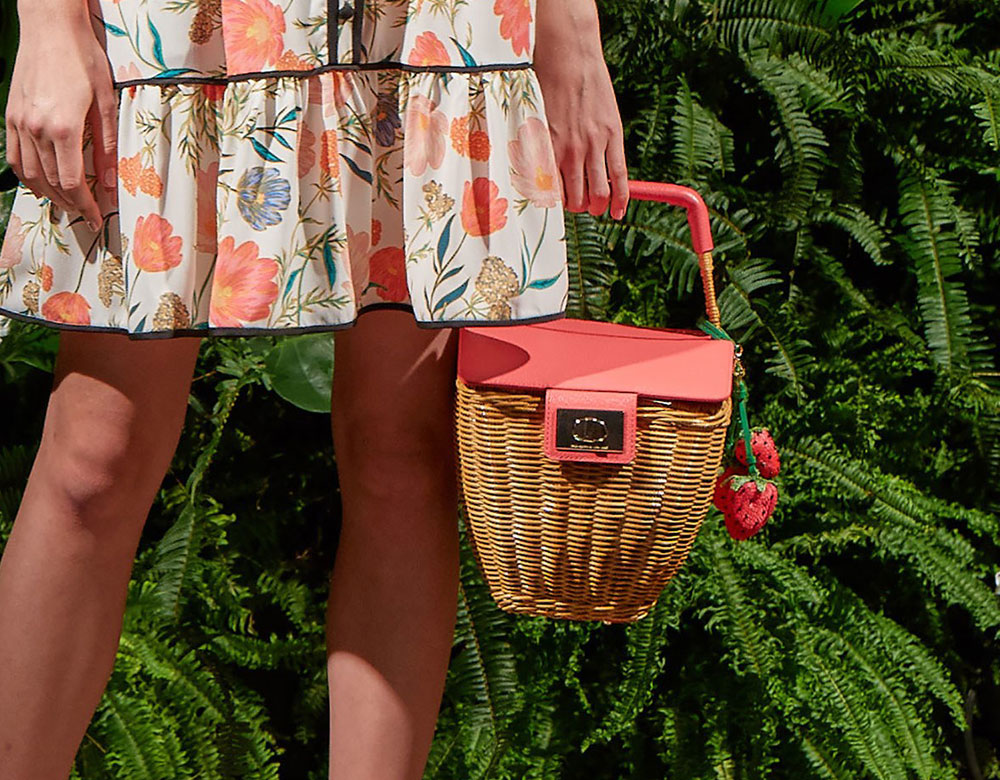 3 / 22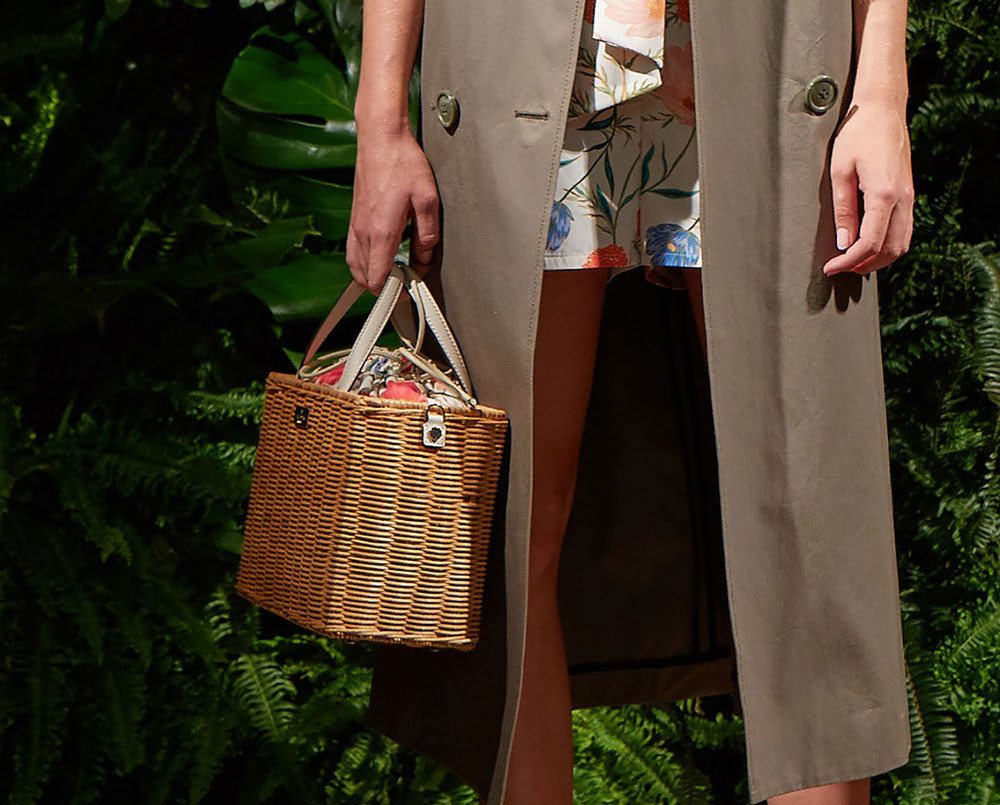 4 / 22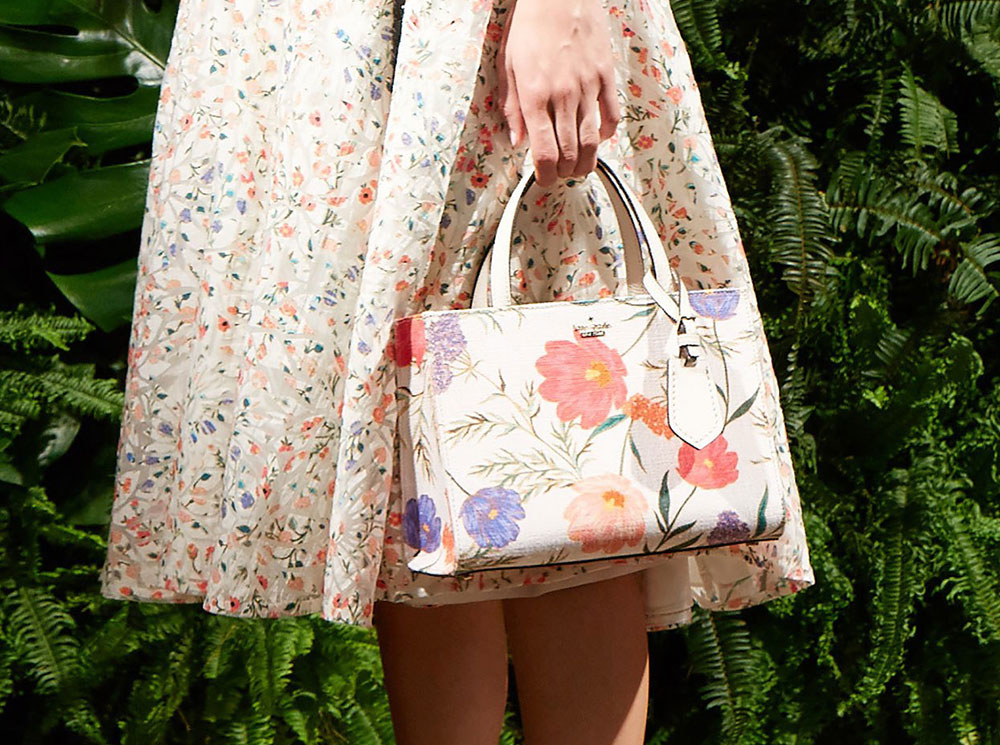 5 / 22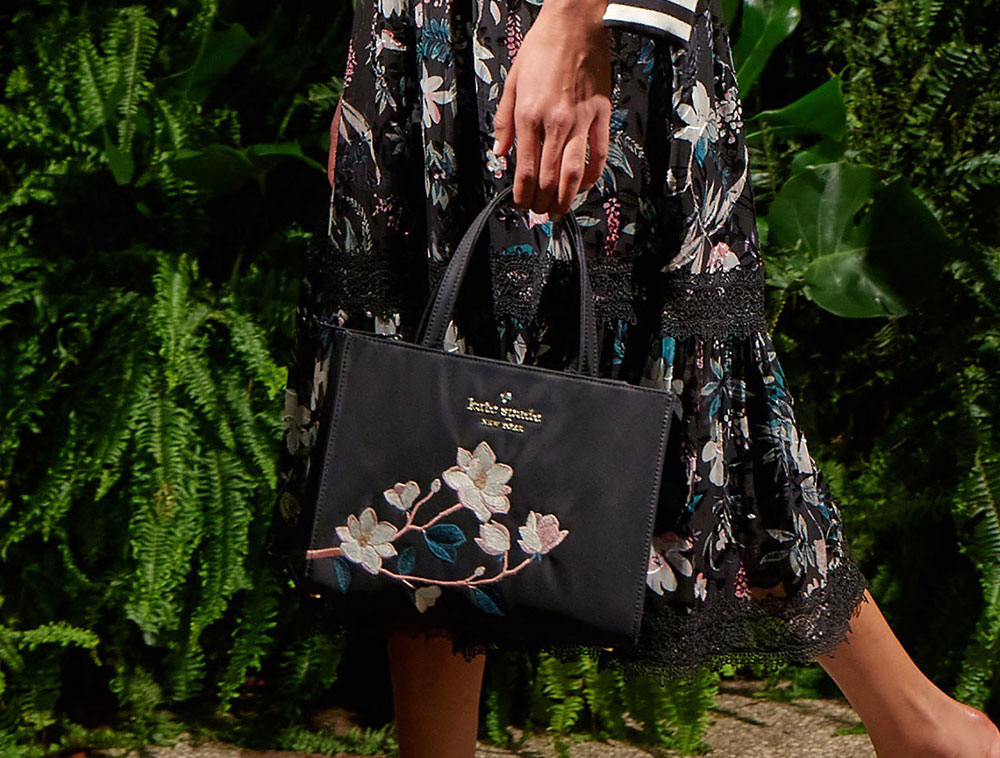 6 / 22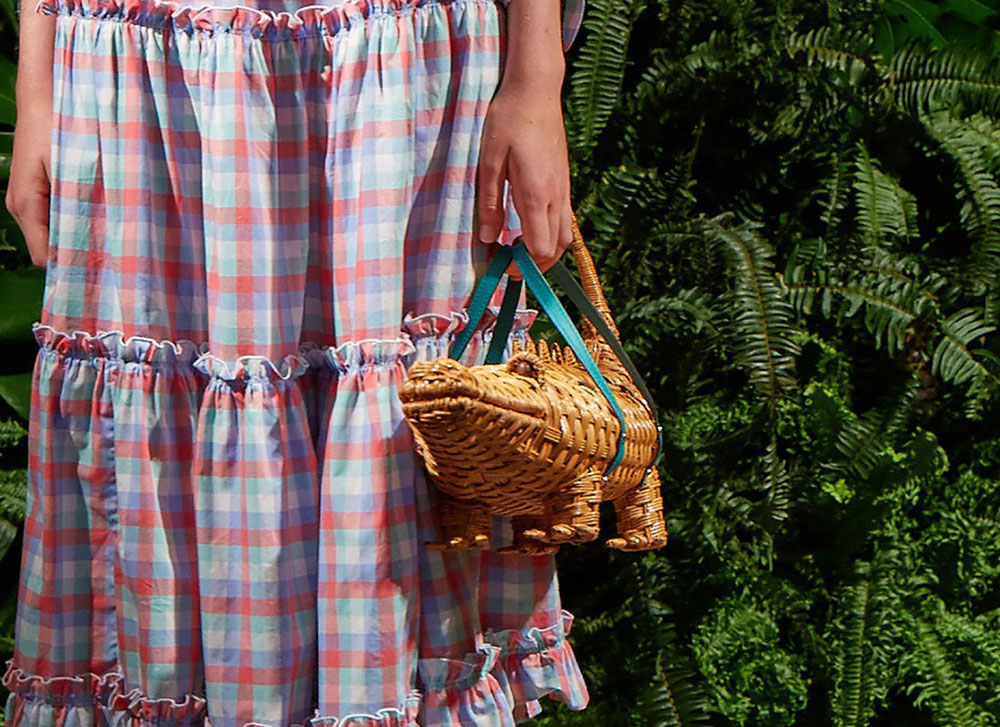 7 / 22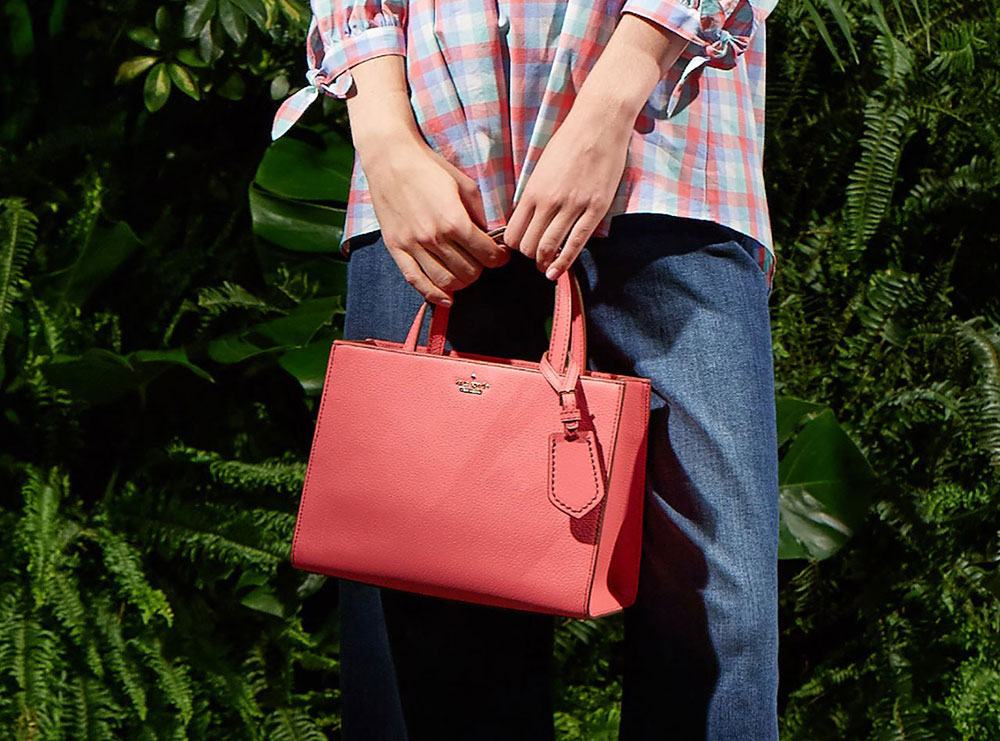 8 / 22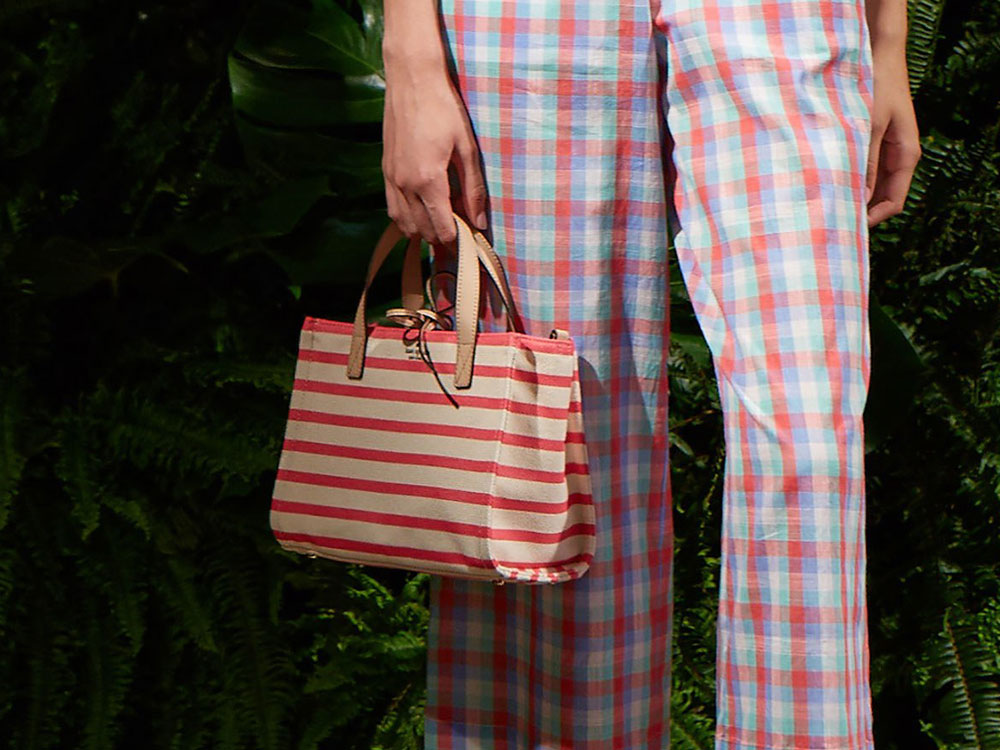 9 / 22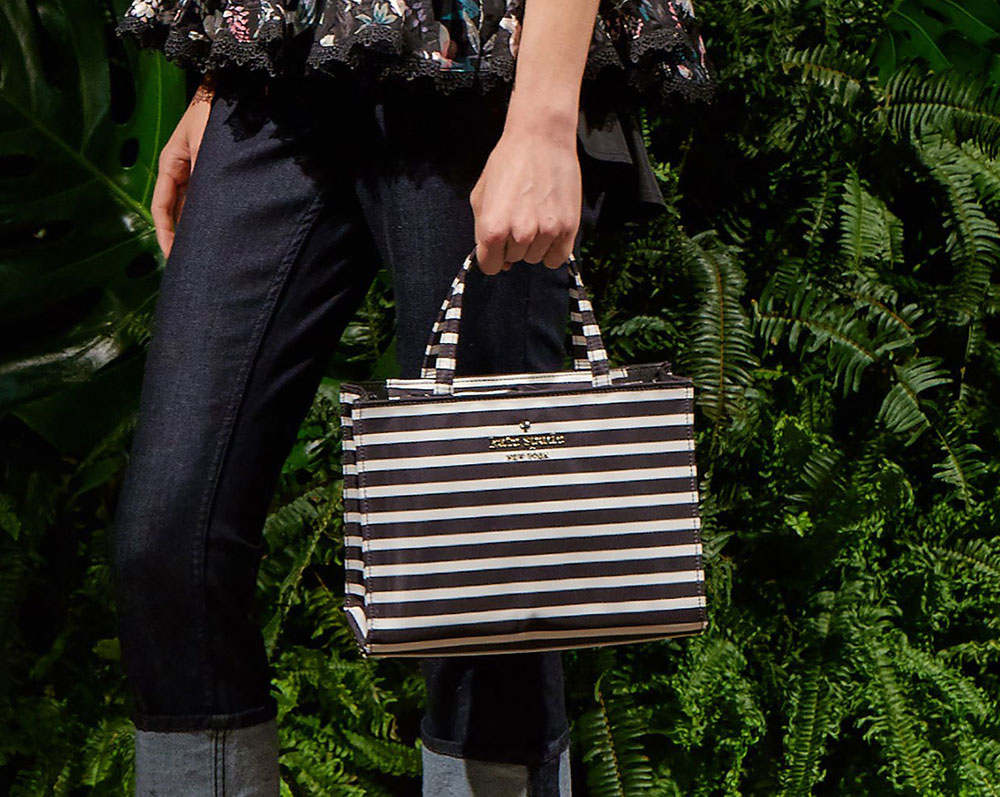 10 / 22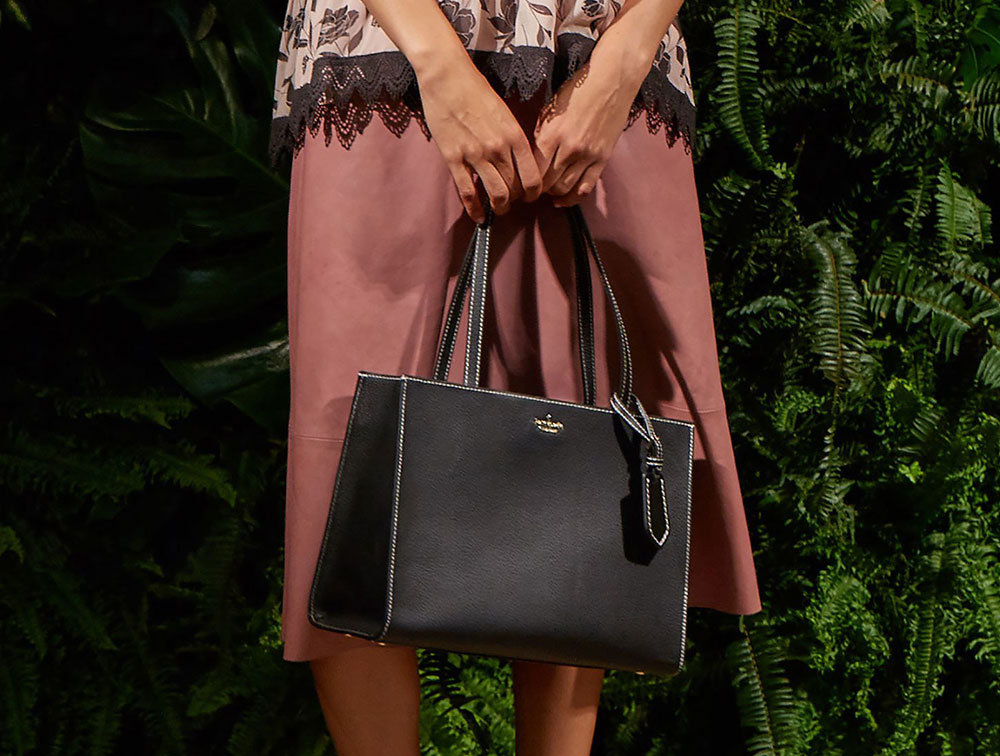 11 / 22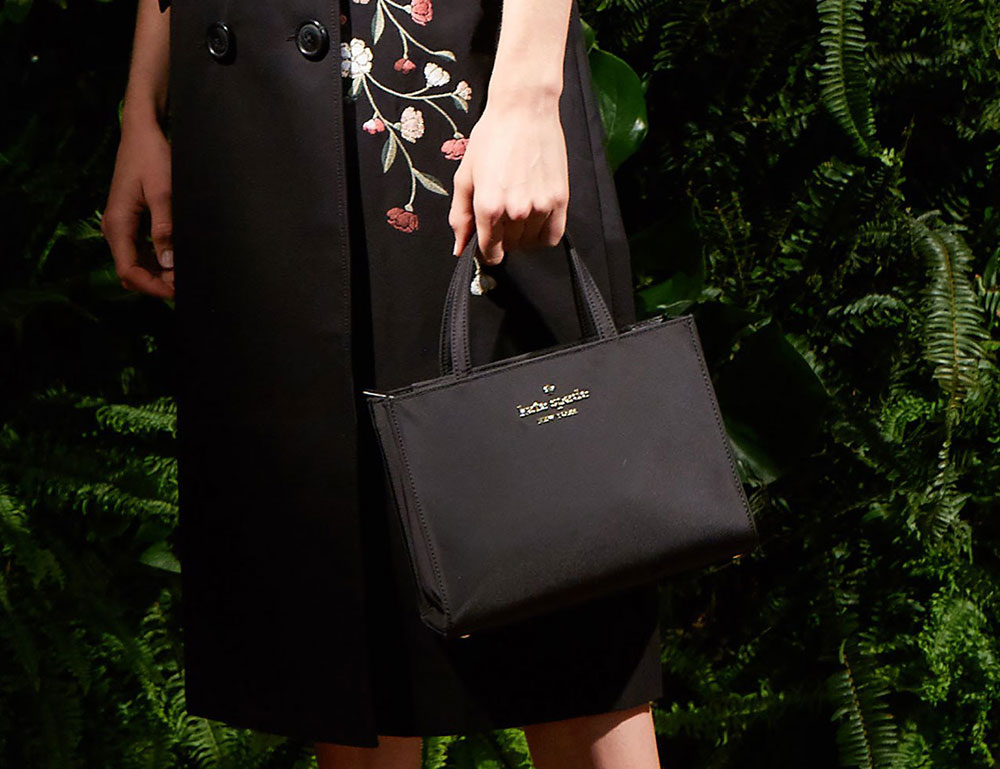 12 / 22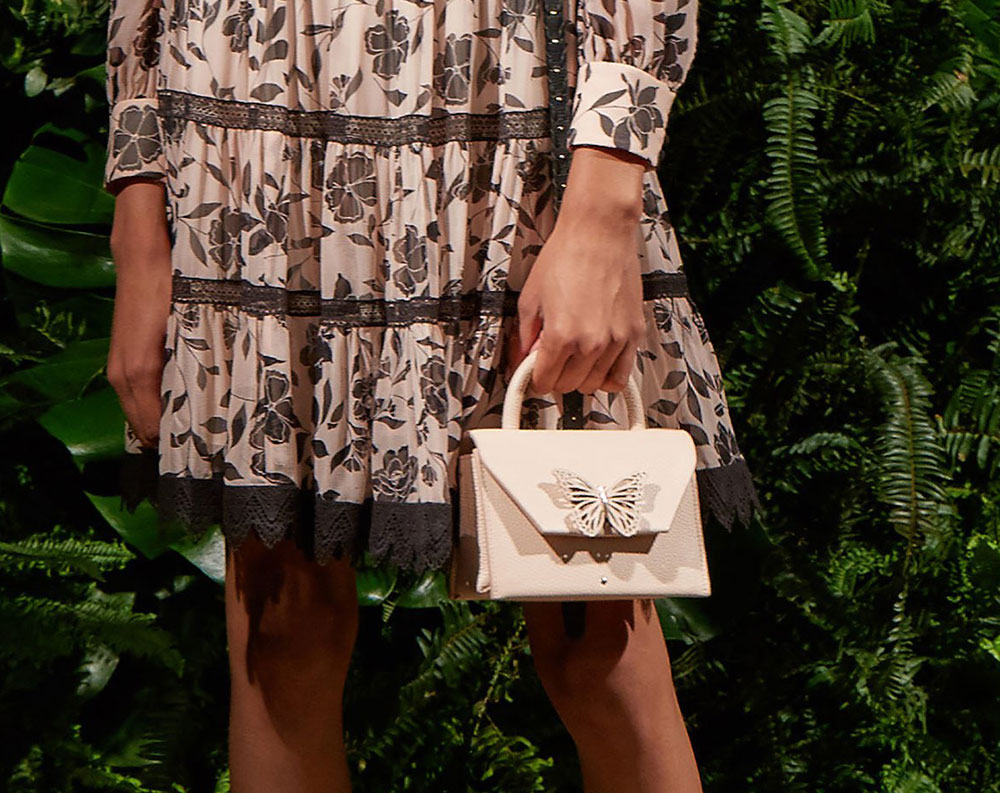 13 / 22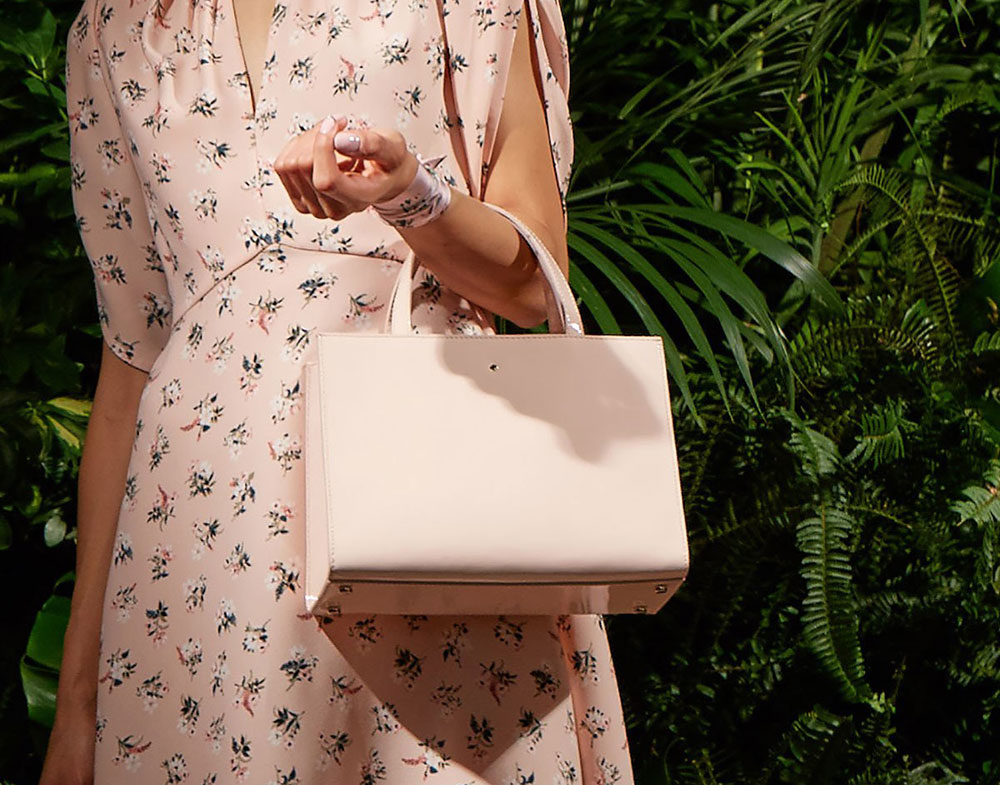 14 / 22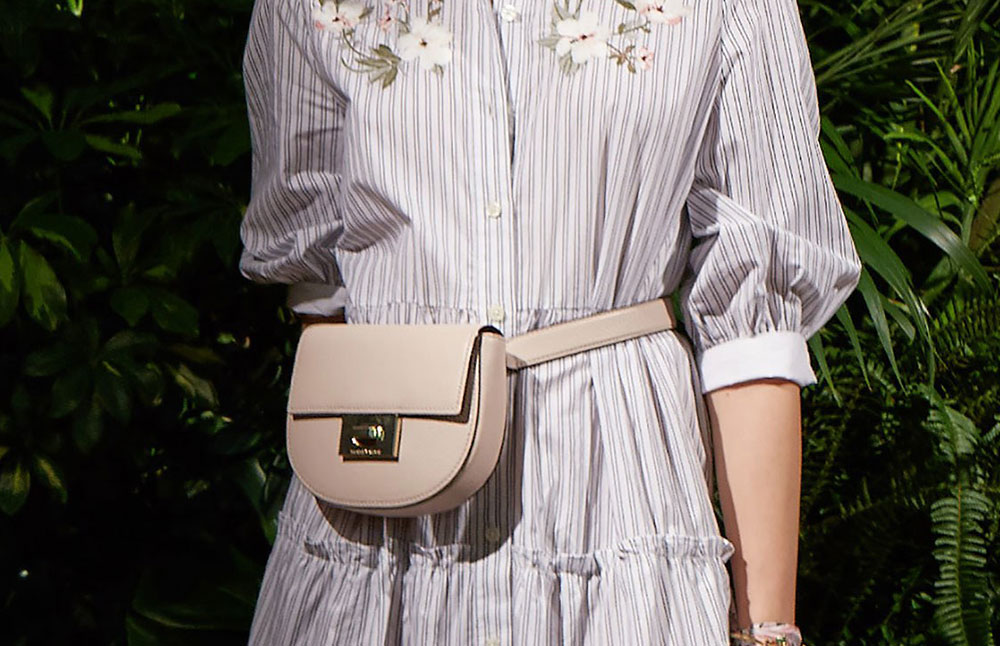 15 / 22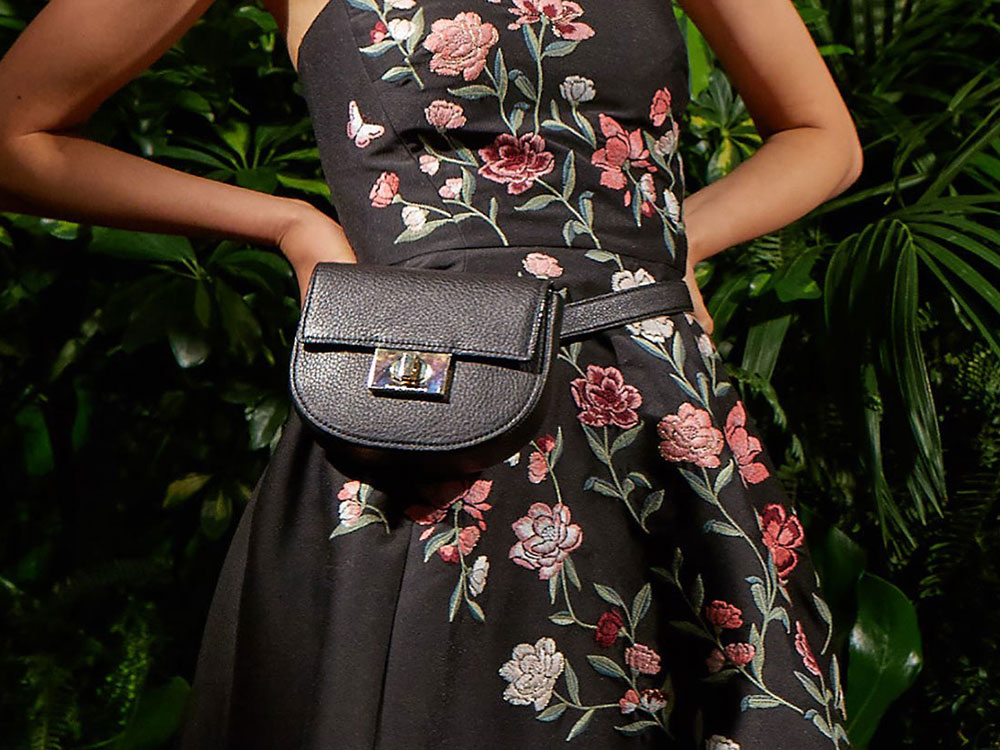 16 / 22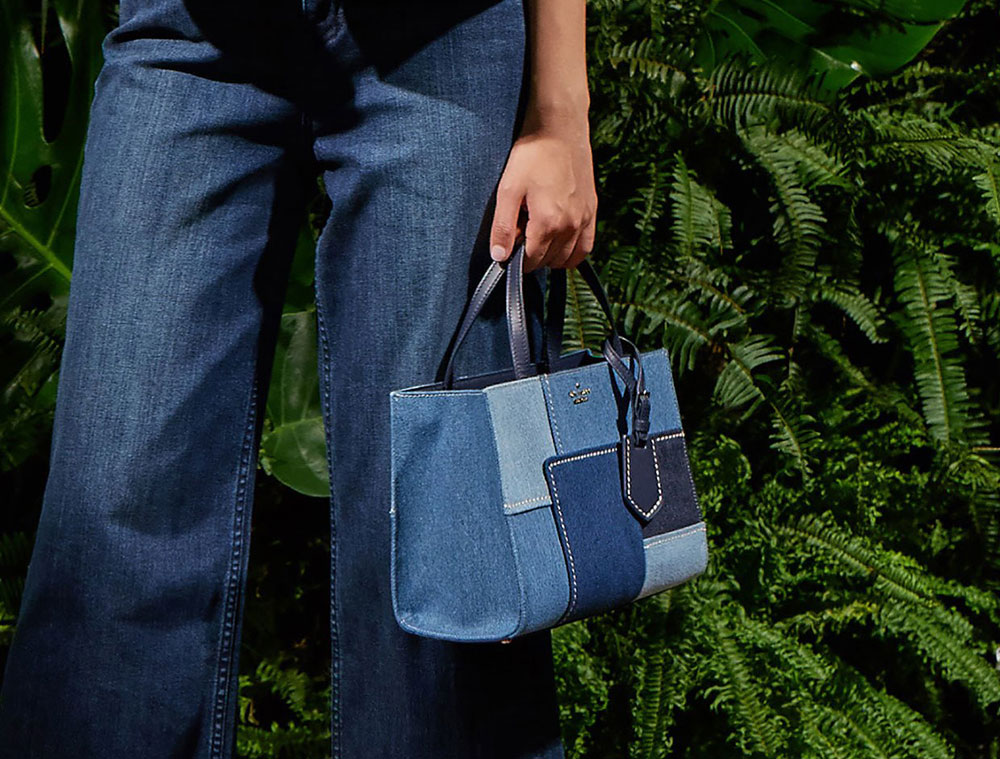 17 / 22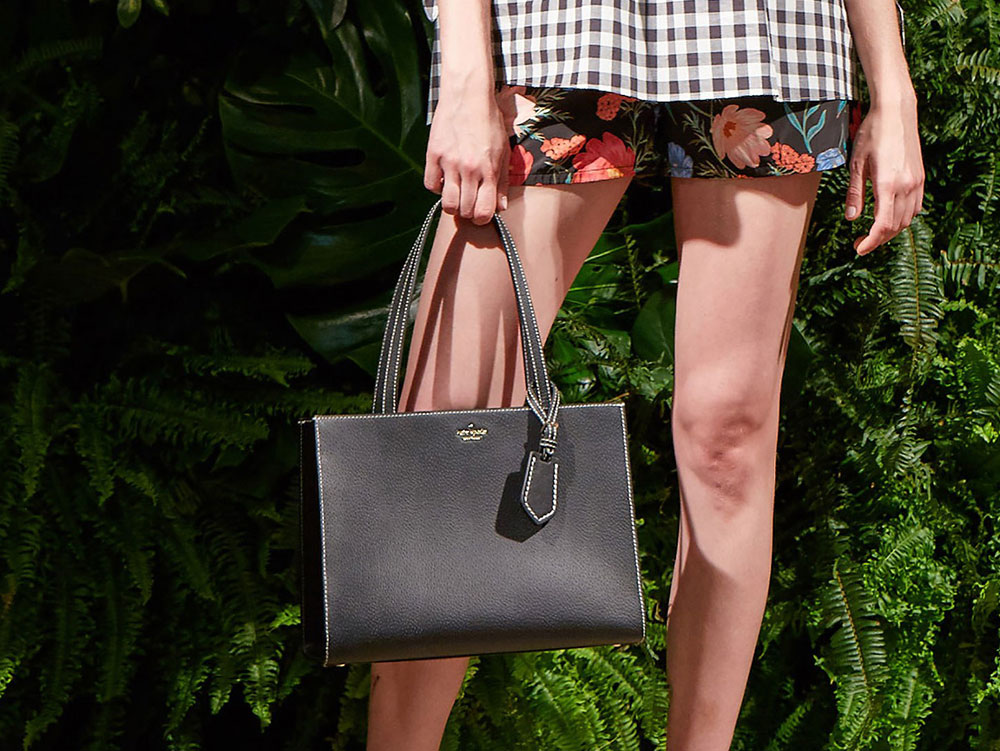 18 / 22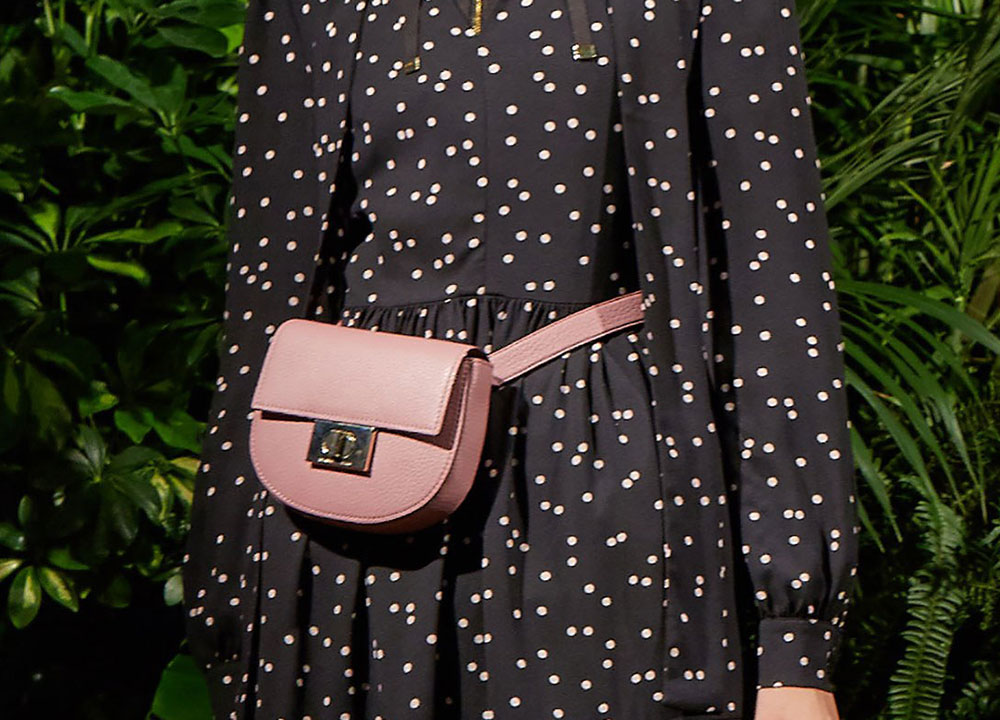 19 / 22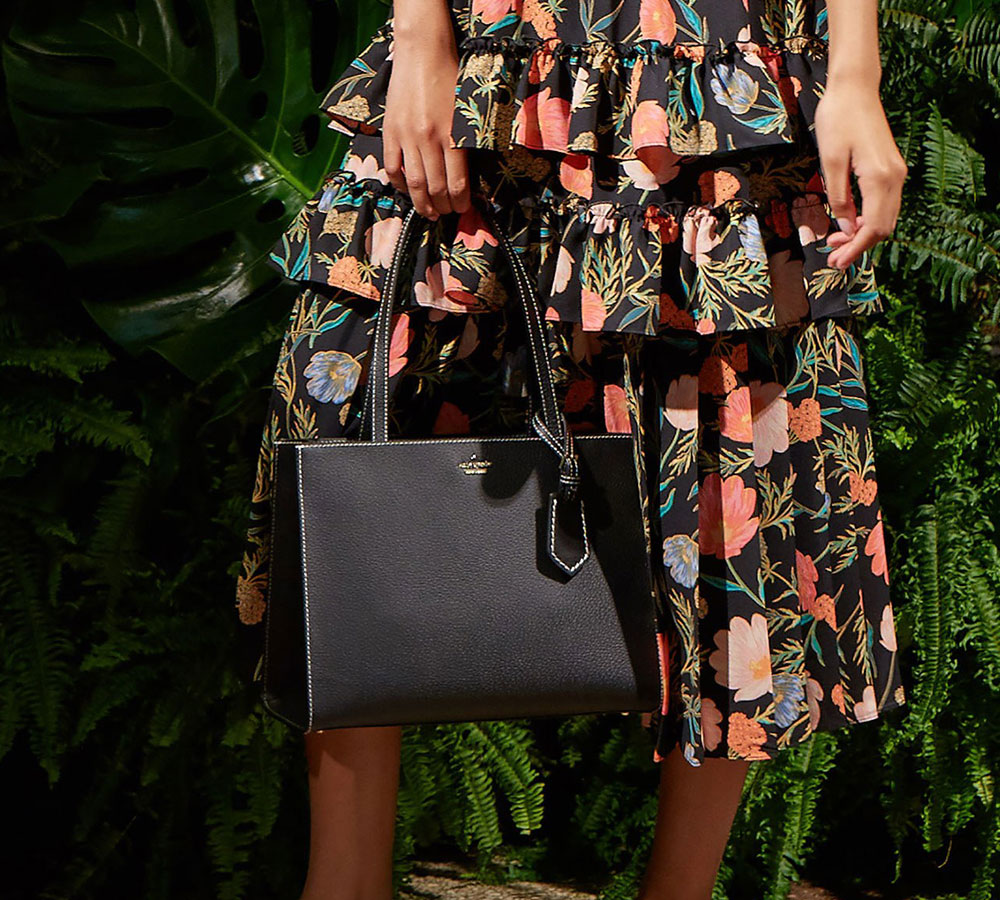 20 / 22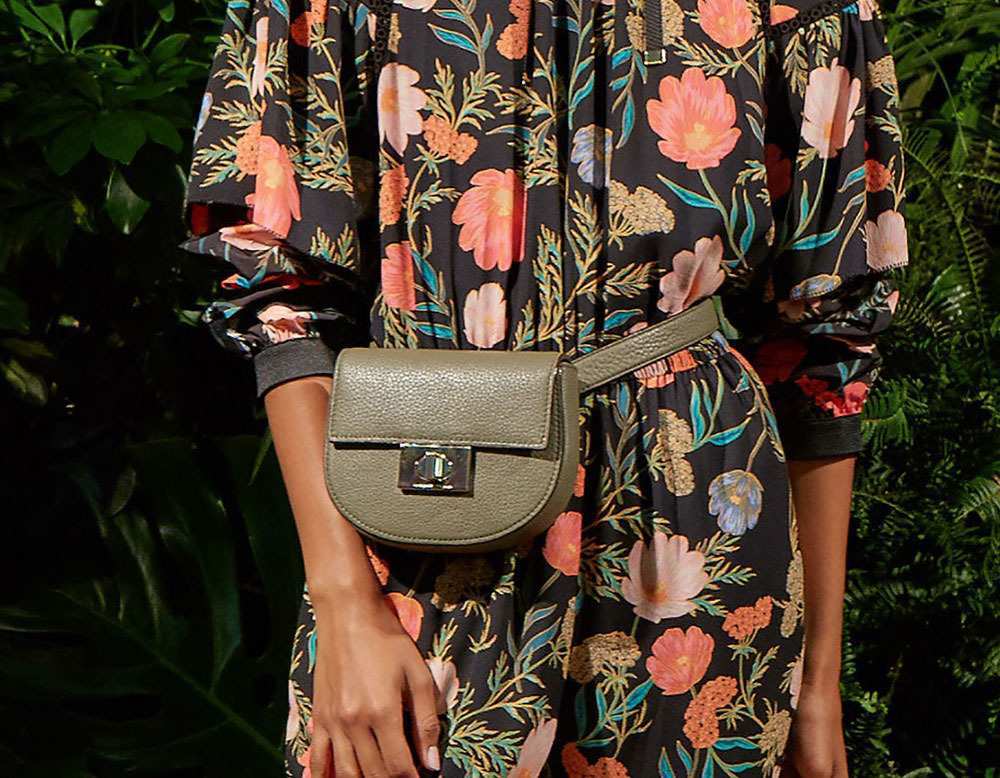 21 / 22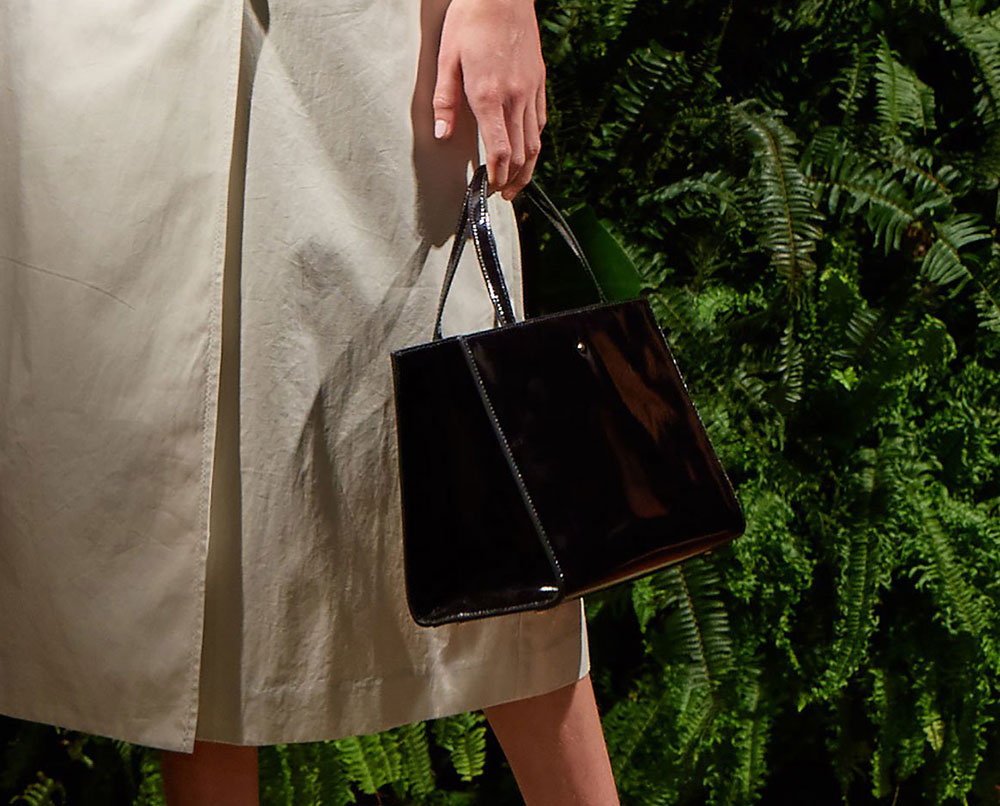 22 / 22