If it ain't broke, don't fix it. That advice is a cliché for a reason: tinkering with something that already works quite well rarely yields improvement, but when you're dealing with a creative enterprise like fashion, it's harder to follow such a practical edict. That's particularly true when a brand changes designers unexpectedly, which was the case for Chloé when celebrated creative director Clare Waight Keller announced she was decamping for Givenchy earlier this year. Waight Keller's work was both critically and commercially very successful, so how would Natacha Ramsay-Levi make Chloé her own without diverting from what had been working so well?
At least for the bags in her first collection, Spring 2018, the answer was clear: reassure customers that she hasn't arrived to reinvent the wheel too much. The runway featured a number of new versions of the super-popular Drew Bag, mostly updated in its straps. Some had the previous versions' delicate chain replaced with bigger, bolder versions, while others eschewed the chain entirely in favor of thick, flat webbed straps in neutral shades. The Drew's out-in-front presence should assuage any fears the brand's fans have that Chloé will be changing drastically.
There were some new bag designs, of course. Most notably, a double-decker flat pouch on a crossbody strap that I'm almost convinced people might actually buy. It's an odd gambit, just as it was when Gucci tried something similar for Cruise 2018, but the flat, simple look of Chloé's version makes me want to believe. Check out all the bags below.
[Photos via Vogue Runway]
1 / 28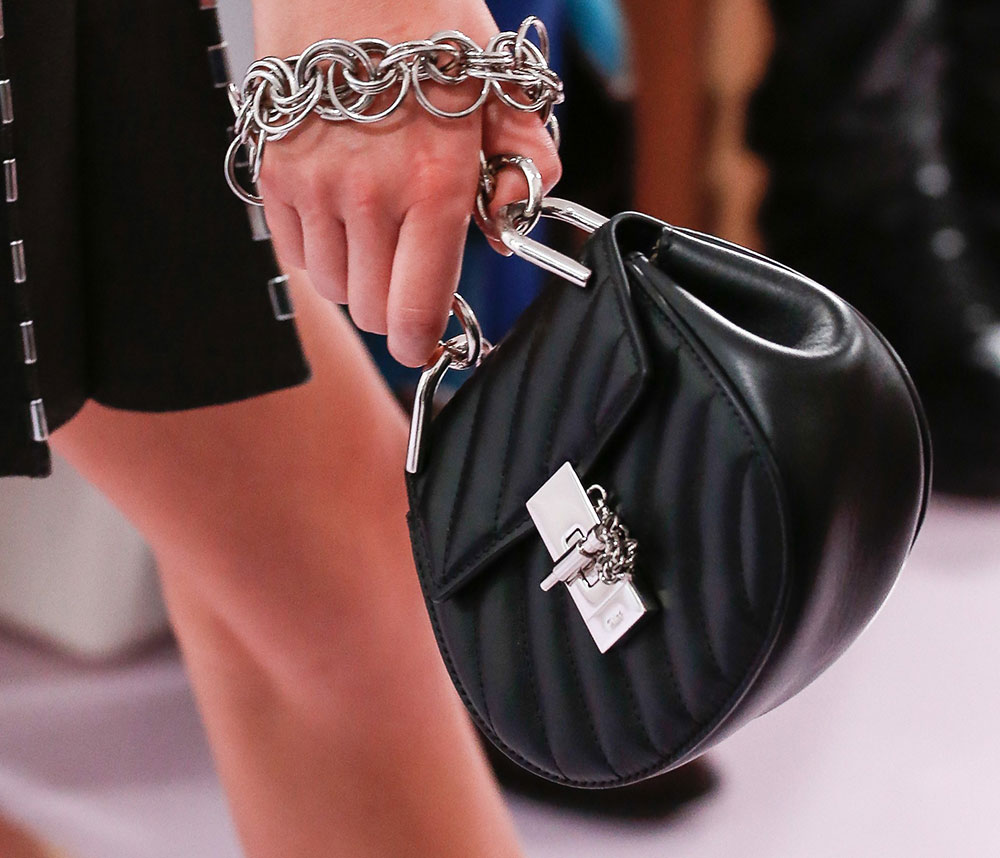 2 / 28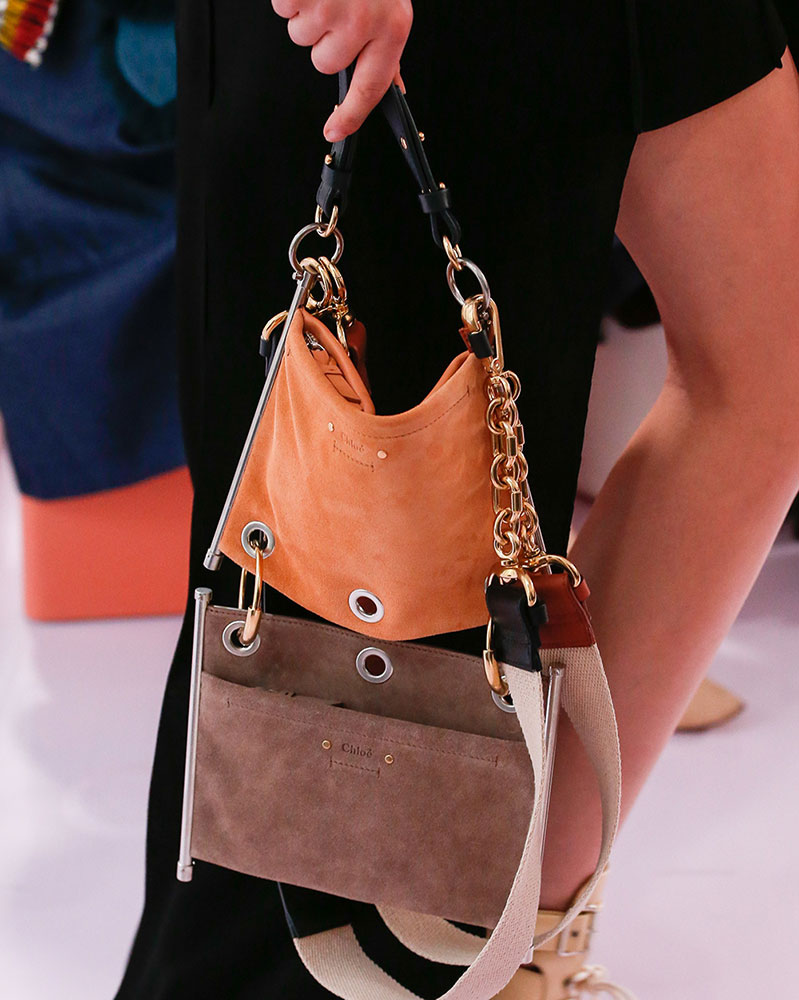 3 / 28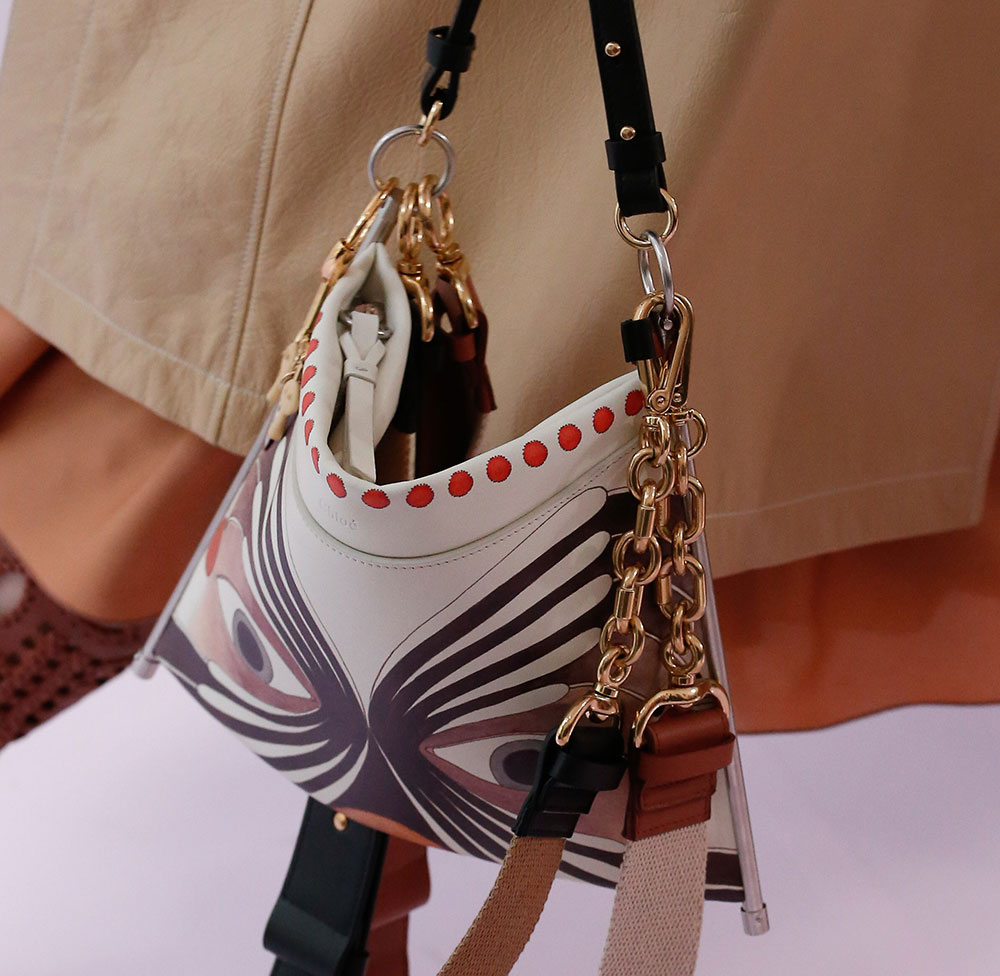 4 / 28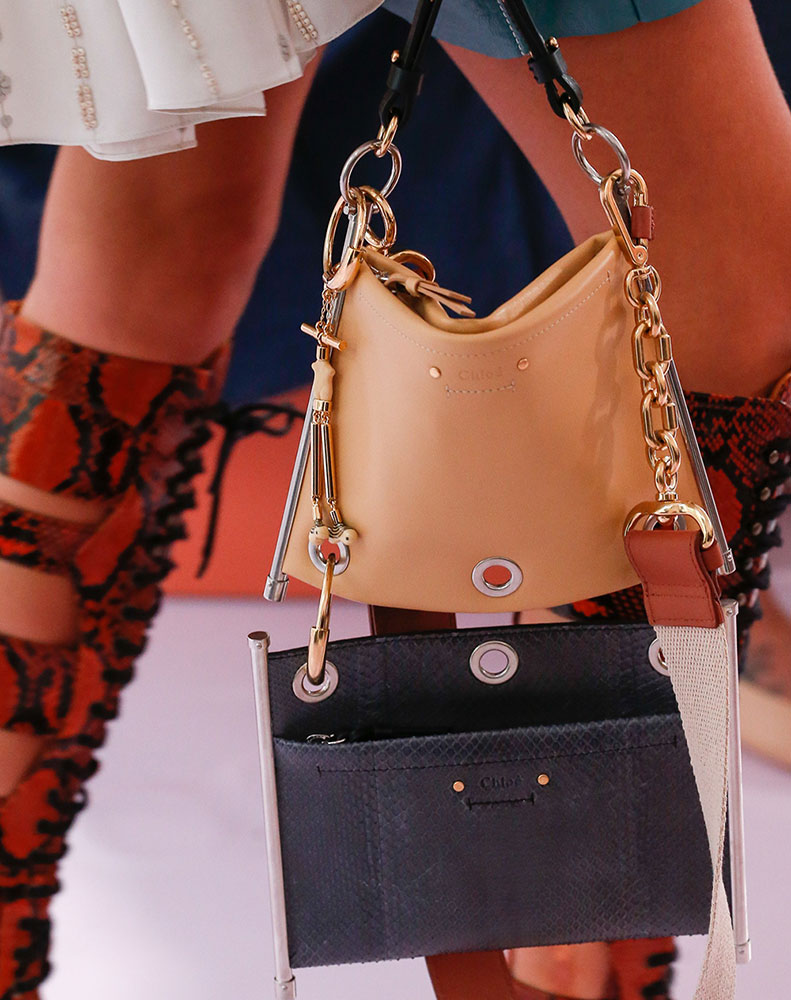 5 / 28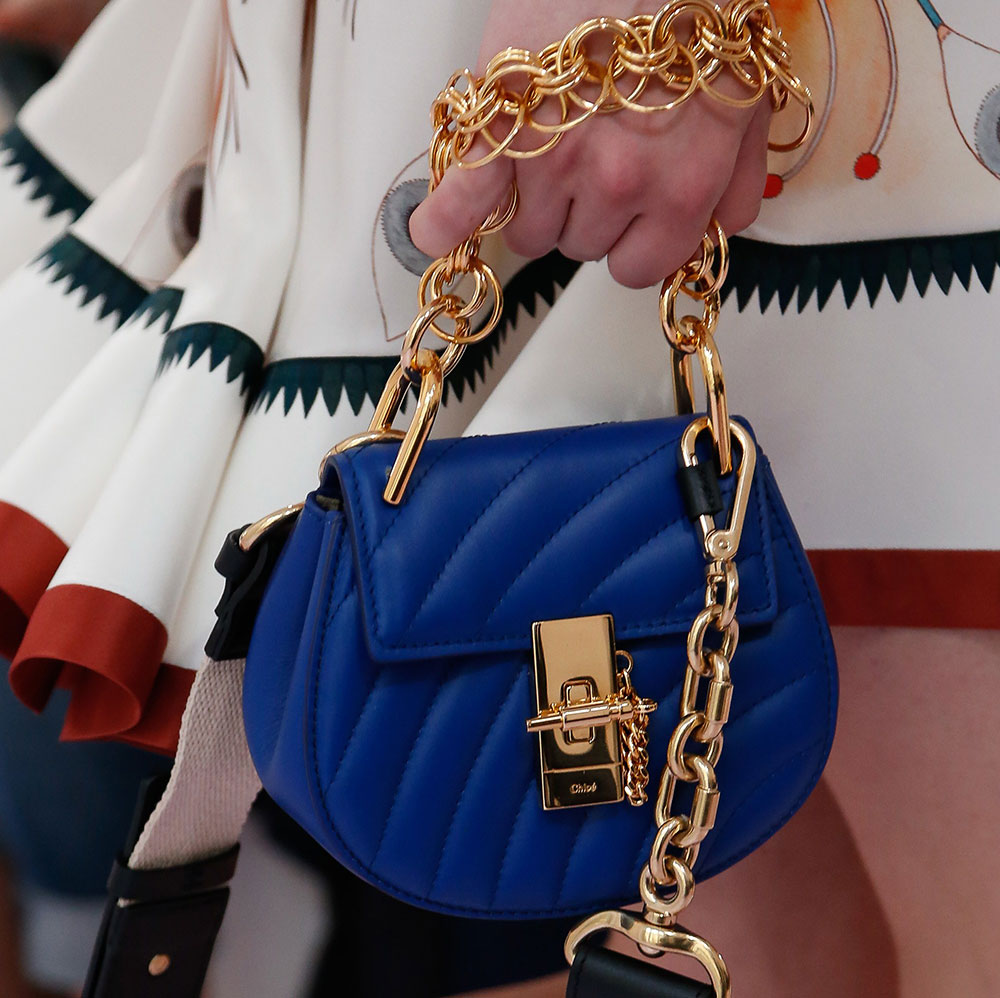 6 / 28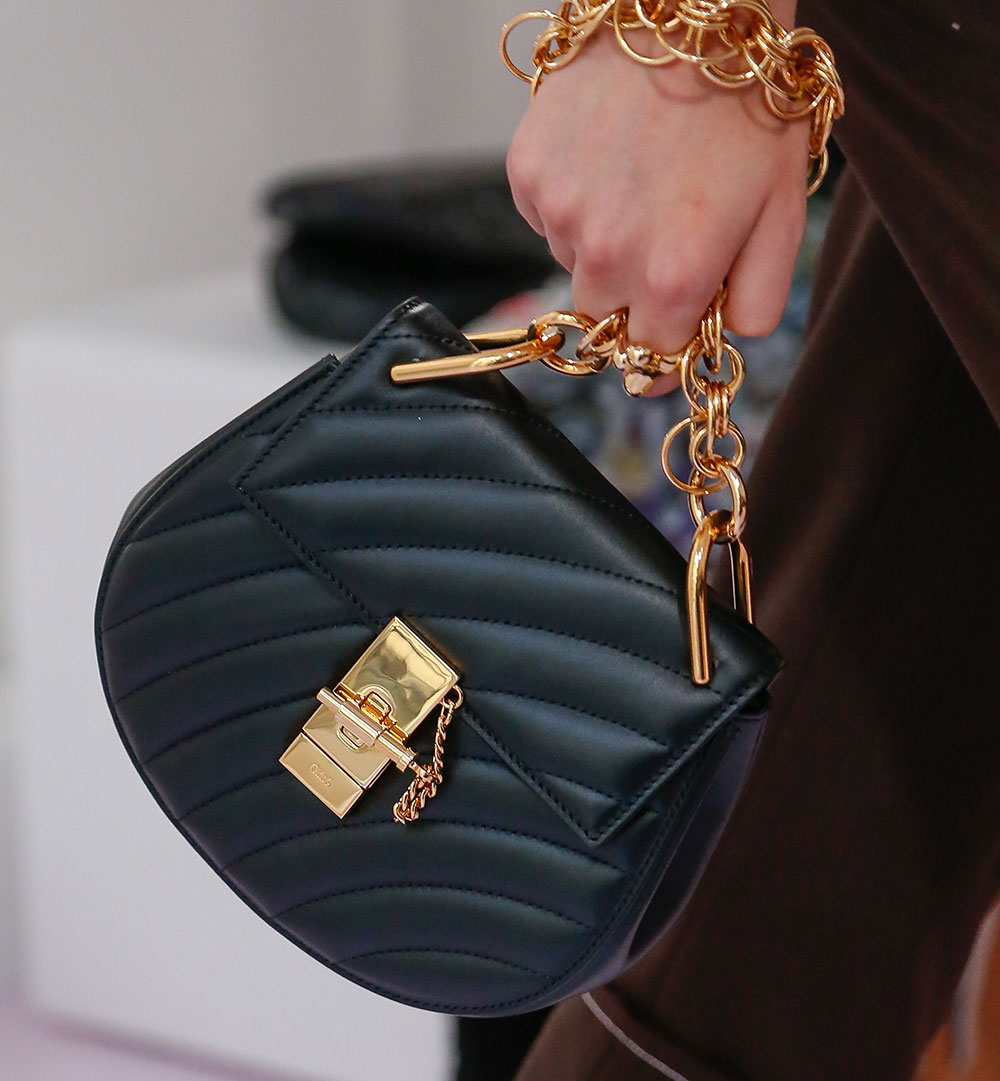 7 / 28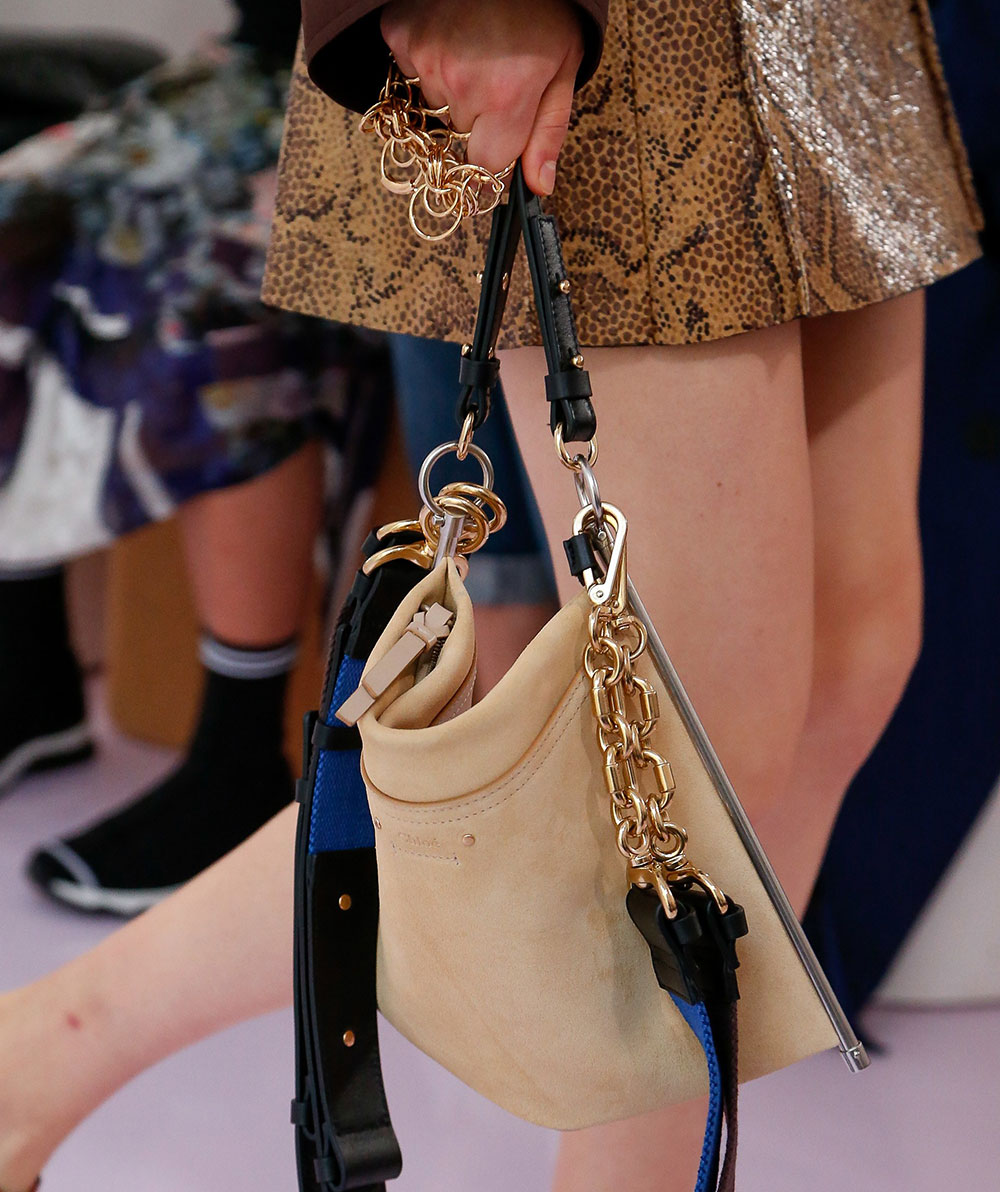 8 / 28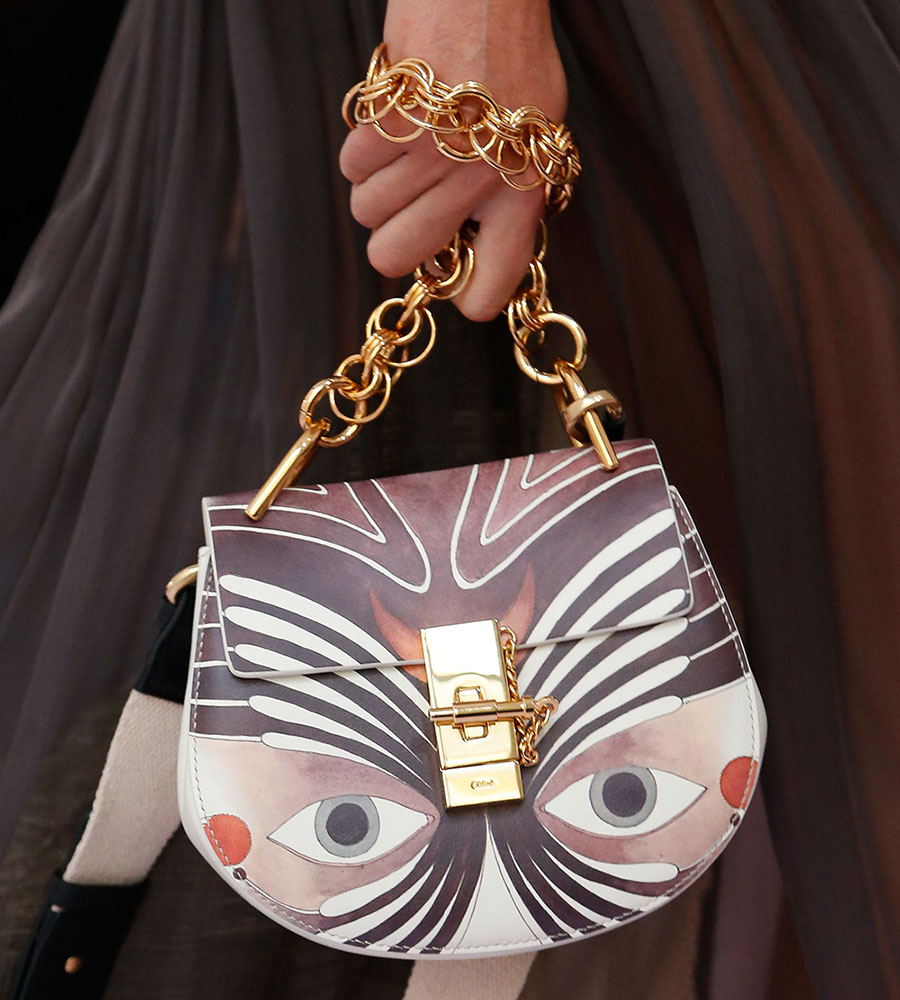 9 / 28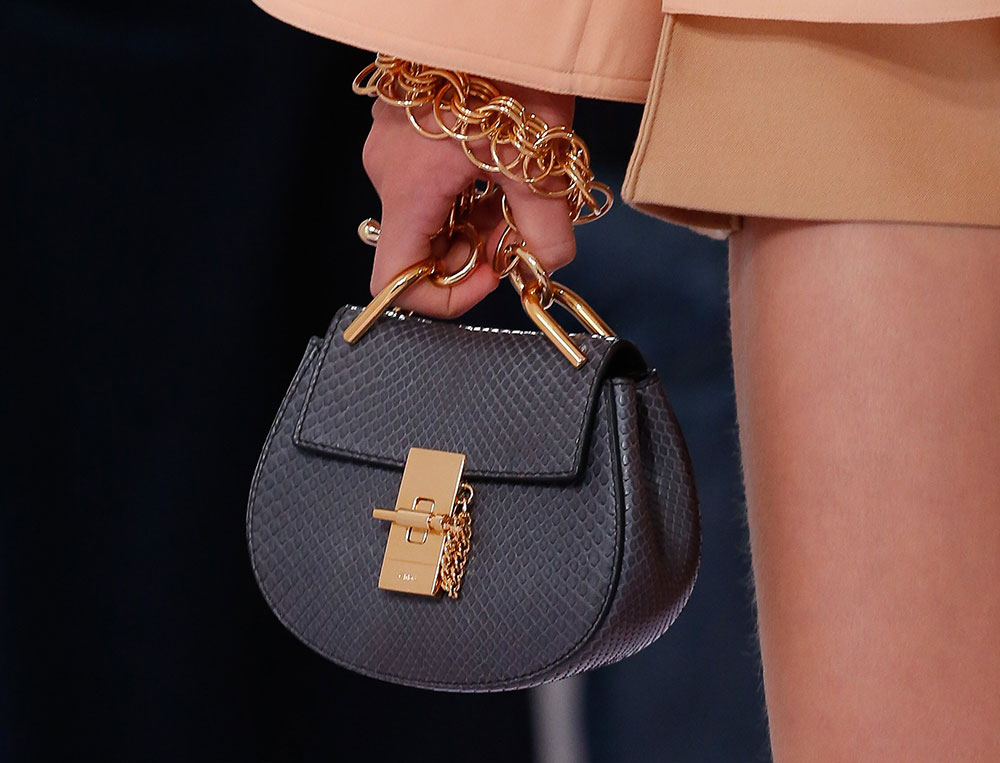 10 / 28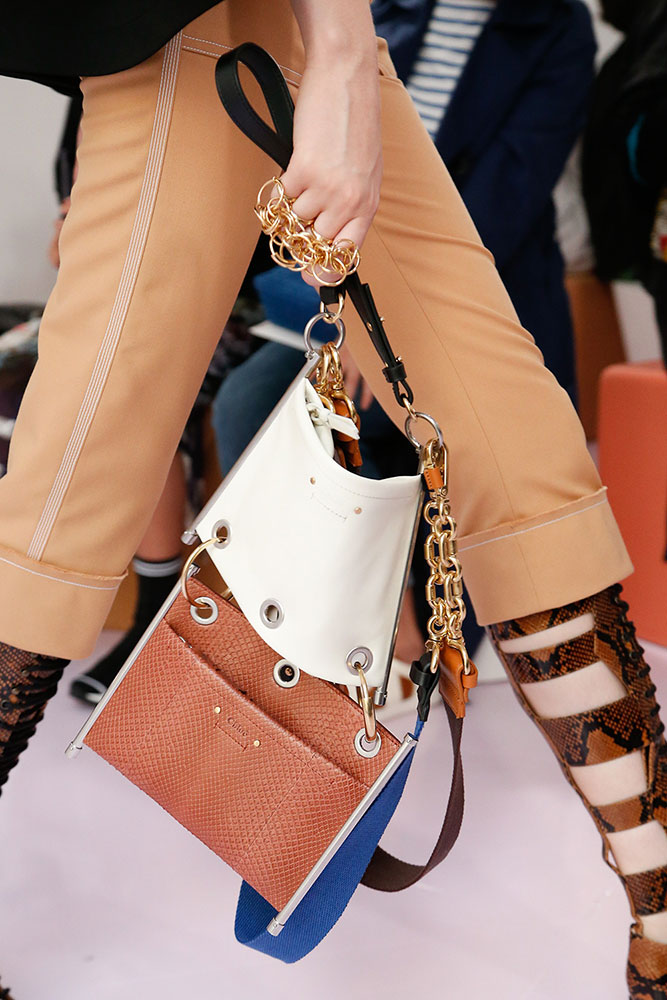 11 / 28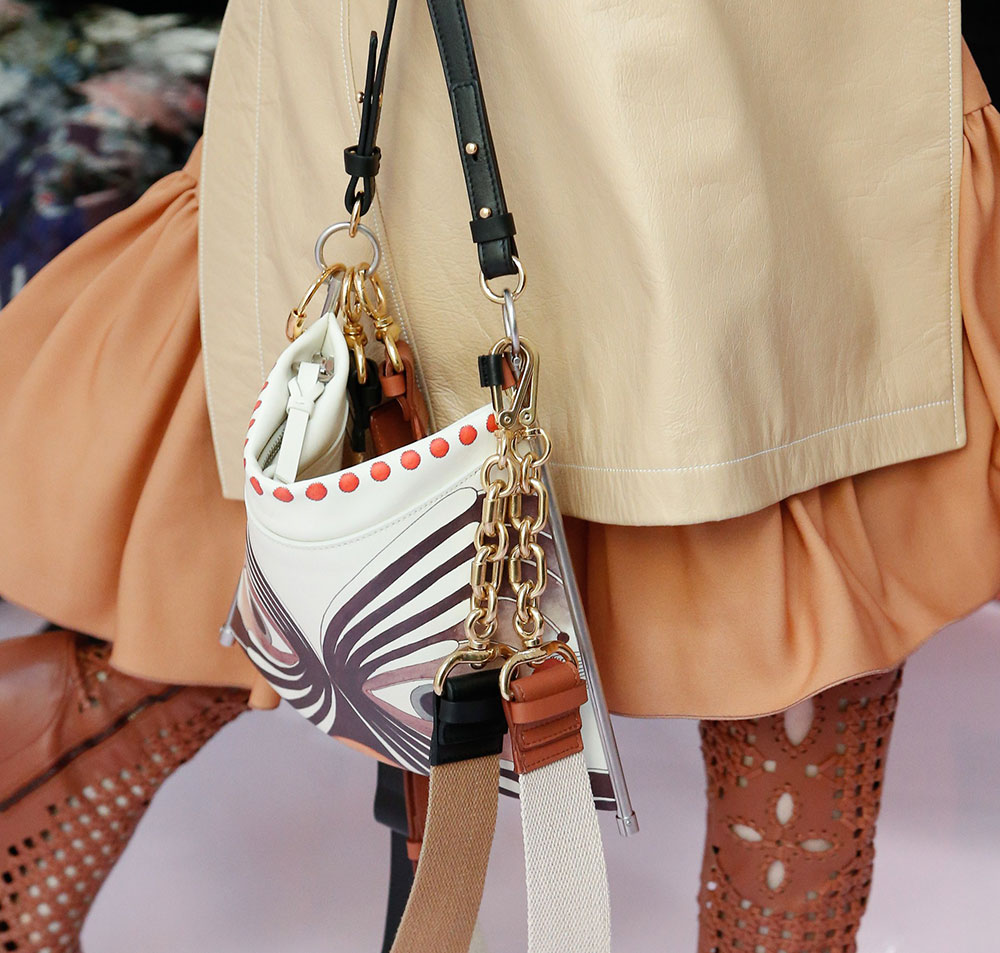 12 / 28
13 / 28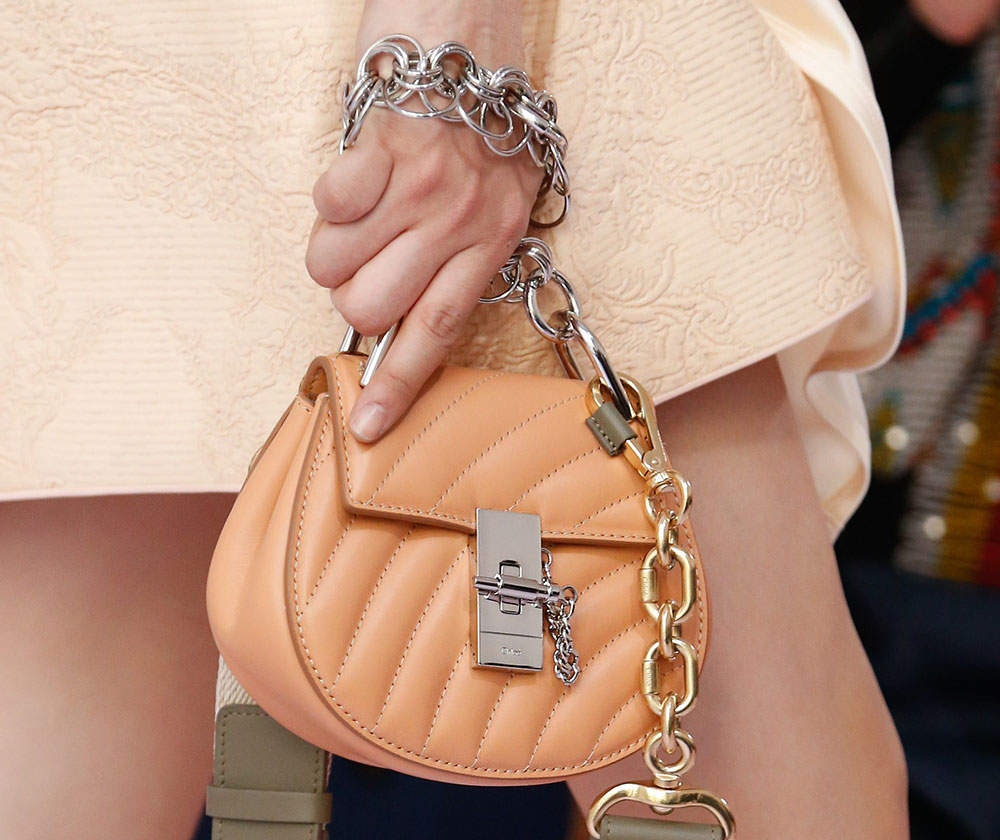 14 / 28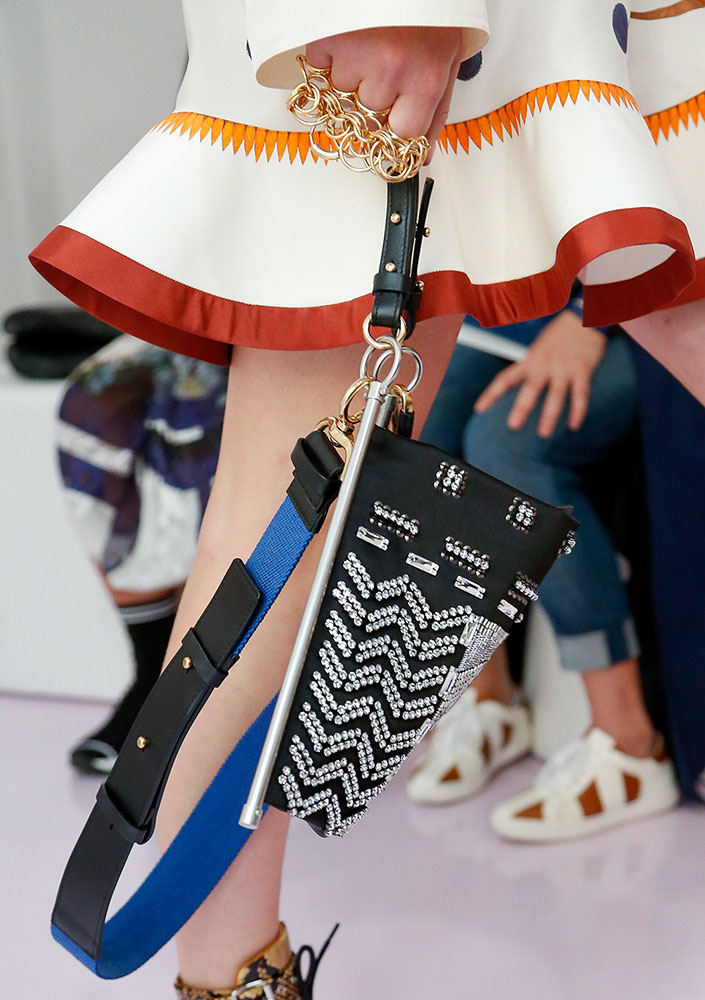 15 / 28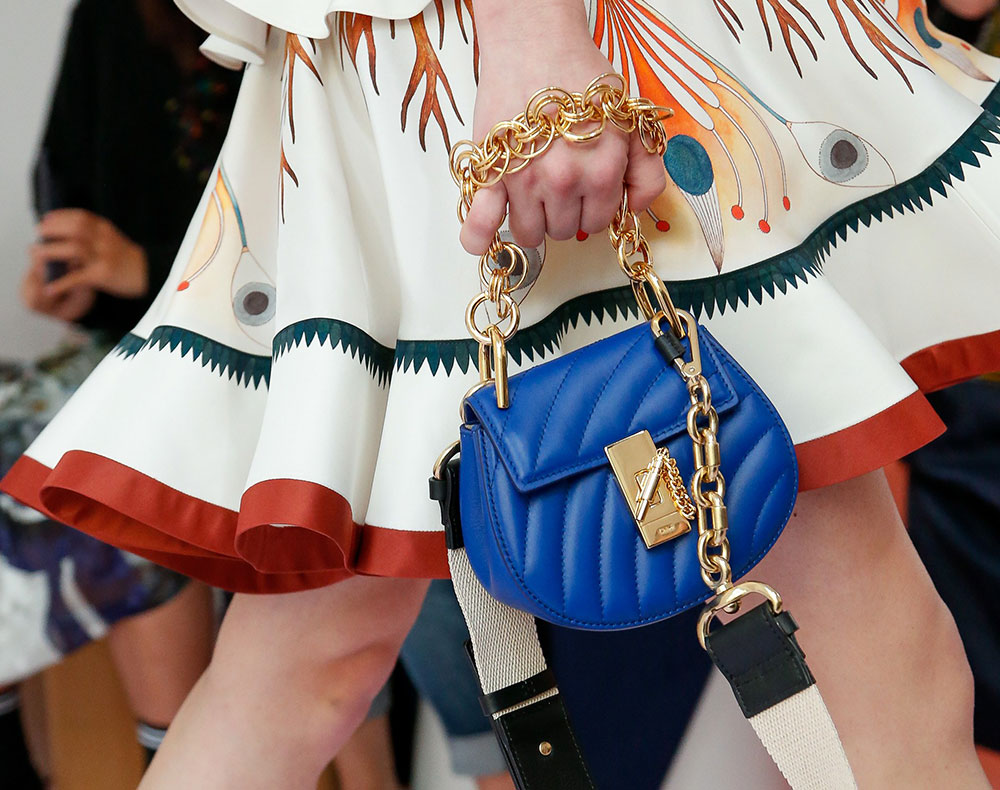 16 / 28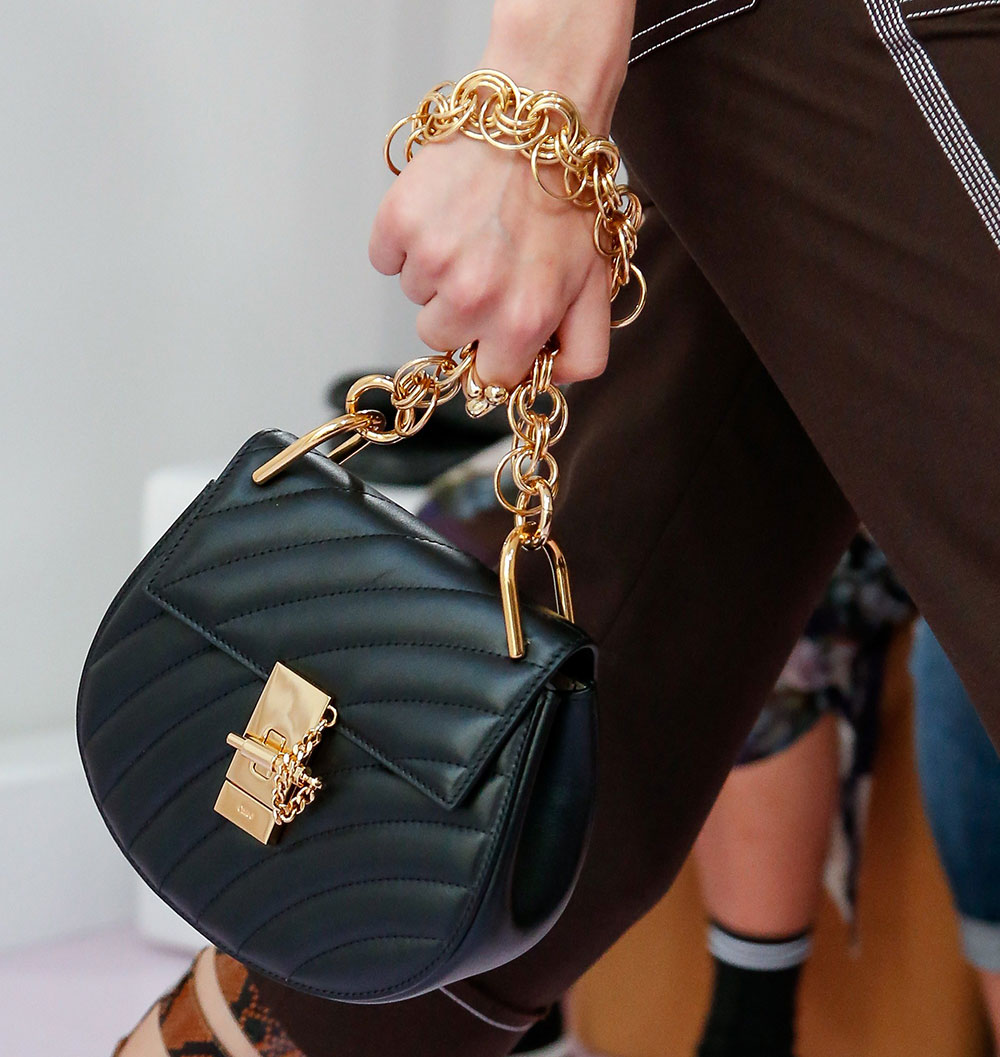 17 / 28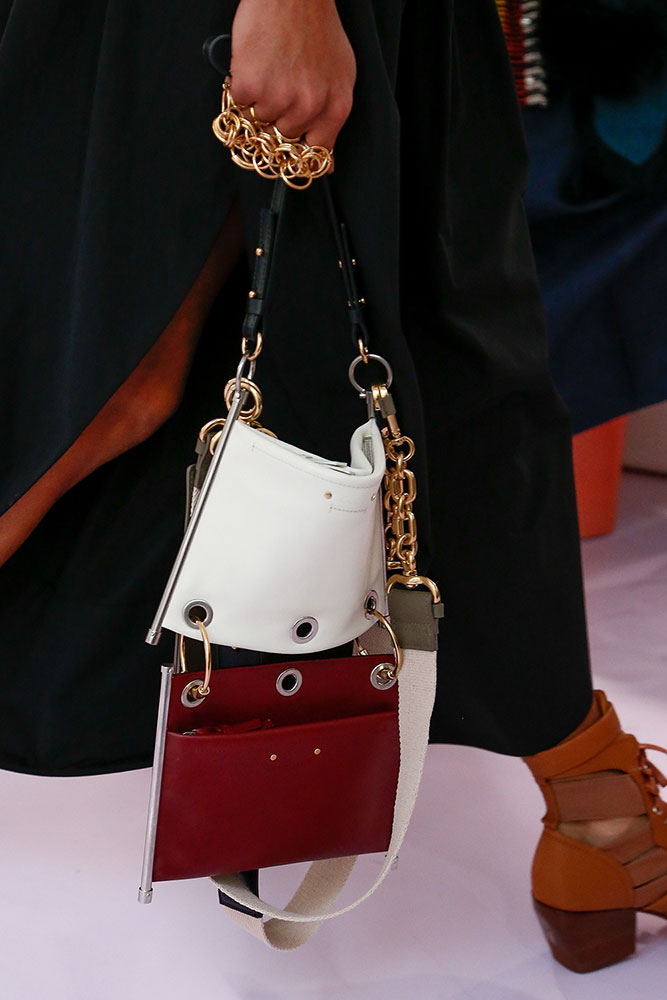 18 / 28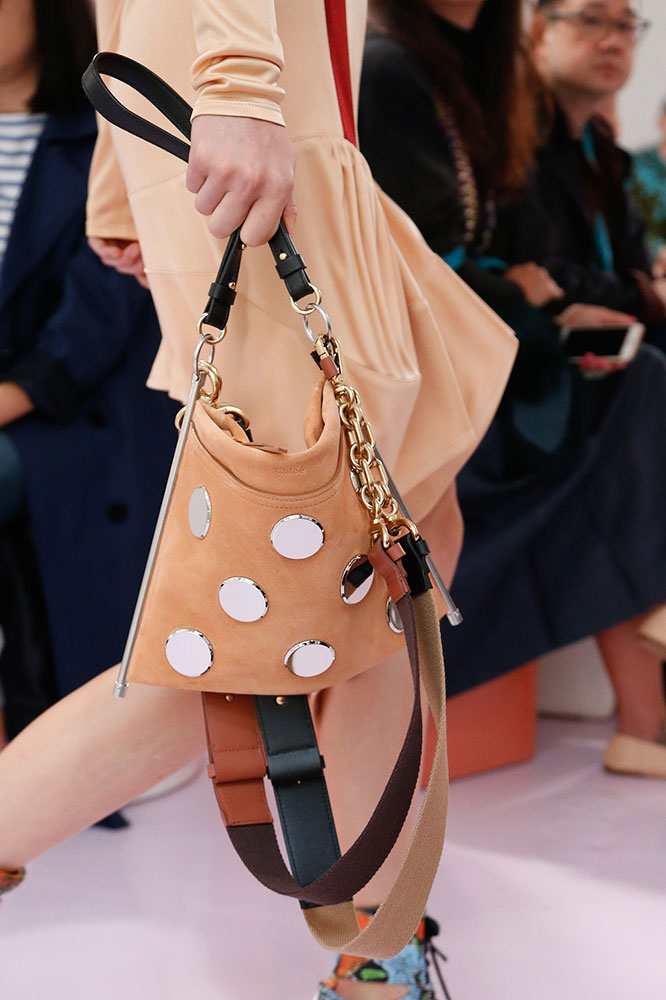 19 / 28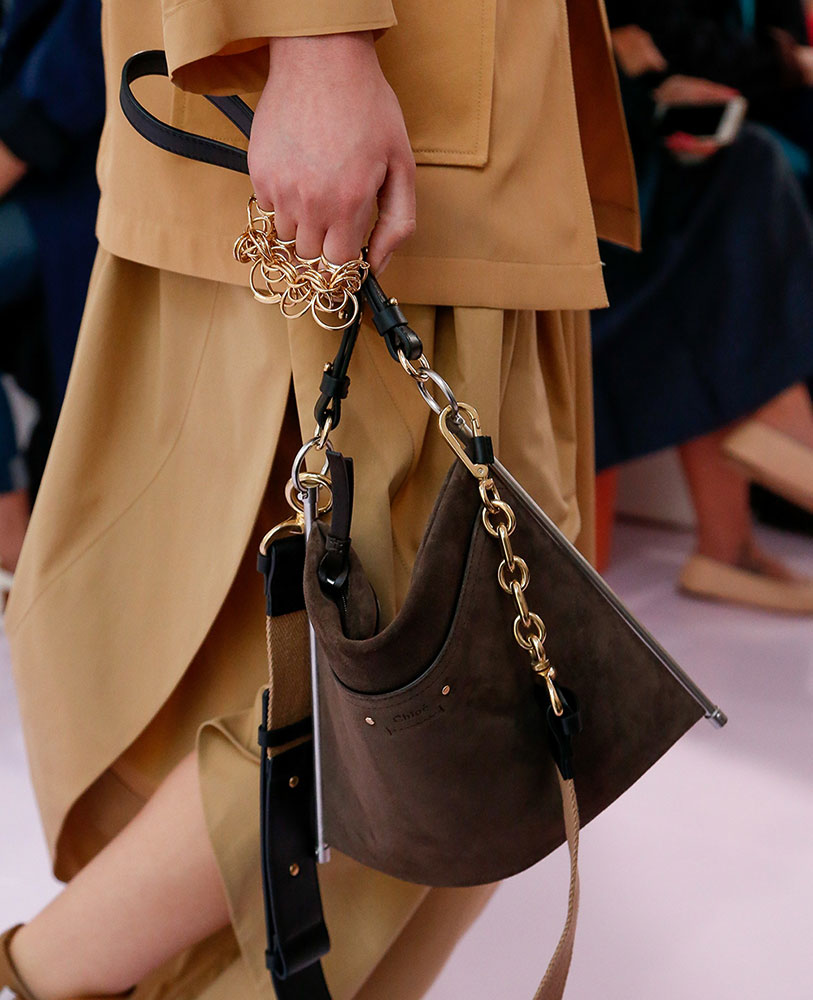 20 / 28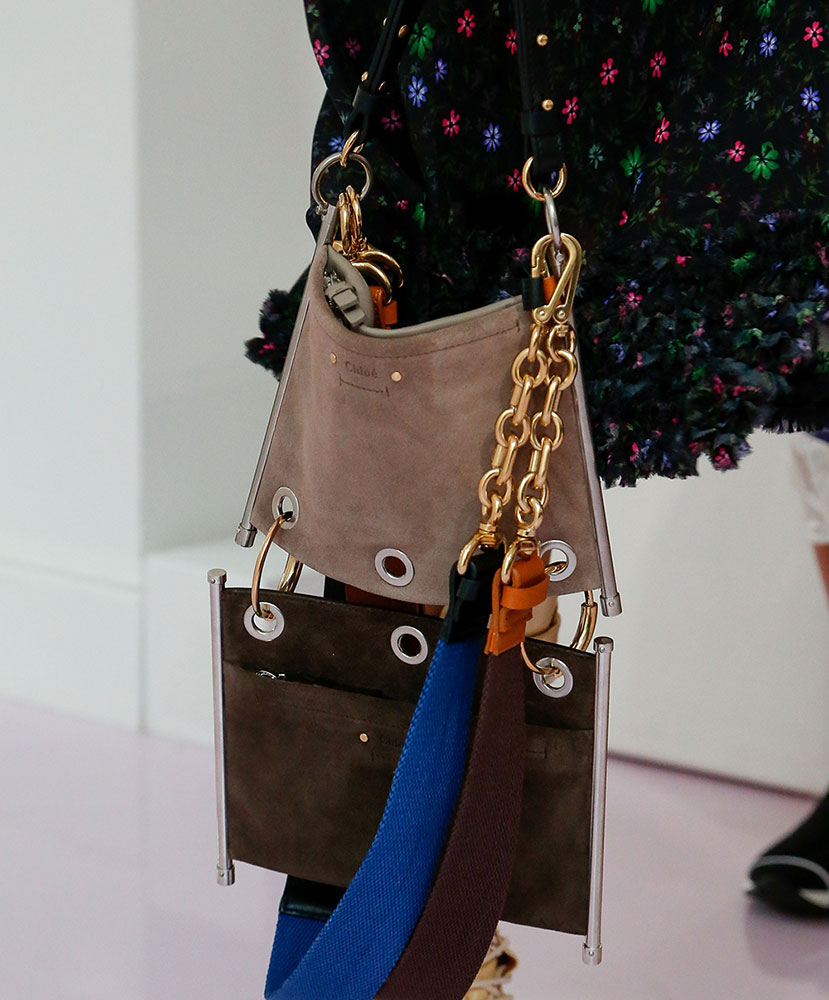 21 / 28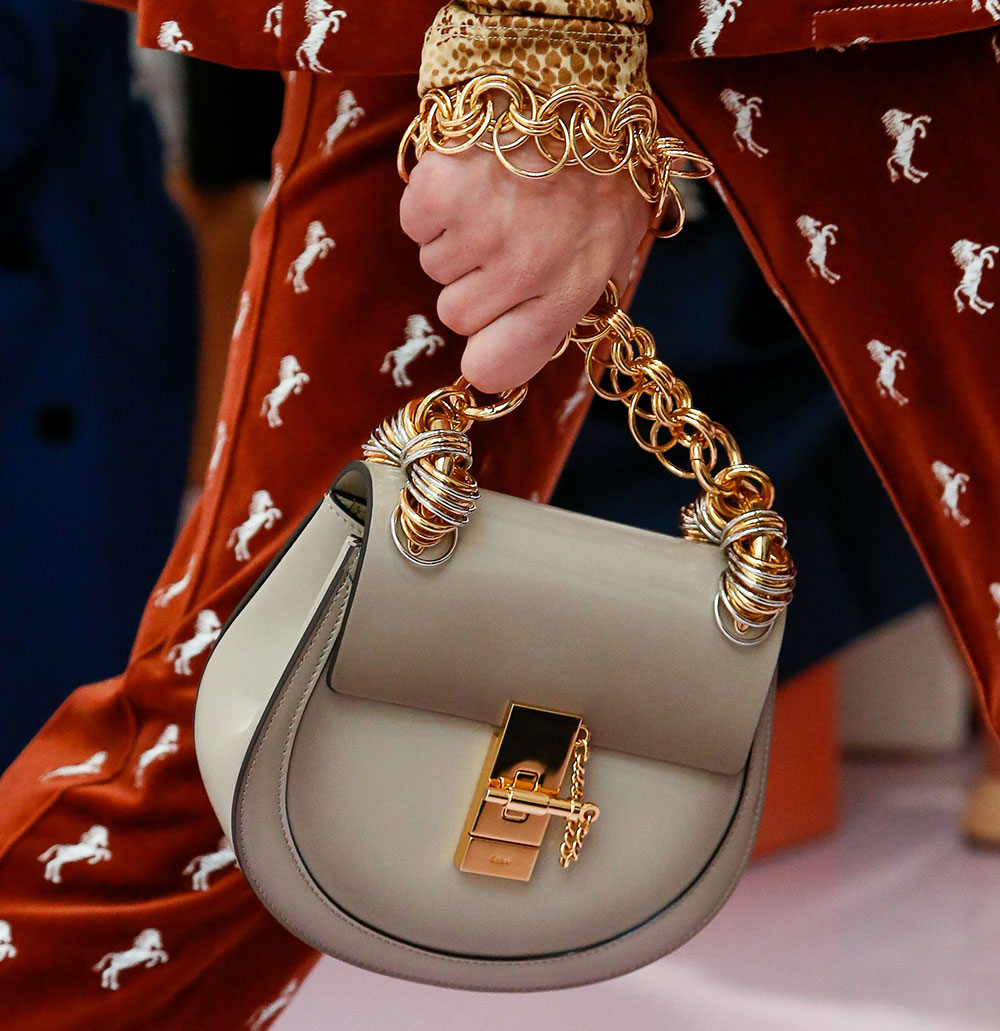 22 / 28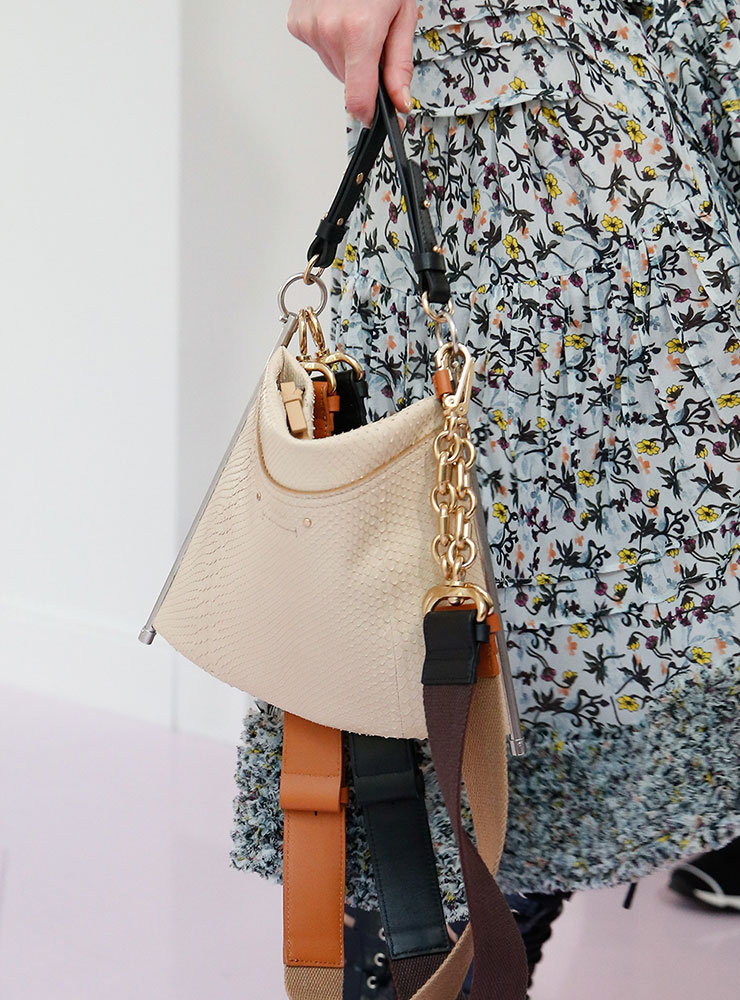 23 / 28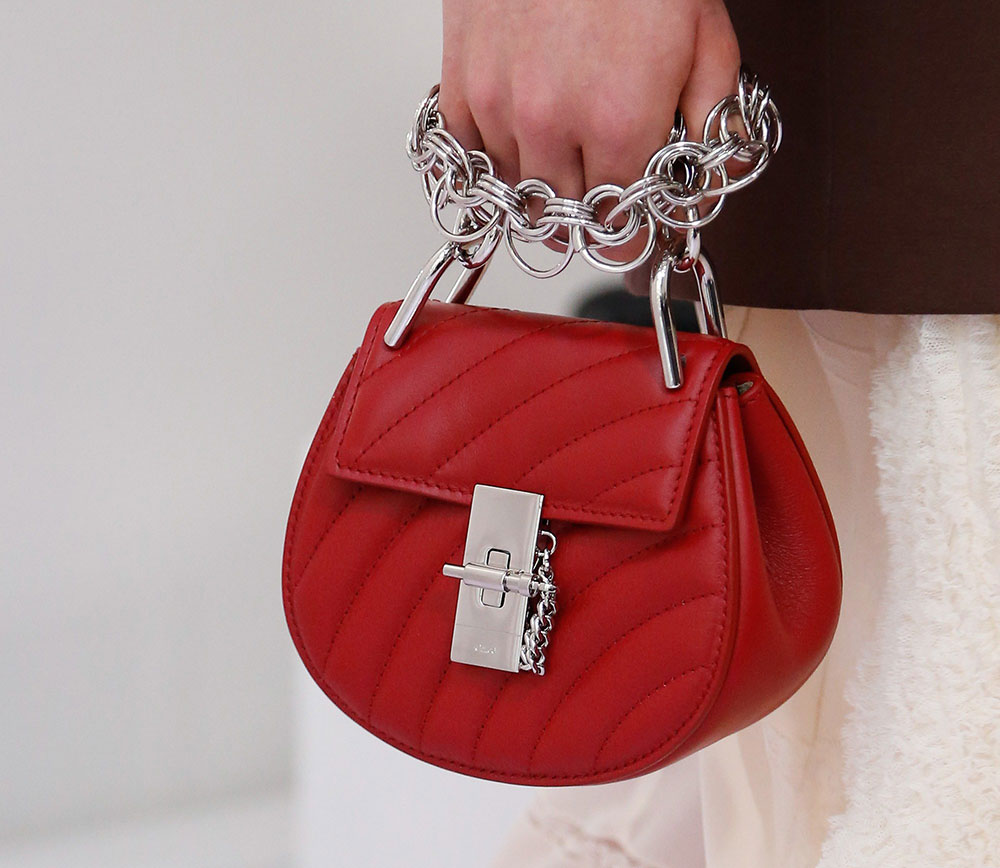 24 / 28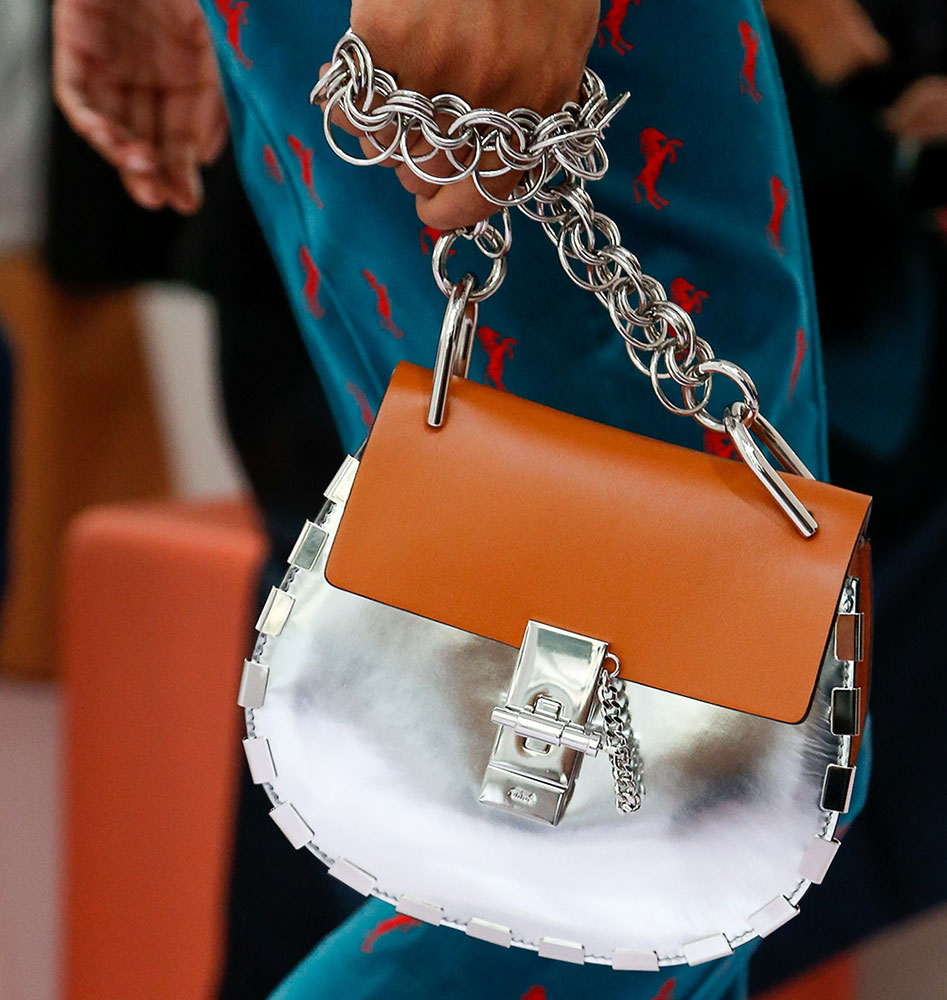 25 / 28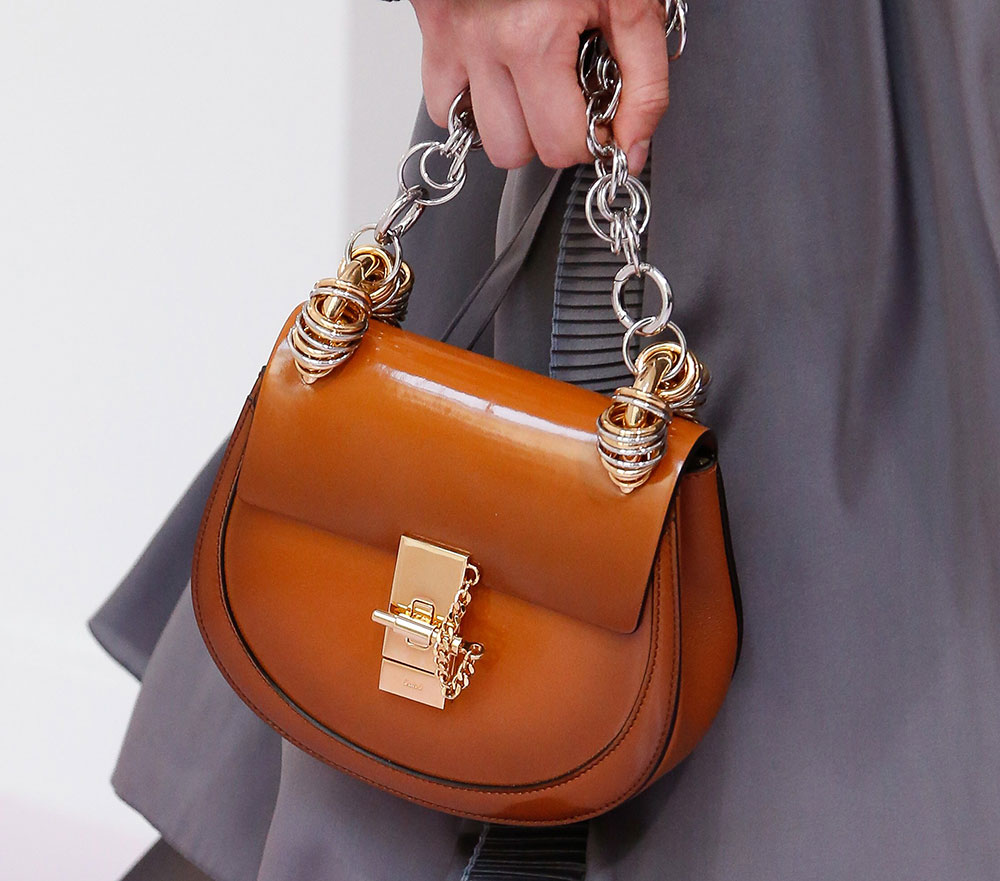 26 / 28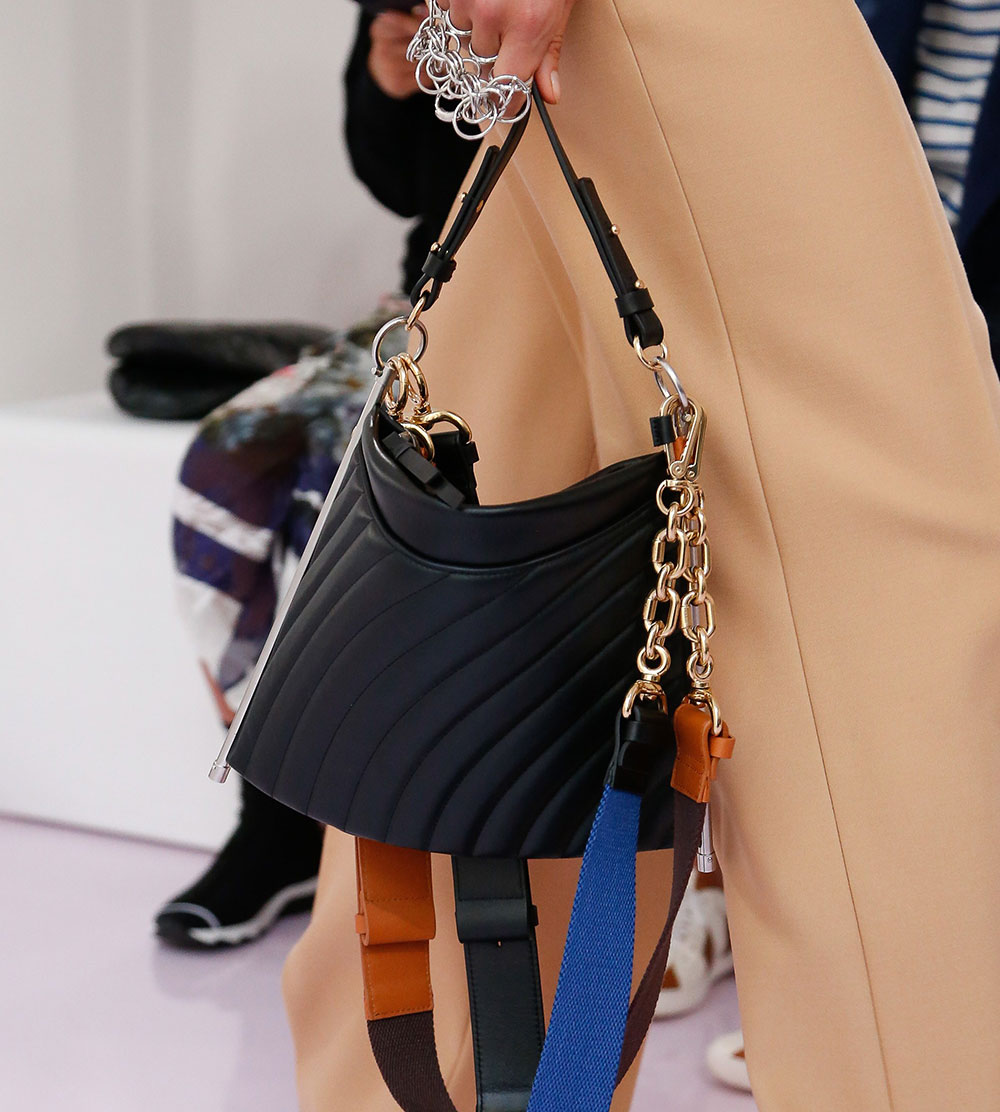 27 / 28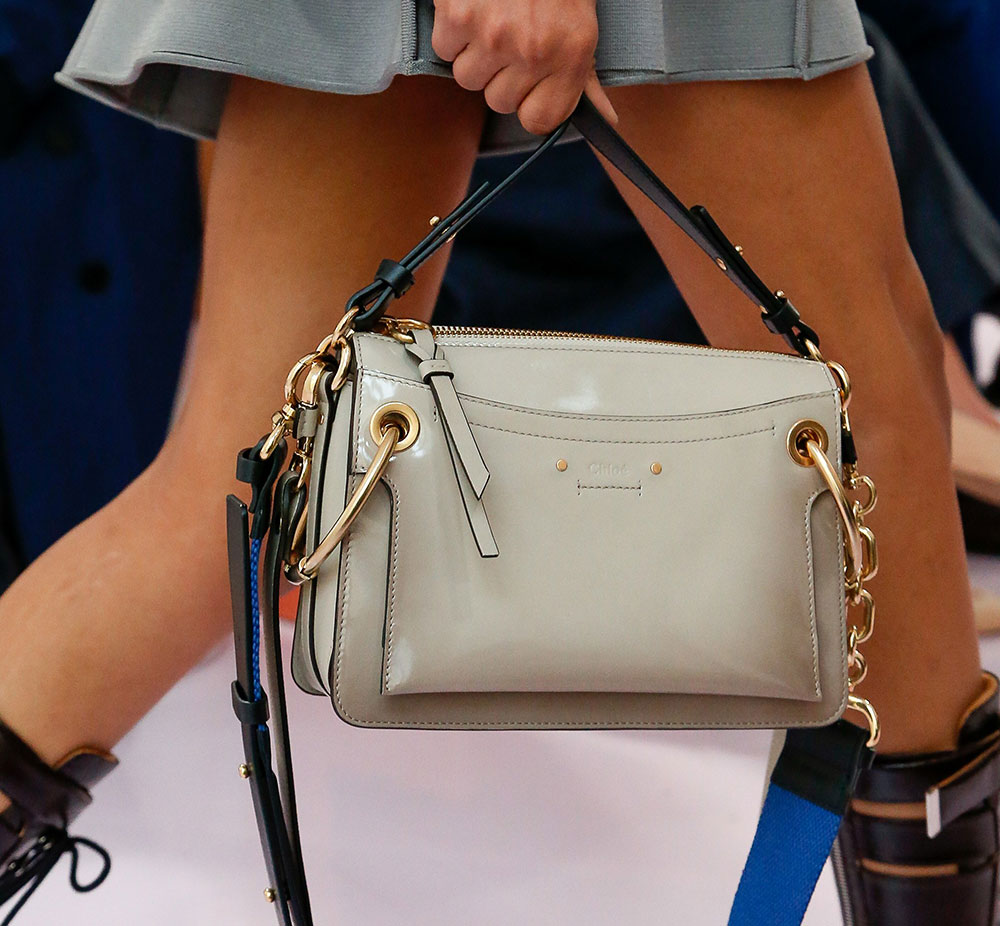 28 / 28