It's an interesting moment for Kate Spade as a brand. The company's iconic founder passed away tragically earlier this year, which sparked a wave of nostalgia for her beloved contributions to the fashion industry. Spade herself hadn't been involved in Kate Spade the brand for years, though—creative director Deborah Lloyd spent ten years leading the brand, which ended in 2017. Her successor, Nicola Glass, debuted her first collection—Kate Spade Spring 2019—over the weekend at New York Fashion Week.
The occasion was marked by Kate Spade's first-ever formal runway show, and naturally, all of the models were carrying at least one bag (and many of them sported more than one). Glass has a serious pedigree in accessories, with stints at Gucci under Tom Ford and as the head of Michael Kors's accessories division, and she proved a natural fit with Kate Spade's exuberant, slightly irreverent femininity.
The collection's signature accessory was a modest flap crossbody bag with a spade-shaped closure that we'll probably be seeing pop up in other designs, but for me, the real star was a series of roomy, simple day bags woven of spade-shaped leather. It was a subtle bit of branding, and the Instagram-ready bags felt modern and relevant, but with just the right touch of vintage whimsy. Check out all the bags from the collection below.
[Photos via Vogue Runway]
1 / 16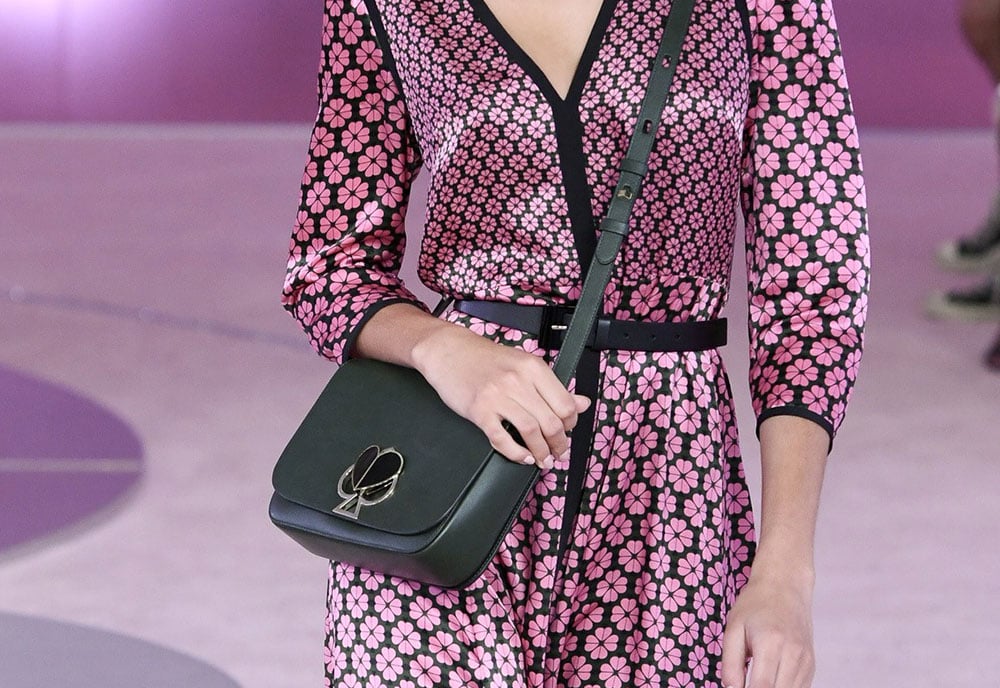 2 / 16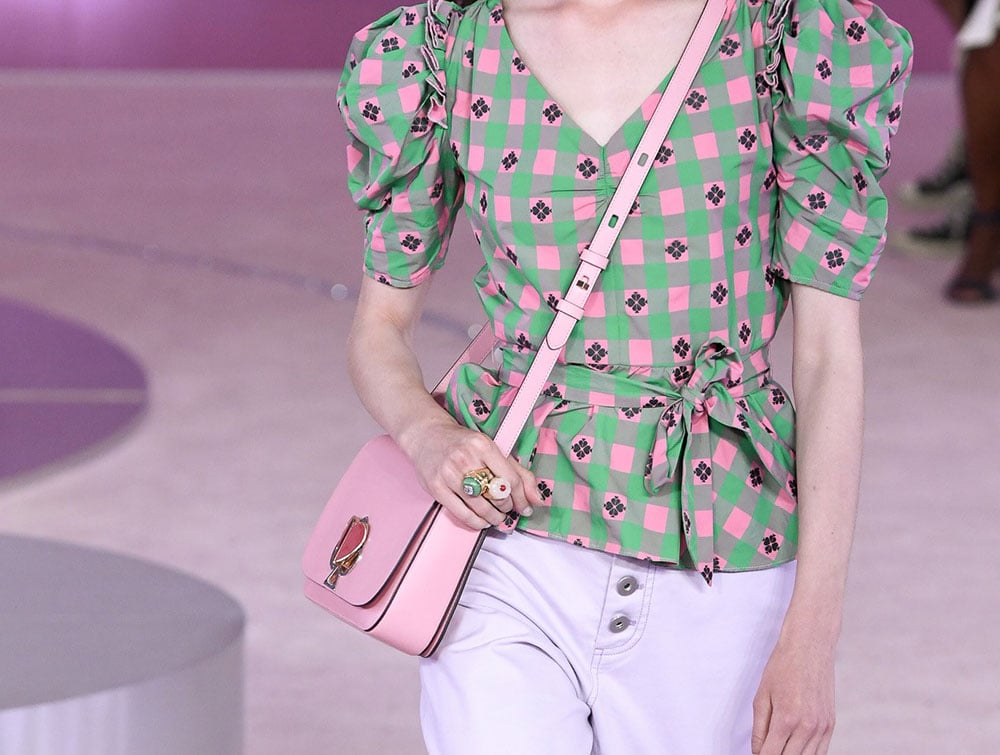 3 / 16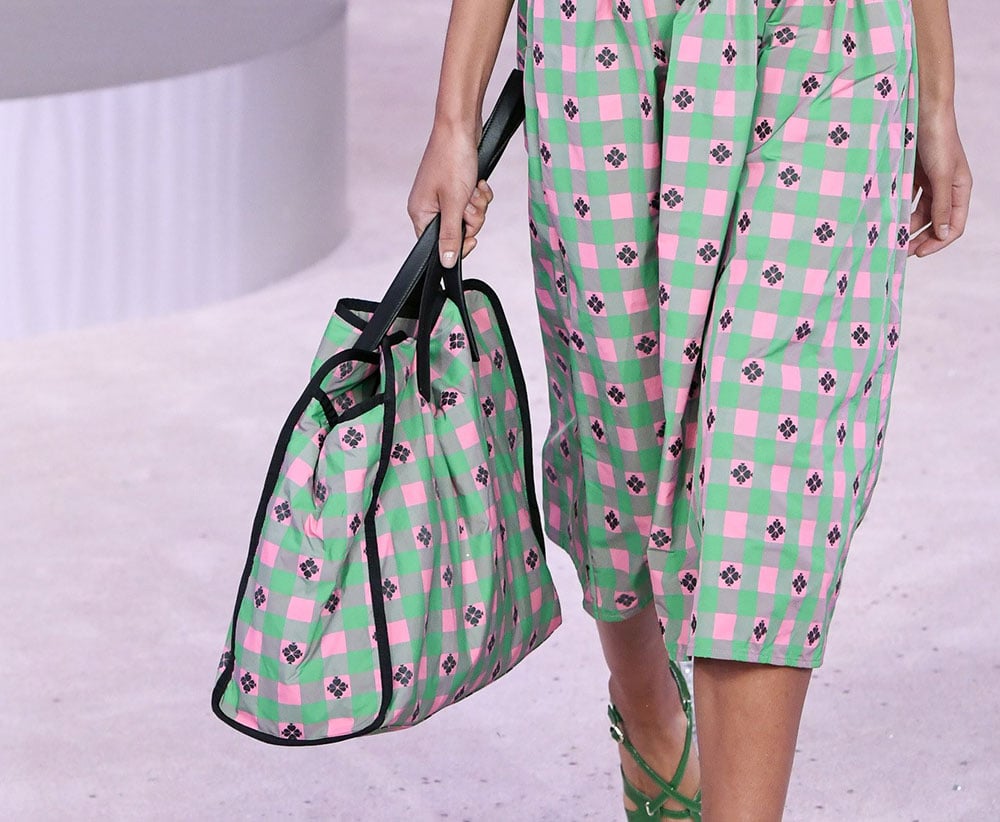 4 / 16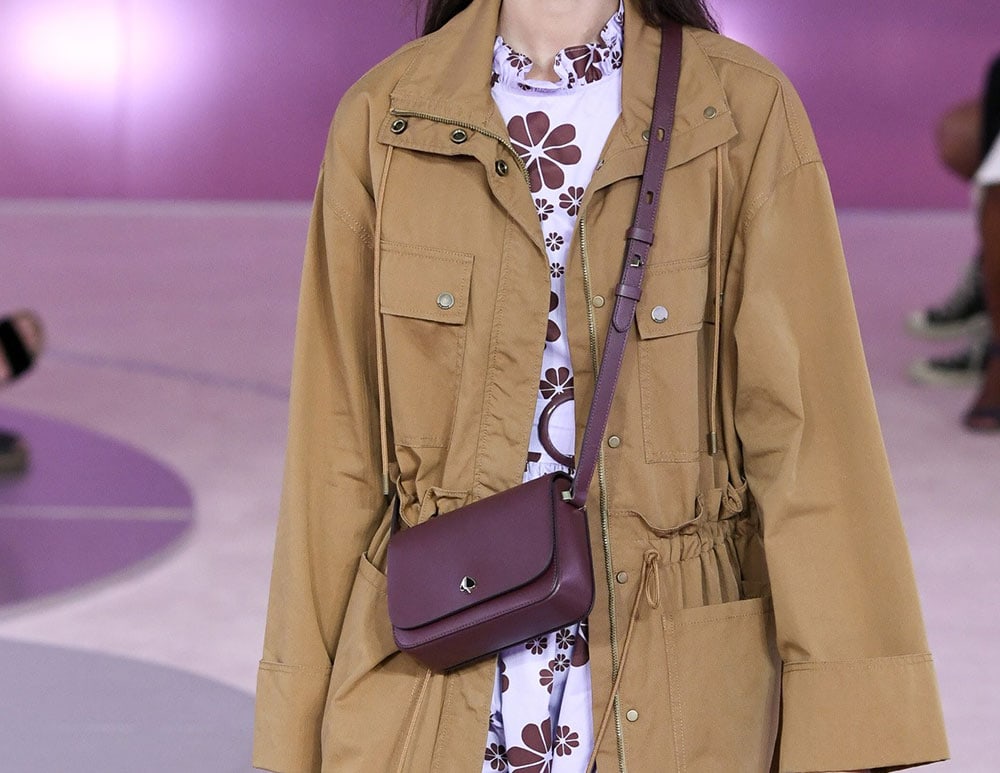 5 / 16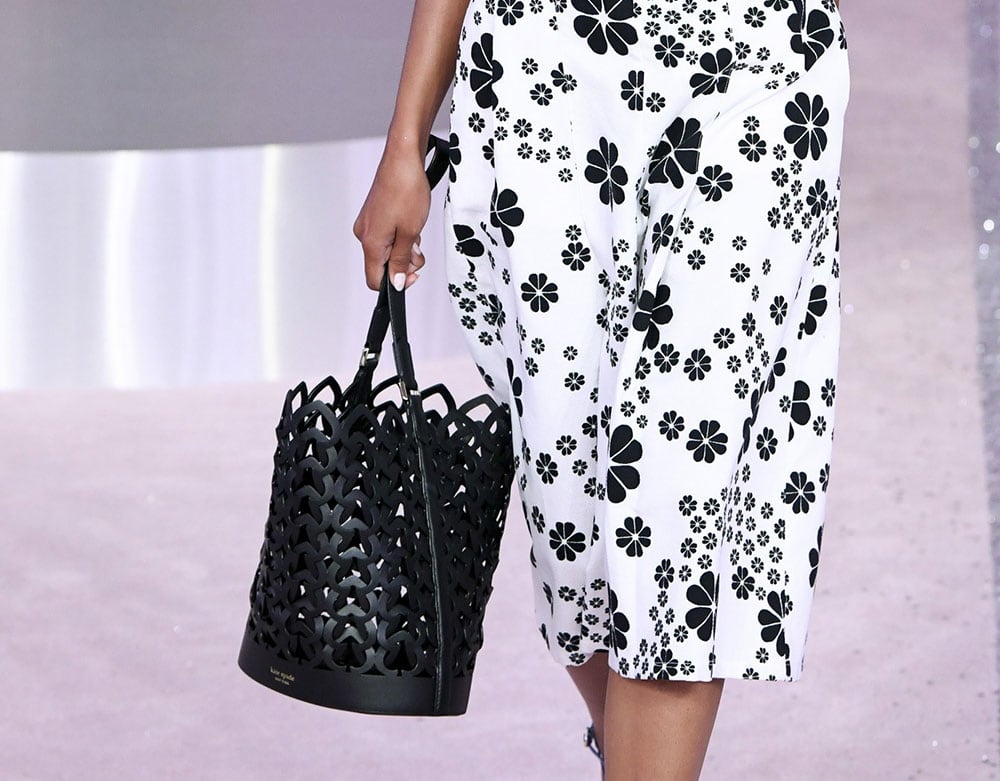 6 / 16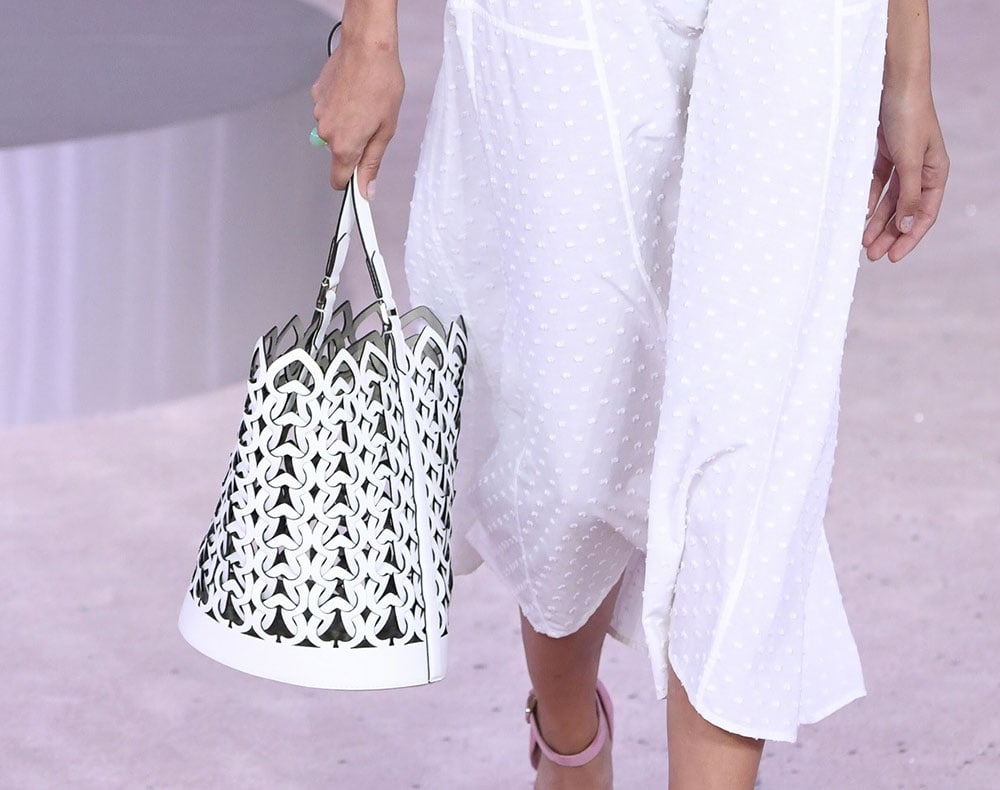 7 / 16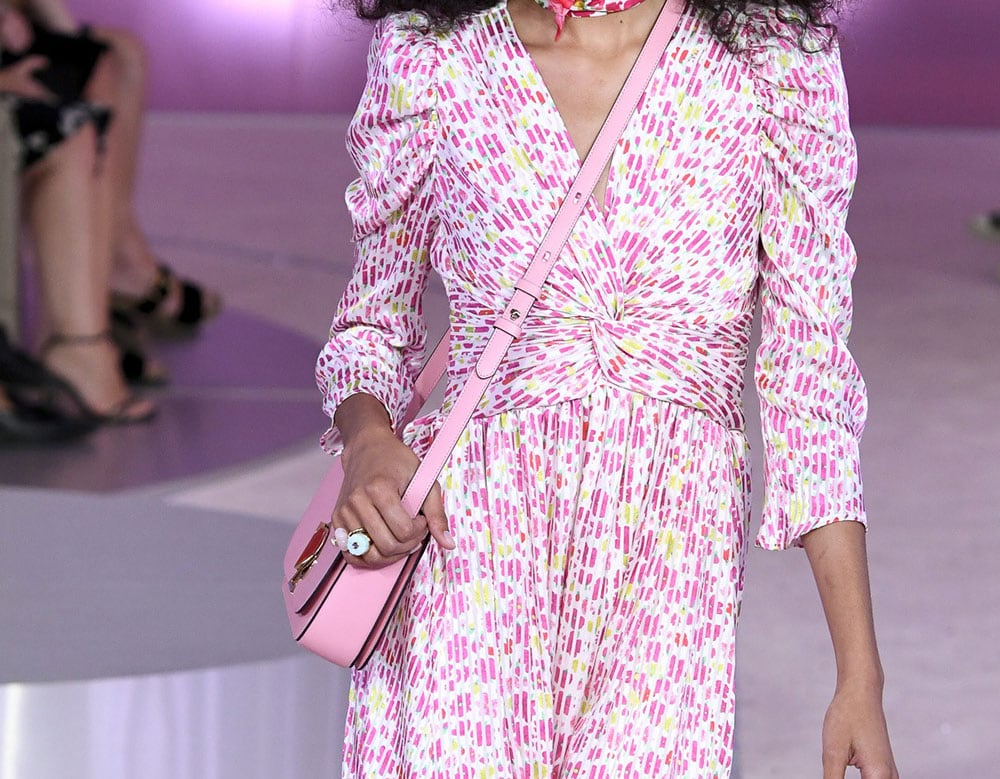 8 / 16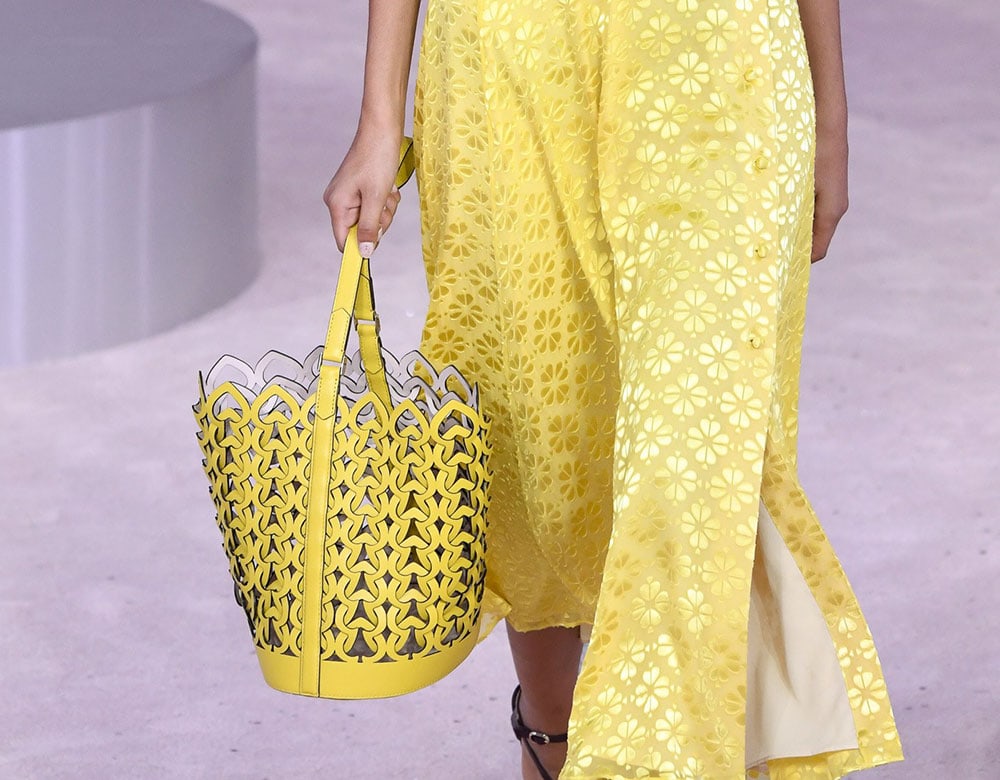 9 / 16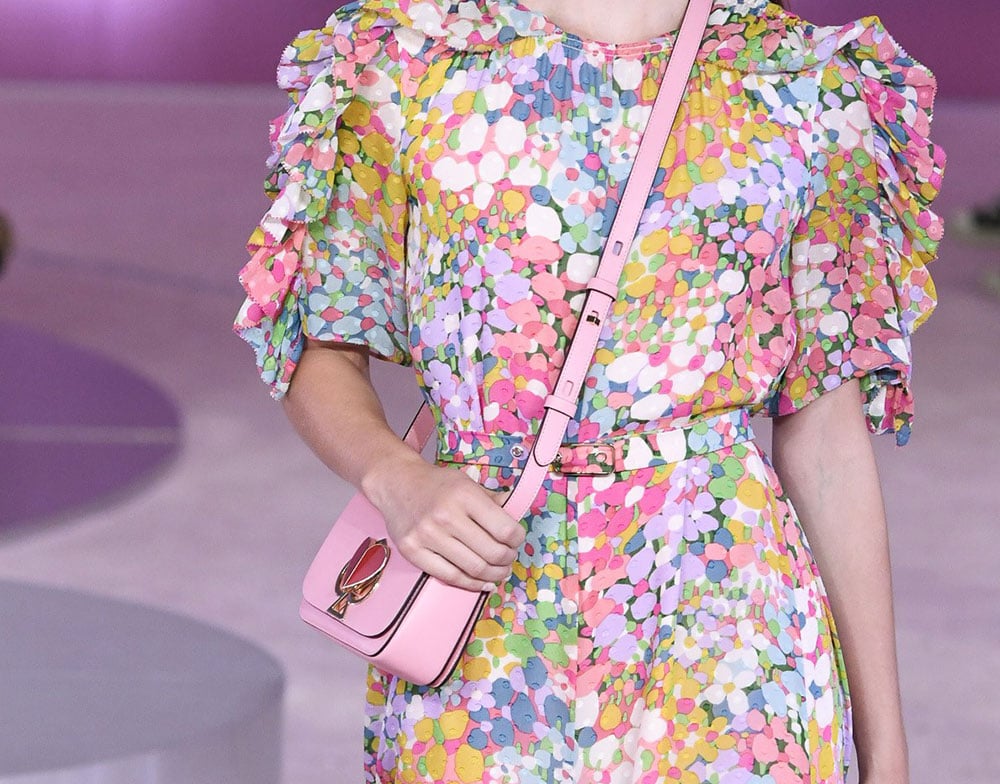 10 / 16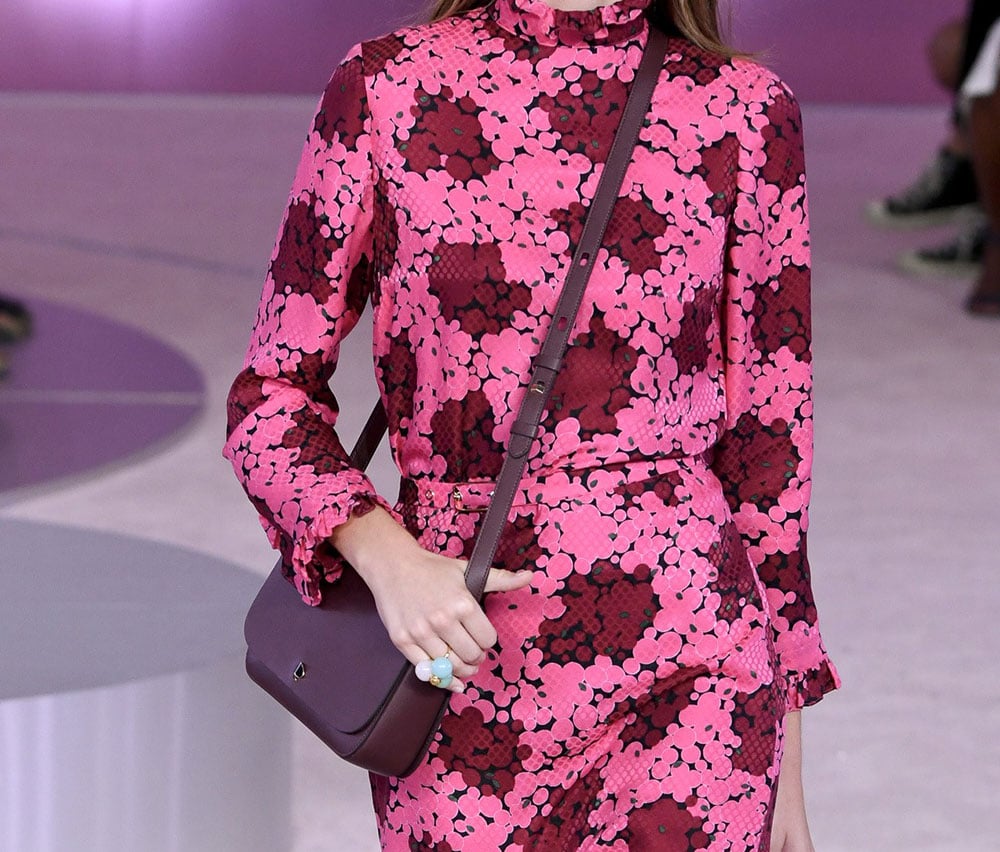 11 / 16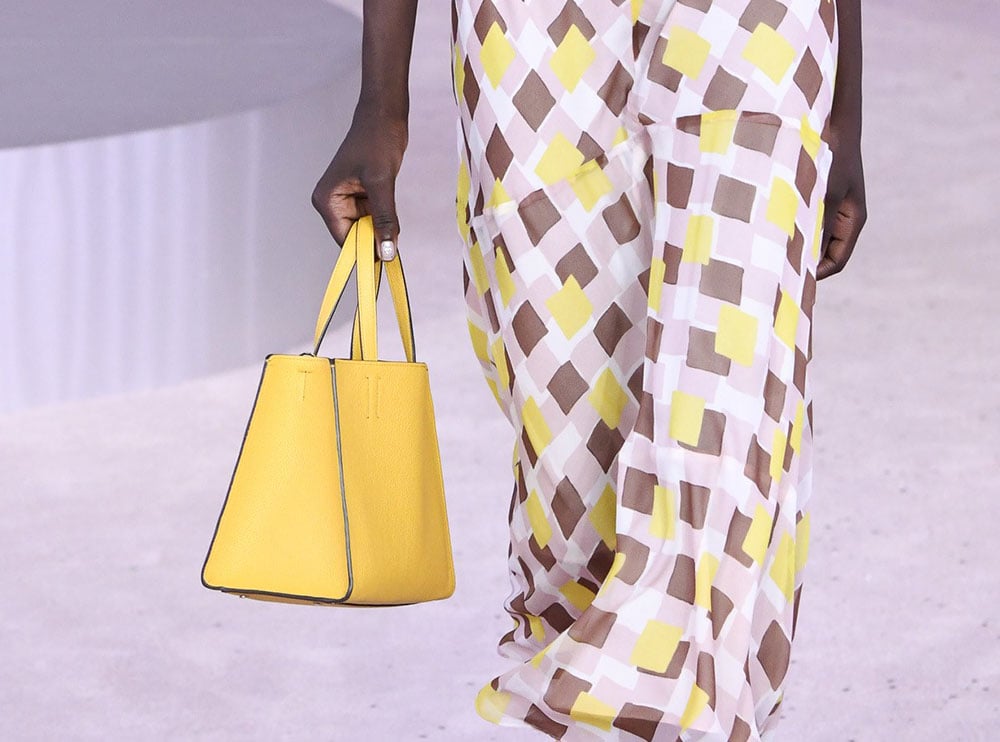 12 / 16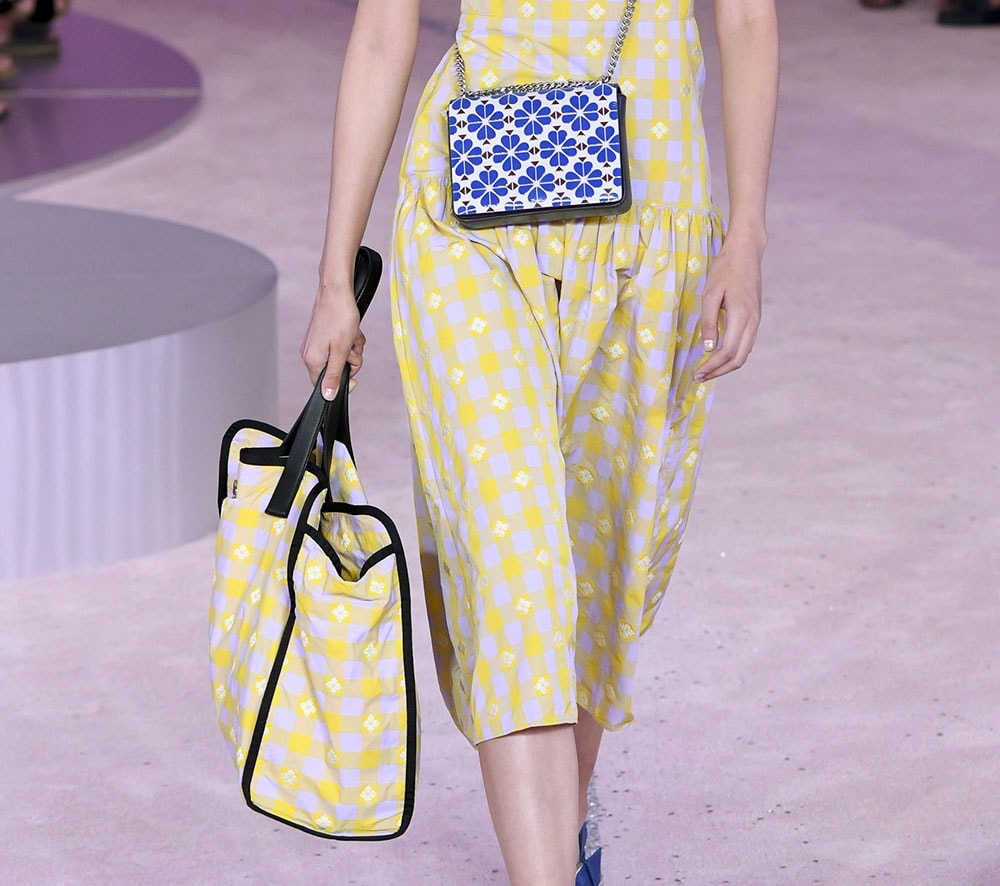 13 / 16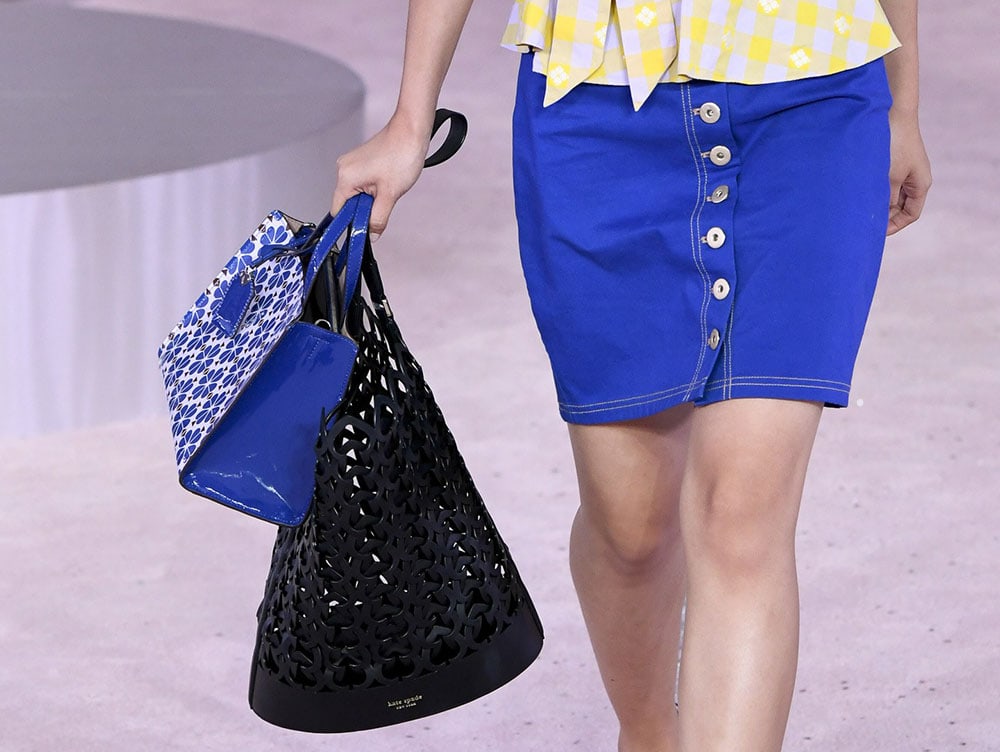 14 / 16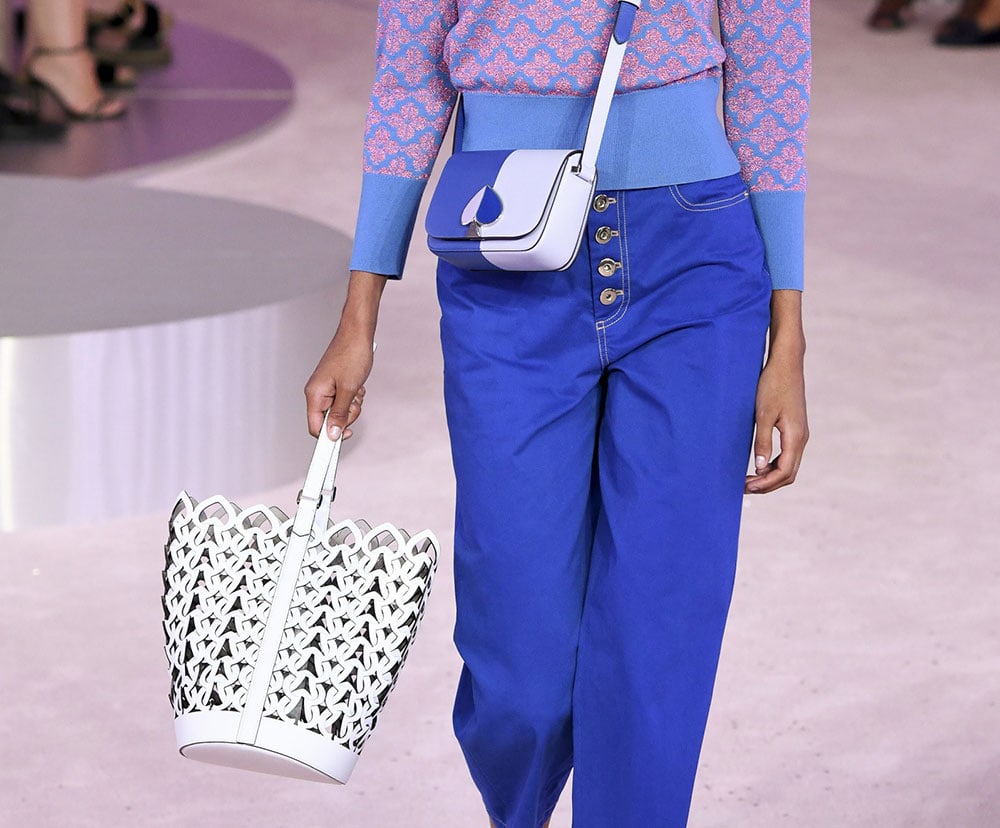 15 / 16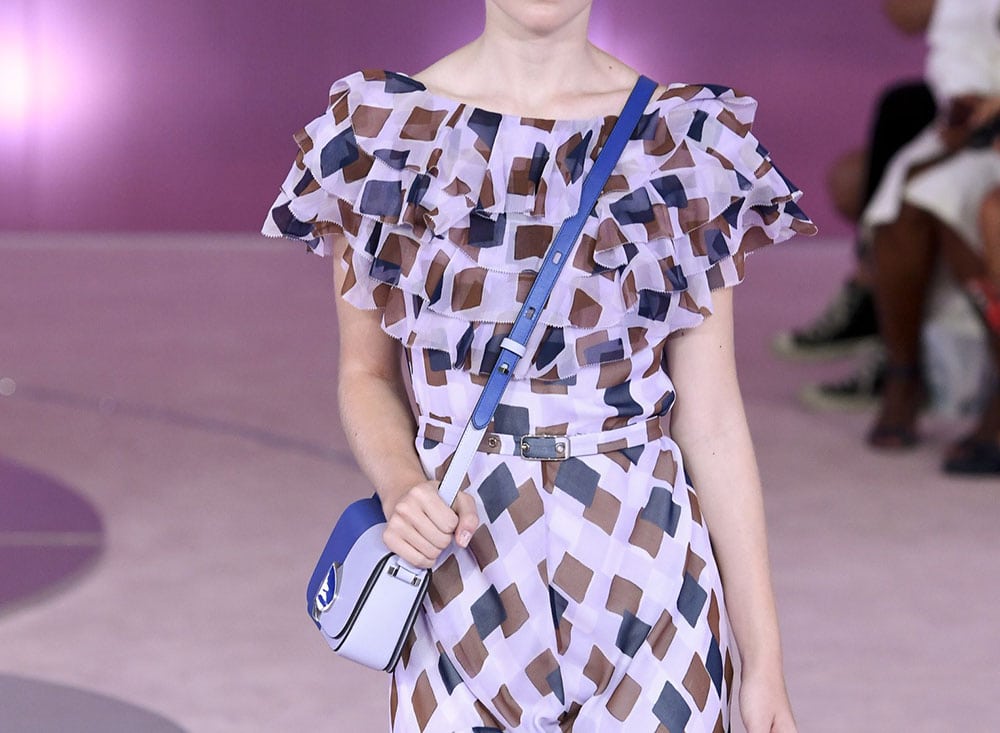 16 / 16