New York Fashion Week is not a notably good event for spotting great designer bags on the runway (although outside the shows is a different situation), especially since Proenza Schouler and Altuzarra have decided to move their runway shows to Paris. Shoppers tend to like a good deal of history and heritage with their top-tier luxury houses, and that advantage generally belongs to Europe. What New York is quite good at, though, is contemporary bags, and there were some terrific ones on the runway at the Spring 2018 shows last week.
Accessories-wise, the two biggest highlights of NYFW have come to be Coach and Mansur Gavriel. These two NY-born brands sit at the intersection of high-fashion aesthetics and contemporary price points, and both showed lots of new pieces on their runways. (Technically, Mansur Gavriel has transitioned to in-season shows, so its bags were from Fall 2017.)
We scoured the runways for the best of the best from the week; check out almost two dozen below.
[Photos via Vogue Runway]
1 / 23
3.1 Phillip Lim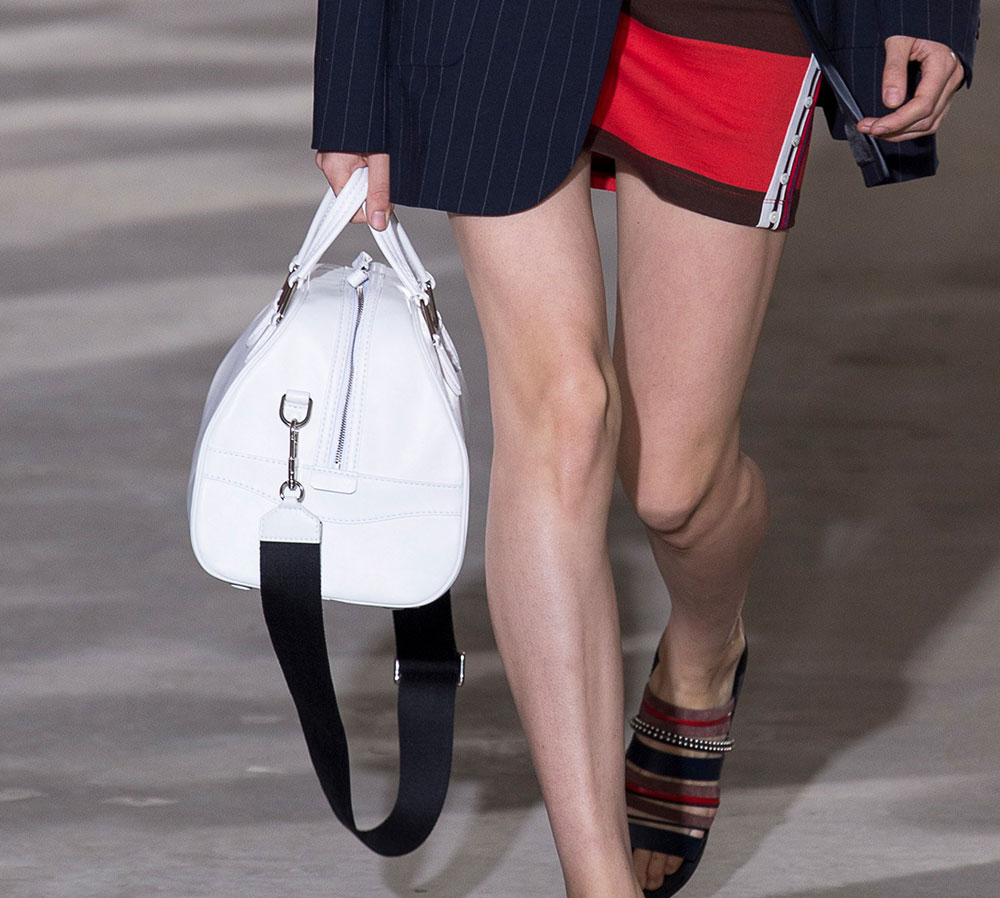 2 / 23
Alexander Wang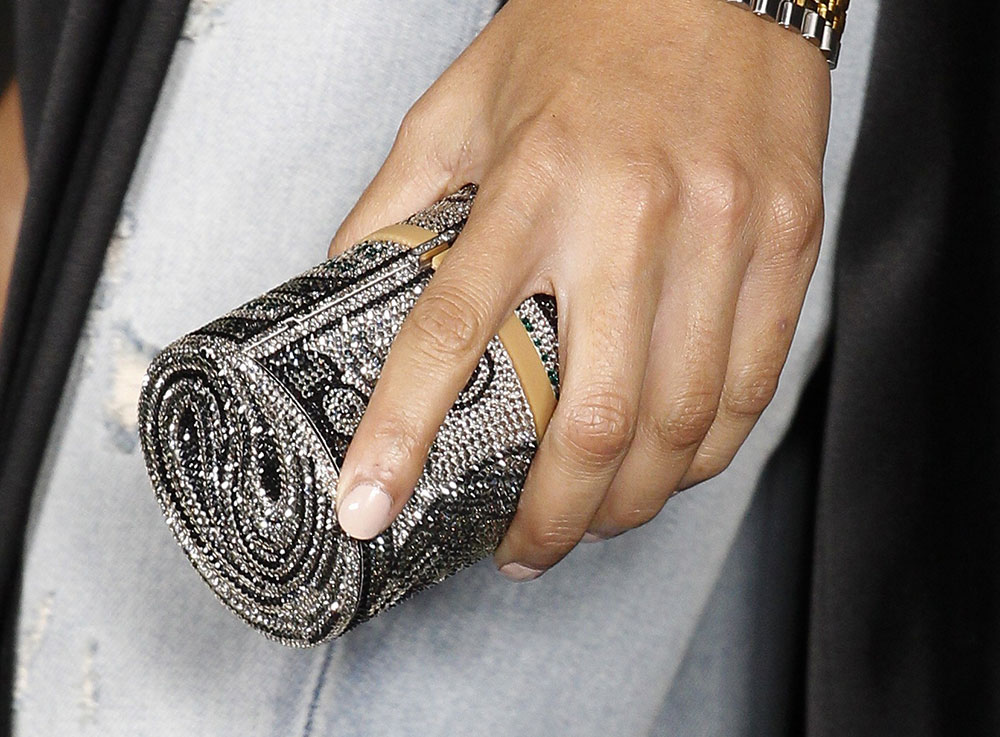 3 / 23
Alexander Wang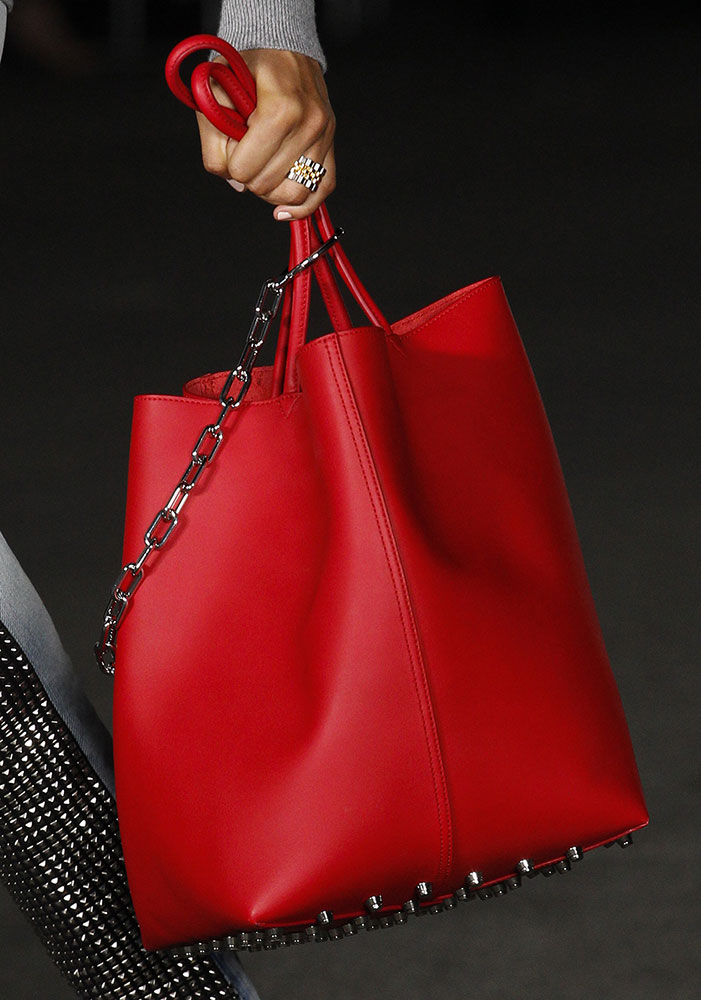 4 / 23
Baja East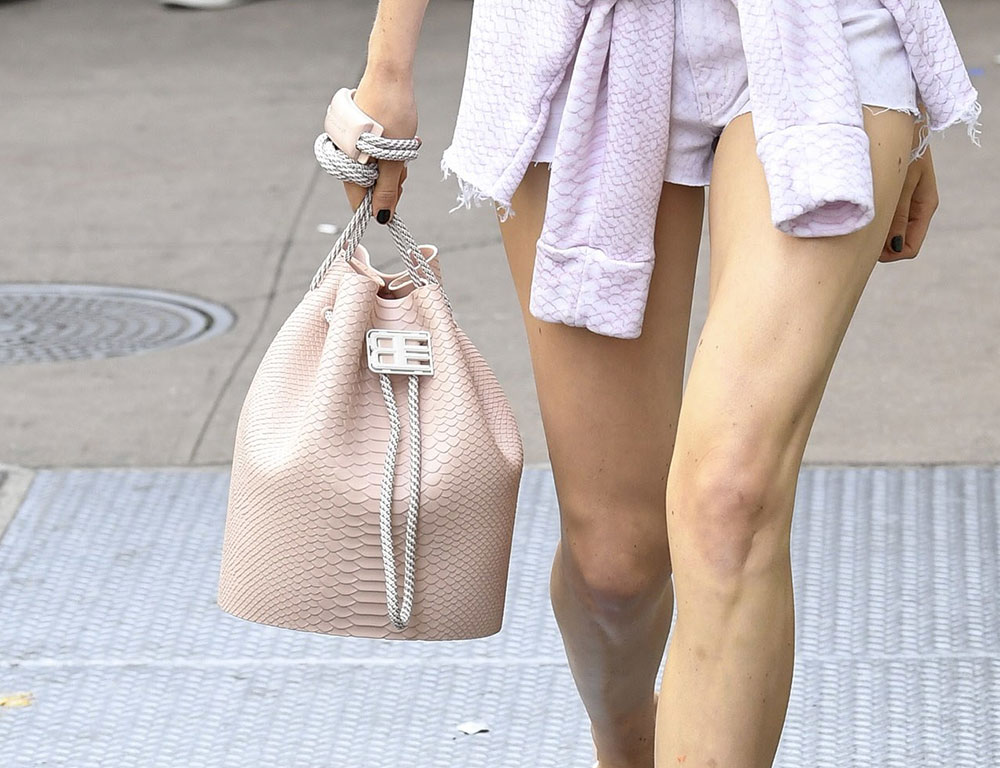 5 / 23
Coach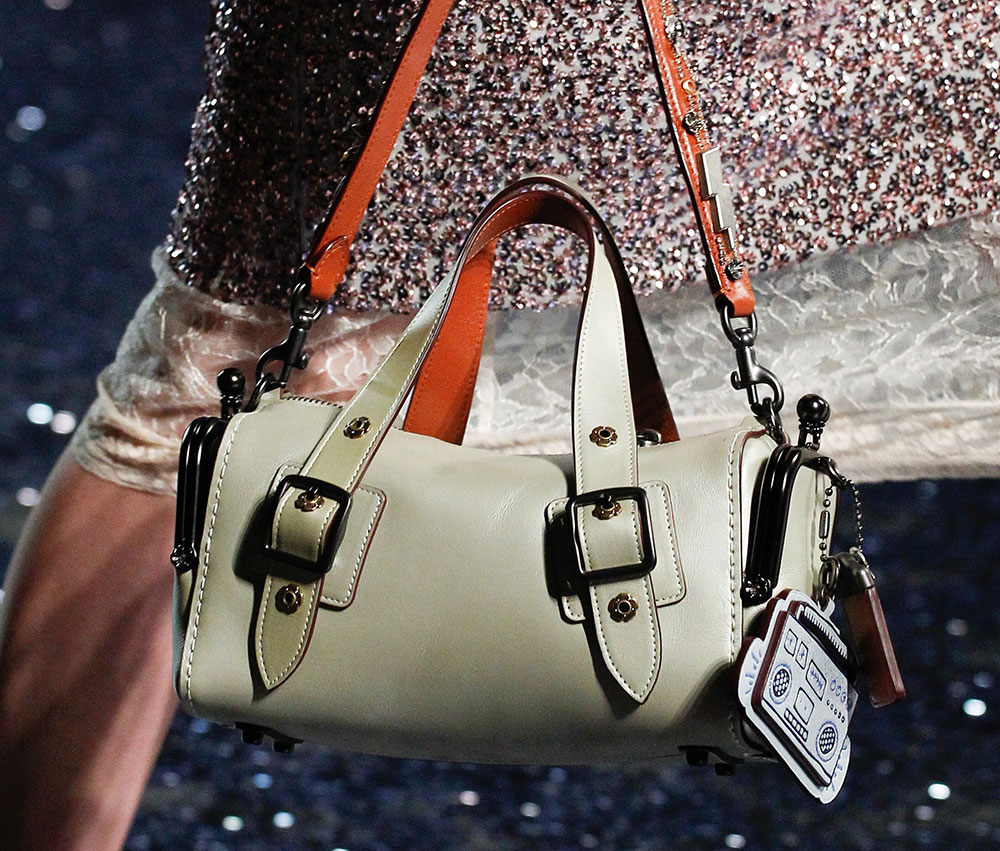 6 / 23
Elizabeth and James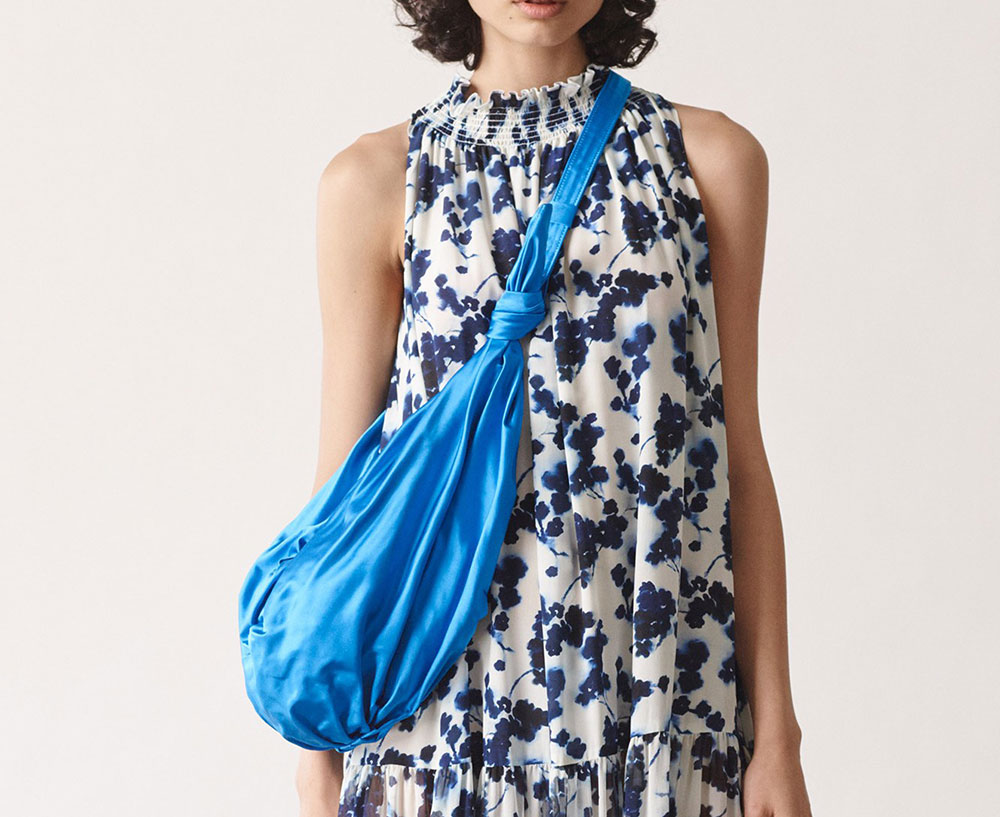 7 / 23
Fenty x Puma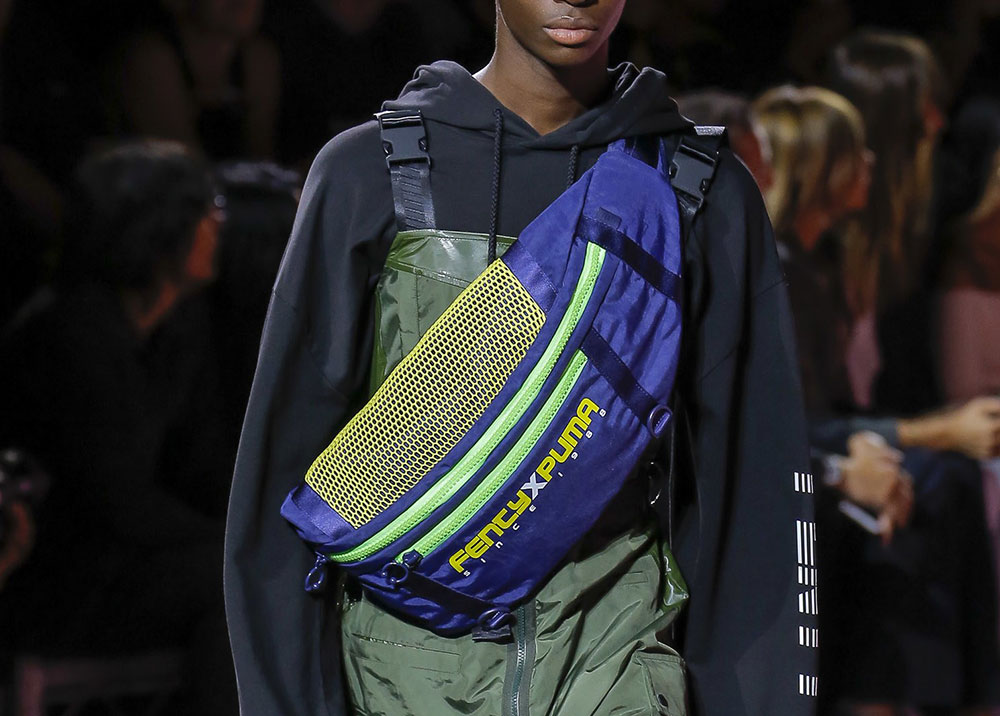 8 / 23
Gabriela Hearst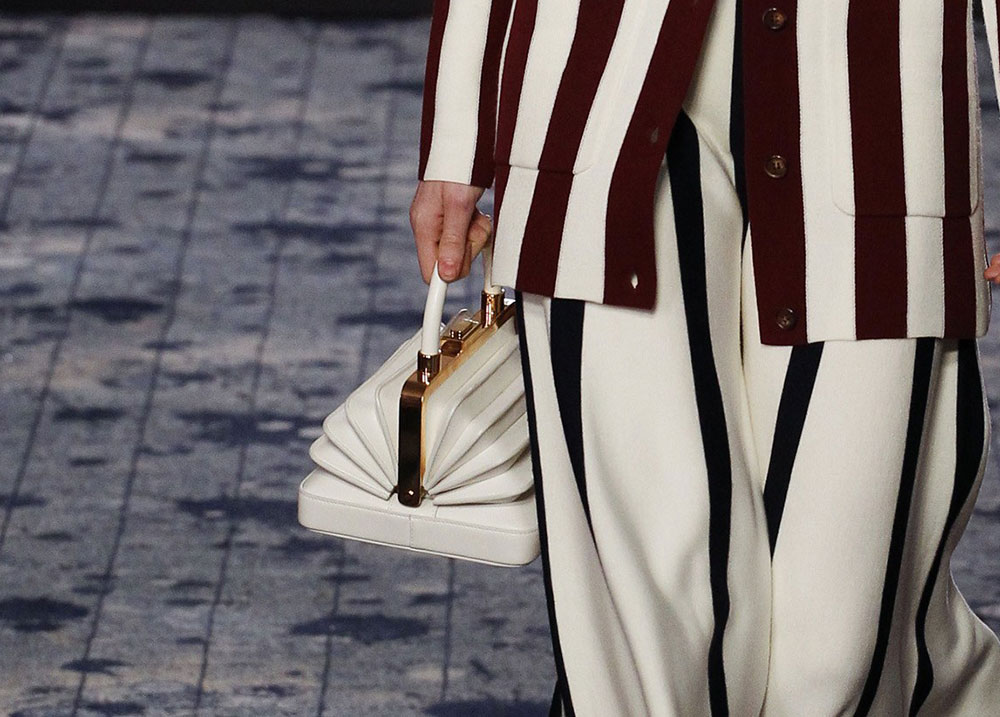 9 / 23
Jason Wu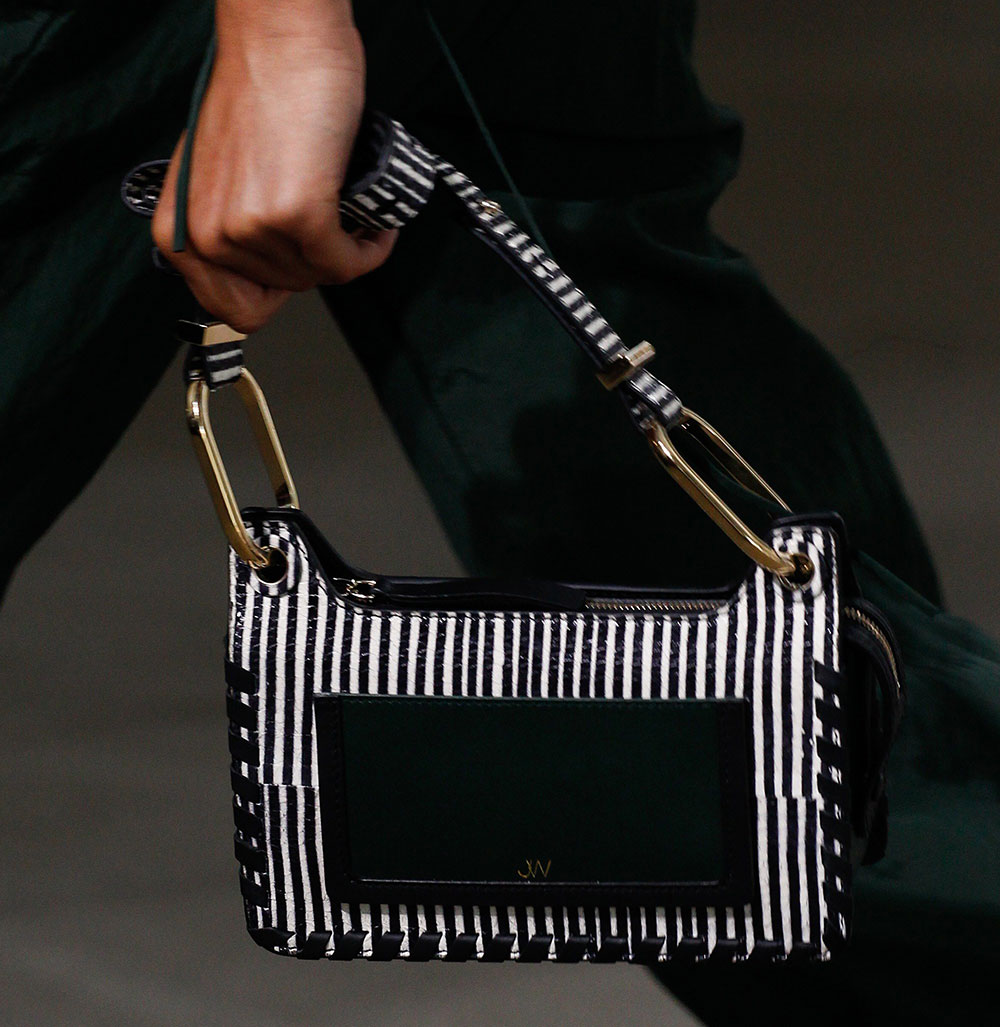 10 / 23
Kate Spade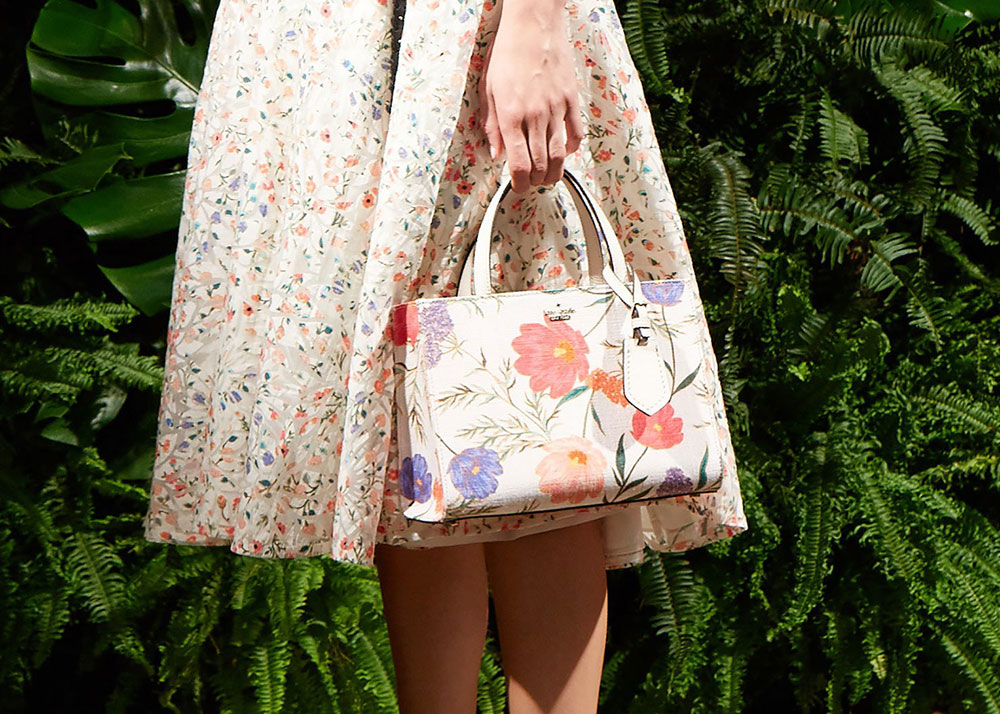 11 / 23
Mansur Gavriel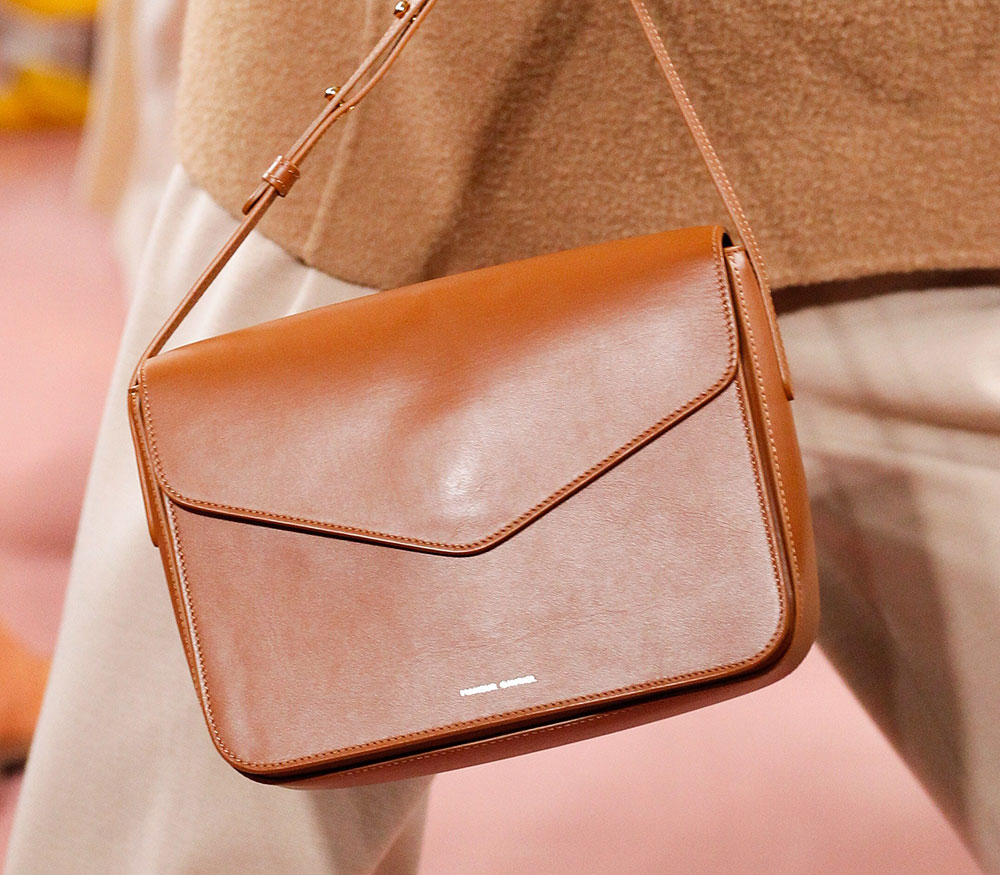 12 / 23
Mansur Gavriel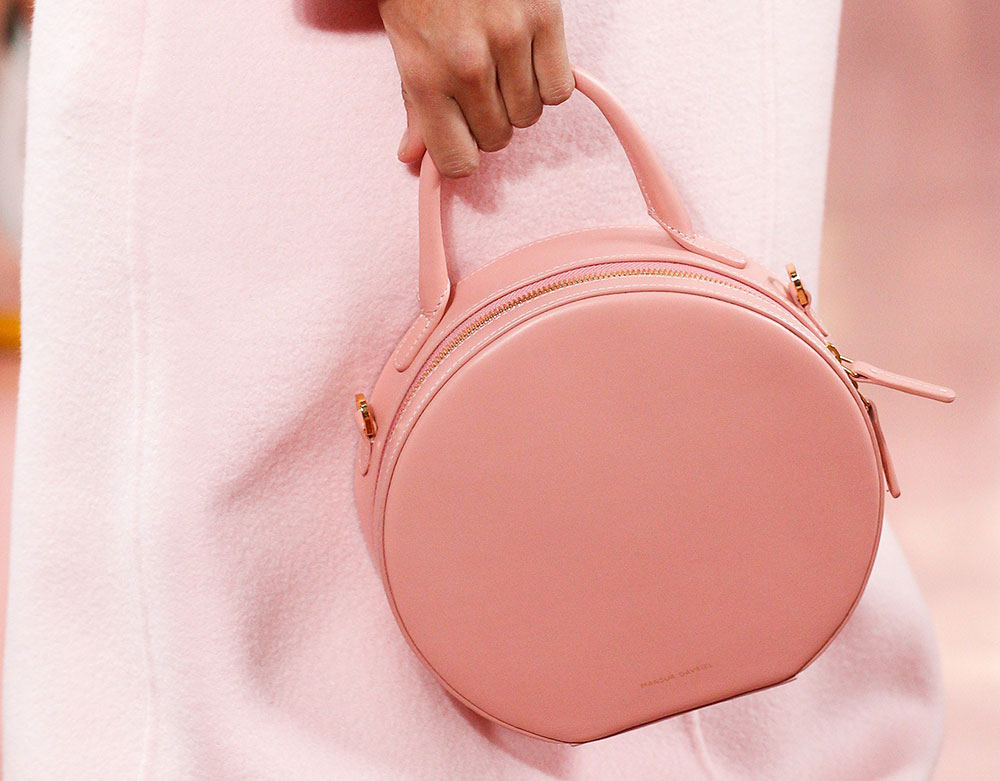 13 / 23
Marc Jacobs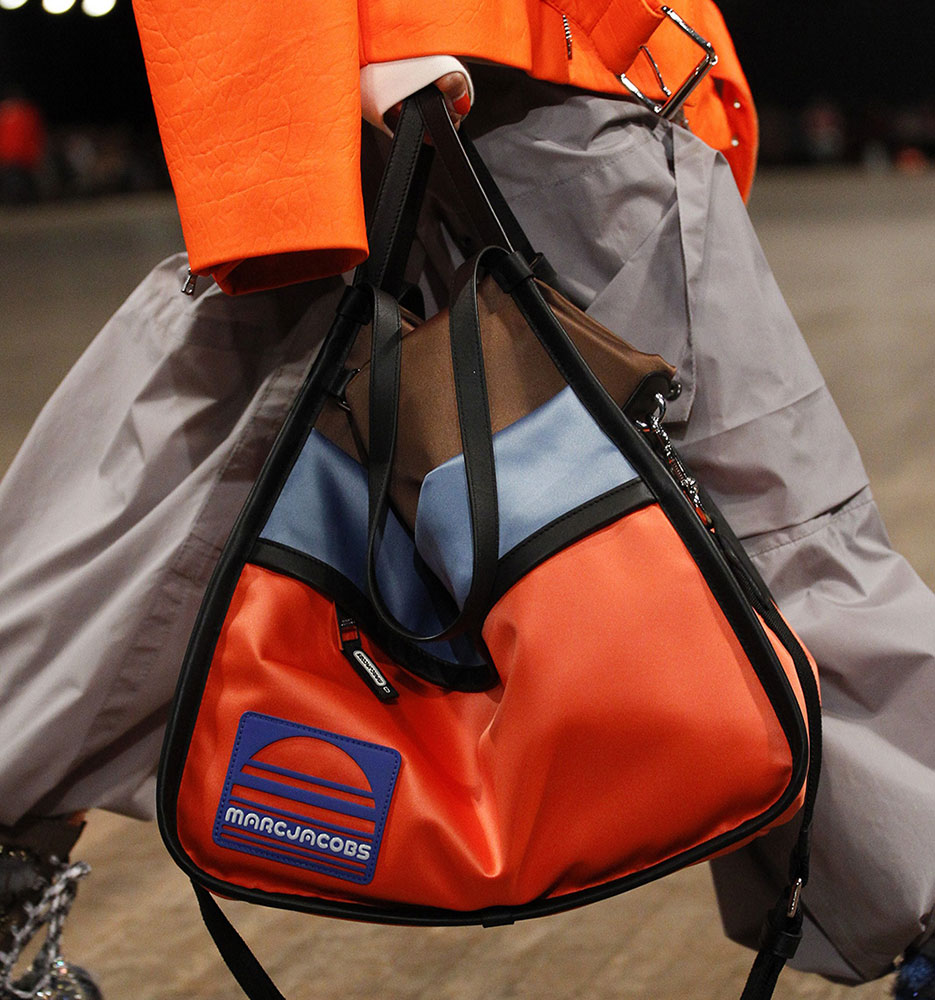 14 / 23
Michael Kors
15 / 23
Oscar de la Renta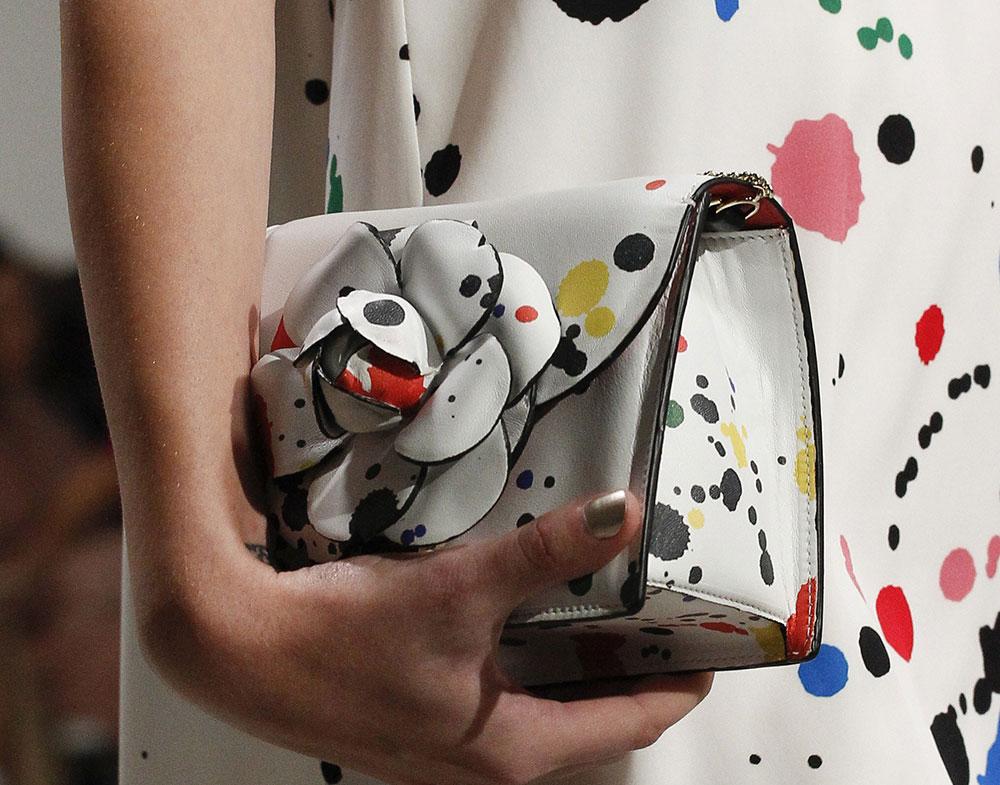 16 / 23
RED Valentino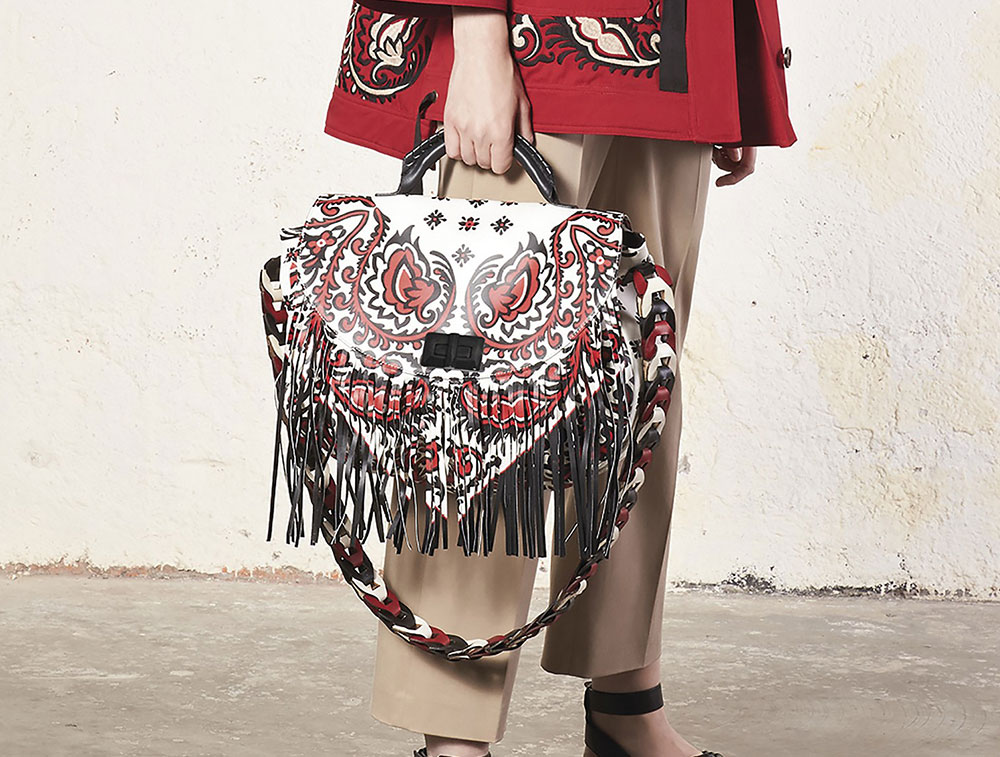 17 / 23
See by Chloé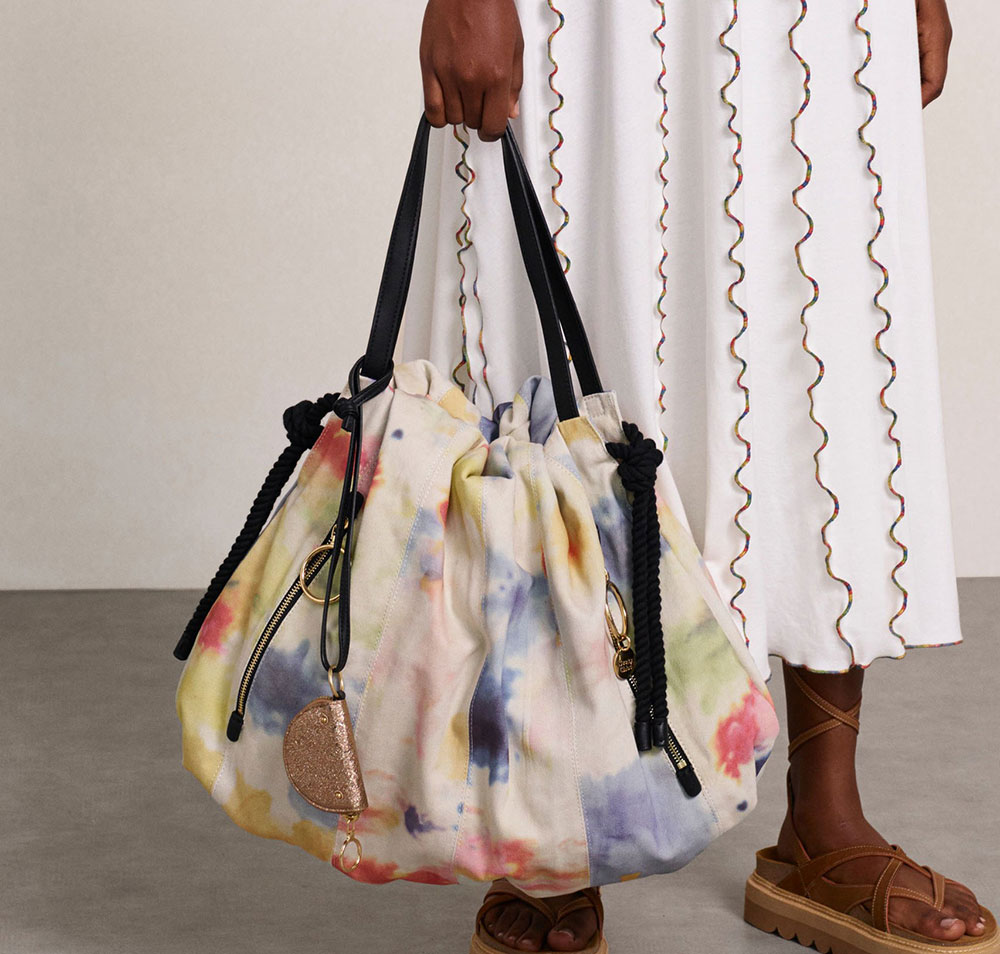 18 / 23
Simon Miller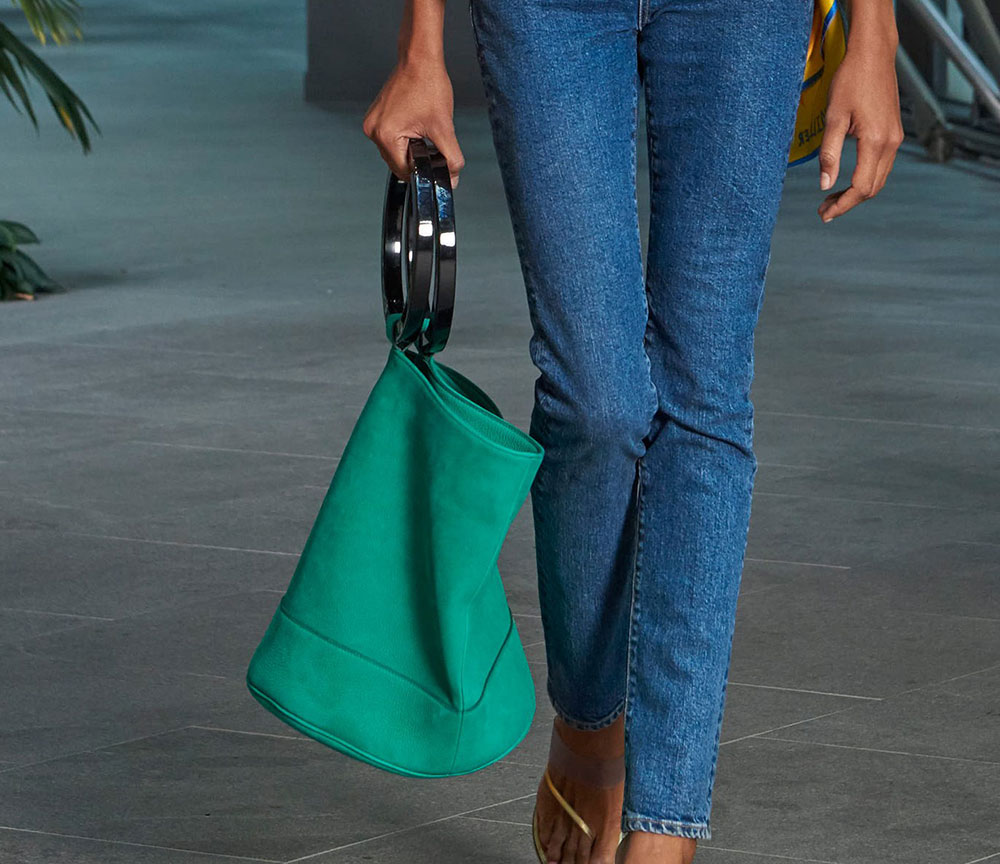 19 / 23
Tom Ford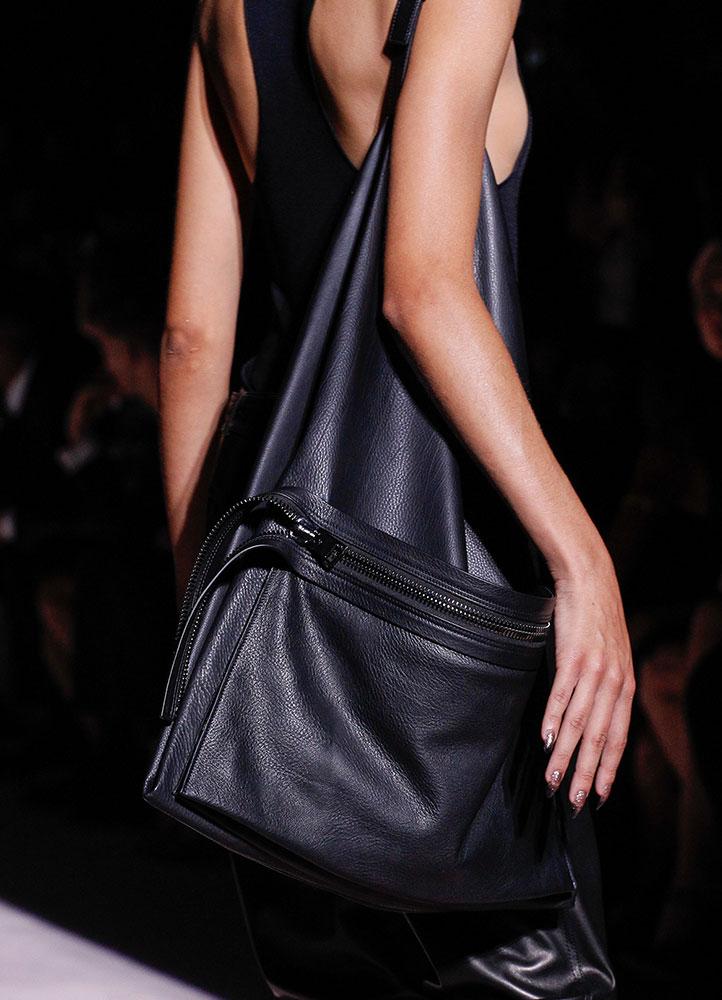 20 / 23
Tomas Maier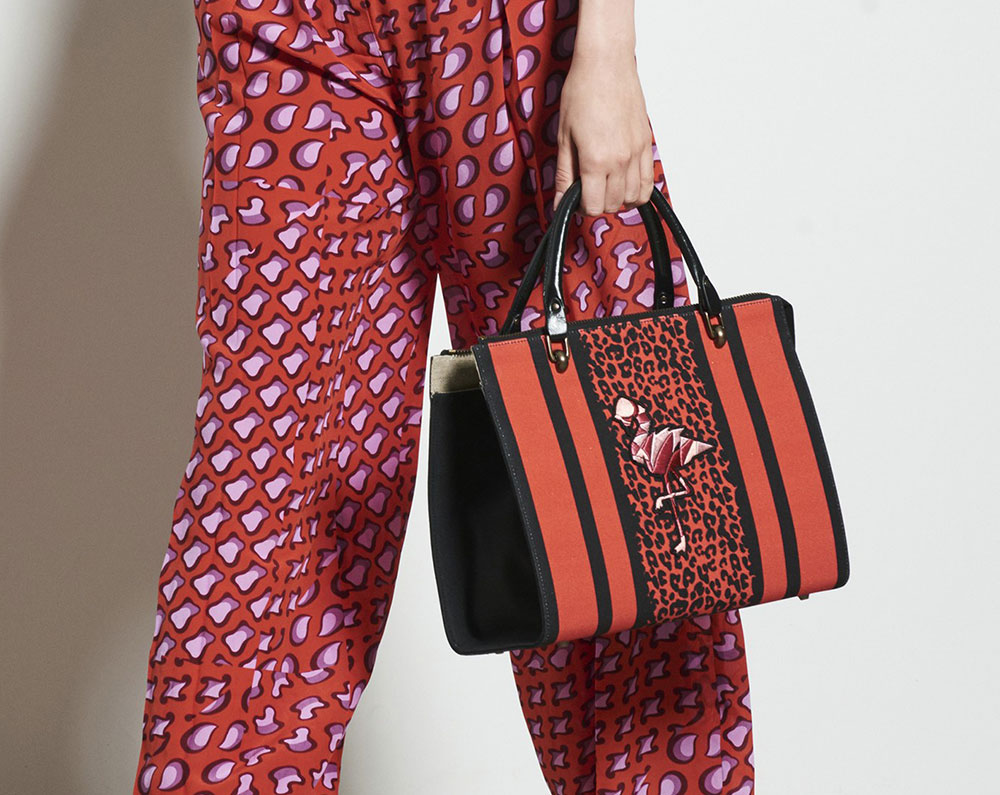 21 / 23
Tory Burch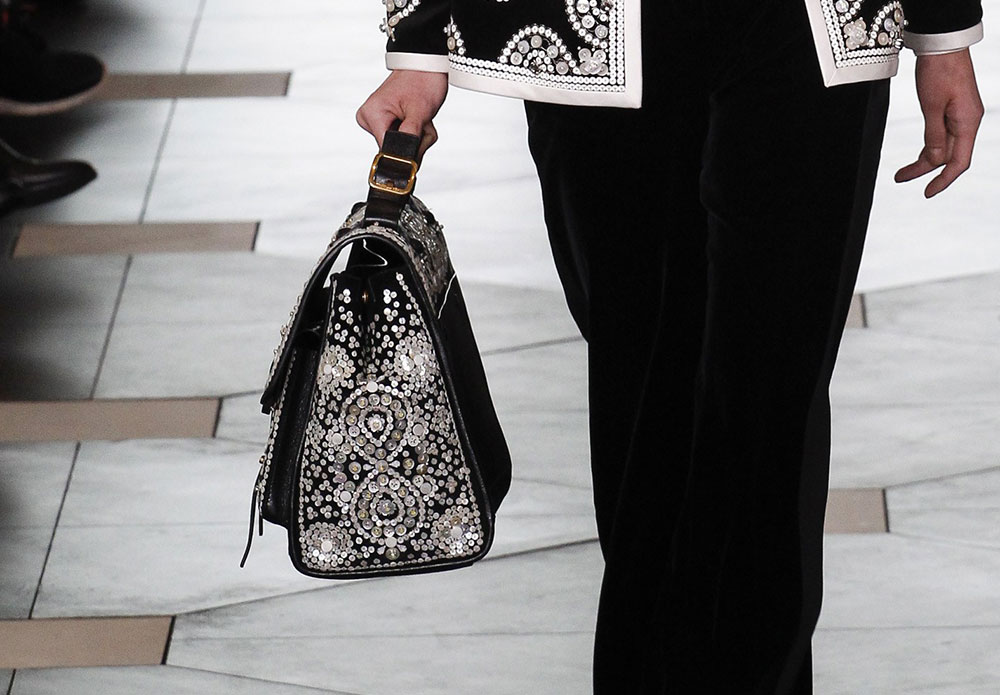 22 / 23
Tory Burch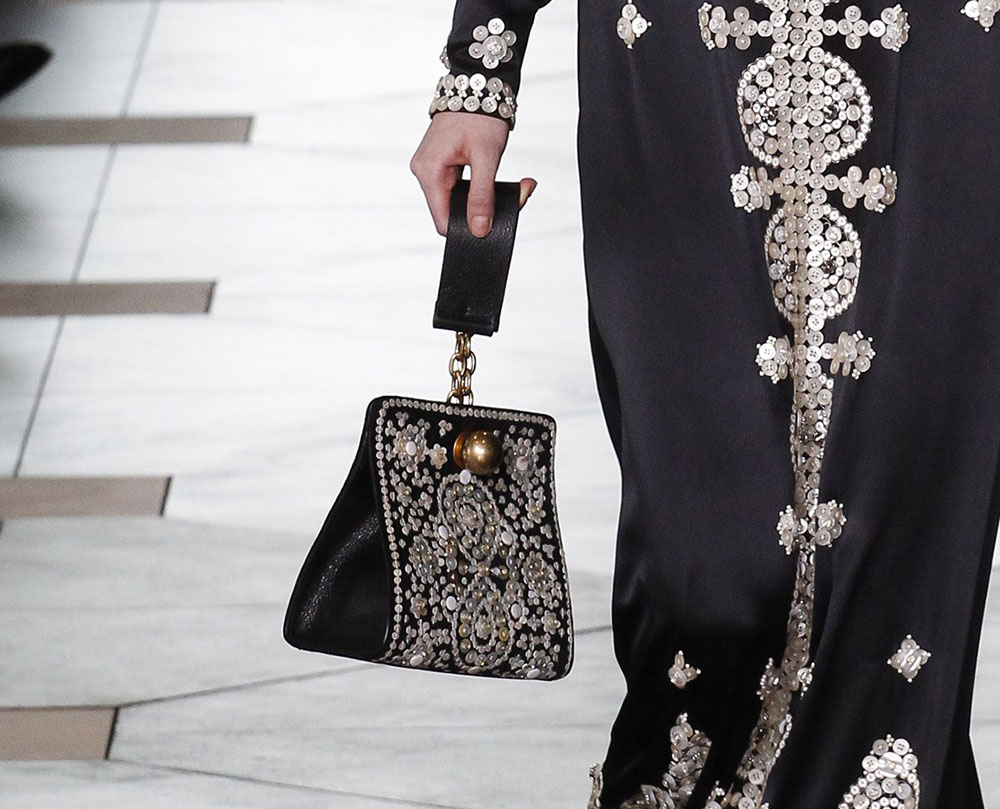 23 / 23
Victoria Beckham