By now, you probably know what to expect from Anya Hindmarch. The designer's brand has been around for a long time, but over the past few seasons, she's launched herself onto tons of very stylish shoulders by embellishing her classic shapes with large, brightly colored, nostalgia-riddled logos for everything from cereal brands to street signs. Hindmarch's Spring 2016 collection, which debuted at London Fashion Week earlier this week, builds on that look.
The bags in this line are more geometric and less logo- or symbol-centric than Hindmarch's designs in recent seasons, with an emphasis on diamond shapes and straight lines. The line also includes shoes and some apparel, which are both nascent categories for the growing brand. If you're a logo lover, though, fret not--the new pieces do provide the chance for a pair of boots emblazoned with the Boots logo. (An opportunity which Hindmarch happily took.)
Check out all the photos from the runway presentation below and let us know what you think.
[Photos via Vogue Runway]
1 / 22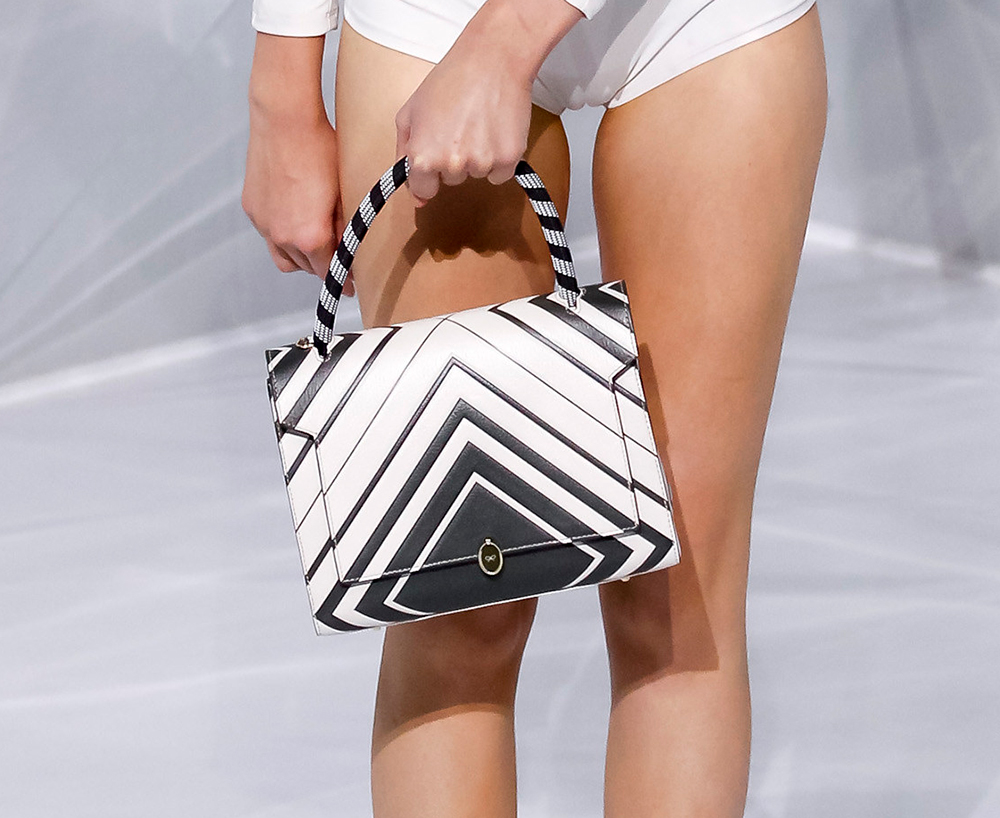 2 / 22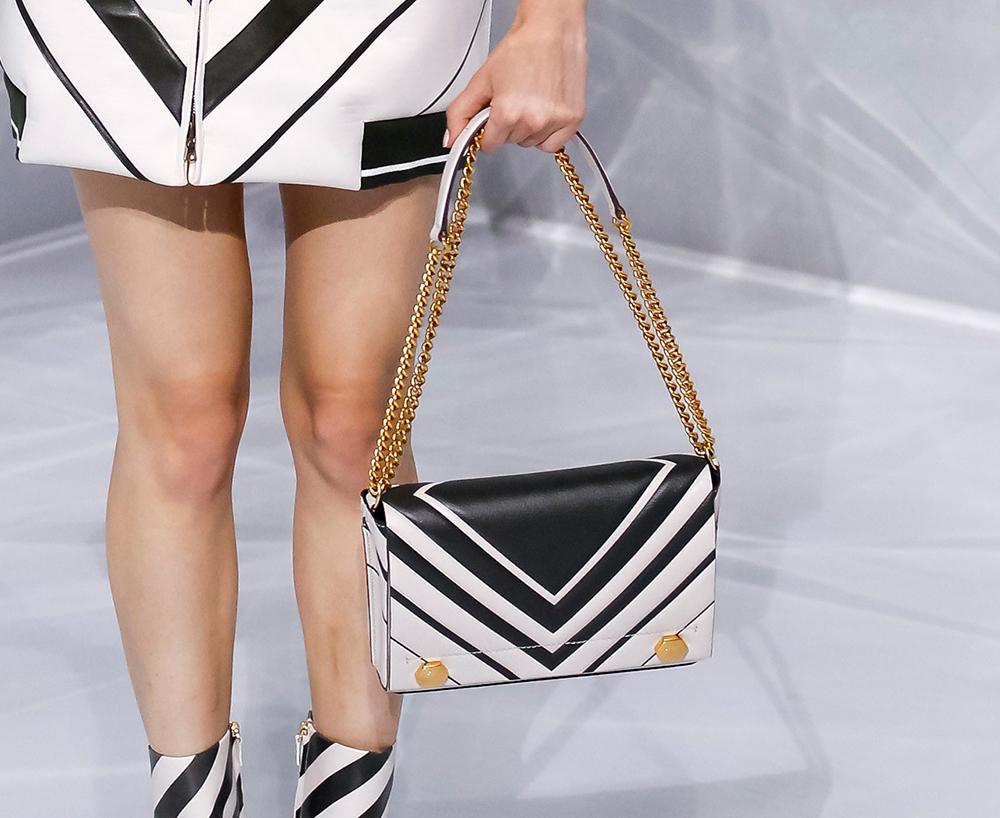 3 / 22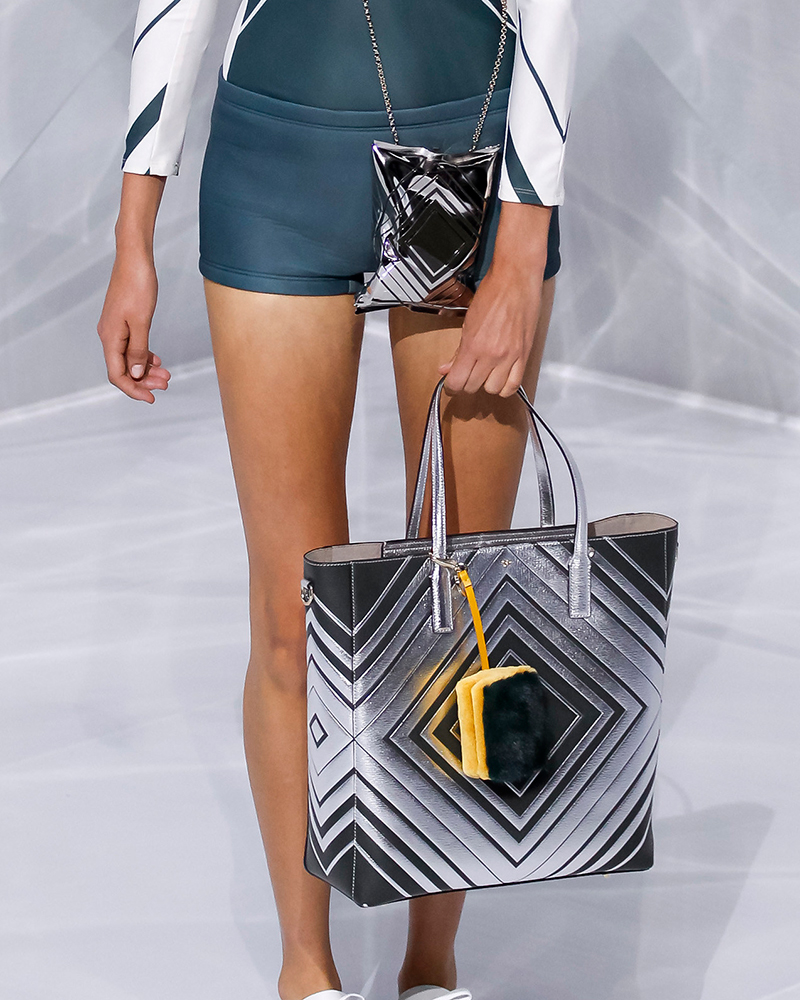 4 / 22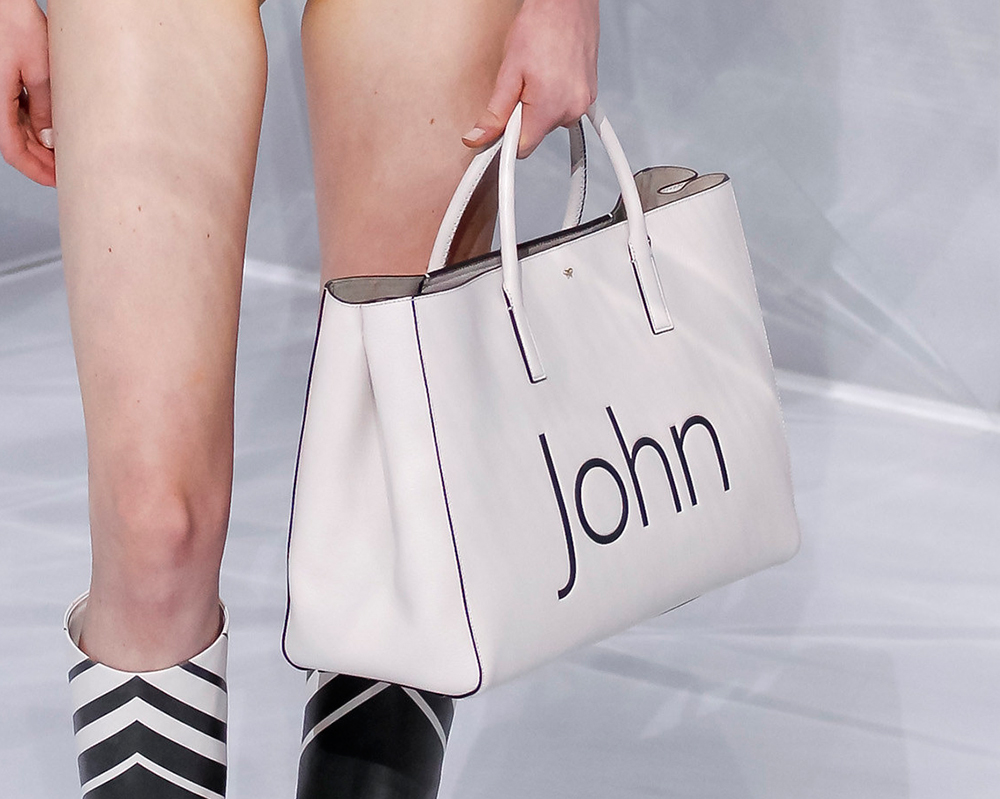 5 / 22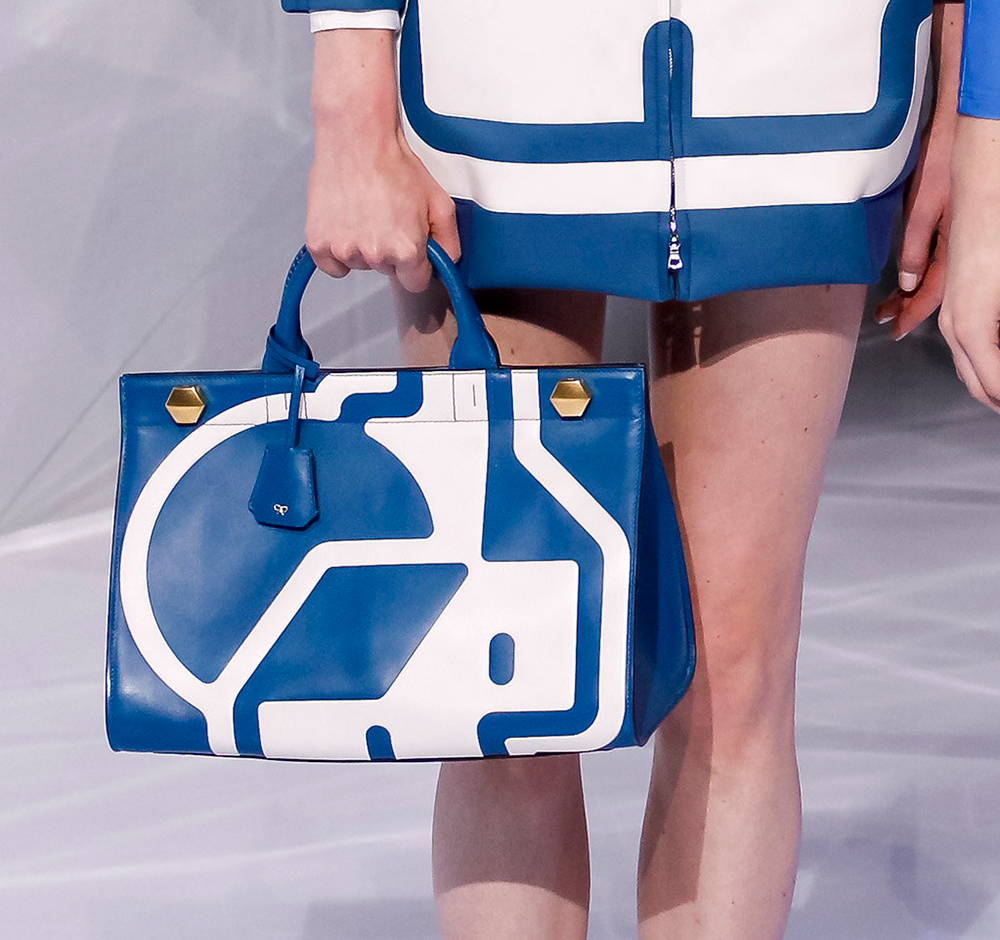 6 / 22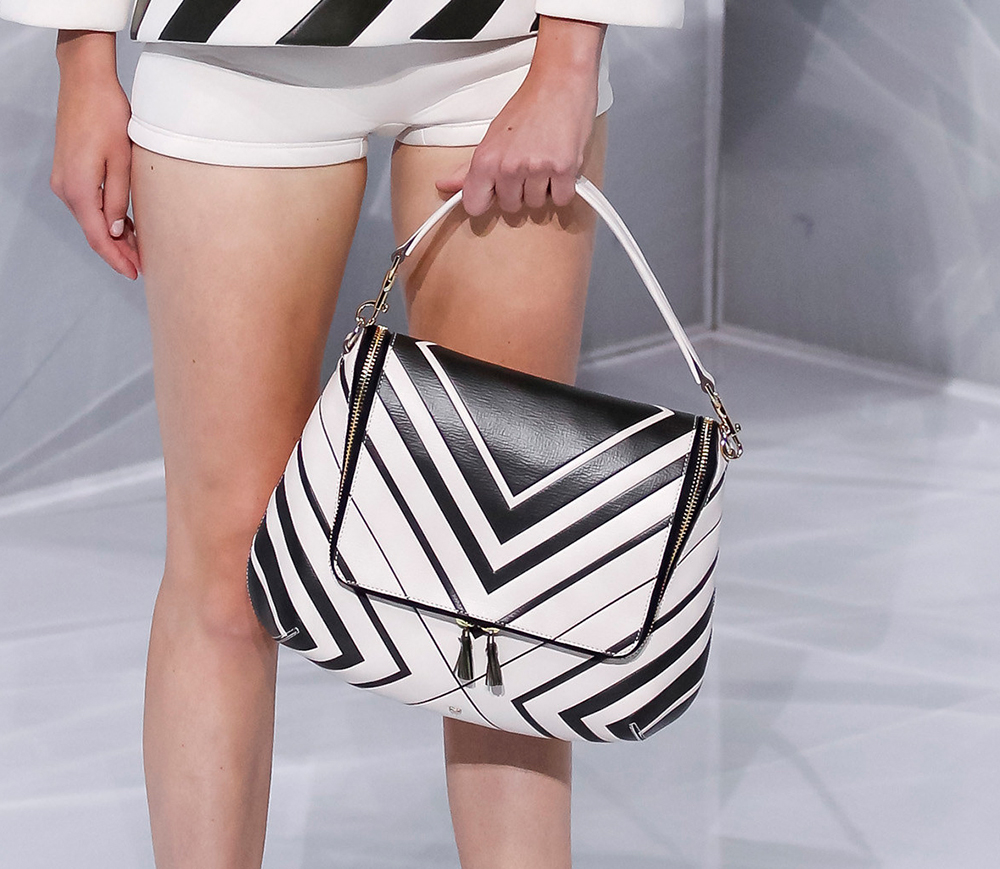 7 / 22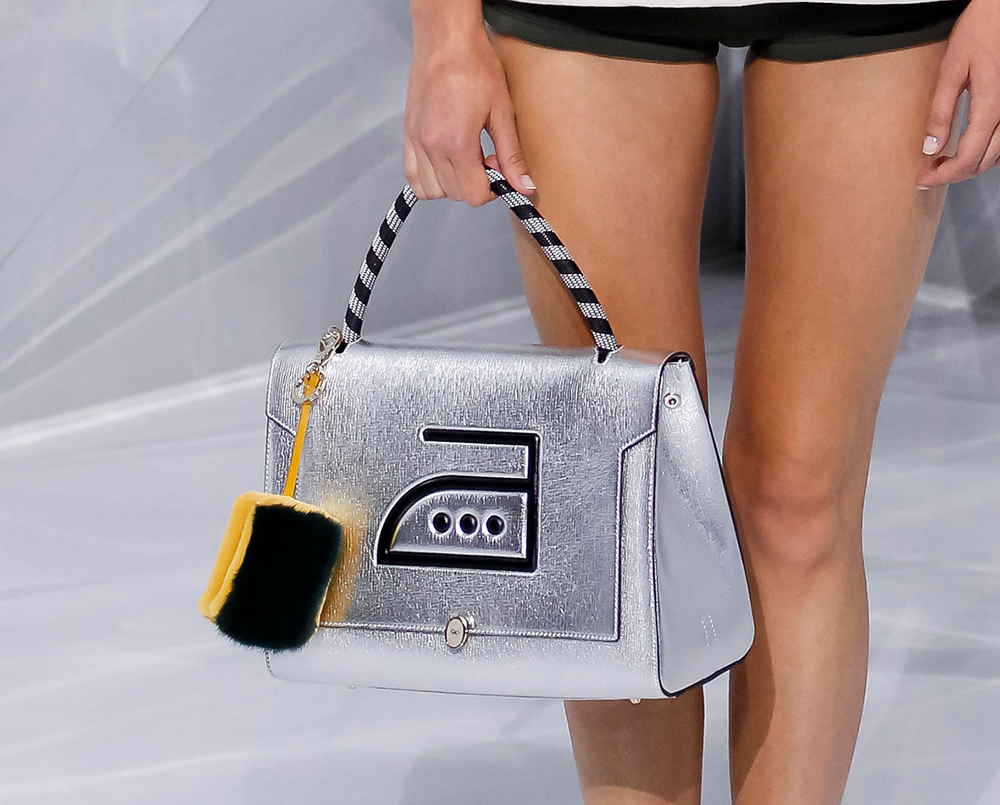 8 / 22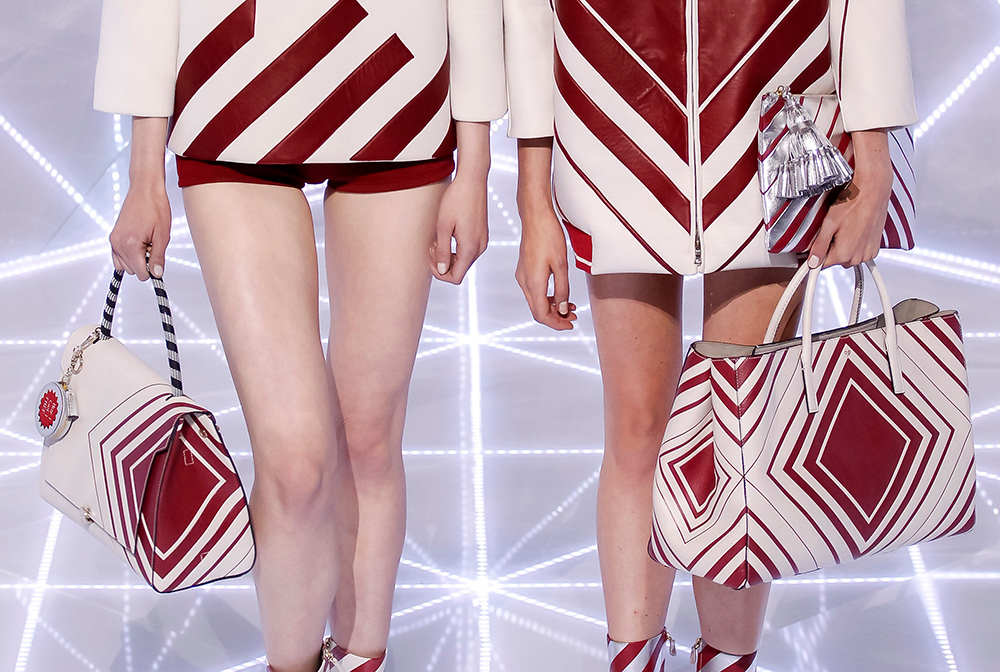 9 / 22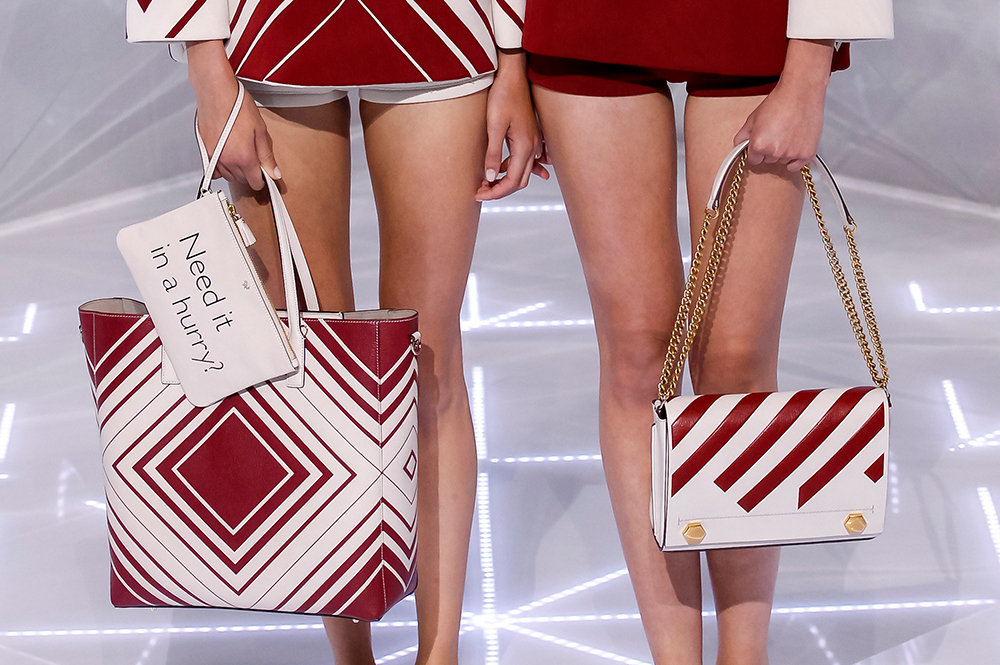 10 / 22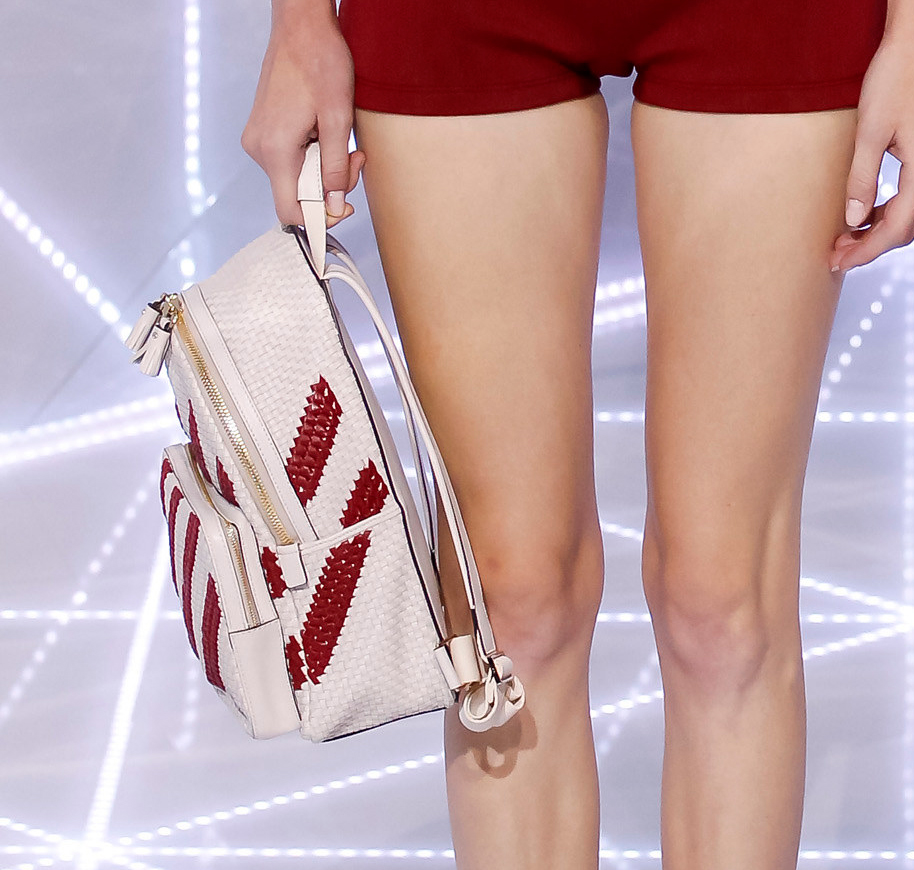 11 / 22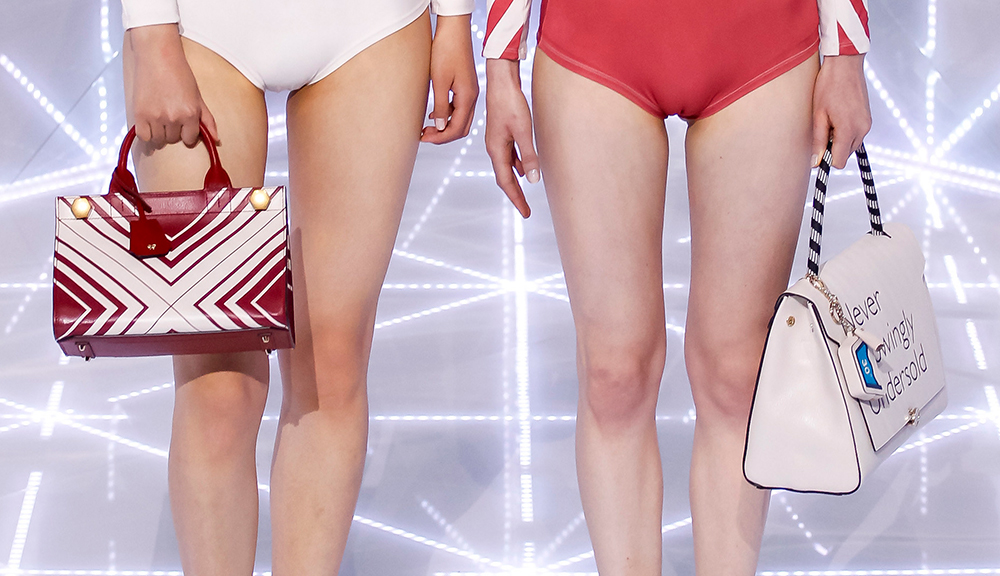 12 / 22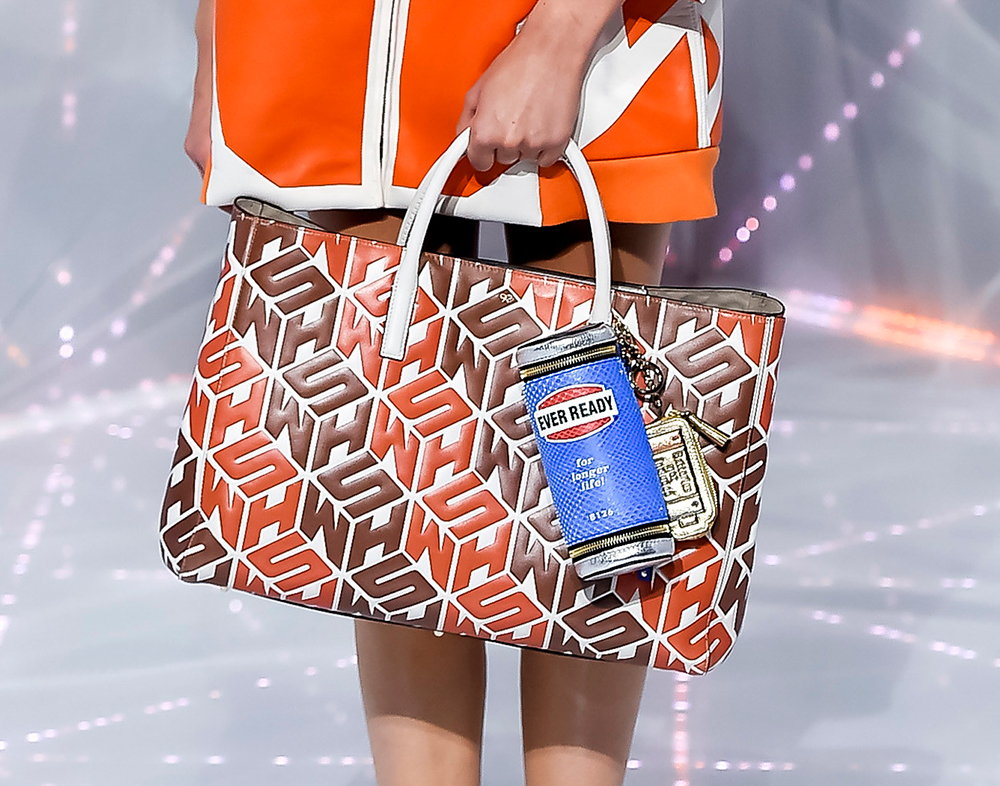 13 / 22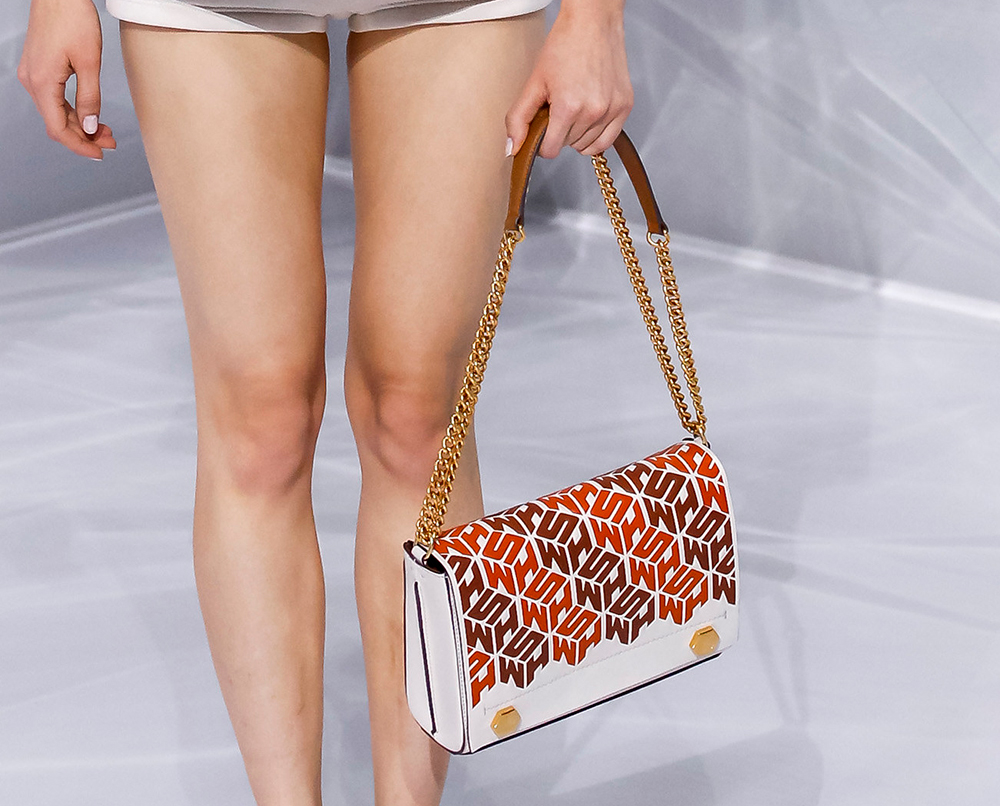 14 / 22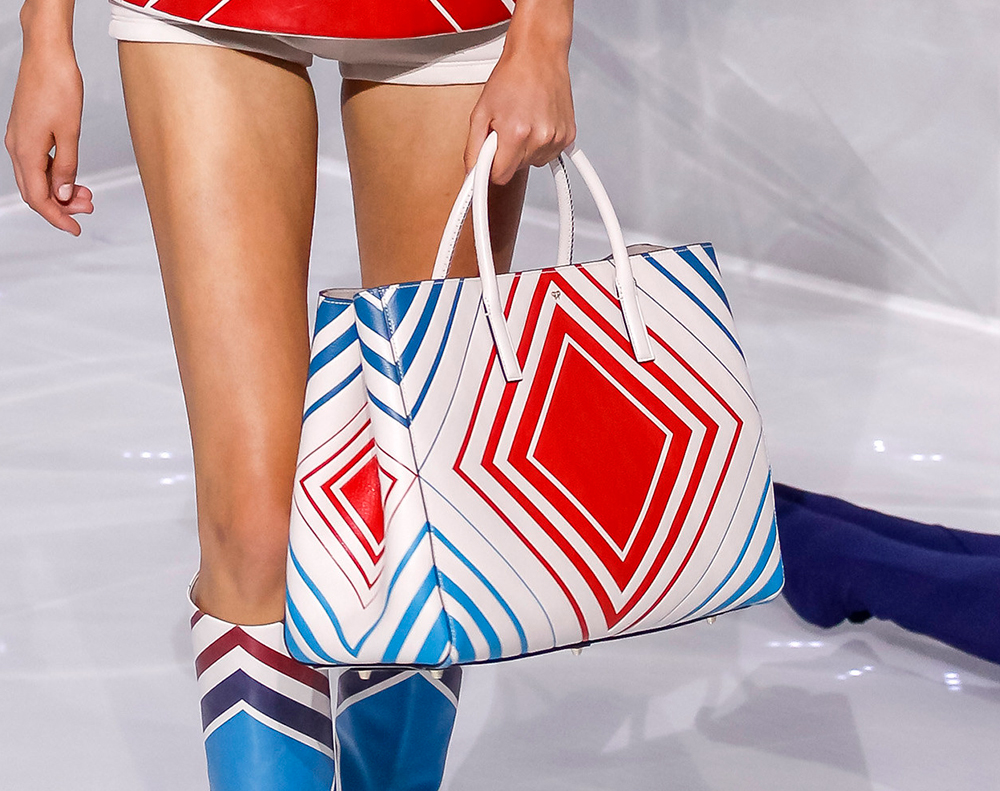 15 / 22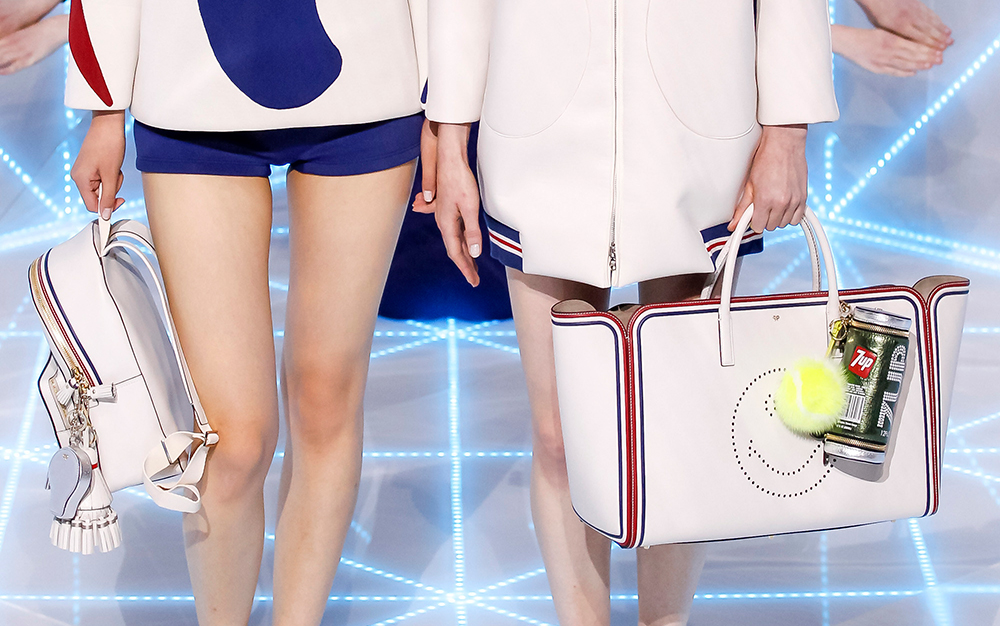 16 / 22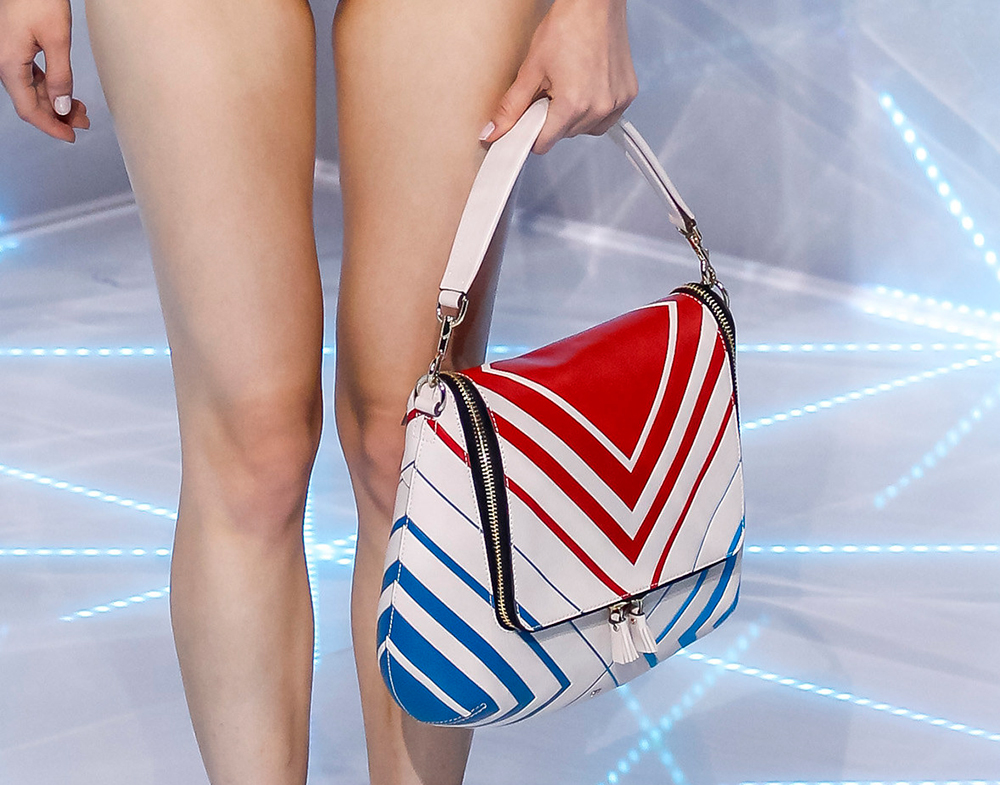 17 / 22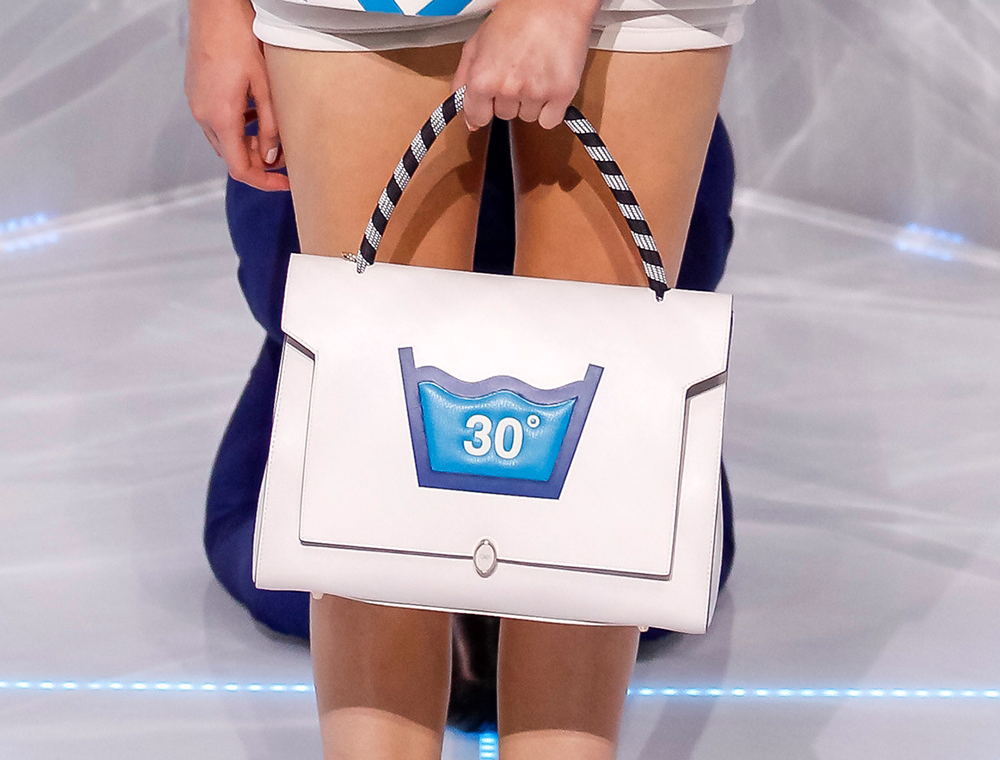 18 / 22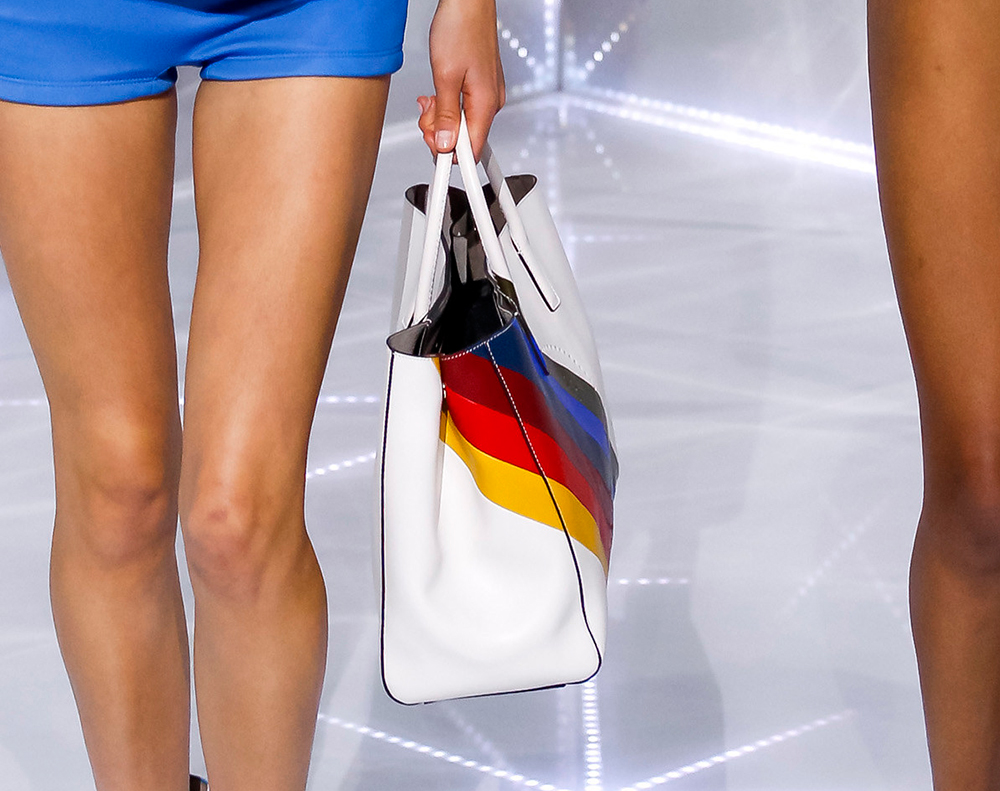 19 / 22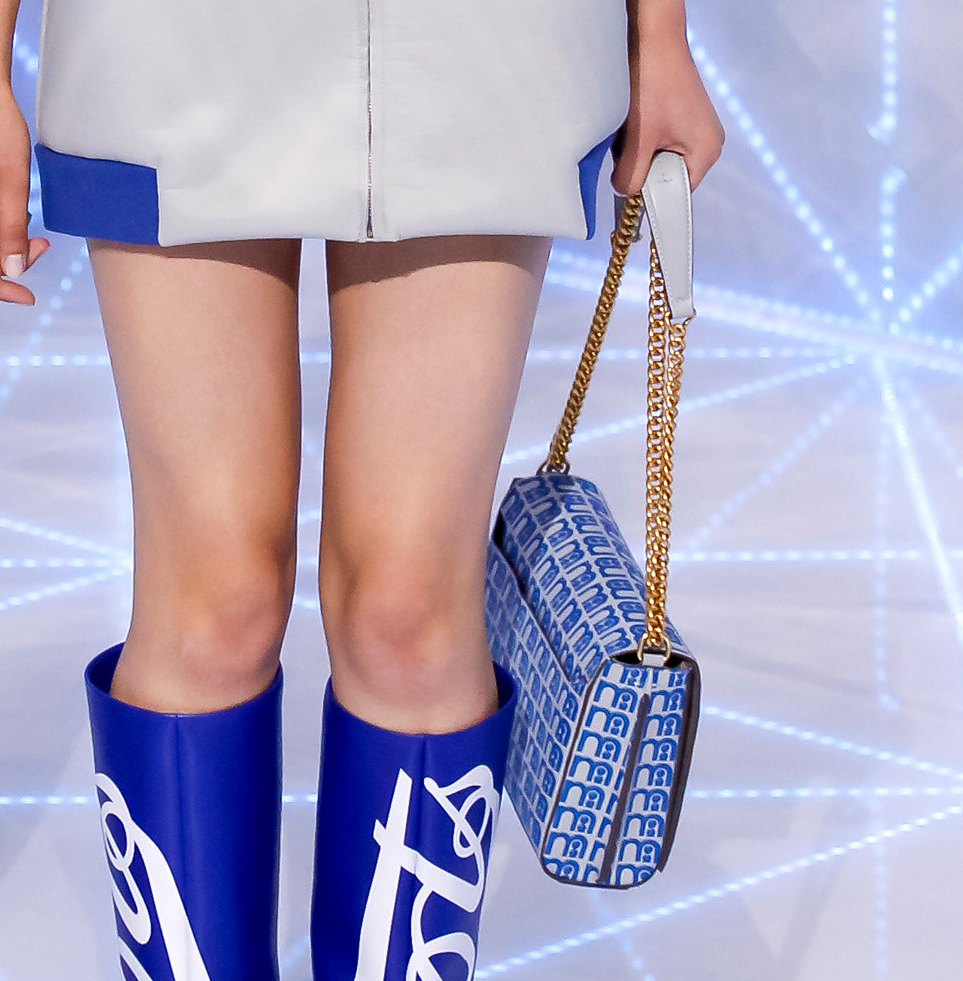 20 / 22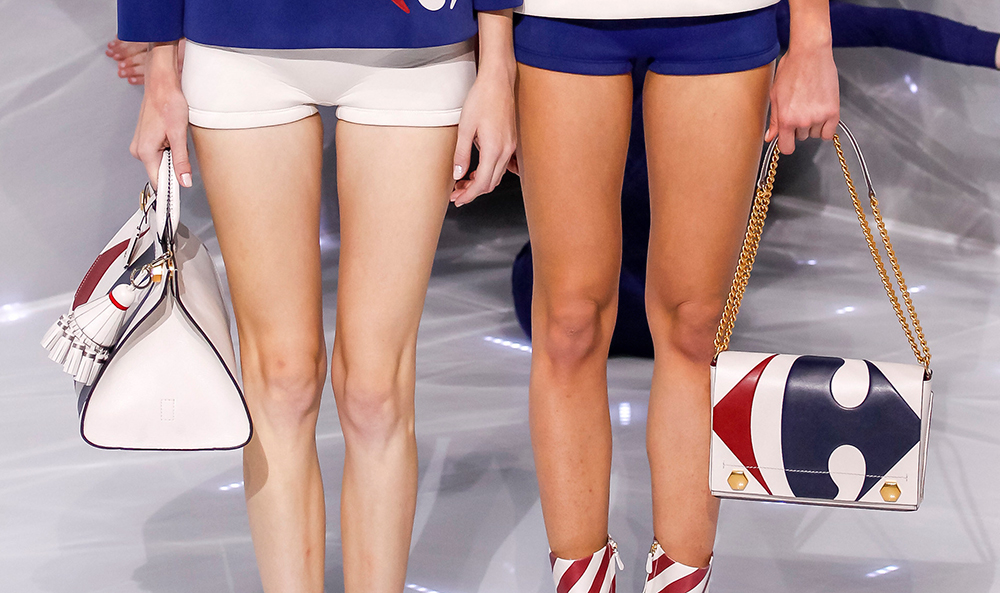 21 / 22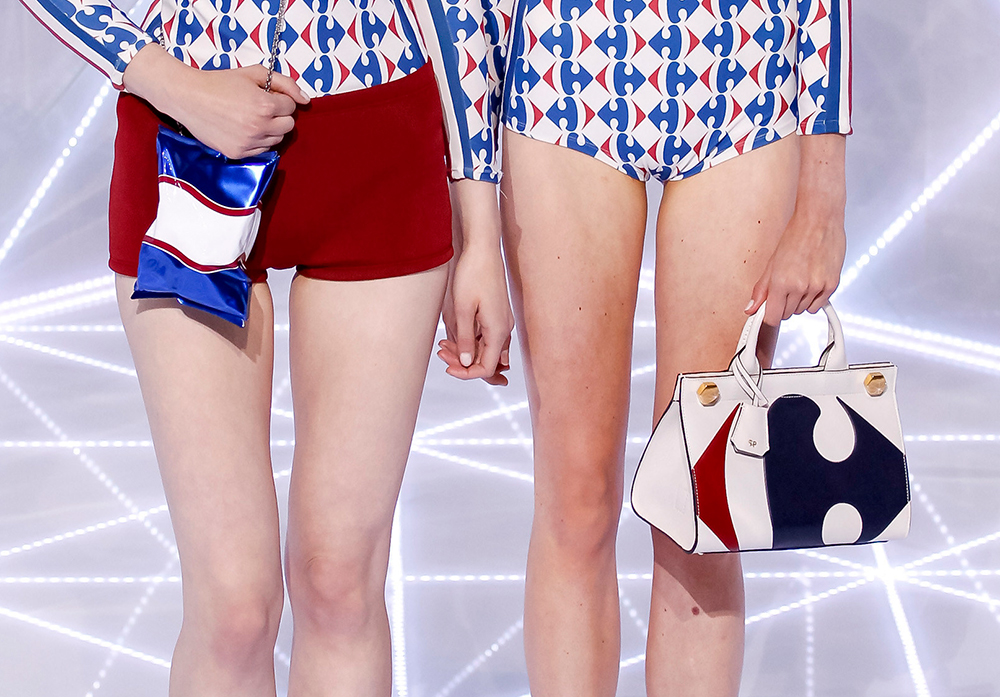 22 / 22