Now that he has a couple seasons under his belt, Stuart Vevers's Coach has taken a clear shape. Although the designer is from England, his interest in the American West and its aesthetic signifiers is clear, and Coach's Fall 2016 bags have enough studding, suede and buckle details to prove it.
Those aesthetic choices dovetail nicely with the 70s style obsession raging in the fashion world right now, as does Vevers's palette for fall, which is full of tans, mustard yellows and burgundys. The details and palette extend to the brand's bags, where new satchel and clutch shapes join the brand's popular saddle bags, as well as the Rogue Satchel that debuted for Pre-Fall 2016.
We loved the Rogue when it debuted and have been waiting for a chance to get our hands on it ever since, and with the introduction of some new versions on the Fall 2016 runway, our time has come. Coach is offering five limited editions Rogues for immediate sale via Coach.com, all priced at $795 and embellished with cute patches. You'll have to act quickly, though--Coach says the bags will be available for a "very limited time."
You can also shop Coach 1941 Spring 2016, which is Coach's first-ever runway collection of ready-to-wear, accessories, bags and shoes, via Coach.com now.
1 / 31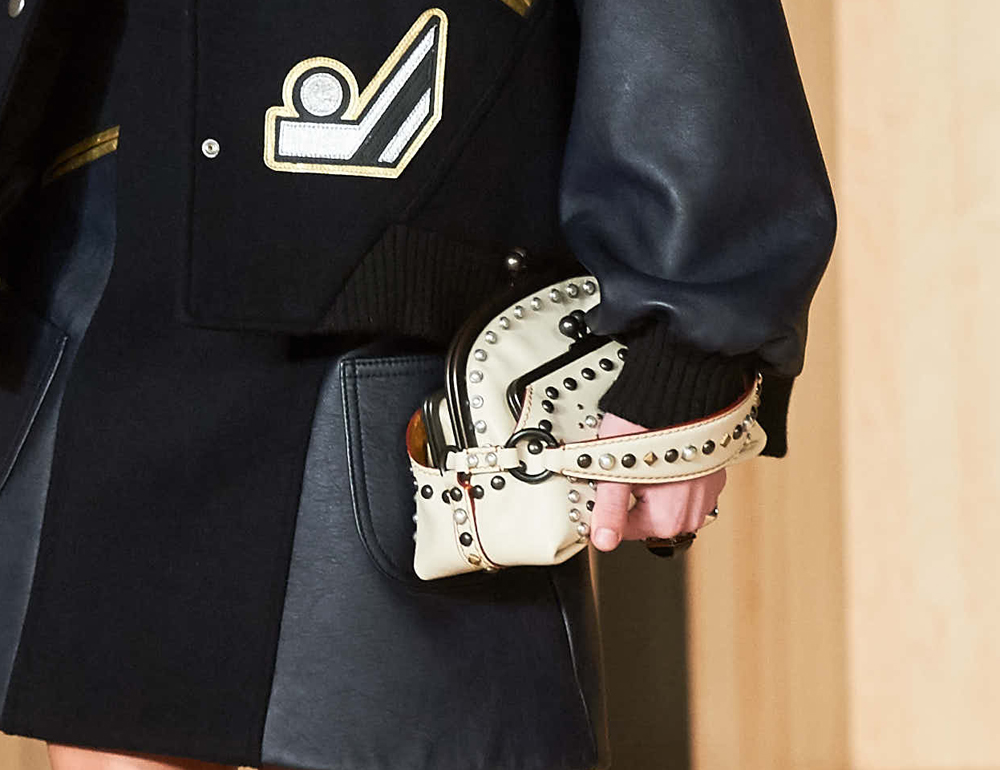 2 / 31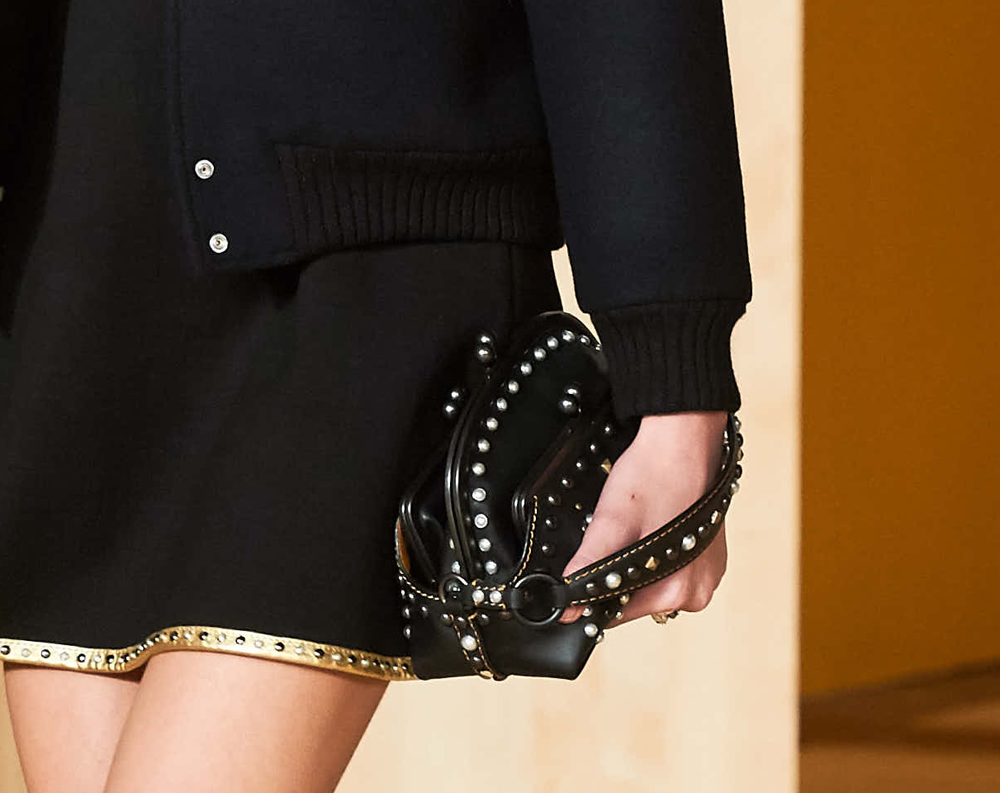 3 / 31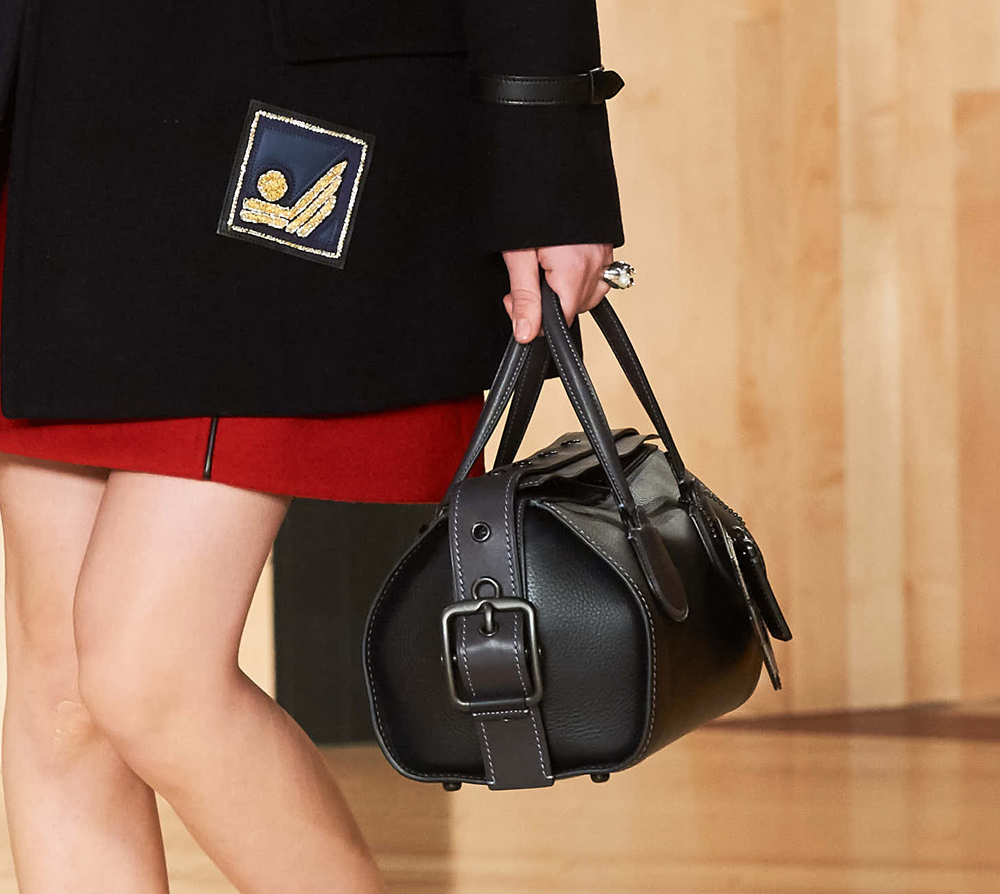 4 / 31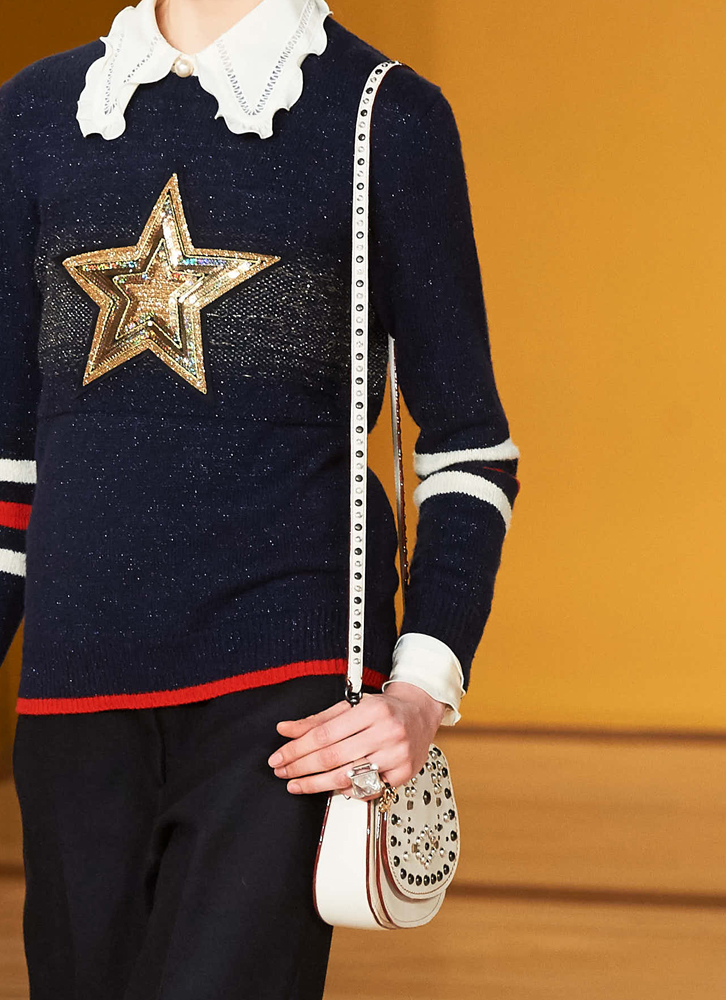 5 / 31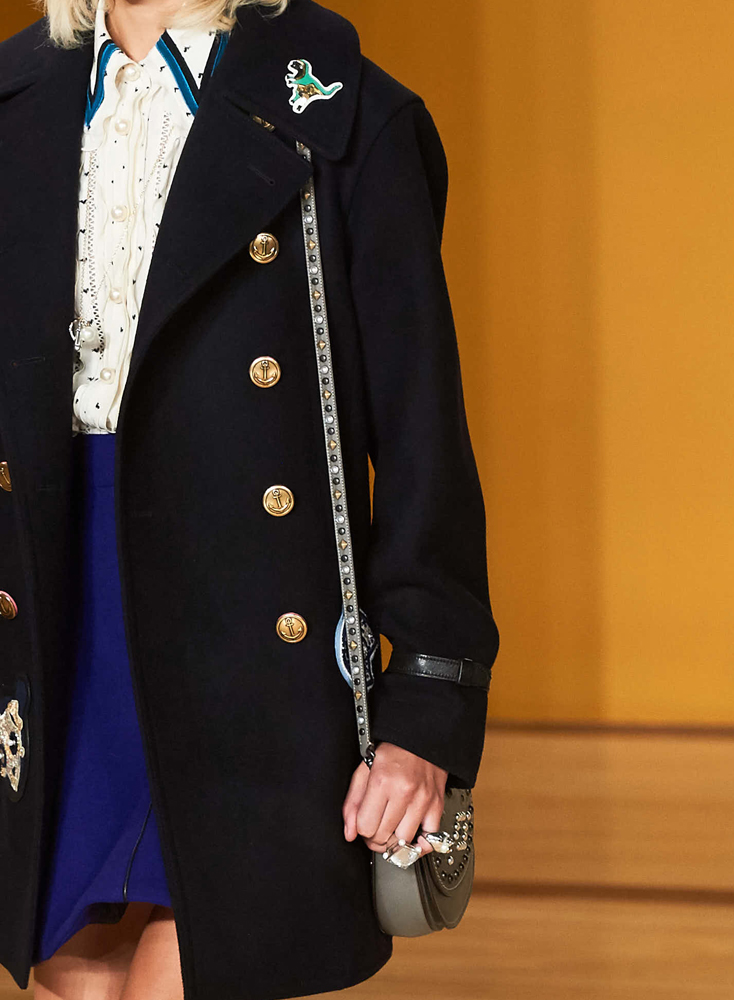 6 / 31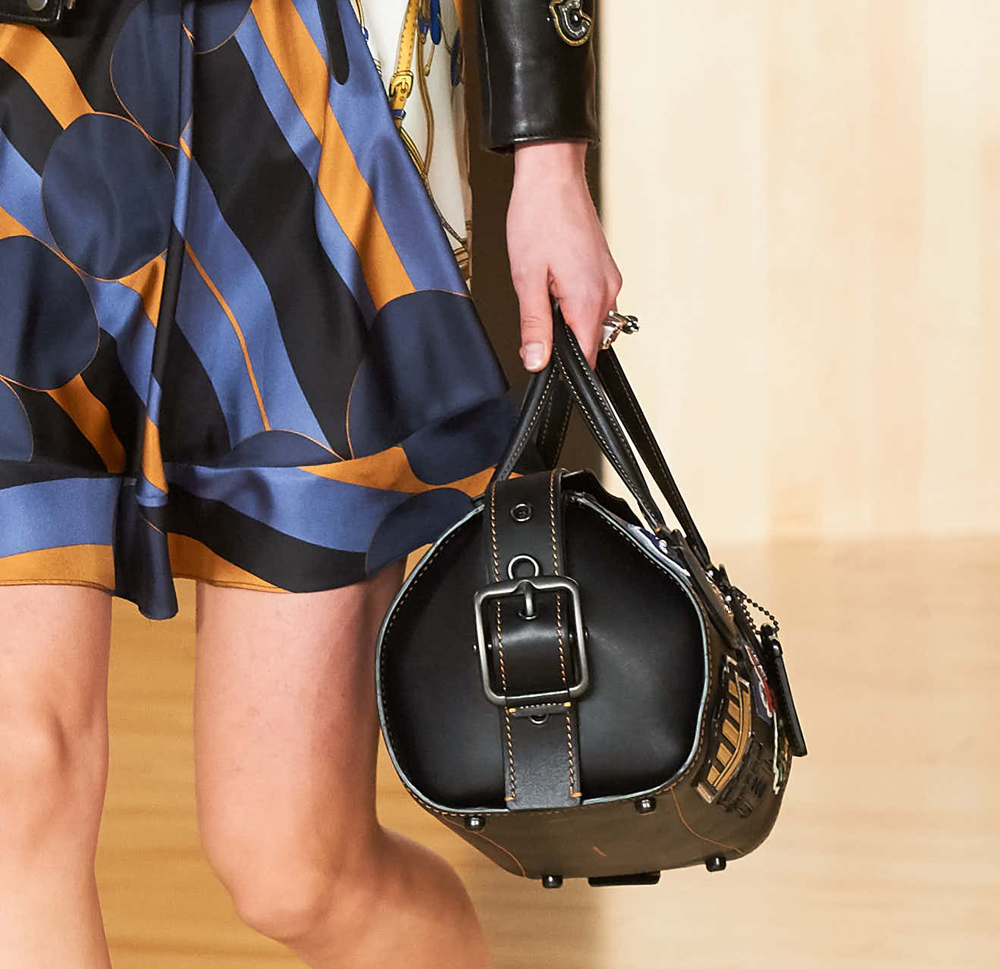 7 / 31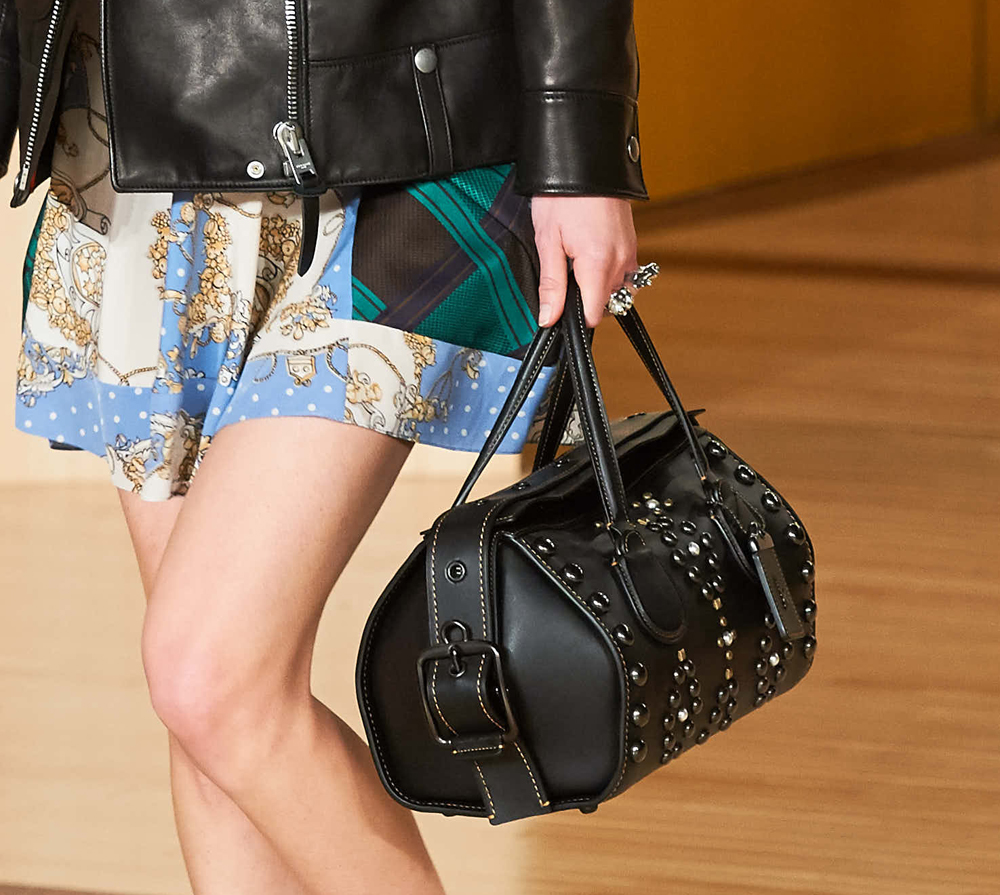 8 / 31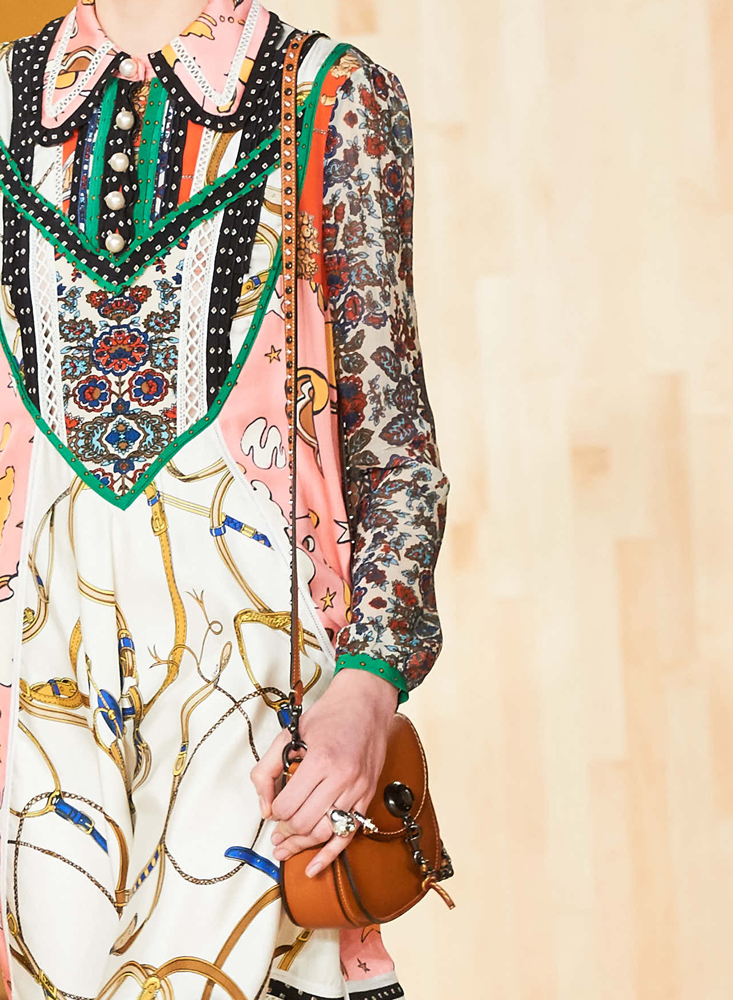 9 / 31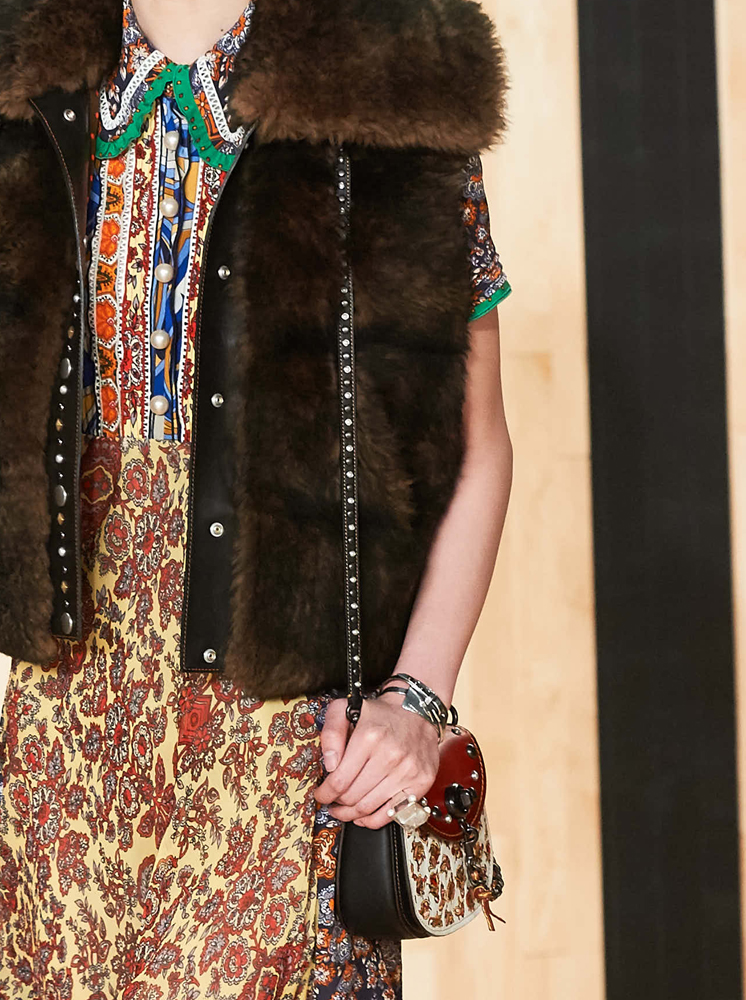 10 / 31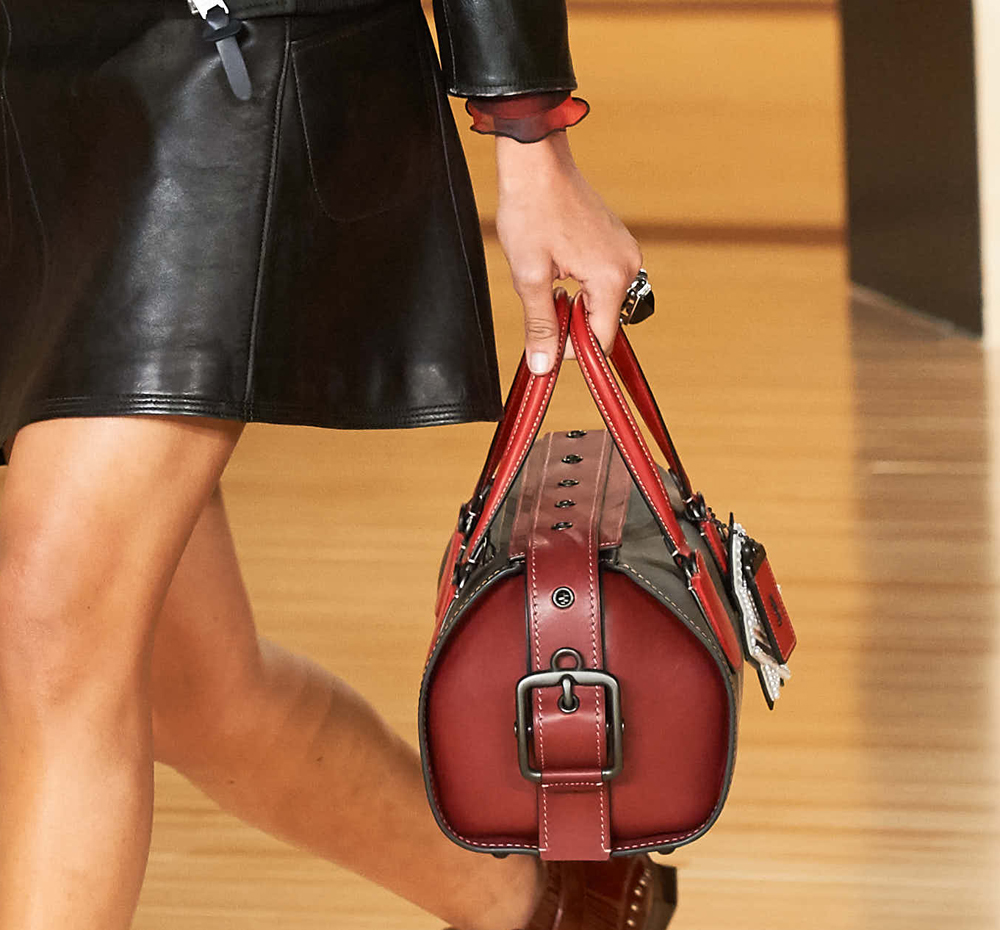 11 / 31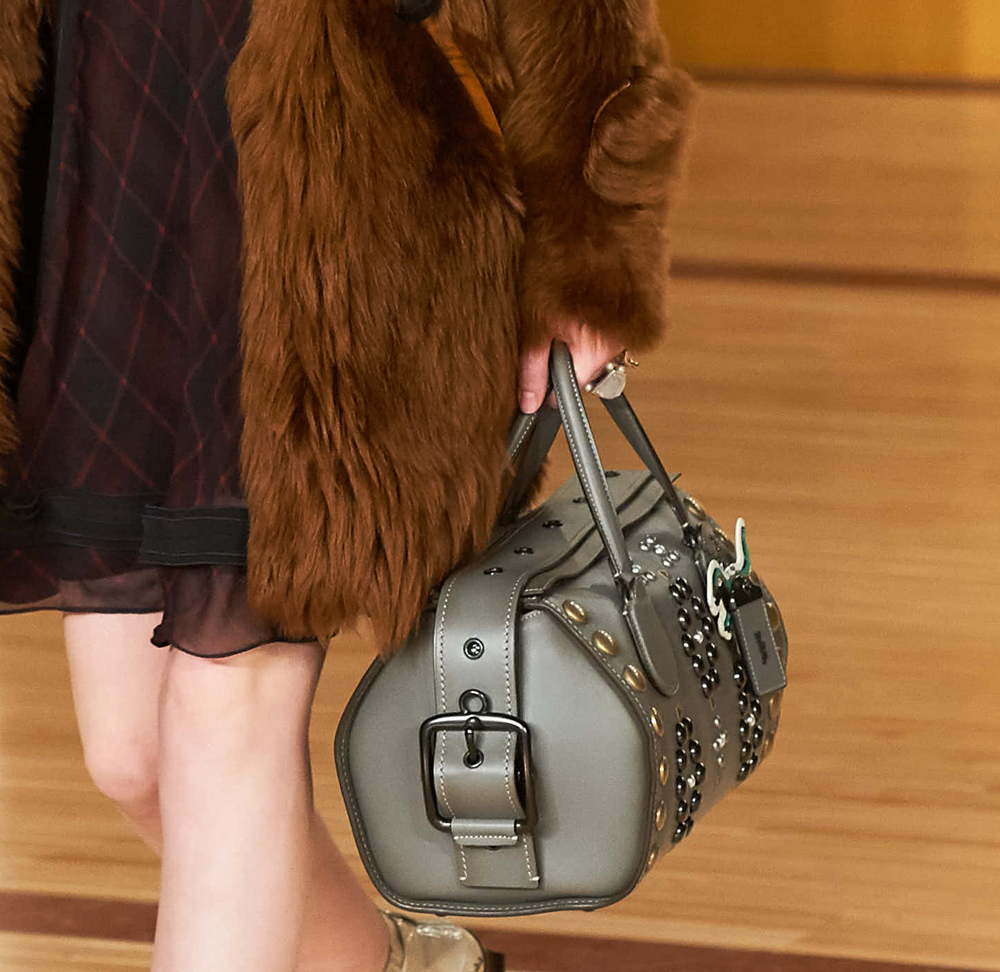 12 / 31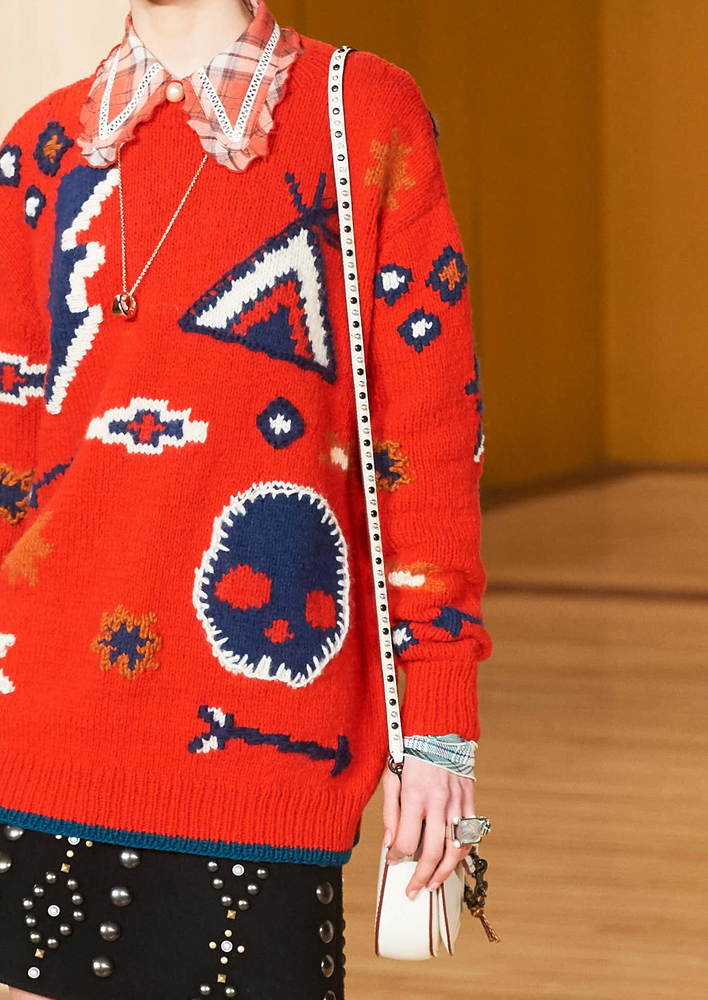 13 / 31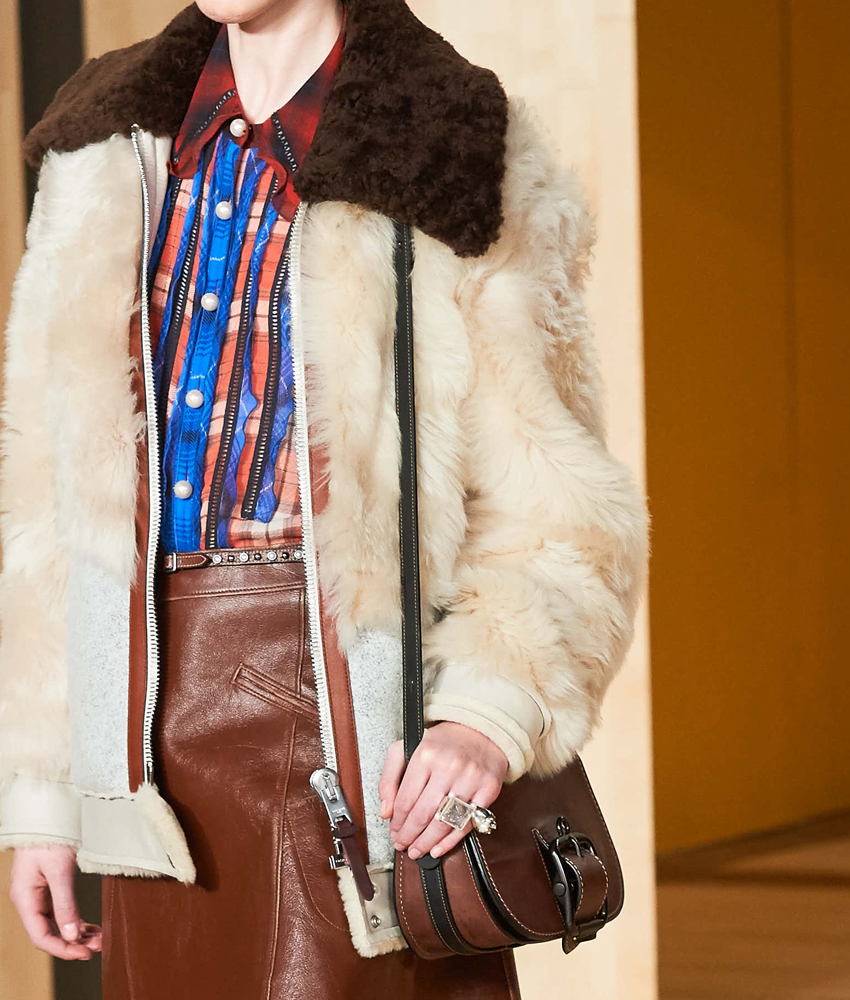 14 / 31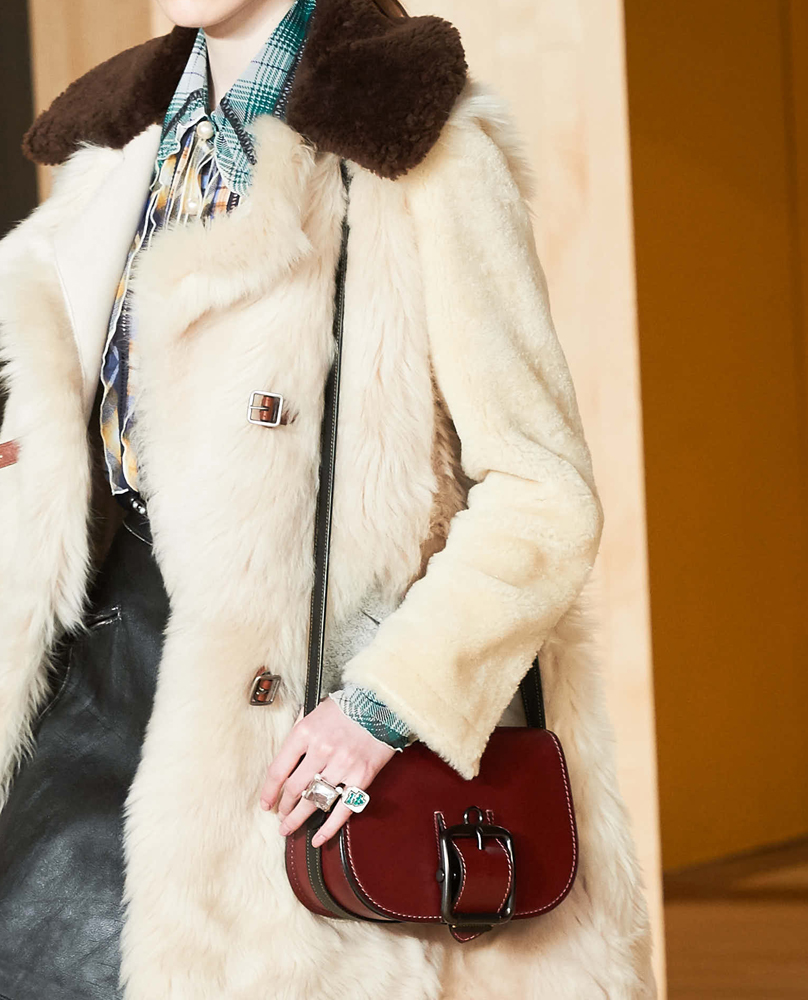 15 / 31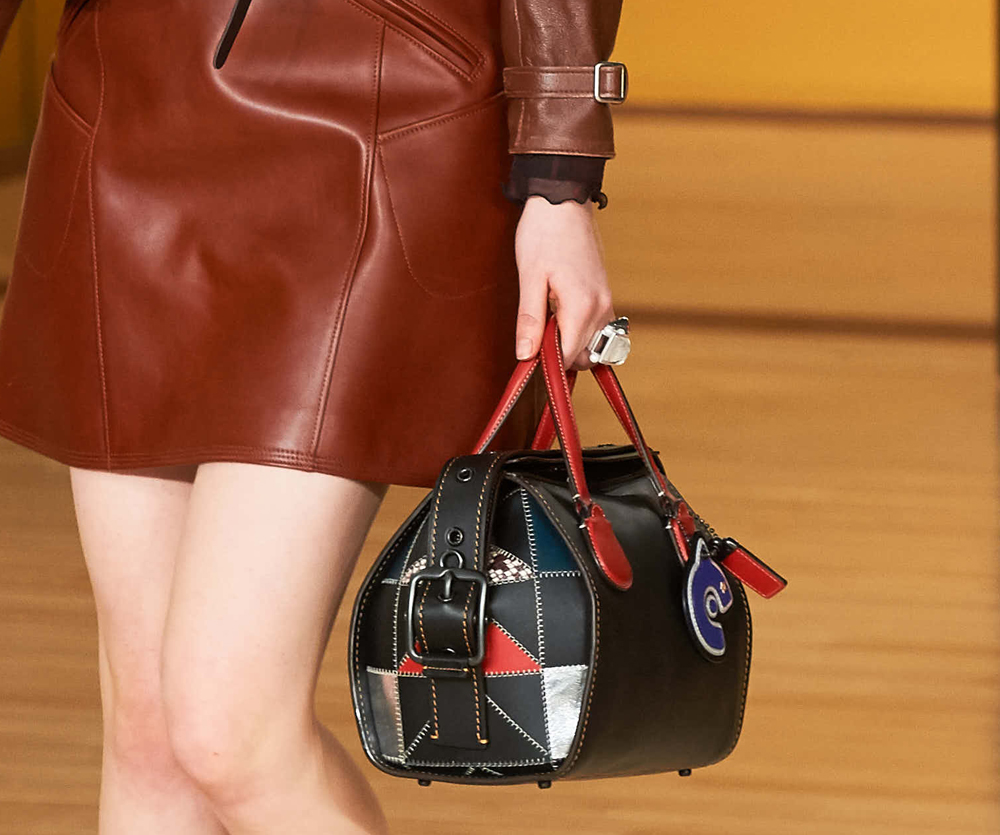 16 / 31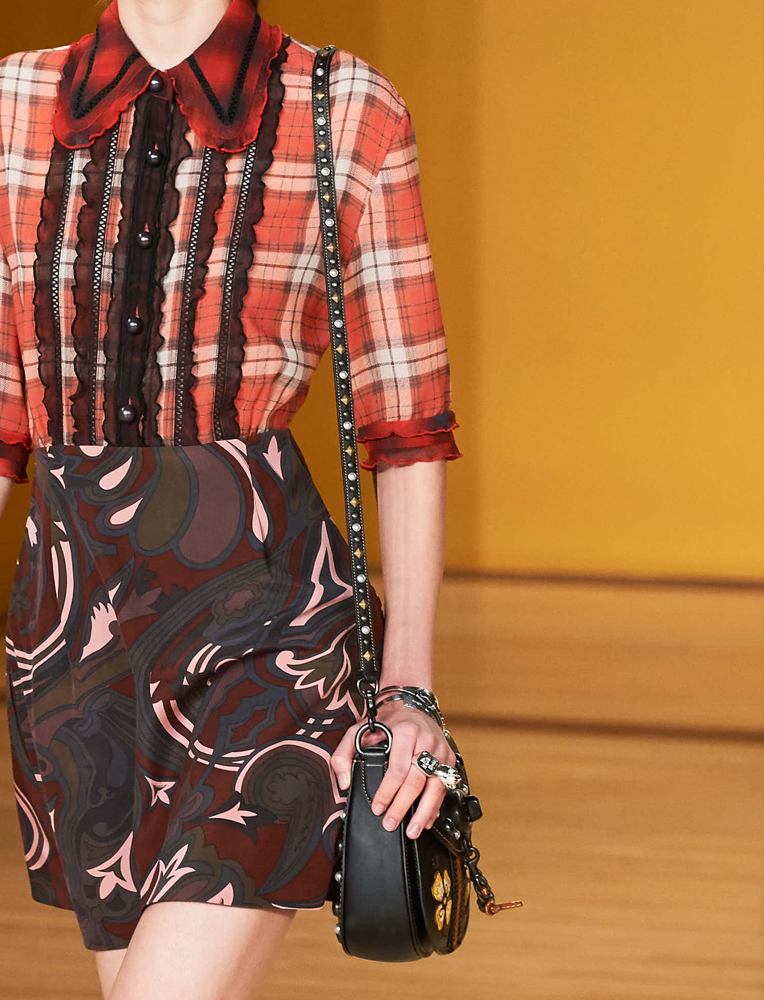 17 / 31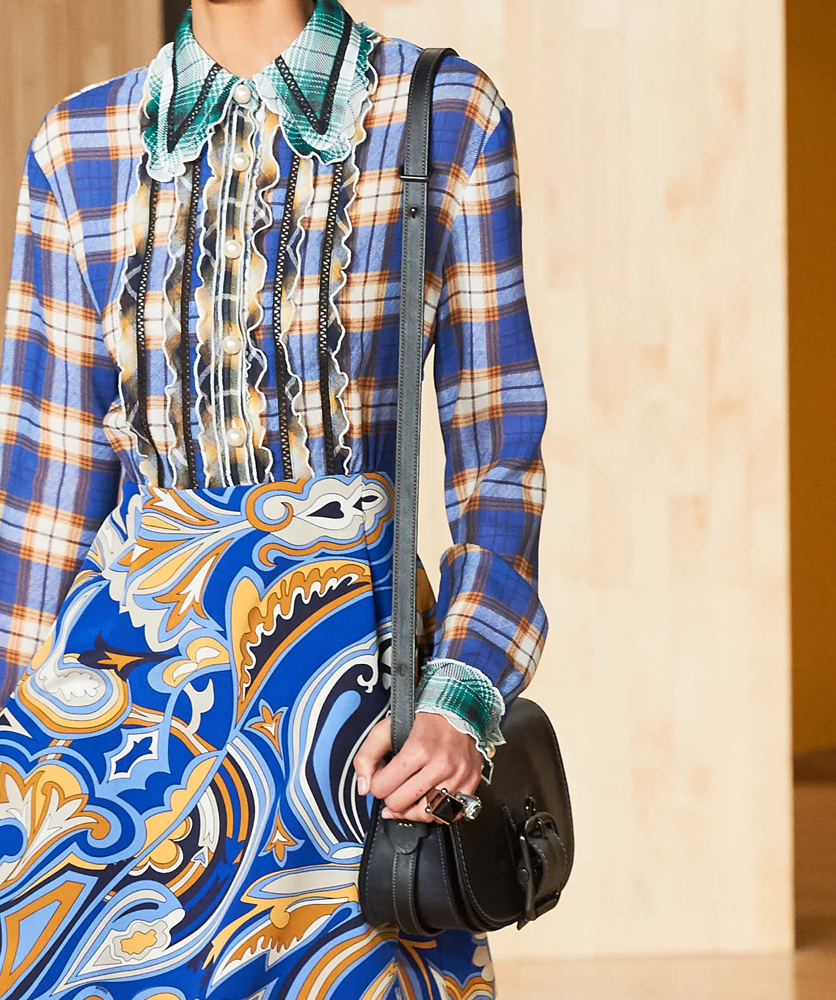 18 / 31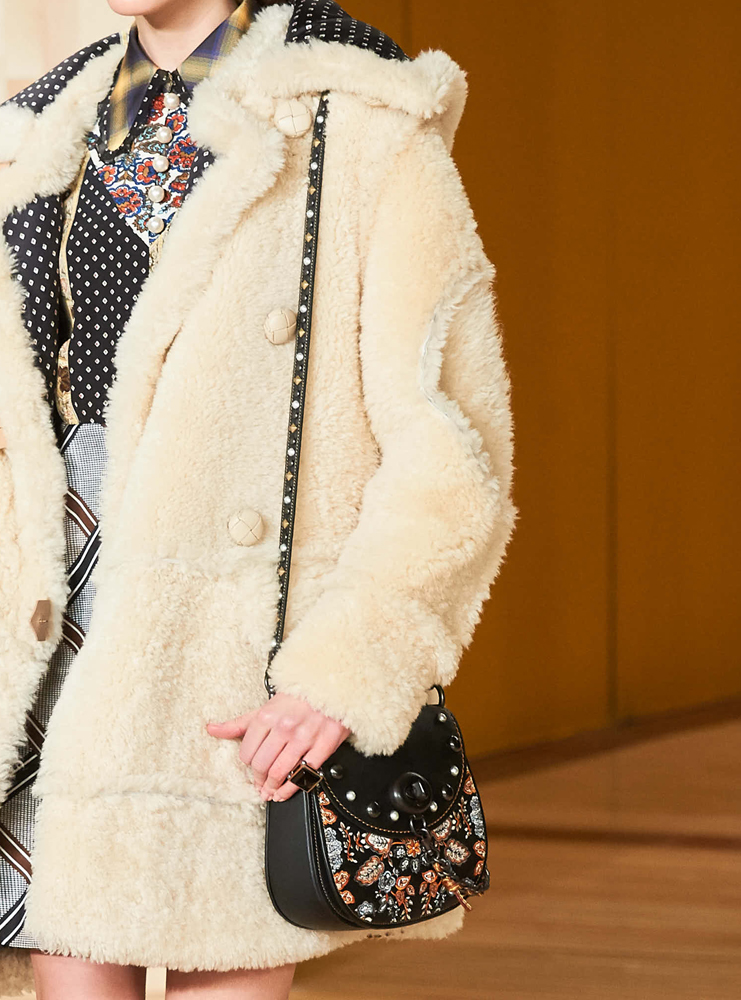 19 / 31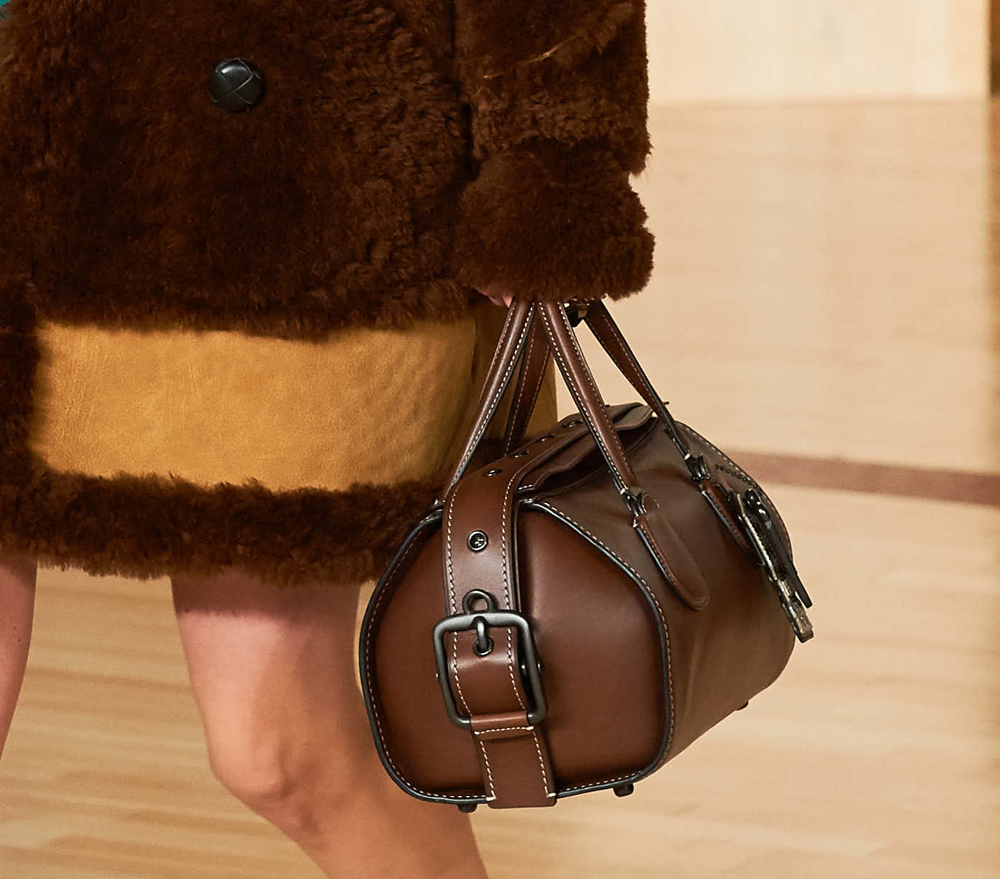 20 / 31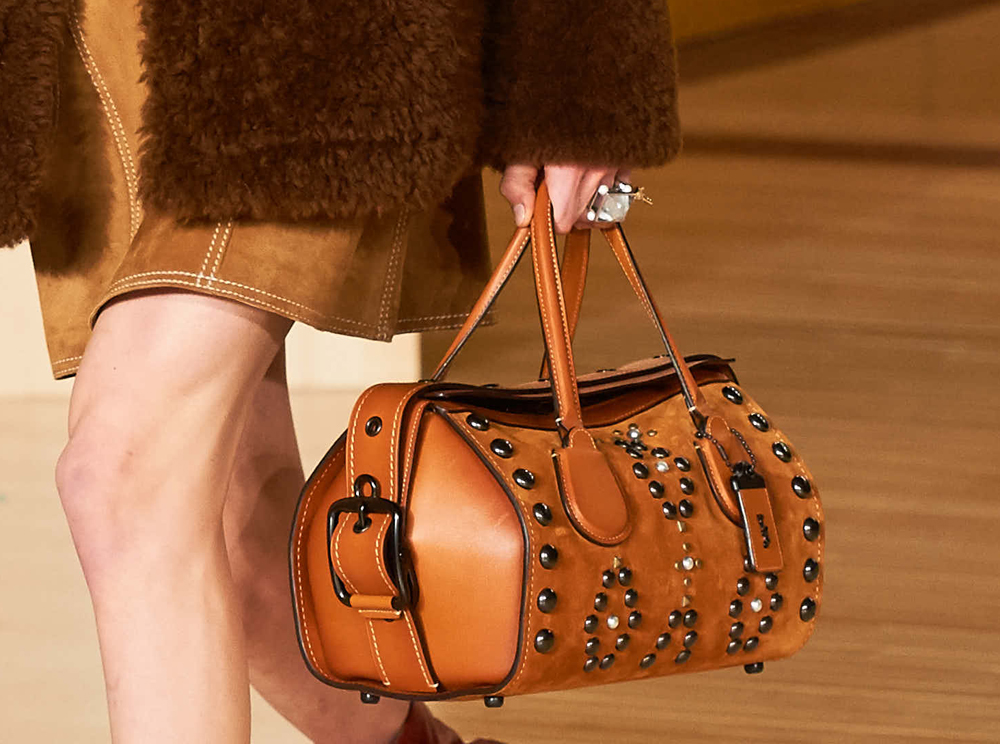 21 / 31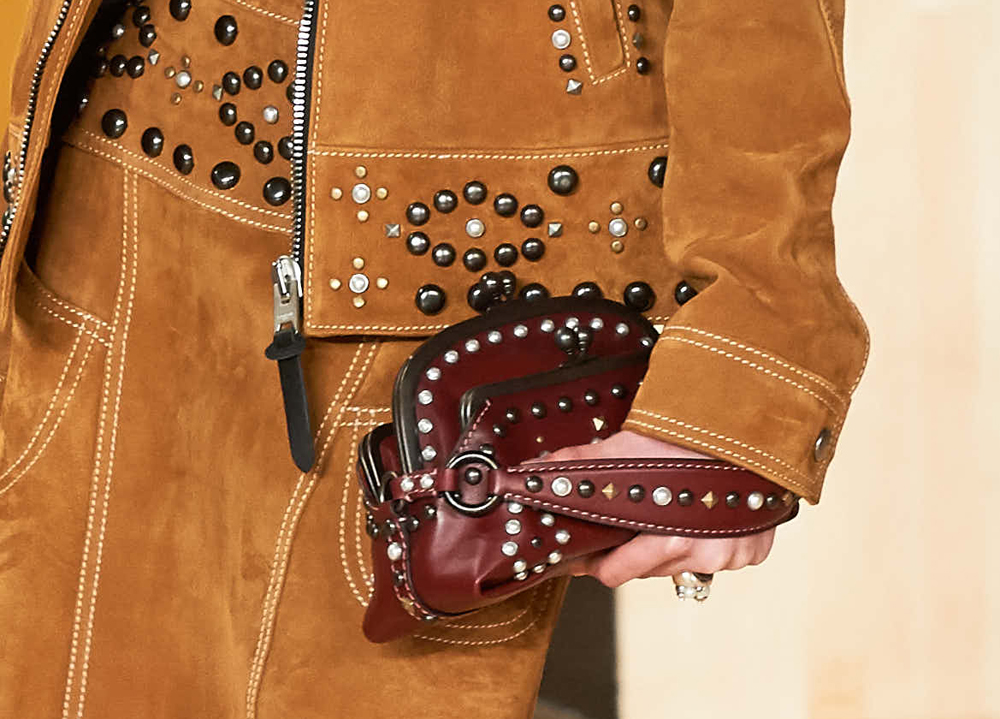 22 / 31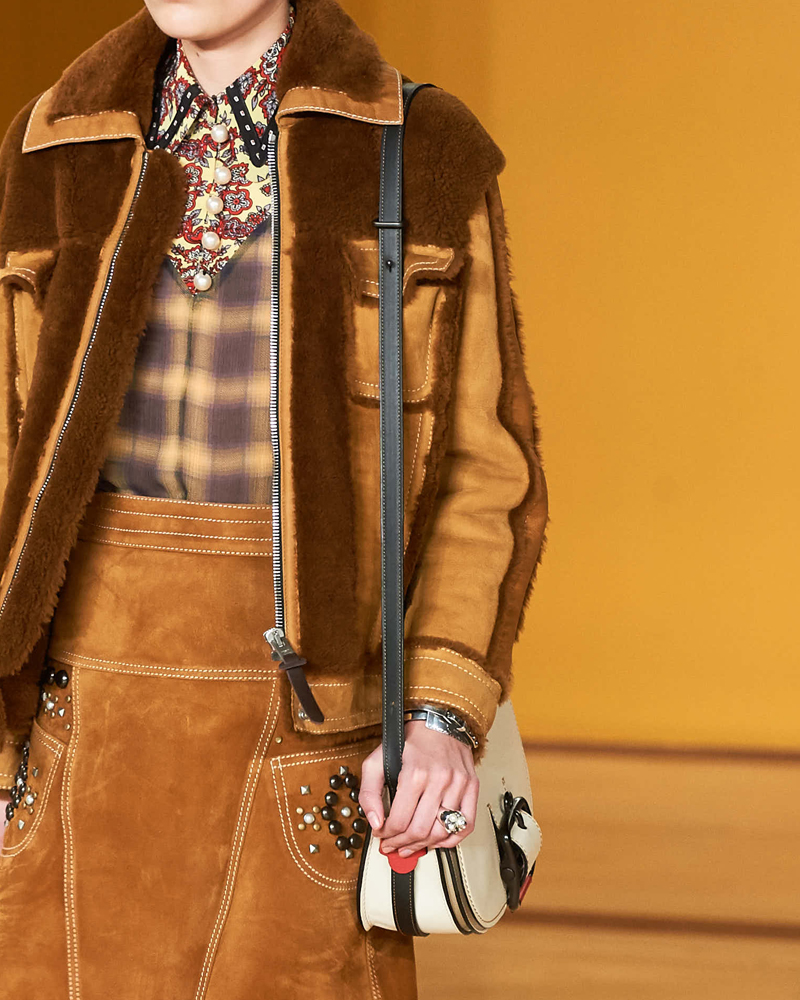 23 / 31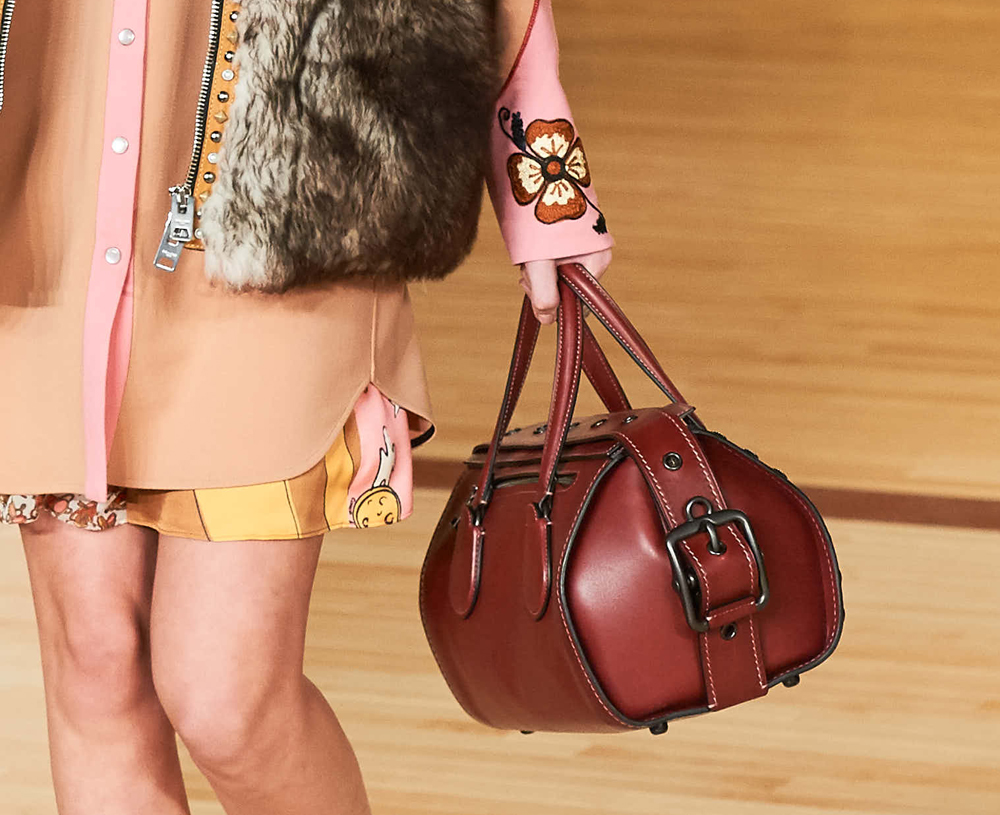 24 / 31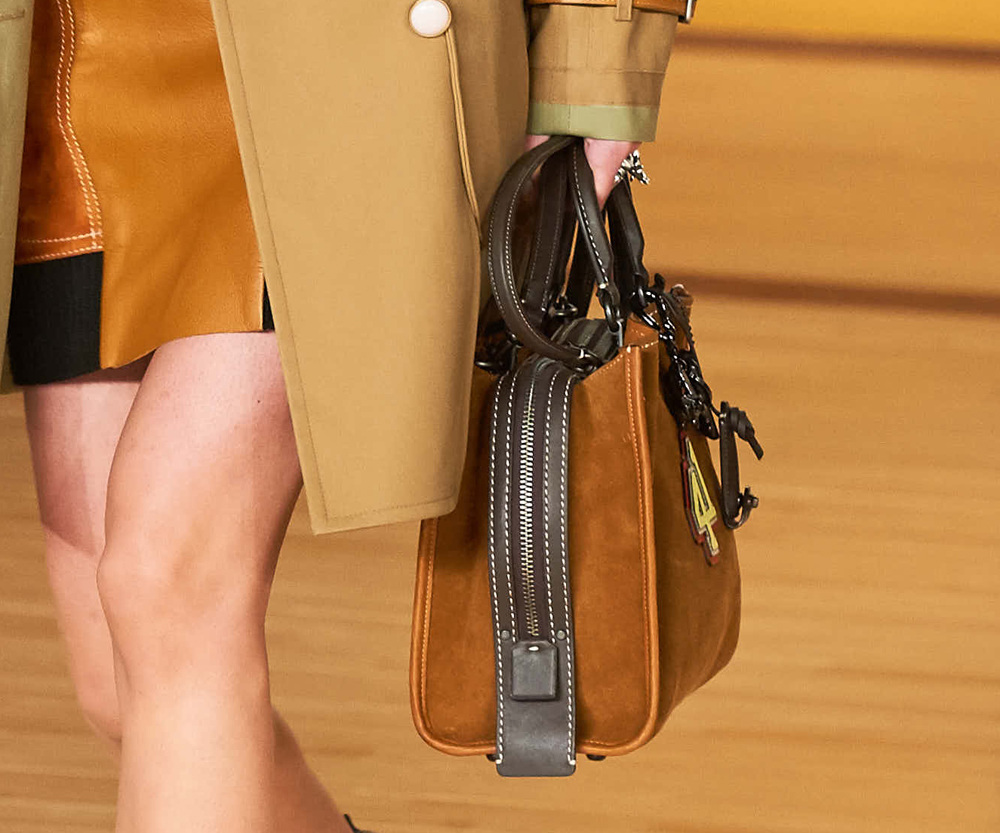 25 / 31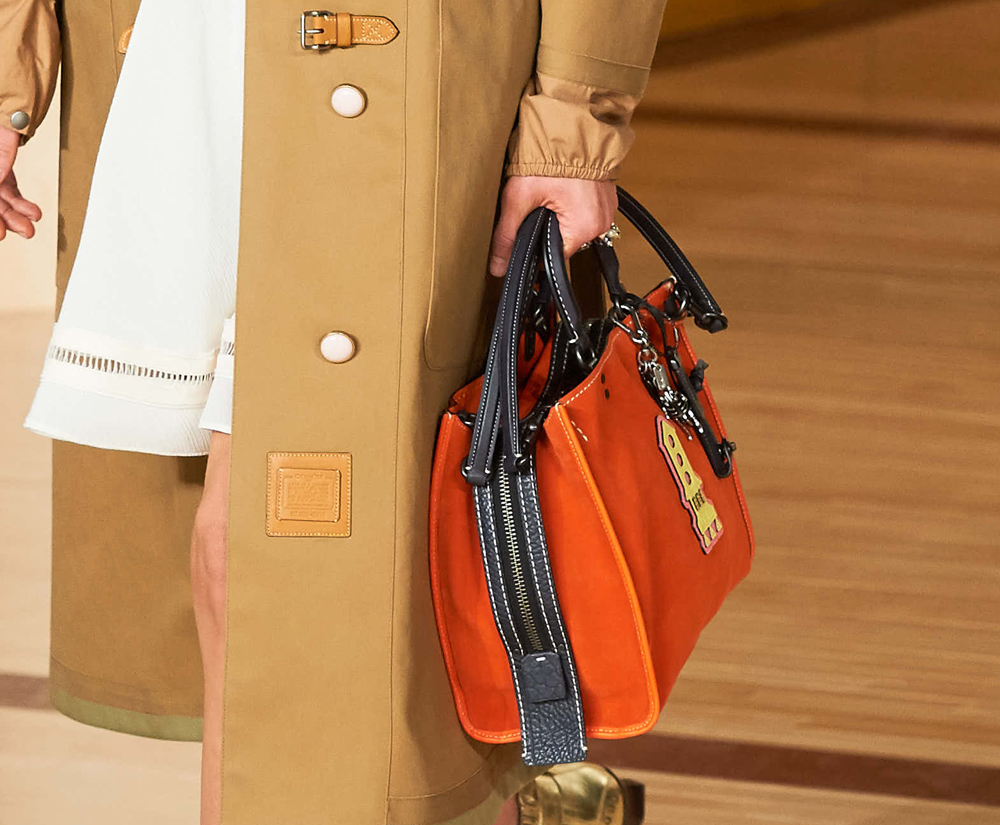 26 / 31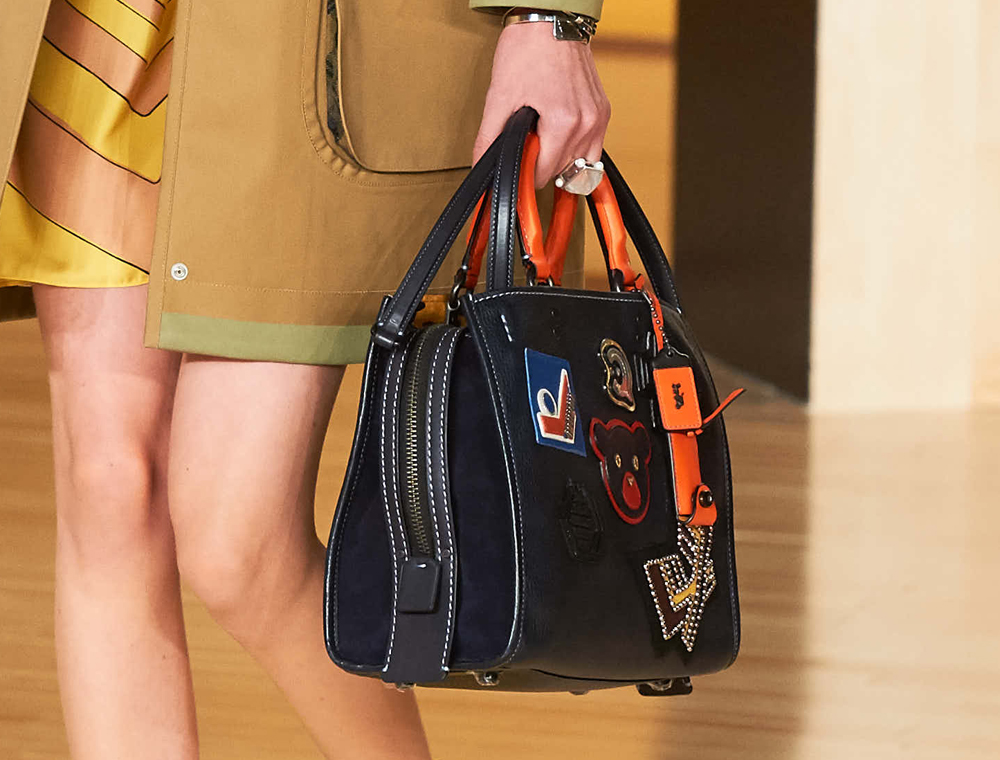 27 / 31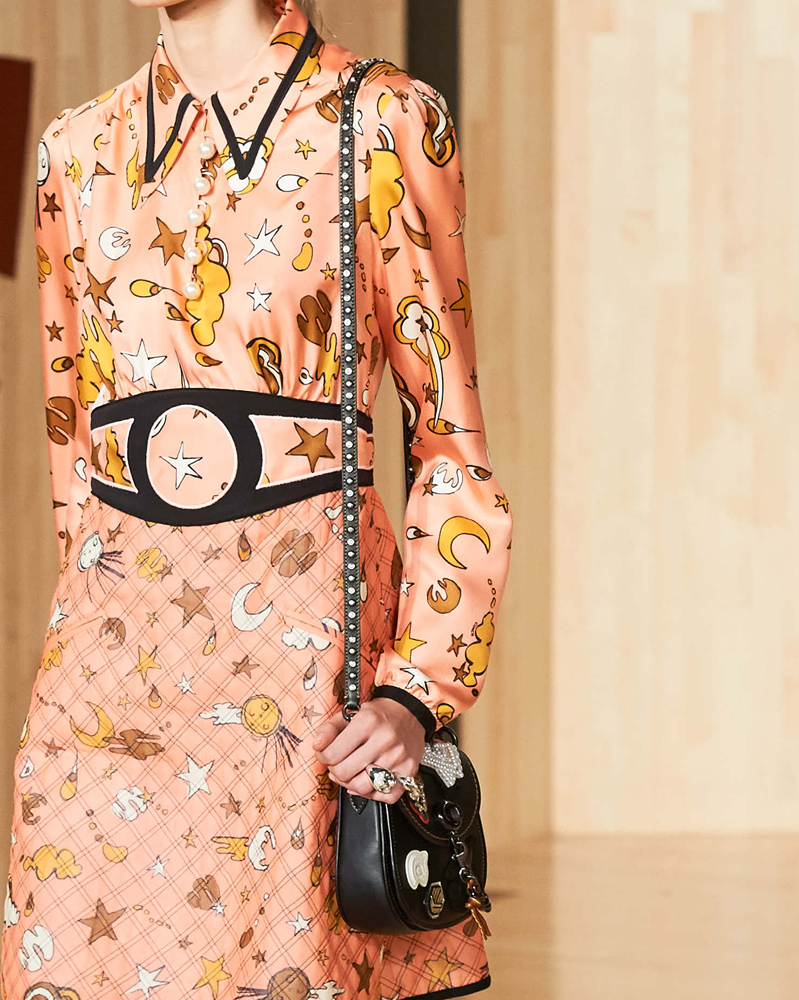 28 / 31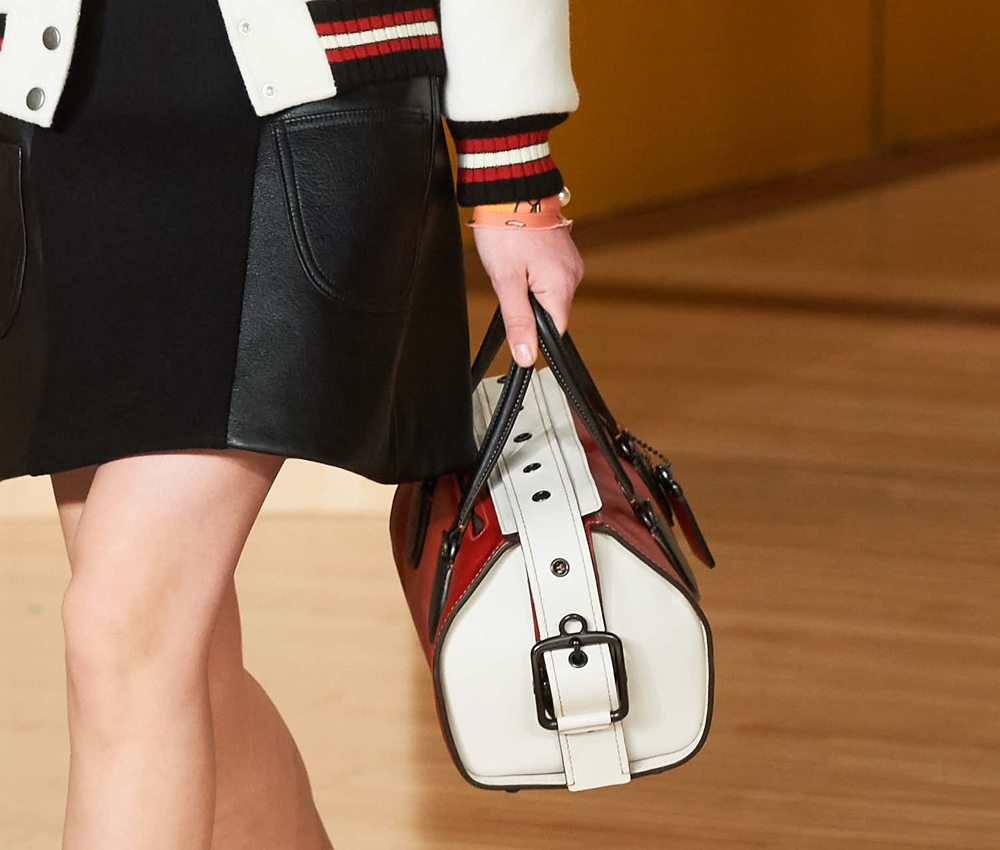 29 / 31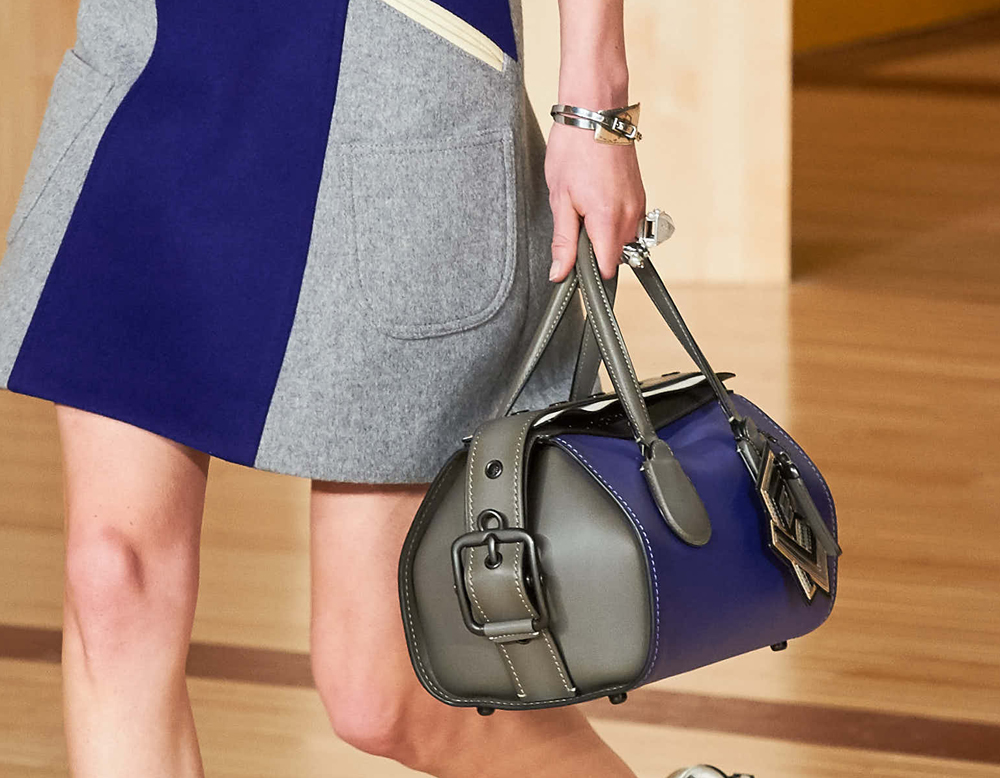 30 / 31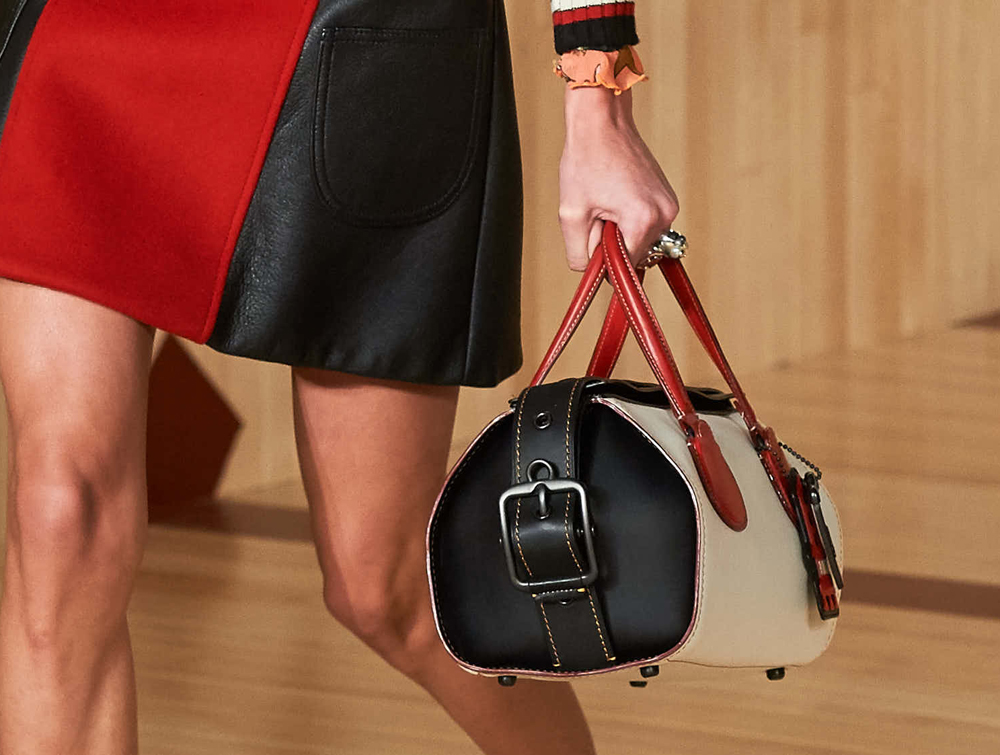 31 / 31