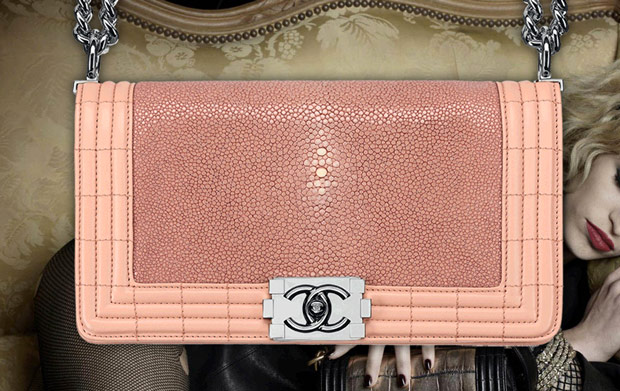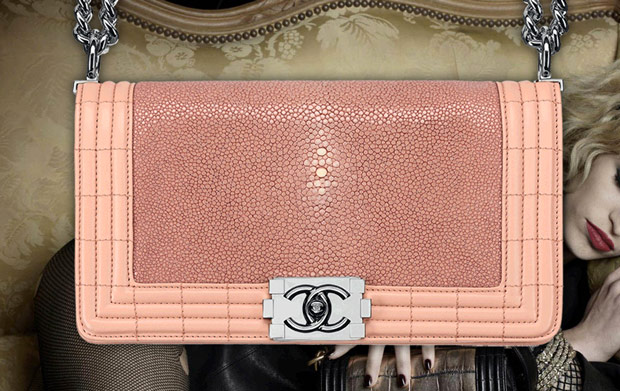 How I love the Boy Chanel Collection, let me count the ways…
Seriously, you guys. I've always admired the Chanel aesthetic but have never felt the need to acquire one of the brand's bags; I was simply content to appreciate the look on other women. Until the Boy Chanel bags made their debut, at least. Ever since that fateful runway shoes when Chanel took its well-known flap shape and turned it both a little bit more modern and a tad more industrial, I've been hooked.
I finally got the chance to fondle some of the Spring 2012 line in person over the weekend, and I was not disappointed. In fact, I put my name down for one of the stellar Fall 2012 Boy runway bags, but until that shows up in August, I'll be enjoying the images of the spring bags that I've assembled after the jump. Whether you're a Boy convert or you're still on the fence, check out the bags after the jump – they're too good to miss.