NYFW is all over the news this week, but maybe the real news here is: Celebs carry bags you could actually afford in less than one paycheck! Because shockingly, that happened multiple times this week. During Fashion Week, no less! NYFW drives all of the A-listers (and aspiring A-listers) out of their hidey-holes, decked in designer gear from head to toe. They are never less likely to be seen grabbing a green juice in gym sweats than in early September. Though watch: Someone will prove me wrong. In any case, the bag picks from some of NYFW's biggest players may inspire you to start budgeting for a new bag purchase.
1 / 8
Model Devon Windsor was spotted out in NYC with this little white Theory Whitney Bag. Hoop handles have been making a lot of traction in the last year.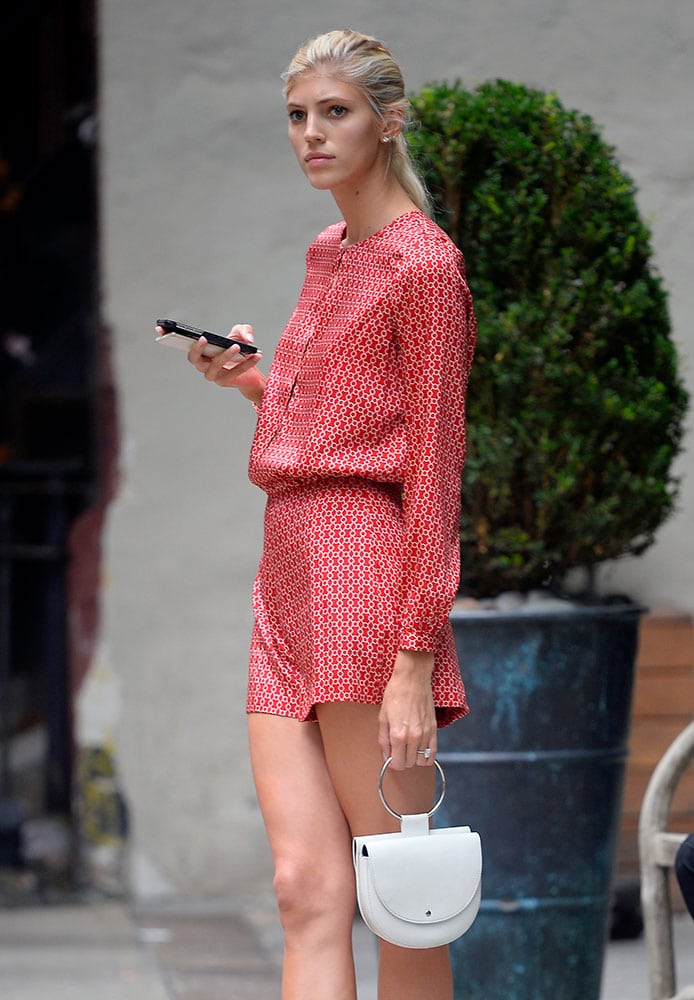 2 / 8
Gigi Hadid is keeping busy during NYFW. No word on where she was headed in this ensemble, however: an eye-popping pink jumpsuit paired with her fave Prada bag.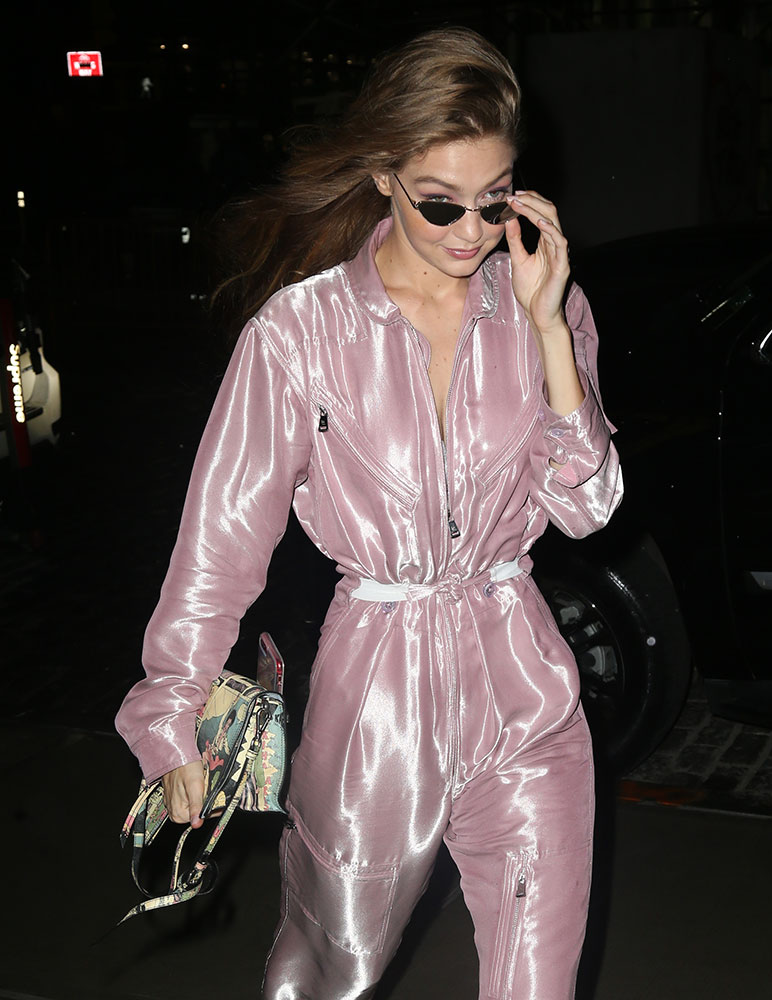 3 / 8
Gillian Jacobs carried one of the Kate Spade Spring 2019 collection's bags to the actual runway show.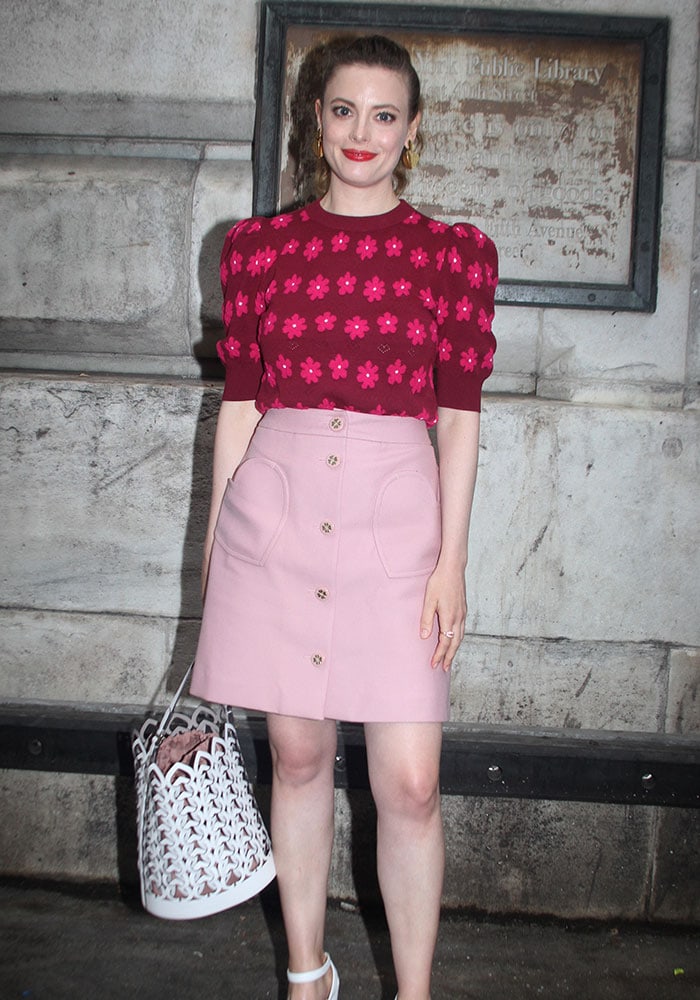 4 / 8
June Ambrose brought this brand new Louis Vuitton Cannes Bag to NYFW. You can get a more in-depth look at this new Louis Vuitton style.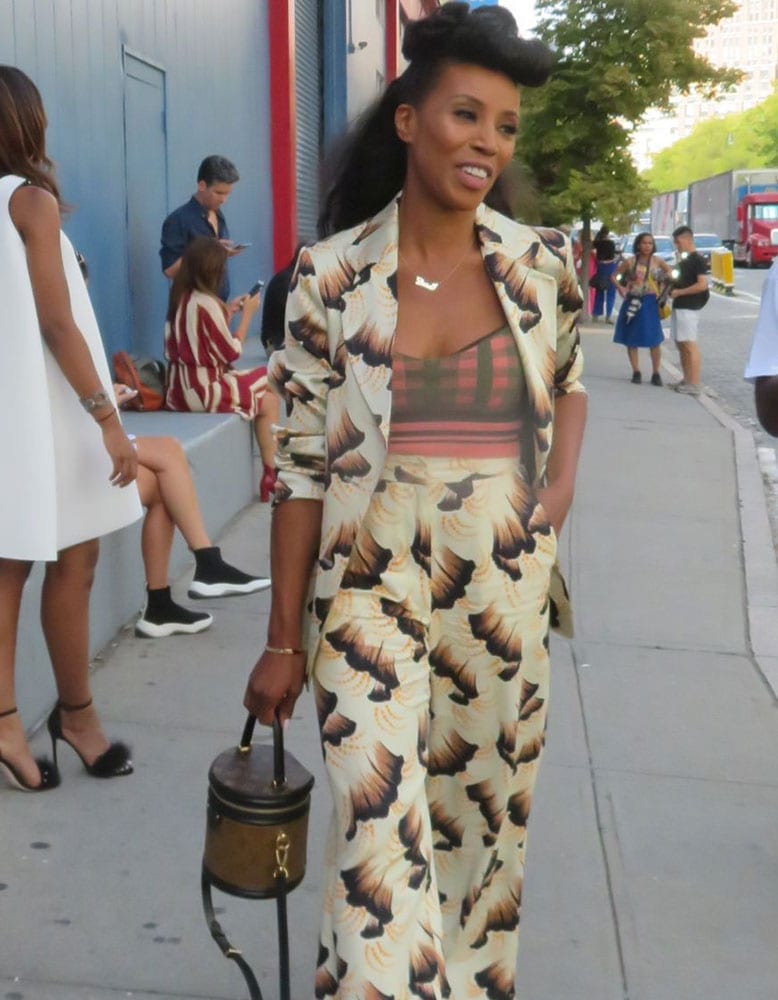 5 / 8
Kendall Jenner brought this python-embossed Longchamp Amazone Bag to NYFW's Longchamp show. You may be surprised to learn that most of the Amazones retail for around $600-900, depending on size.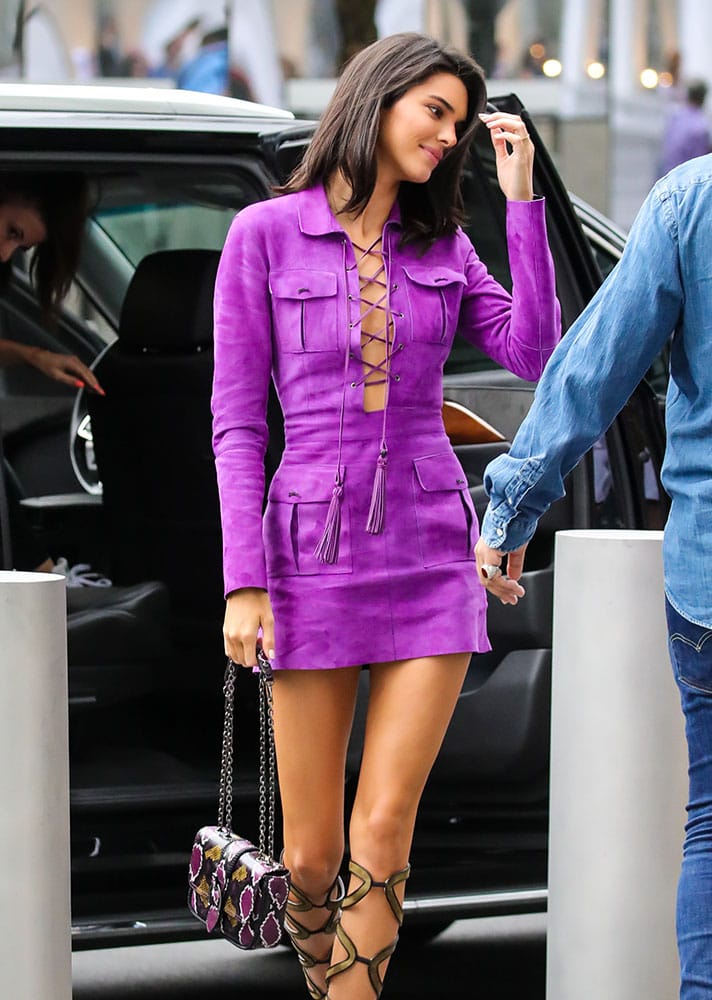 6 / 8
Priyanka Chopra does not short-change the paparazzi when it comes to smiles. Here she is getting into a car with her pup in NYC. She's carrying a pale pink Fendi Flap Bag.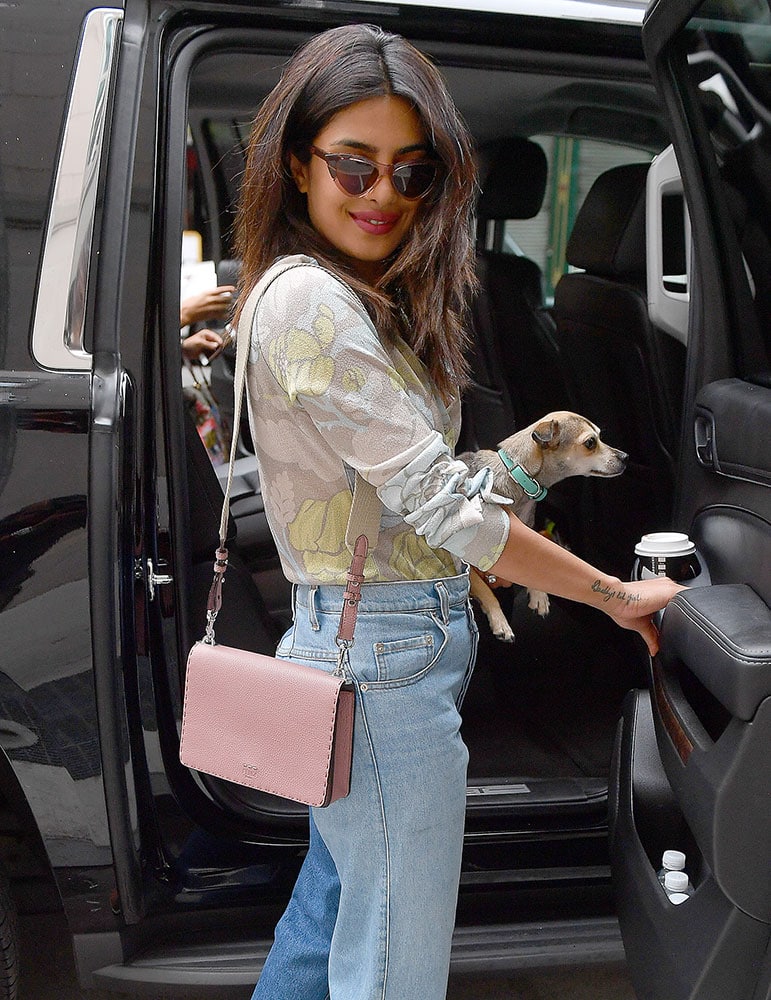 7 / 8
It's NYFW, so of course Rosie Huntington-Whiteley is in town. She was recently spotted heading back to her NYC hotel with this fuzzy shearling Fendi Mon Tresor Bucket Bag.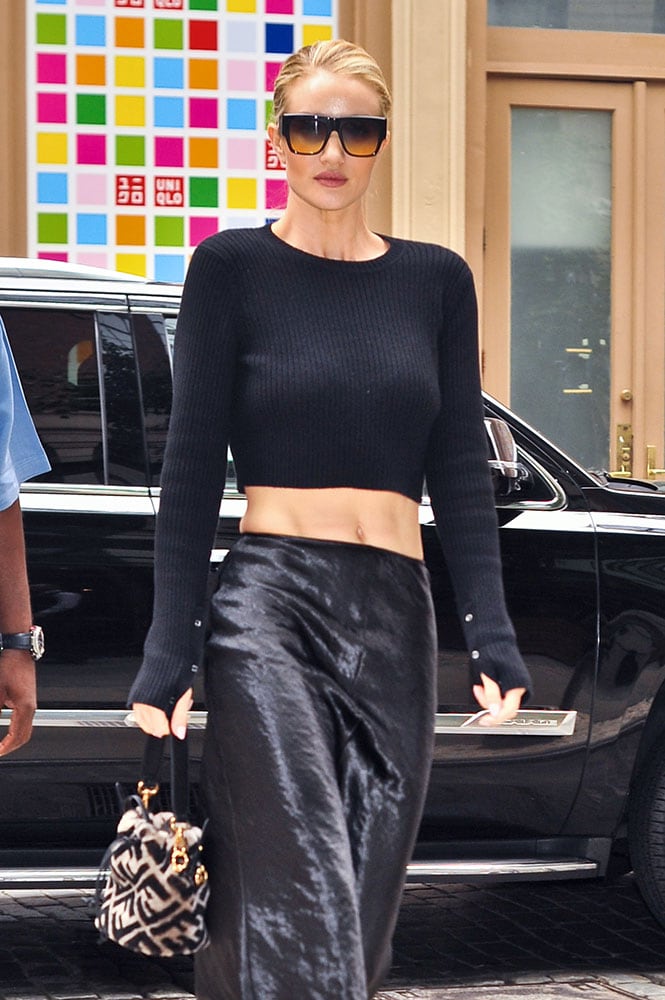 8 / 8
Rosie Huntington-Whiteley
And she was also seen leaving a Jimmy Choo party in Soho carrying this white fringed mystery bag.