With all the hubbub of multiple, overlapping fashion weeks, I had forgotten about the little things in life that bring me joy, such as the twice-annual Veuve Clicquot Polo Classic. This year's Los Angeles event was this past Saturday, and it was shockingly well attended. Even Julia Roberts was there, and it was a big deal, because she went to a polo match in a movie once. It's always exciting to see what people wear to the Polo Classics, because "polo match attire" is not something Hollywood has locked down yet. If I had to instruct someone how to dress for one of these, I would say "Wear your sexiest Sunday best, but also try to look very rich, because it's polo."
Naomi Watts
But before we dive into the Polo Classic: Naomi Watts was seen carrying this lovely yellow Gucci Arli Bag while racing her son down the streets of NYC on a scooter.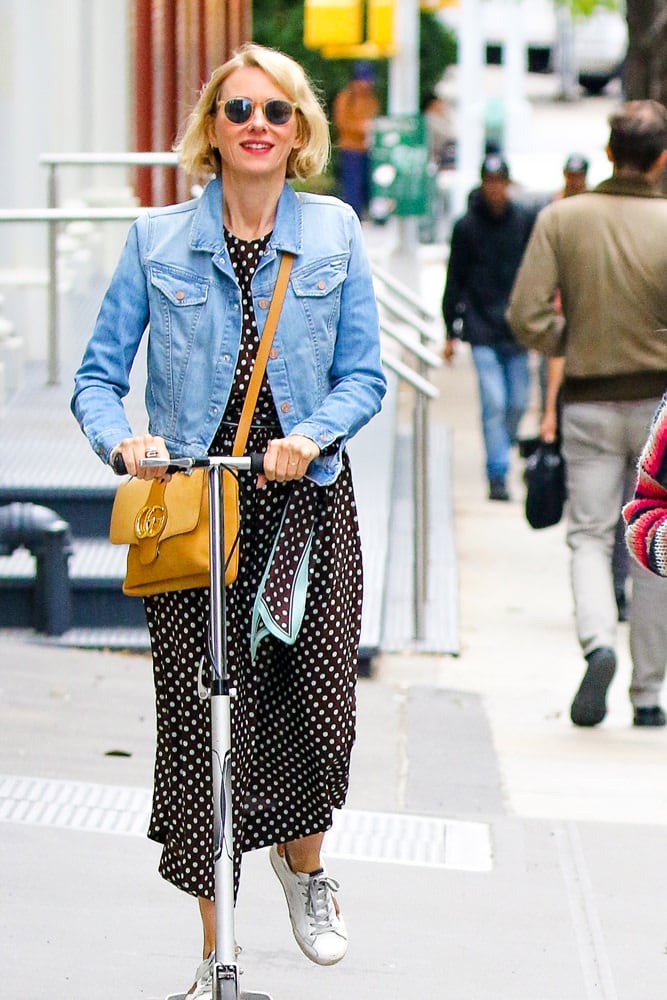 AnnaLynne McCord
Actress AnnaLynne McCord brought this deep red Bulgari Serpenti Bag to the 10th Annual Veuve Clicquot Polo Classic in Los Angeles.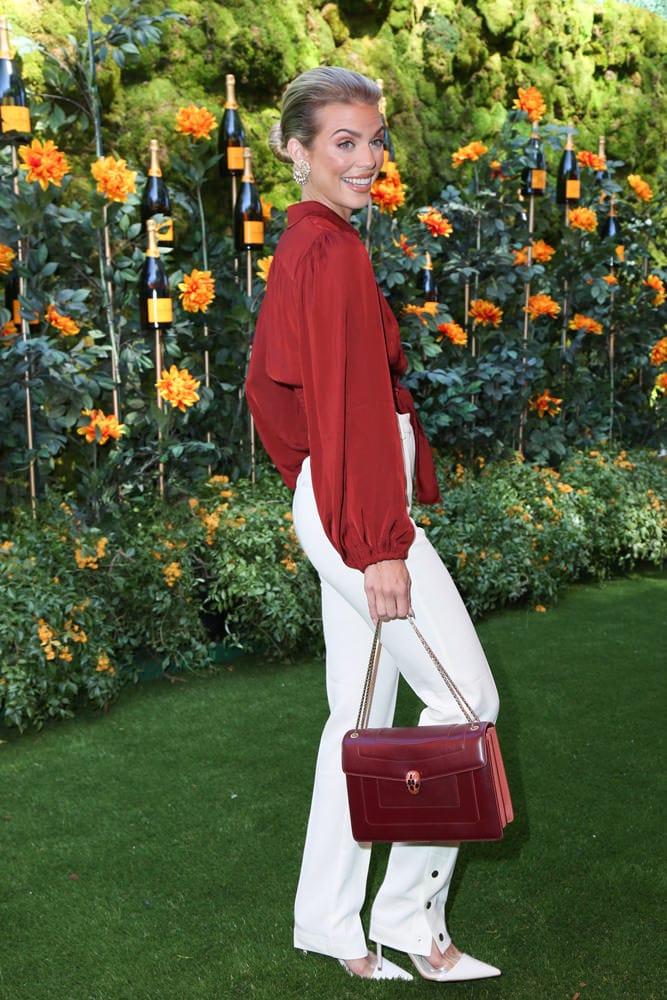 Aimee Song
Influencer Aimee Song also attended LA's 10th Annual Veuve Clicquot Polo Classic, and she brought a pale blue satin version of The Row's Ascot Bag.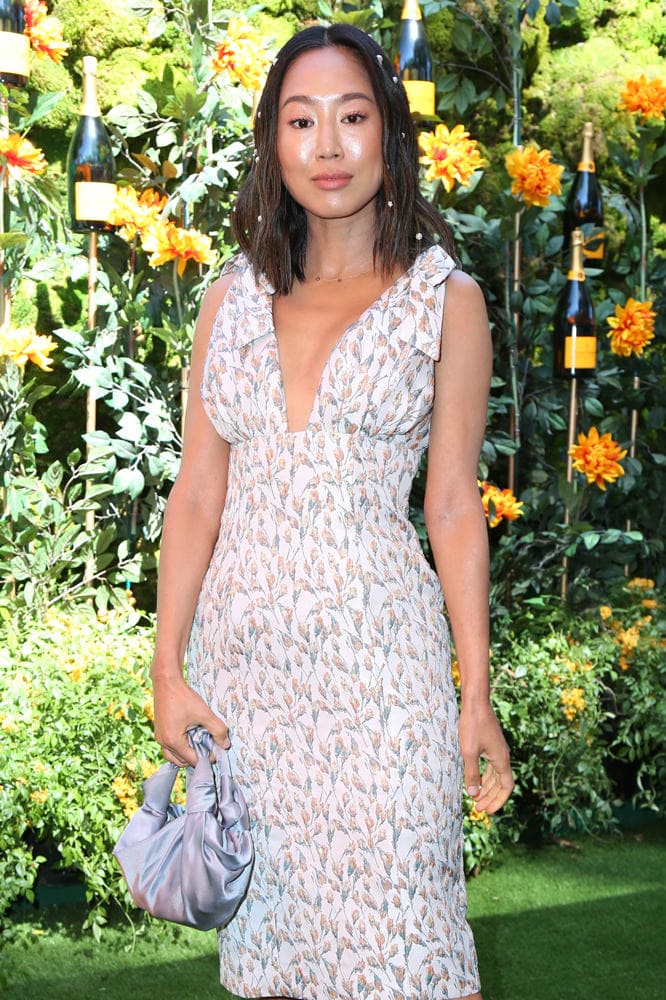 Camila Coelho
Brazilian influencer Camila Coelho brought a white, studded Fendi Peekaboo Mini to the Polo Classic that's accessorized with a Fendi Logo Strap. I realize only now that I've been confusing this Camila with Camila Alves, Matthew McConaughey's wife, for months.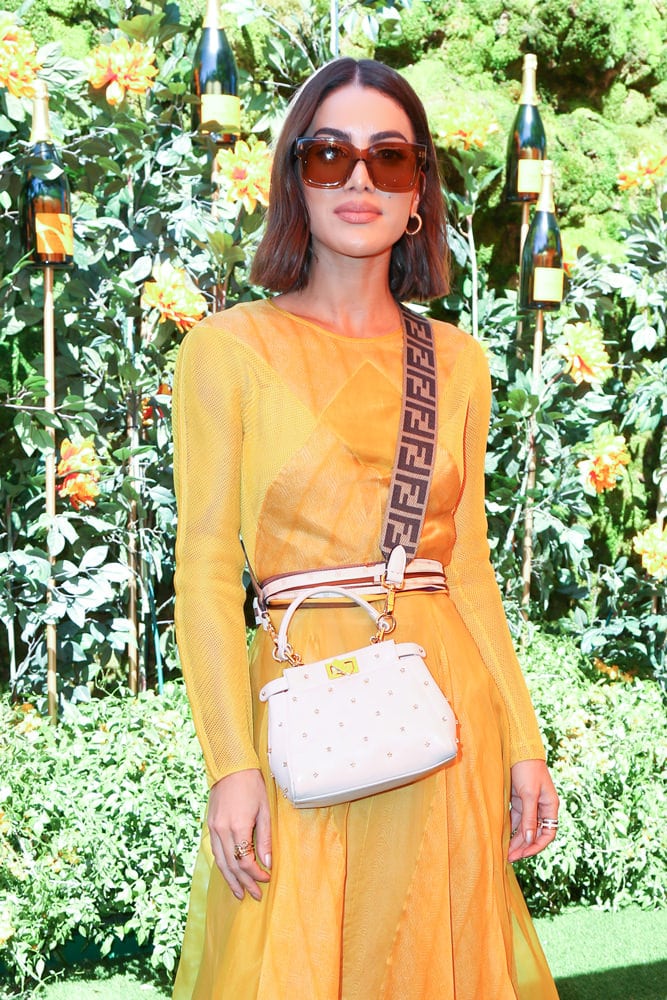 Rachel Bilson
White was a popular choice at the Veuve Clicquot Polo Classic this year: Here's Rachel Bilson, carrying a red By Far Mini Bag.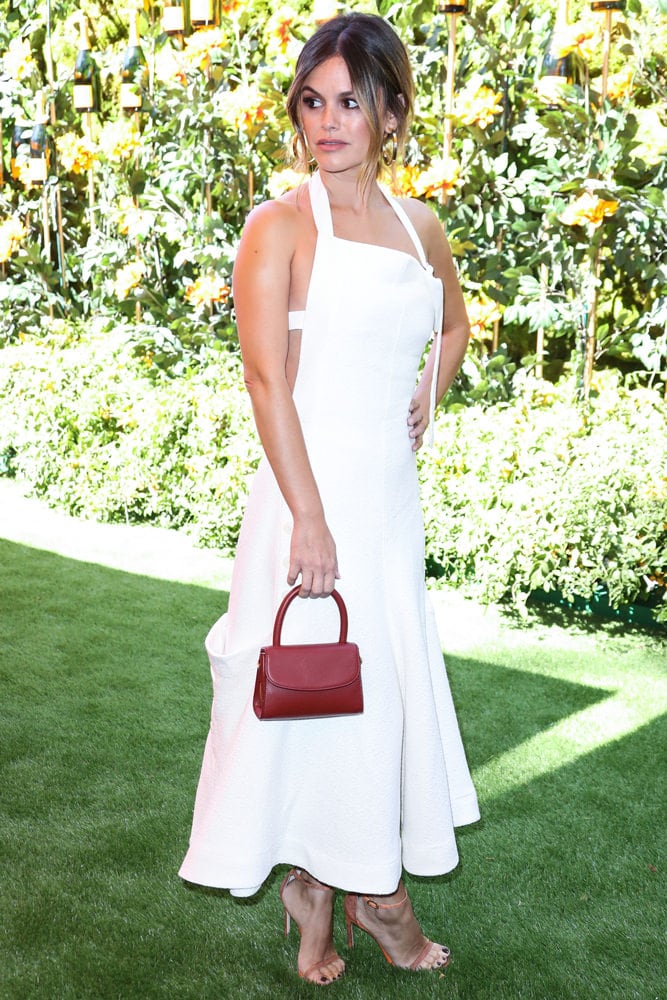 Lily Collins
Pivoting away from polo for a hot second, we have Lily Collins, filming Emily In Paris in Paris, naturally. She's carrying a shearling and crumpled sheepskin Chanel Flap Bag.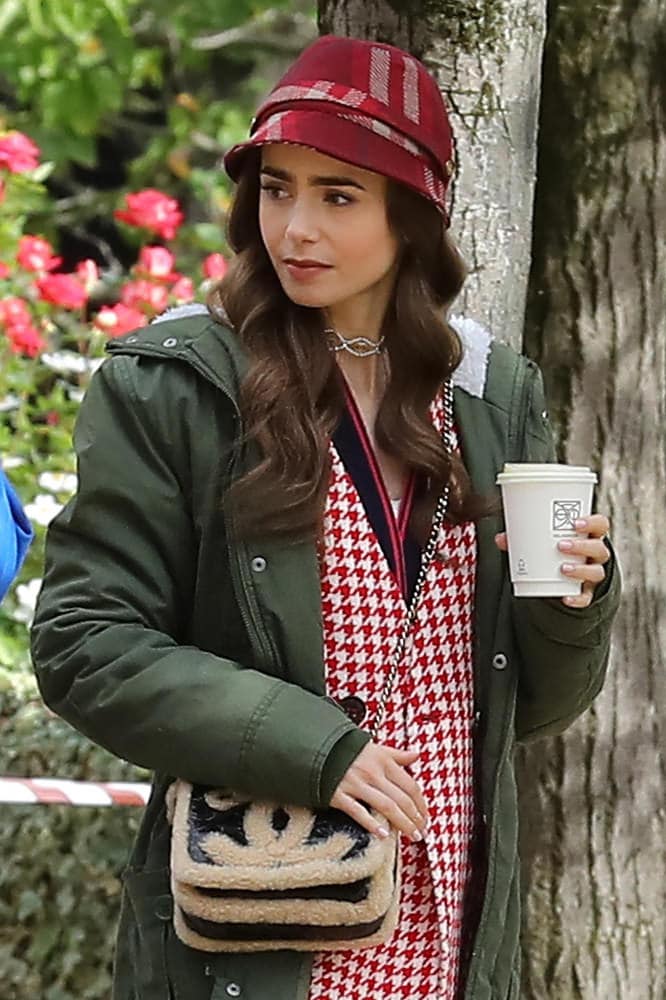 Wendy Williams
Wendy Williams was recently spotted making her way to work in New York City carrying a shiny, black alligator Birkin. What else would she be carrying, really?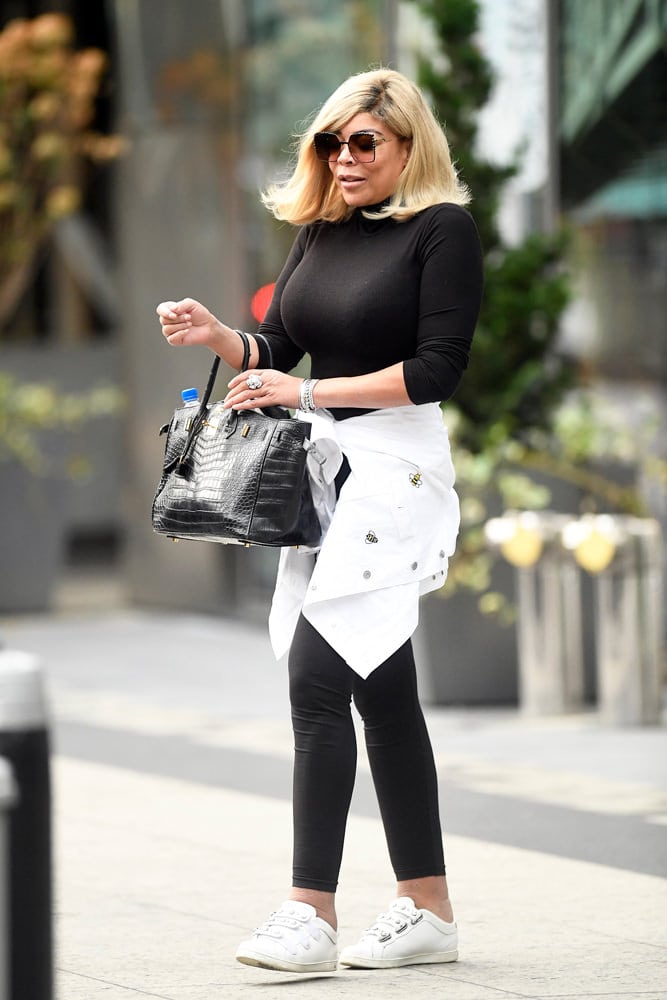 Hailey Rhode Bieber
Last but not least, we have Hailey Rhode Bieber, out for a stroll in Los Angeles with a fetching Louis Vuitton Wave Belt Bag strapped across her torso.