When you're being honored by your peers for your charity work or your contributions to film, the pressure is on to look like a gilded goddess (but a humble one, of course). Professional stylists face a unique challenge. This evening is about you (unless it's not about you, it's about something bigger). In the last week, Glamour picked their Women of the Year and Laura Dern was honored for her lifetime achievements at the annual MoMa Film Benefit. Needless to say, it was a good week for bags, and I cannot wait for awards season.
1 / 8
Danai Gurira
Danai Gurira wore this beautiful Tory Burch gown to the 2019 Glamour Women Of The Year Awards in NYC. She paired it with a white Tory Burch Lee Radziwill Mini Bag.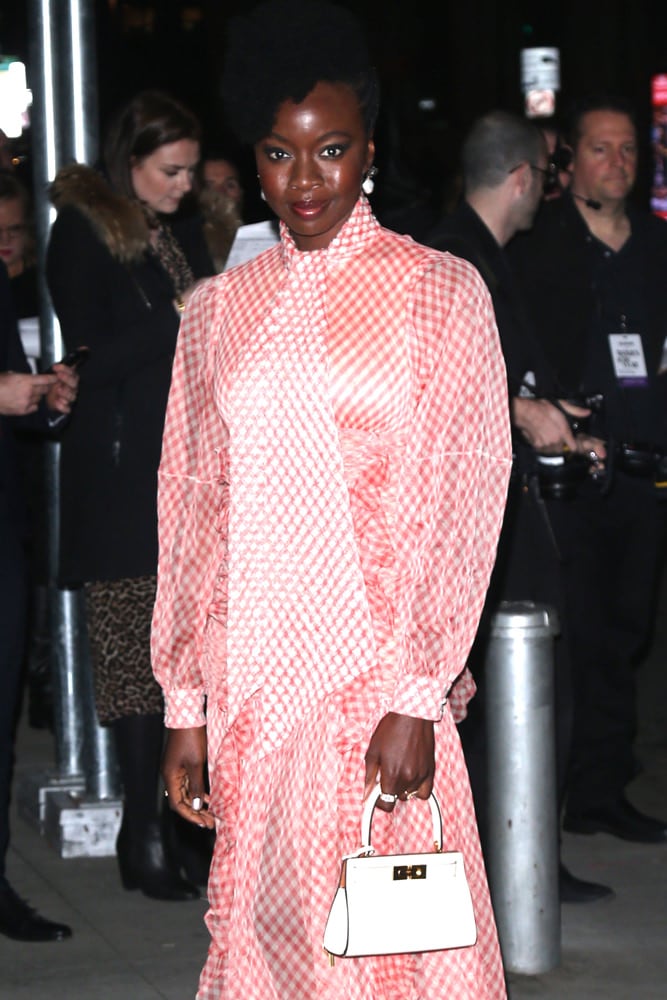 2 / 8
Camilla Belle
Model Camilla Belle brought this classy, embossed croc Jimmy Choo Varenne Clutch to the Los Angeles premiere Of HBO Documentary Films' Very Ralph.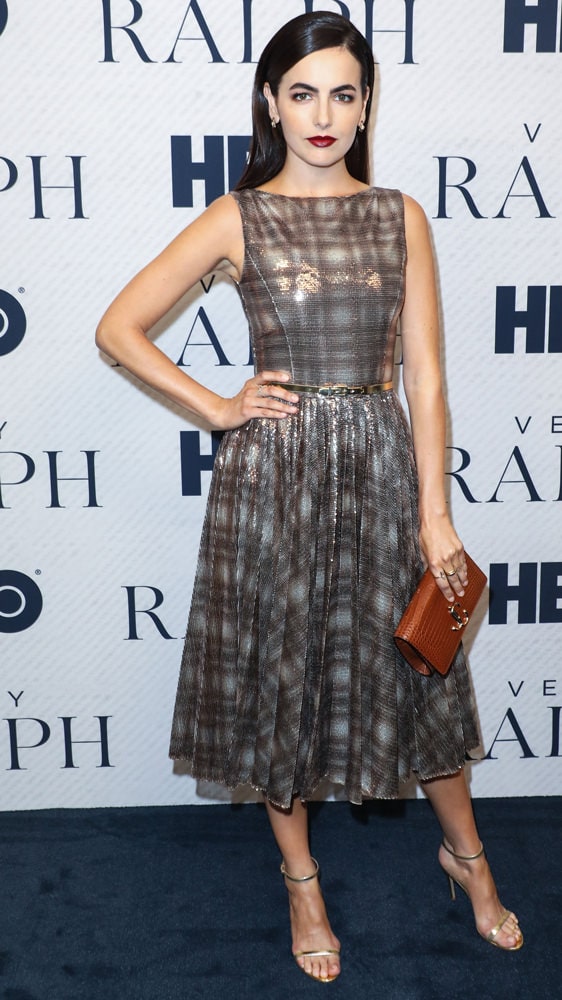 '
3 / 8
Camila Morrone
Actress and model Camila Morrone was spotted leaving SiriusXM radio studios in NYC carrying a sleek, brown leather top-handled mystery bag. She is out promoting her new film, Mickey & The Bear.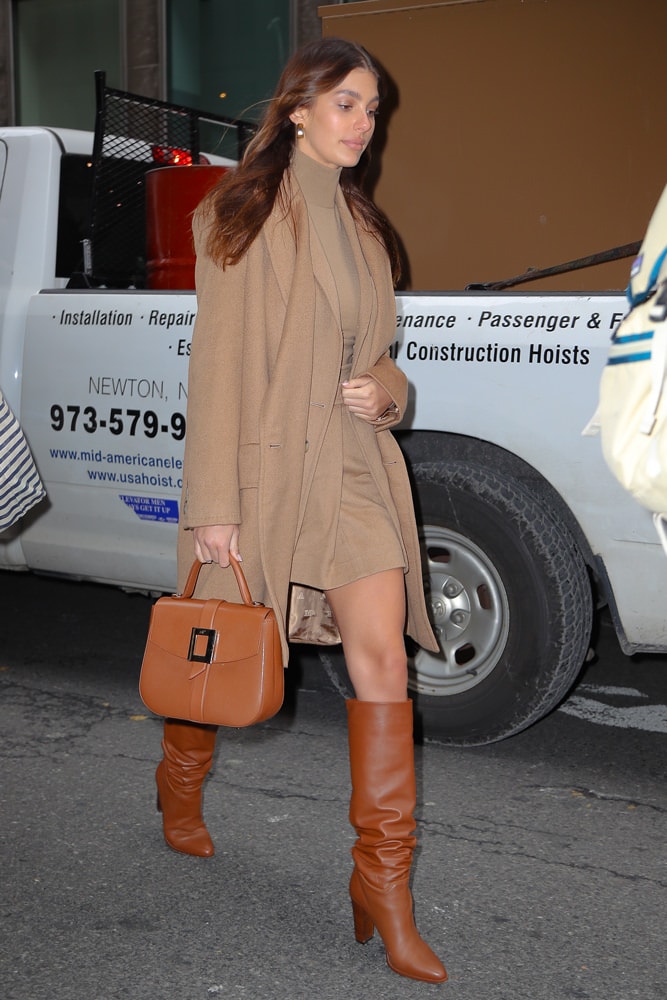 4 / 8
Olivia Culpo
Olivia Culpo was spotted corralling around a Louis Vuitton Suitcase with one hand at LAX. As you keen observers will notice, she's carrying a black Chanel Flap on the other arm.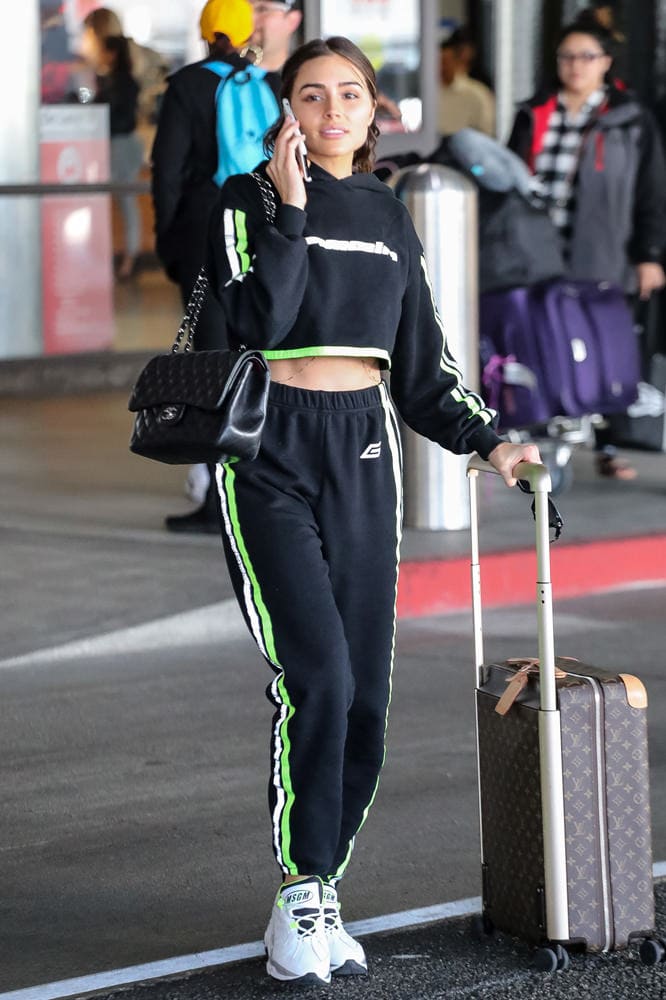 5 / 8
Drew Barrymore
Drew Barrymore recently attended the Africa Outreach Project Fundraiser in NYC with a Chanel Clutch. Now I have to buy some satin pants.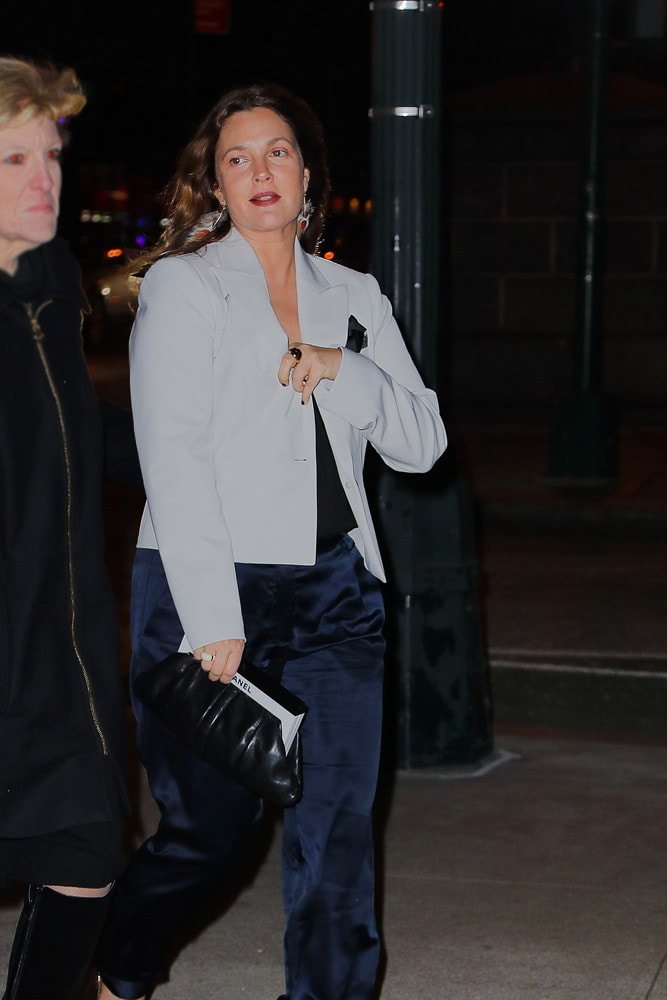 6 / 8
Laura Dern
Laura Dern was recently honored for her work in film at the annual Museum of Modern Art Film Benefit. She's carrying a golden velvet Chanel clutch, and since the event was sponsored by Chanel, her dress is most definitely Chanel as well.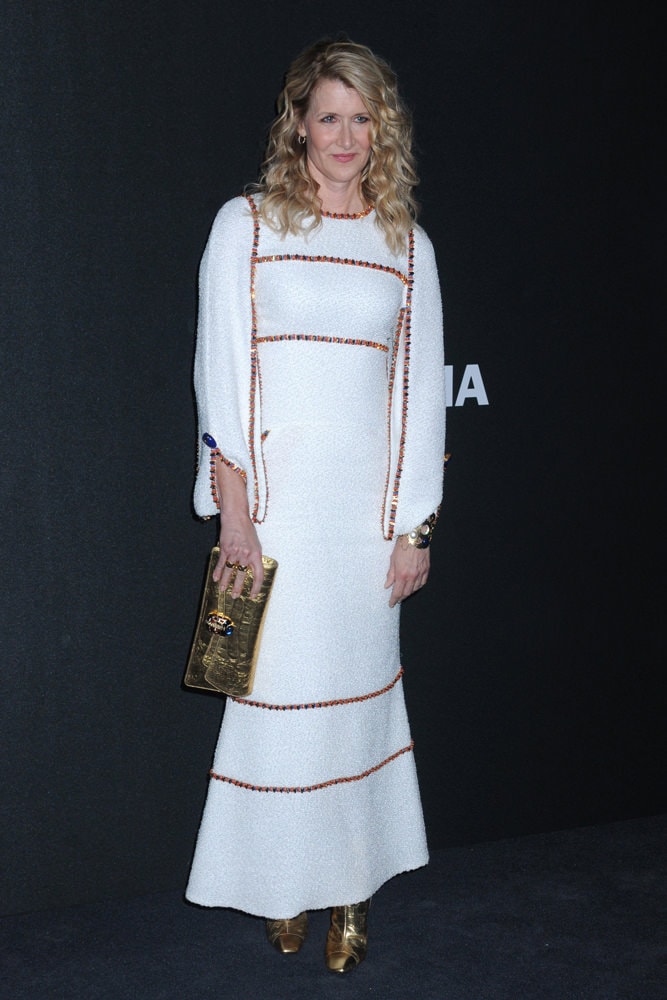 7 / 8
Wendy Williams
It is COLD in NYC, and Wendy Williams is dressing accordingly. Here she is all bundled up on a 25 degree day while heading to work with one of her Birkins. The Birkin is keeping warm with some extra Fendi Bag Bugs.