Most handbags, even popular ones, match to a certain kind of person with a certain kind of style. Some skew older or younger, or to creative type or those with high-powered office jobs. Bags are functional pieces of design, after all, and different design is appropriate for different people with different kinds of lives. Somehow, though, an occasional bag transcends stylistic borders and reaches critical mass, and that's exactly what the Chanel Boy Bag has done in the handful of years since its debut.
Because of the public nature of celebrity life, their bag choices are a perfect way to analyze a particular design's success. We've caught the Boy Bag in the arms of supermodels, actresses, reality TV stars, a duo of legendary rappers and plenty of French It Girls. Young or old, tall or short, casual or dressy, at the grocery store or stumbling out of a buzzy night club–the bag looks great on everyone and translates well to a dizzying number of situations.
Below, check out literally dozens of celebrities carrying their very own Boy Bags–there's plenty of style inspo to be had.
Alice Dellal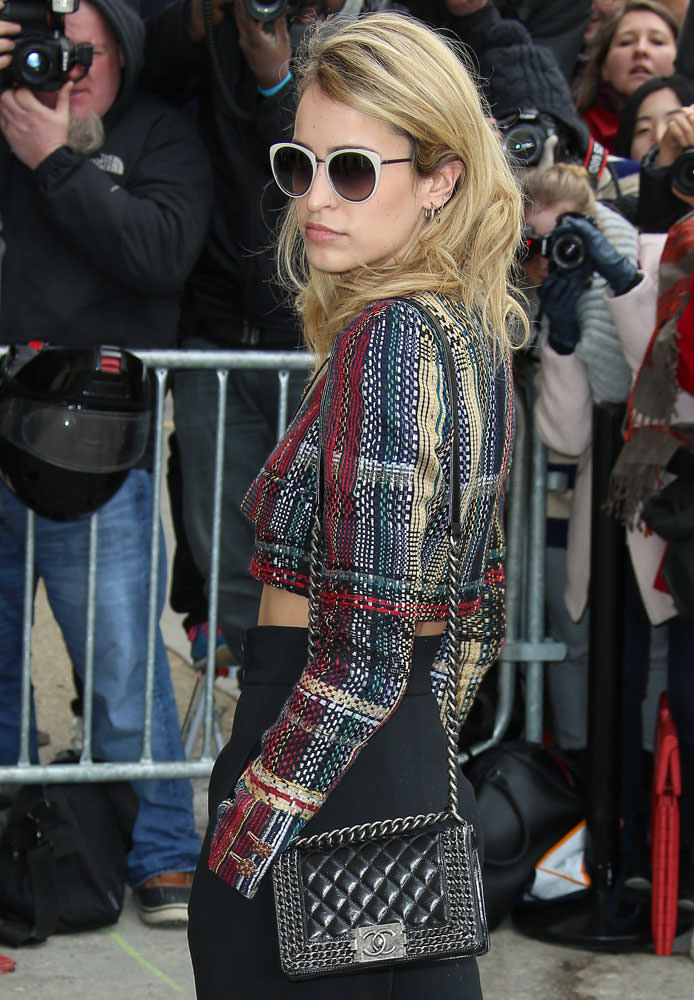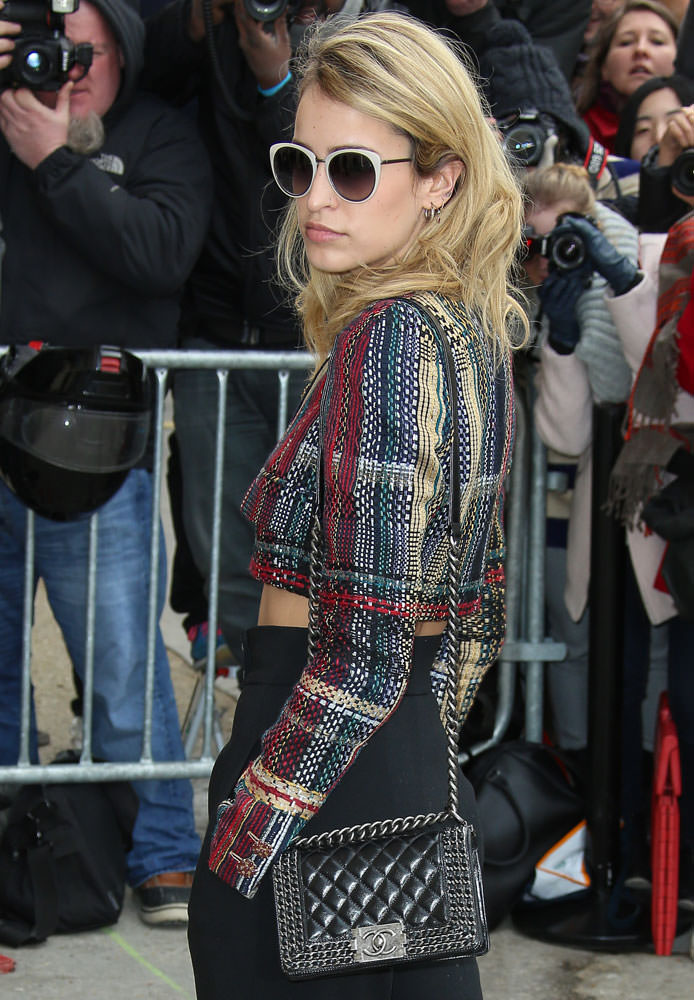 Angela Simmons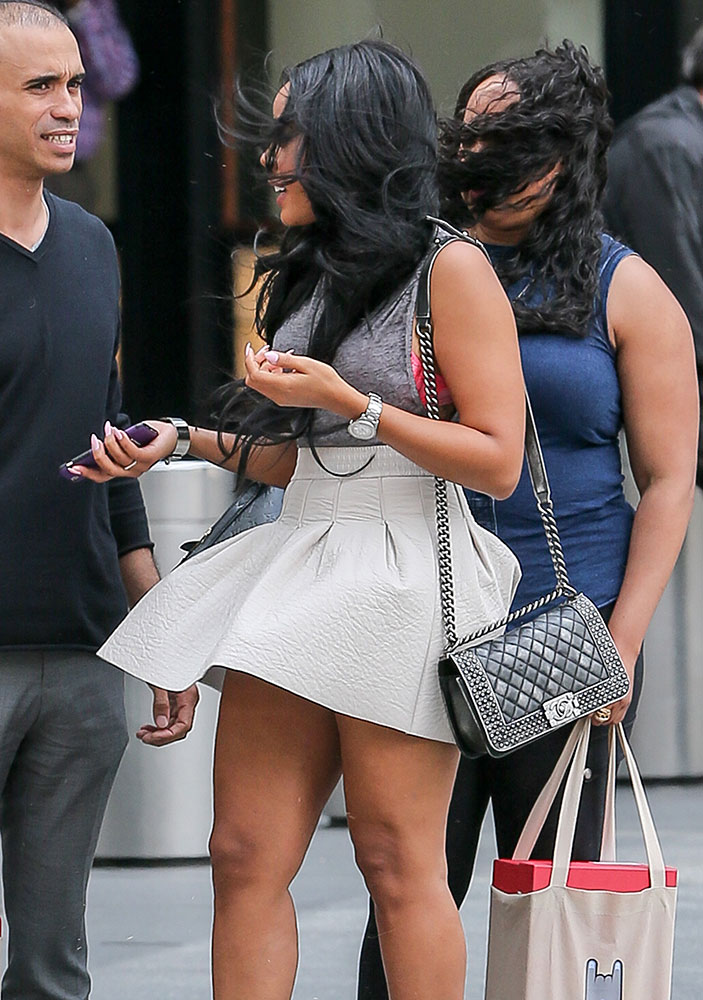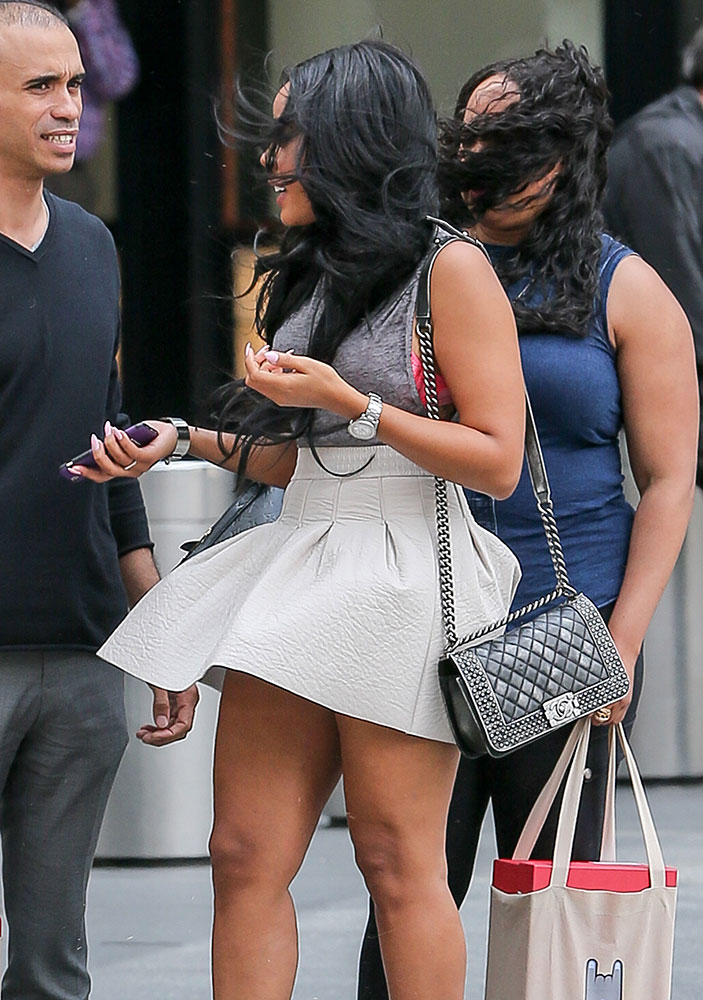 Ashanti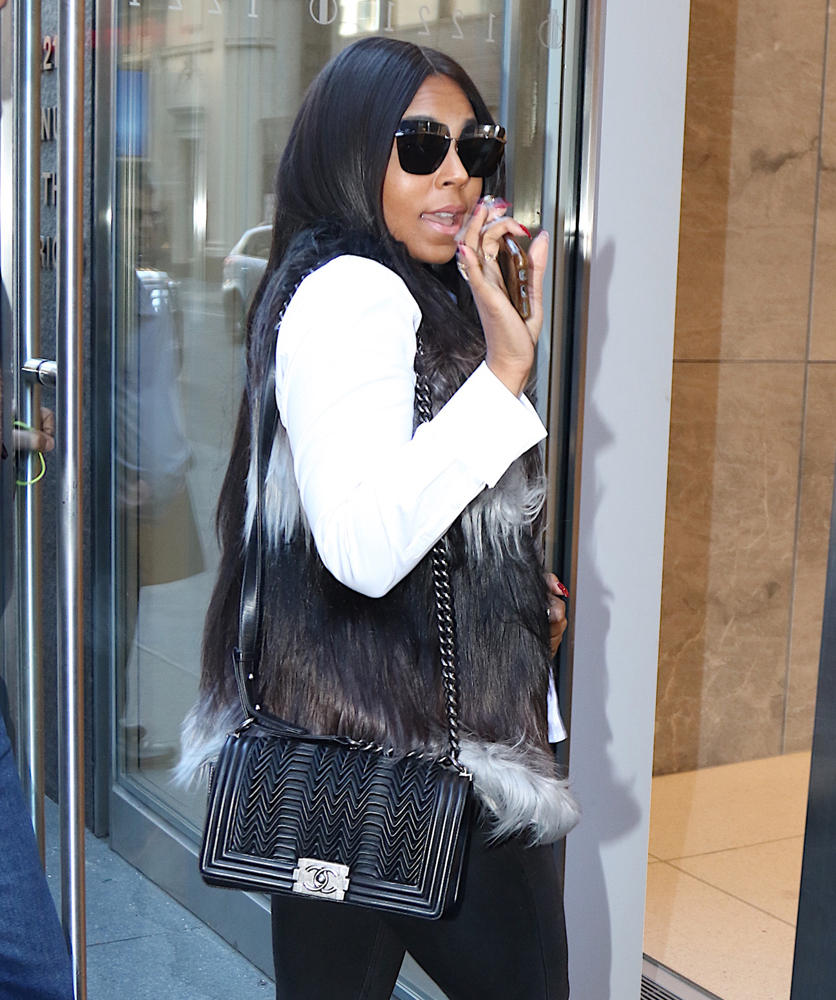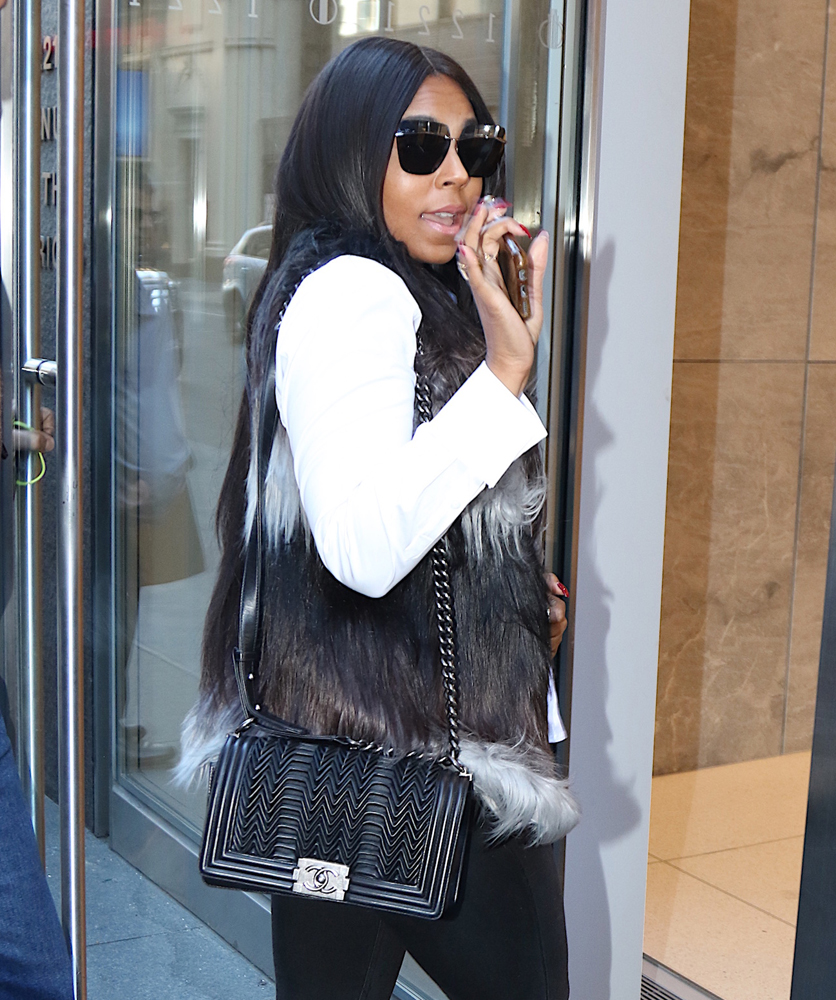 Beyoncé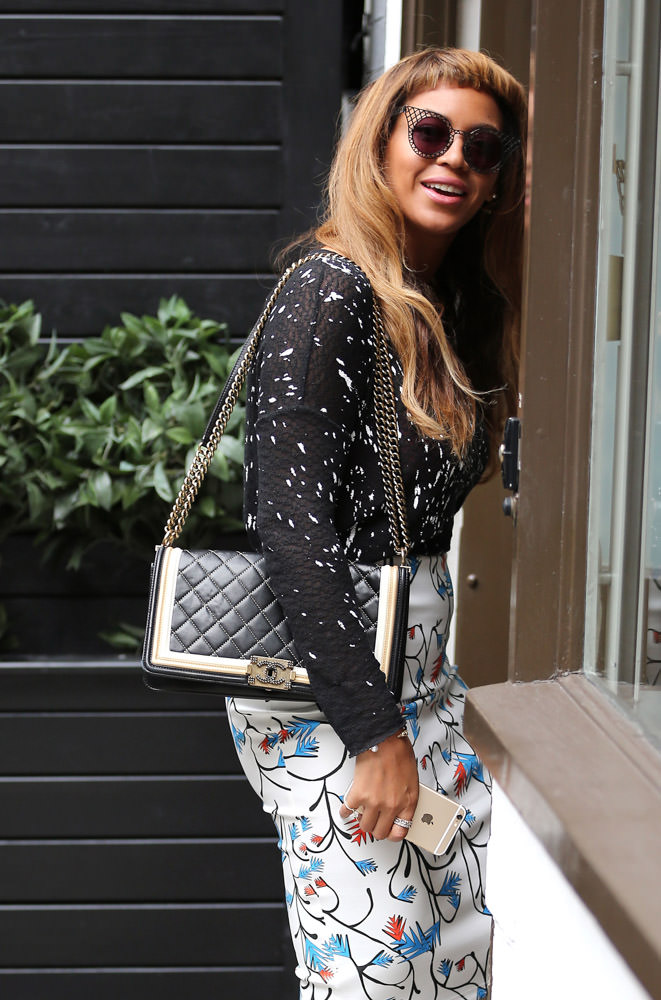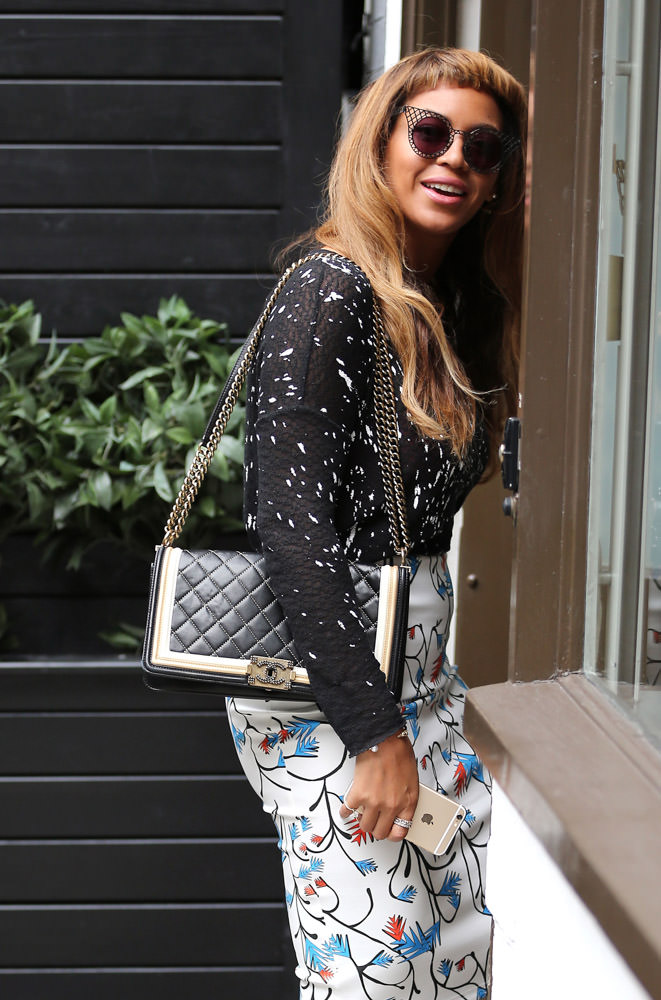 Blake Lively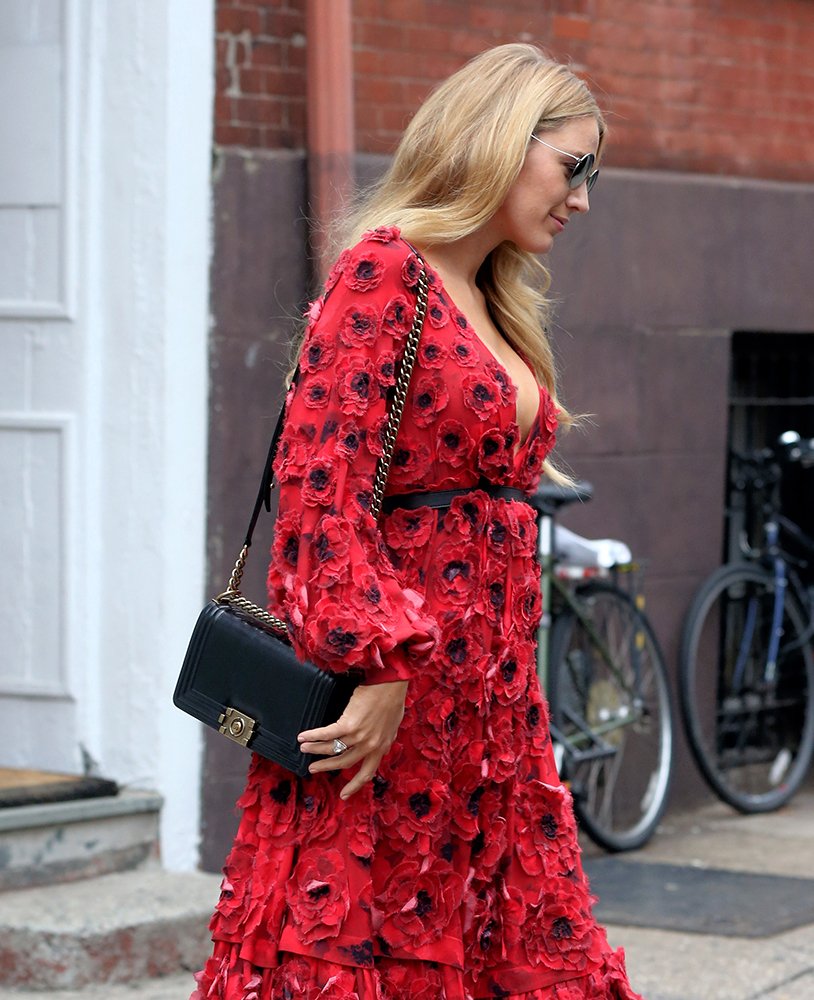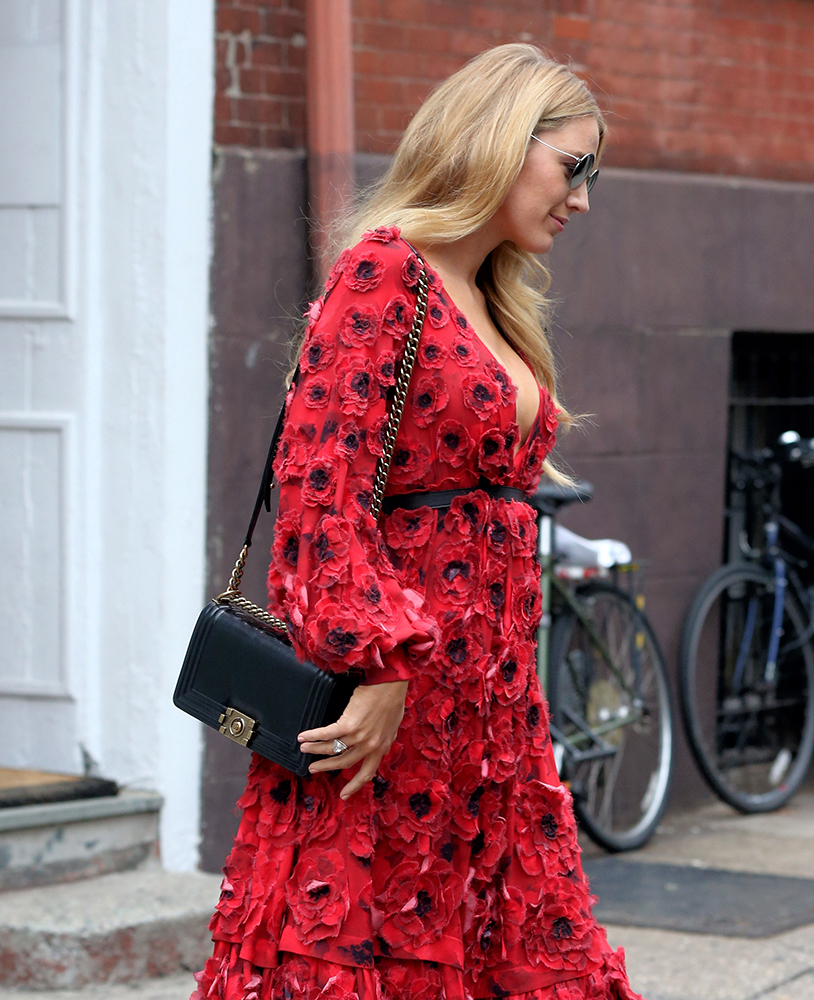 Cara Delevingne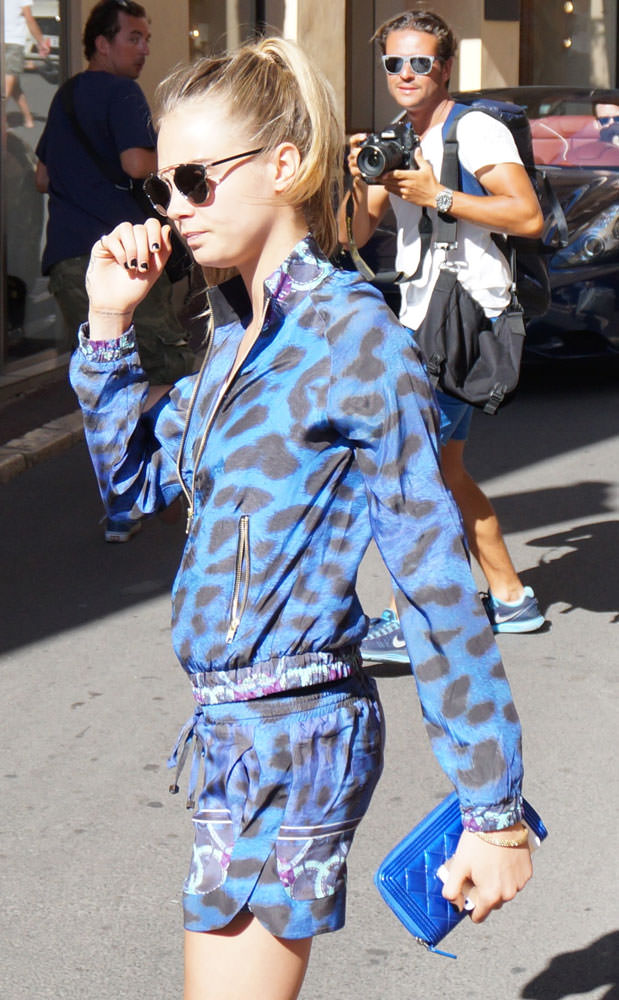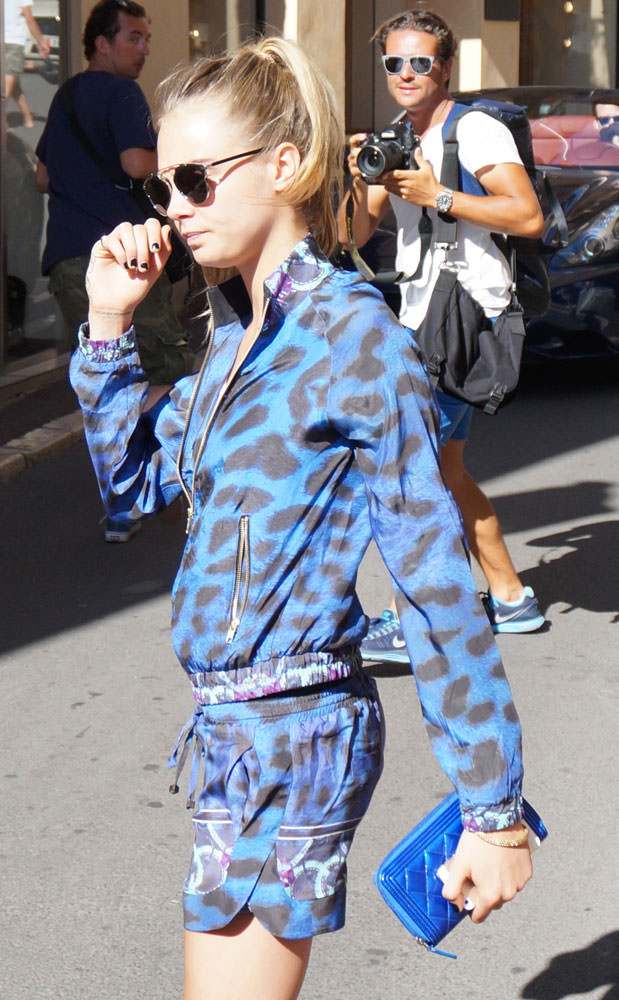 Caroline de Maigret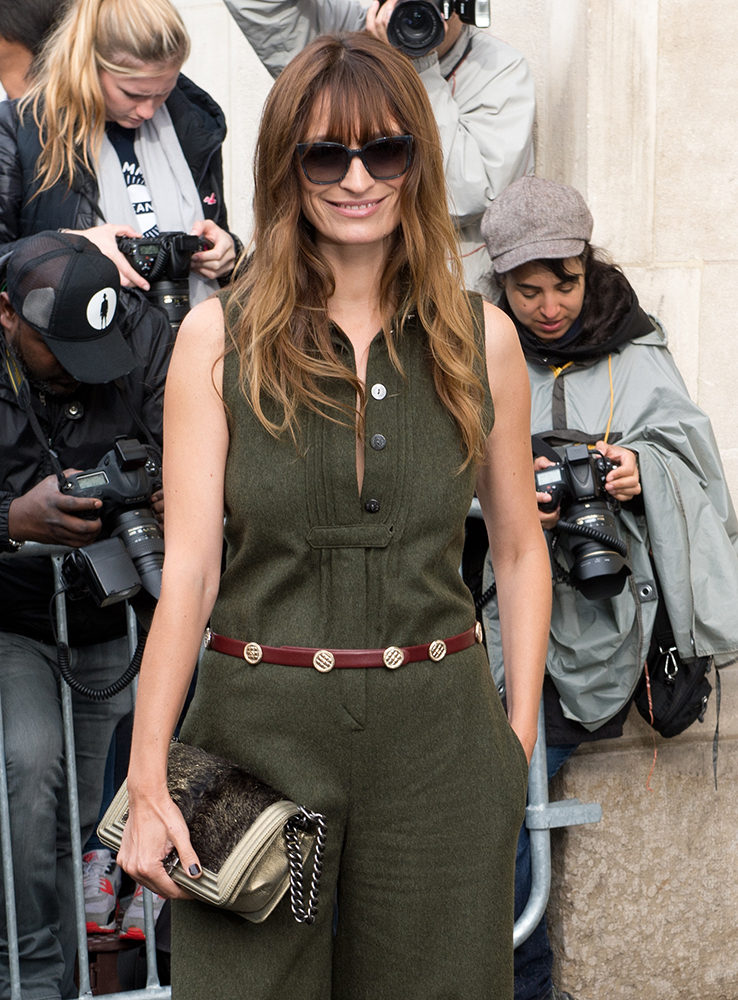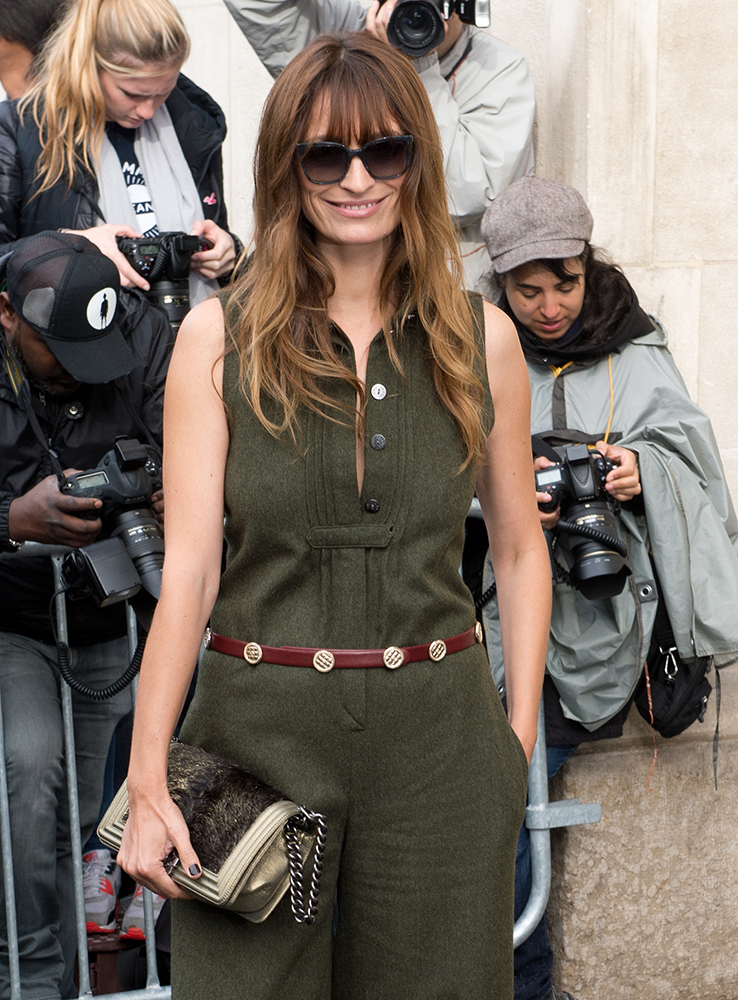 Chiara Ferragni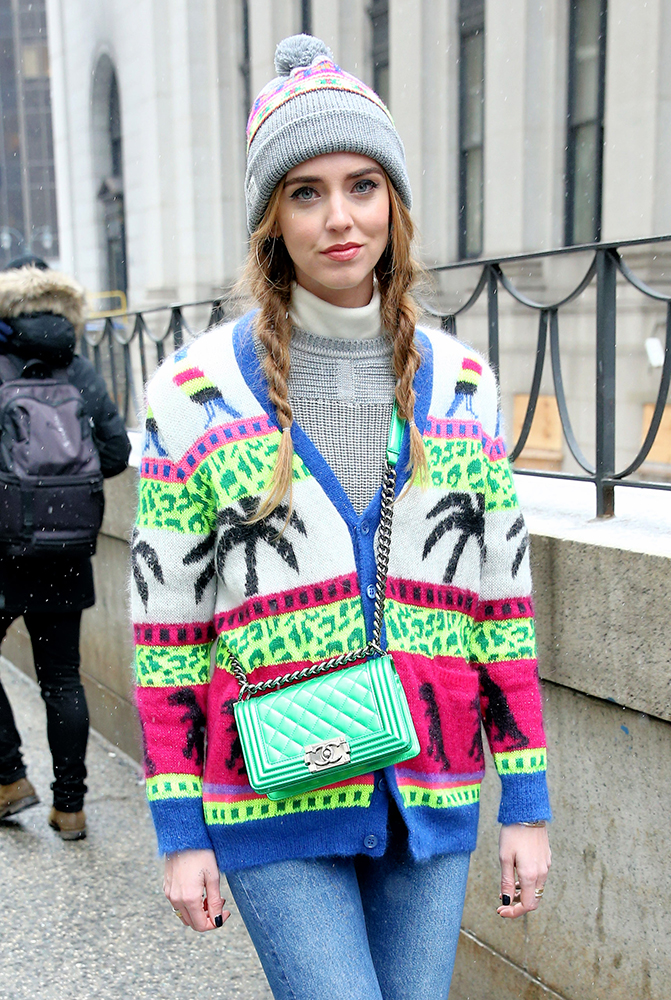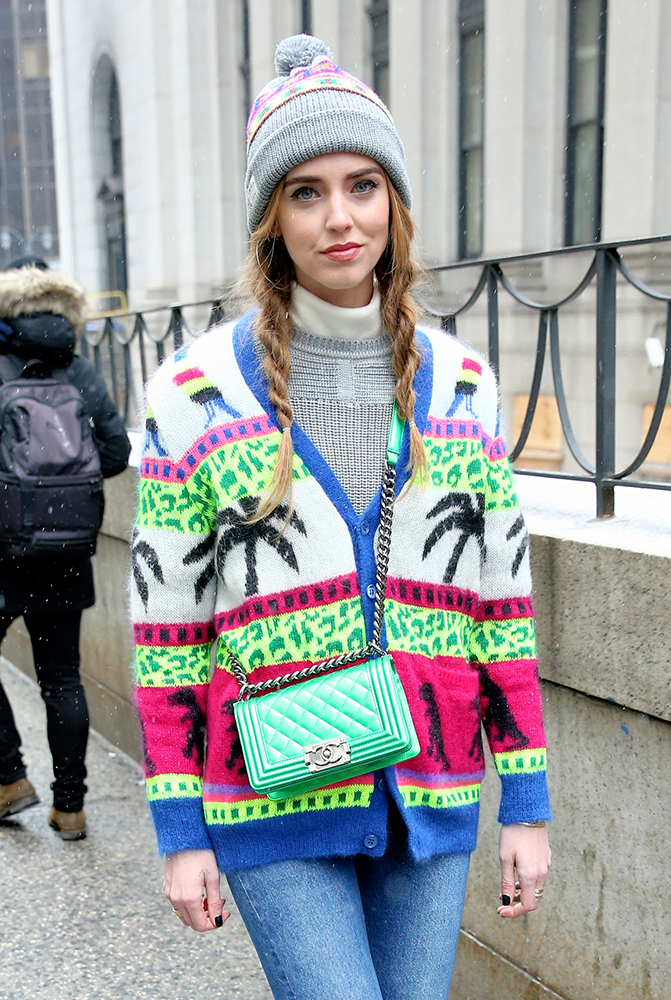 Dakota Johnson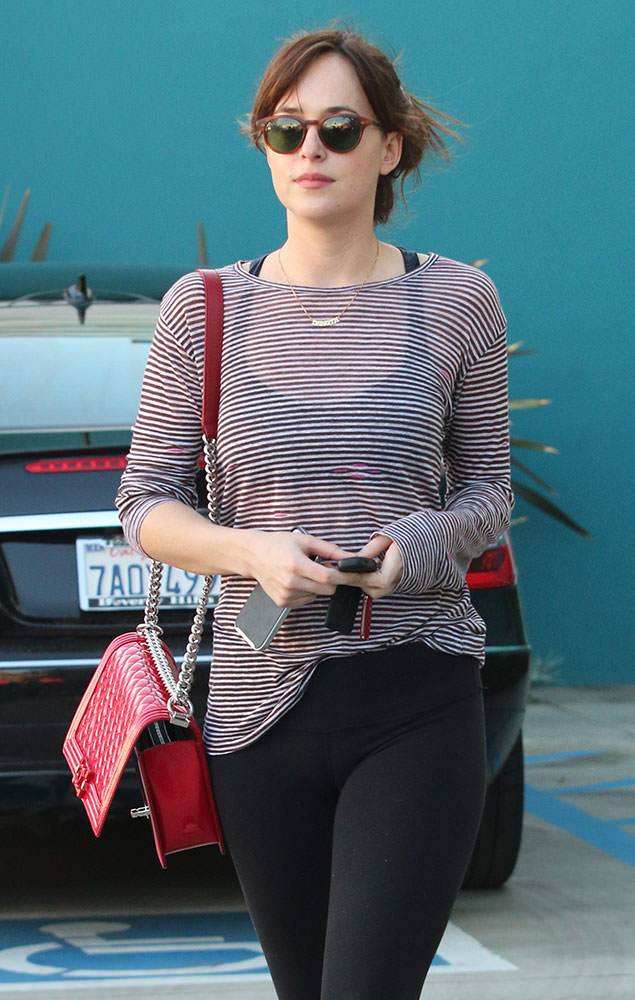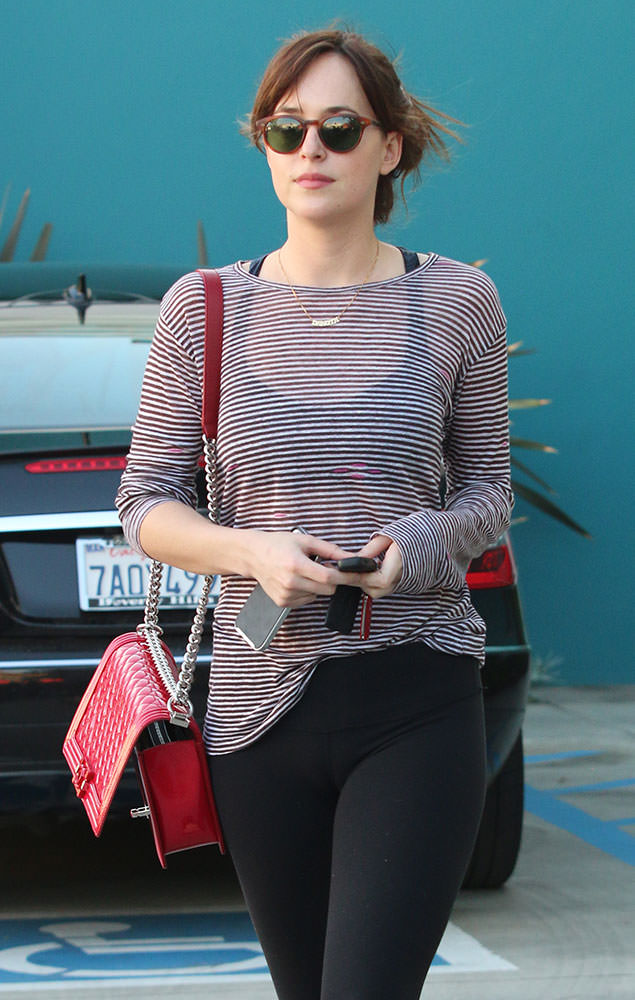 Dorothy Wang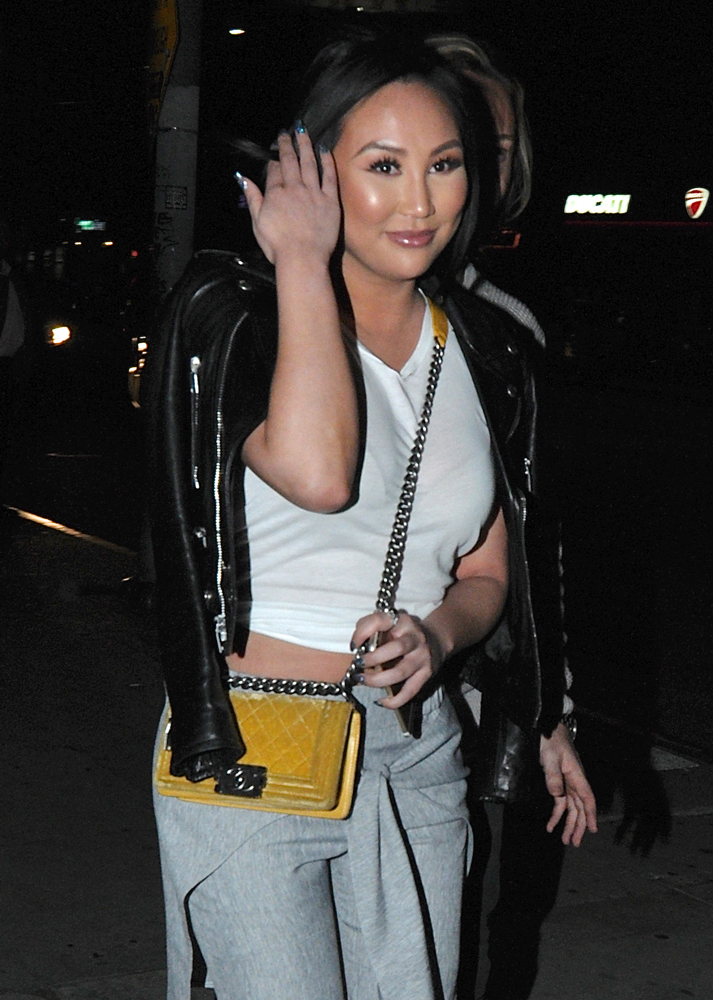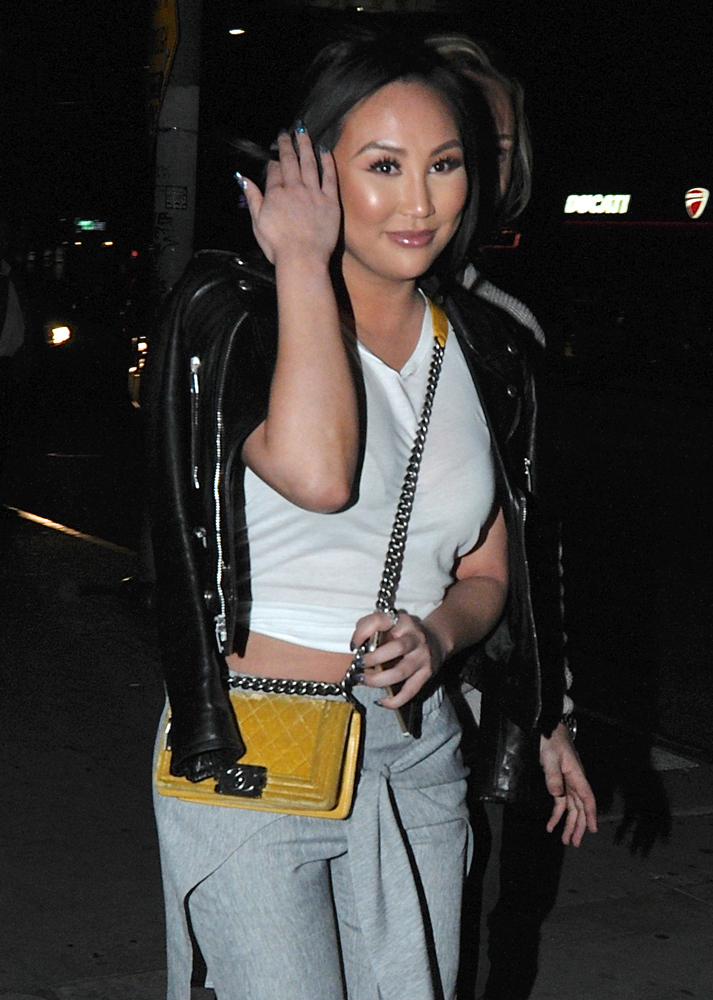 EJ Johnson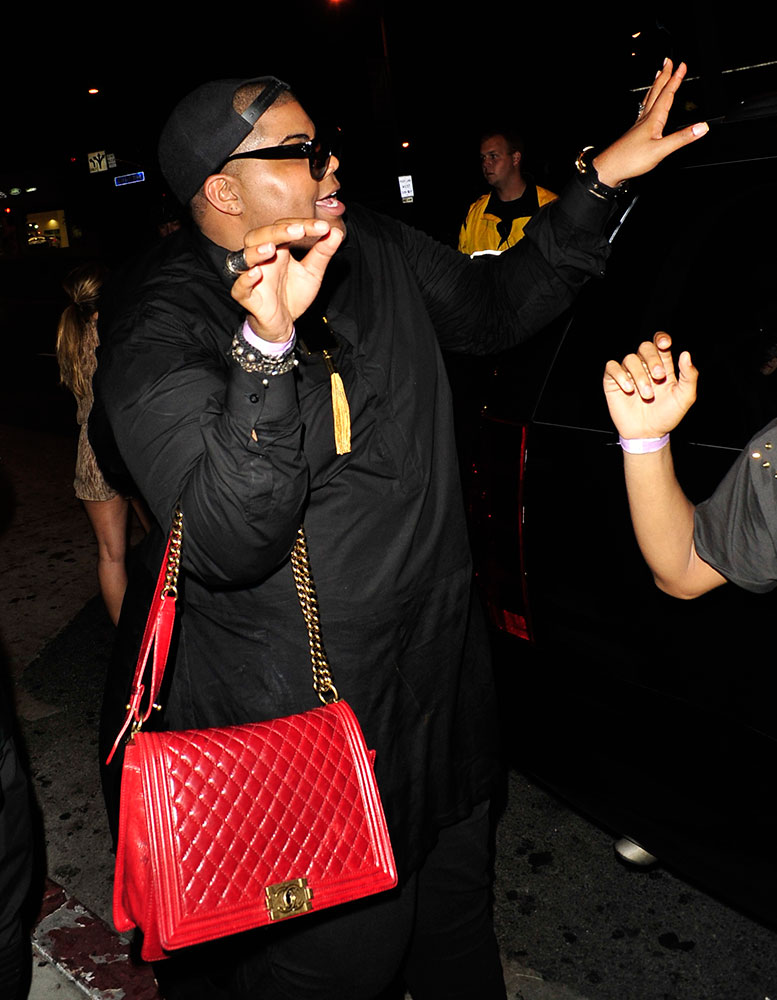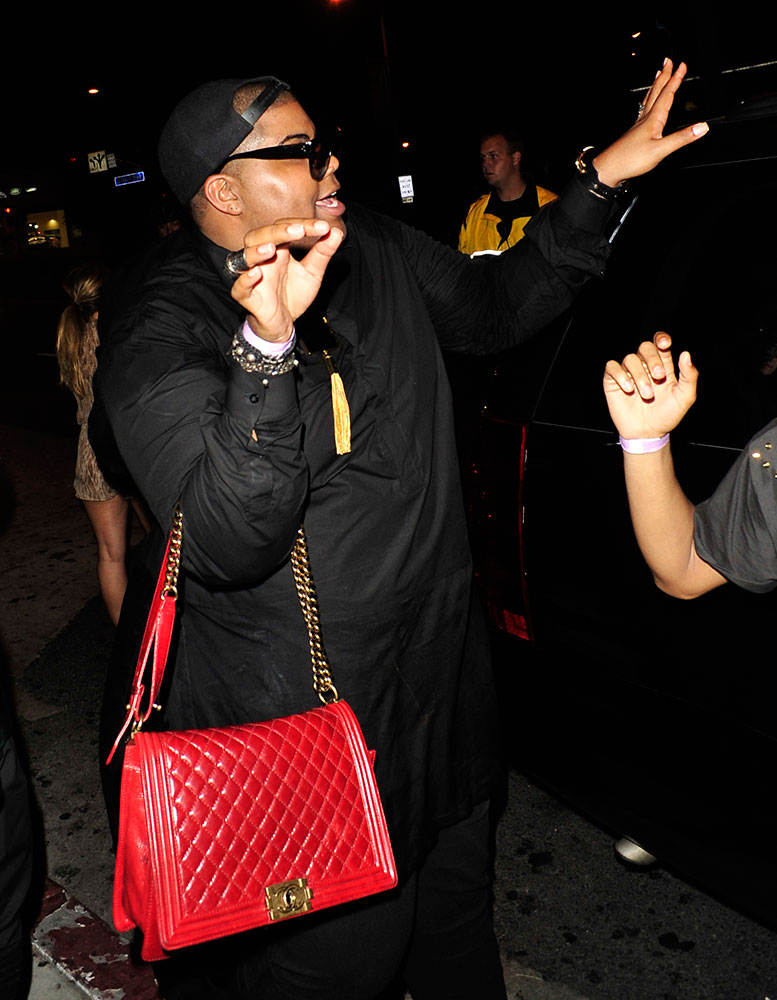 EJ Johnson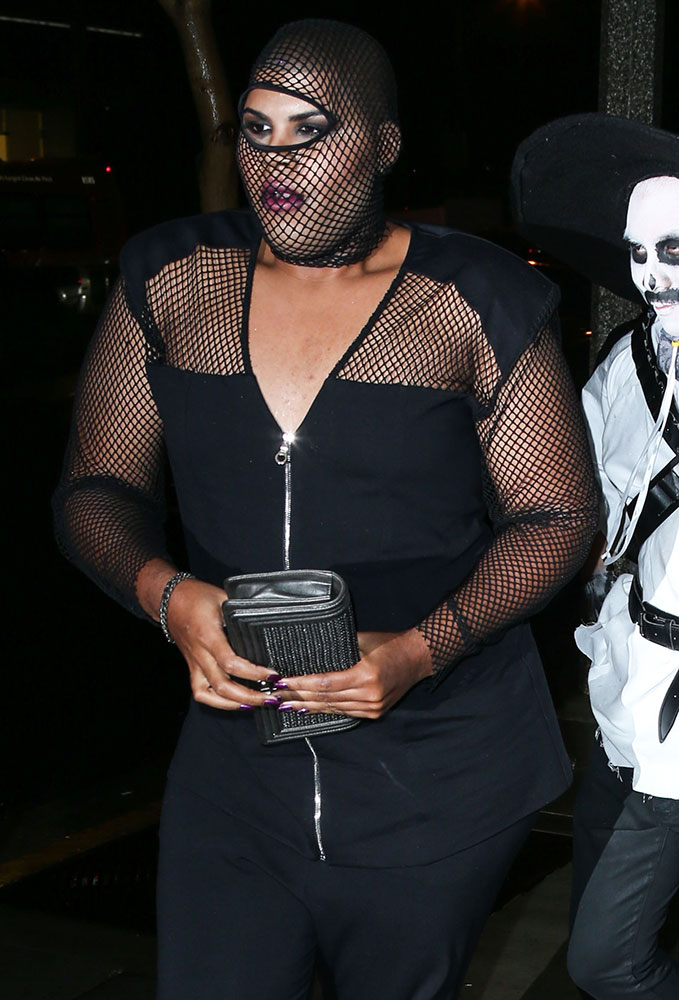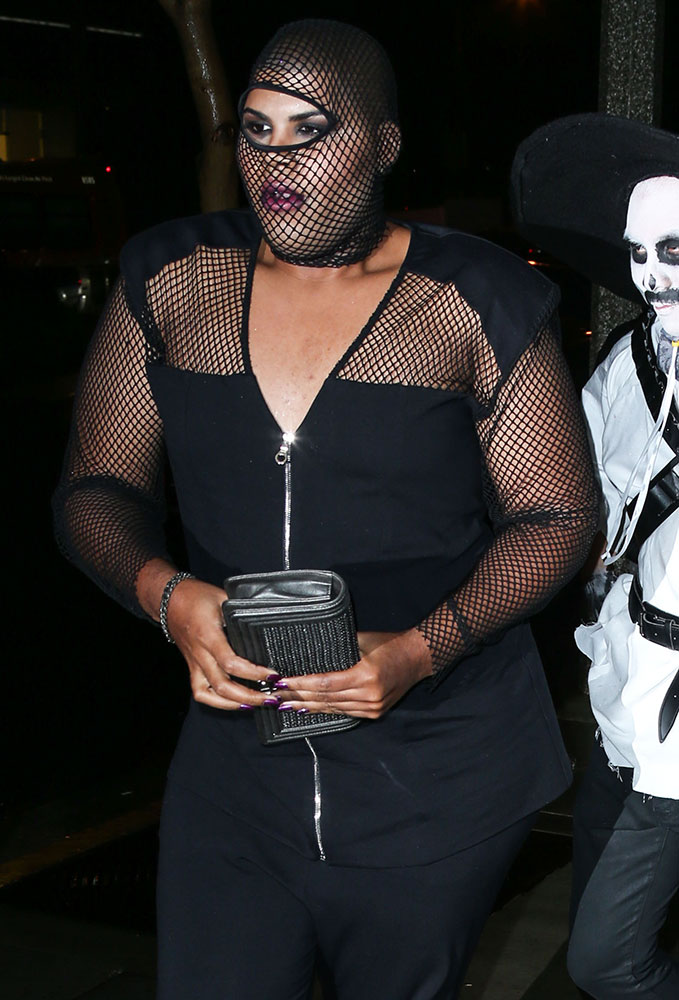 Elodie Bouchez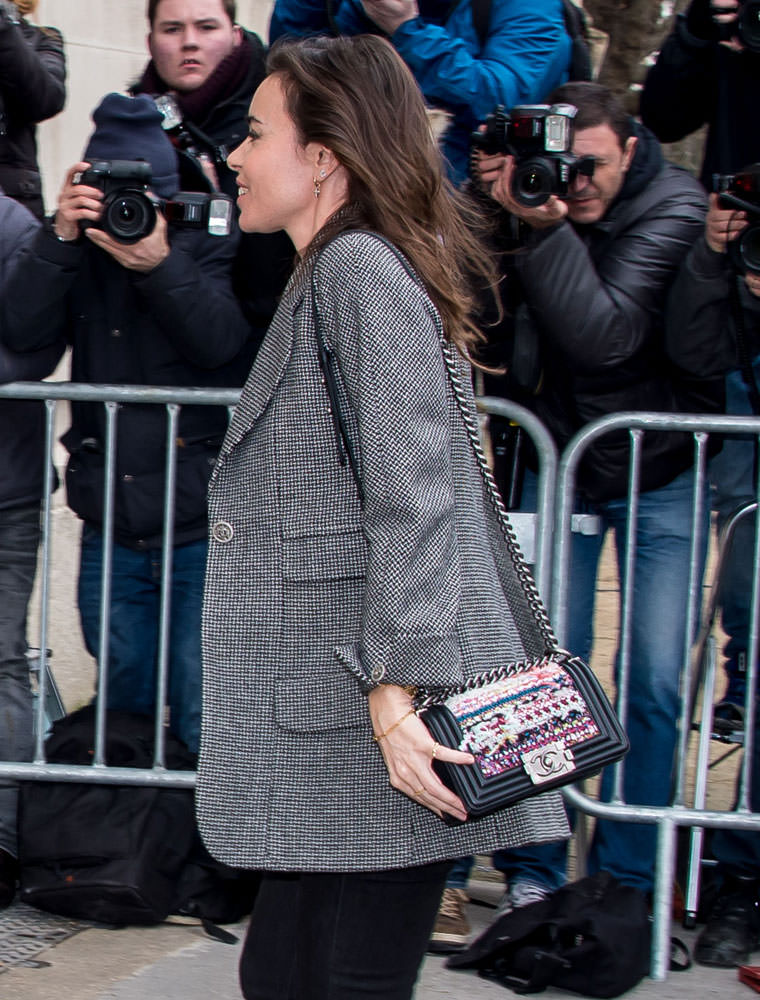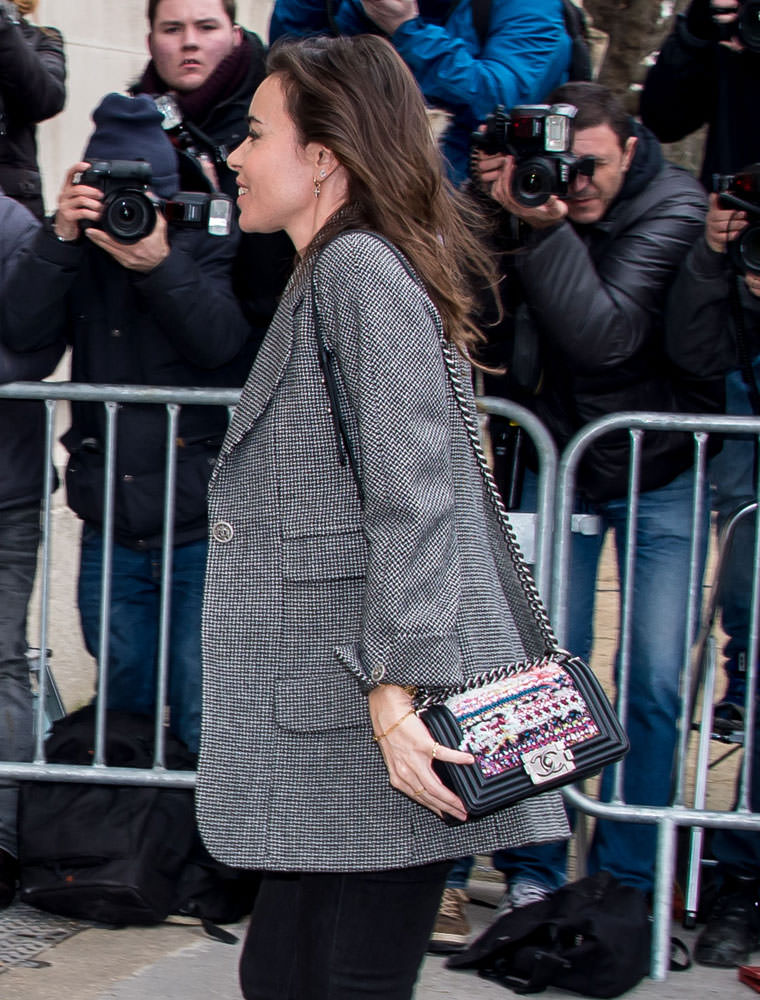 Elsa Hosk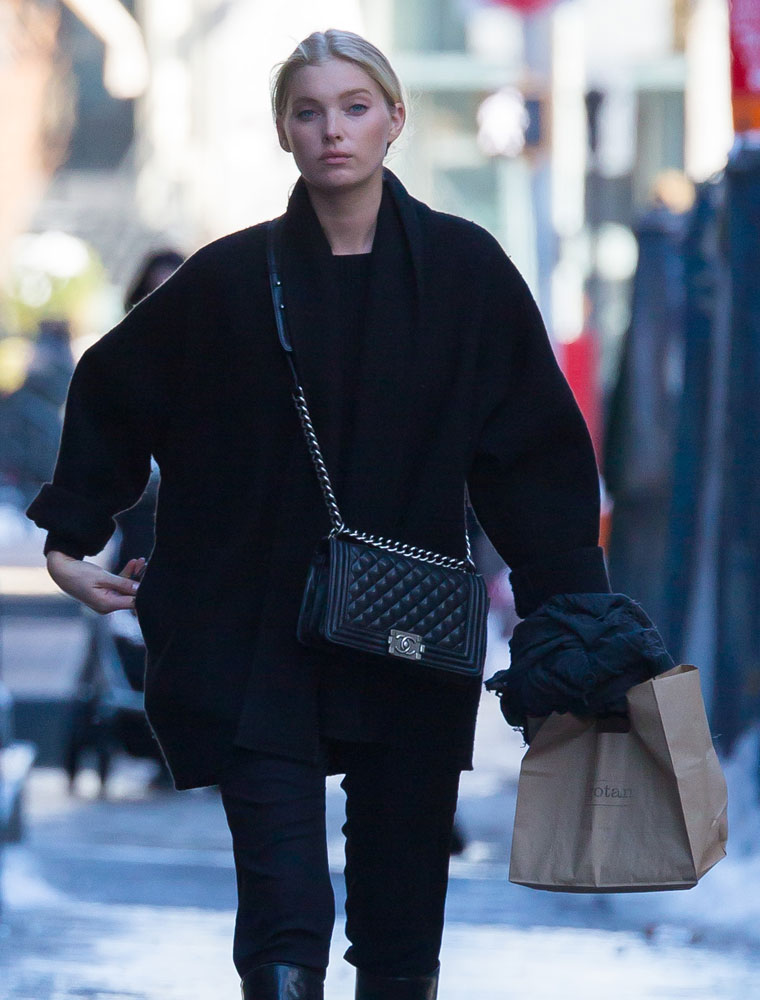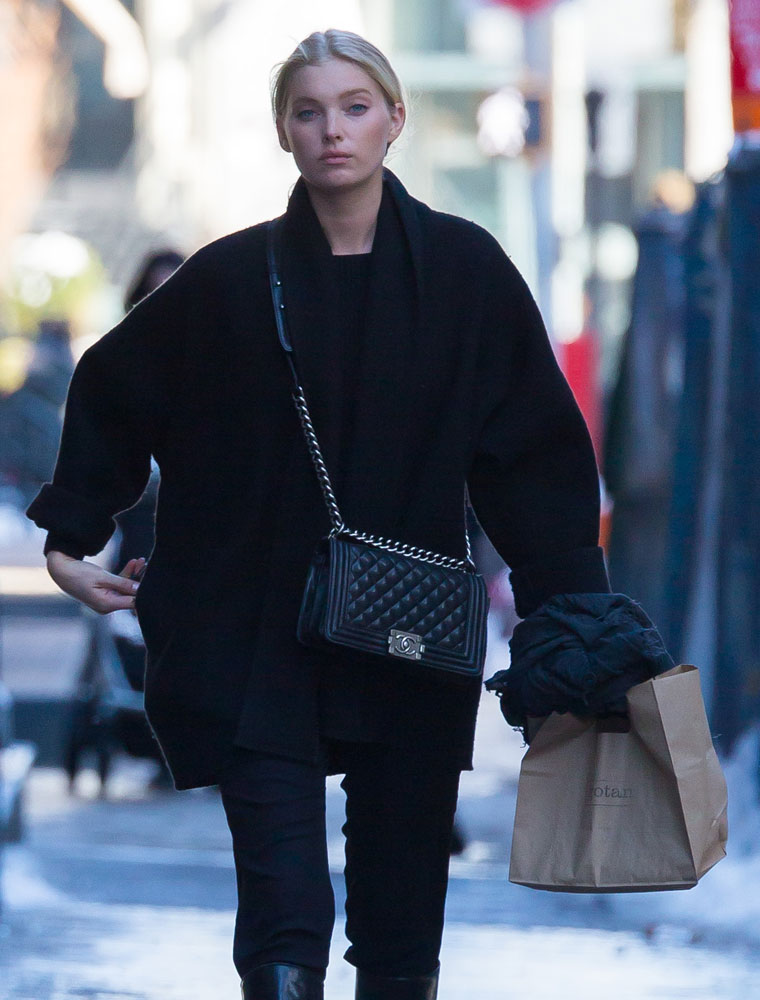 Eve Hewson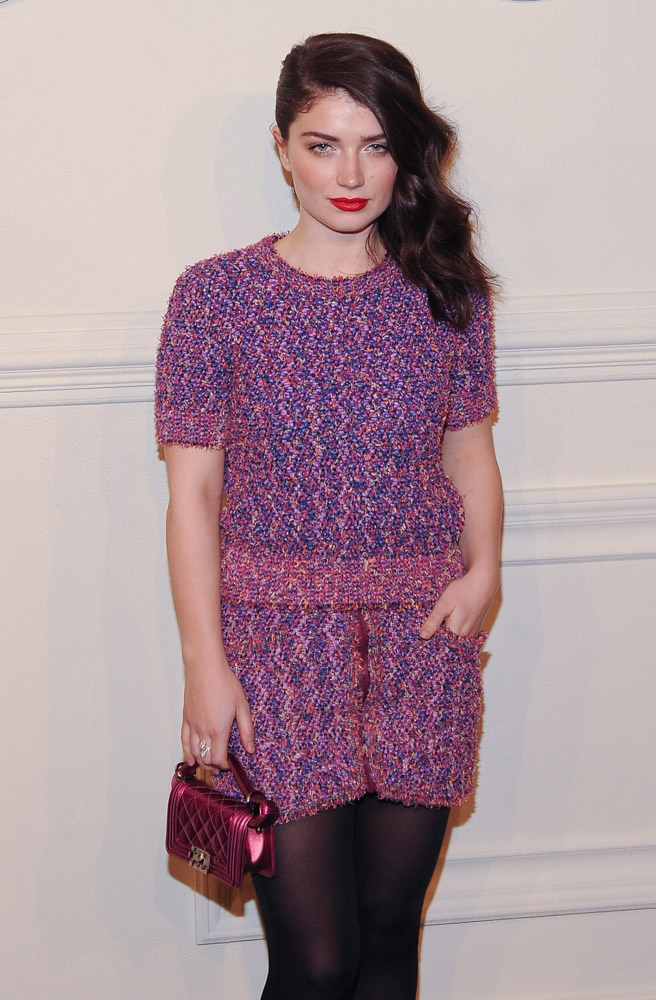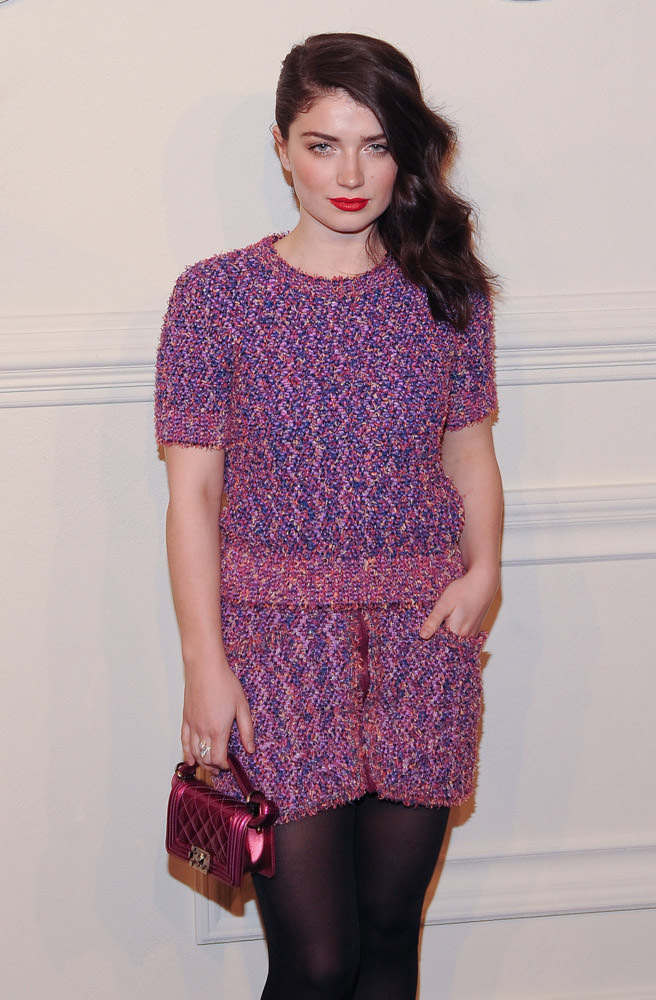 Giovanna Battaglia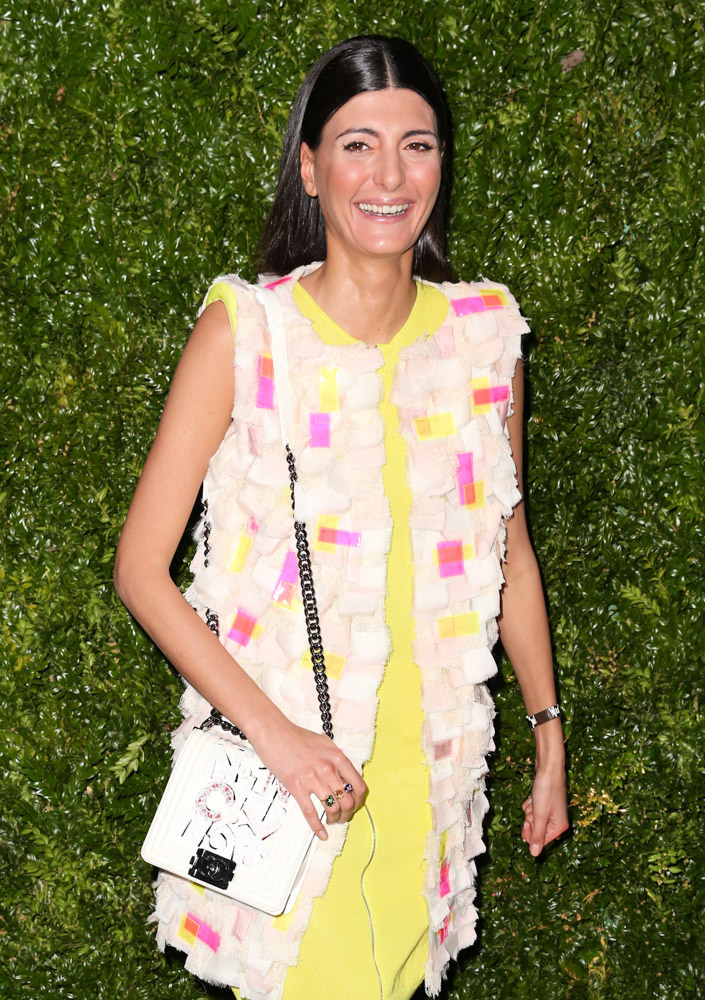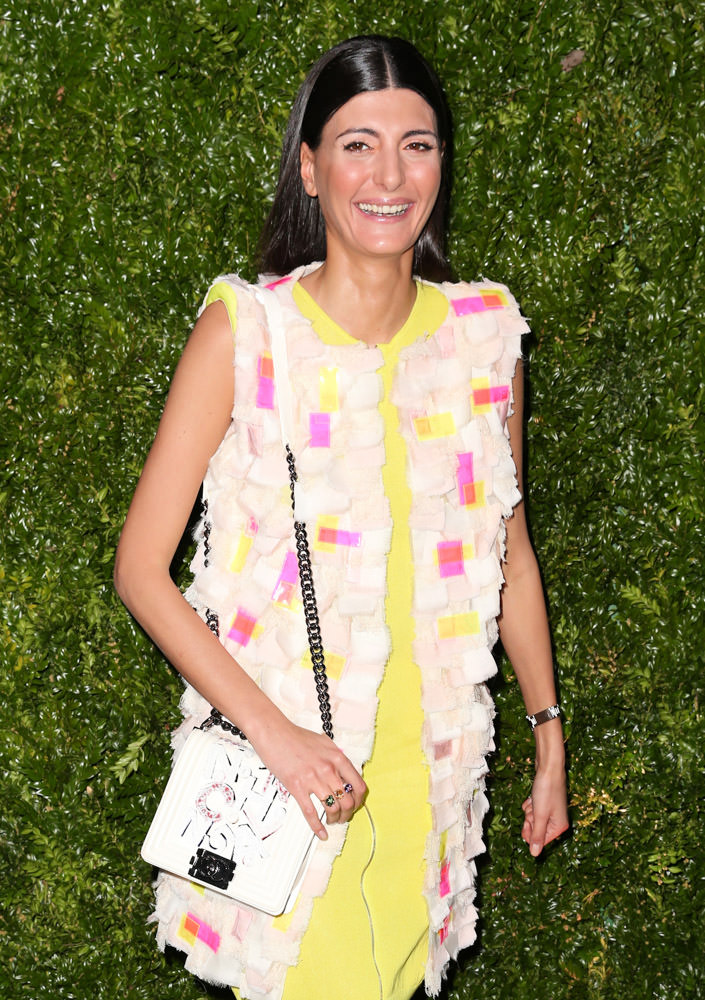 Gisele Bundchen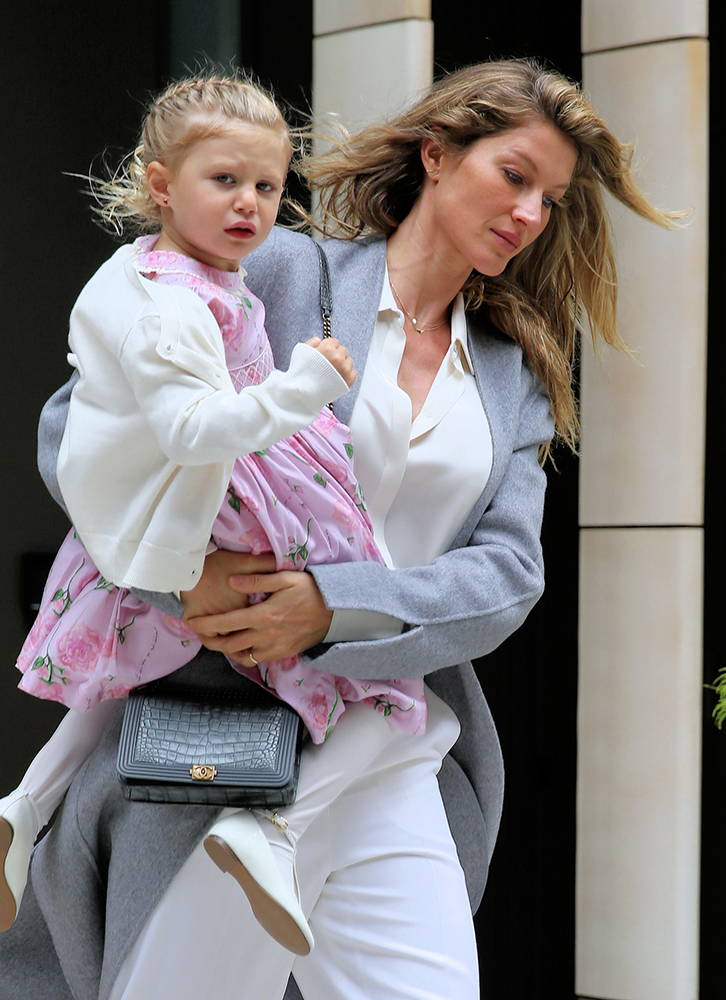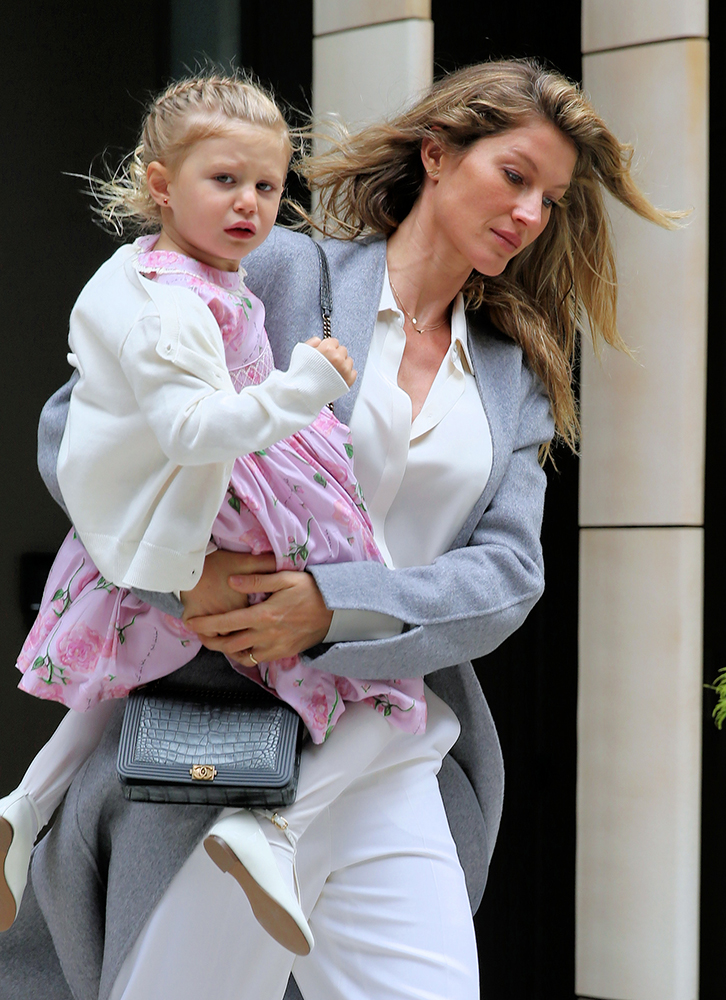 Gwen Stefani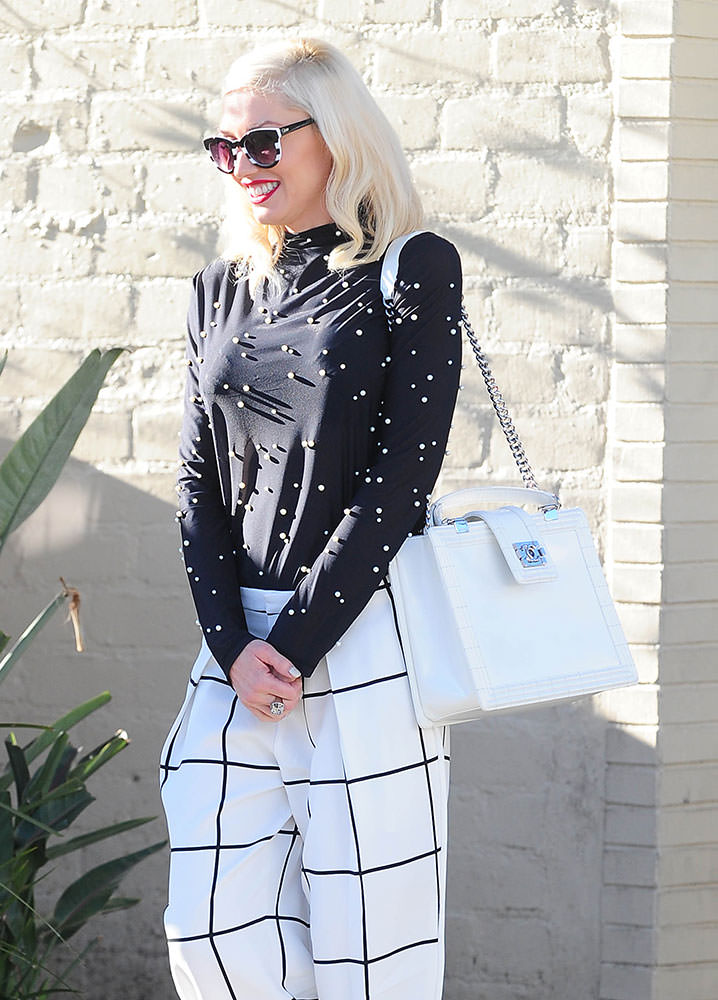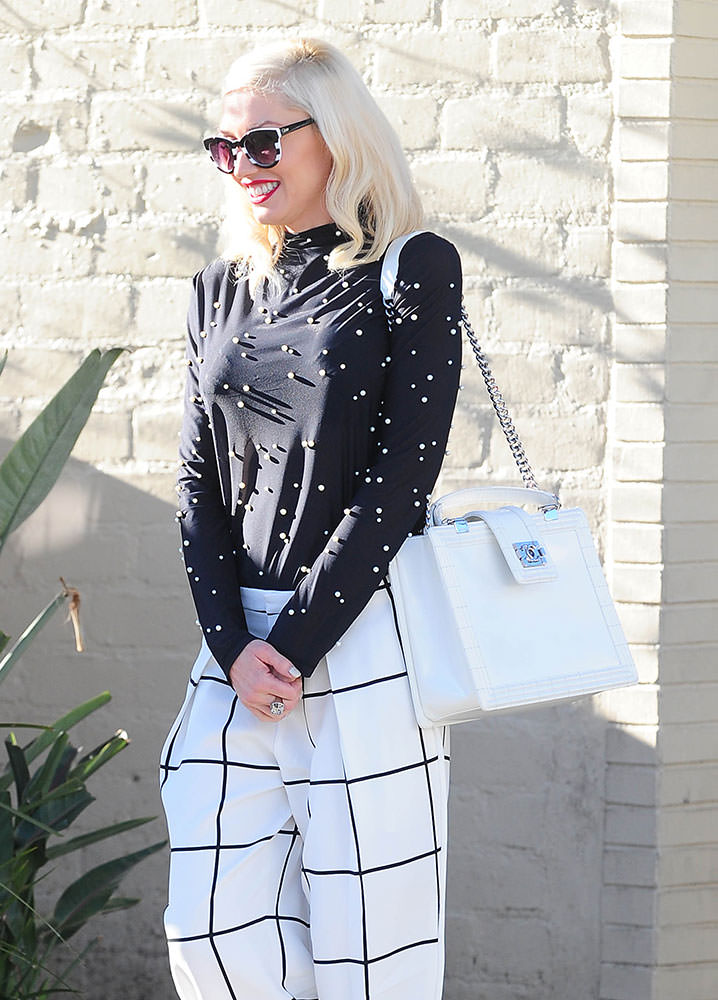 Harley Viera-Newton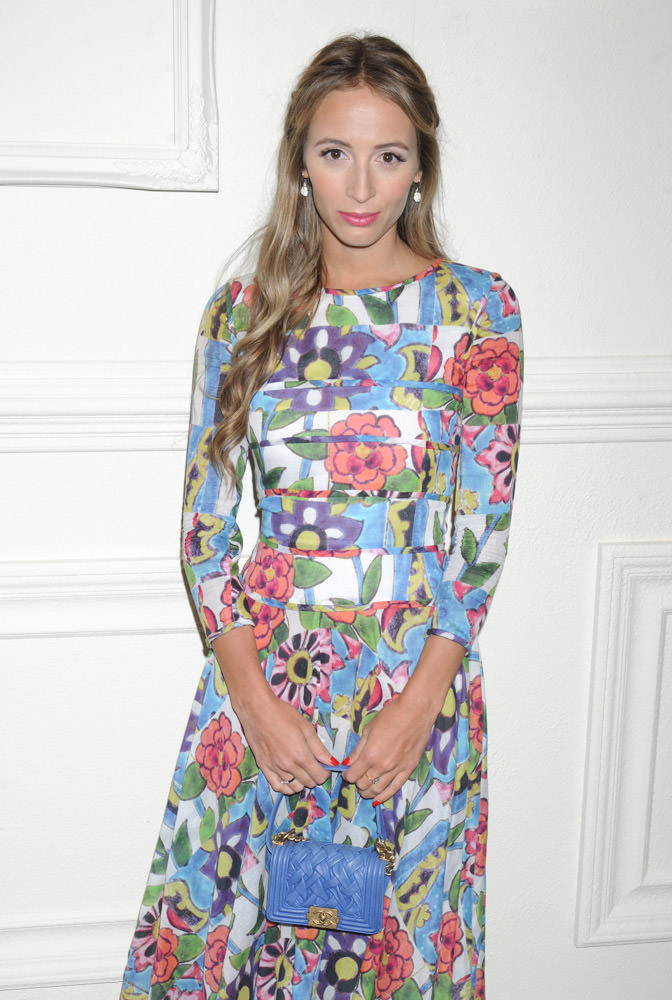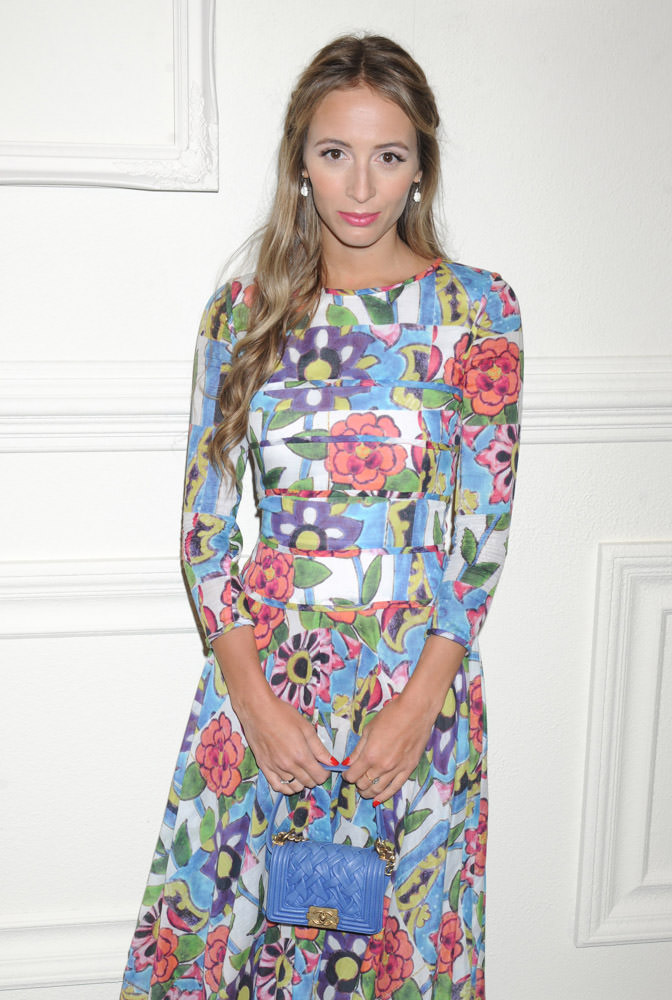 Heidi Klum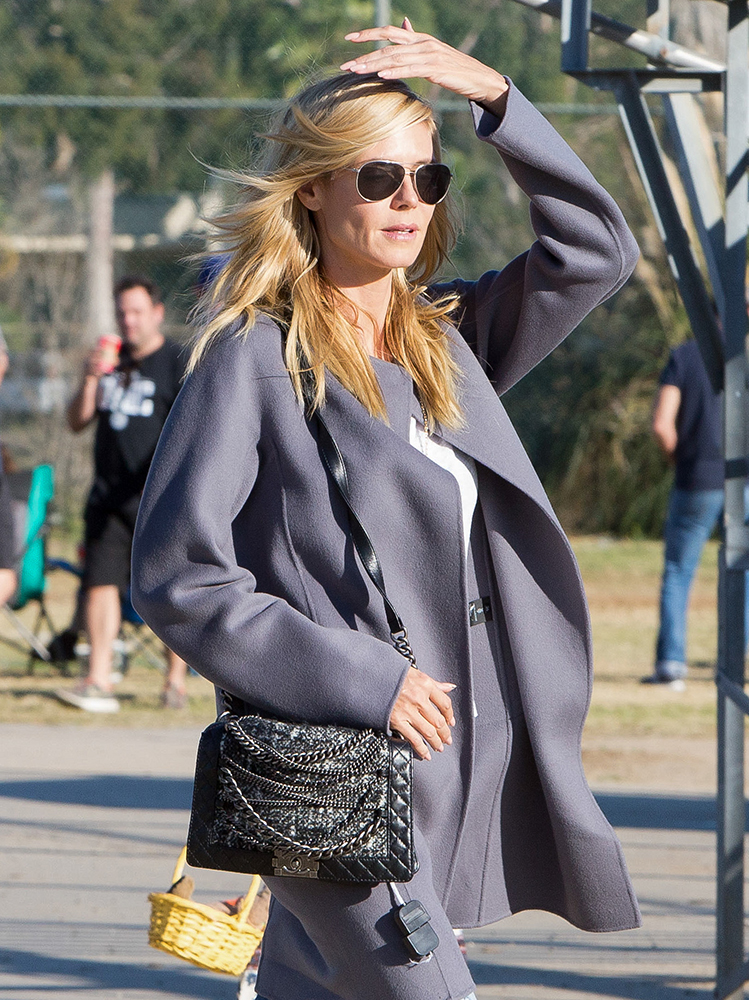 Hilary Duff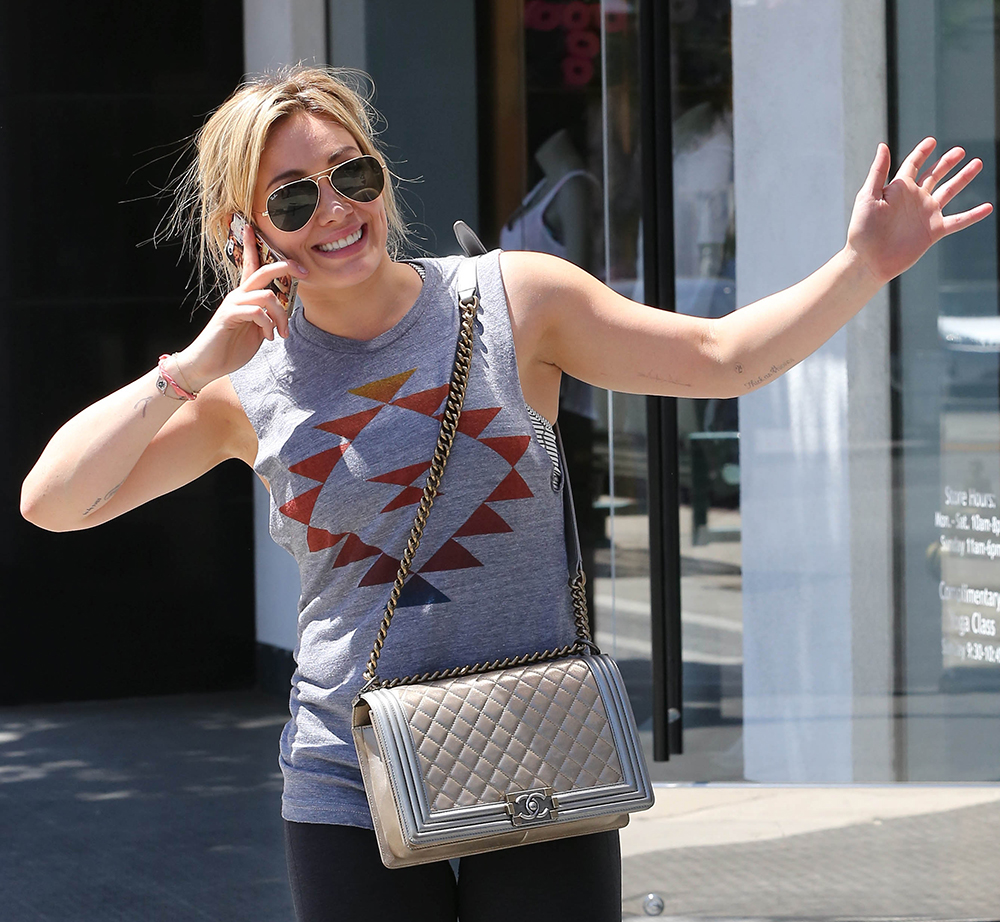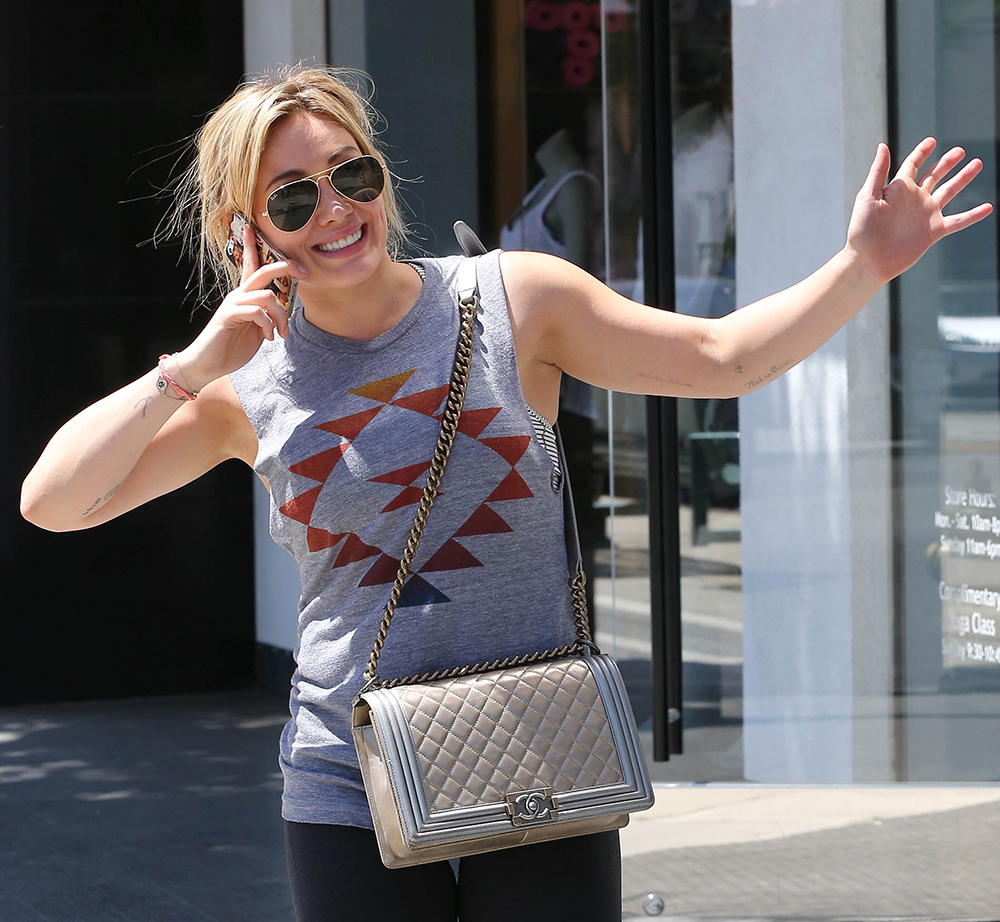 Hilary Duff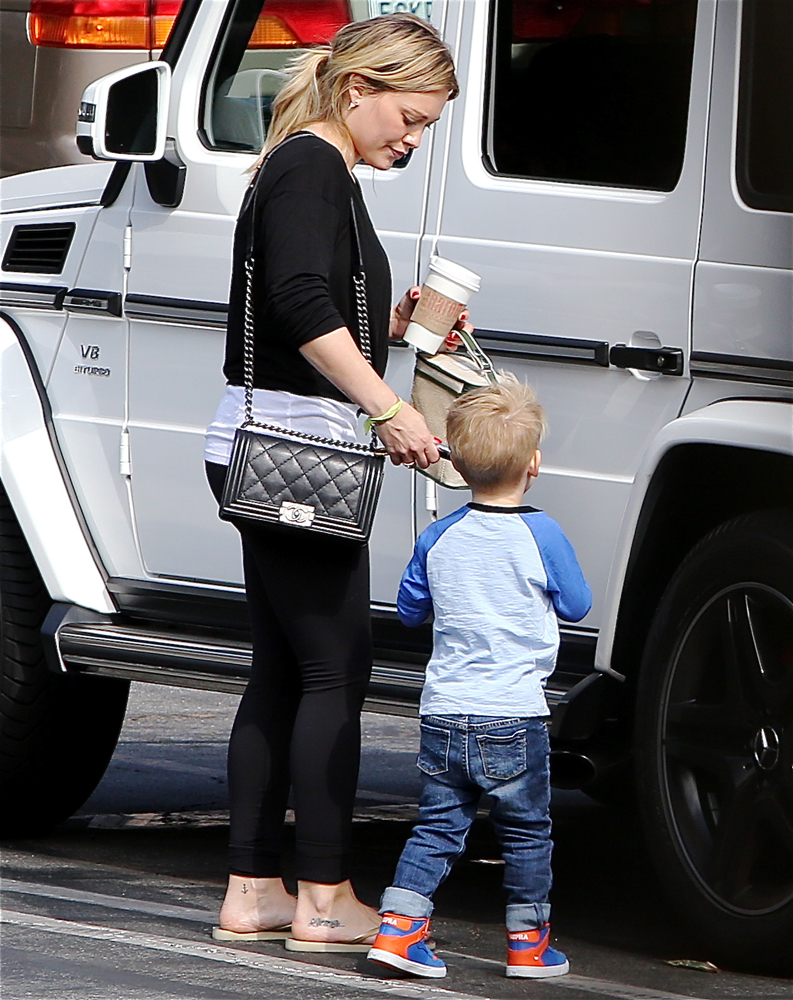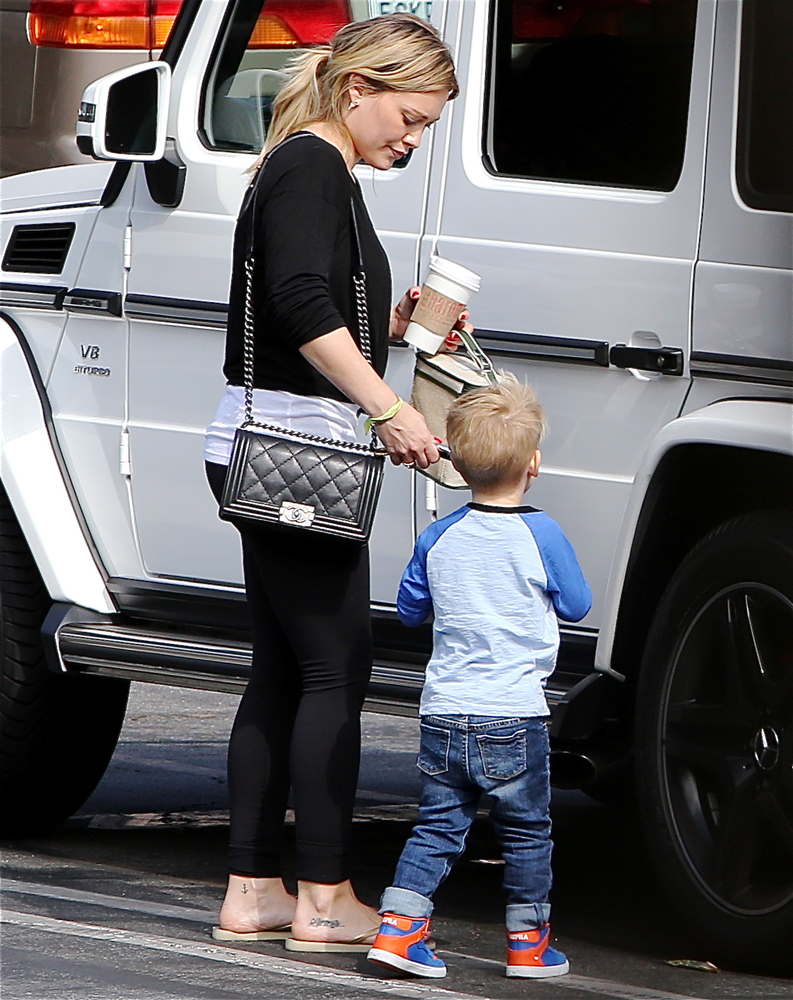 Hilary Duff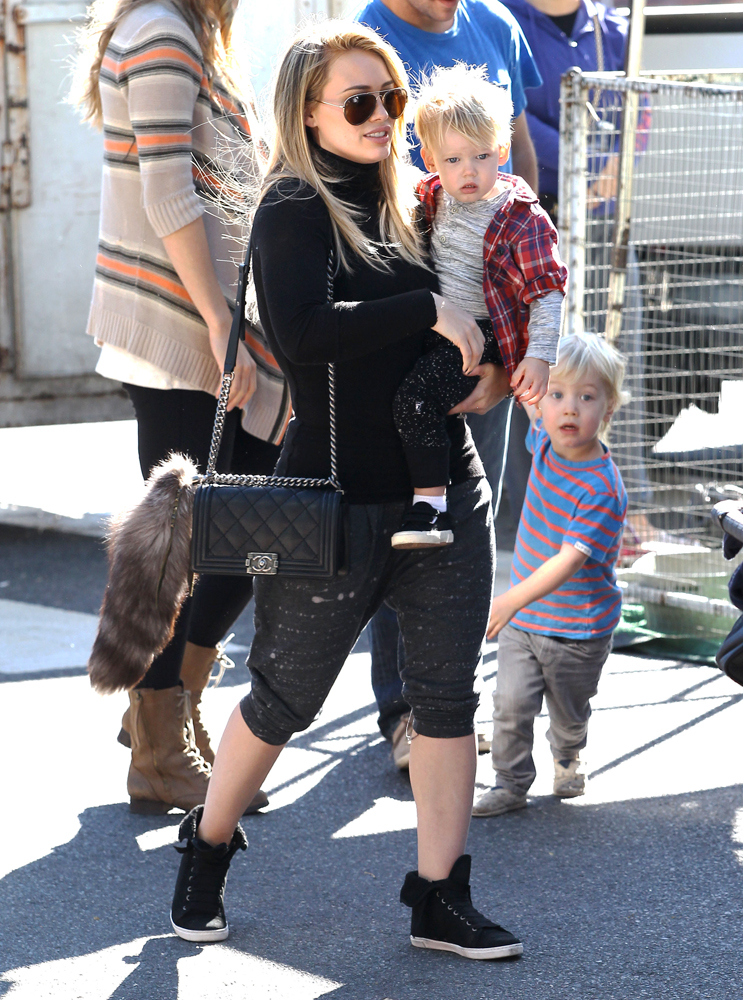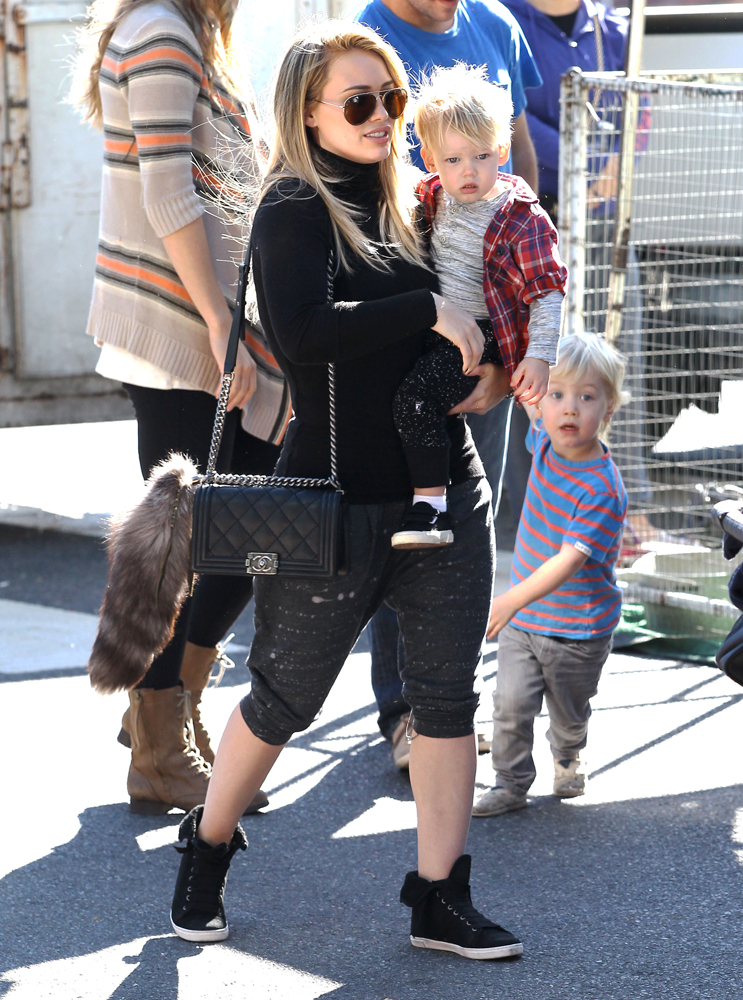 Hilary Duff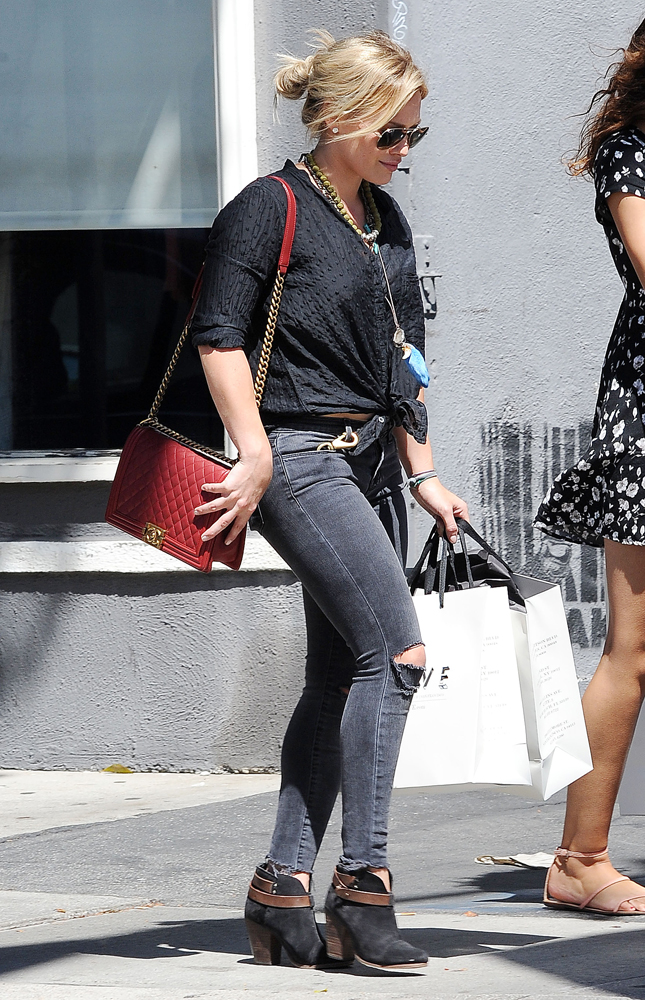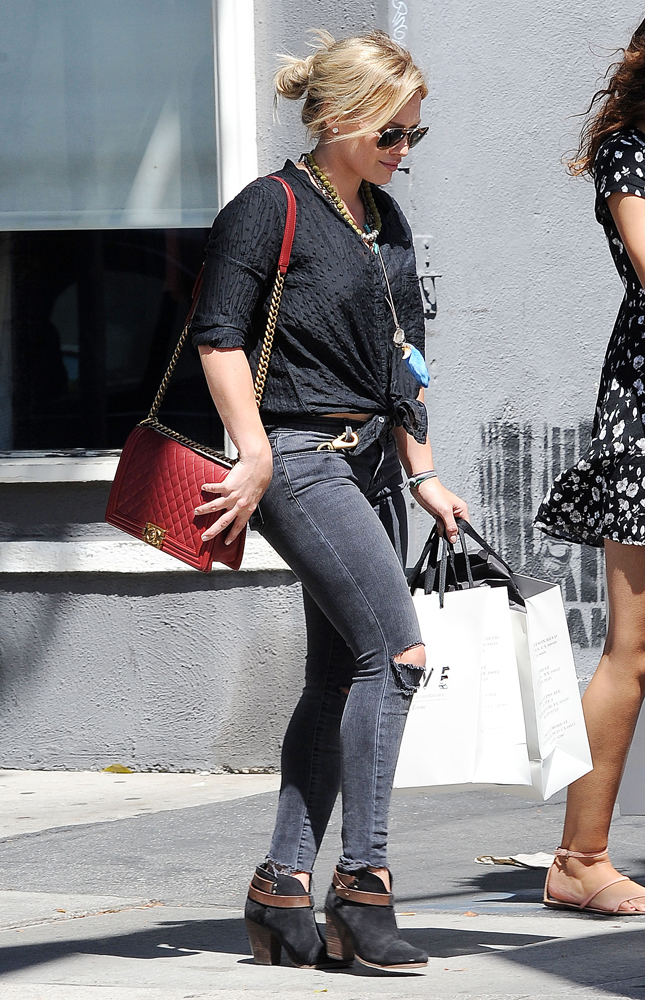 Jelly Lin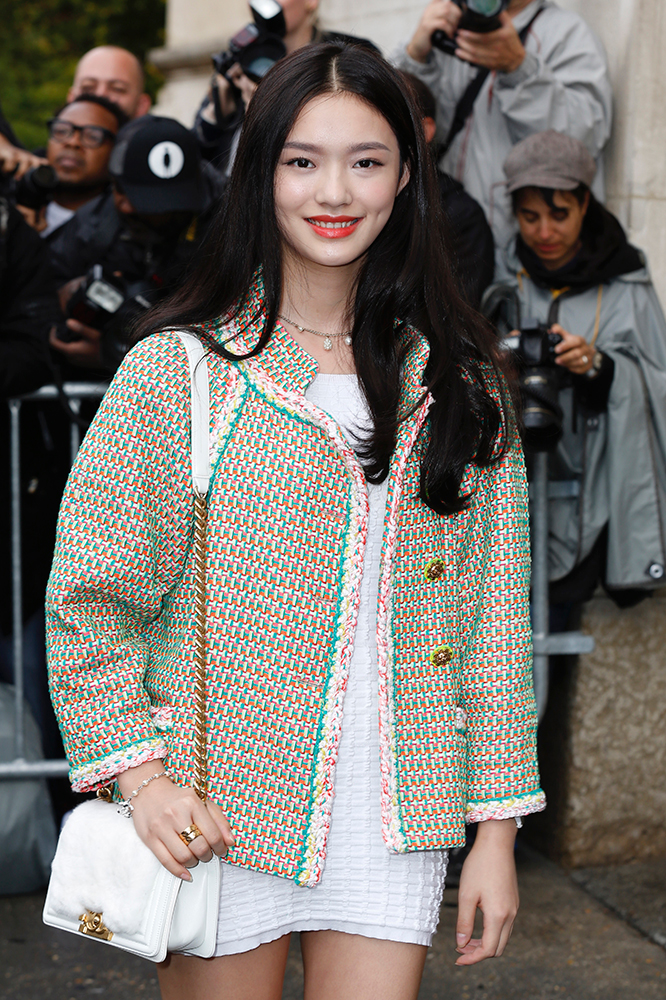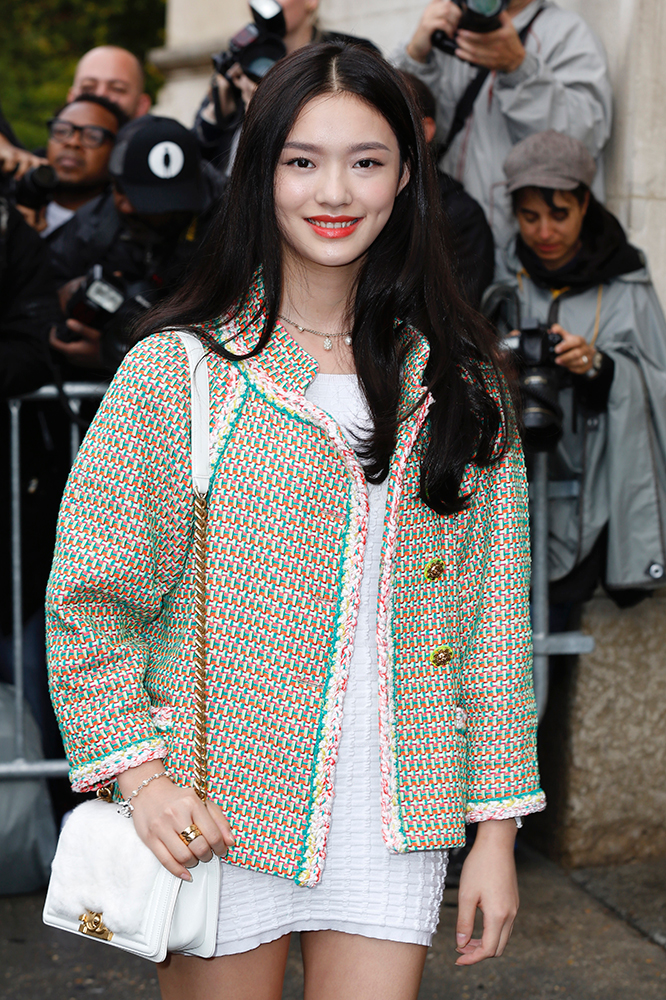 Joan Smalls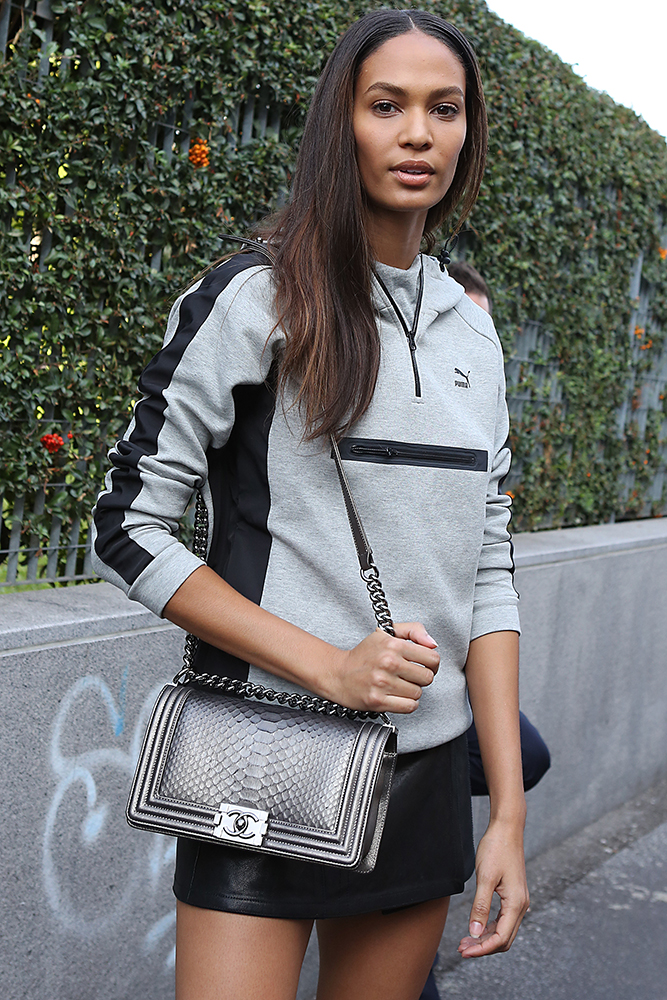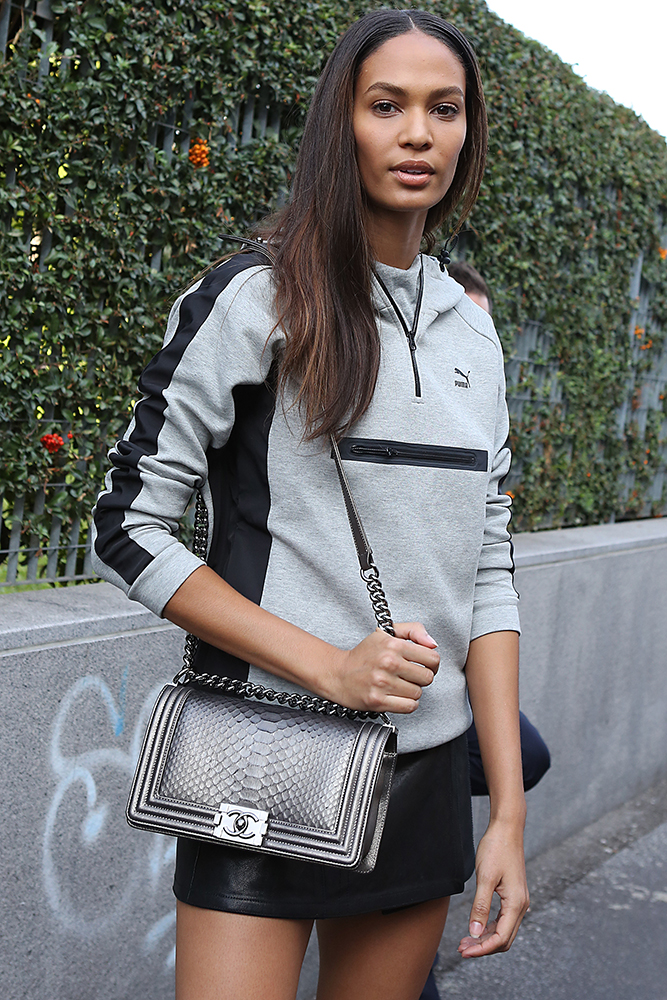 Kathy Hilton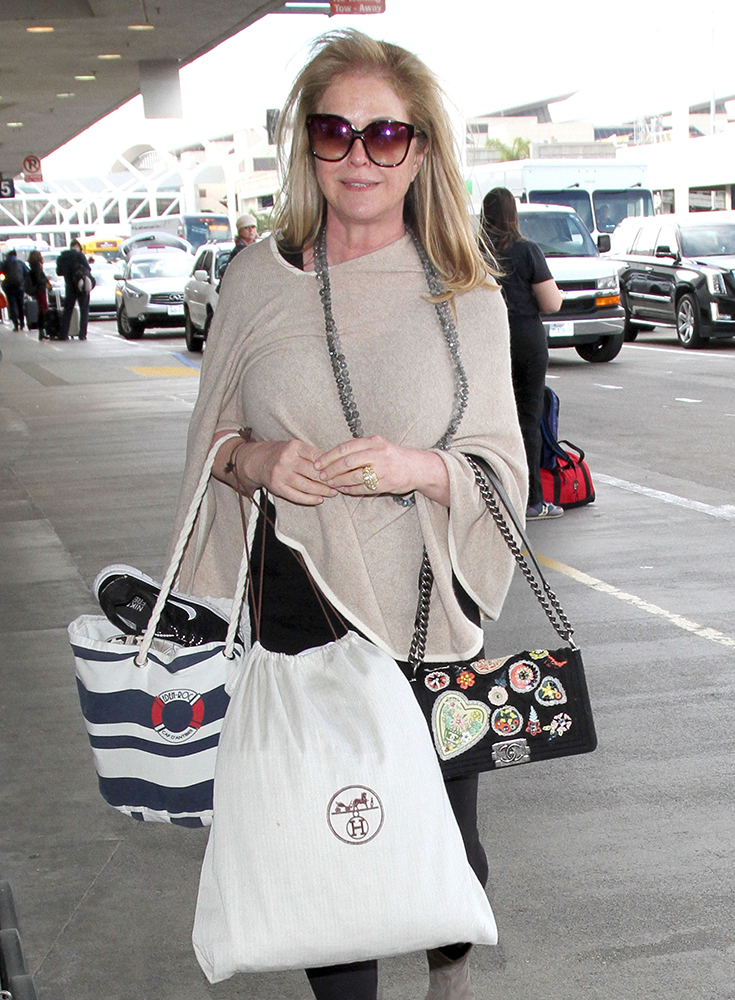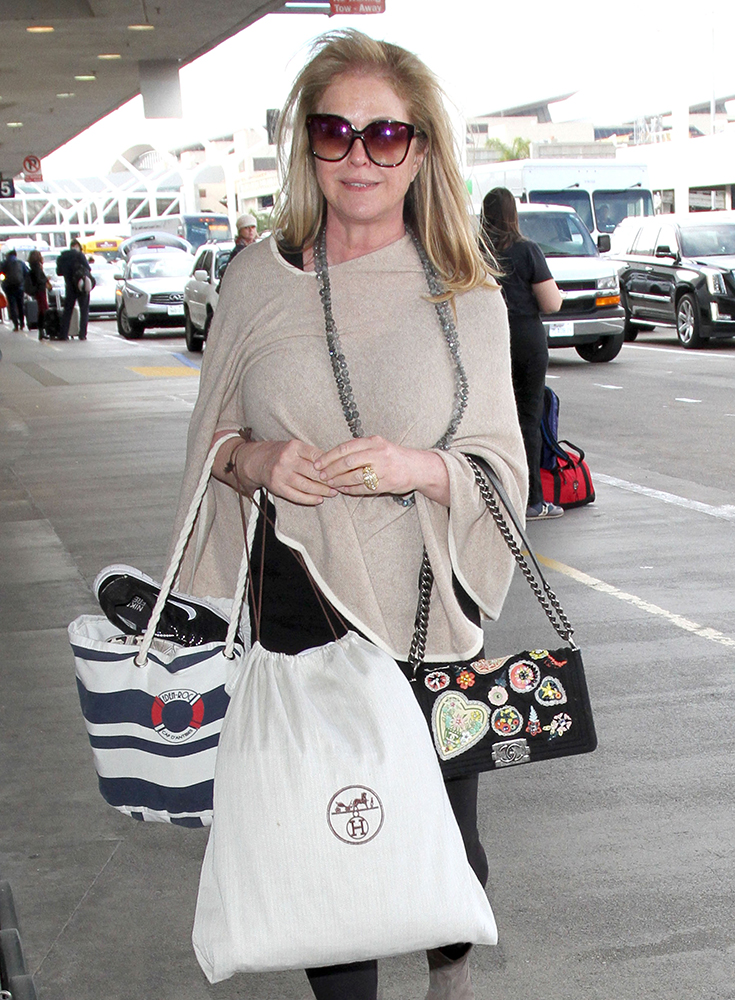 Kris Jenner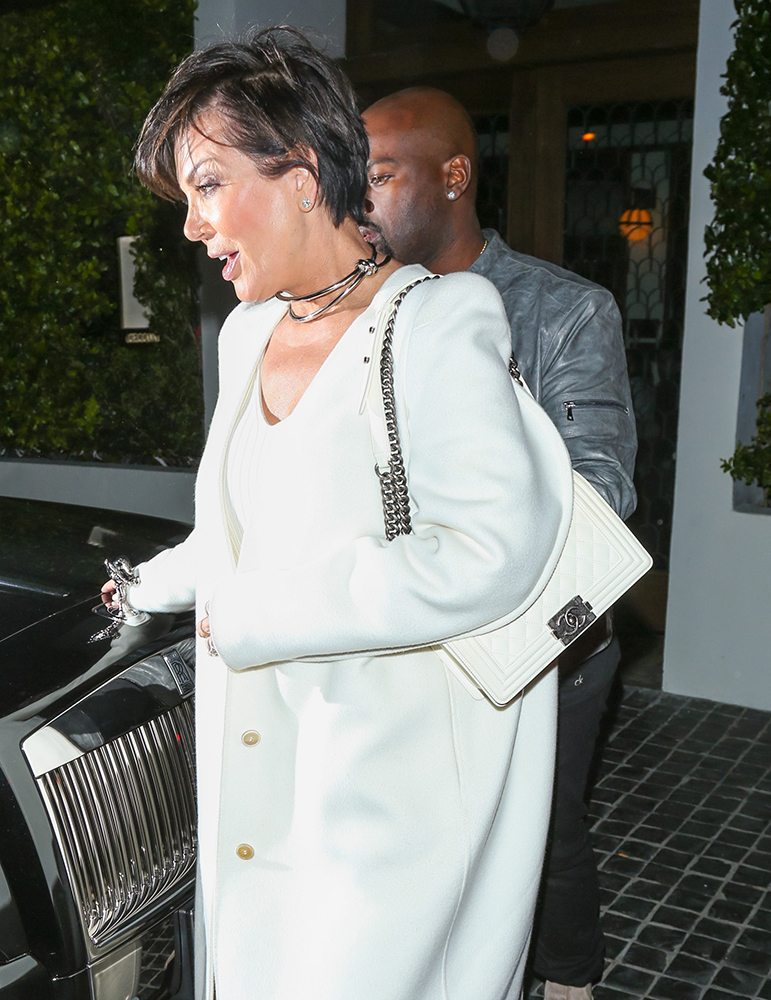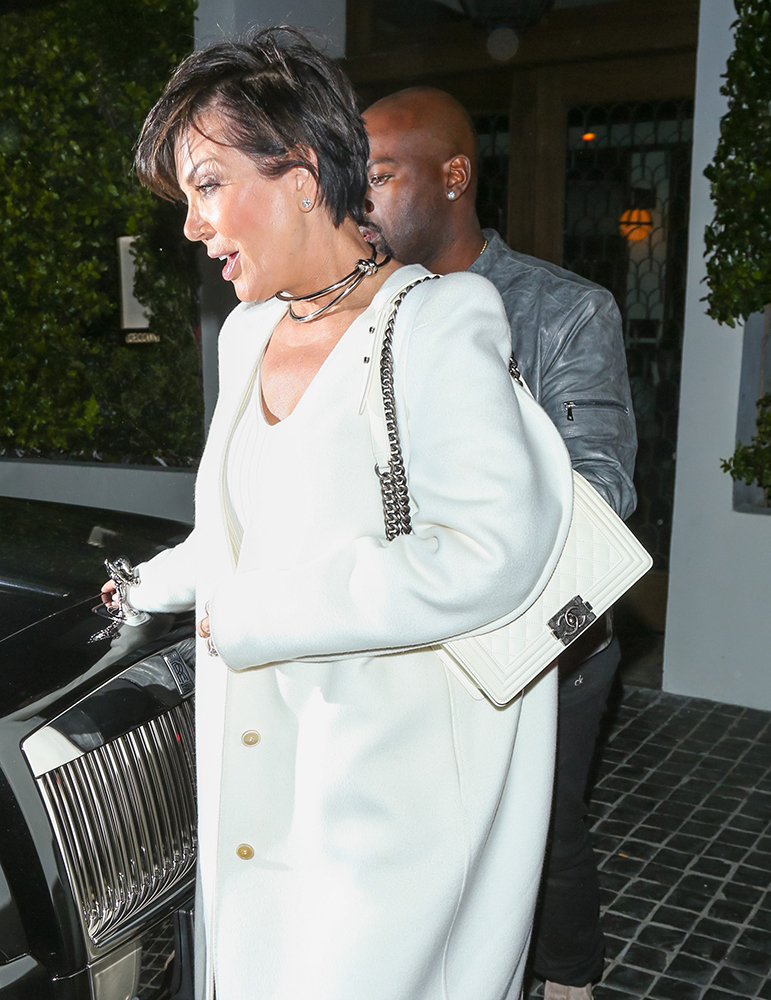 Kris Jenner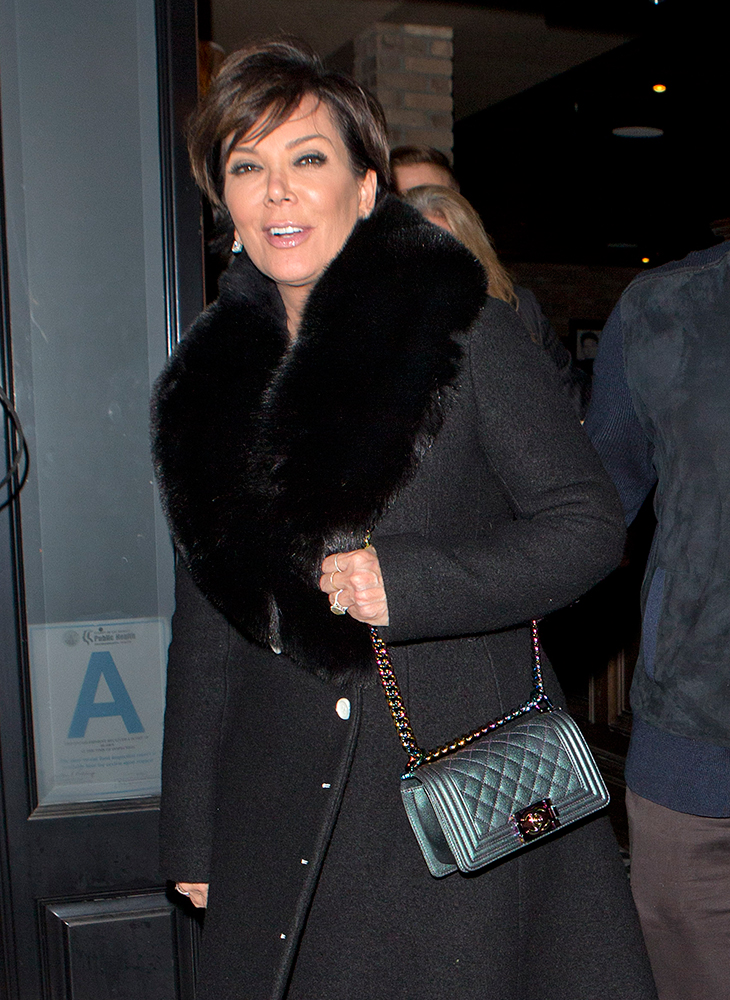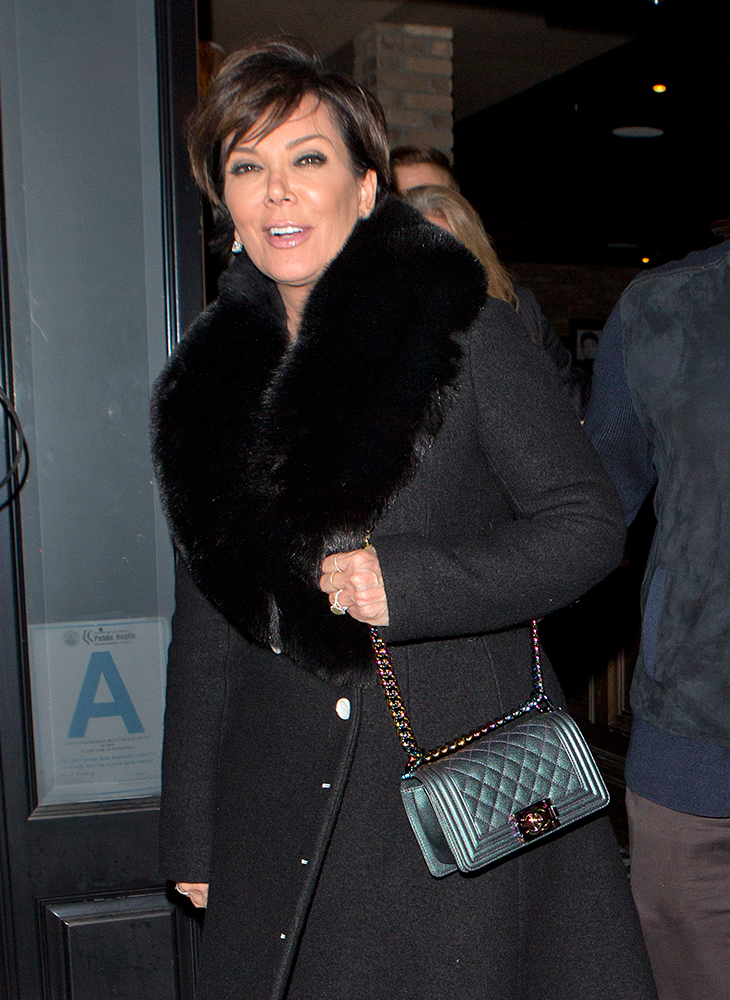 Kristin Cavallari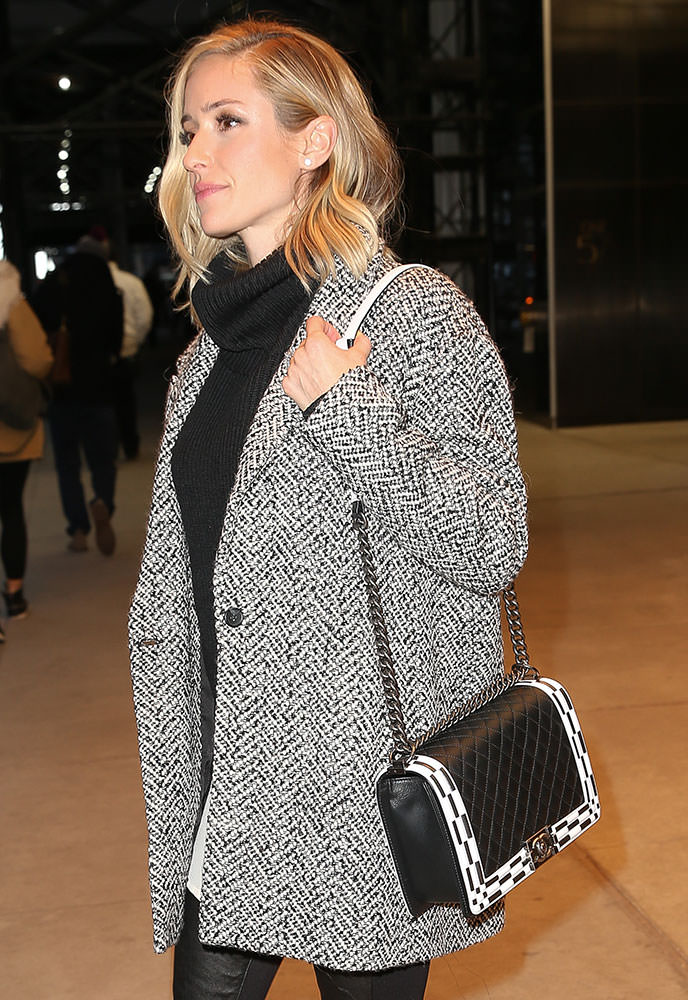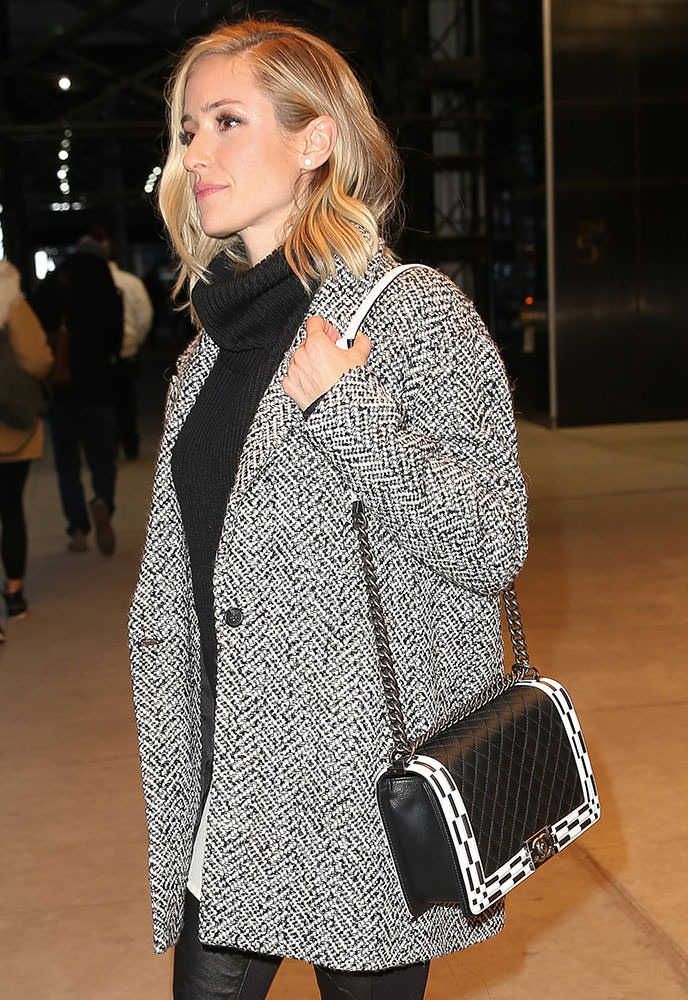 Kylie Jenner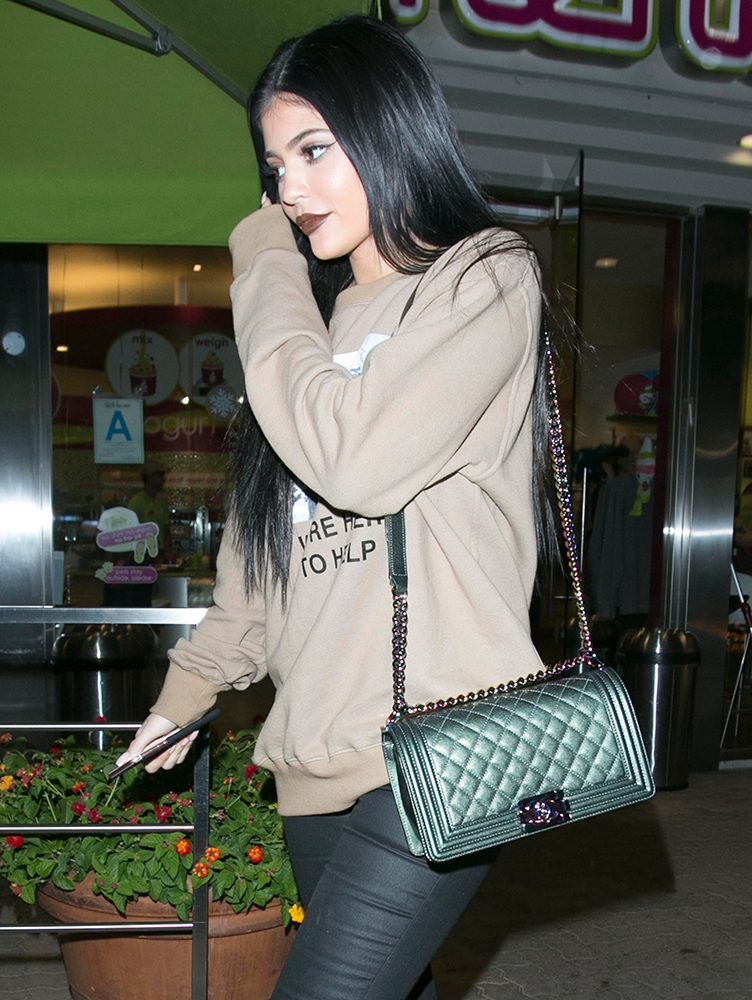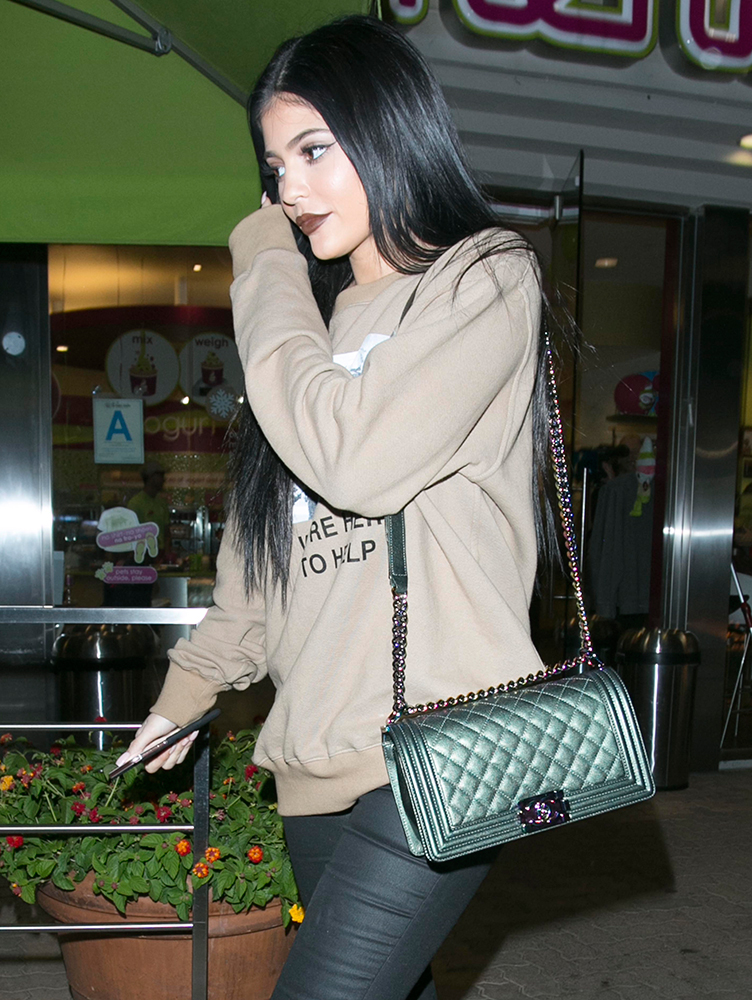 Leigh Lezark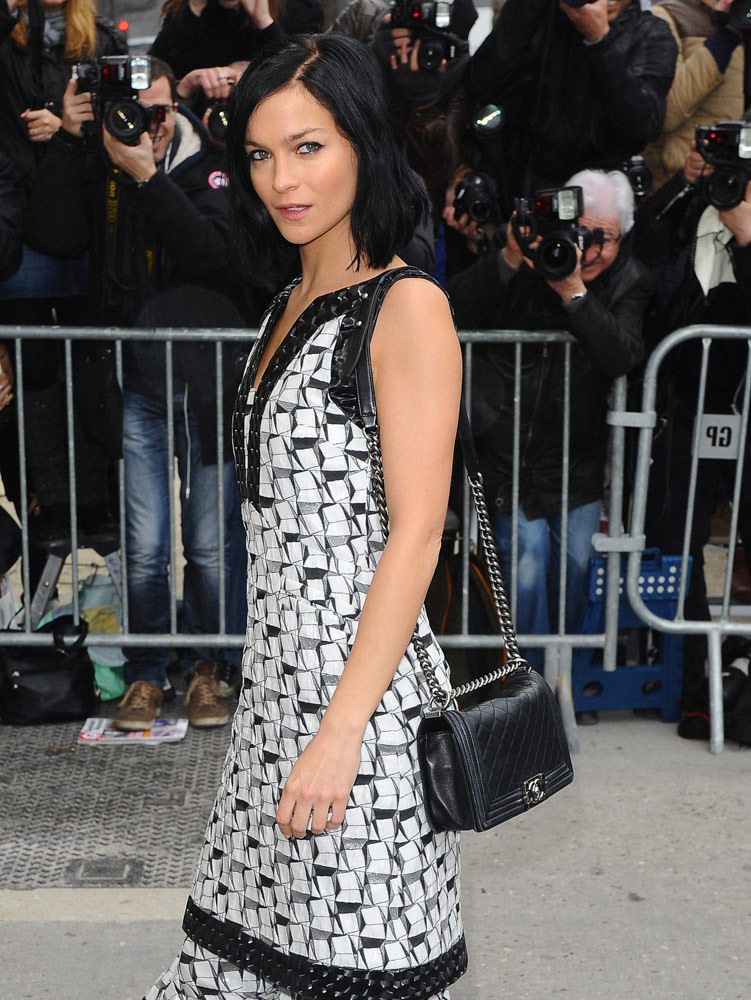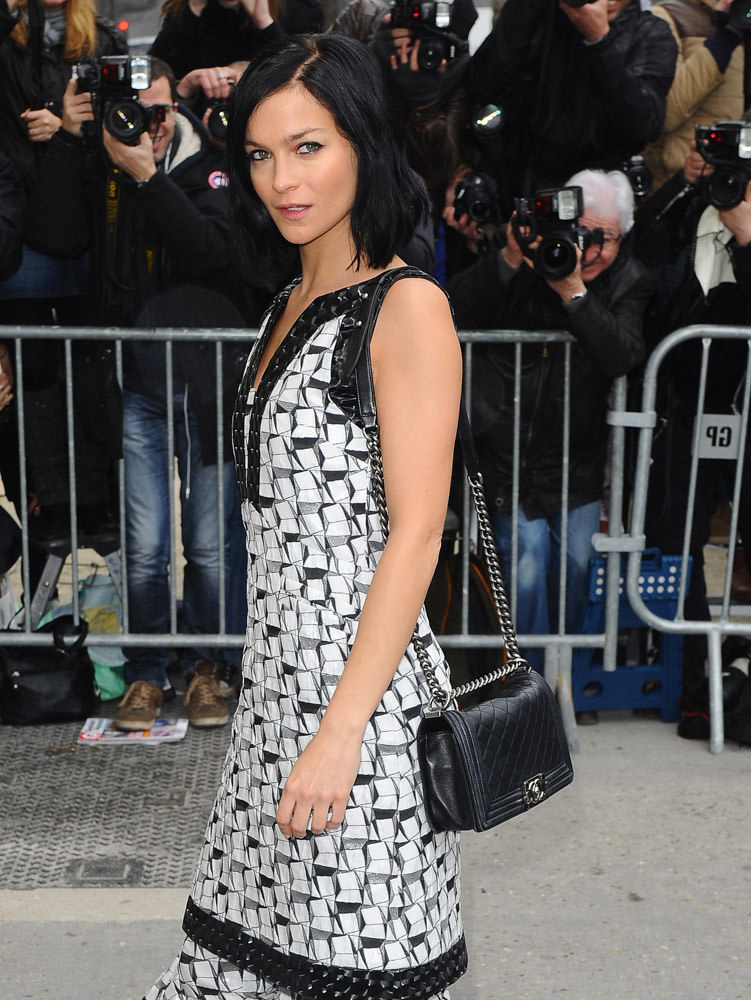 Leigh Lezark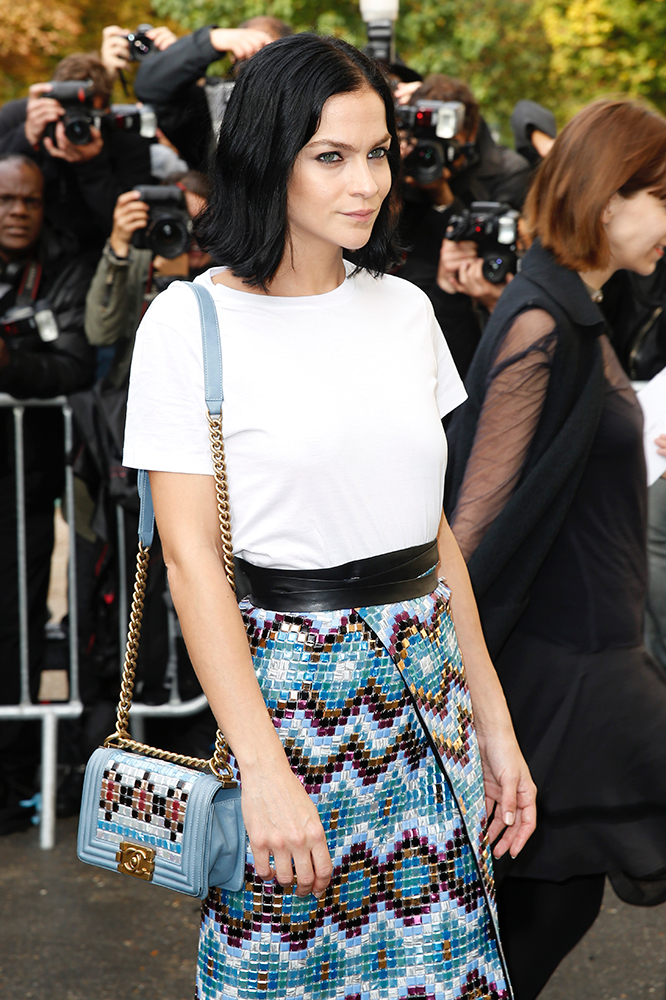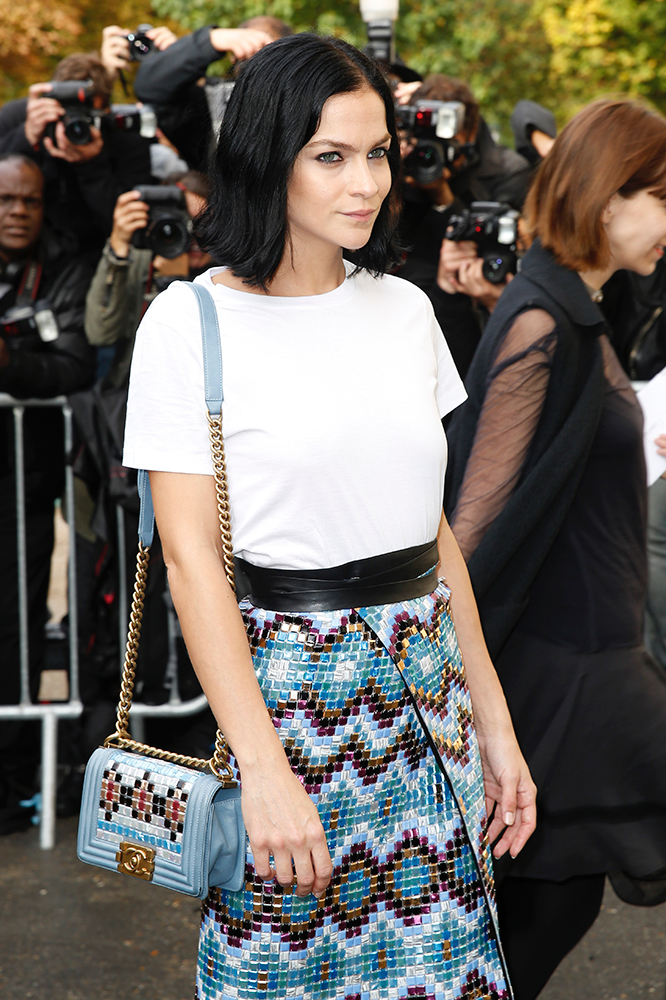 Lil Kim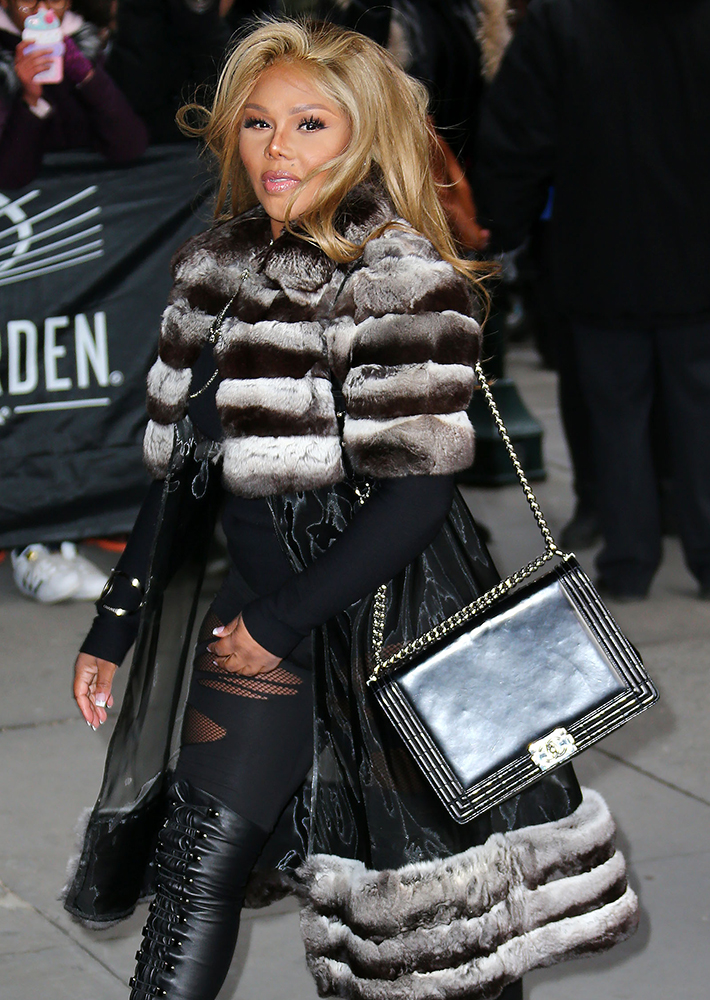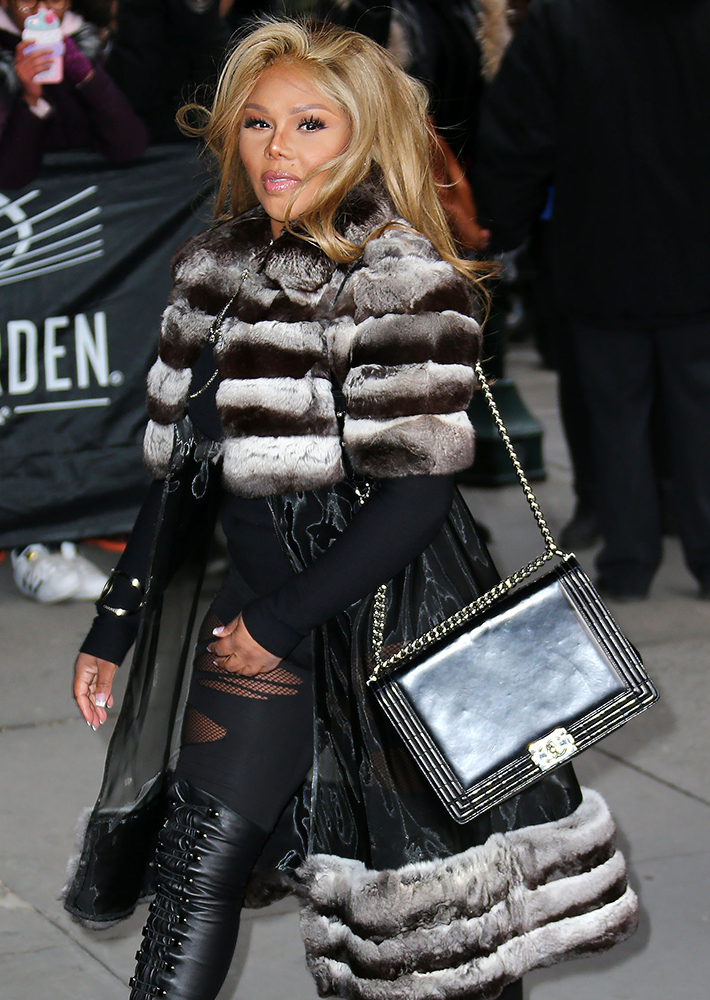 Lil Kim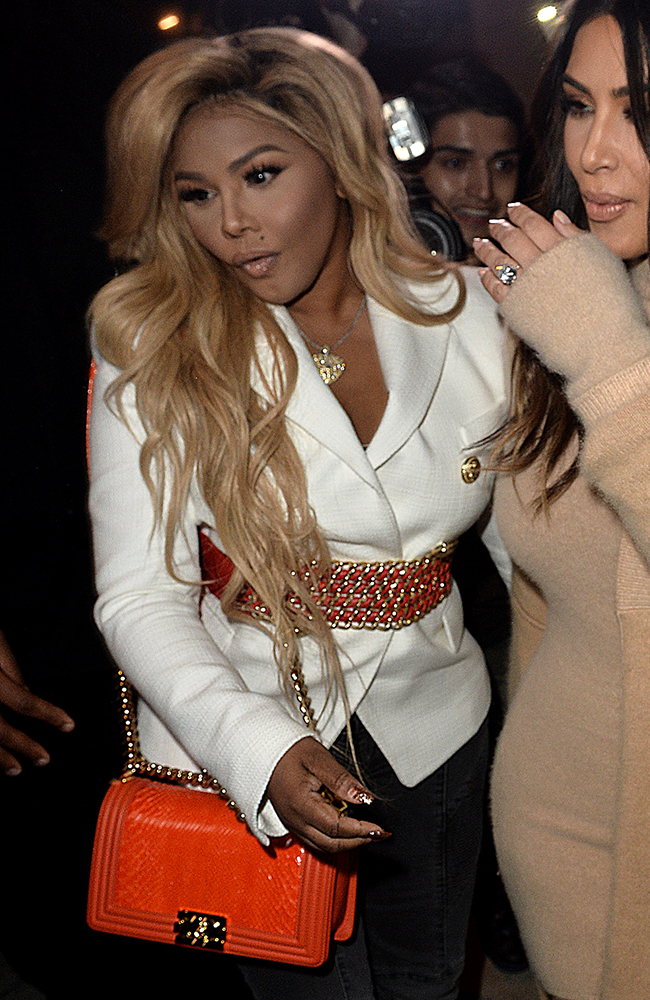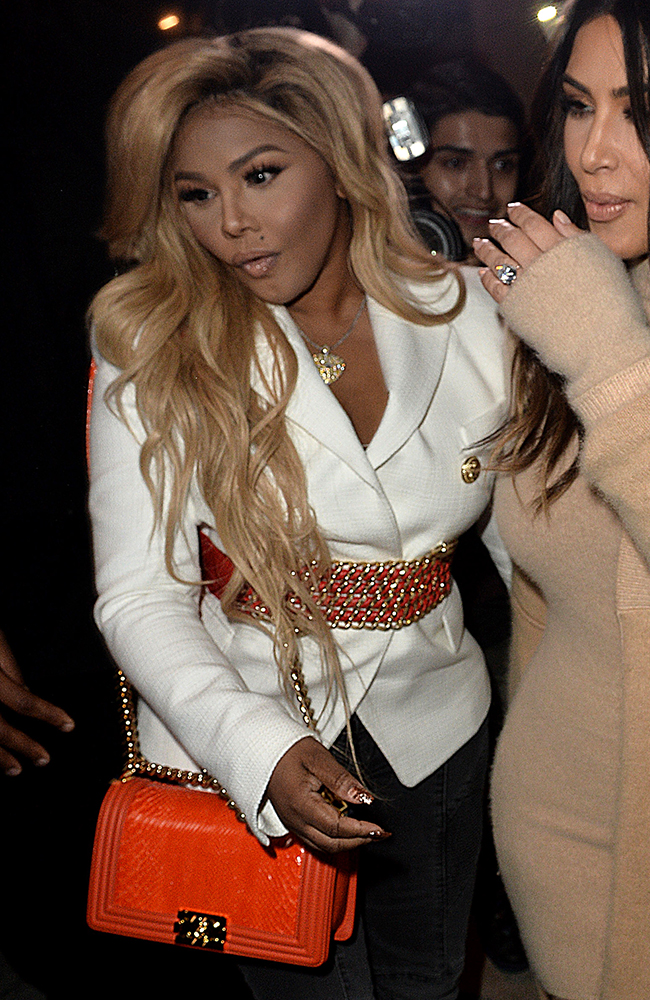 Lisa Vanderpump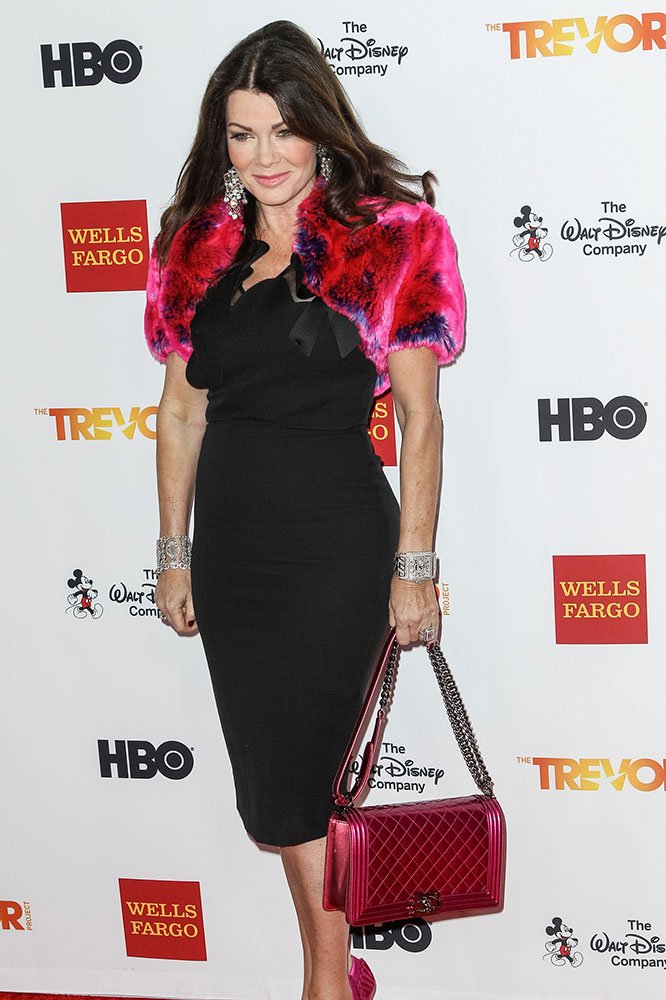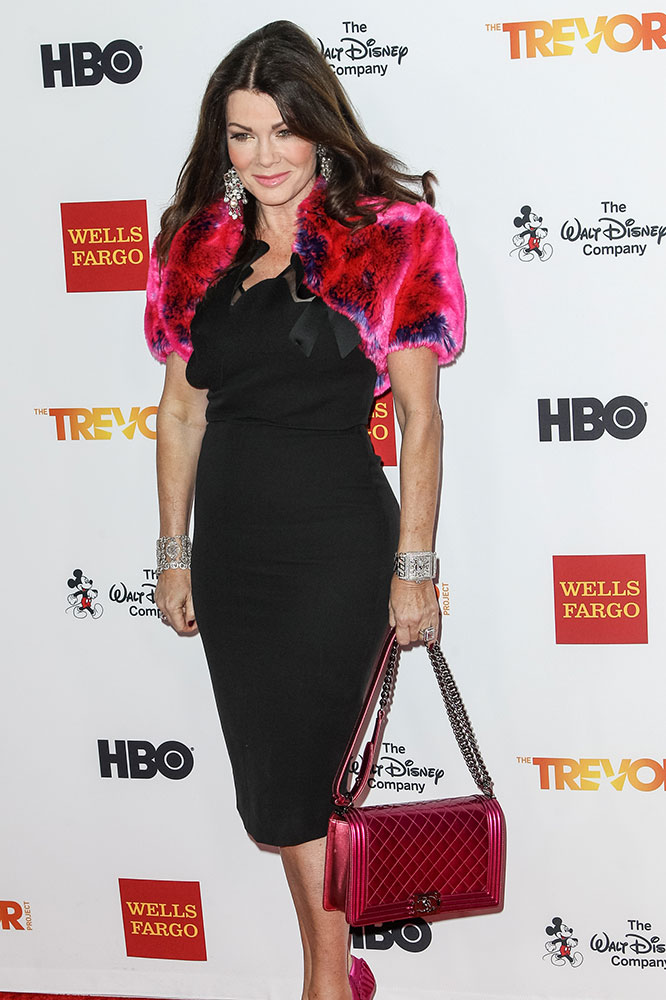 Maria Borges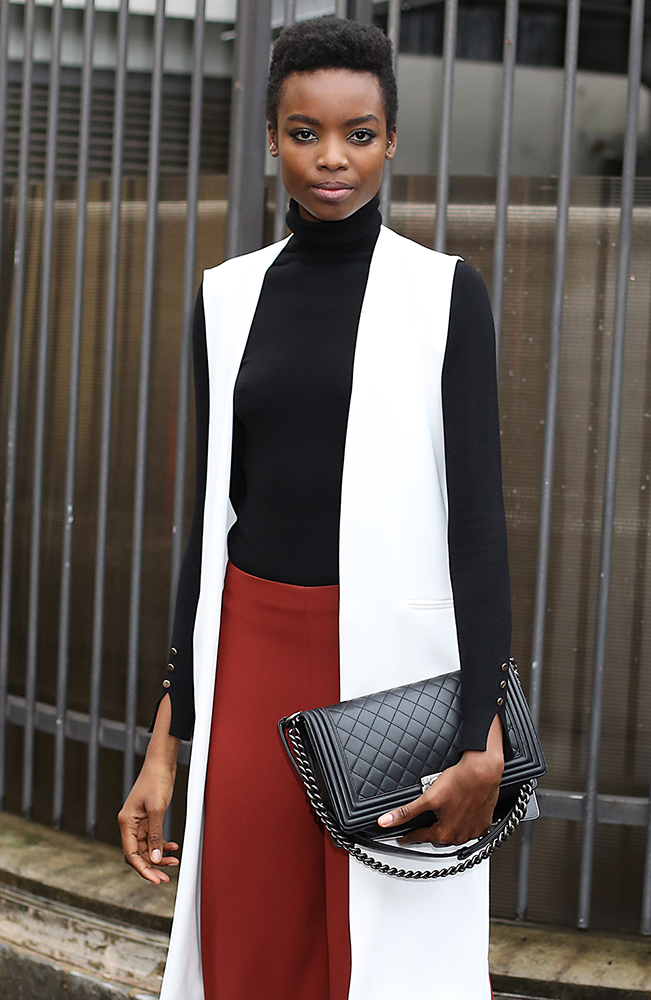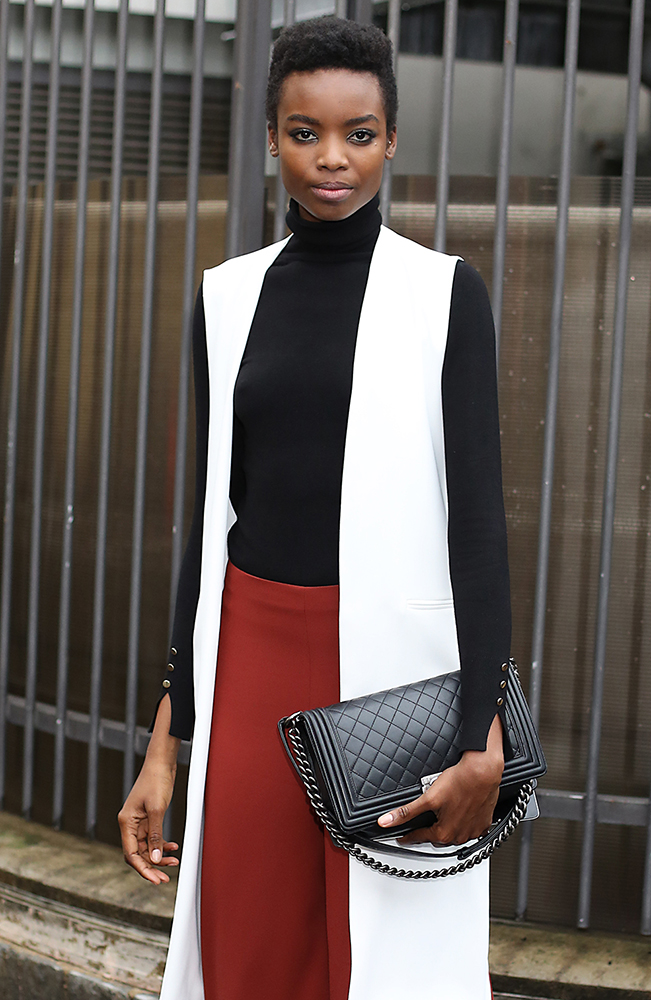 Mel B.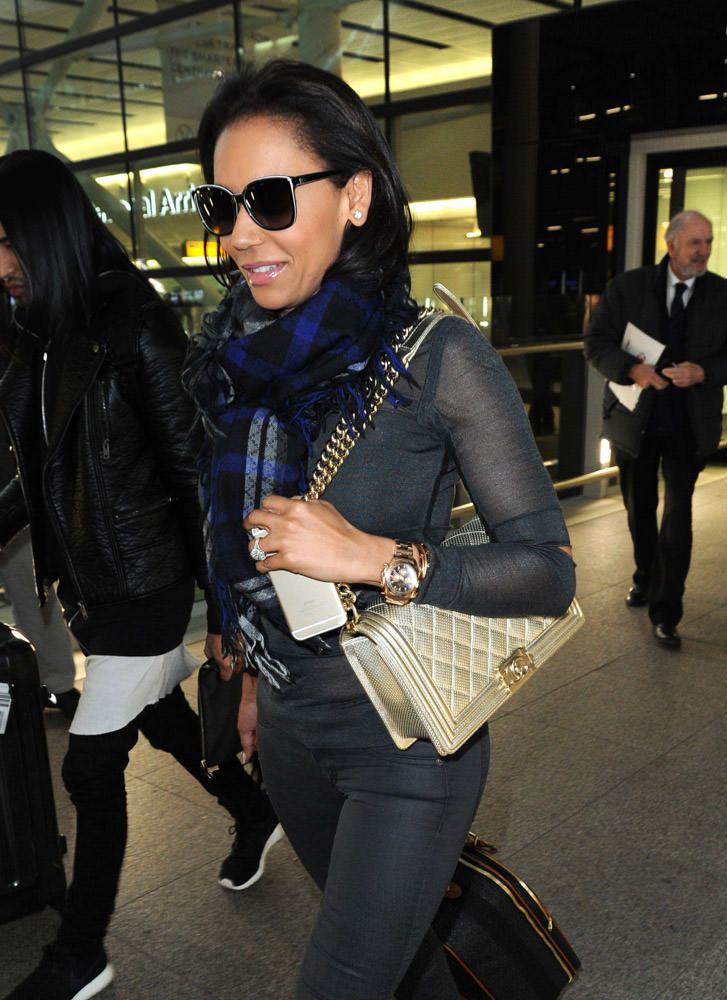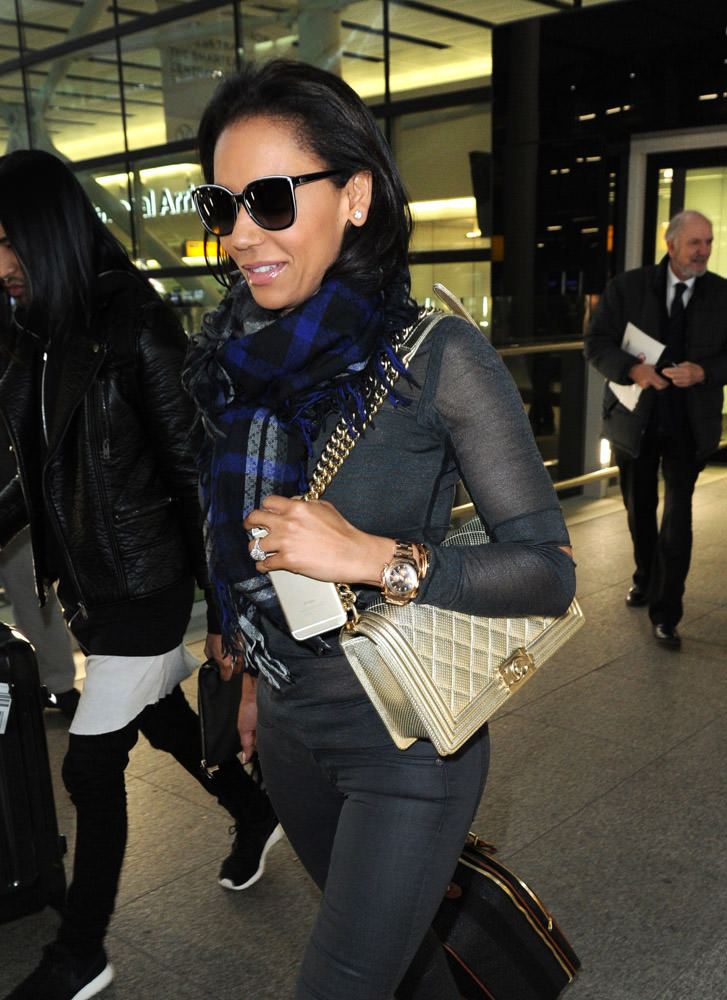 Nasta Liukin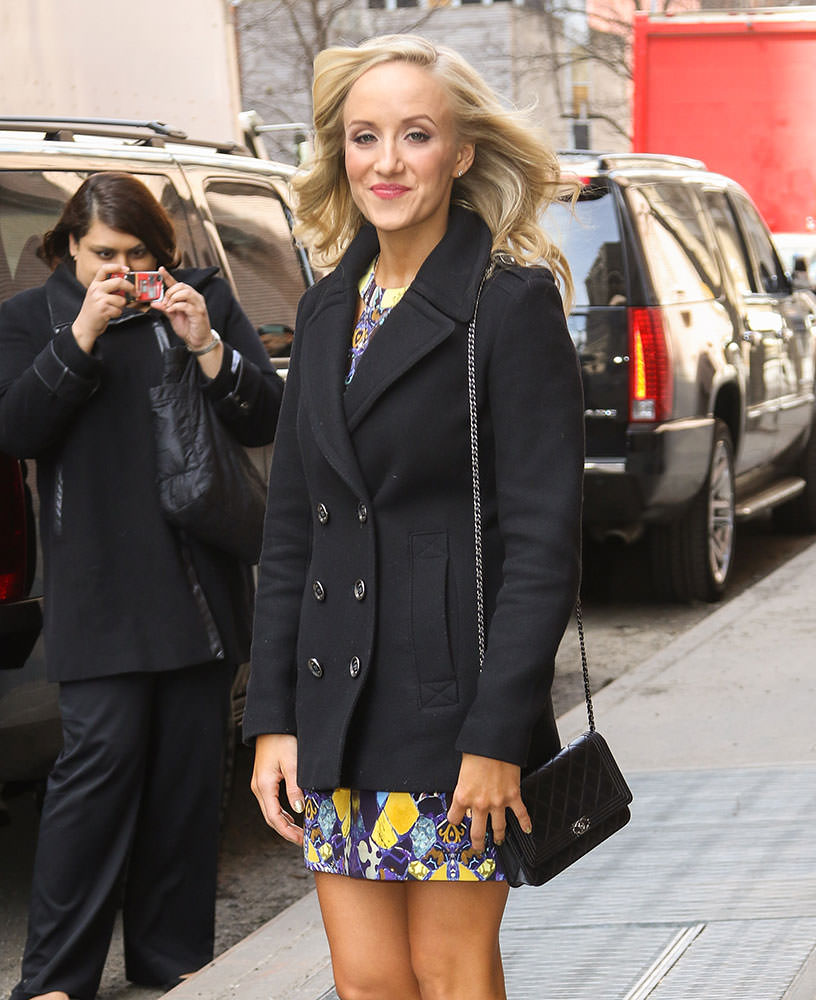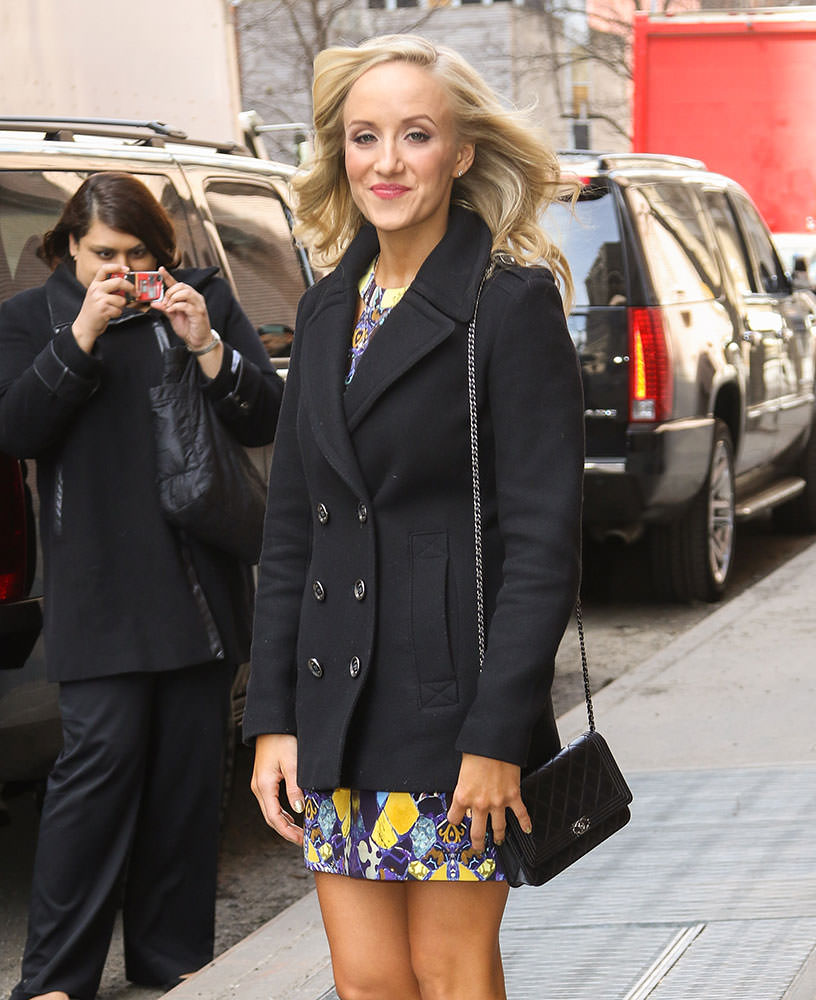 Nicki Minaj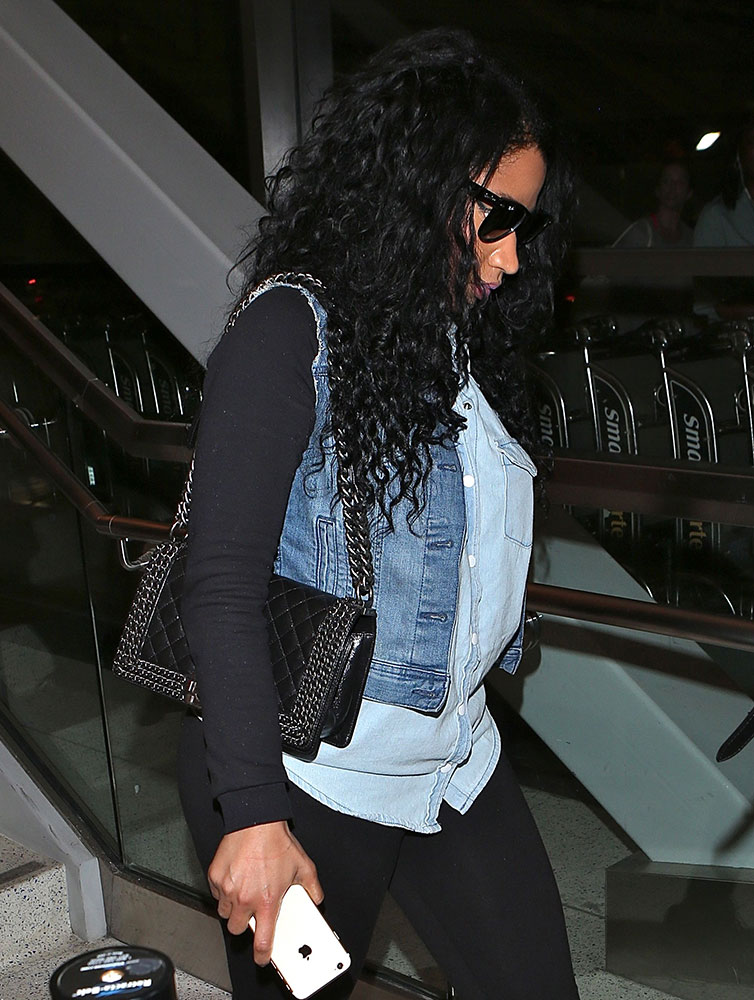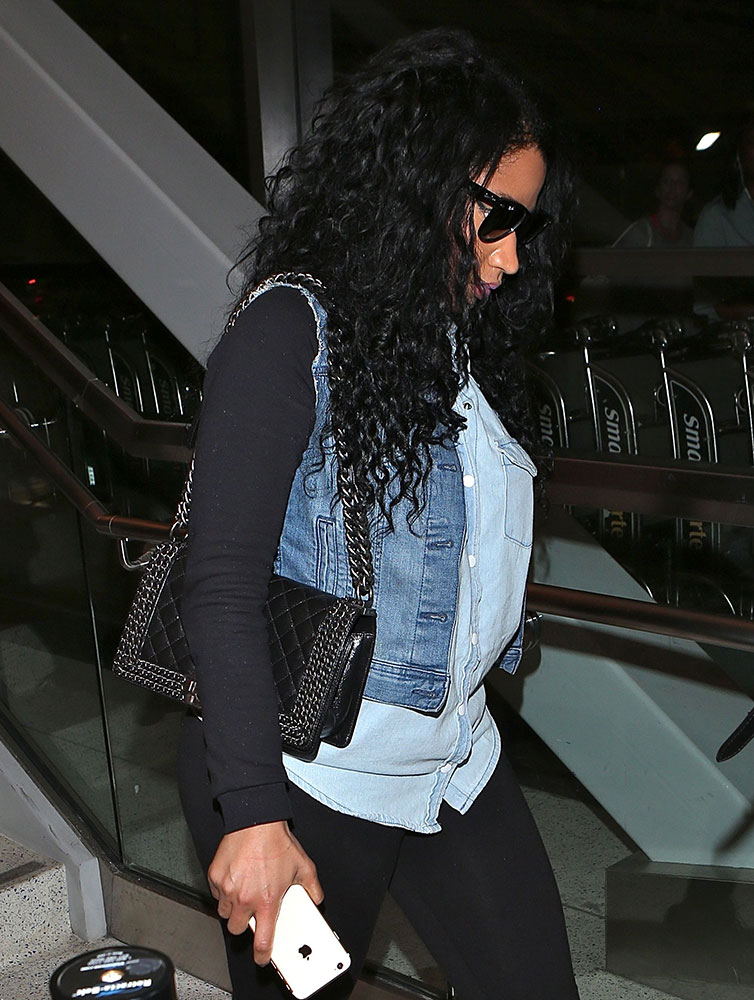 Nicki Minaj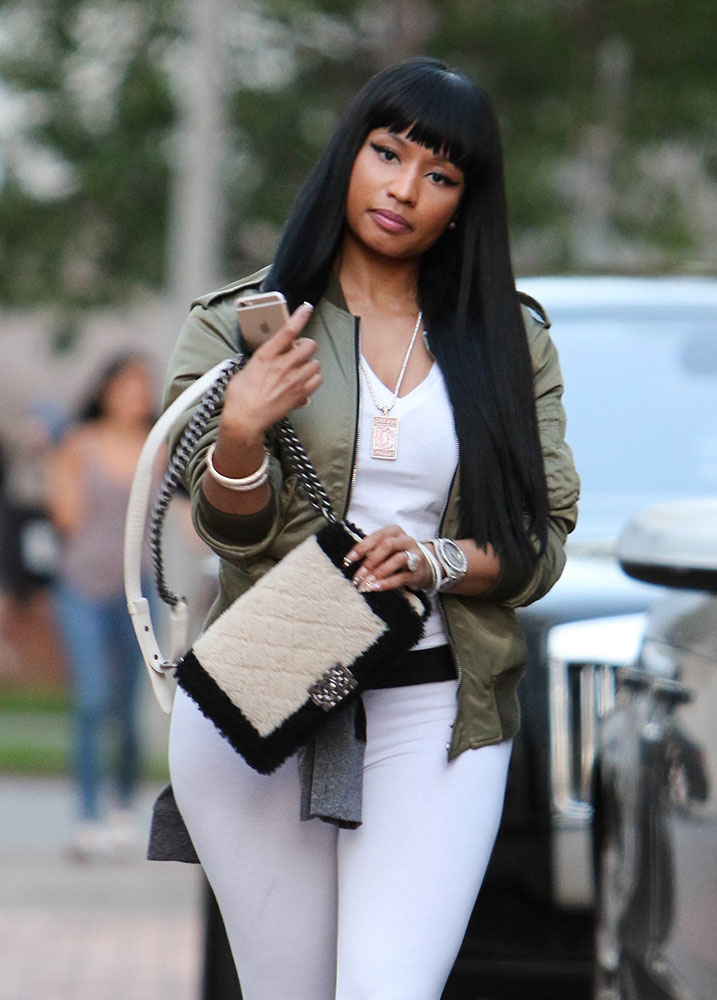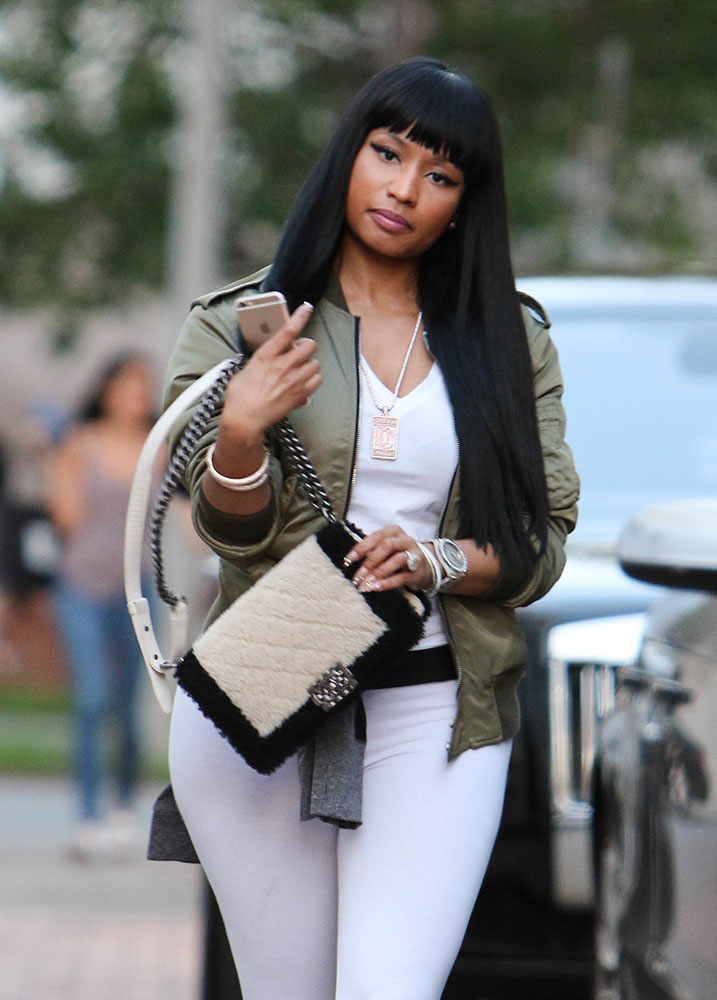 Rihanna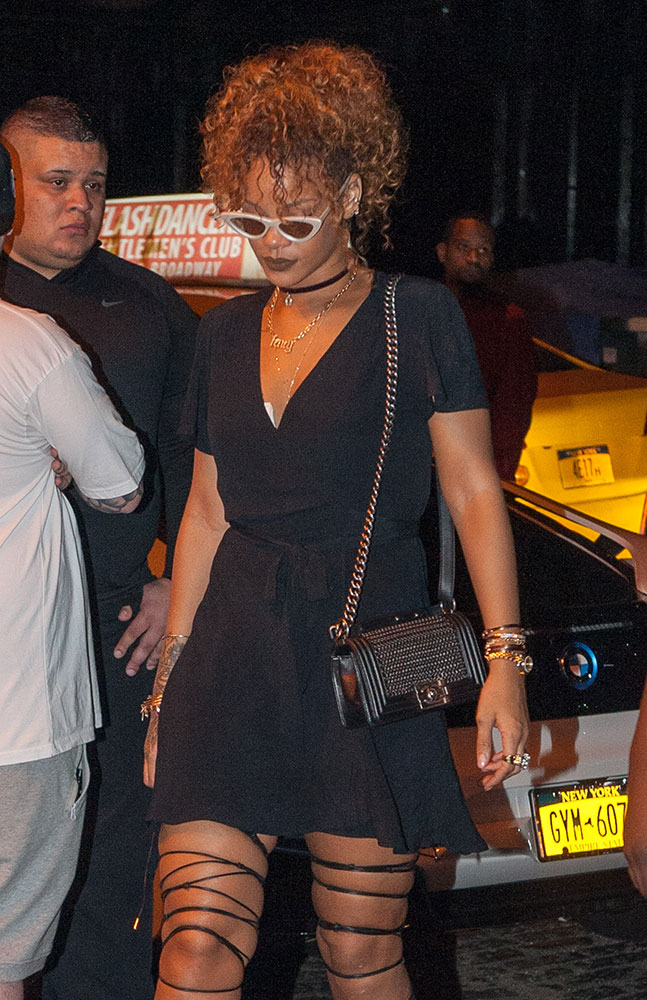 Rosie Huntington-Whiteley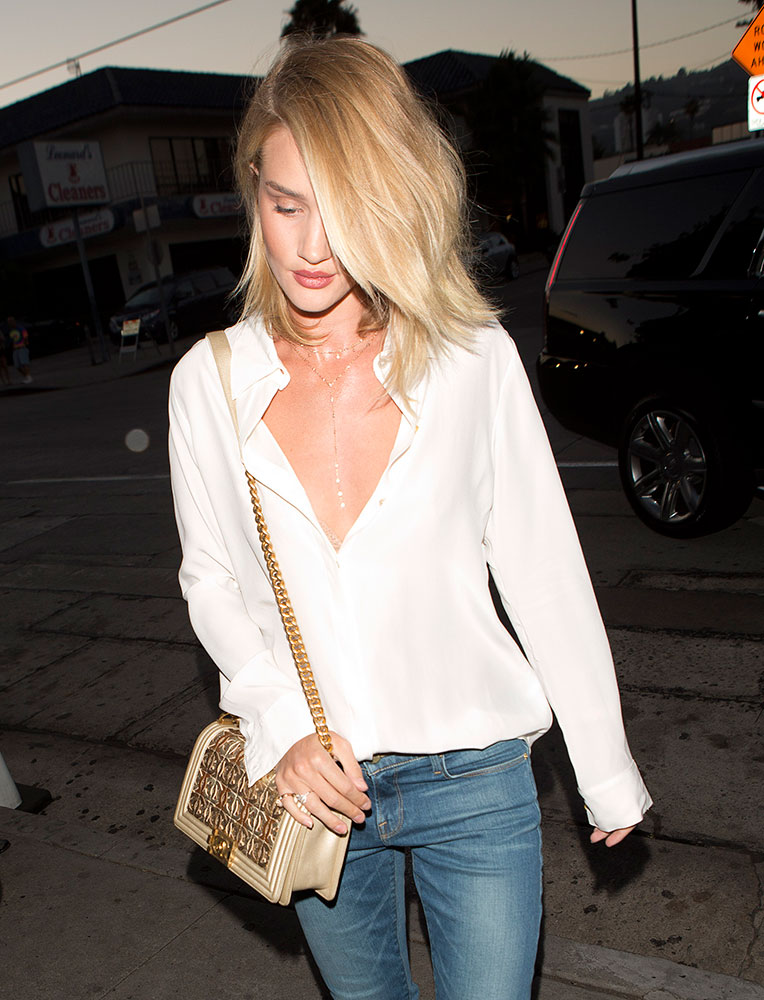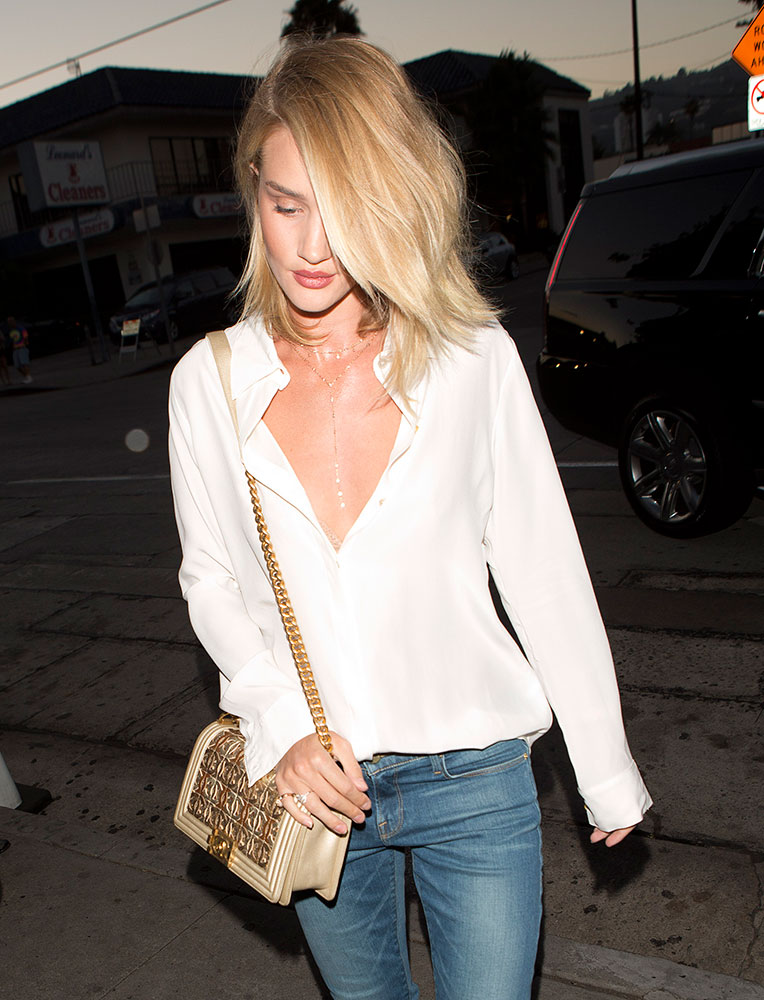 Samantha Angelo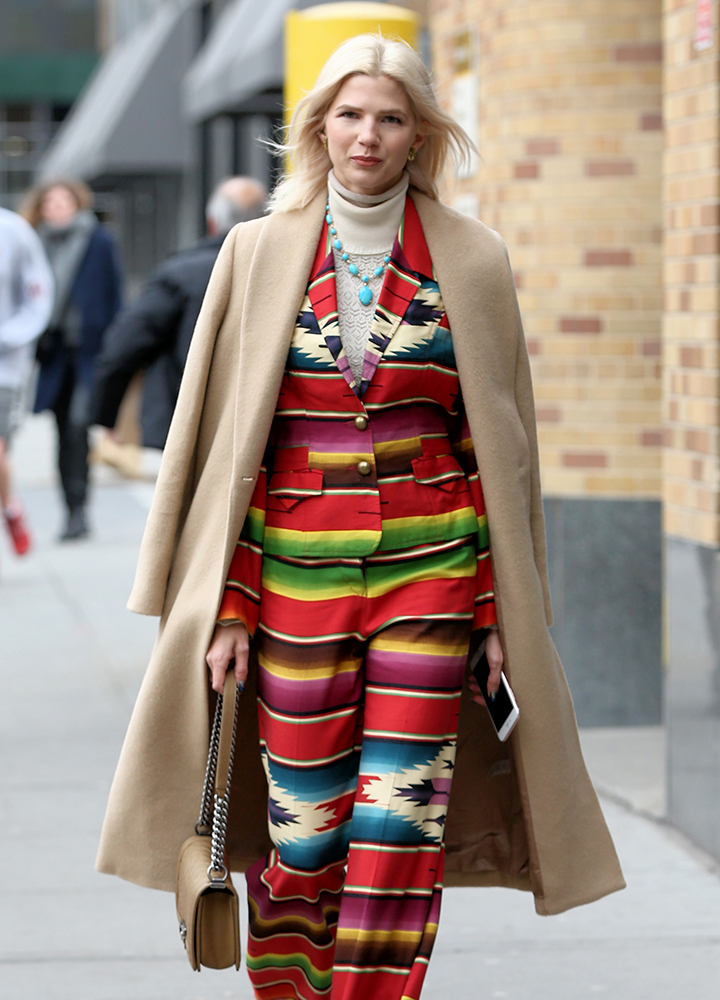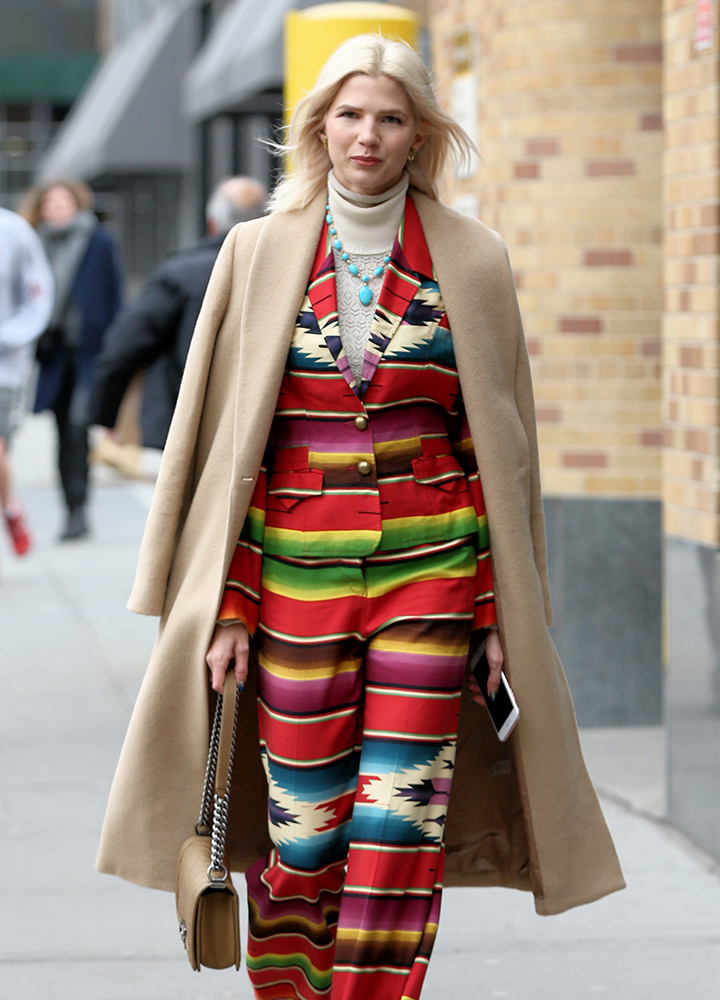 Sarah Jessica Parker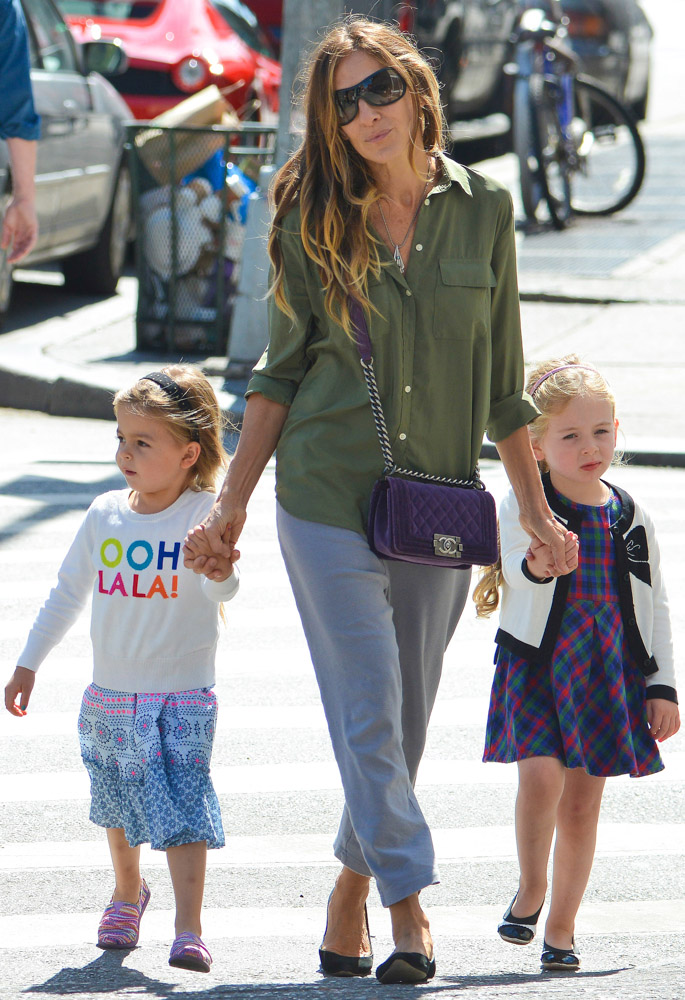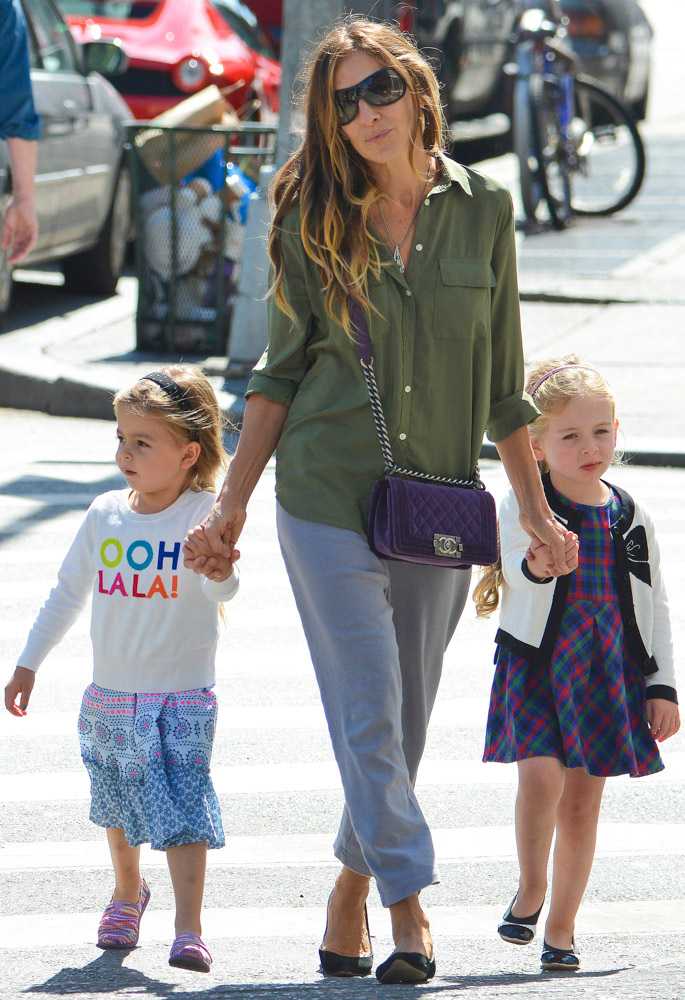 Sharon Osbourne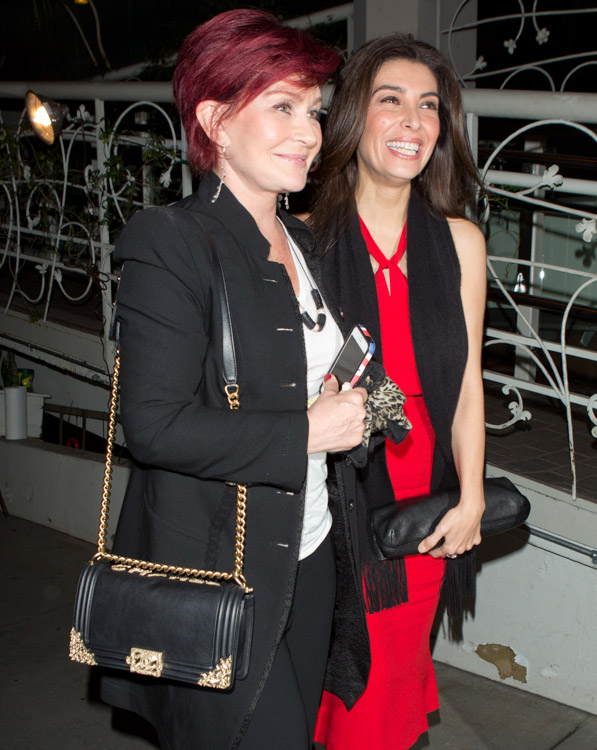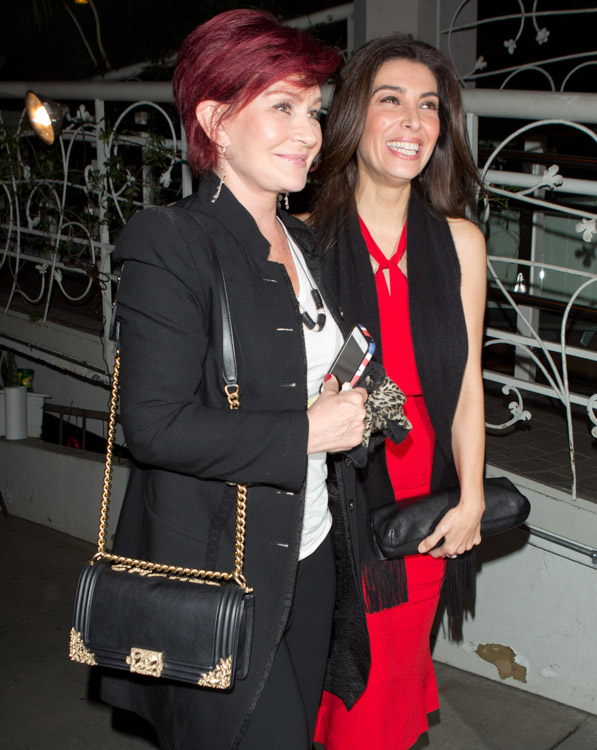 Sofia Richie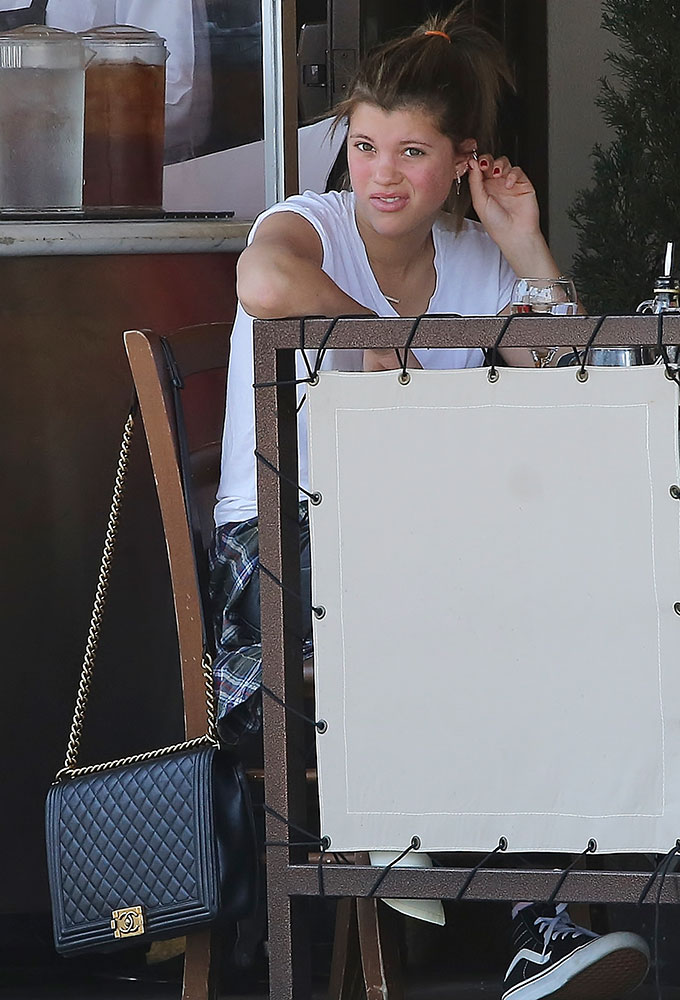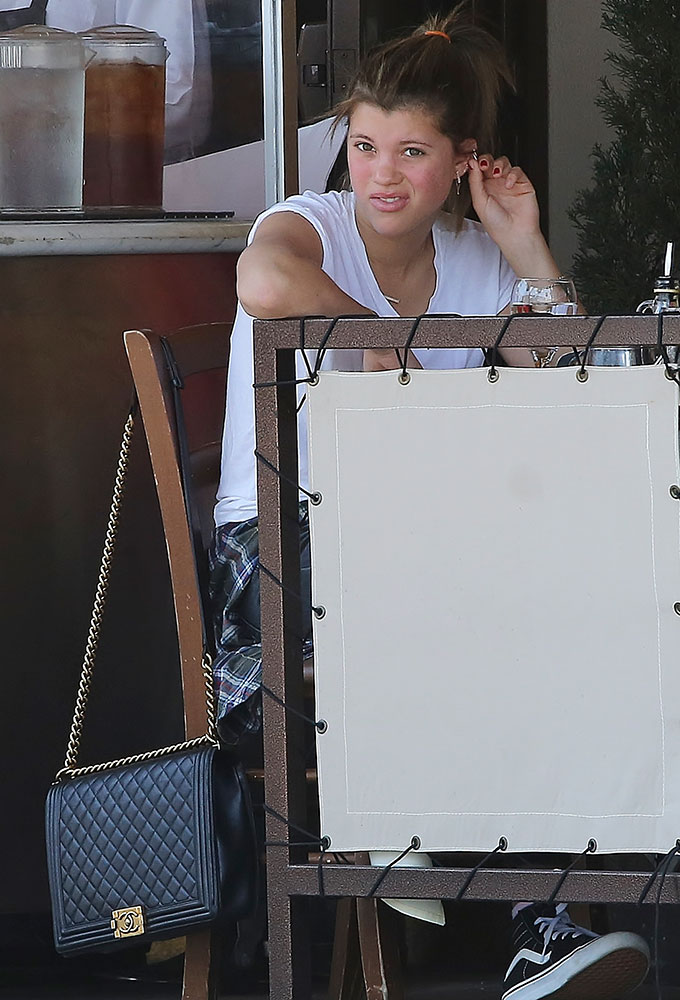 Sofia Richie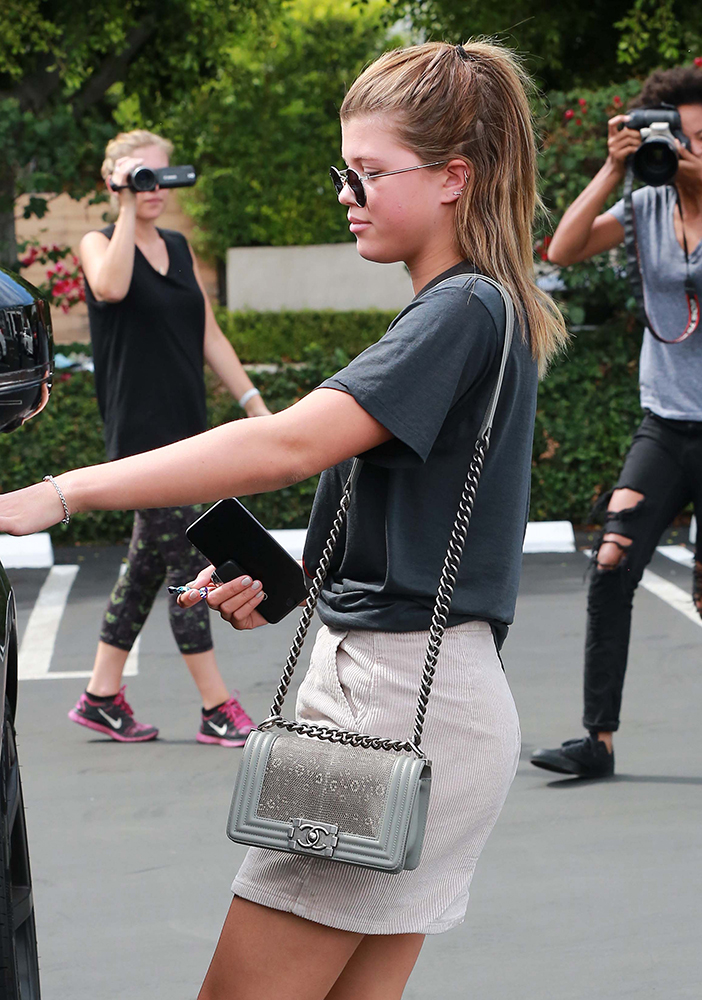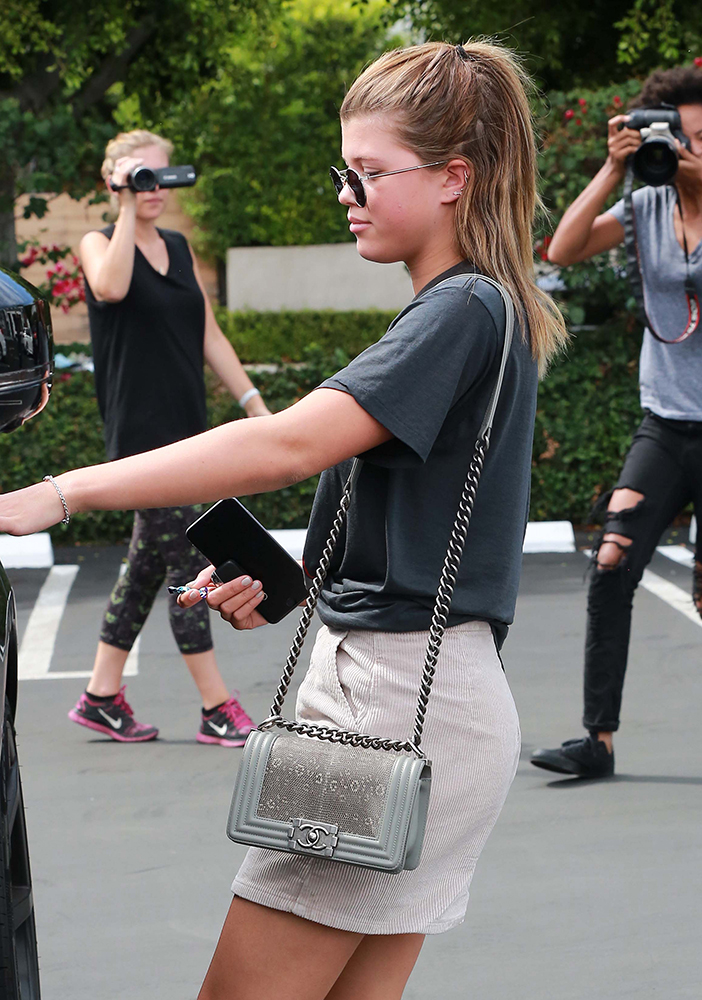 Stacy Martin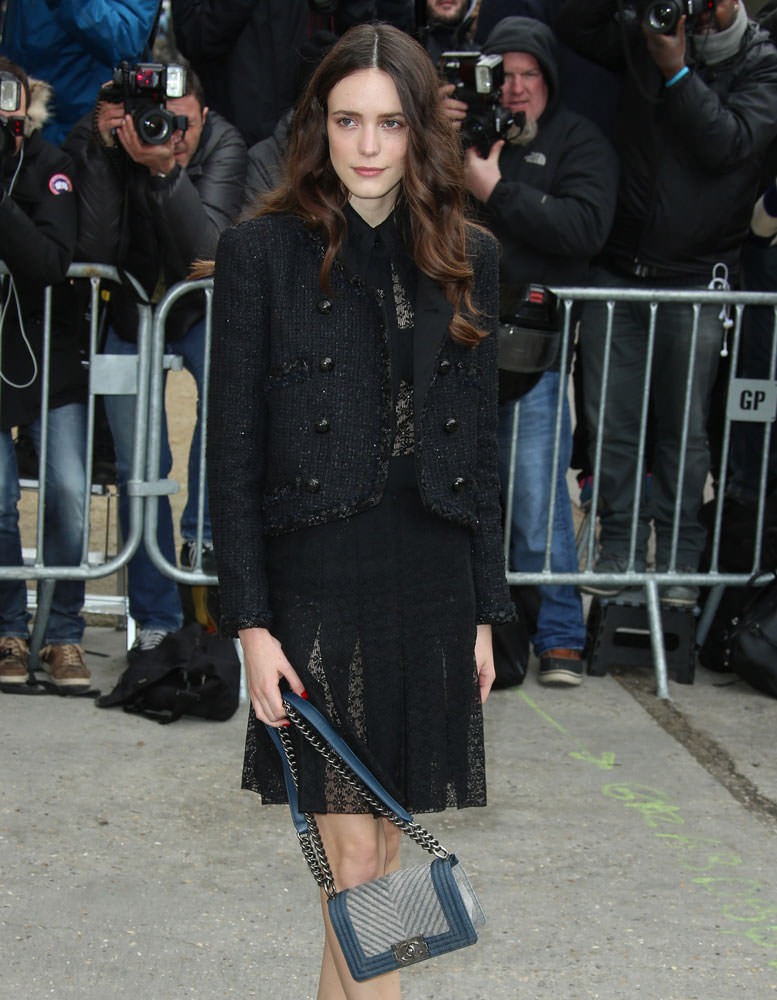 Tamar Braxton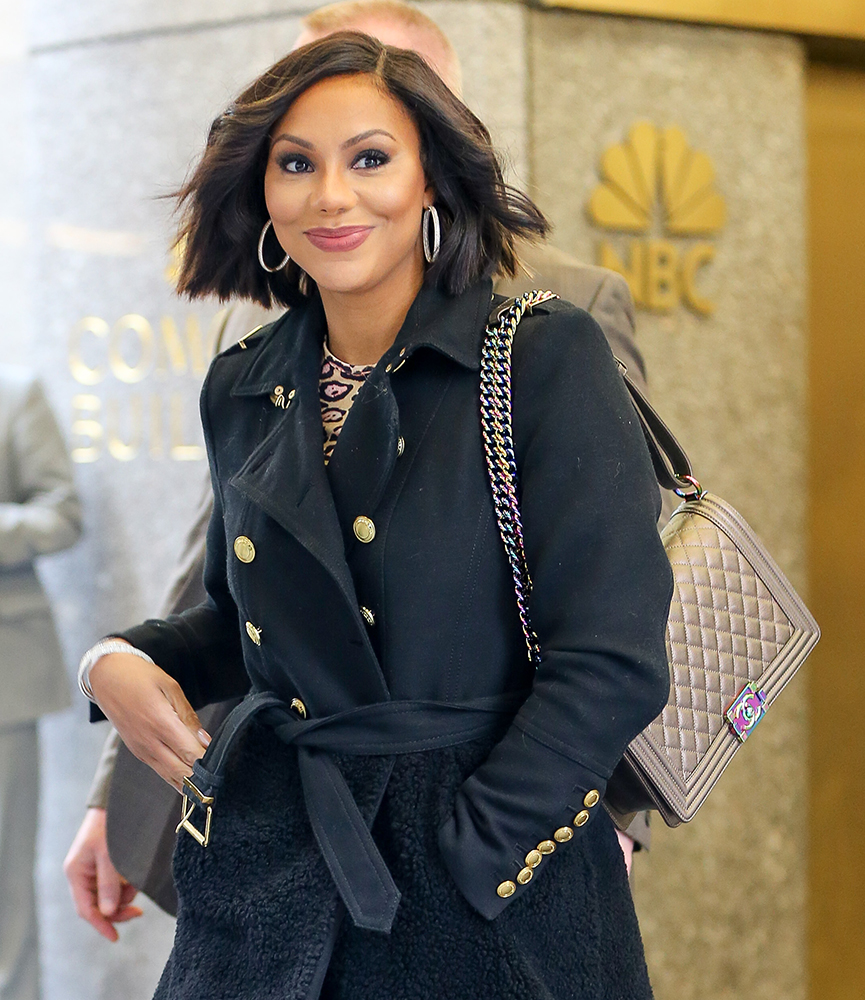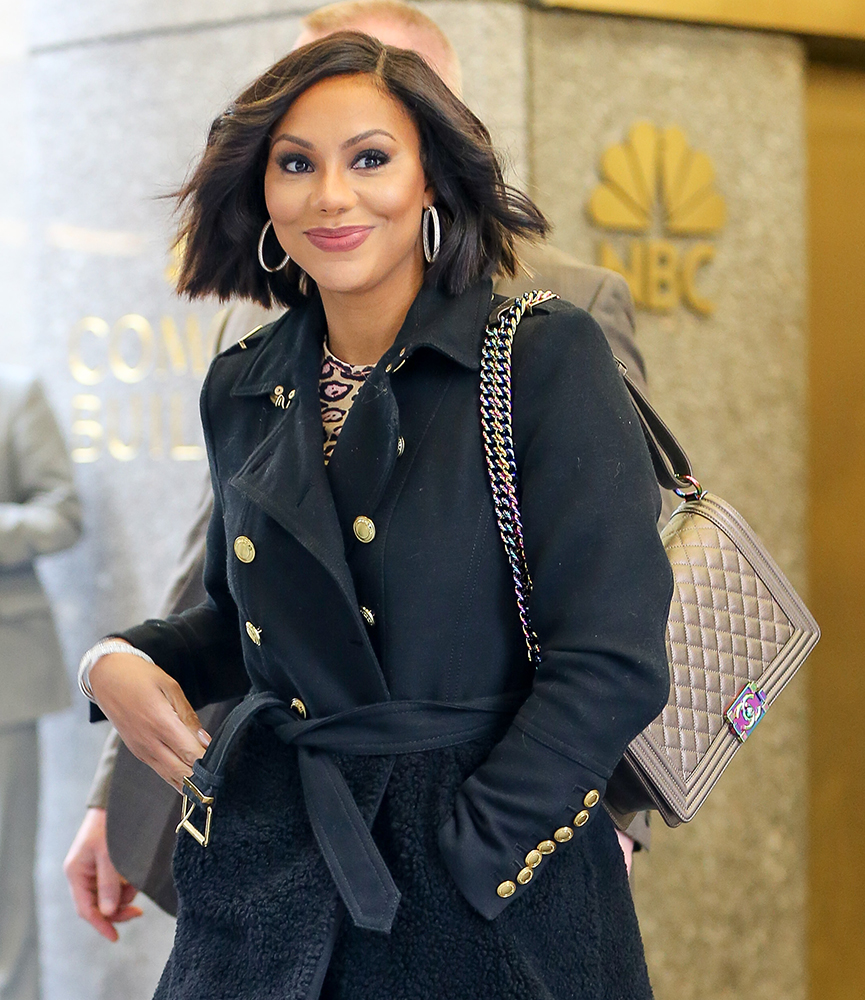 Taraji P. Henson