Over the weekend Bottega Veneta presented its Fall 2020 collection at Milan Fashion week. Though this is only young designer Daniel Lee's third runway show for the brand, Lee is already a household name. He took the industry by storm with the introduction of The Pouch last year. Lee's new designs and modern aesthetic was embraced by many, helping the brand see tremendous growth and financial success in the second half of 2019.
While it often takes designers a few seasons to find their groove at a brand, Lee appeared to adapt quickly, modernizing and refreshing the brand just as parent company Kering had hoped. Even still, some brand loyal fans of Bottega Veneta expressed disappointment with the brand's many changes. However, for fall 2020, Lee has embraced Bottega's rich history, seamlessly marrying the old Bottega's brand DNA with his new vision.
Lee embraced Intrecciato weave this season, showcasing one of Bottega's most iconic brand elements throughout the collection. Sometimes it was exaggerated and oversized, but mostly it appeared throughout in its classic form. There were woven Pouches, of course, in addition to both crossbody and hobo iterations. The standout intrecciato piece came in the form of a top handle, doctor's bag-like shape. This new silhouette appeared to have a frame like closure and also featured a longer leather strap with a knotted finish. View all of the bags below.
[Images via Bottega Veneta and Vogue Runway]
1 / 16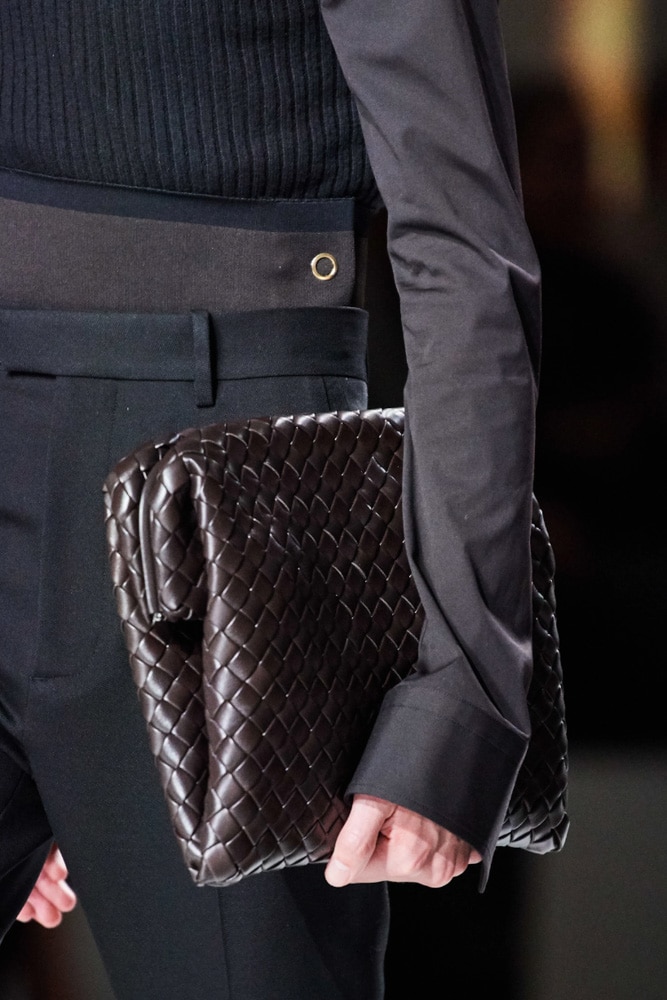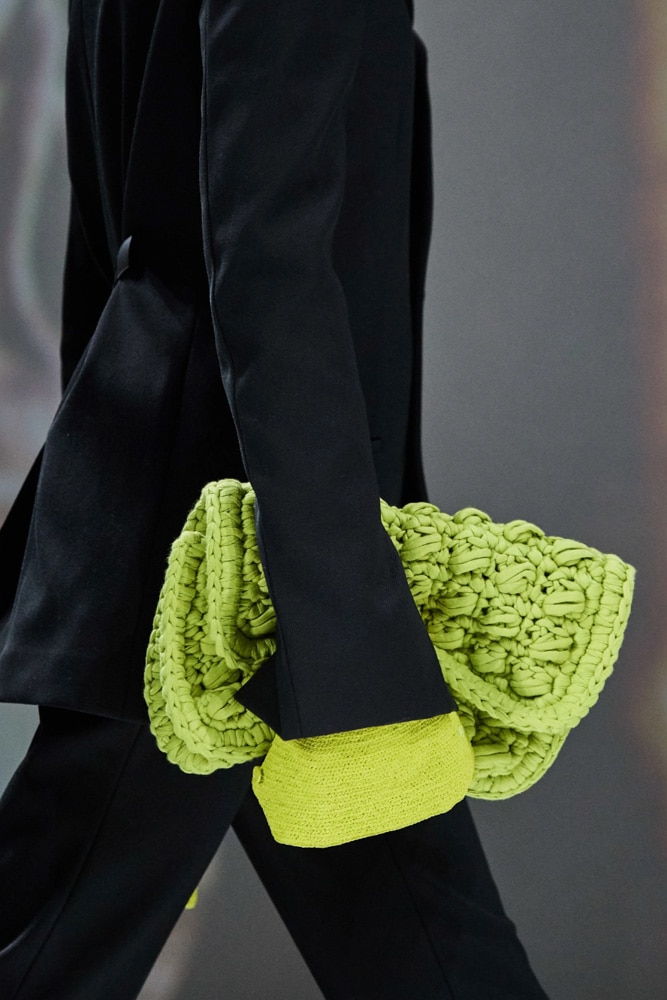 2 / 16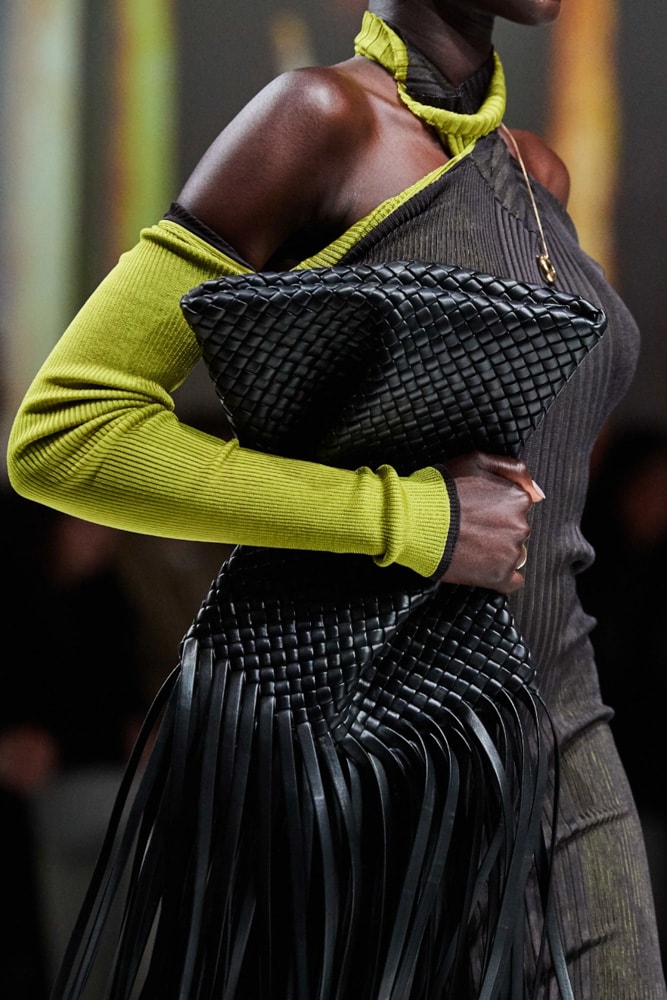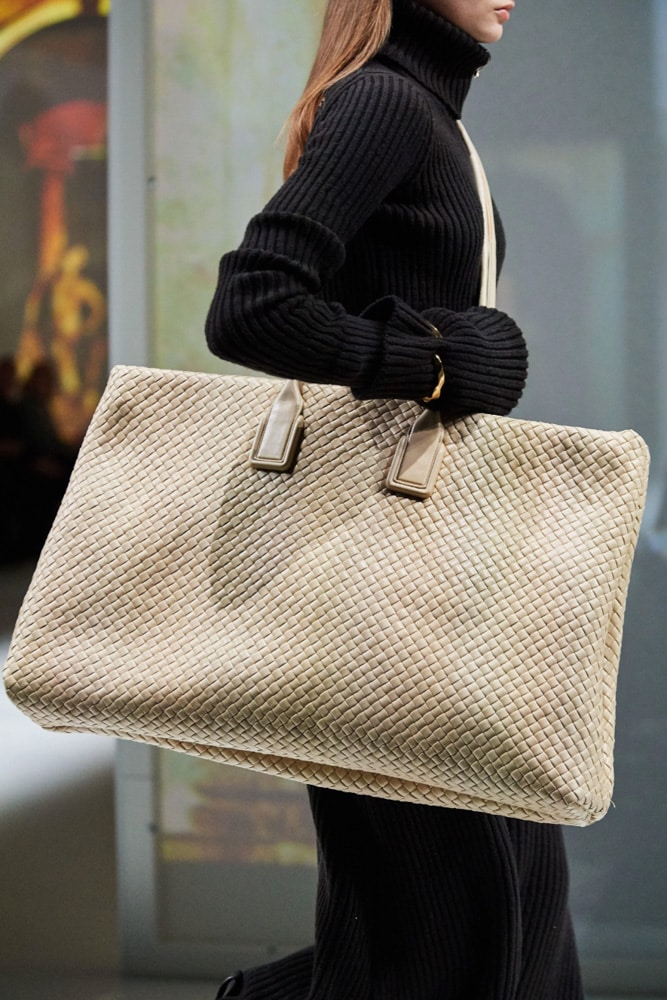 3 / 16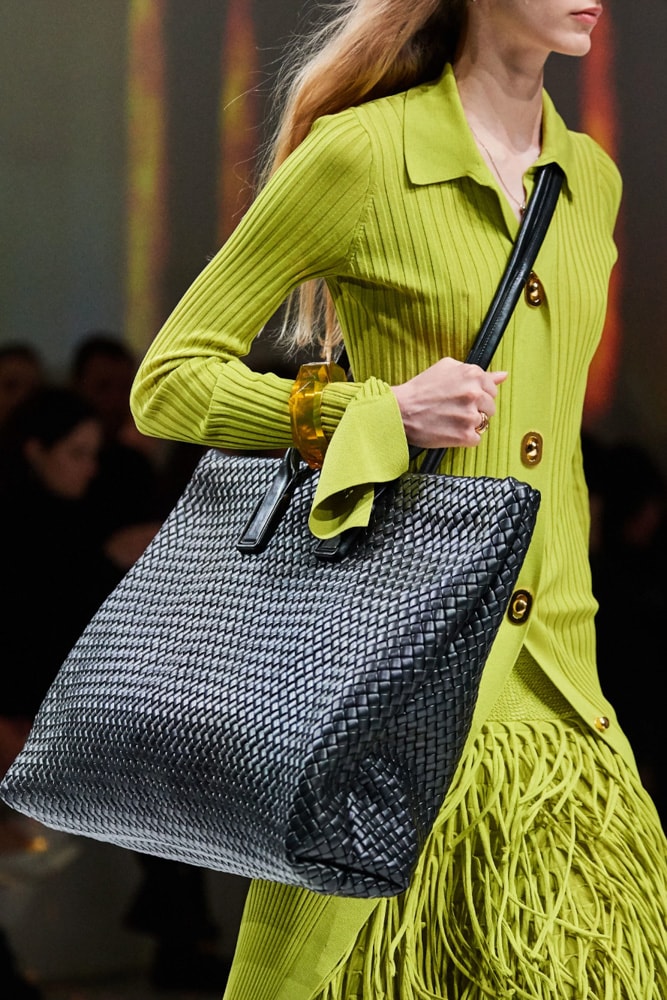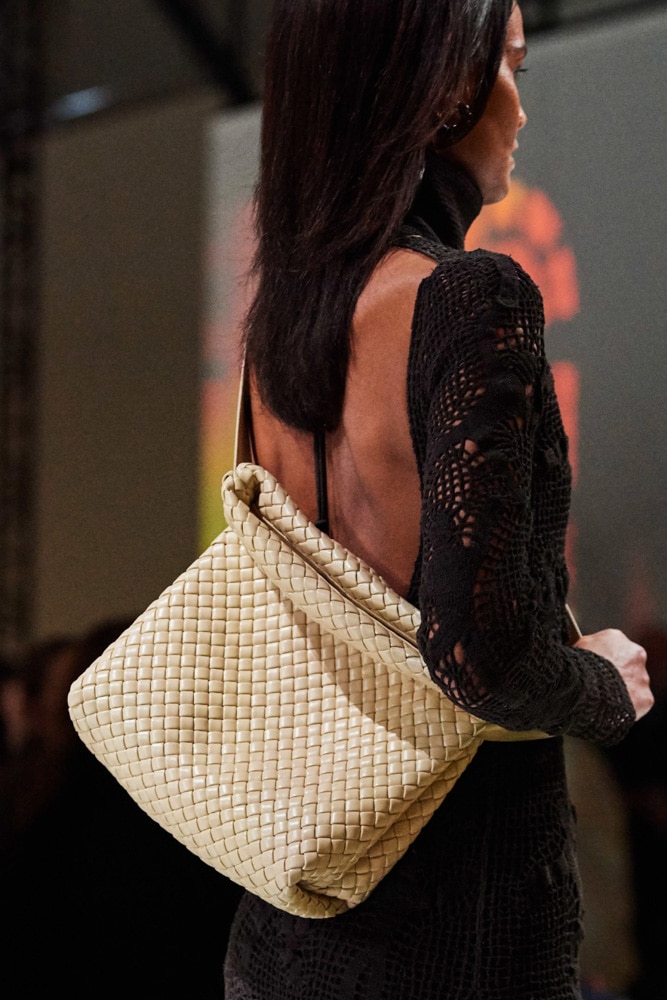 4 / 16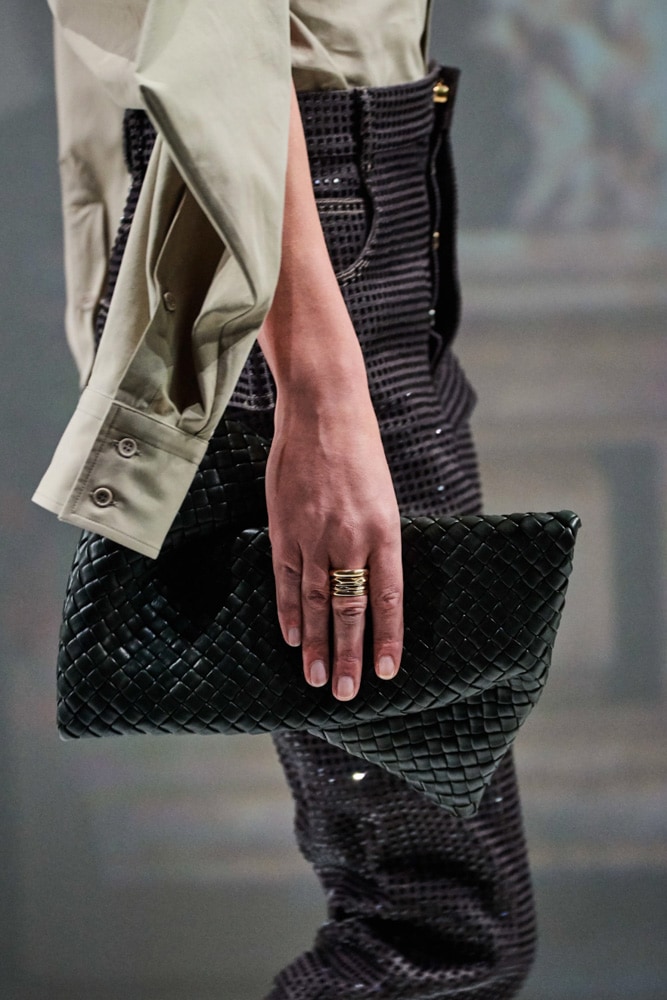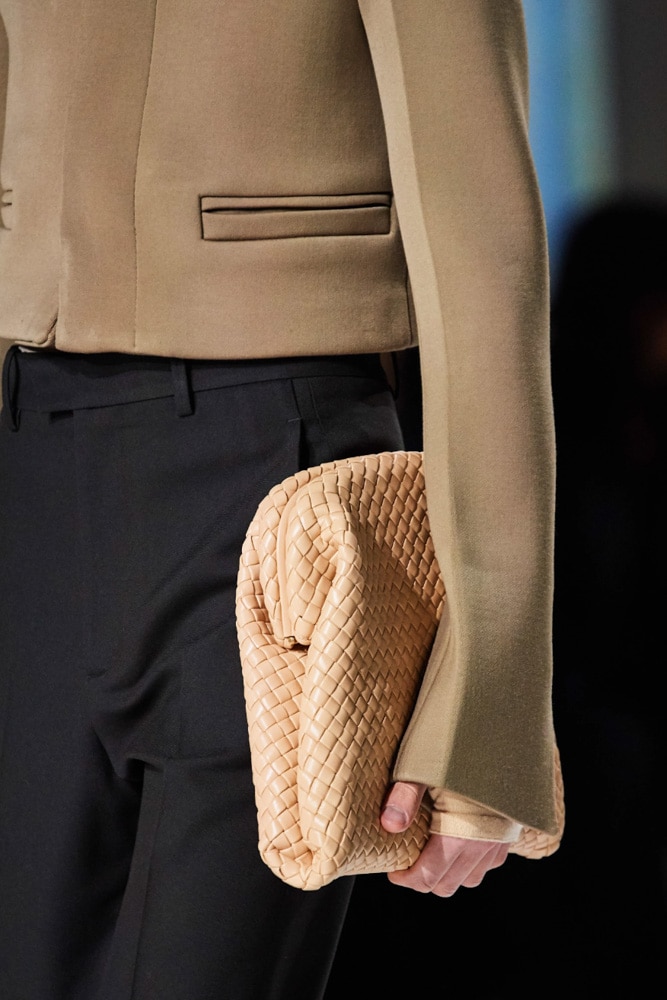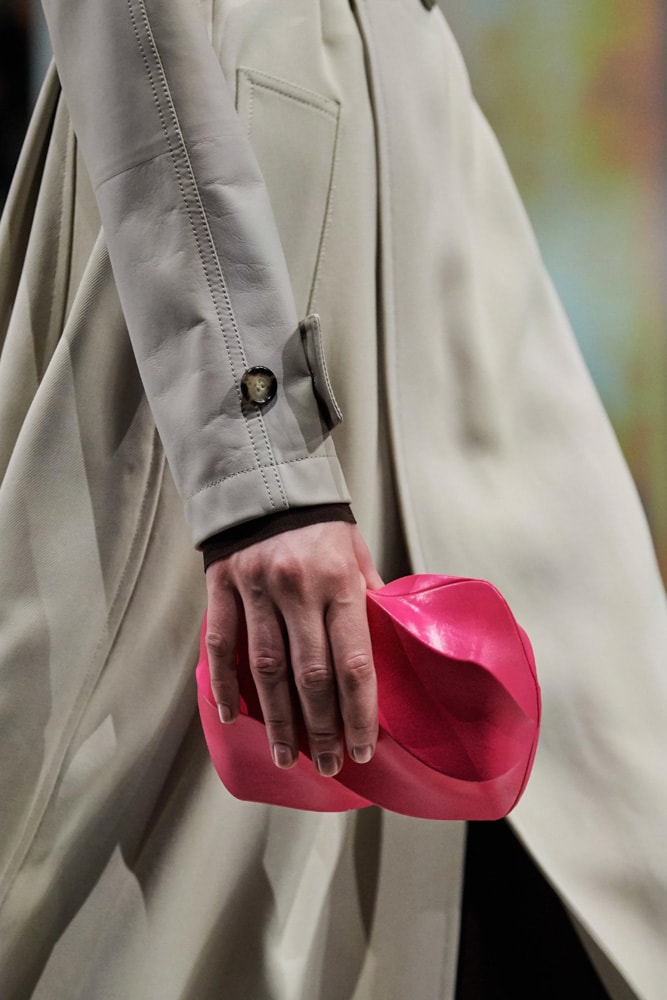 5 / 16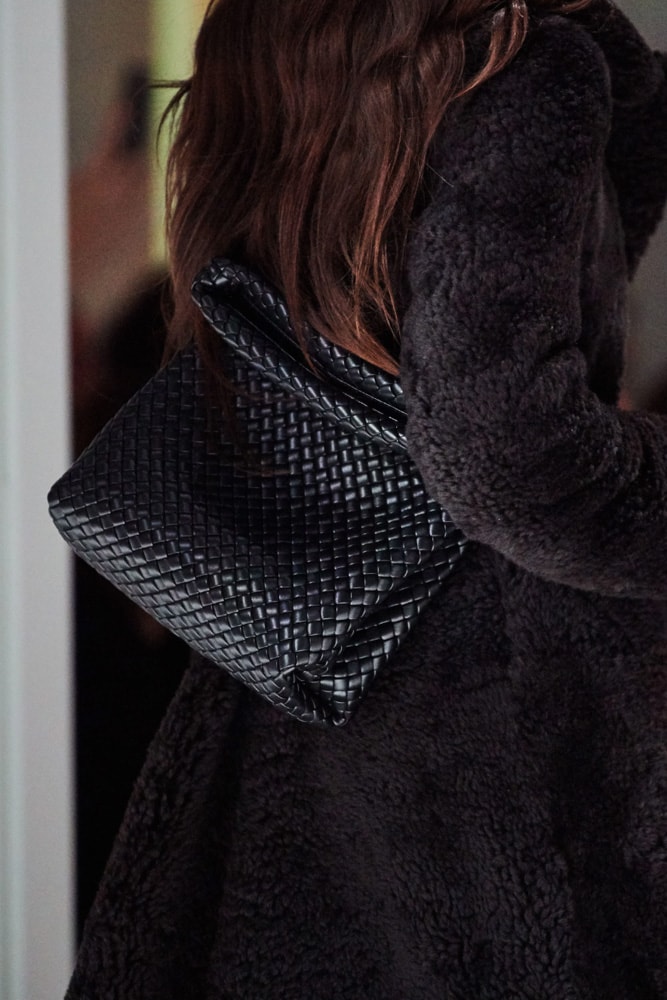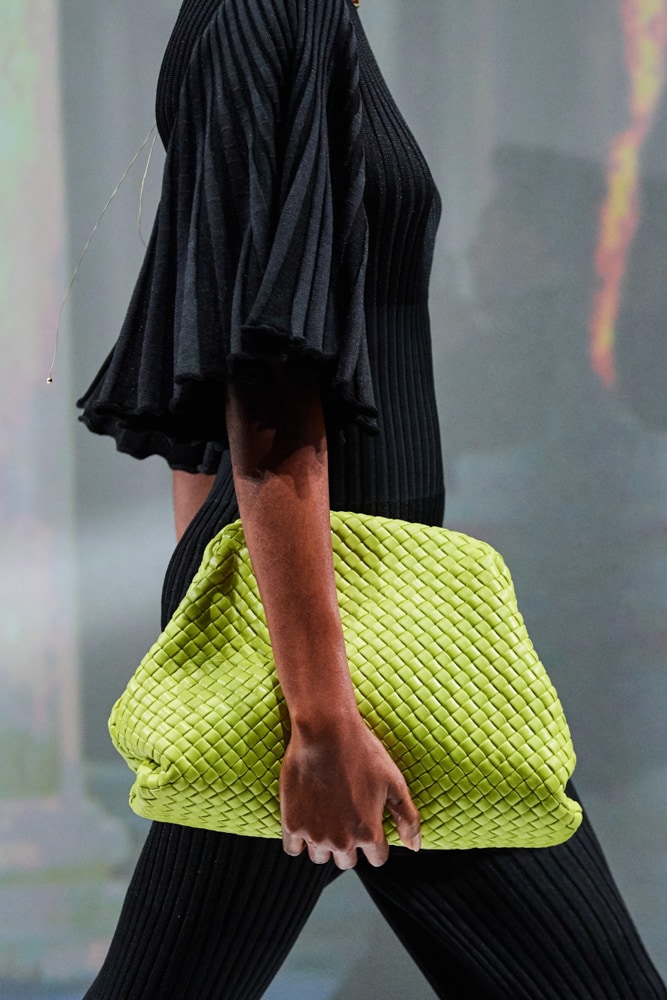 6 / 16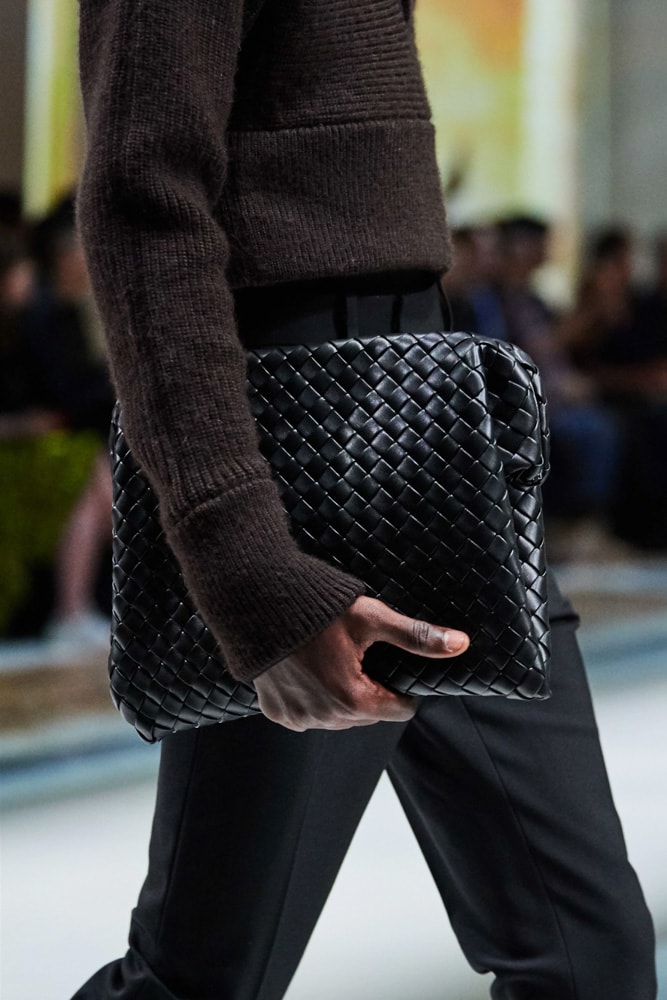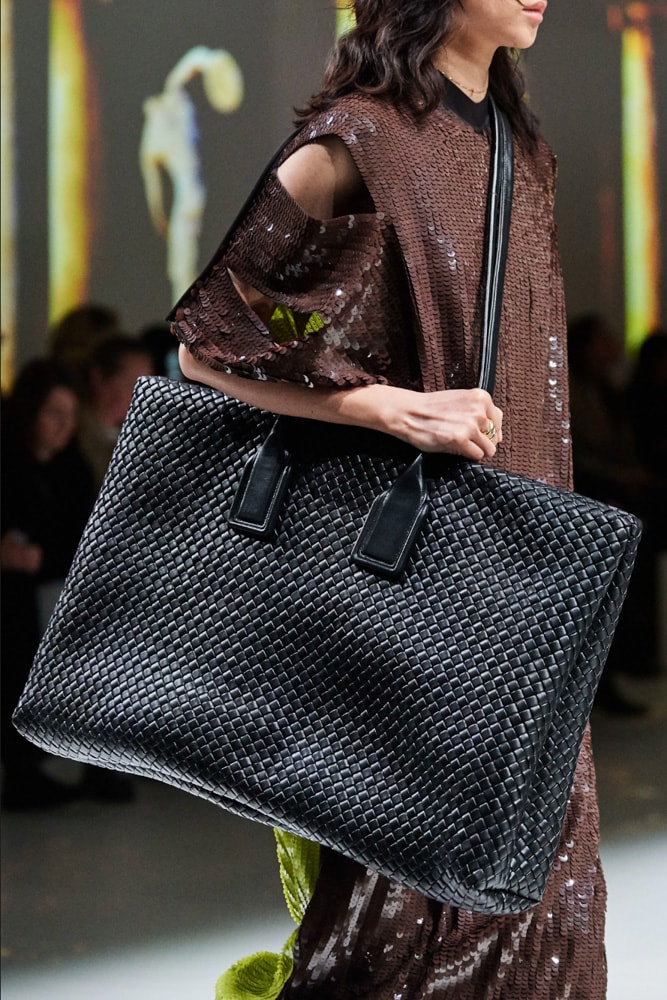 7 / 16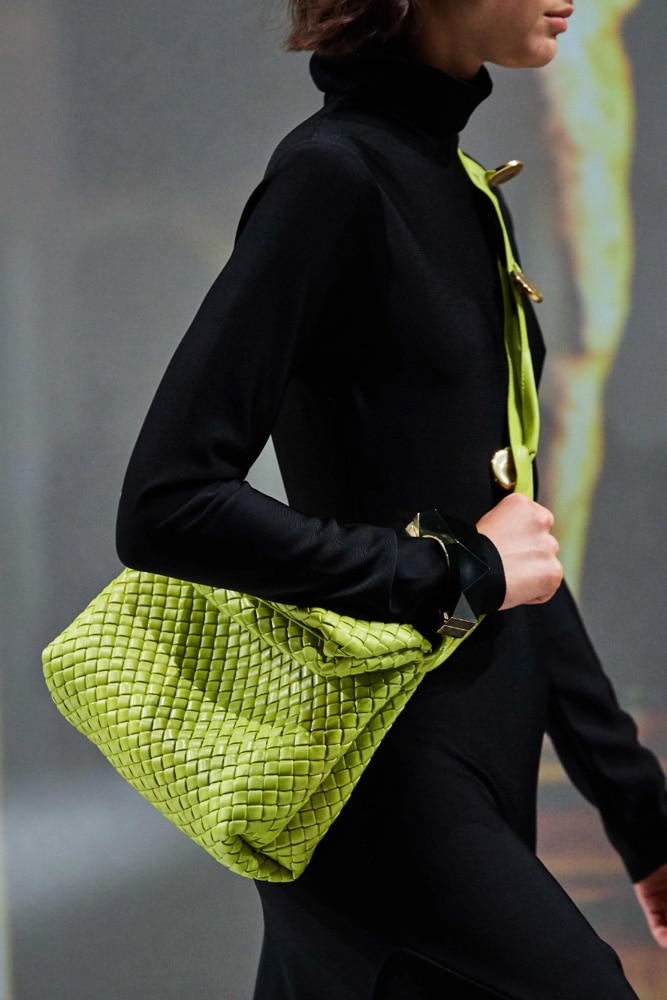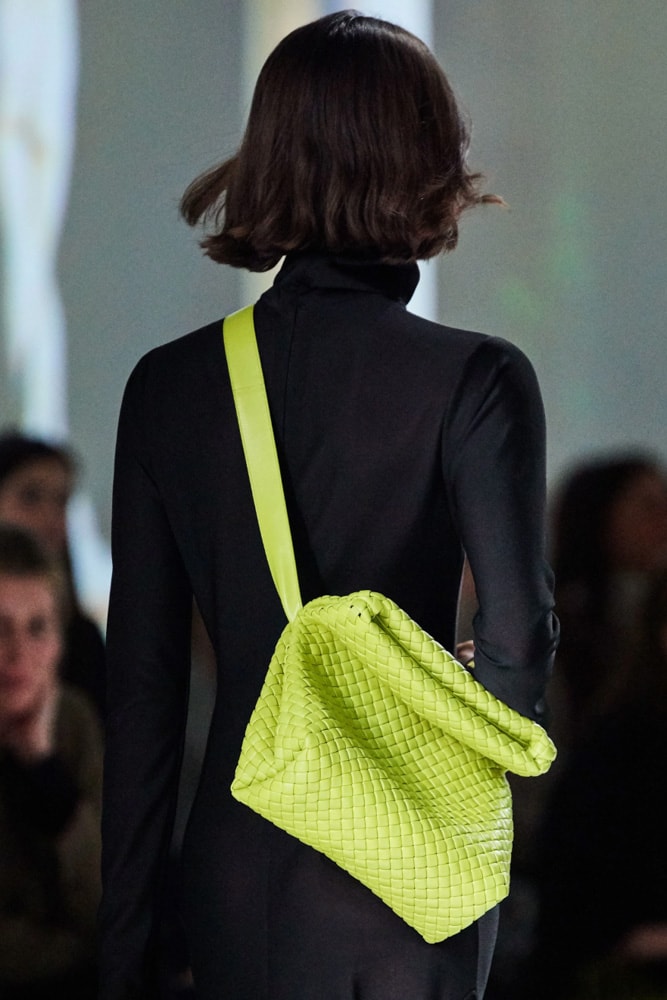 8 / 16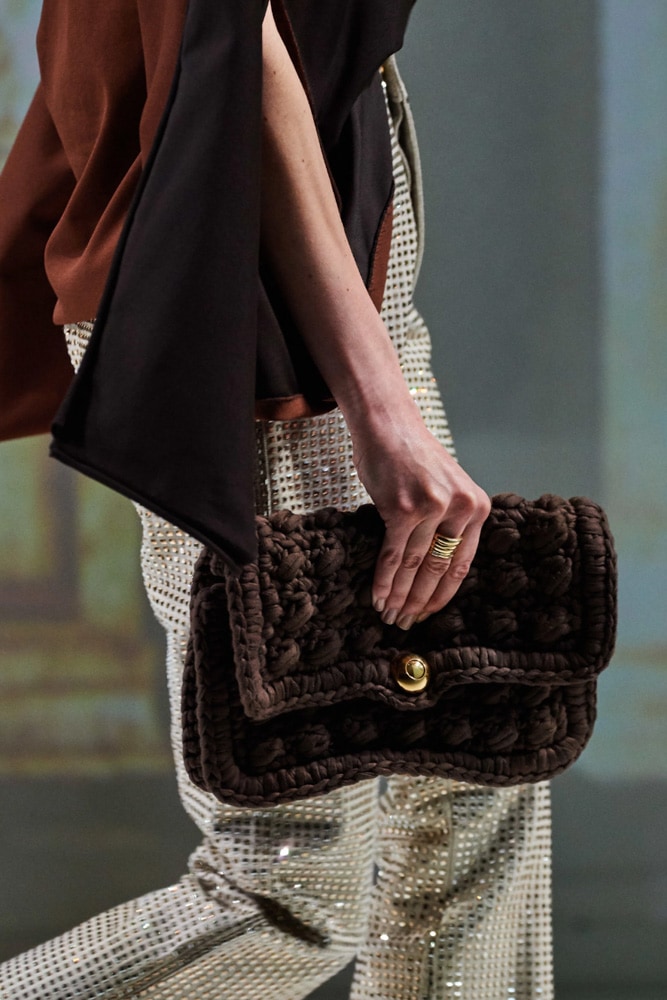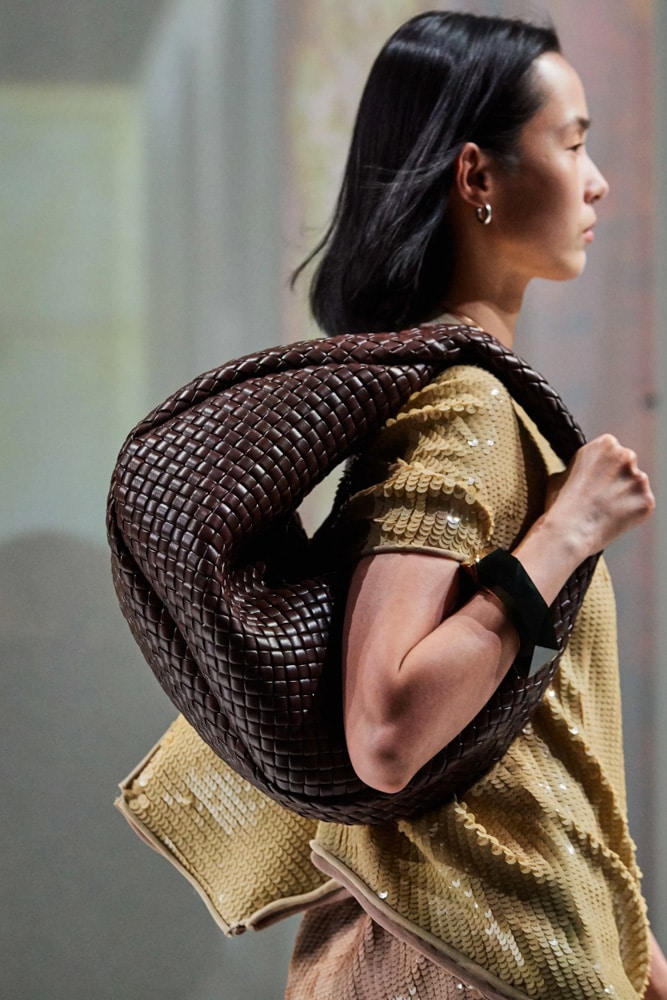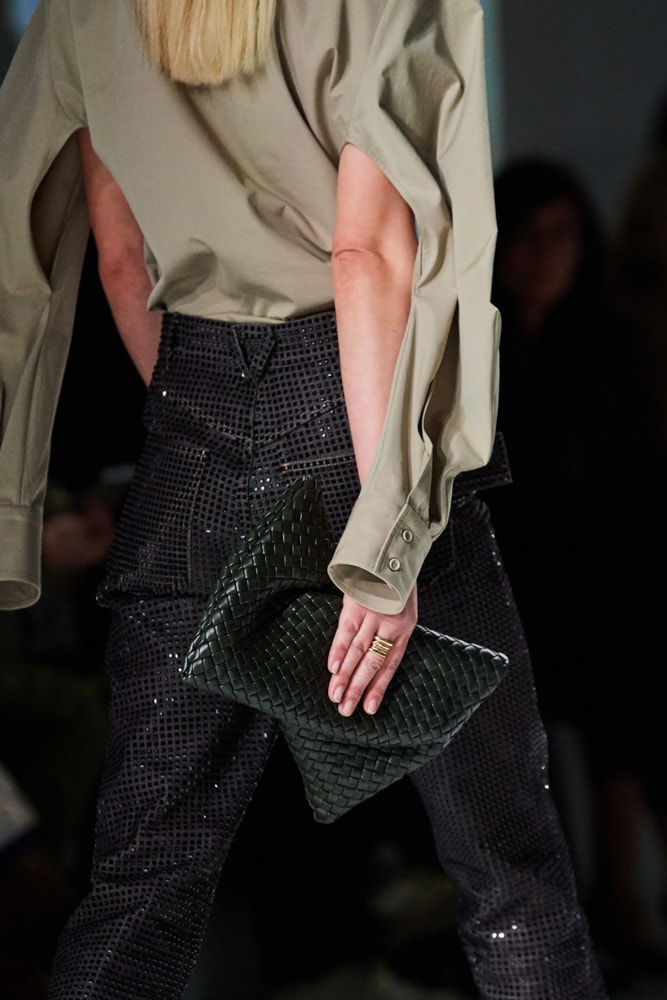 9 / 16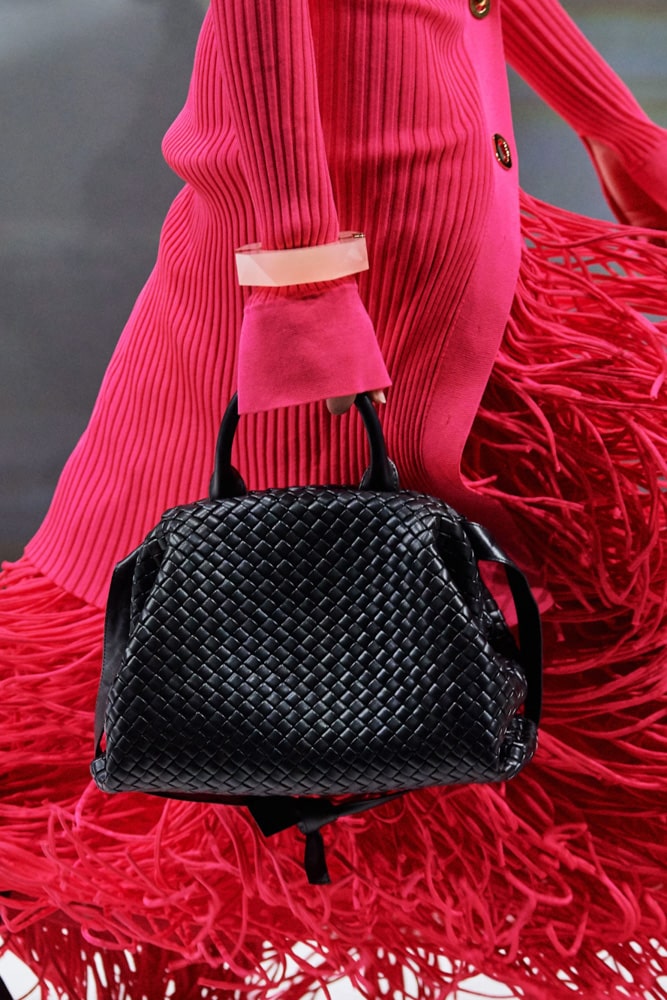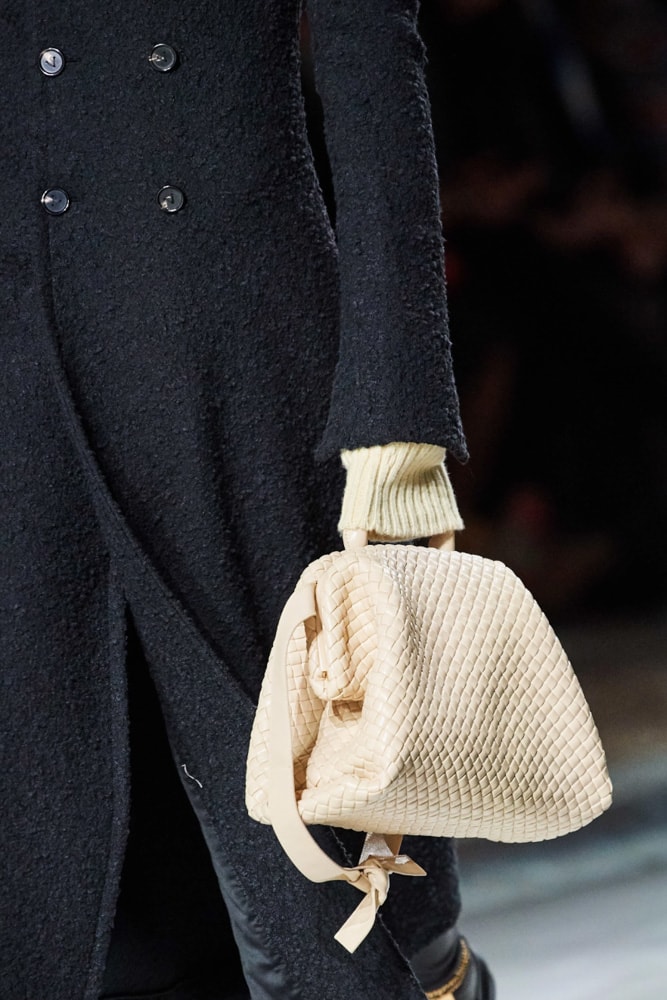 10 / 16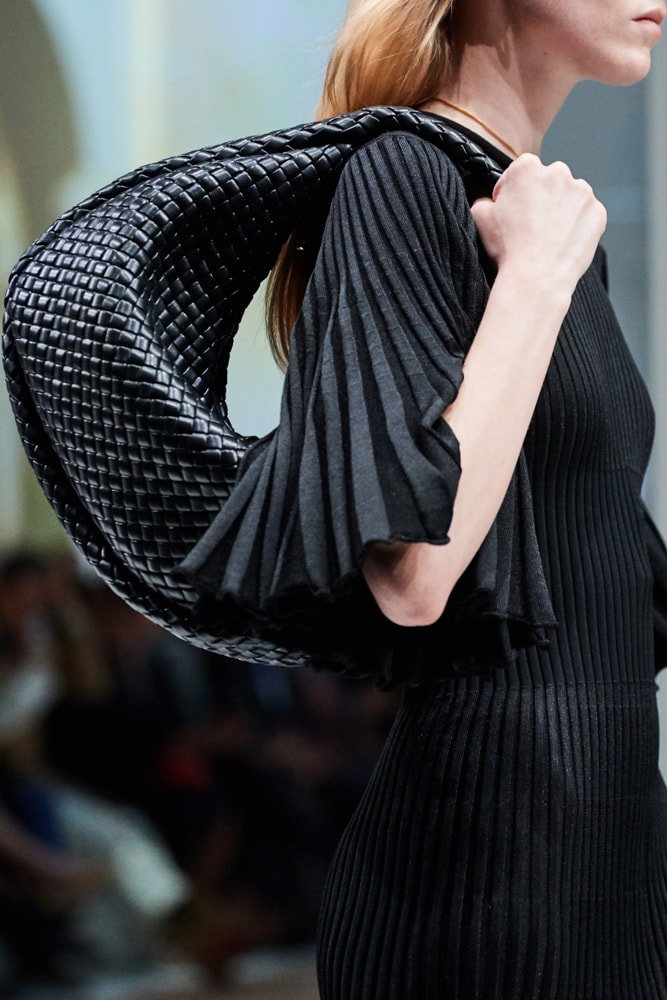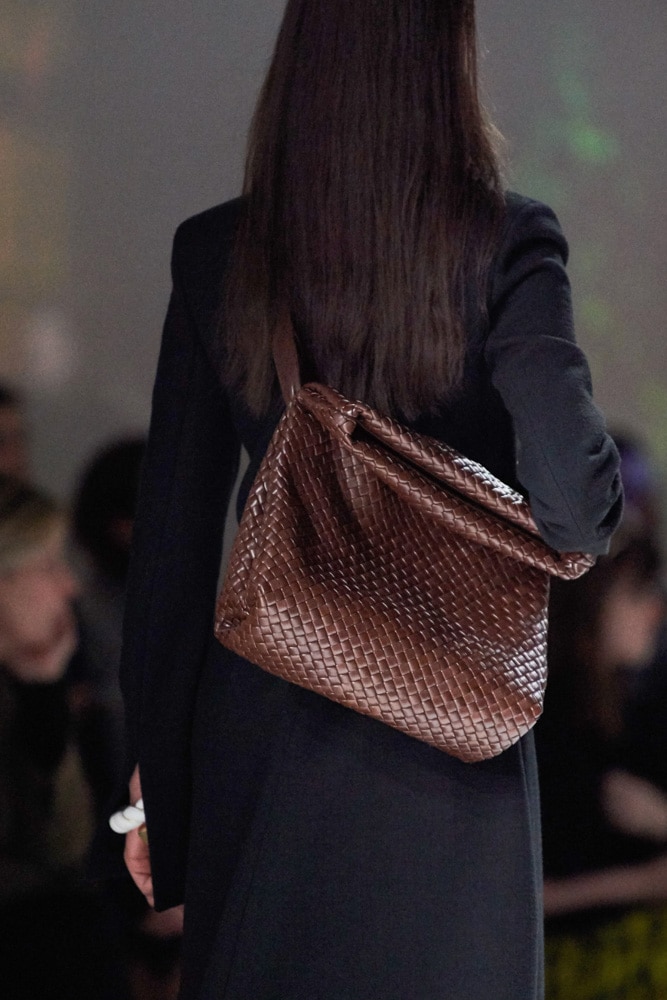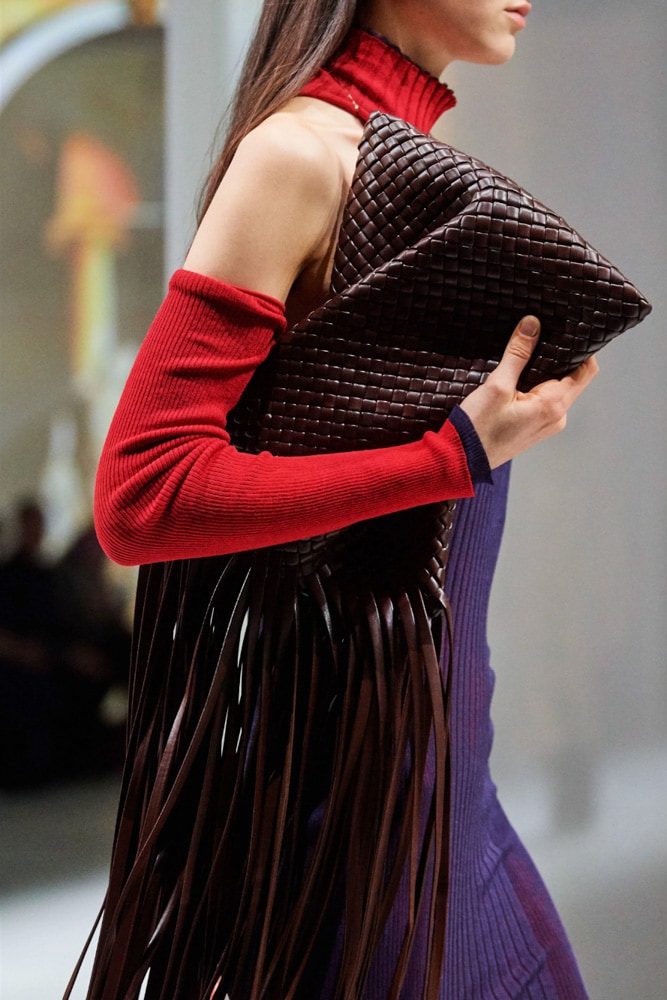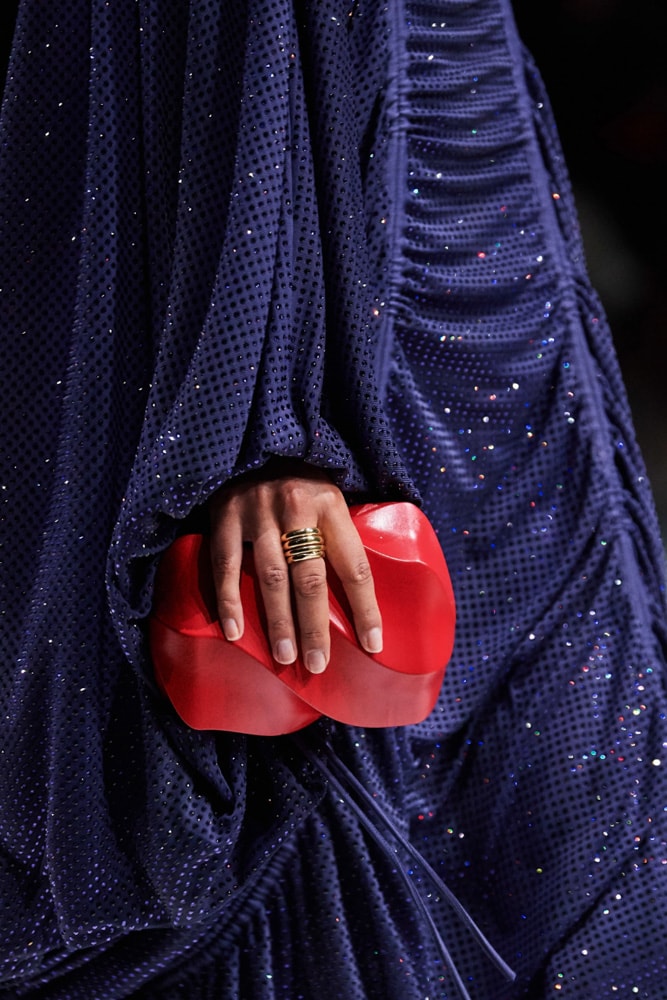 11 / 16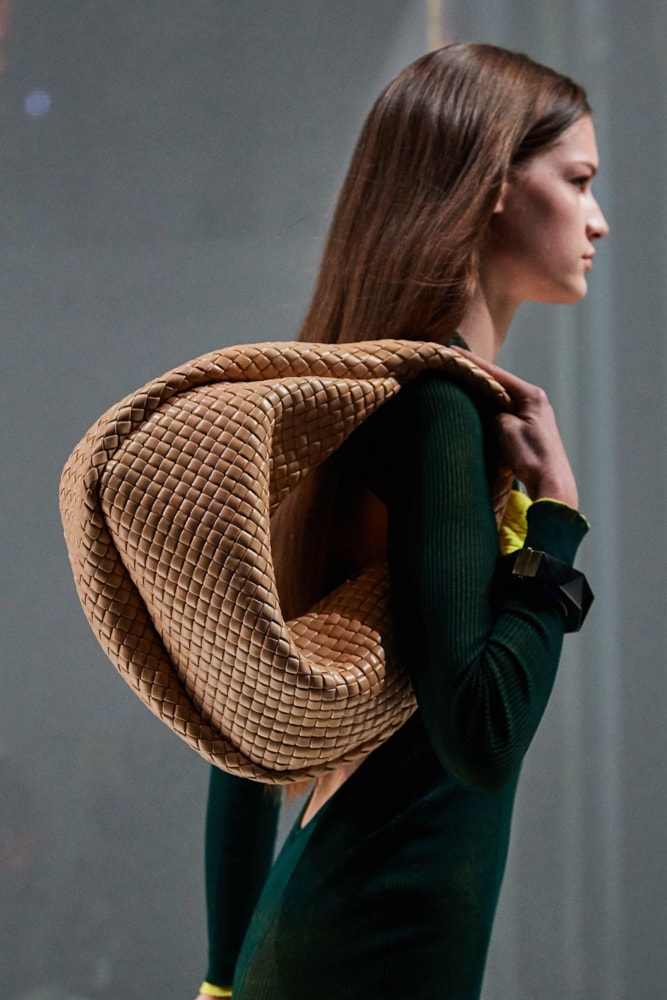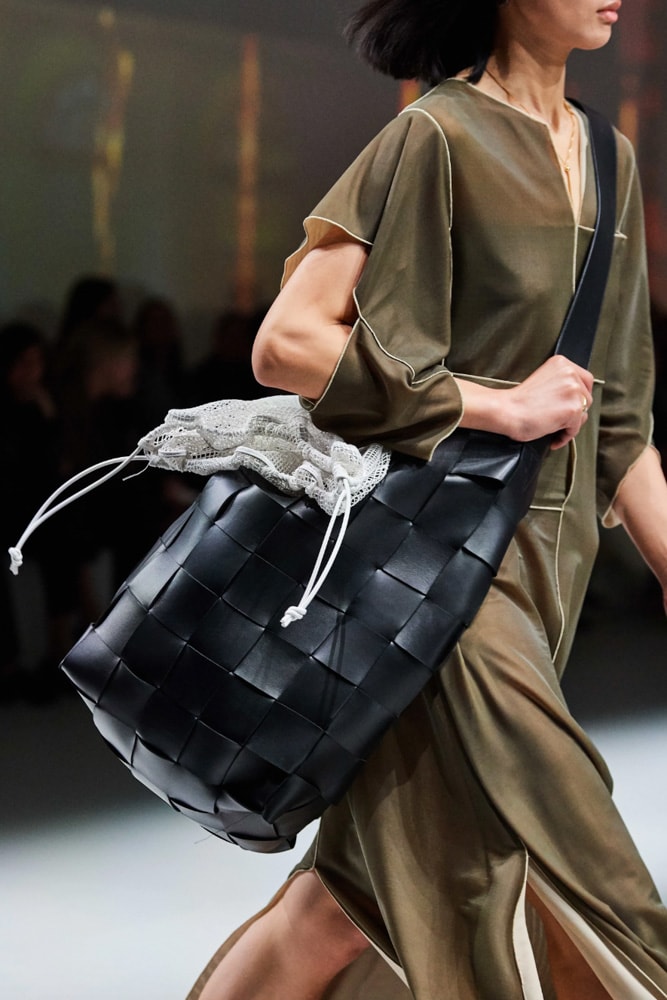 12 / 16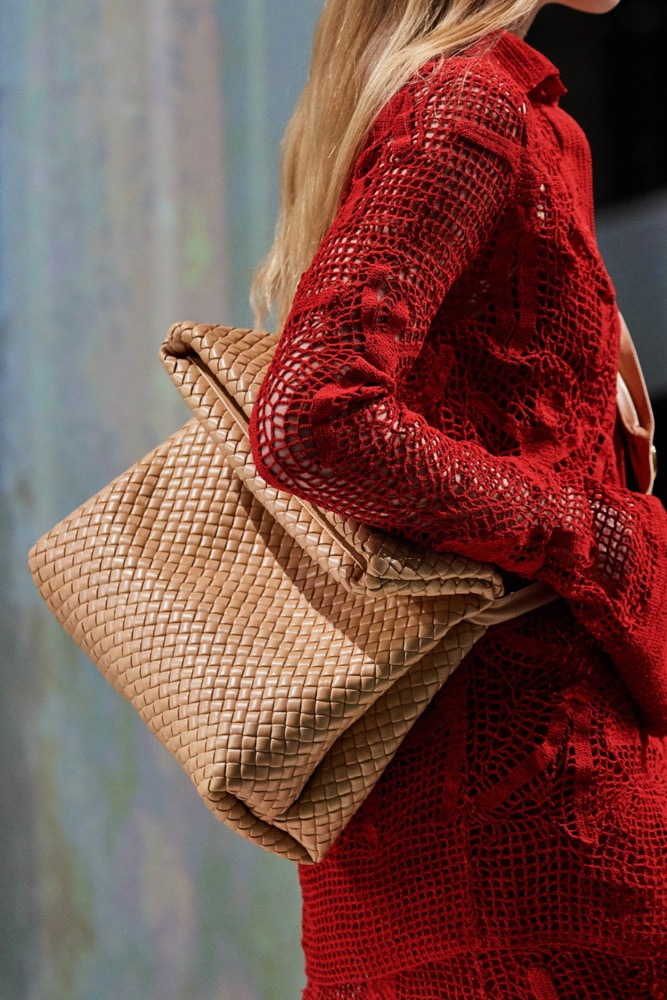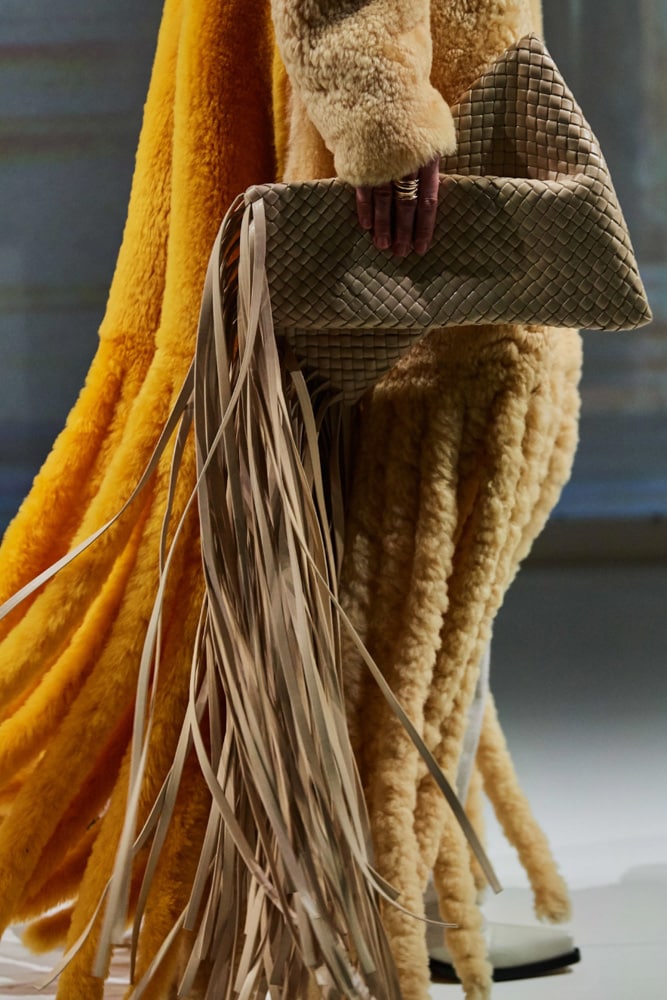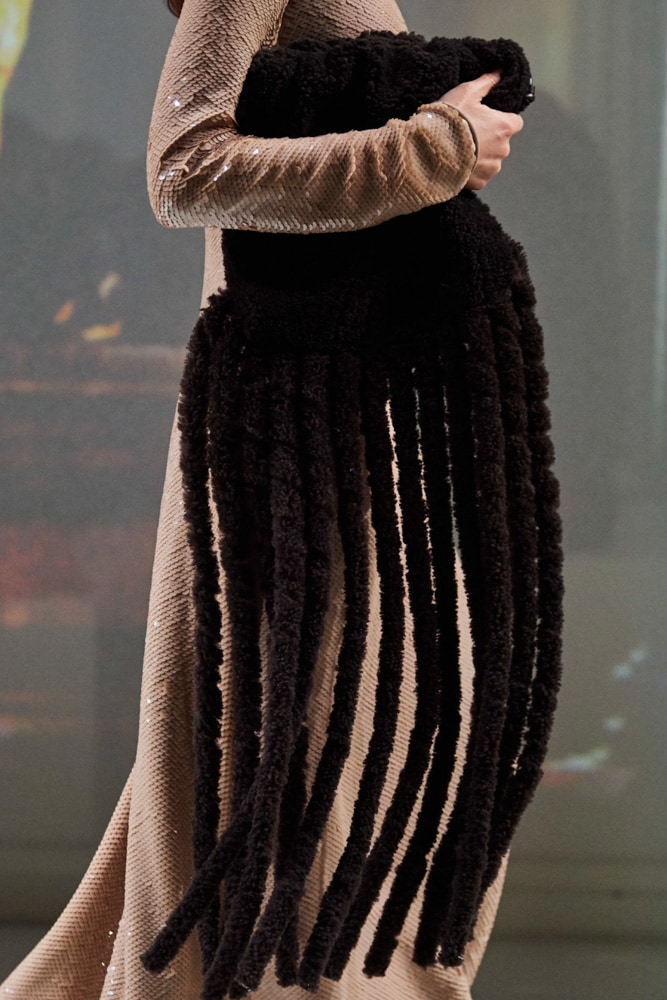 13 / 16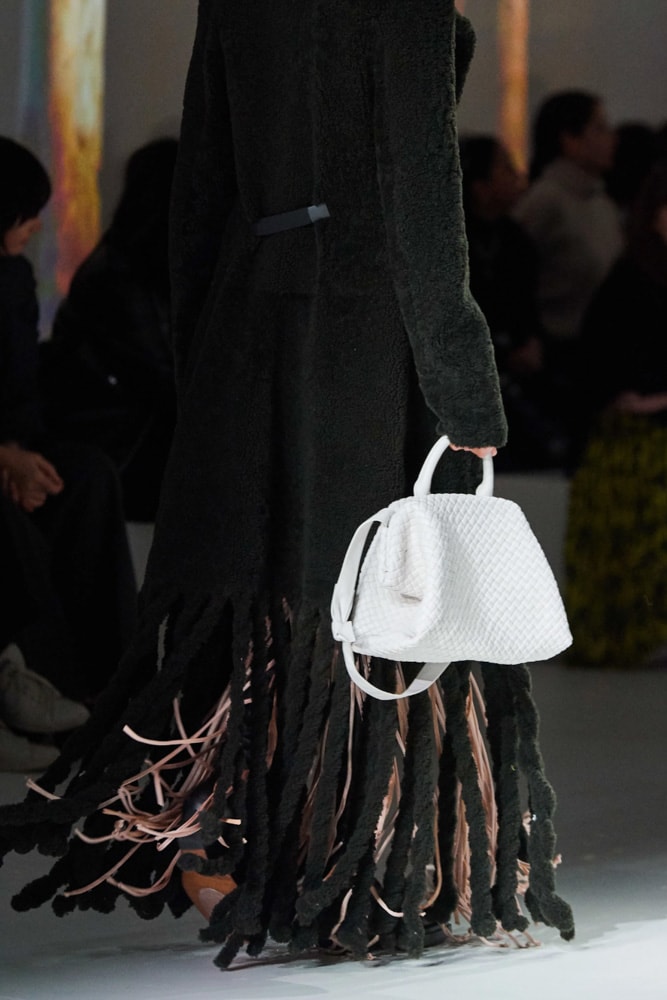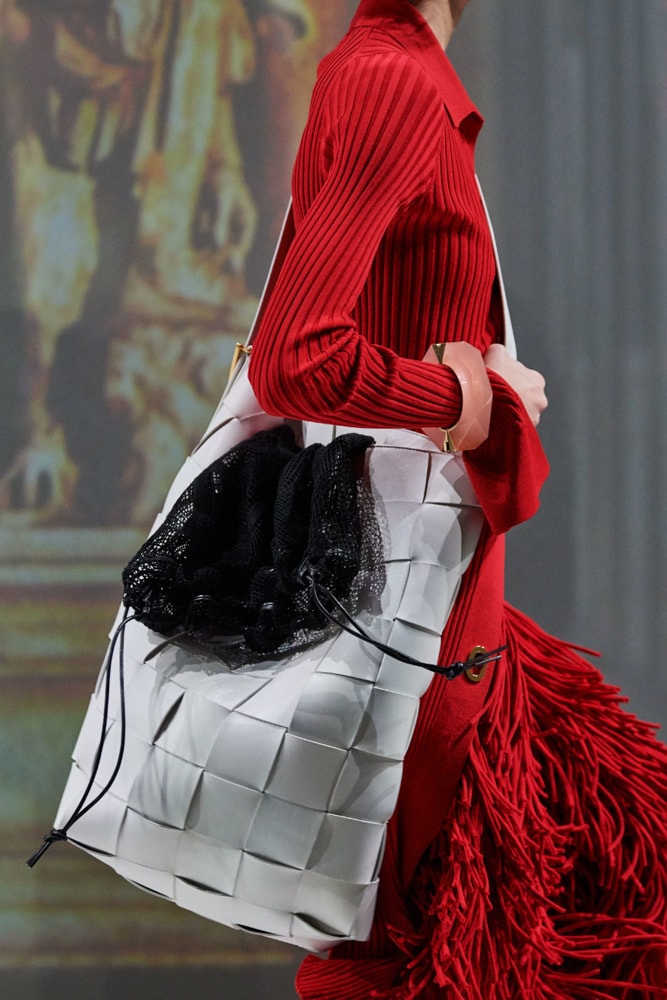 14 / 16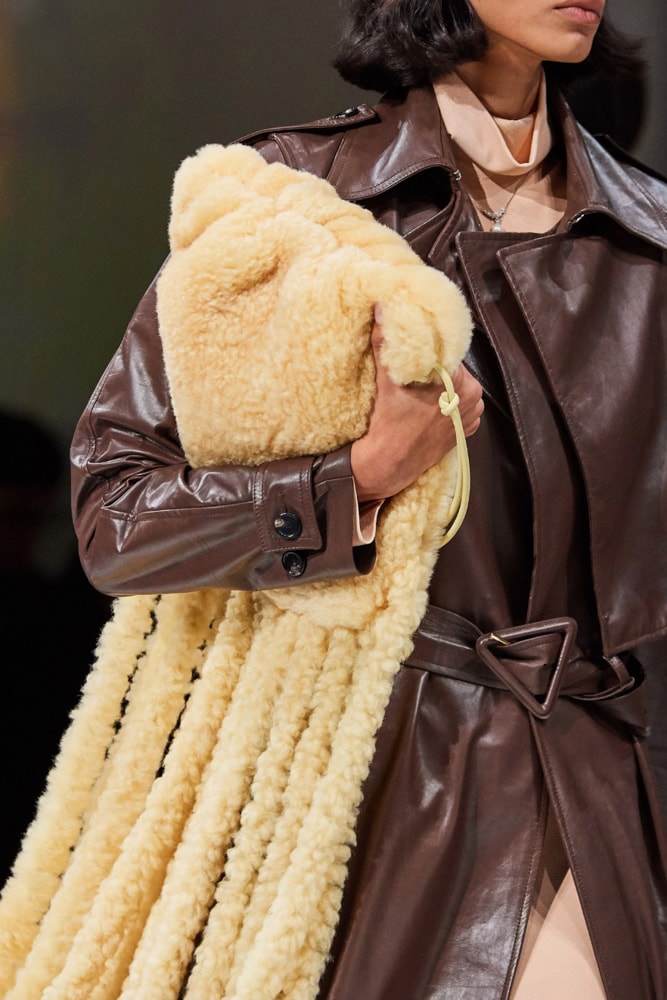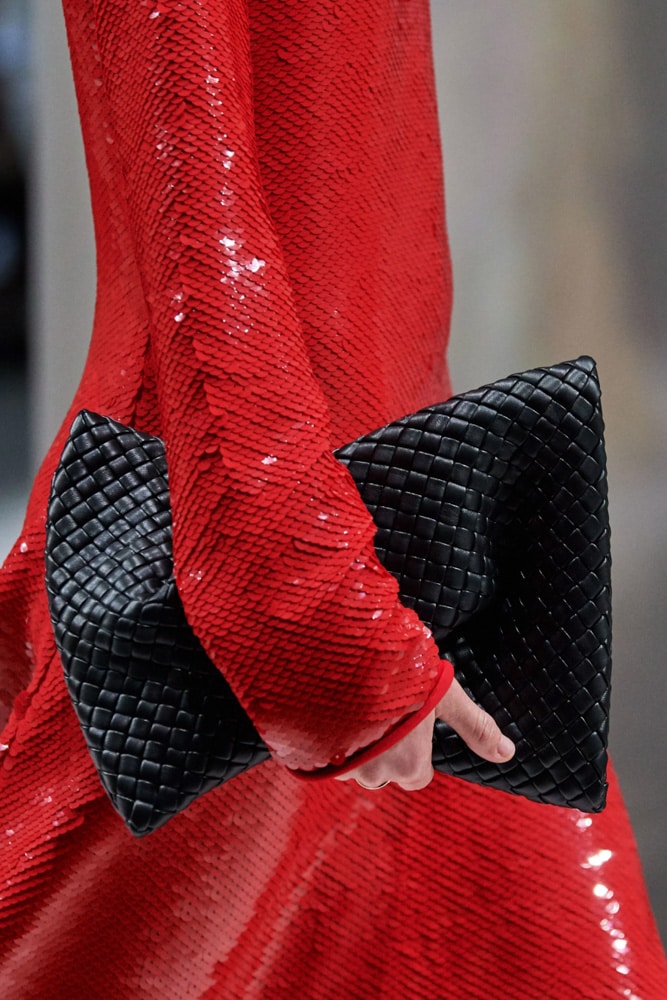 15 / 16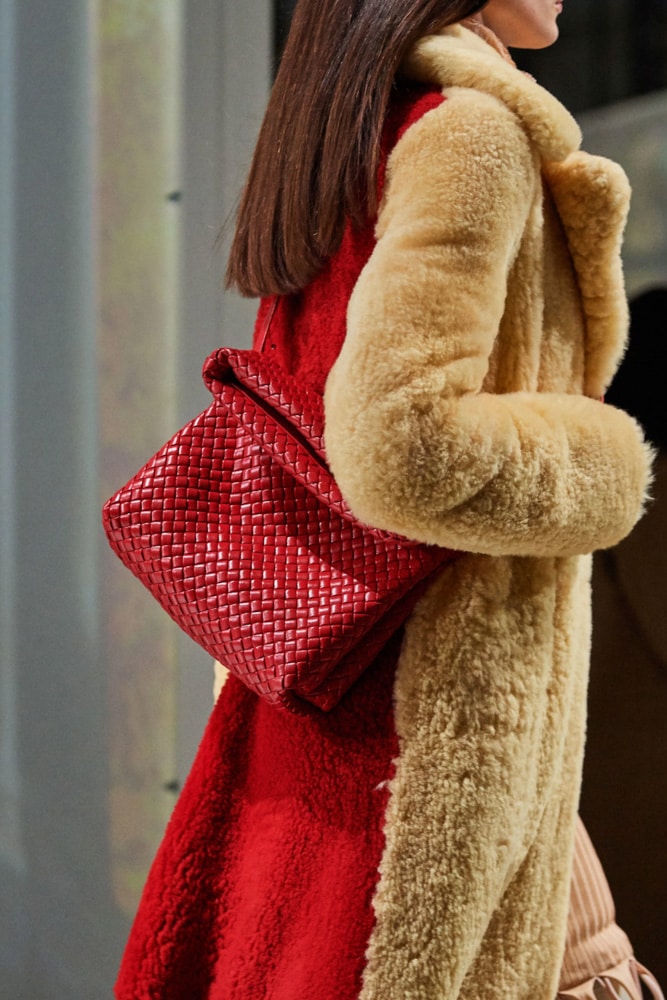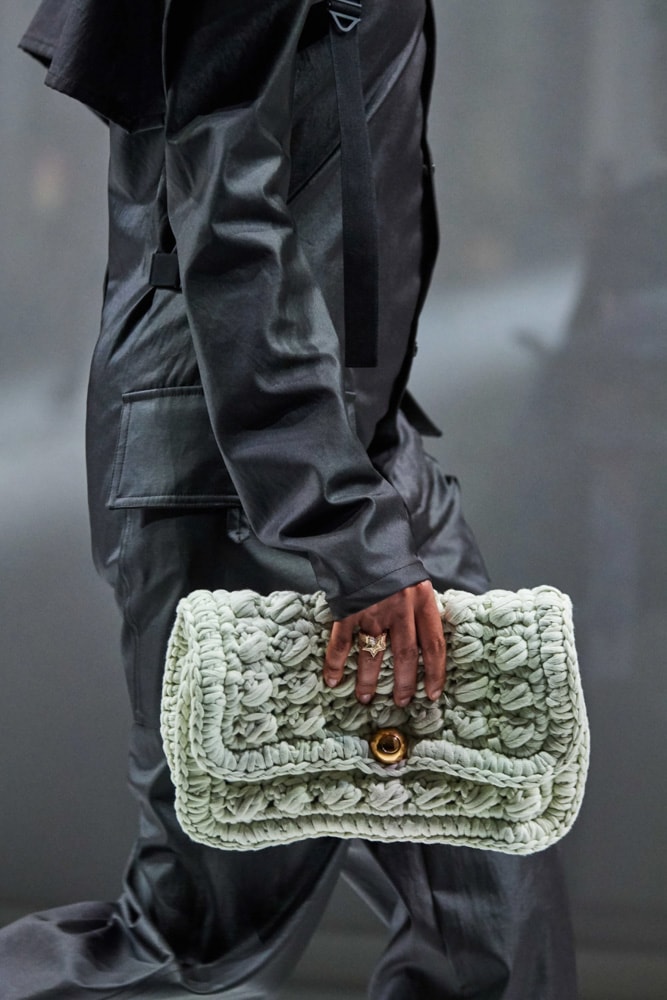 16 / 16