Ever since we brought back the @PurseForum account on Instagram, we've been amazed at how fast it's grown! Not to mention, we can't get over how much you guys share with us! Each new day brings about a fresh new crop of beautiful bags for us to see. It's so much fun seeing all of your collections, and not only that, but also exploring your pages and seeing all of your unique points of view helps me get to know you all a little bit better! No two collections are the same, and it's really cool taking it one step further and gaining insight into the thought process behind what helps each of you curate your closets. For this month's #BagsOfTPF feature, I'm thrilled to get to know Taiana of @mrs.tf.style. Taiana captured my bag-loving heart with her huge collection of Chanel and Hermès, and I couldn't wait to find out how she set her sights on each bag.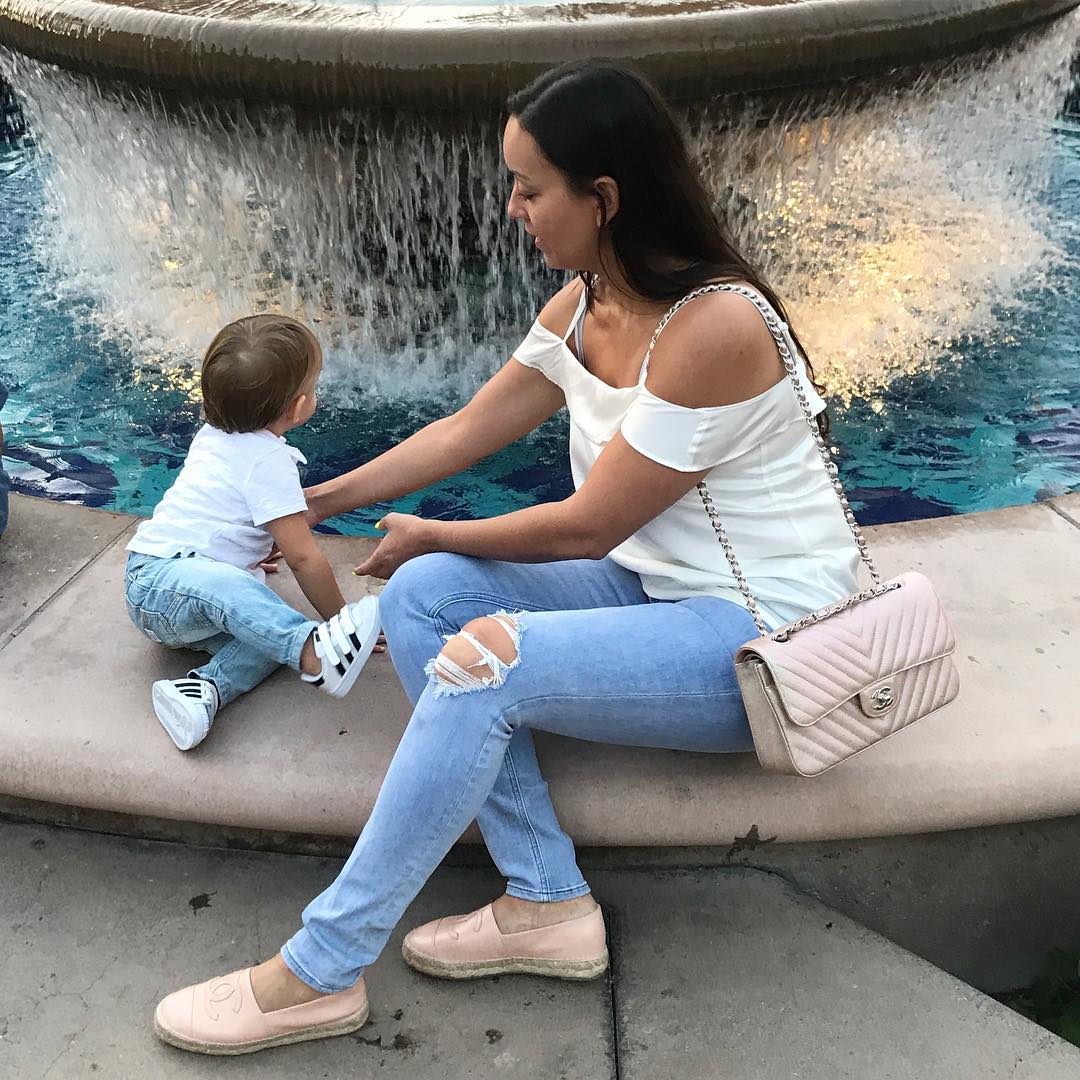 PurseBlog: Why do you love handbags?
Taiana: I think a handbag is the most feminine and most elegant accessory we could possibly have. I've always had a love affair for designer handbags, even since those young days when I could only dream about them. In my opinion, bags are always the first thing to be noticed, regardless of what you're wearing. A bag tells a lot about the character.
PB: What was your first designer bag, and how old were you when you got it? Why did you want that bag?
T: My first designer bag was a Gucci hobo, which I still have. I'd always dreamed about a Gucci bag and could never afford one until I was 27 years old. In between paying for college tuition (international student tuition) and all the bills I had for living in the USA by myself, I still worked very hard and saved up for my very first Gucci bag. Only I know how much I worked to have my dream come true. I was sooooo excited when I finally purchased that bag! My Gucci baby!
PB: Which bag is your favorite and why?
T: I have two current favorite bags:
1. Birkin 35 in Rouge Pivoine with gold hardware. I LOVE red! Most of my bags are red, but there's nothing like an Hermès red. That bag is absolutely stunning! I can't describe how beautiful she is. I'm just obsessed with my Birkin!
2. Birkin 30 in Bleu Colvert with gold hardware. It was my very first bag from FSH [Editor's note: FSH is the Hermès flagship in Paris], and the excitement of getting a bag there, straight from the mothership, makes it even more special. Plus the color is absolutely amazing! It's a chameleon color and it can be blue from some angles or green, depending on the lighting.
PB: What is the oldest bag you have in your closet? Would you ever part with it and if not, why?
T: My oldest bag is still my very first Gucci bag. I can't get rid of it. Even though I never wear it. But all the tears and hard work I had to put in behind the scenes to conquer that bag make me really proud to look at it in my closet and see what I have achieved.
PB: What is the next bag you plan to get and why do you want it?
T: I'm planning to get another Birkin 35 in gold. I just love the size (I know most people don't like 35s) but I'm obsessed with big bags. I've always been. French culture fascinates me in every single aspect. French ladies like big bags and I find it very elegant. Très chic! I want the gold color because it's the most classic Hermès color and I feel like I need one to complete my Hermès collection.
PB: Do you typically purchase bags that you've wanted for a while, or are you more of an impulse shopper? Do you see it, love it and buy it immediately?
T: I used to be an extremely impulsive Chanel shopper. I would buy Chanel bags every other month. I got to a point where I had about 40 Chanel bags in my closet and would never wear them. After much consideration (I was too attached to my bags), I created a closet account on Instagram and began to part with some of the bags I don't use as often. I was able to downsize my collection to 25 Chanel bags. I still don't wear them all, and some bags still hurt [to part with], but I'm getting there! My goal is to keep only the bags I use. My husband is trying to convince me that I don't need any more bags, which is true but it's always a huge excitement for me to get something new. Now, I'm only getting bags I've been planning to get for a while, especially Hermès, where you need a whole plan to get them, if you know what I mean. My most recent purchase was a Chanel mini rectangle in Gold patent chevron with gold hardware. I have something with metallics and iridescent colors. That was an impulsive move there, but it made someone really happy :) I really don't need anything, but I can't resist the excitement of getting a new purse!
1 / 15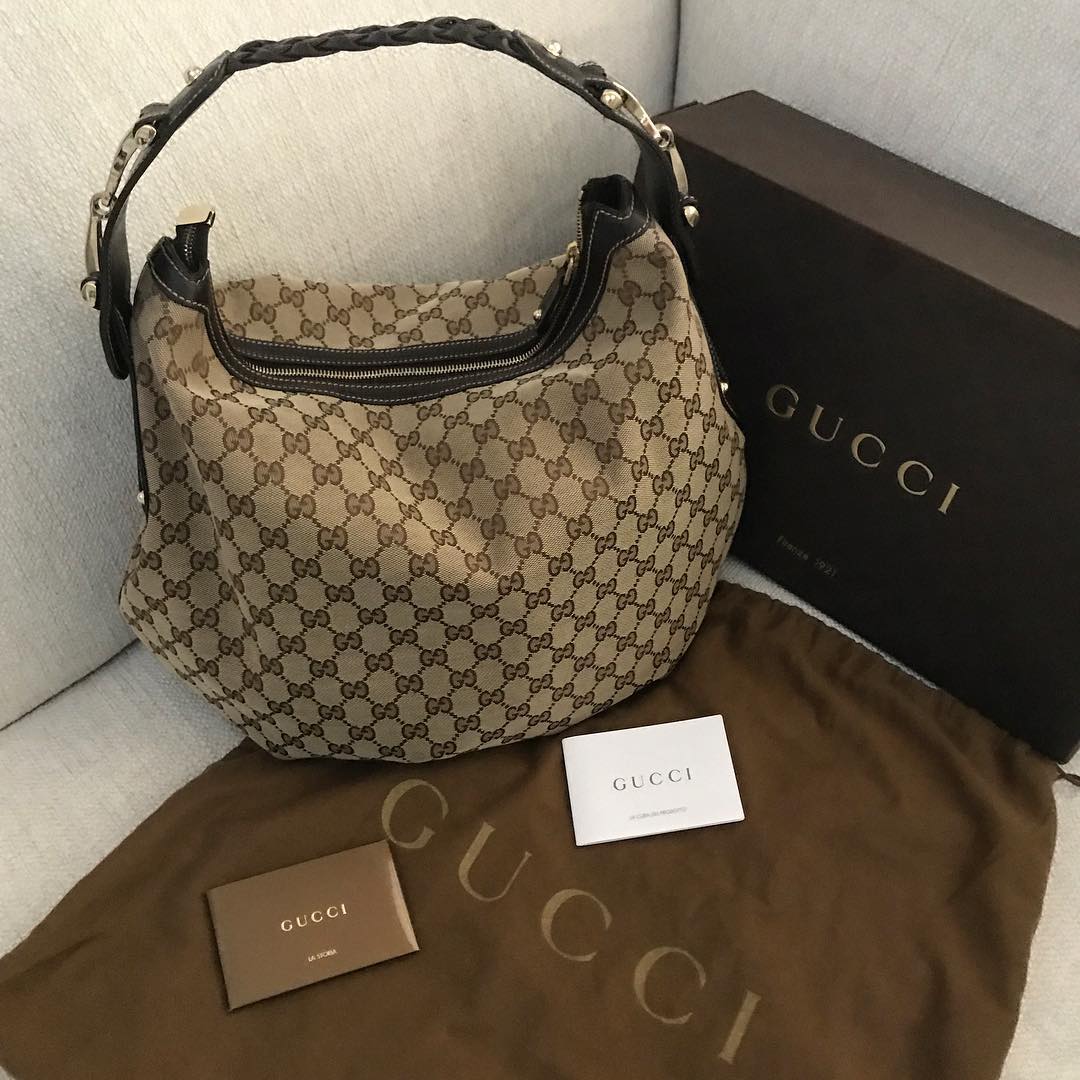 2 / 15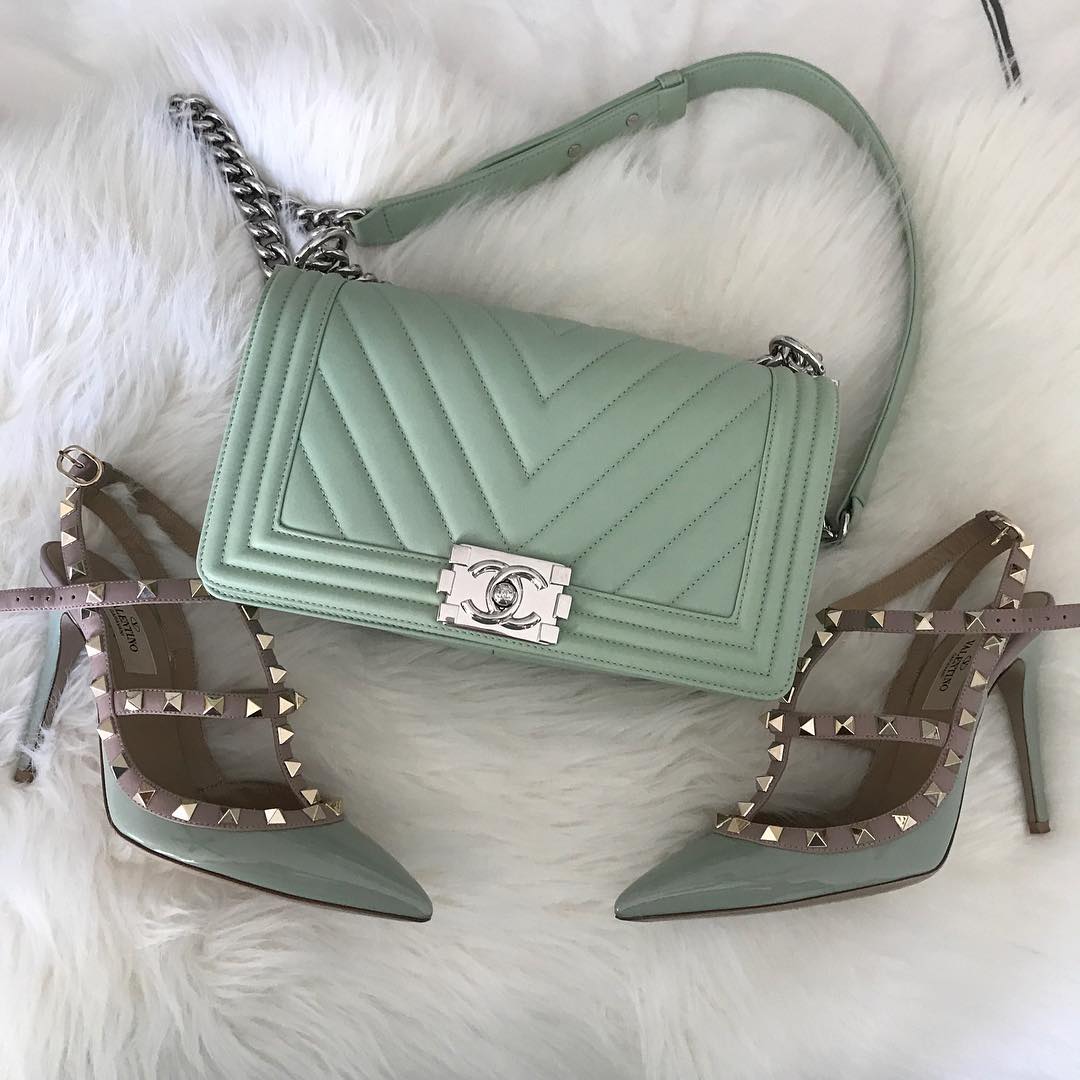 3 / 15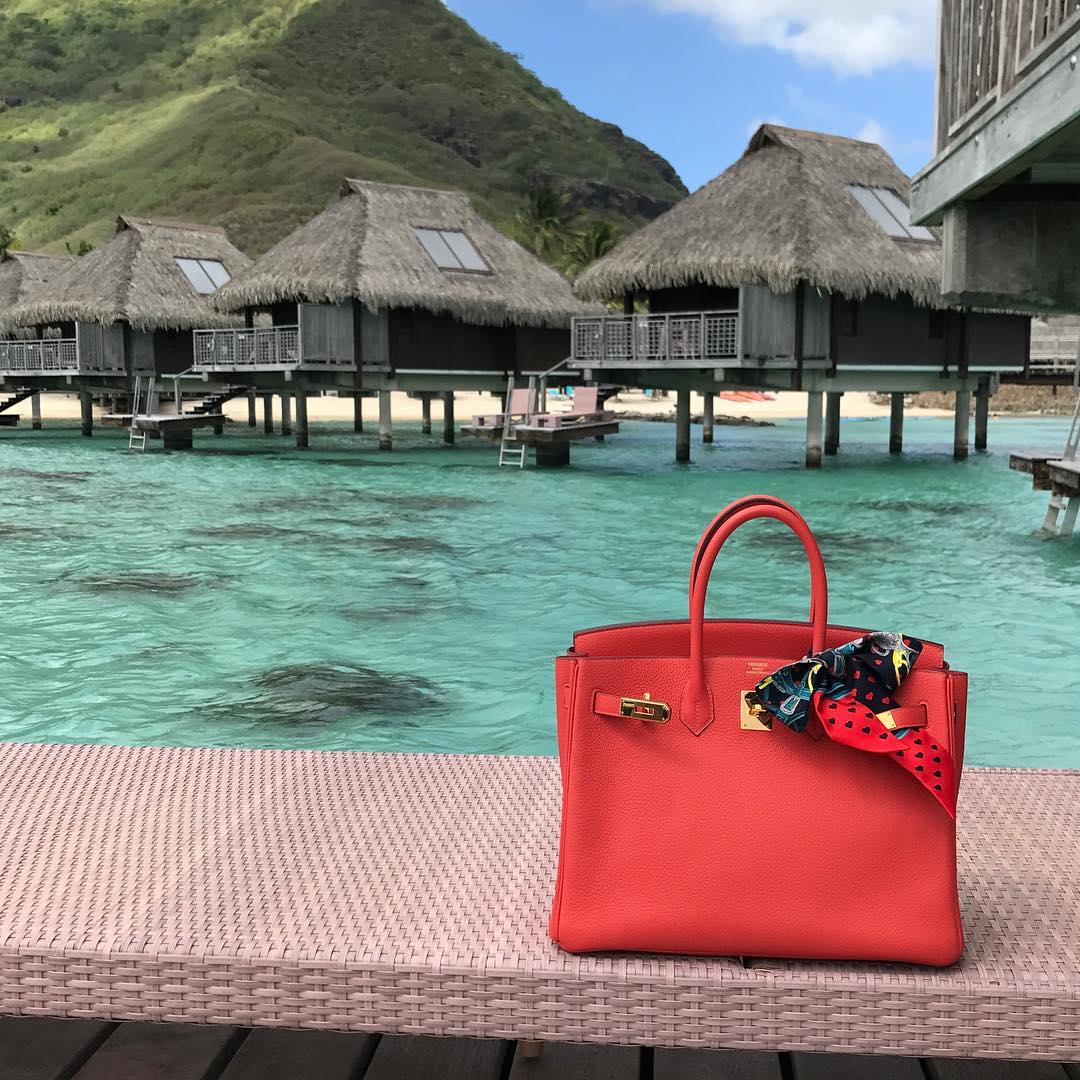 4 / 15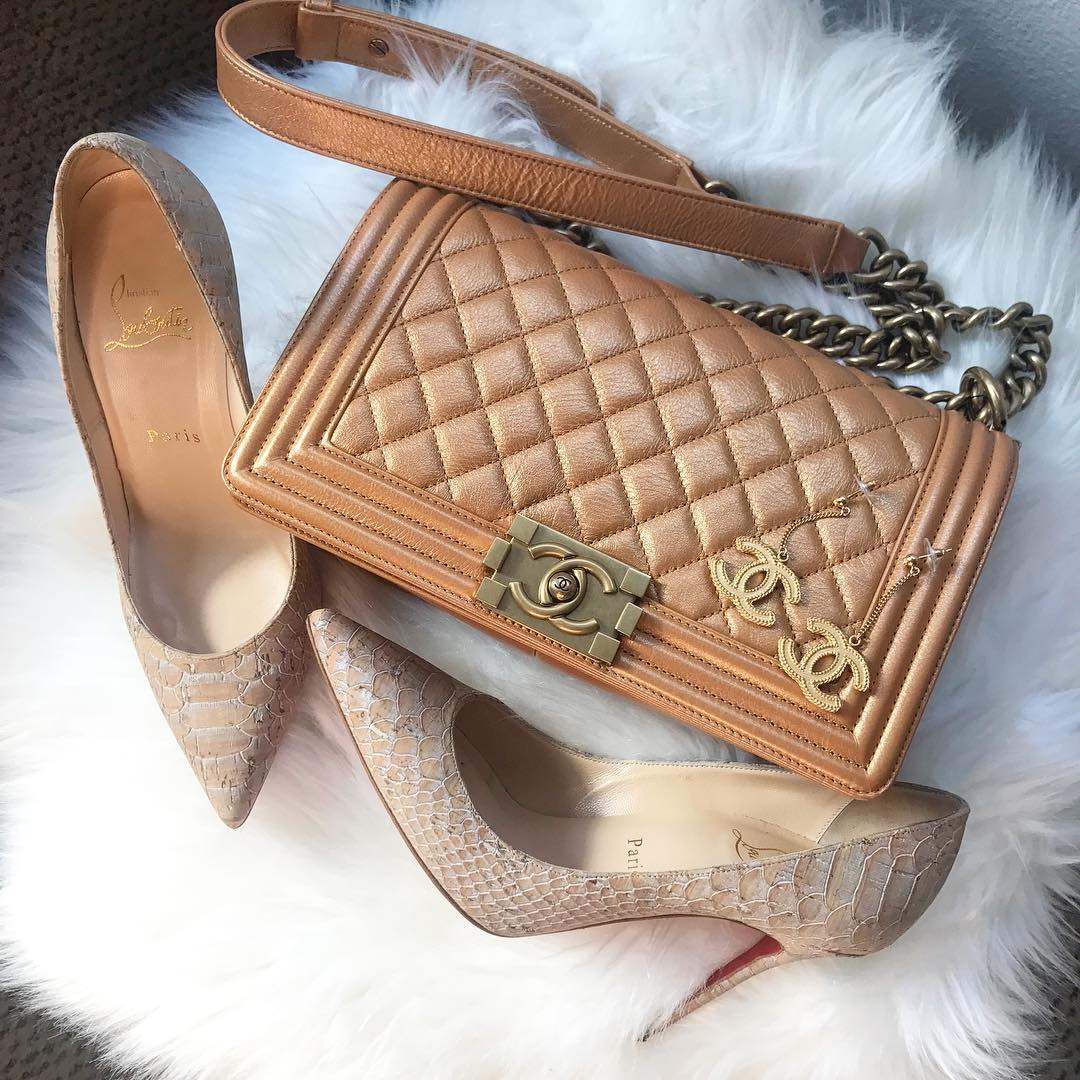 5 / 15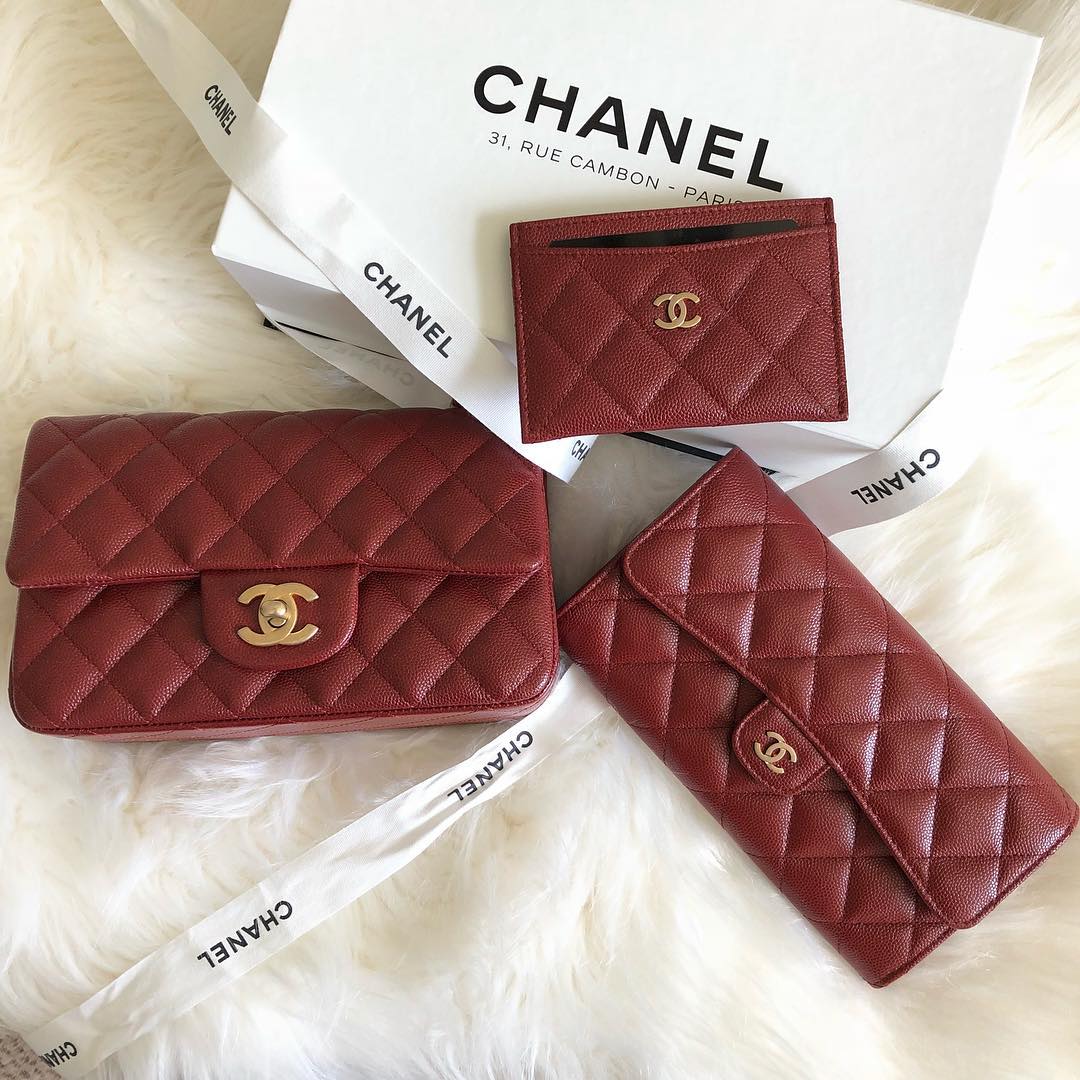 6 / 15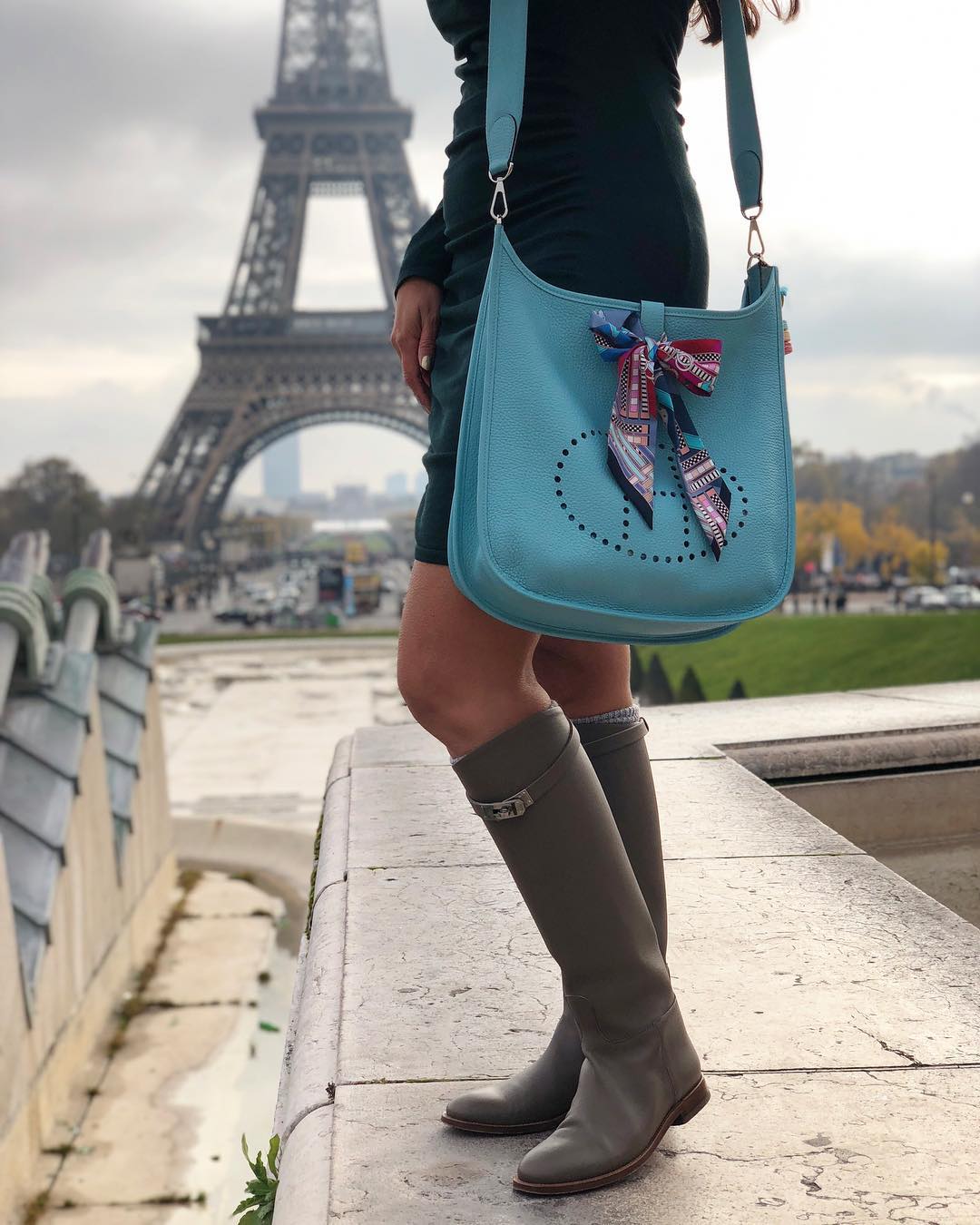 7 / 15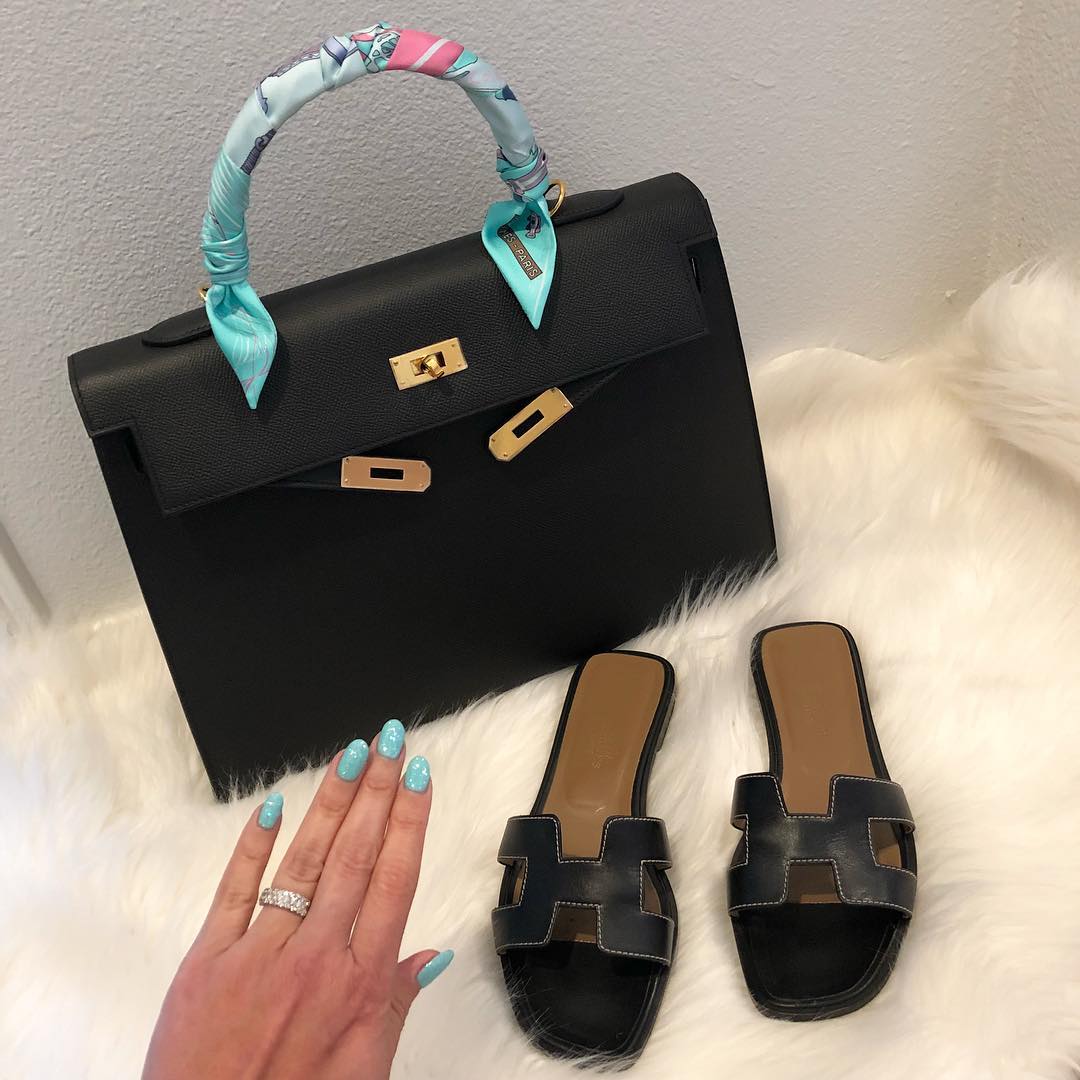 8 / 15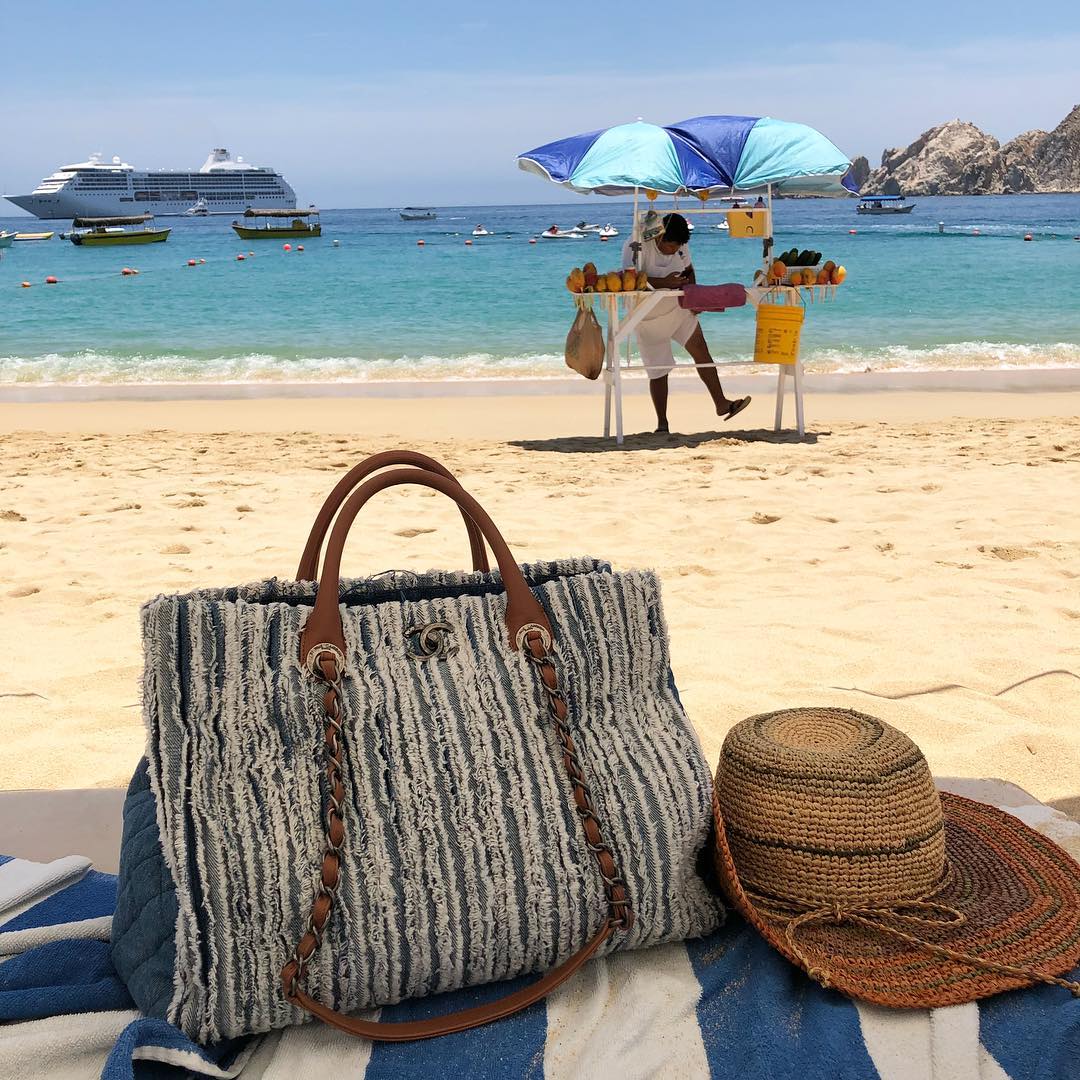 9 / 15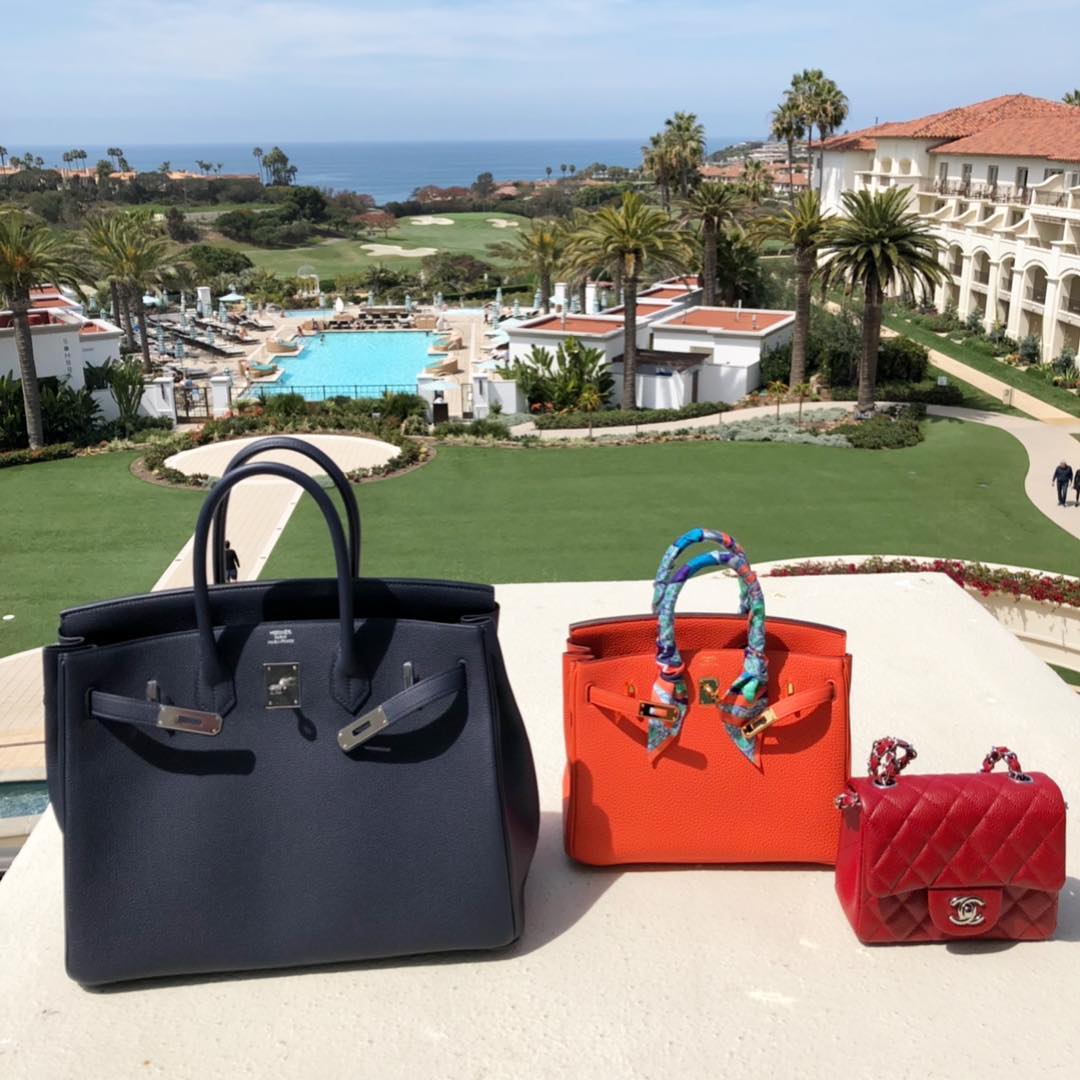 10 / 15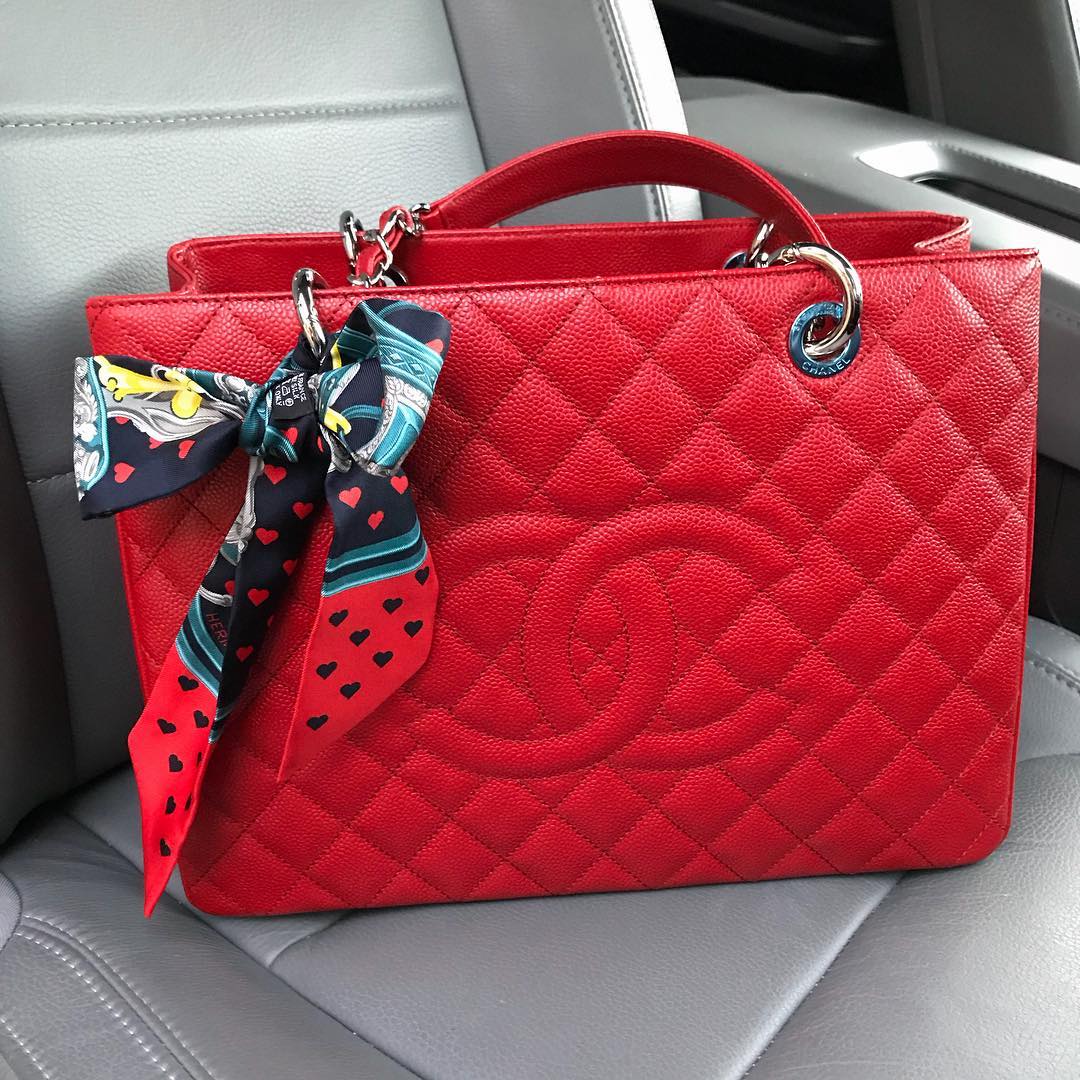 11 / 15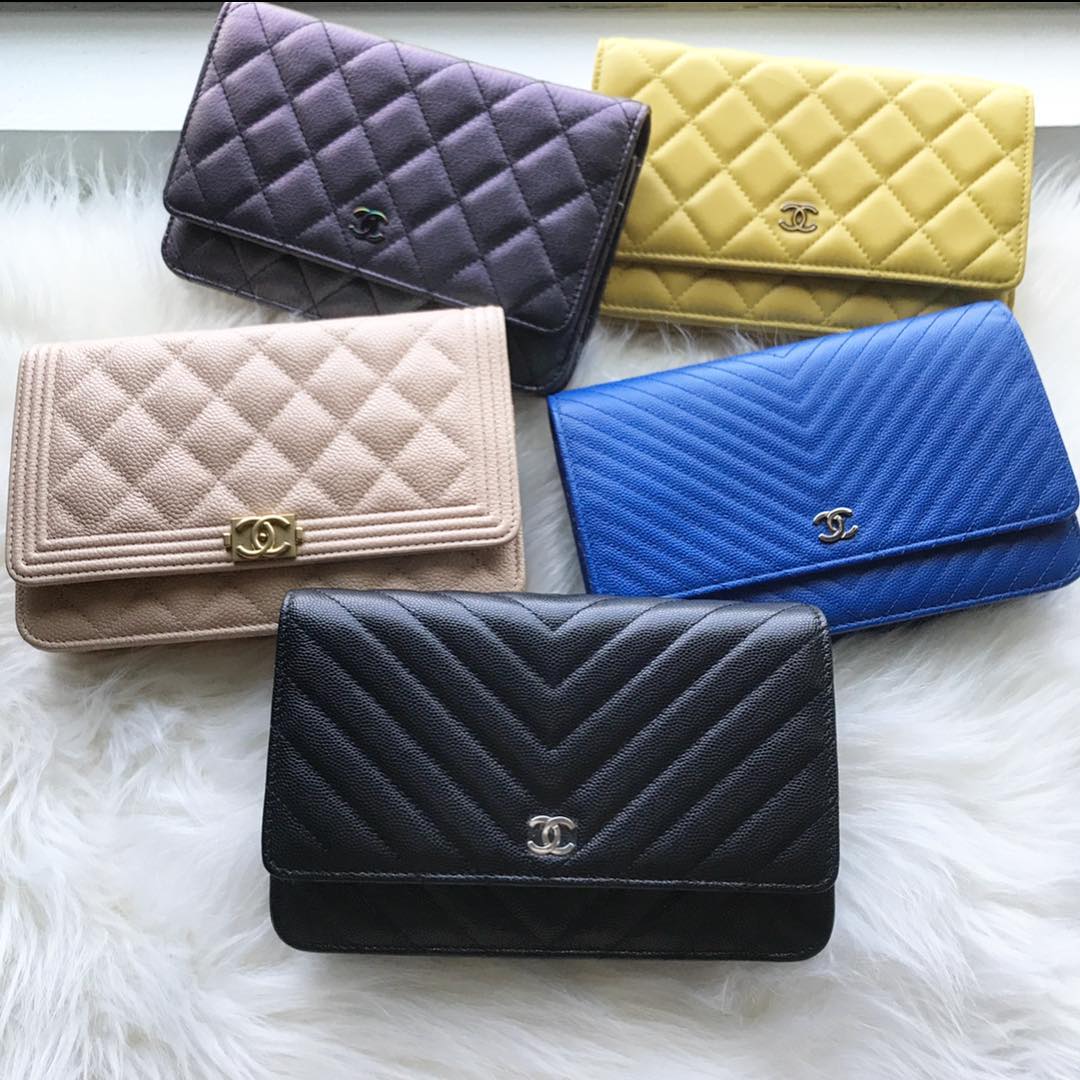 12 / 15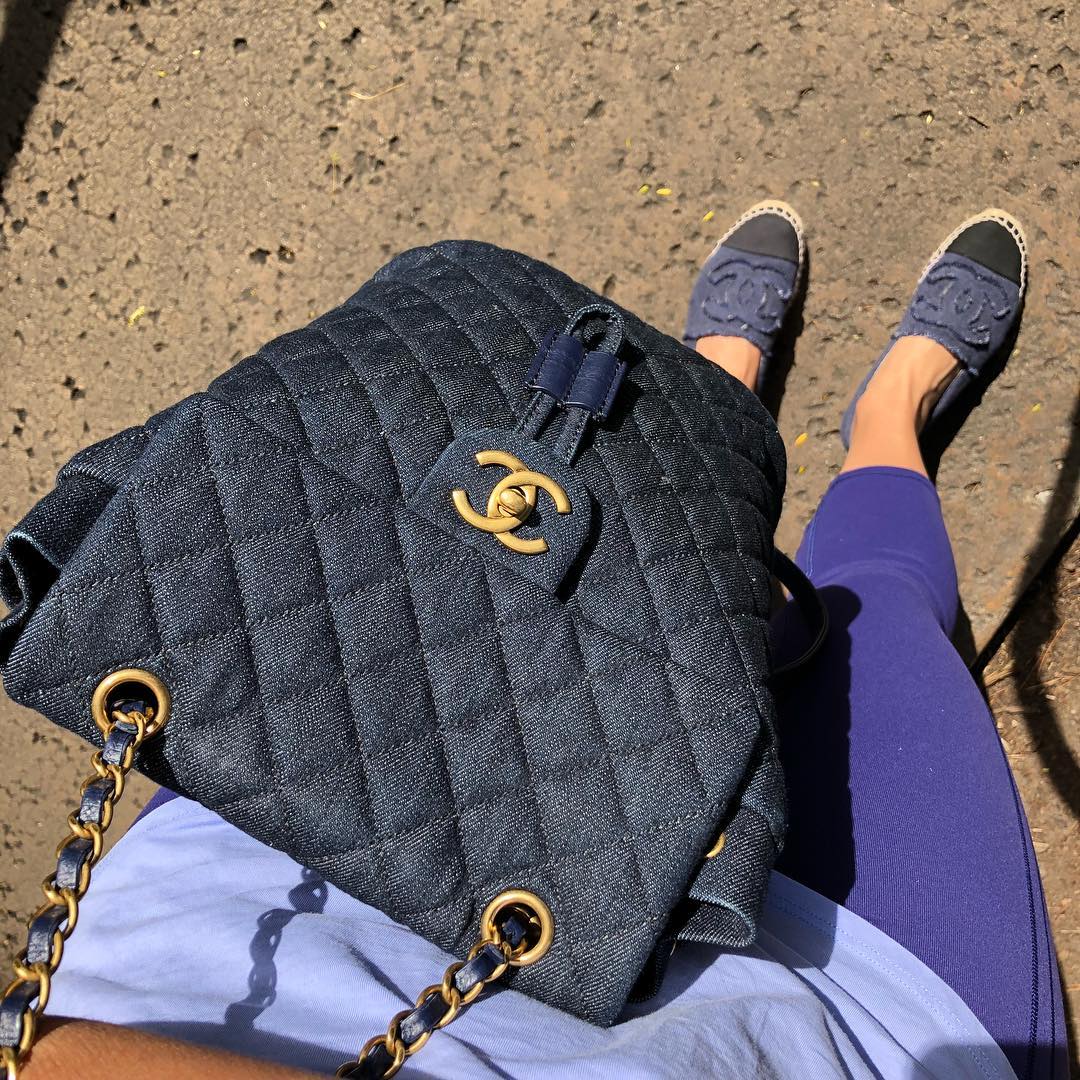 13 / 15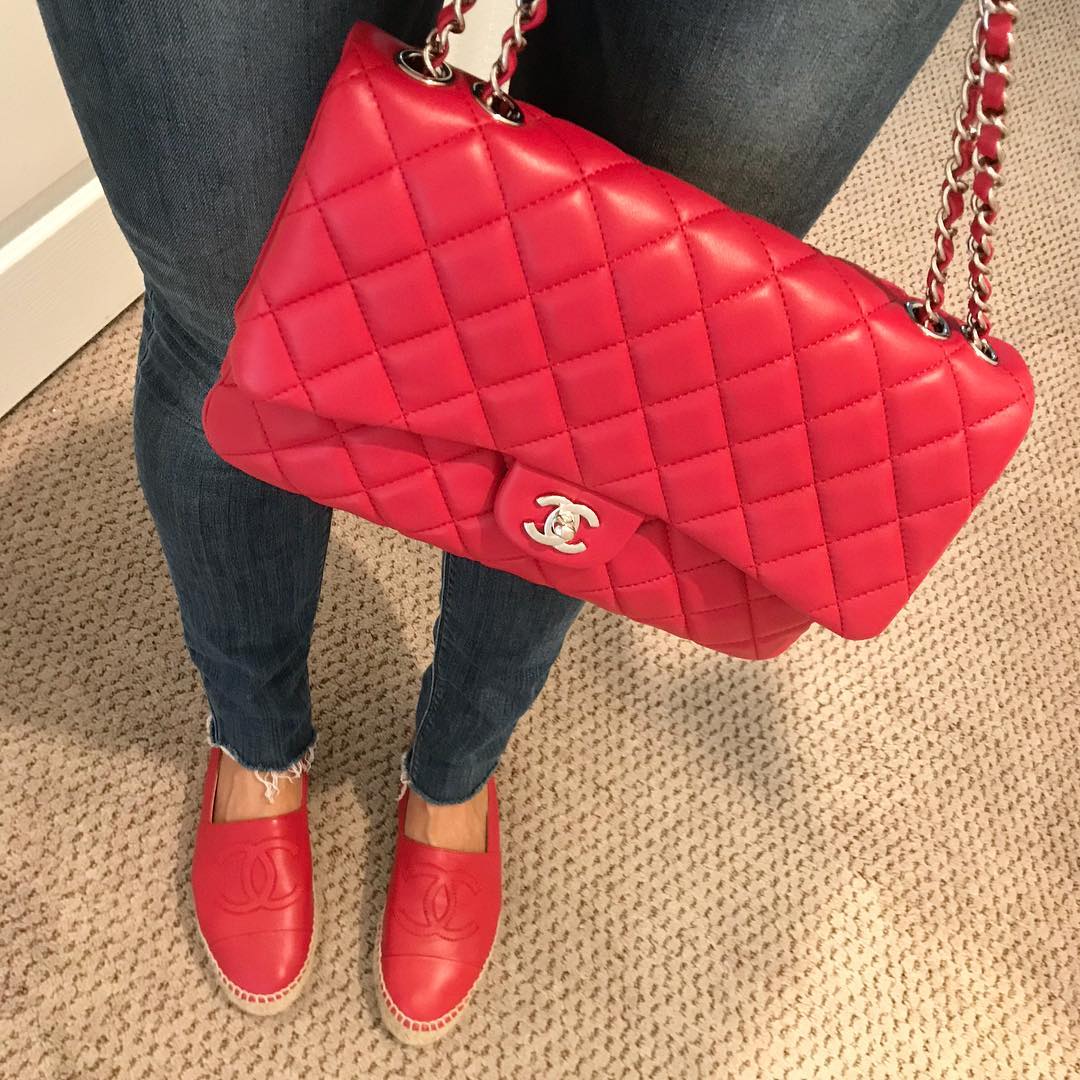 14 / 15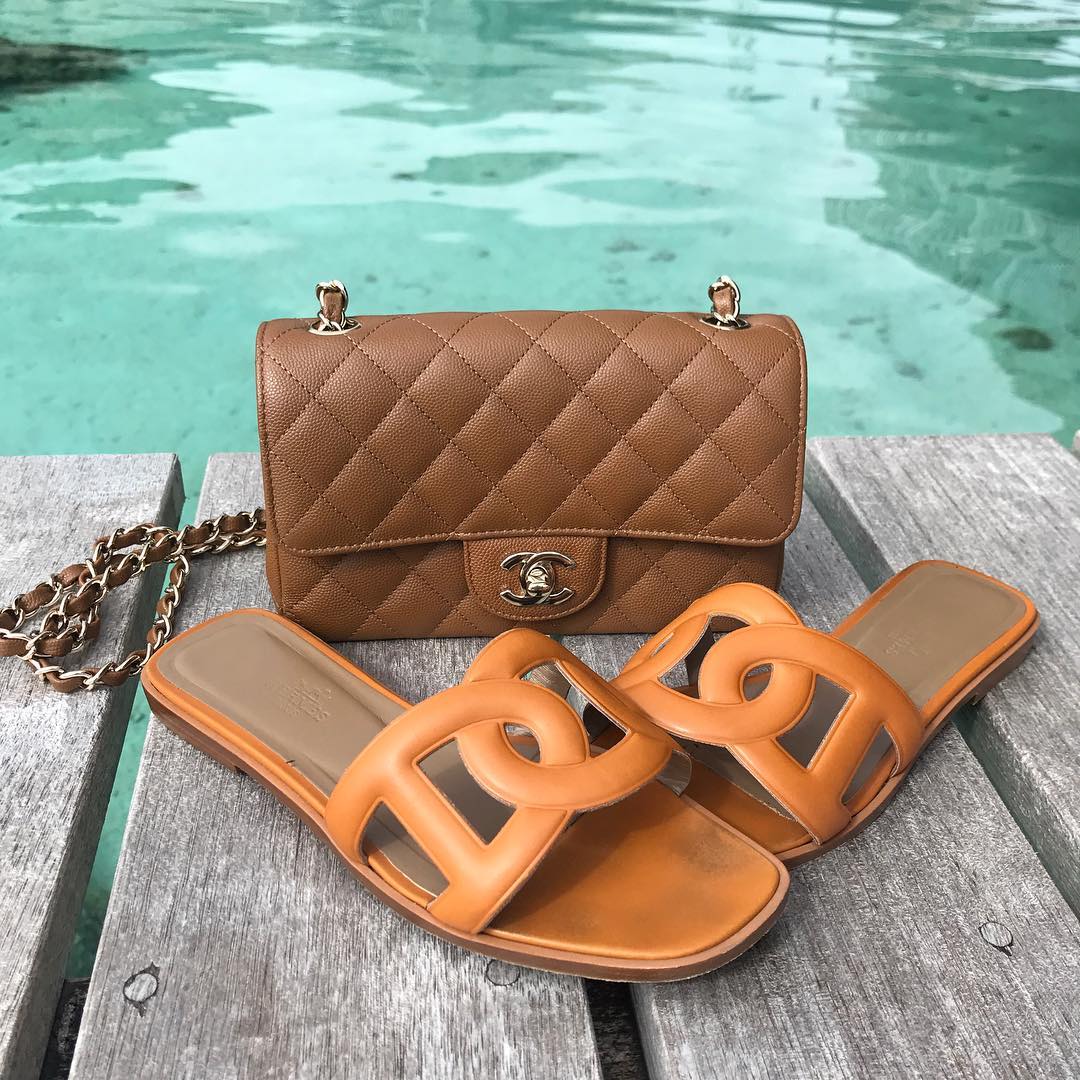 15 / 15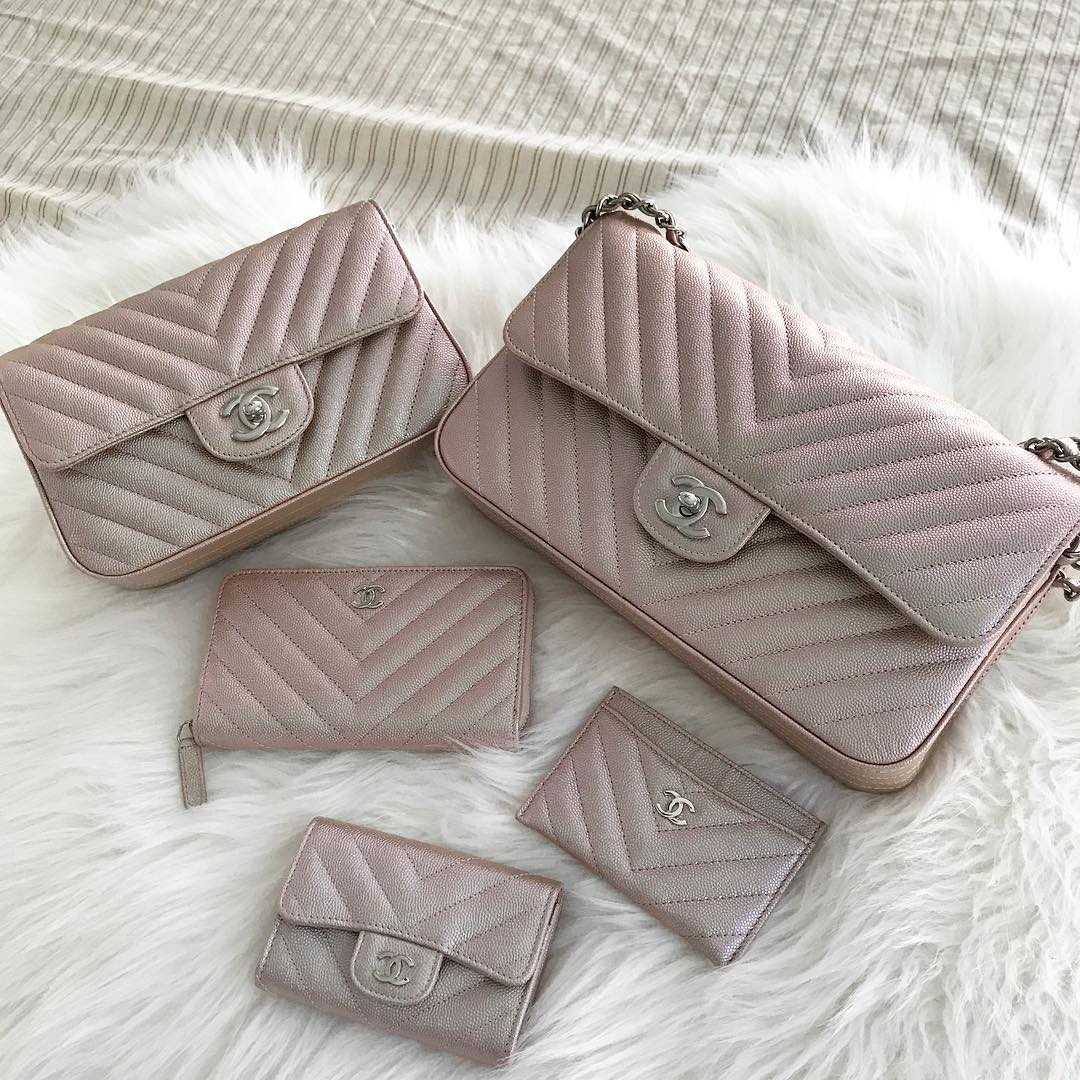 P.S. Please consider supporting our small, bag-loving team by clicking our links before shopping or checking out at your favorite online retailers like Amazon, Neiman Marcus, Nordstrom, or any of the listed partners on our shop page. We truly appreciate your support!