@PurseForum is back on Instagram, and it's bigger and even better than before because it gives you a chance to be featured here! We've loved watching it grow and seeing all of your snaps and shares—keep at it, and make sure you're tuned into our stories to see which color we're featuring next. While we love creating original and fun content on @PurseBlog, there's something that is super special about the @PurseForum account, and that's because it's strictly devoted to featuring YOU and your bags!
This month, Instagram handbag star Mel of @mel_inmelbourne caught our attention with her adorable mommy-and-me snaps. When we peeked further into her account, we were truly in awe of her beautiful collection of bags! While some handbag lovers tend to stick to a handful of brands, we love that Mel's collection has a little bit of everything—we spotted Dior, Gucci, Hermès, Burberry, Chanel, Miu Miu and more! Her collection is giving us some serious envy, and we've turned into the green-eyed monster. Read on to learn more about beautiful Mel and her beautiful bags.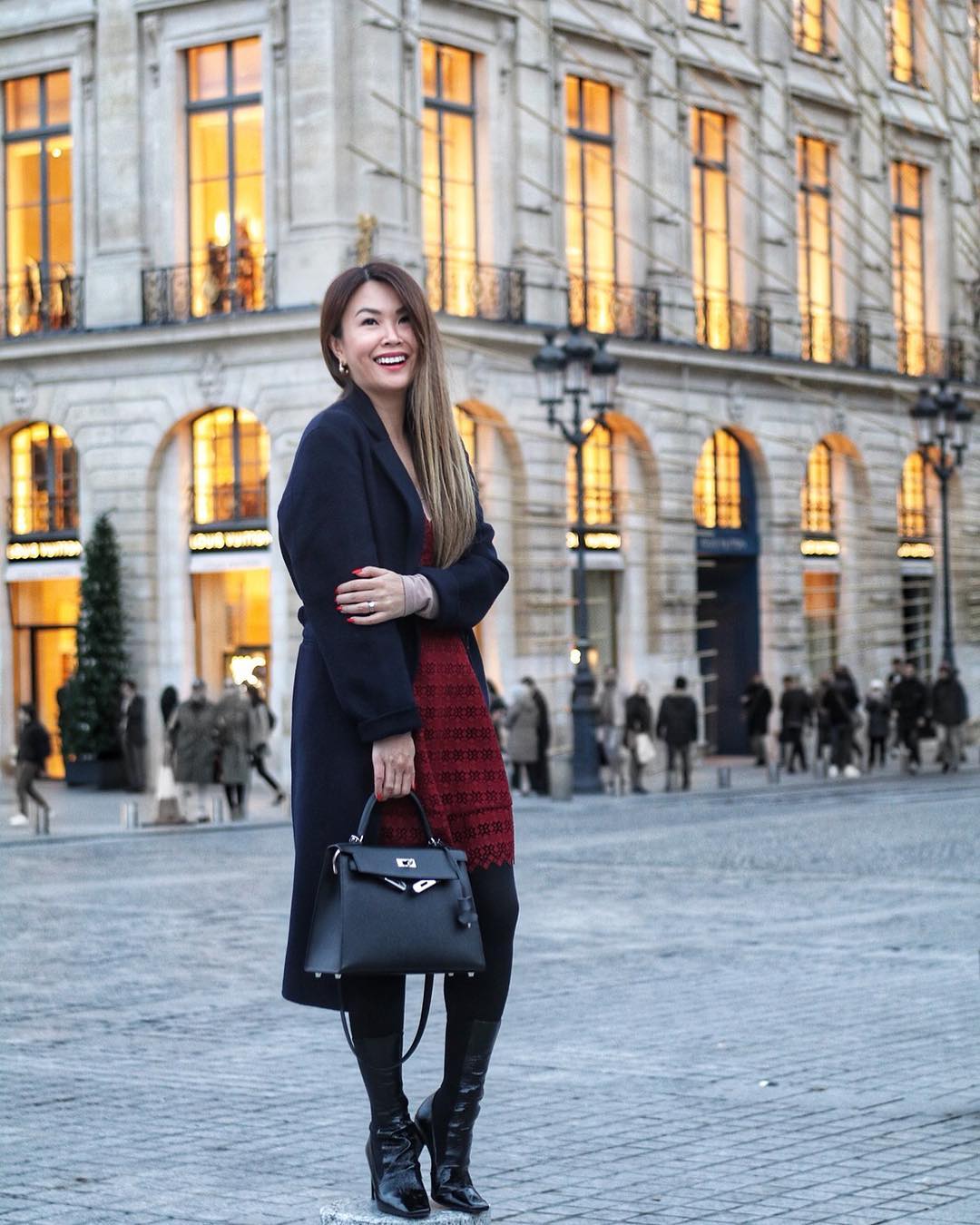 PurseBlog: Why do you love handbags?
Mel: For as long as I can remember, I've loved handbags. Even as a little girl, I remember loving this one little pink handbag my mum bought for me. Fast forward many years later, I actually became a handbag and shoe buyer for over ten years. This only increased my love for handbags, because I learnt to appreciate the intricacies and details that go into their construction and design. I love how a handbag often represents the DNA of a brand. Maybe that's why my collection is quite varied. It's a time in my life I remember very fondly. I also adore the fact that a handbag can totally transform a mood as well as an outfit. It's not just an accessory for me, and I often pick my bag and then my outfit.
PB: What was your first designer bag and how old were you when you got it? Why did you want that bag?
M: My first designer bag was an LV Pochette Accessories which I purchased when I was 18 years old. I thought it was classic, simple and ever so cute. Working as a part time uni student, I remember saving for months to be finally able to buy that bag! However, I loved it so much and I still have it today!
PB: Which bag is your favorite and why?
M: My favourite bag is my very first Birkin which is a B30 in Malachite (a beautiful, rich emerald green). I'd always wanted a Birkin, having been my holy grail bag ever since my love affair with handbags began. During a family trip to Paris in 2016, I was offered the B30 in a combo that I had always dreamt of owning. Being able to purchase it at the Paris flagship store made it even more special, especially since having taken quite a few attempts before I finally scored one. (P.S. I made a couple of YouTube videos on the actual process to hopefully help others score their holy grail.)
PB: What is the oldest bag you have in your closet? Would you ever part with it and if not, why?
M: My oldest bag in terms of age is my vintage Dior monogram clutch. I bought it at an auction approximately 8 years ago for only AUD150! It's from the 70s, so the clutch is over 40 years old but still in perfect condition. It's my most used clutch, and I will never part with it because I believe its style and shape will remain classic for many years to come. Additionally, I'm a huge vintage lover, and my style is a mix of high street, vintage and designer pieces.
PB: What is the next bag you plan to get and why do you want it?
M: I would love to add an Hermès Constance to my collection as I have never owned one. I'd prefer it in a fun colour, and I'm really not too fussed about the size or hardware as long as it compliments the colour of the bag. Hopefully my H-Fairy can grant me my wish. I also would love a Moynat Gabrielle Bag. I recently had the privilege of visiting their Paris atelier and I am just blown away by the superb craftsmanship.
PB: Do you typically purchase bags that you've wanted for a while, or are you more of an impulse shopper? Do you see it, love it and buy it immediately?
M: For the most part I always plan out my purchases. I have a self-imposed rule that I follow where if I fall in love with a bag, I must first think about it for a few days. If I still love it after that time then I go back and buy it. Undoubtedly I've also had some impulse and unplanned purchases, because sometimes I simply cannot resist!
1 / 20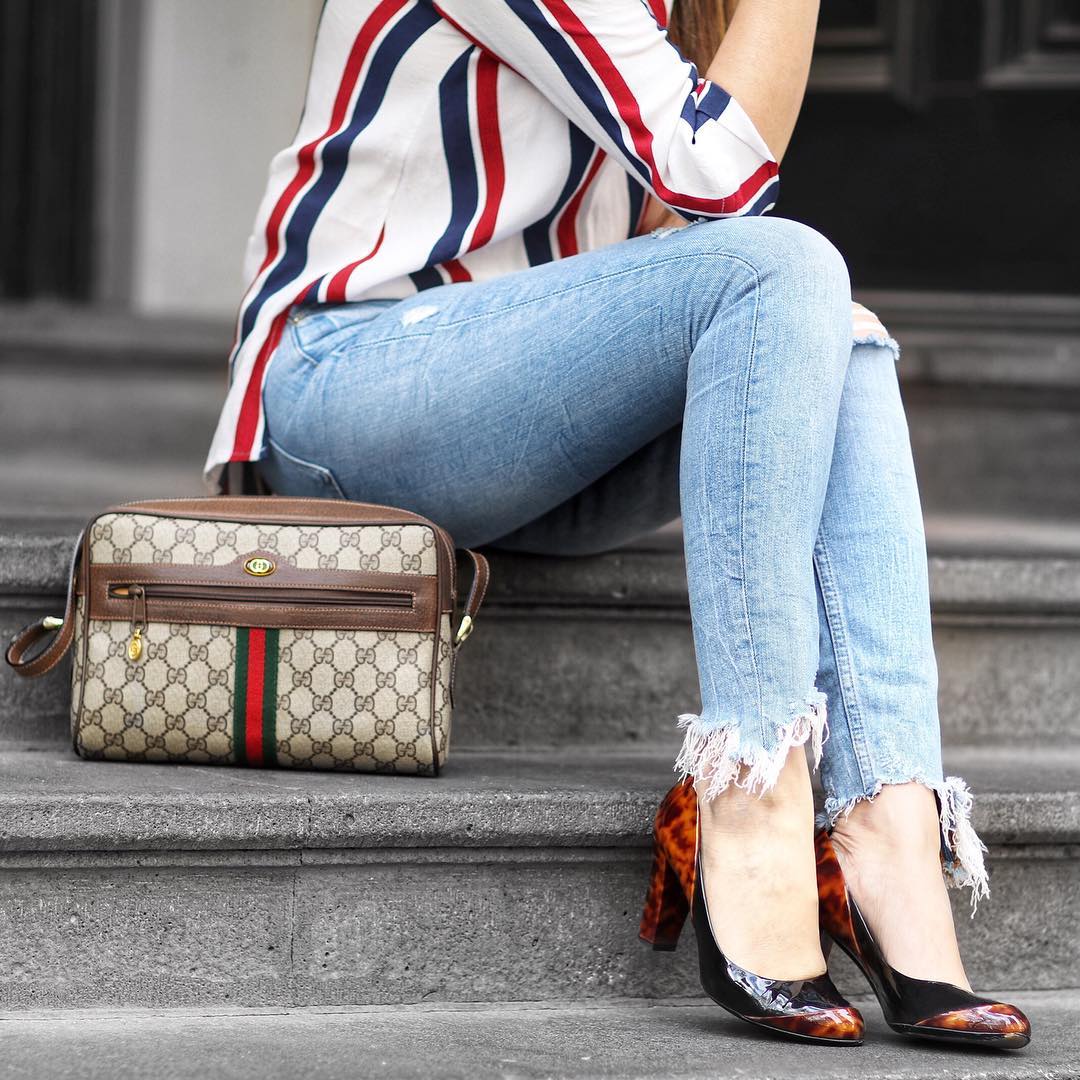 2 / 20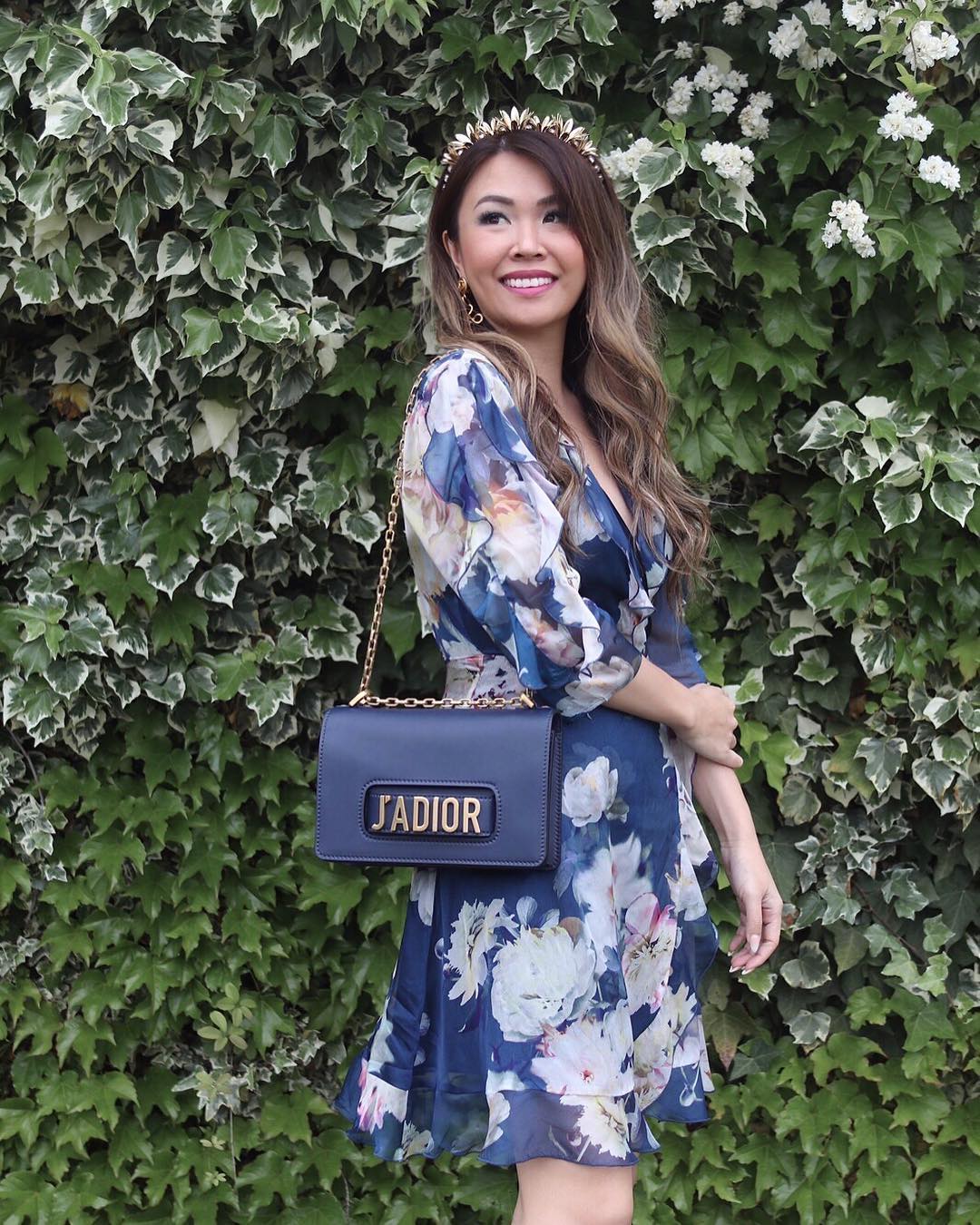 3 / 20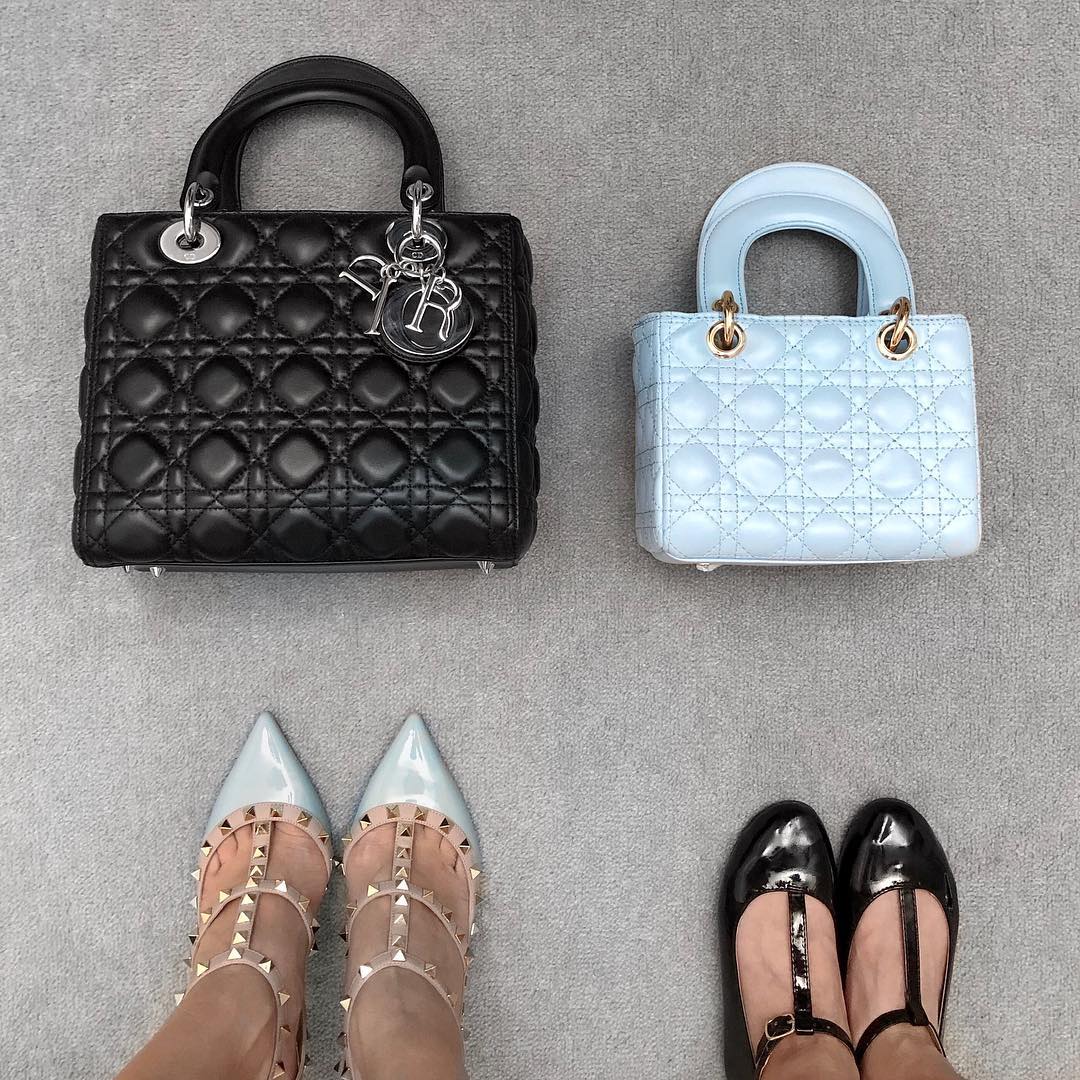 4 / 20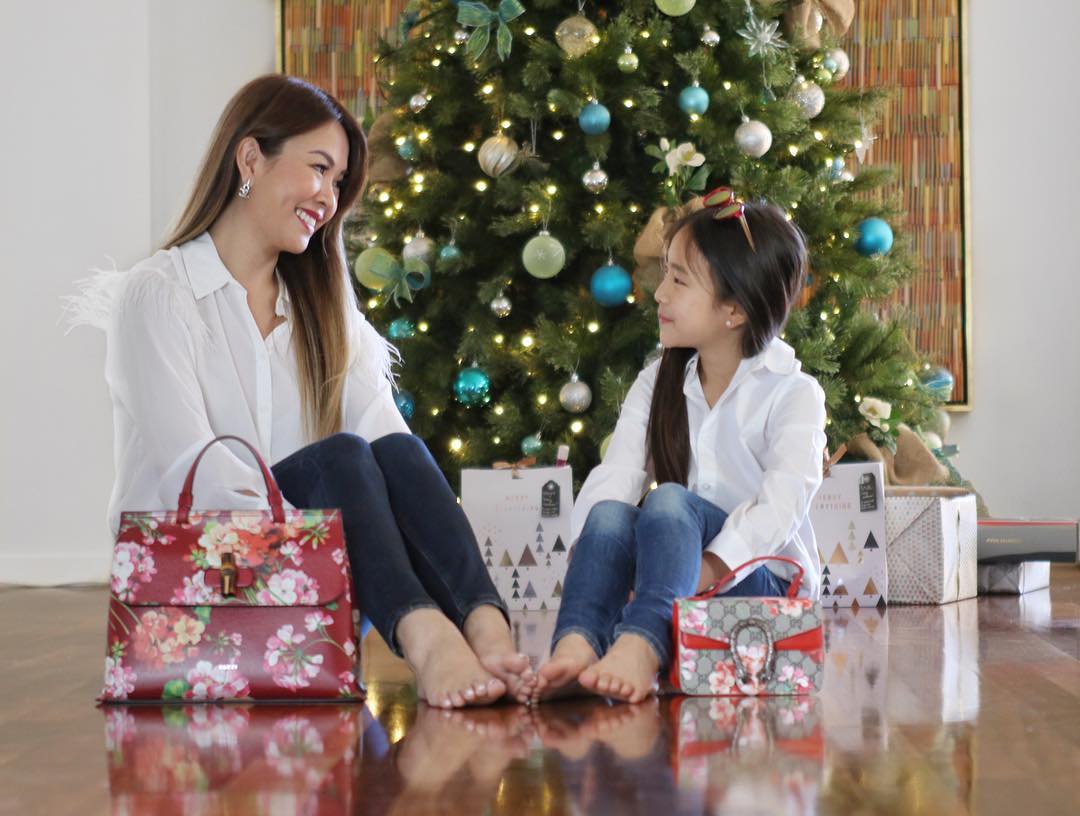 5 / 20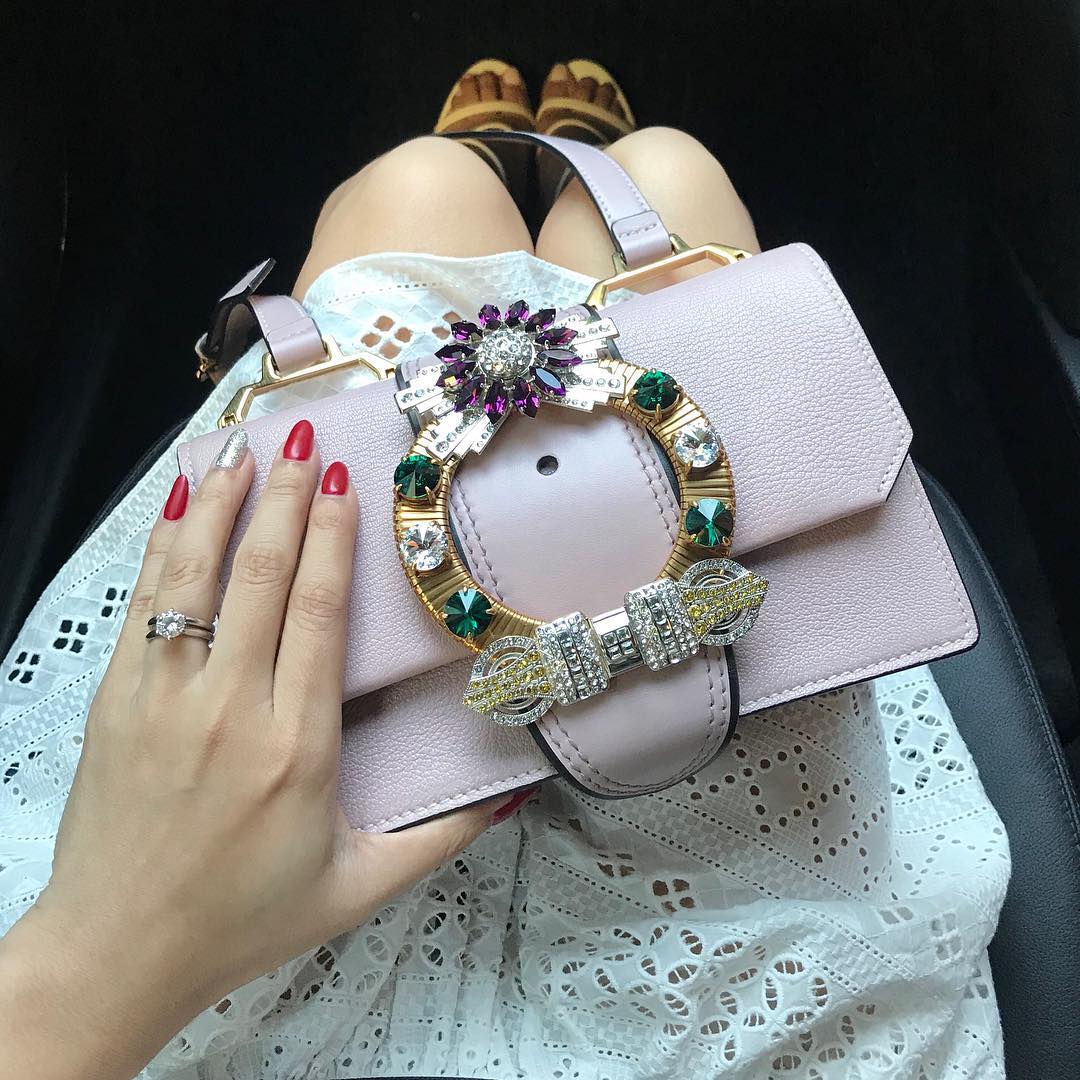 6 / 20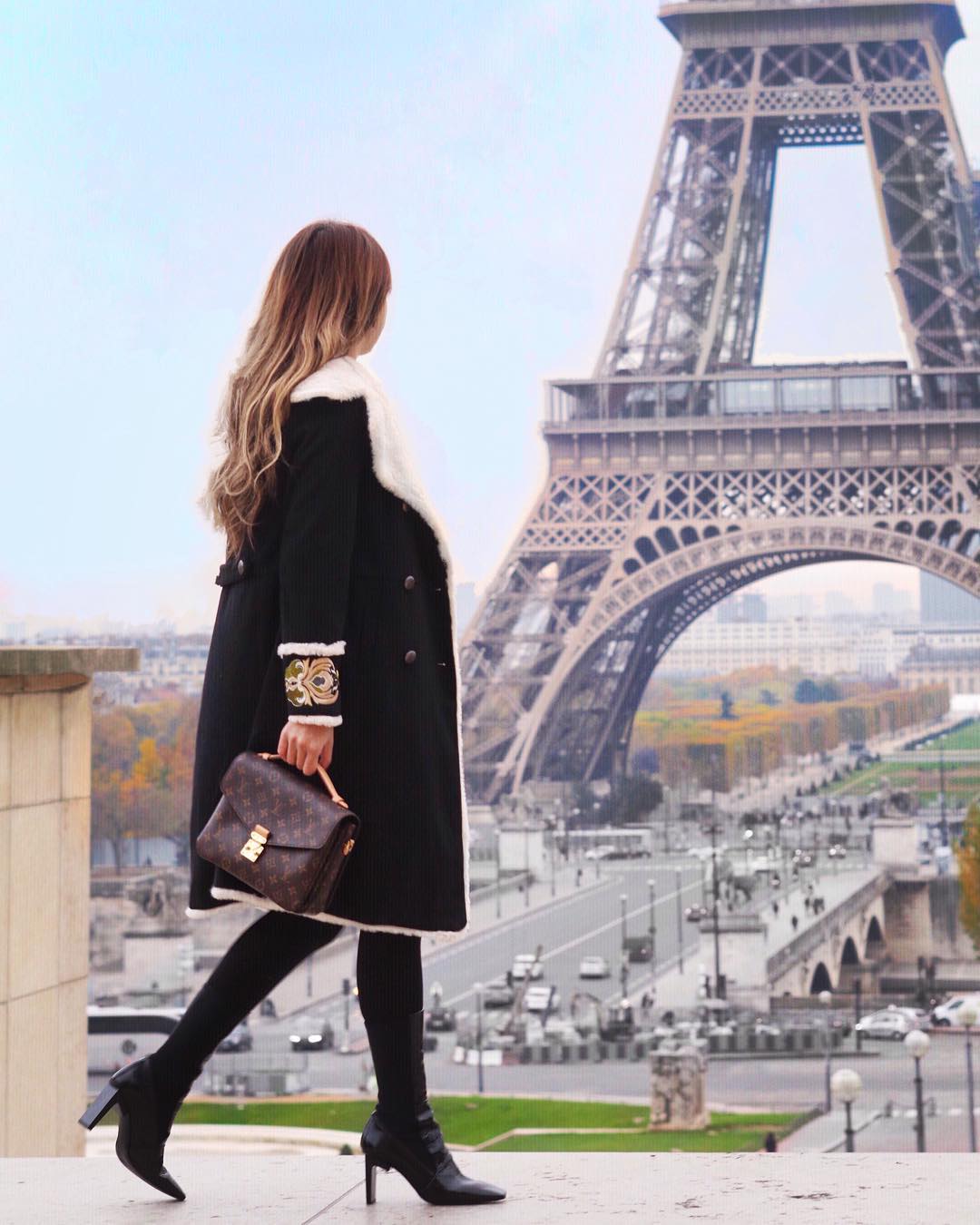 7 / 20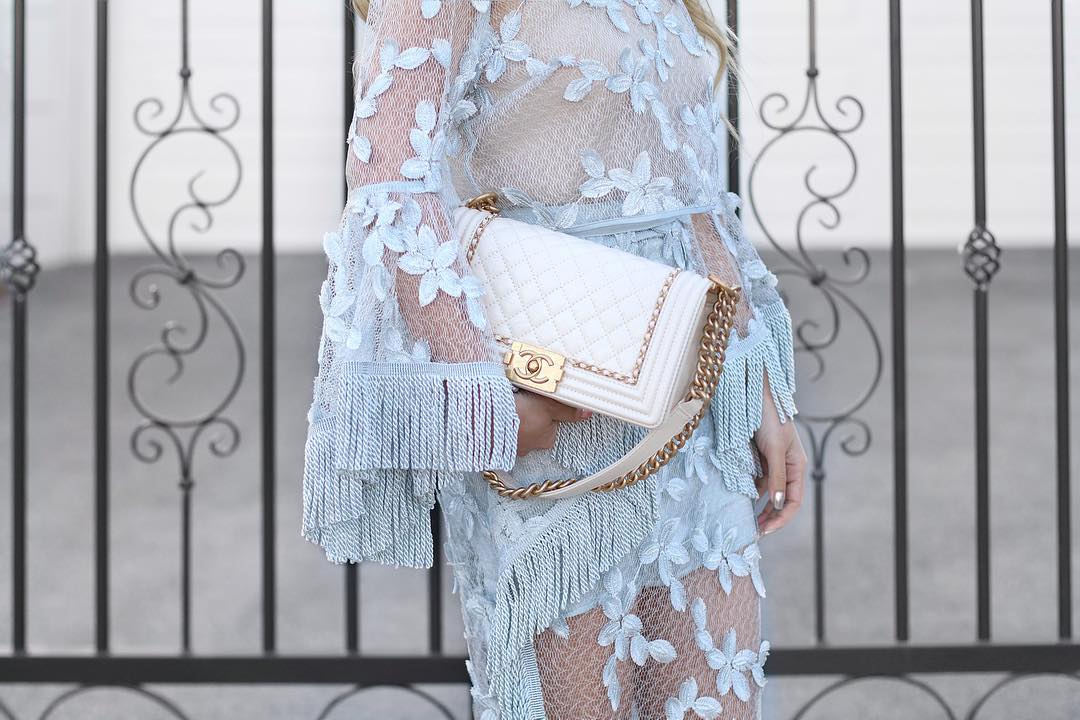 8 / 20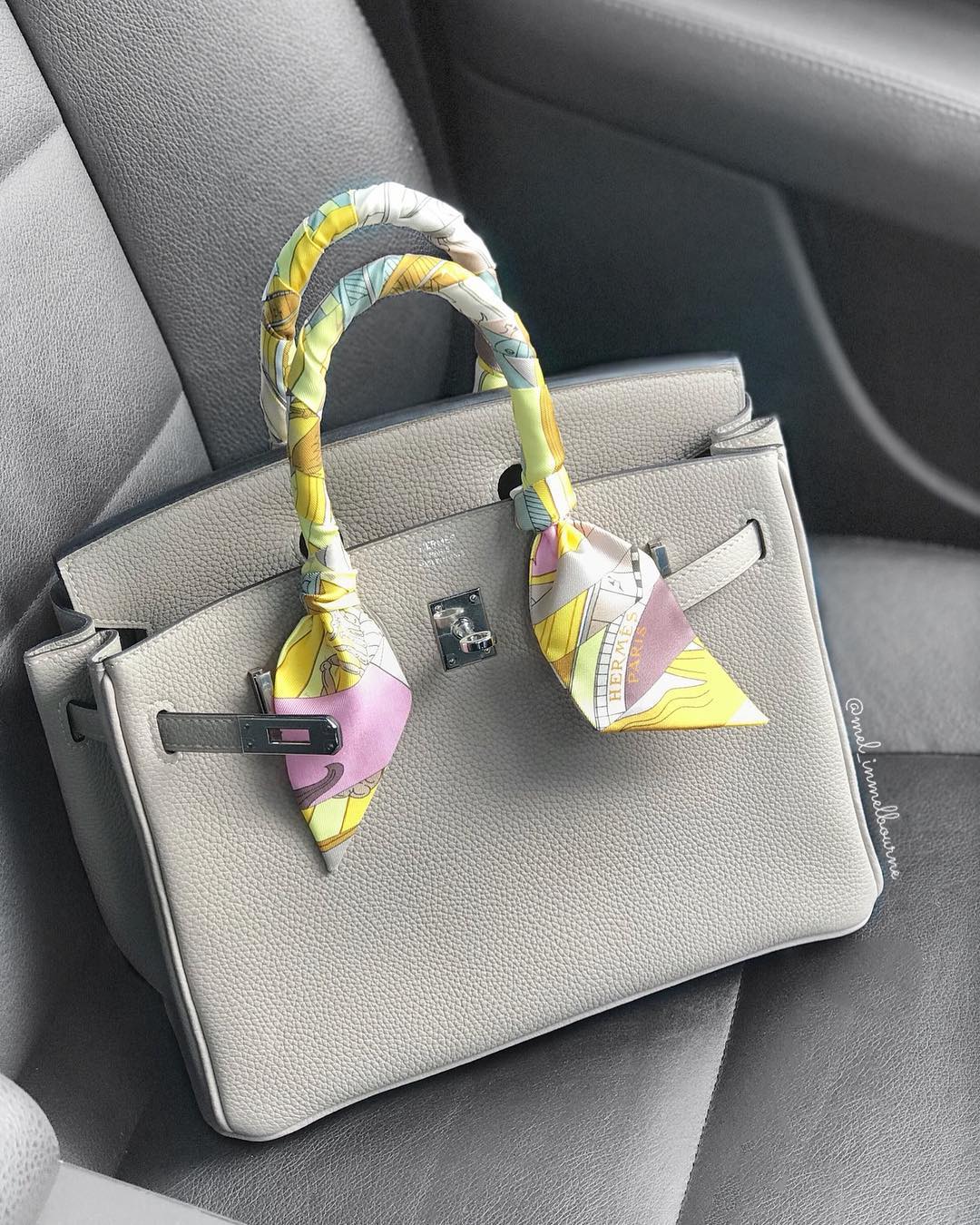 9 / 20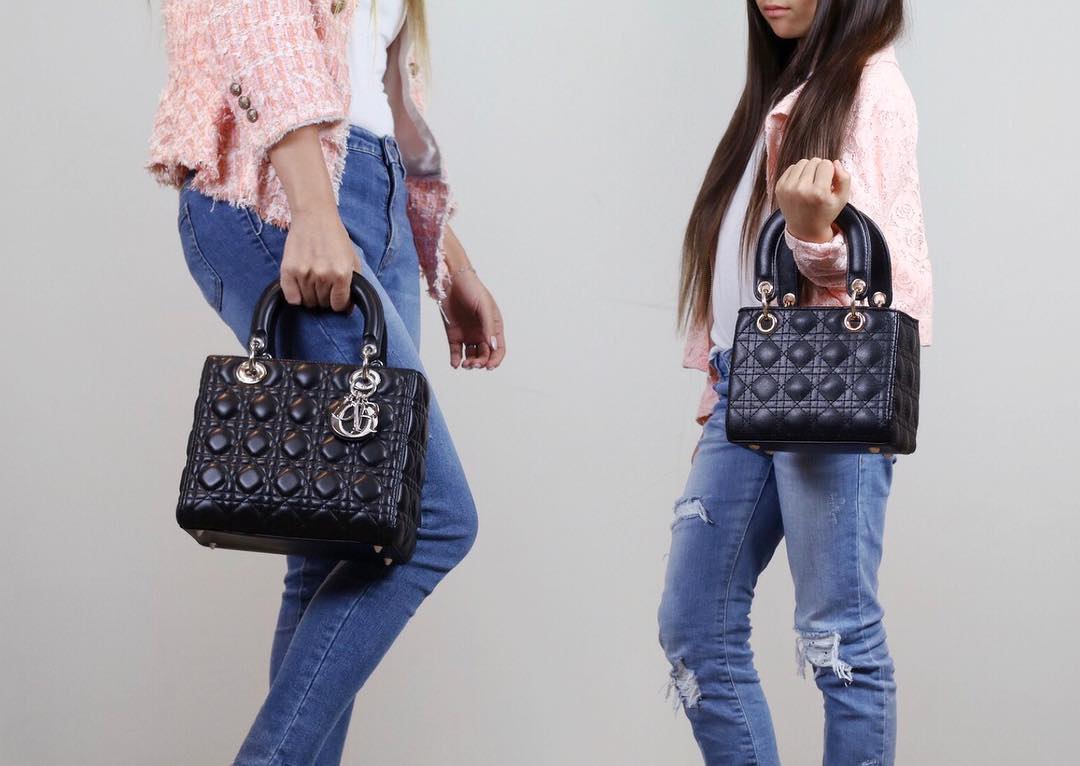 10 / 20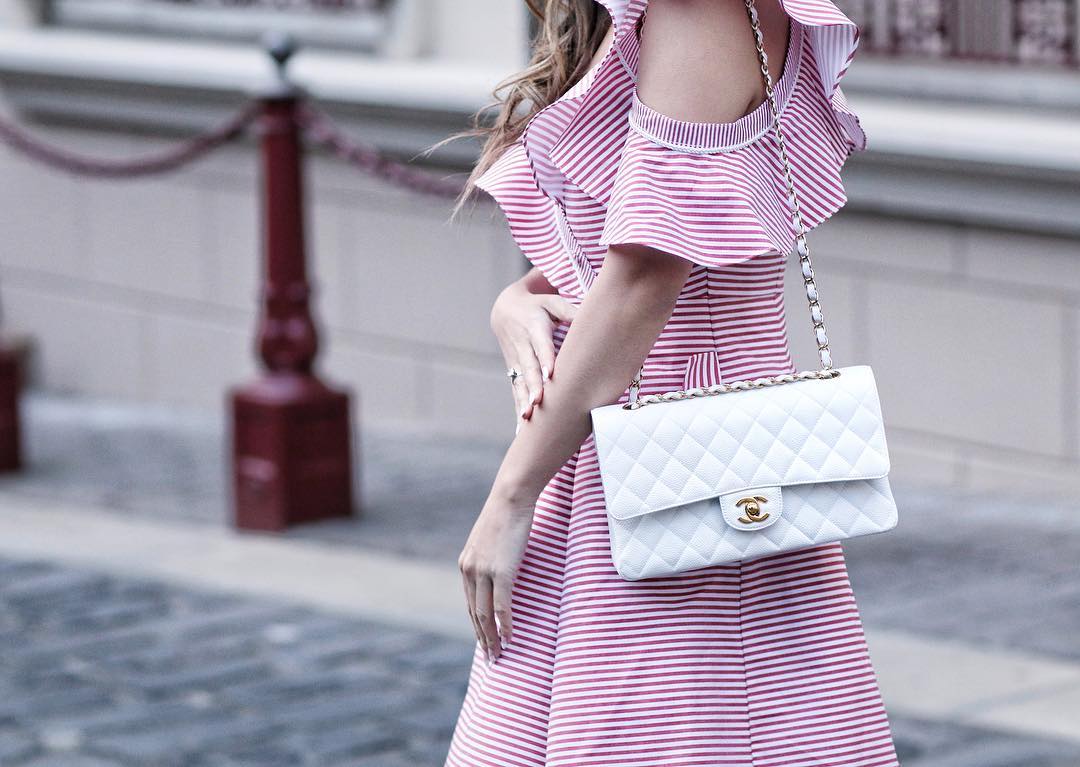 11 / 20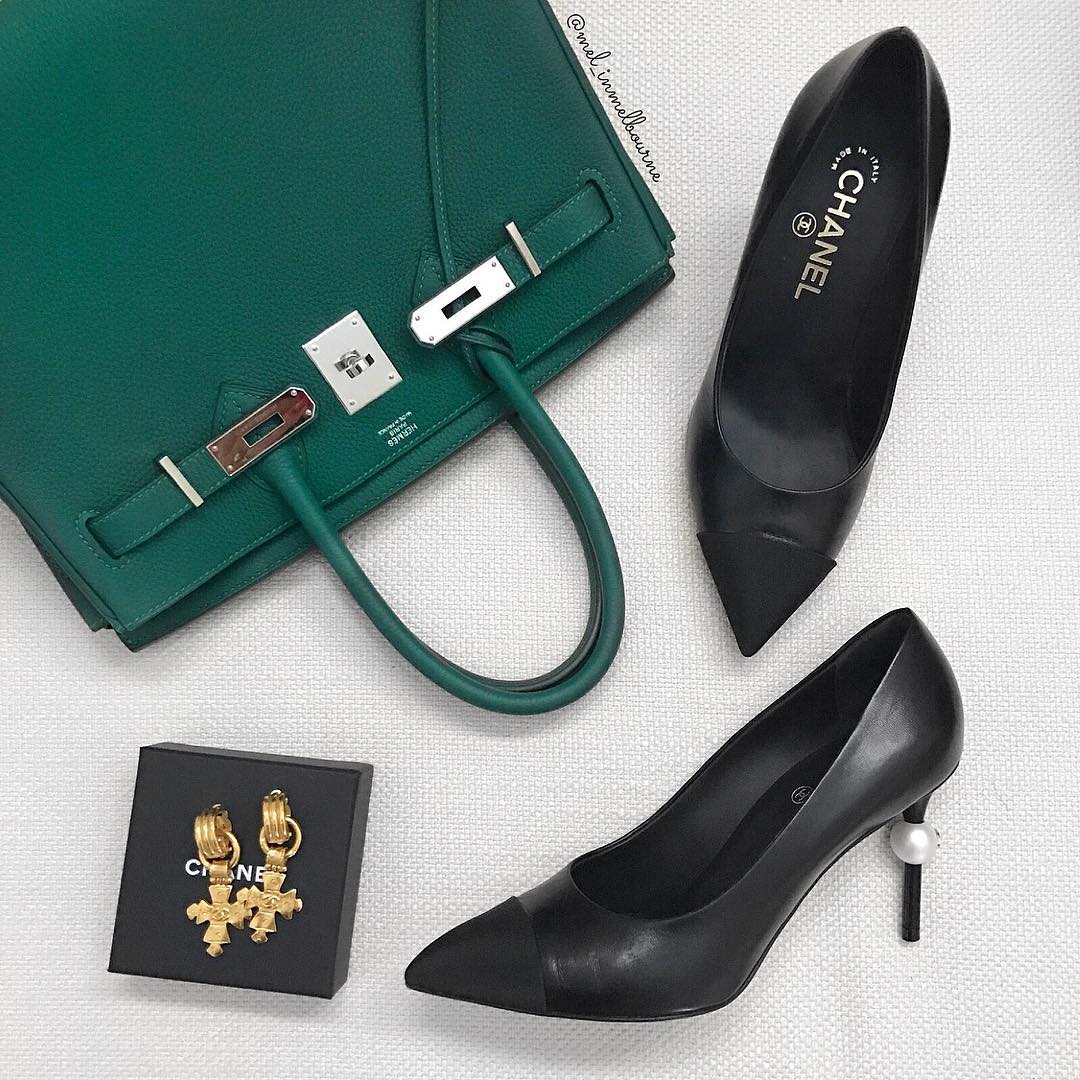 12 / 20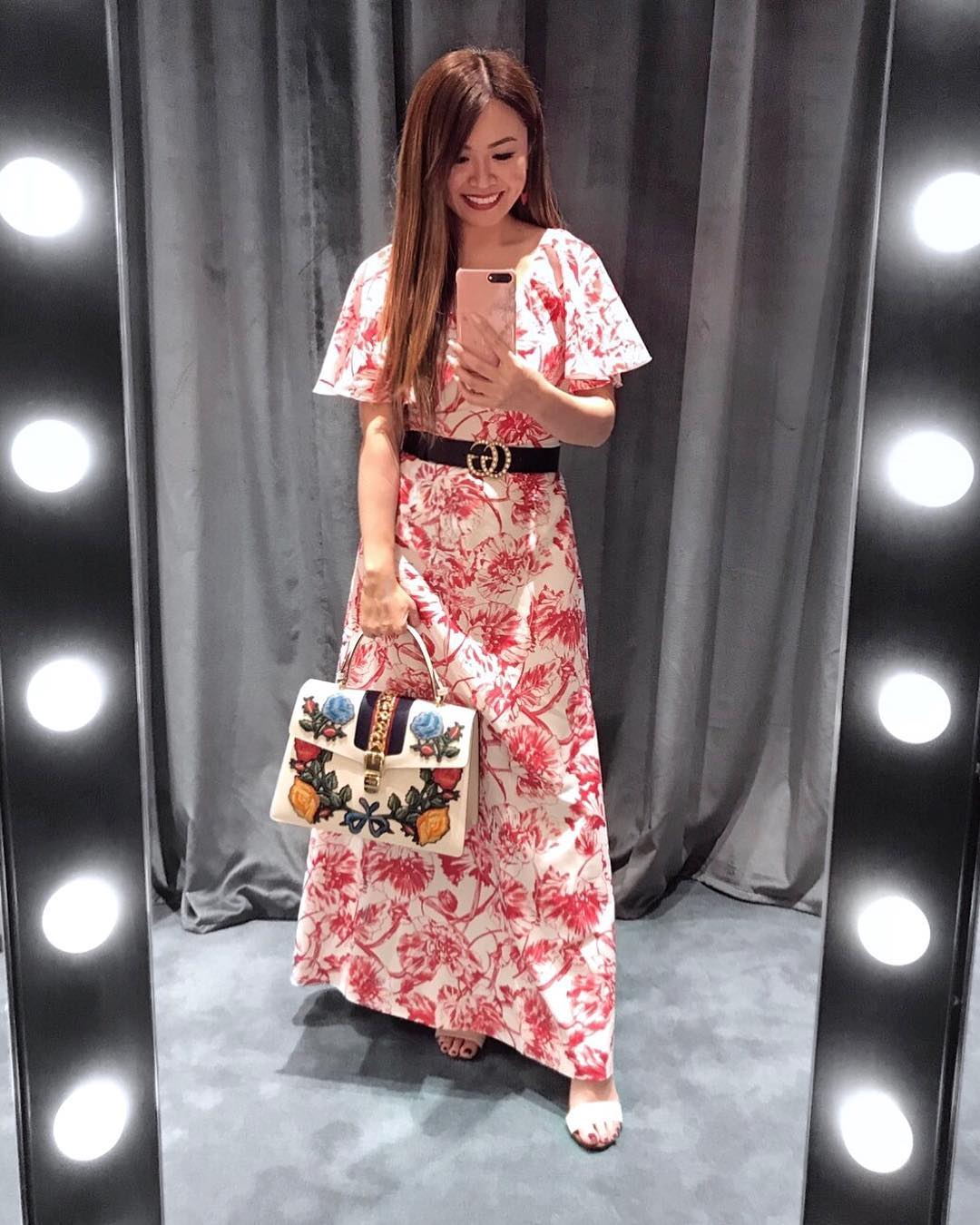 13 / 20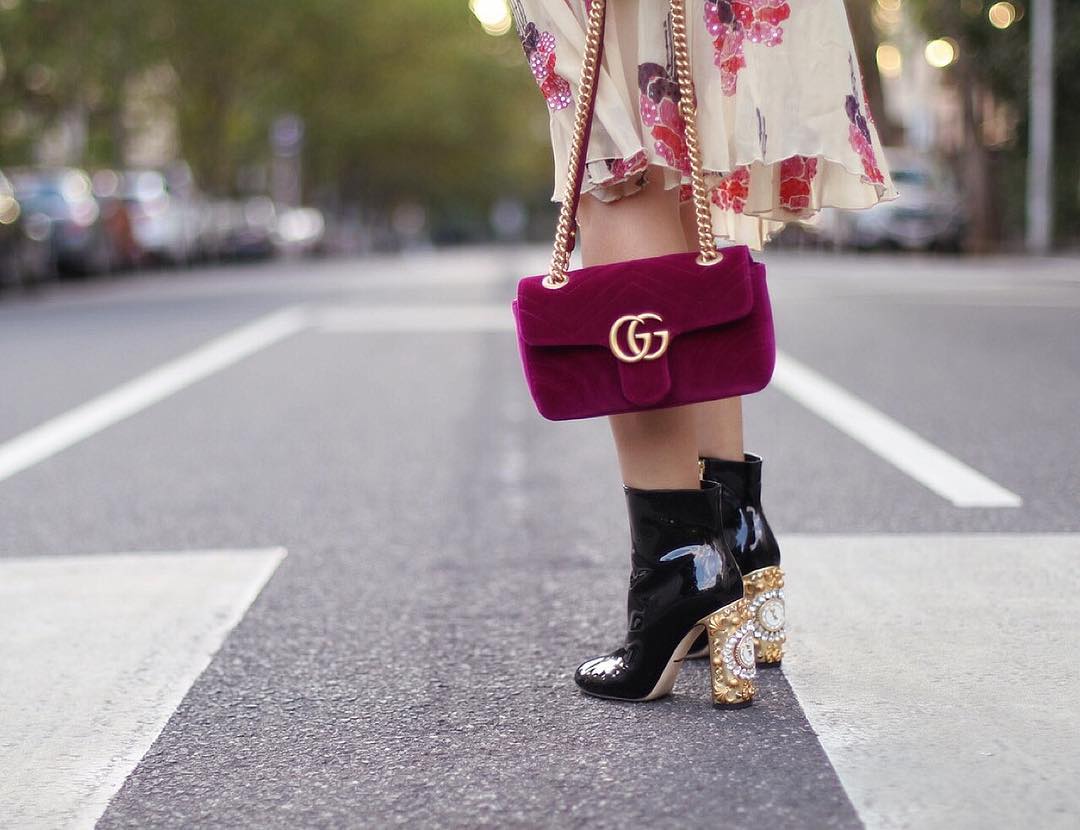 14 / 20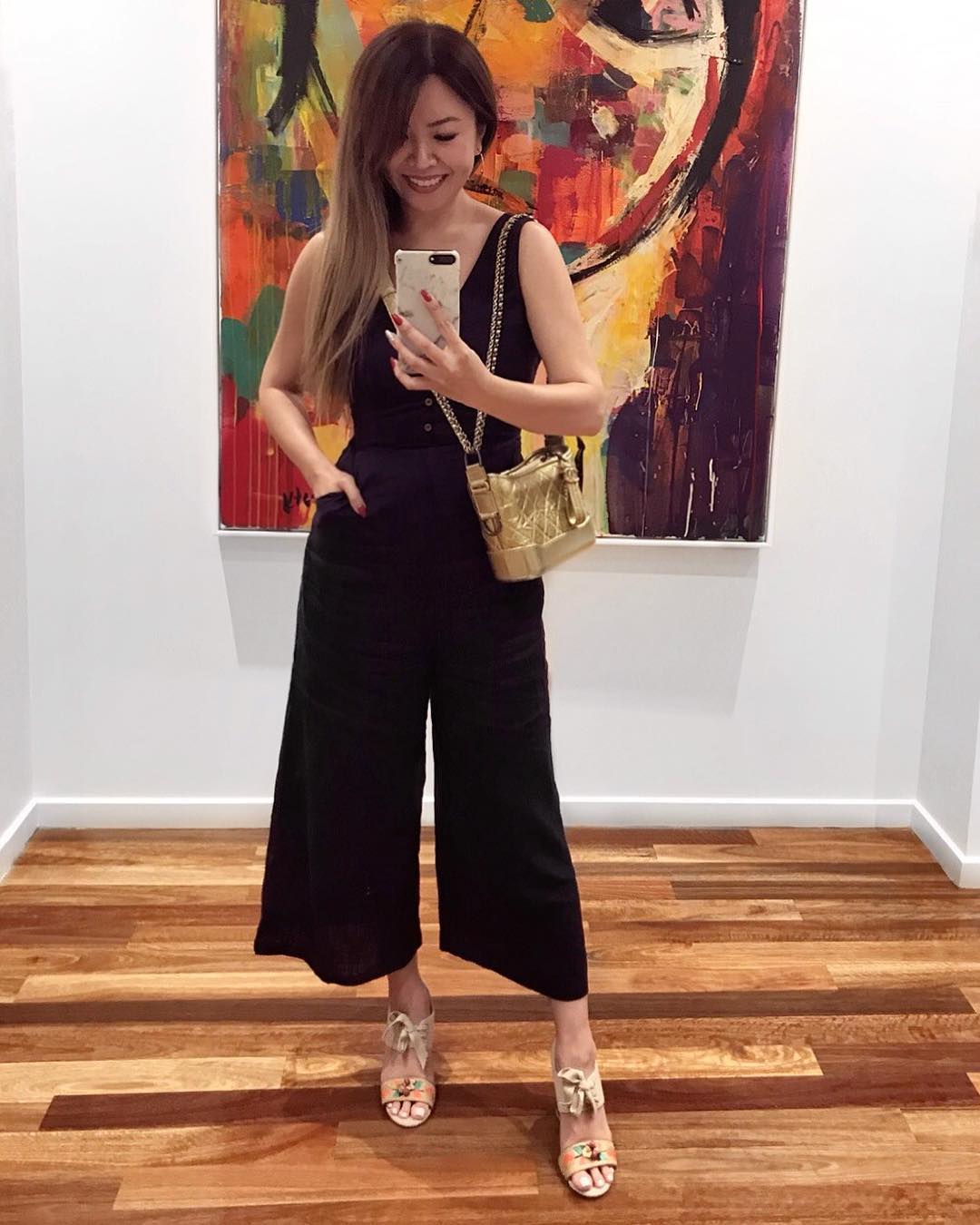 15 / 20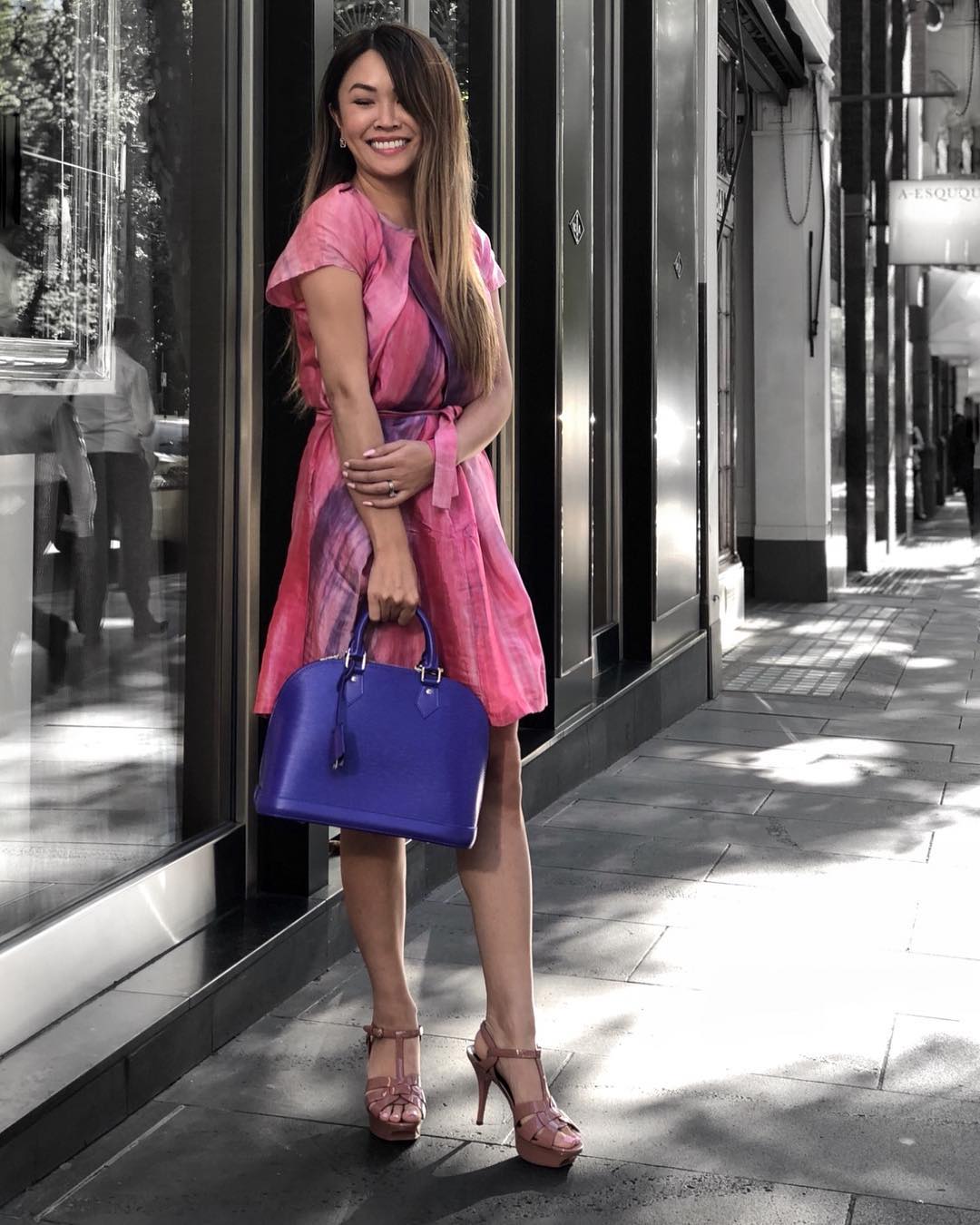 16 / 20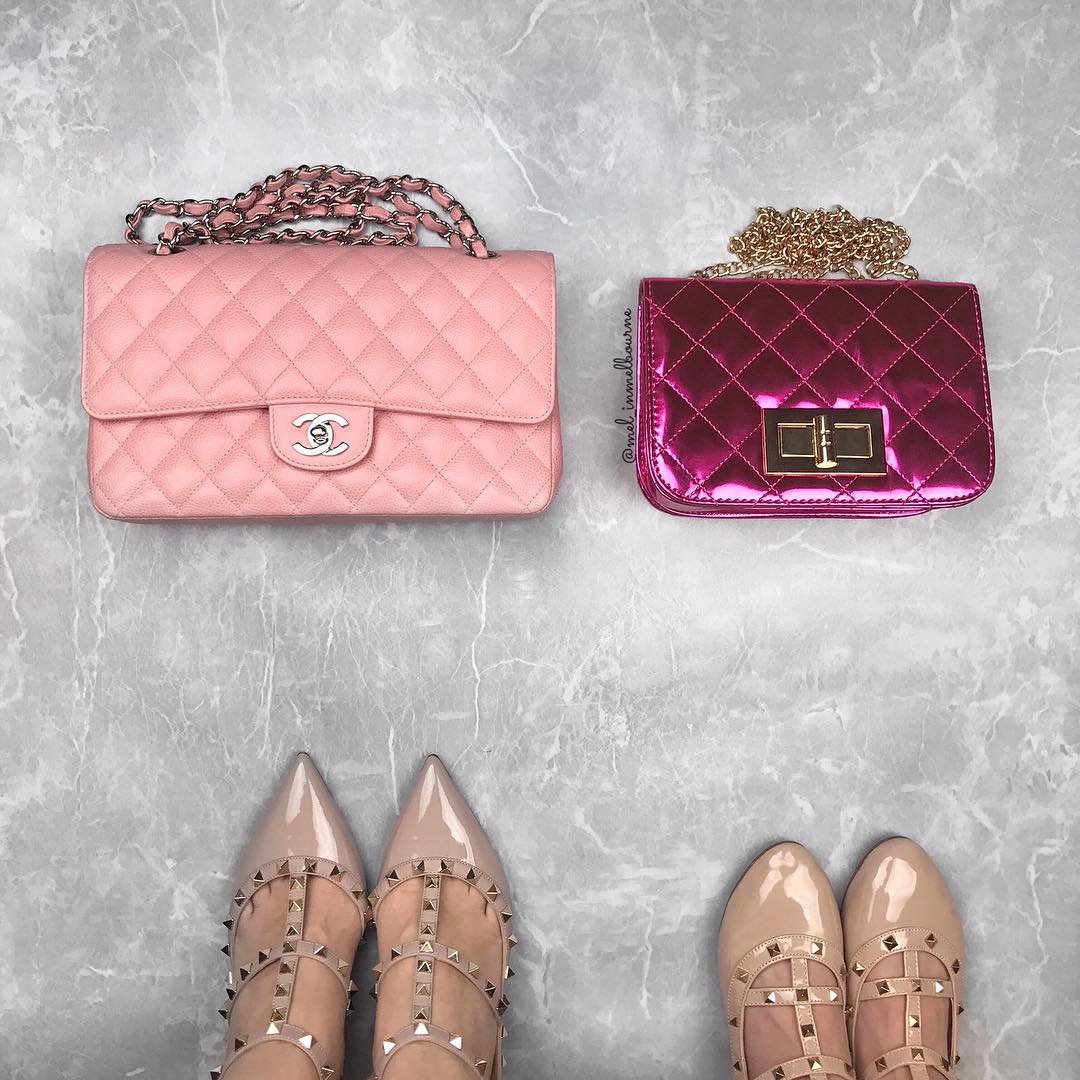 17 / 20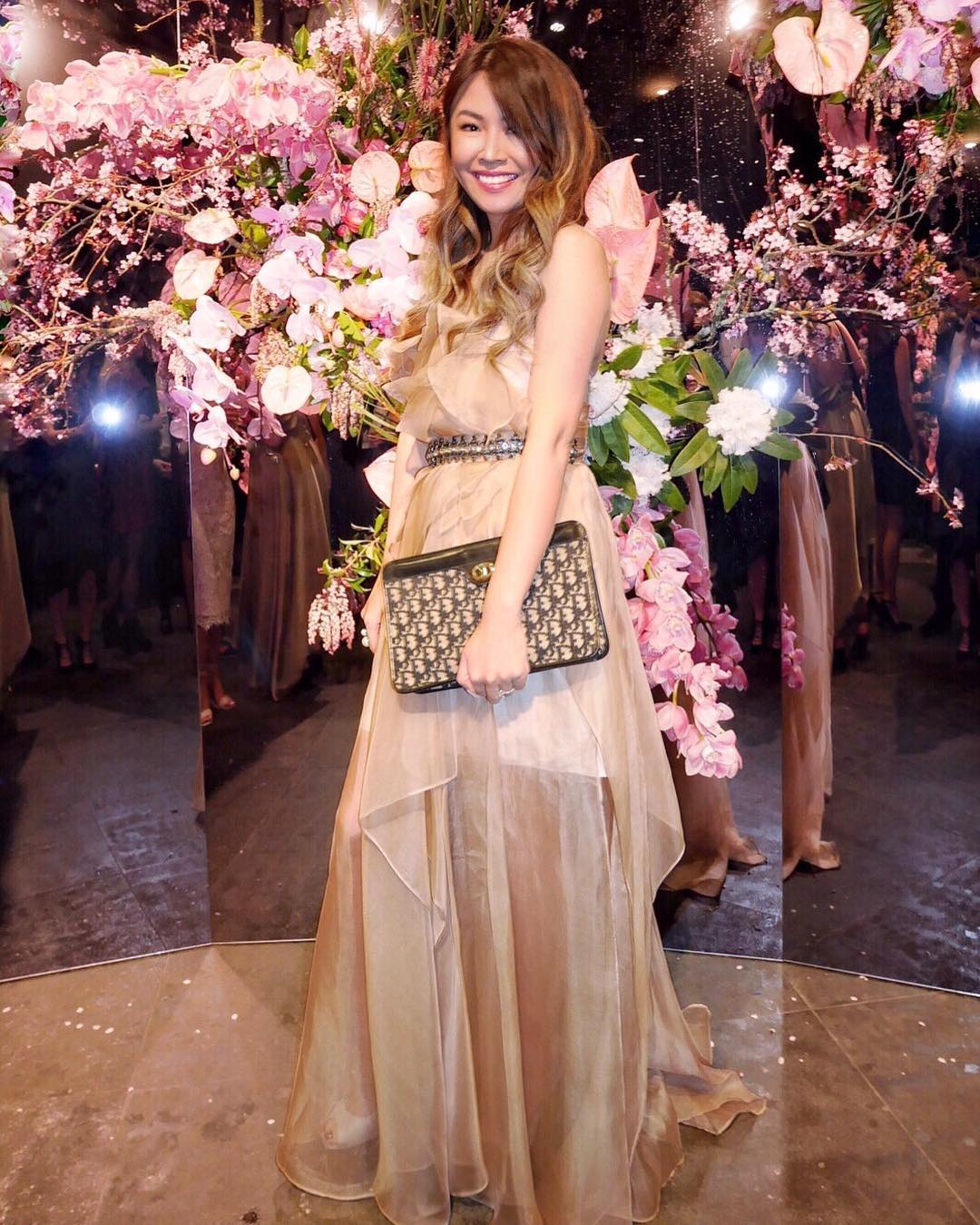 18 / 20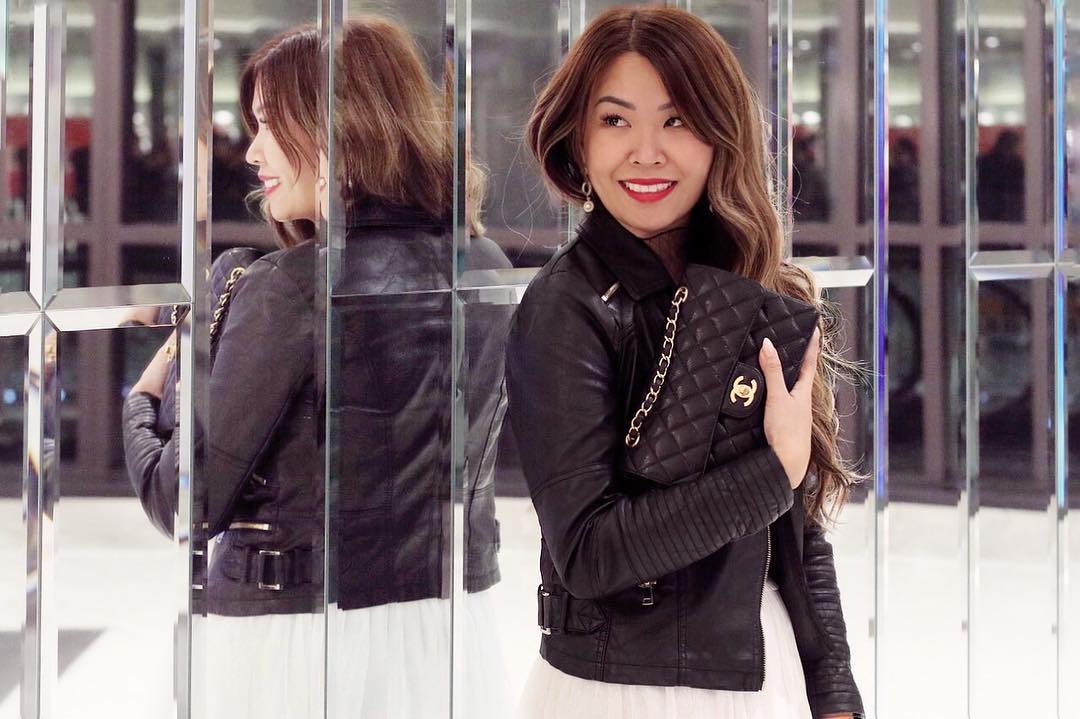 19 / 20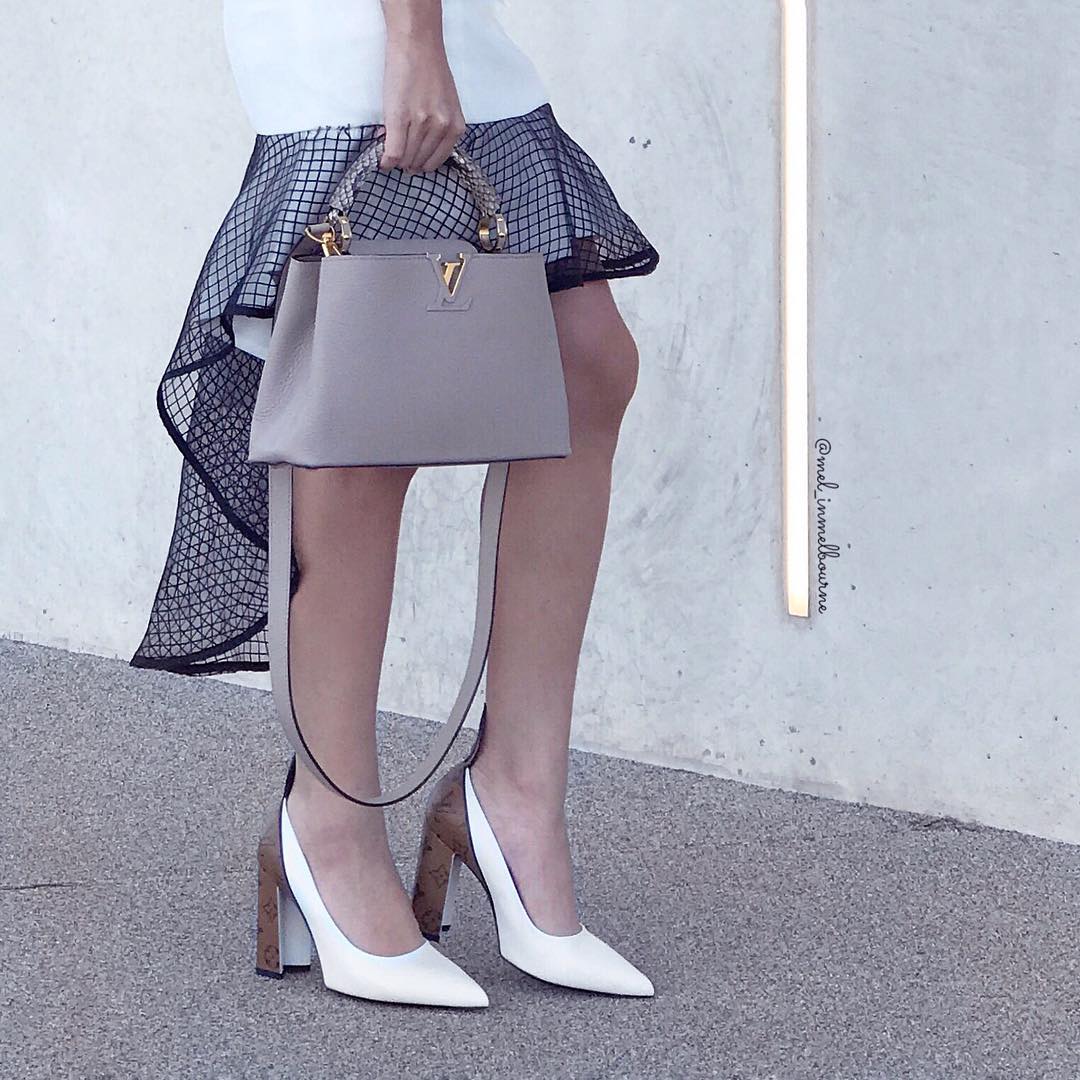 20 / 20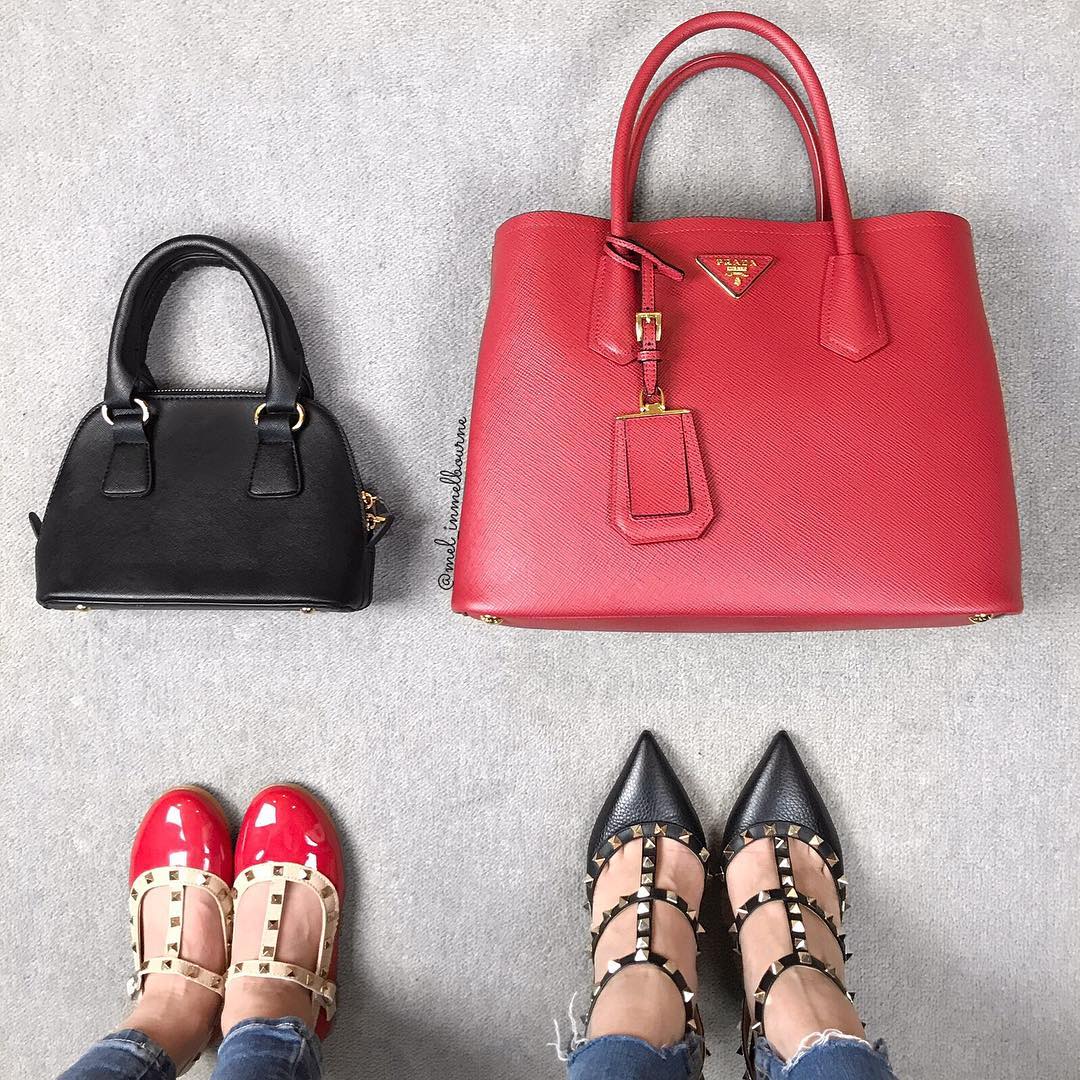 P.S. Please consider supporting our small, bag-loving team by clicking our links before shopping or checking out at your favorite online retailers like Amazon, Neiman Marcus, Nordstrom, or any of the listed partners on our shop page. We truly appreciate your support!