Ah summer in the city. There's nothing quite like it and if you're a native New Yorker, a transplant or you've ever visited the concrete jungle you know what I'm talking about. It's unbearably hot, sticky and smelly but in the best possible way because summer in the city is magical. From impromptu run-ins with friends on the street that turn into tacos and margaritas al fresco, to trips to the park and early morning walks when the sun is not fully our yet, summer in New York is unparalleled, much like the fashion in the city.
One of the best neighborhoods for long summer days spent strolling is the West Village. Home to restaurants, shops, Carrie Bradshaw's apartment and some of the cutest tree-lined streets in all of the city, the West Village is also a great place to spot some great bags. We spent an afternoon strolling around the neighborhood last month to see what people were carrying.
The Classics
When it comes to the WV, it's a bit less eclectic than say the Lower East Side or Brooklyn, and the style isn't far from what you'd typically spot in SoHo, but slightly less touristy. When it comes to the classics, we saw mostly trendier of-the-moment bags but we did spot an iconic Chanel Flap and a classic Louis Vuitton Neverfull in the wild…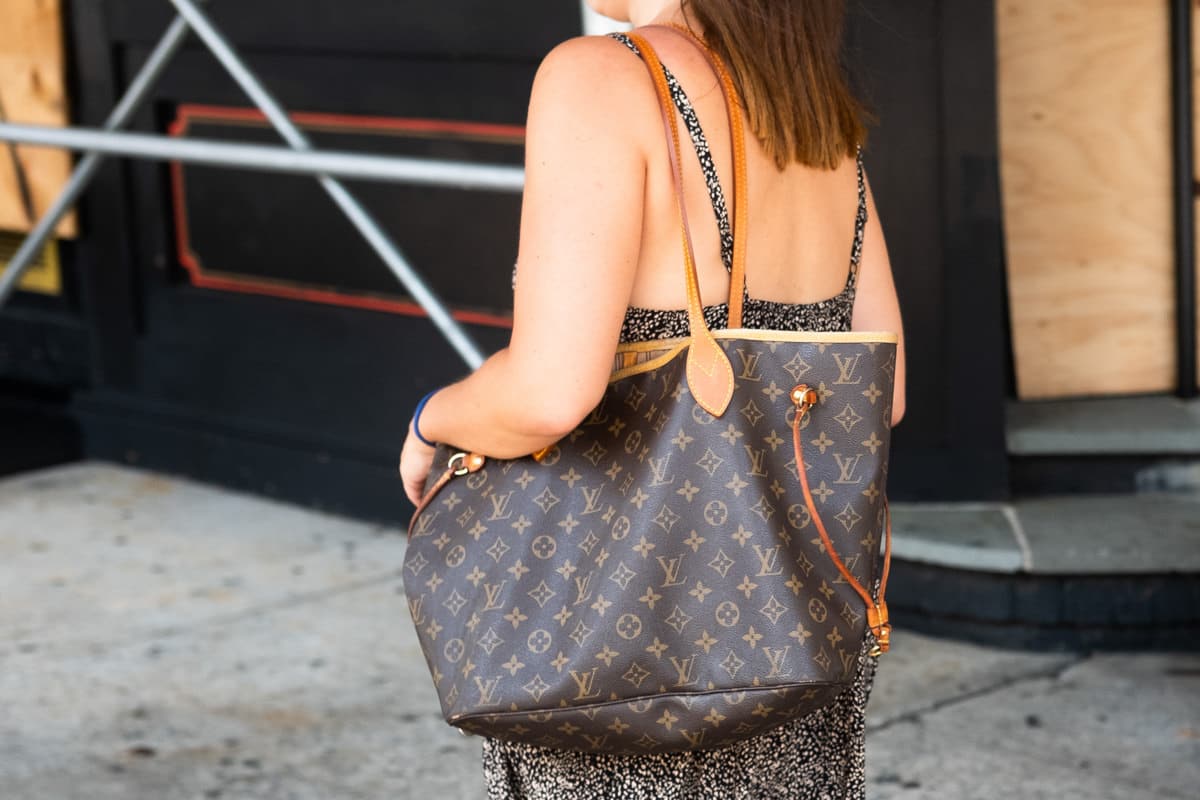 Gucci Gang
Gucci, it seems, is a favorite among our West Village bag lovers. From Marmont bags to a Dionysus and even a rare vintage carry, Gucci was the popular pick amongst West Village goers.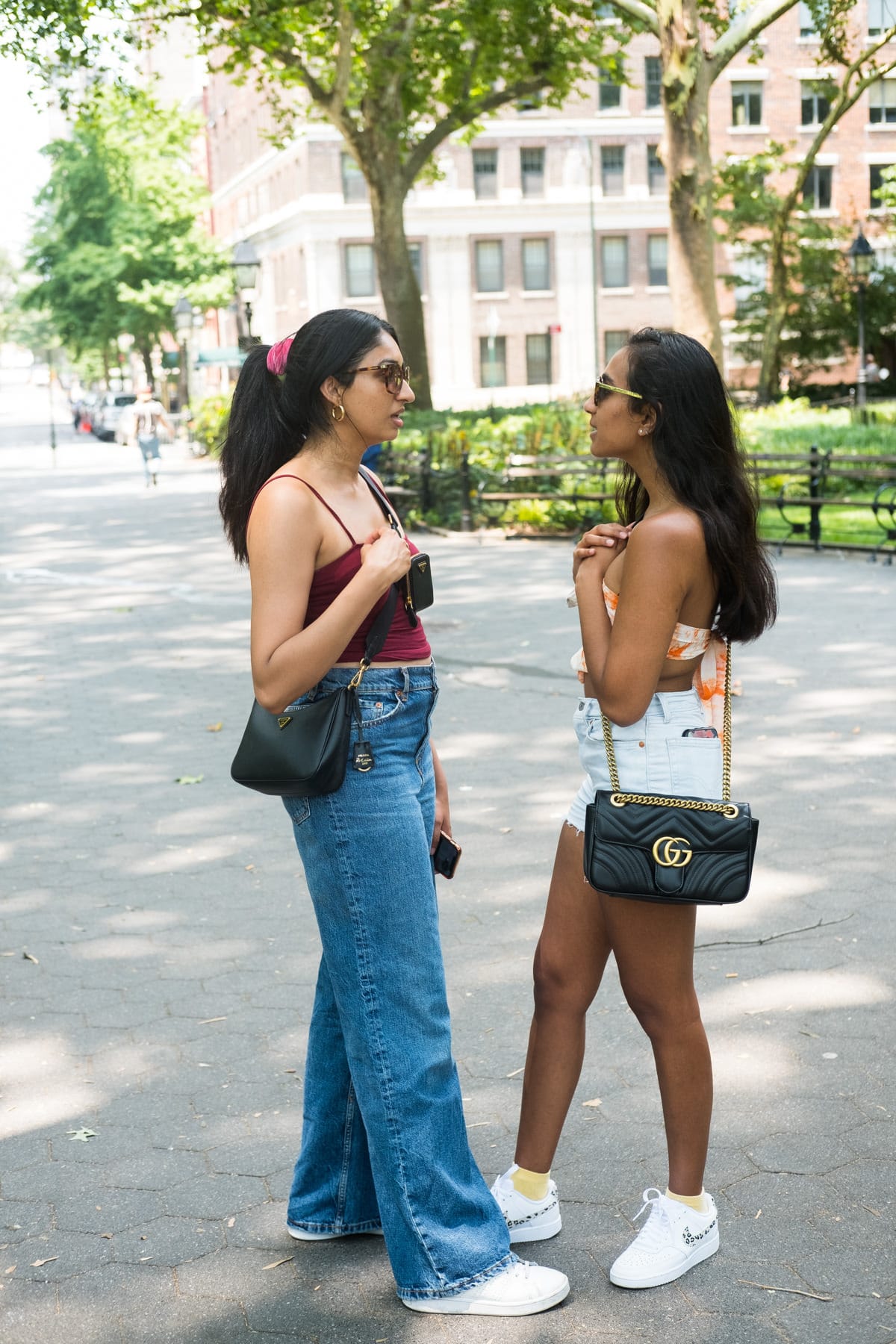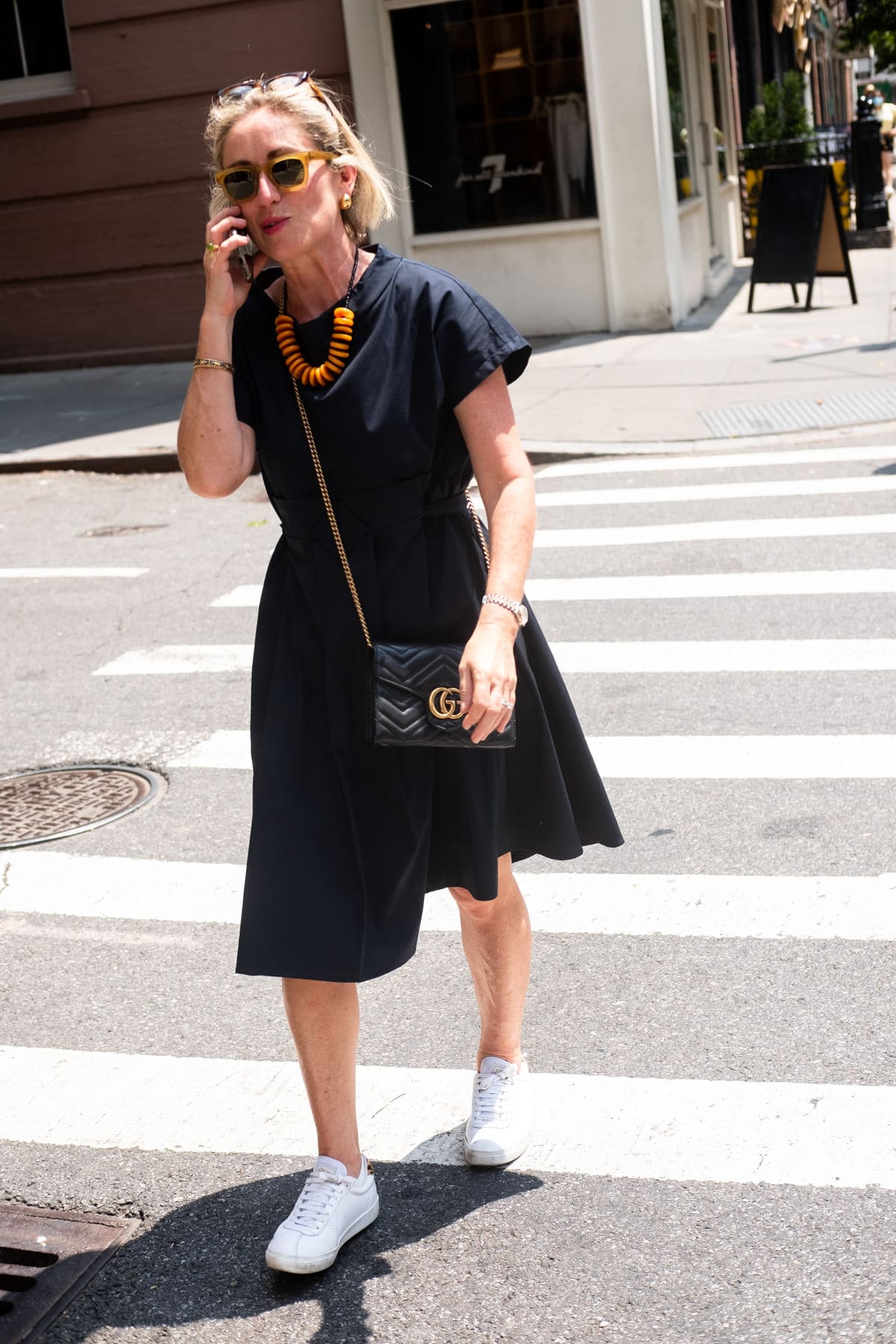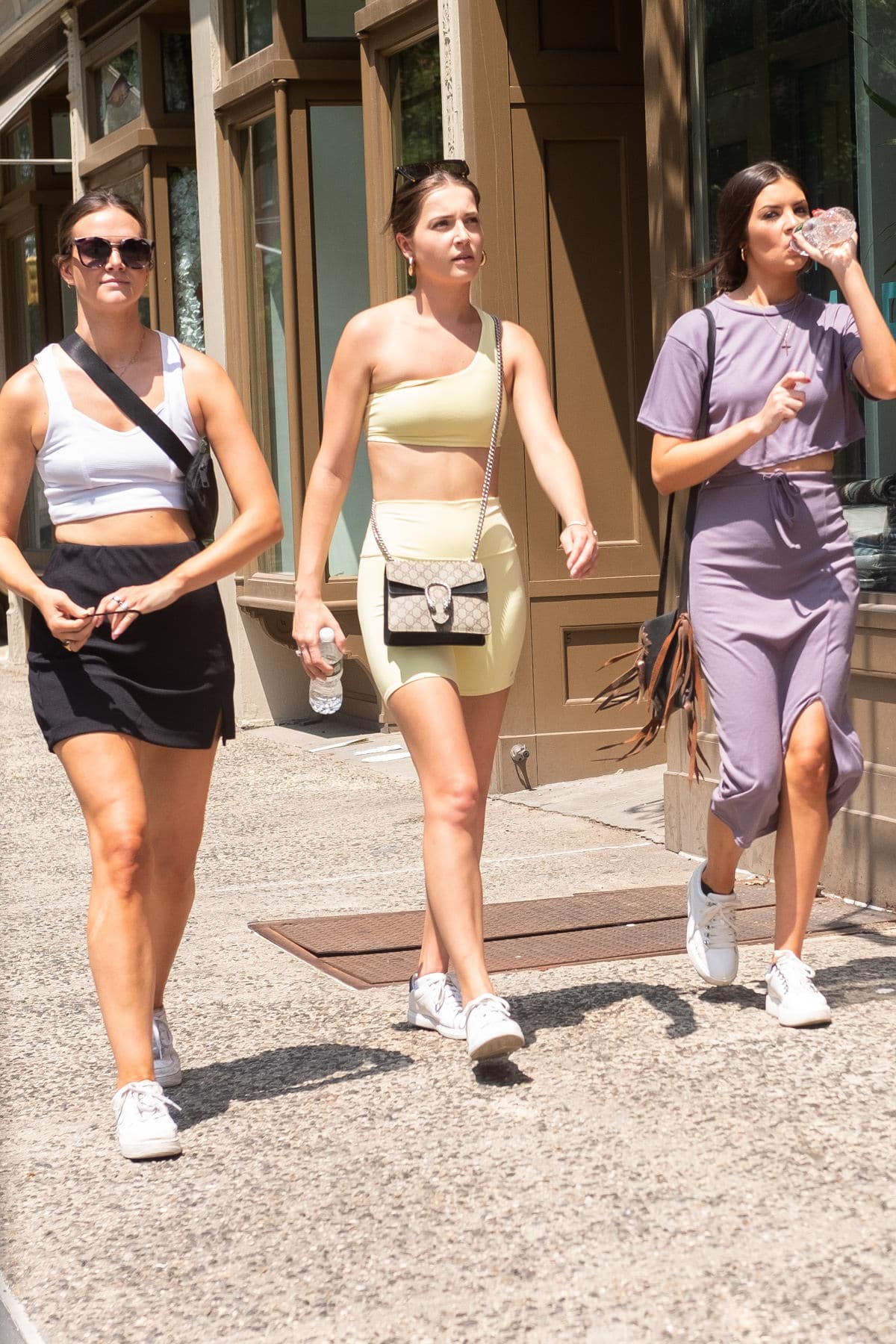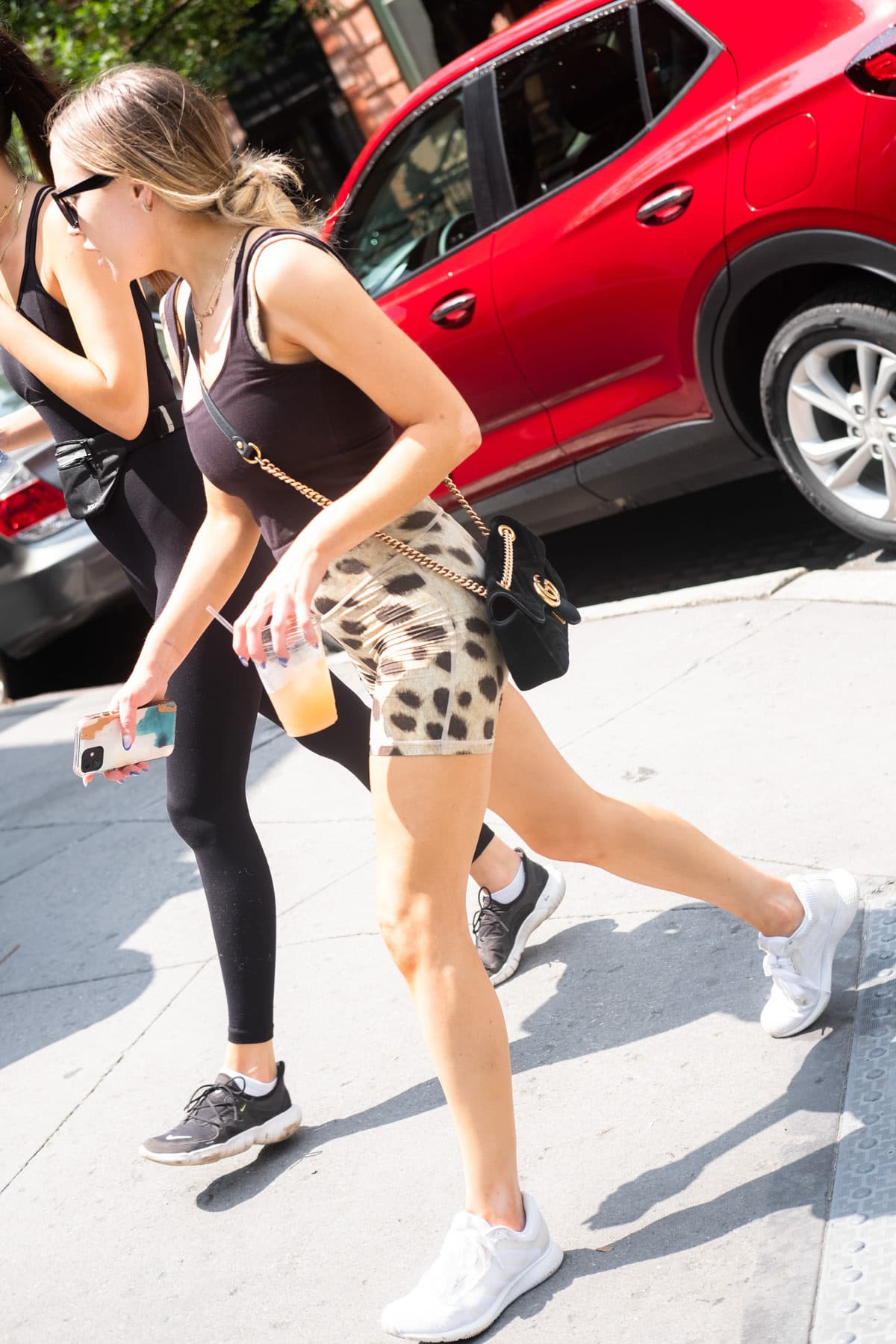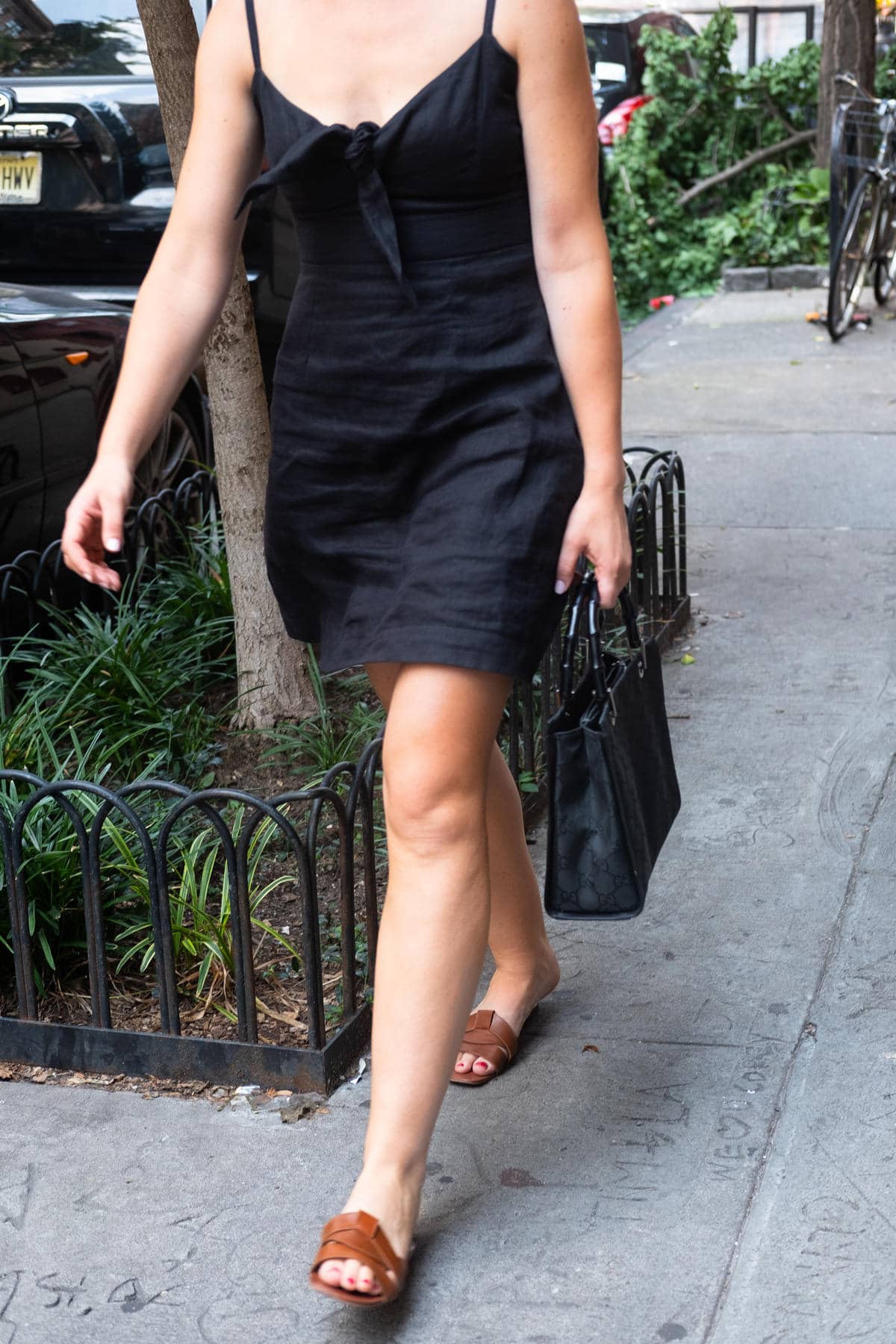 Dior and More
Dior was a close runner up, with street stylers pairing their denim and sneakers with the latest and greatest from Dior. We spotted two Saddle bags IRL alongside a Fendi Baguette and a couple of picks from Saint Laurent.