Although "fun" is generally a positive concept, not every fashion brand needs to be fun. Some are elegant, or sophisticated, or ladylike, or gothic, or any other number of aesthetic descriptors, but few can pull off fun. Part of that is because fun is in some ways antithetical to luxury, which is serious, meticulous and grand. Striking the right balance, with a mixture of those attributes and the winking, lively playfulness that fun fashion requires, is really difficult to do. Somewhat surprisingly, a bunch of the bags from Valentino's brand new Resort 2018 collection pull it off.
It's not surprising that designer Pierpaolo Piccioli has the skill to do it, but more that he chose to; under his recently ended partnership with newly minted Dior designer Maria Grazia Chiuri, Valentino was very serious (and seriously feminine). This collection still has plenty of the Valentino signatures we've all come to know, but he's lightened them up to the point that they feel almost new. On many of the bags, the Rockstuds are rendered in stark white against candy colors, which gives them a cheery brightness that looks fresh for the brand.
Also new are some new structures for the fairly new Rockstud Spike line, including a duffel, which is new for the brand overall in recent years. Check out those bags and more below.
[Photos via Vogue Runway]
1 / 30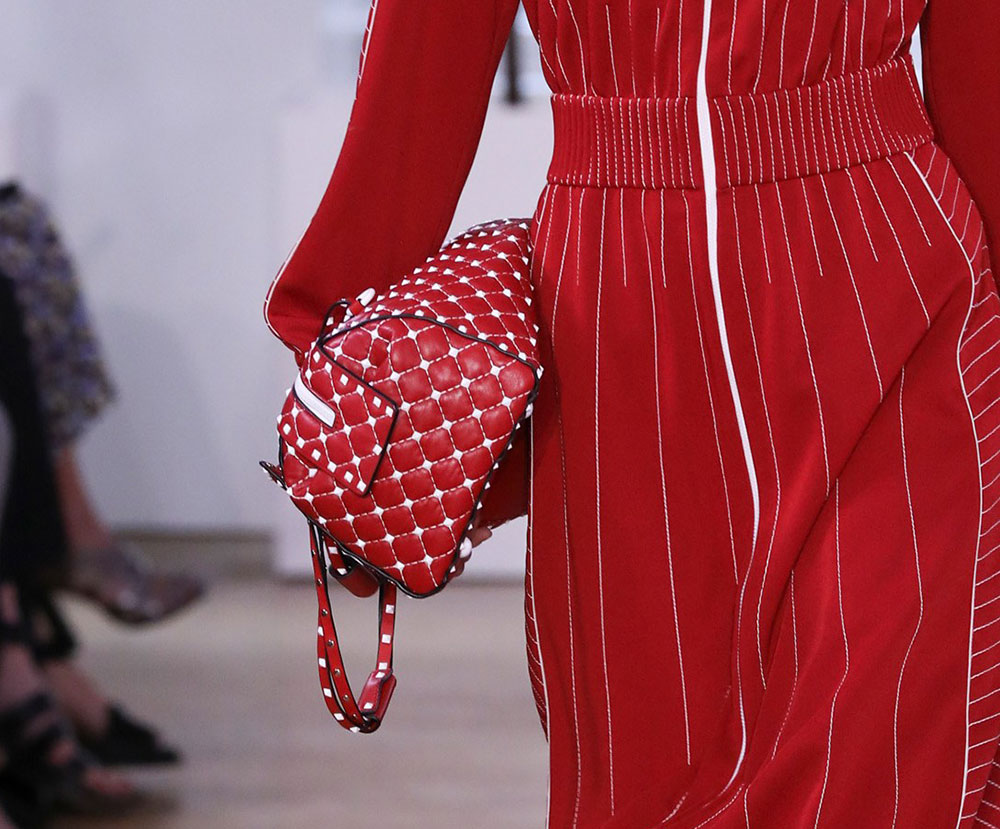 2 / 30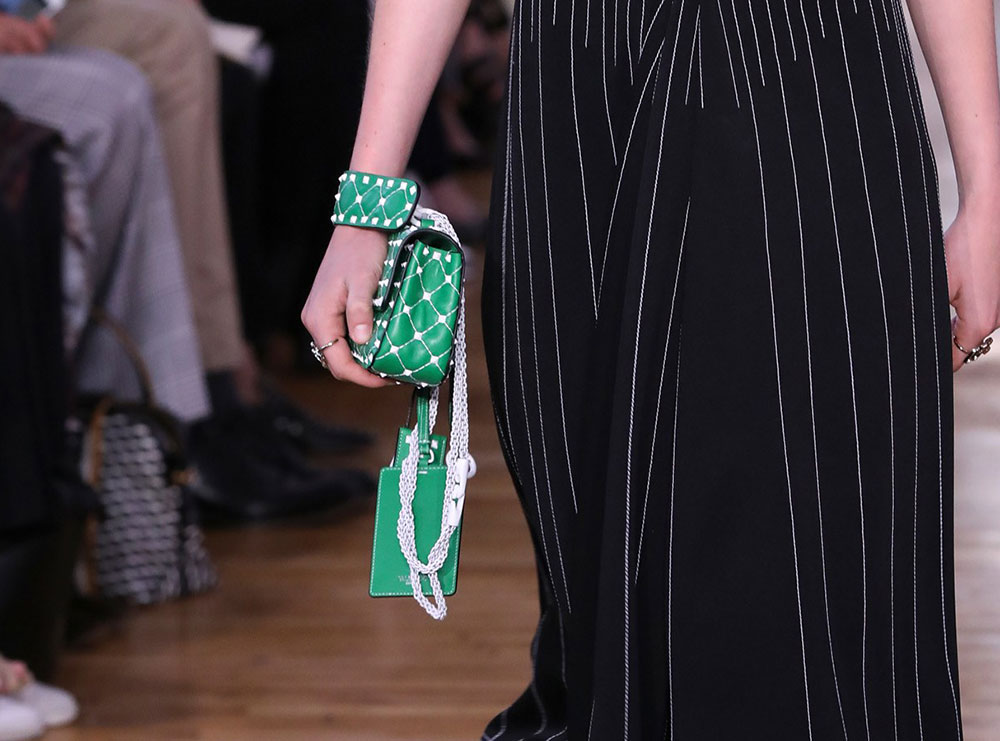 3 / 30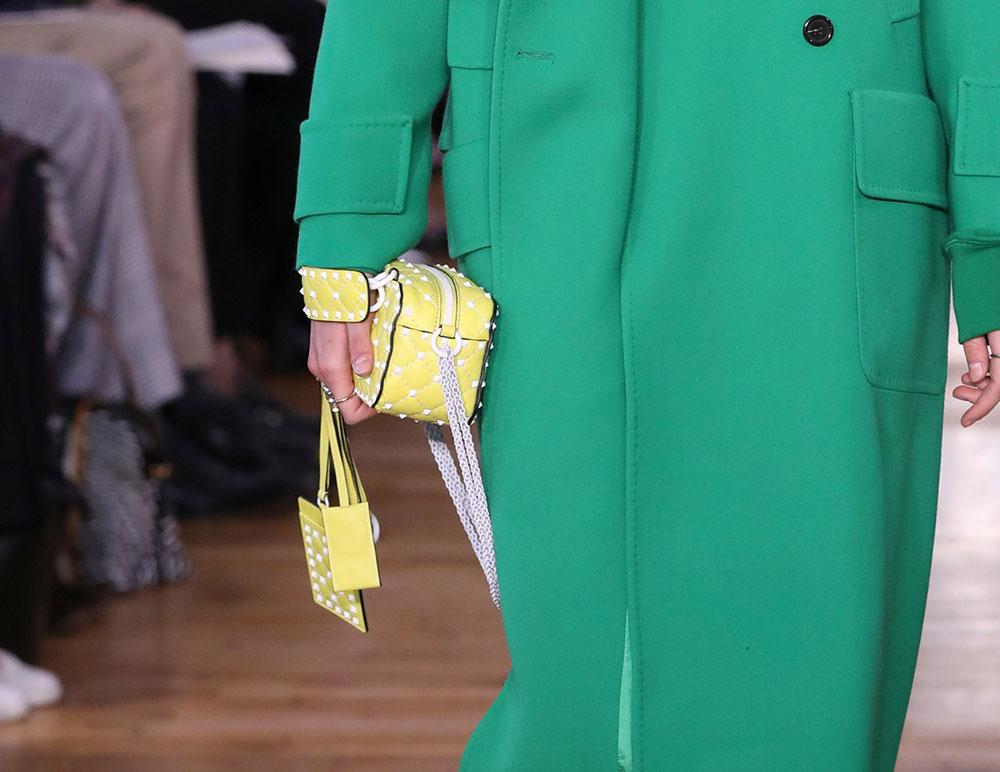 4 / 30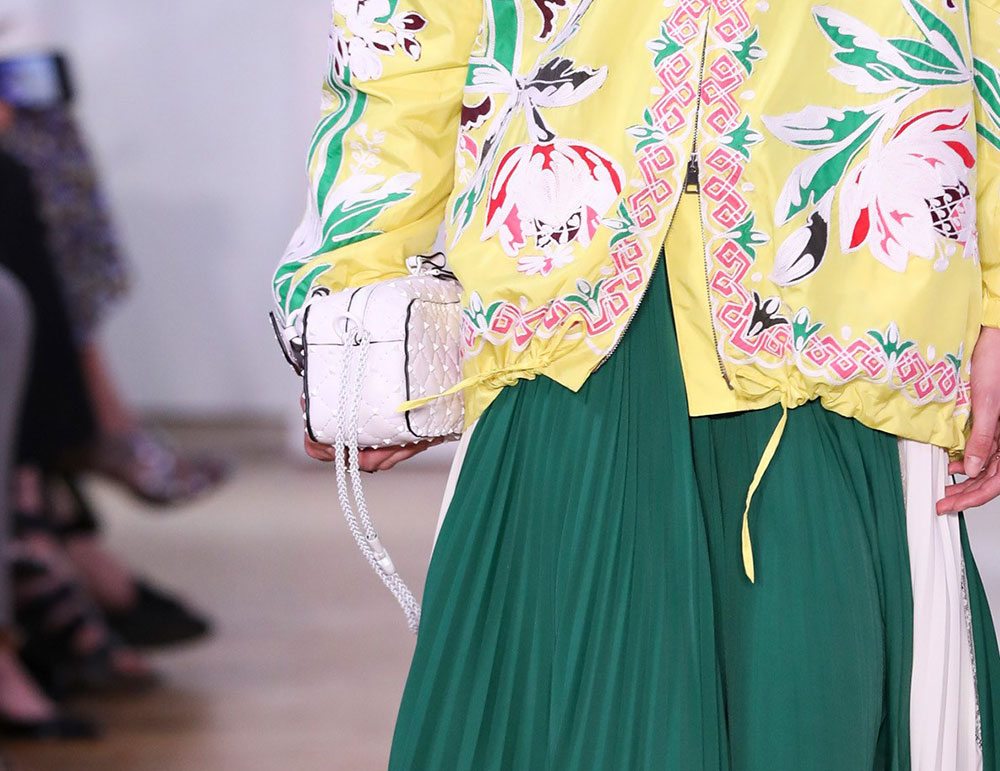 5 / 30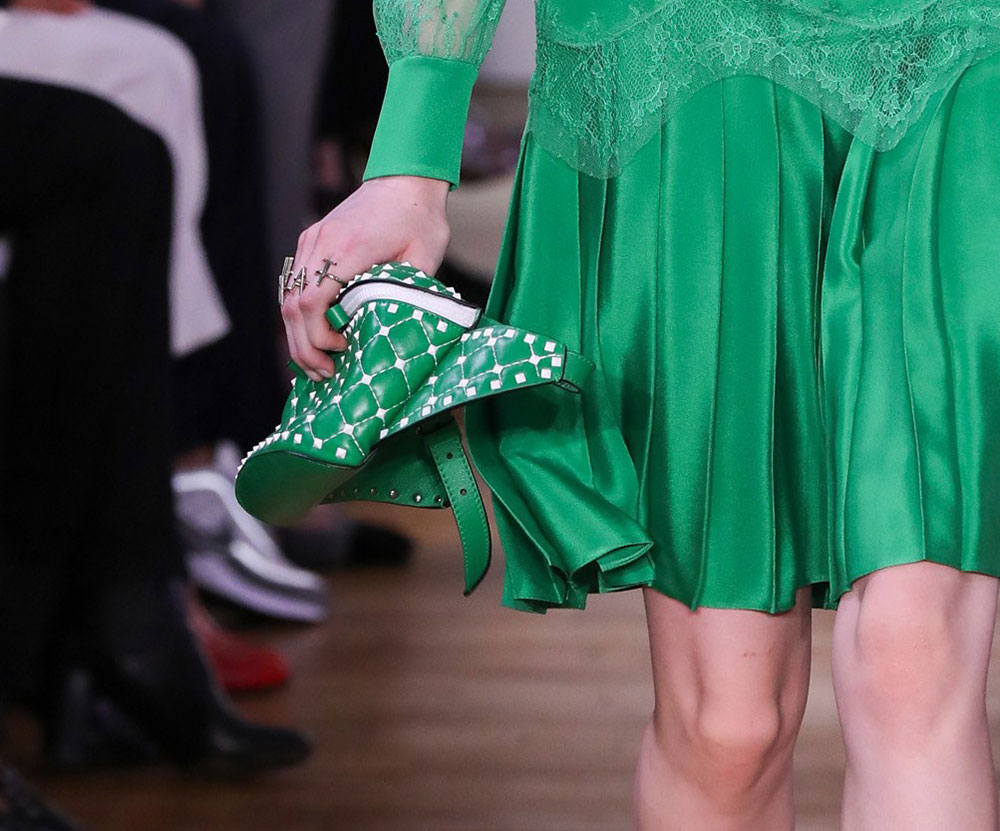 6 / 30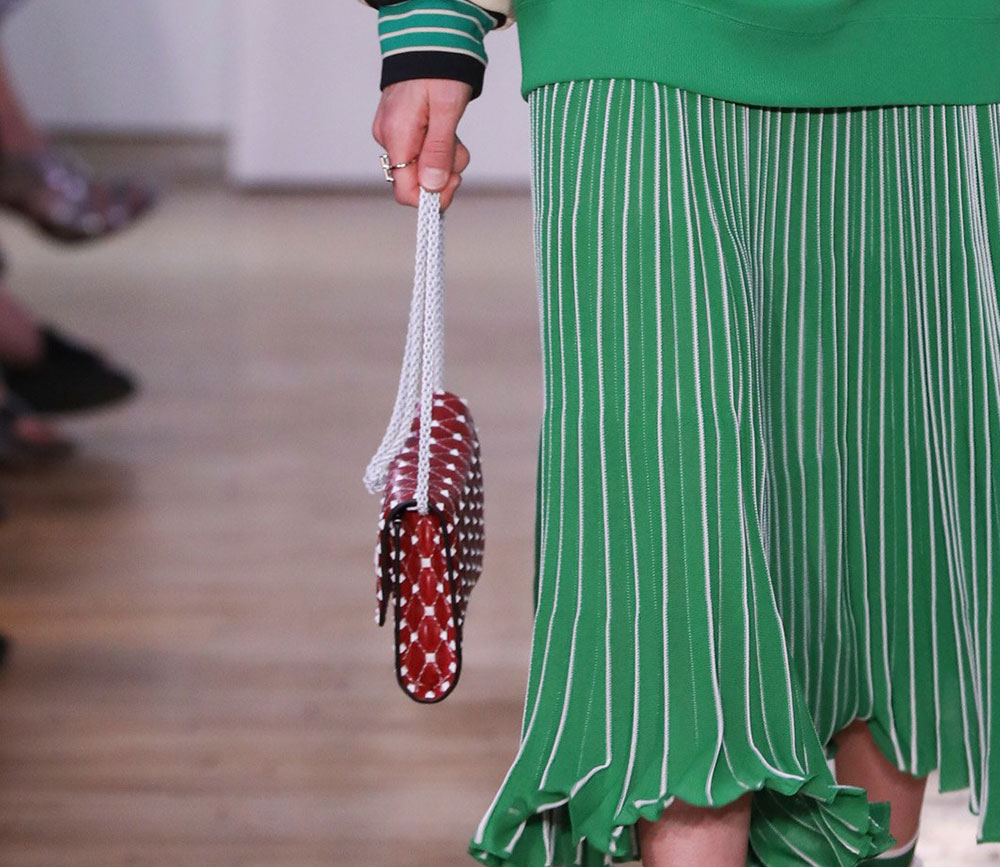 7 / 30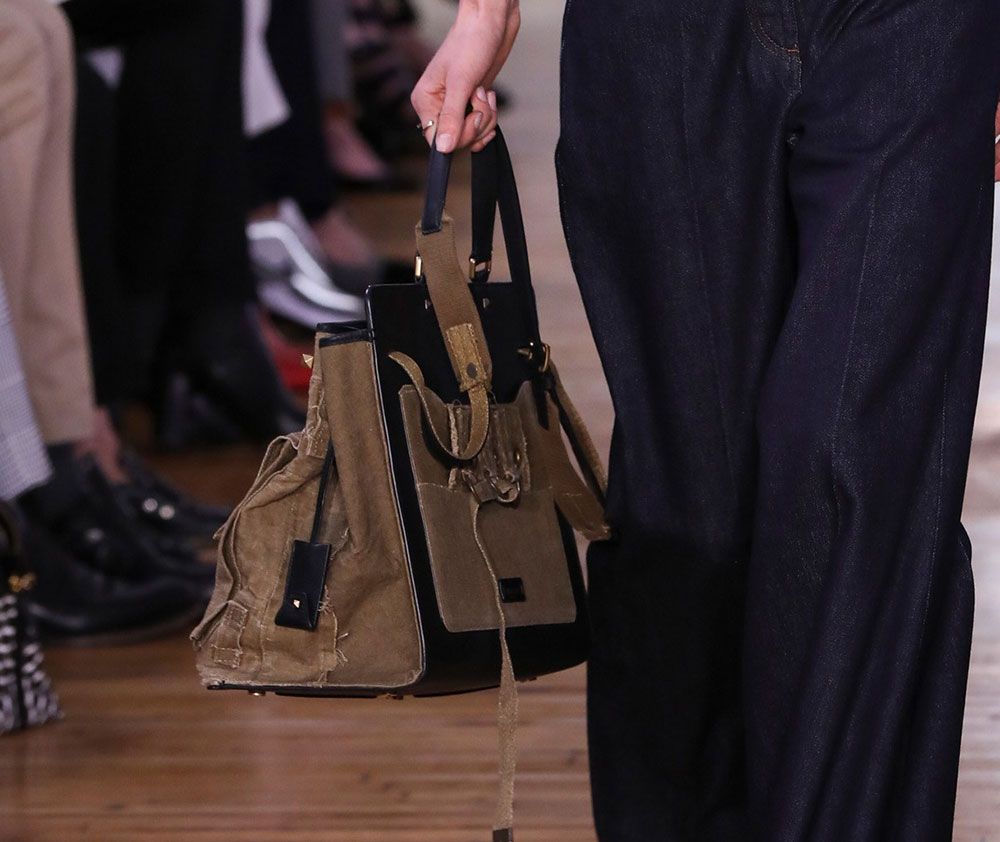 8 / 30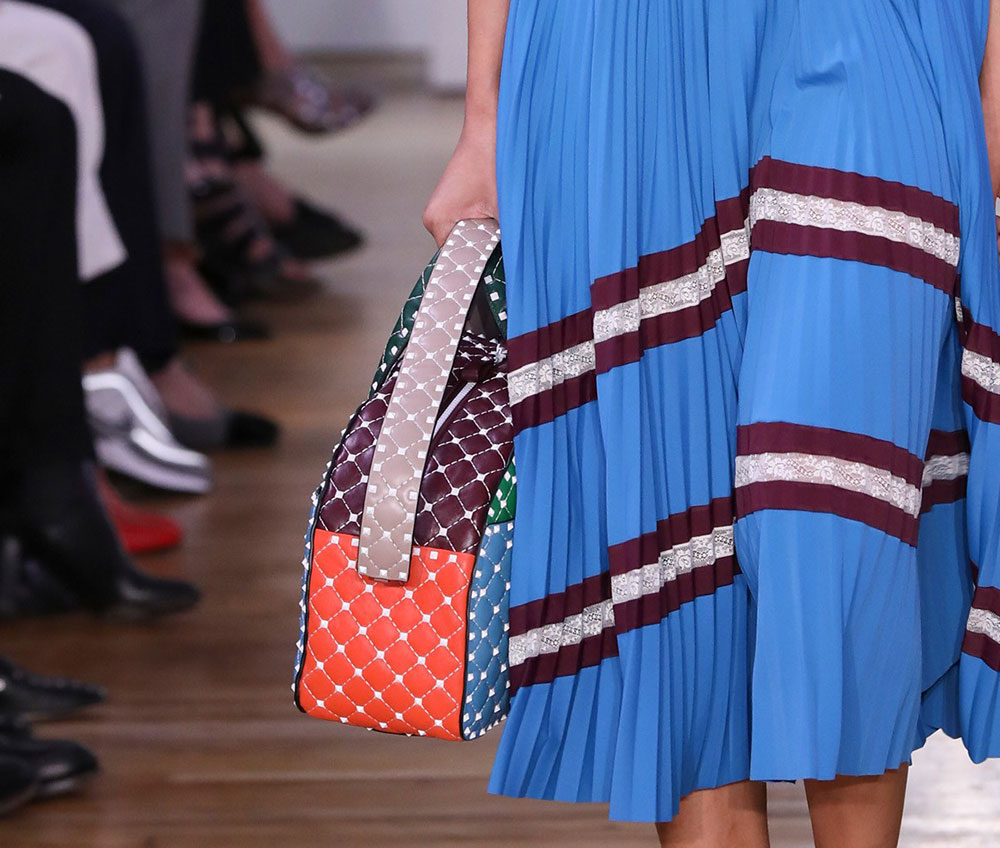 9 / 30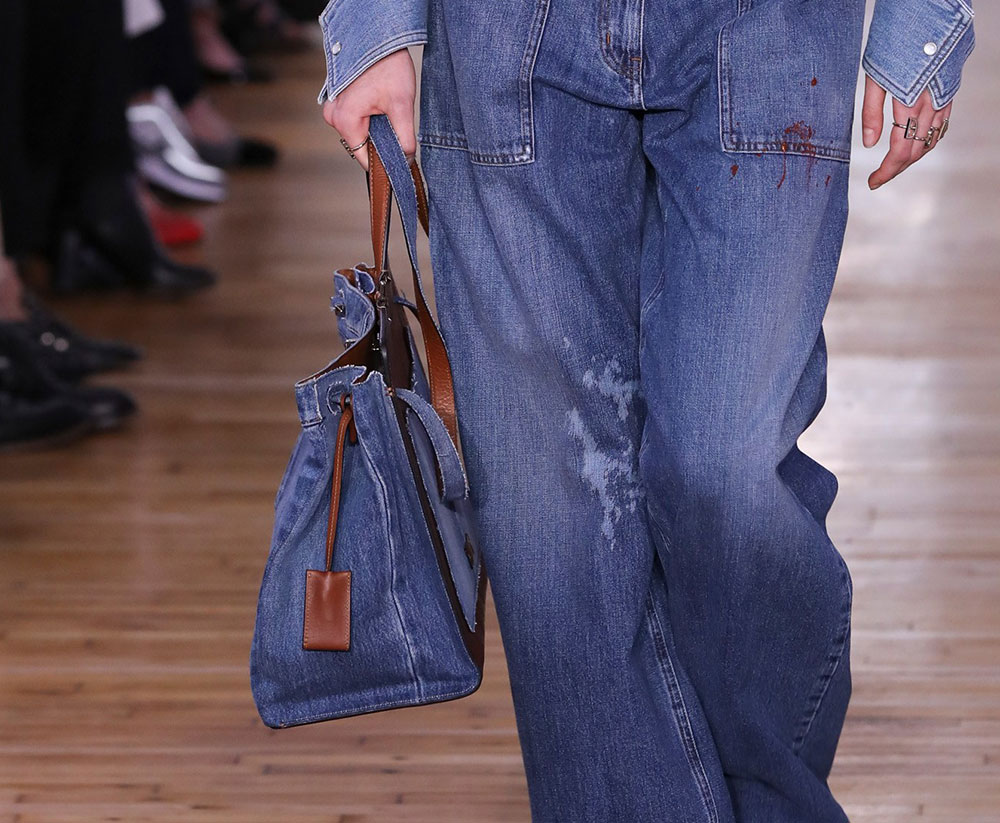 10 / 30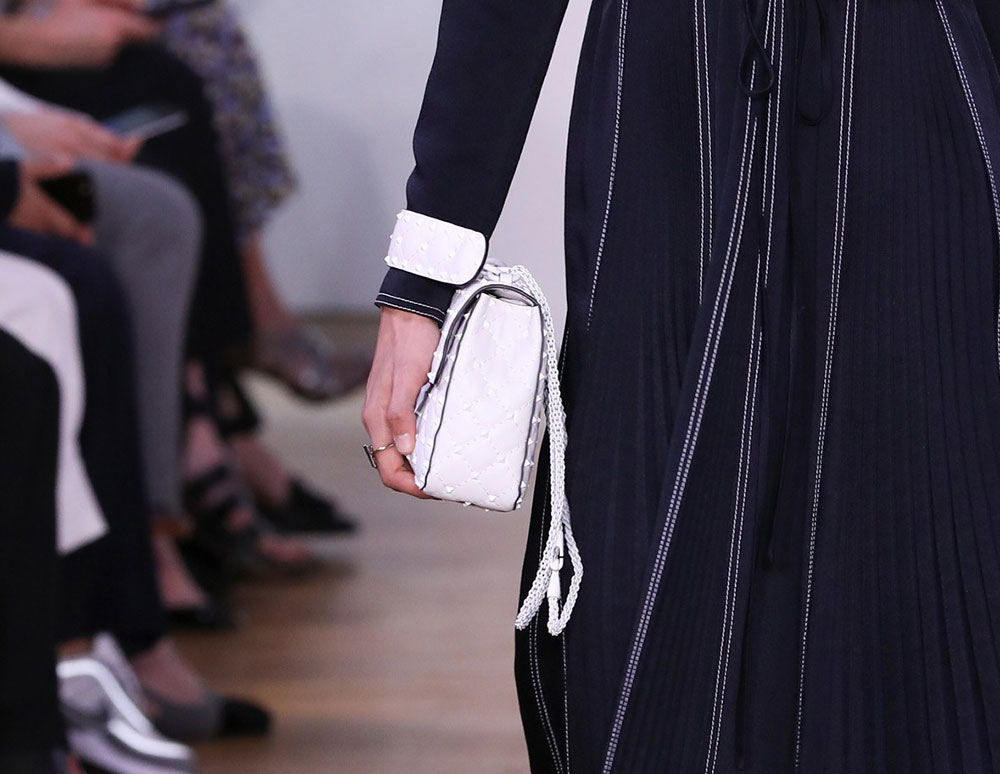 11 / 30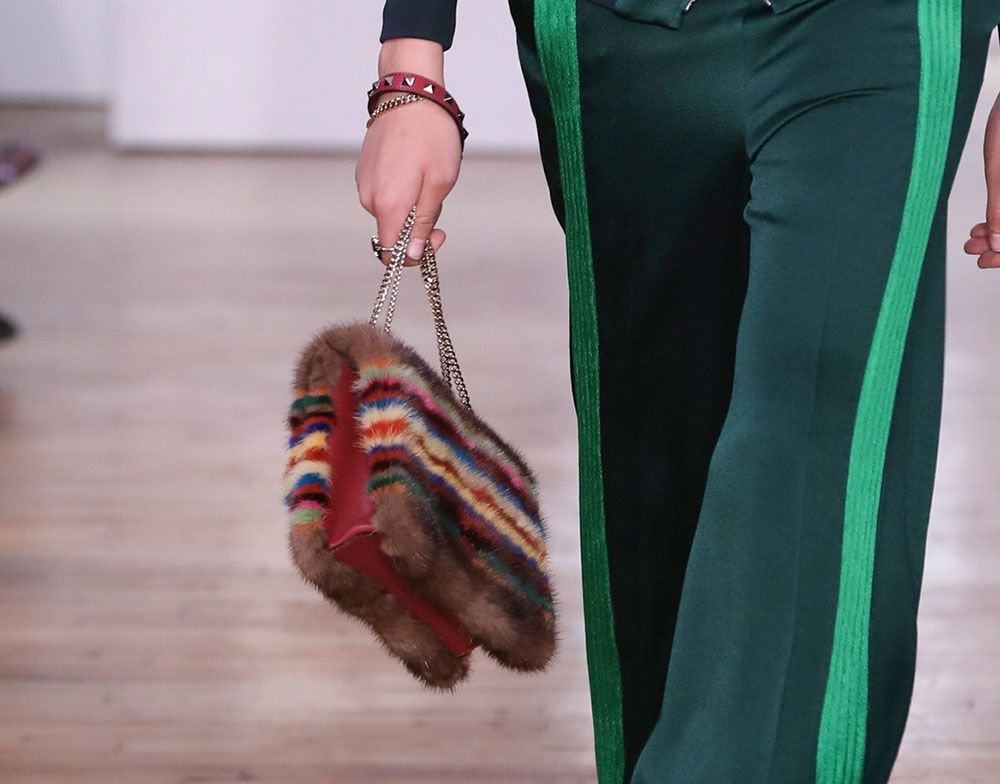 12 / 30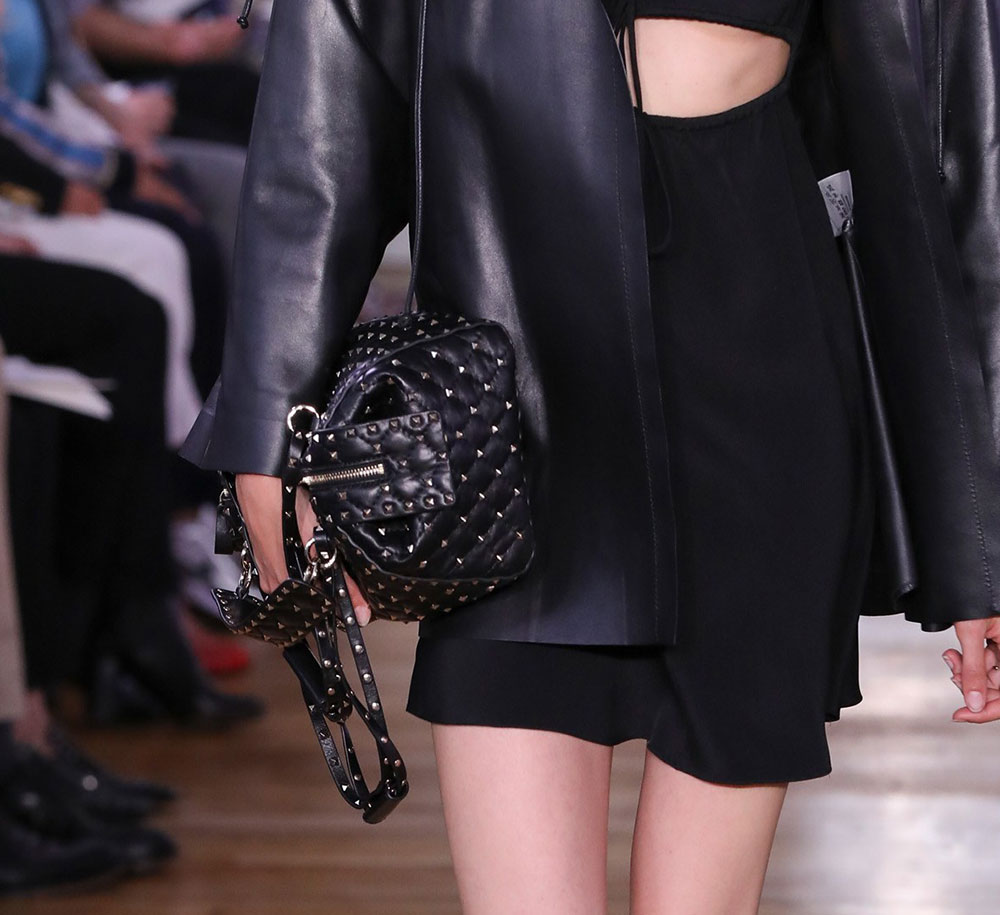 13 / 30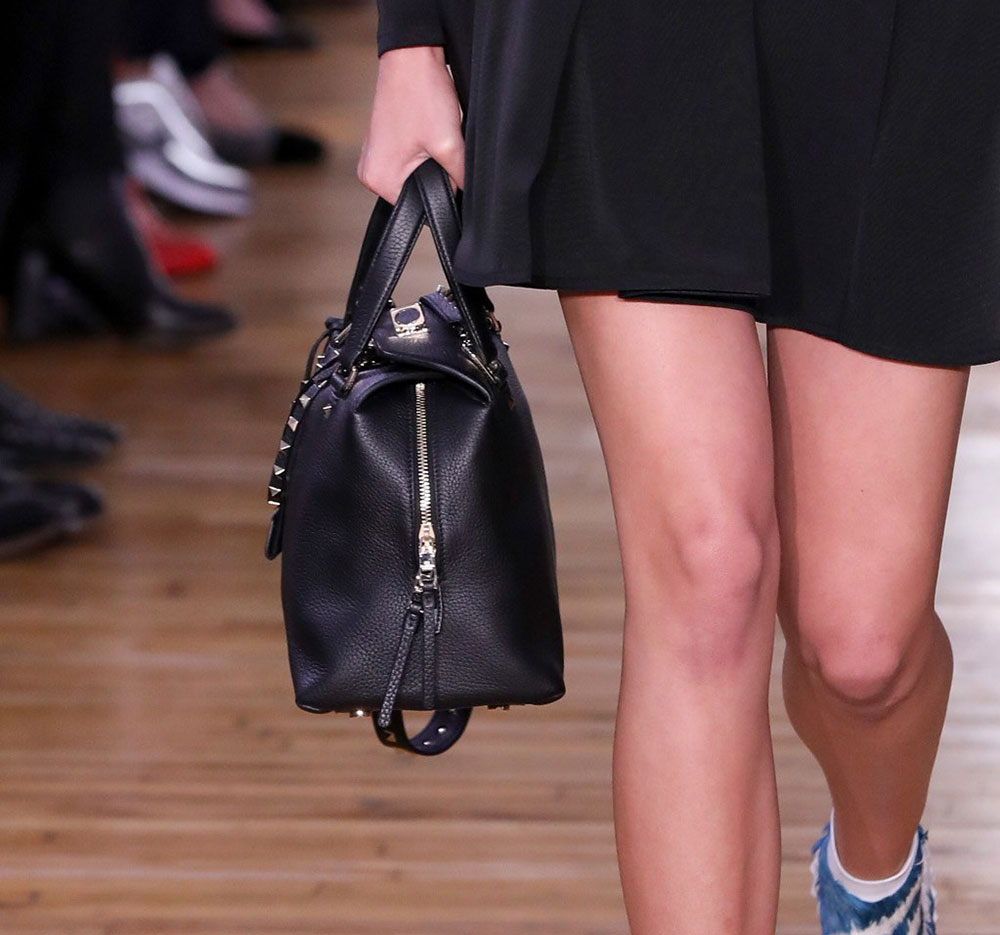 14 / 30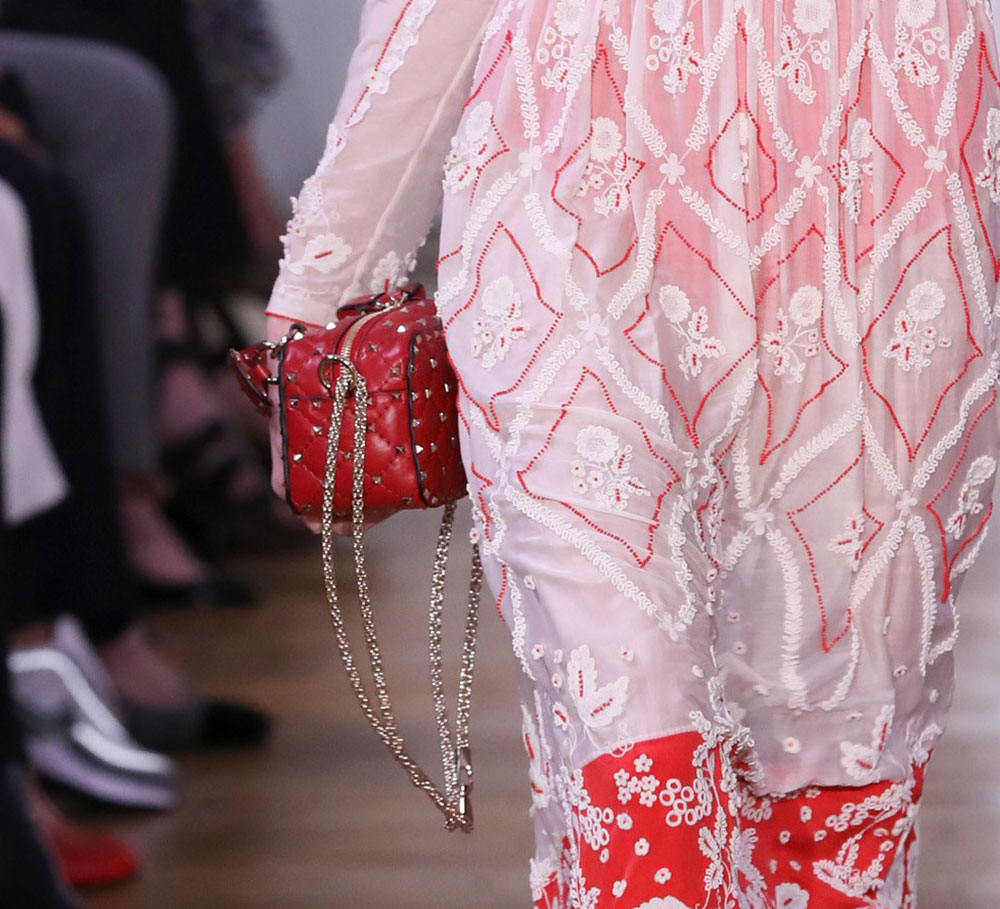 15 / 30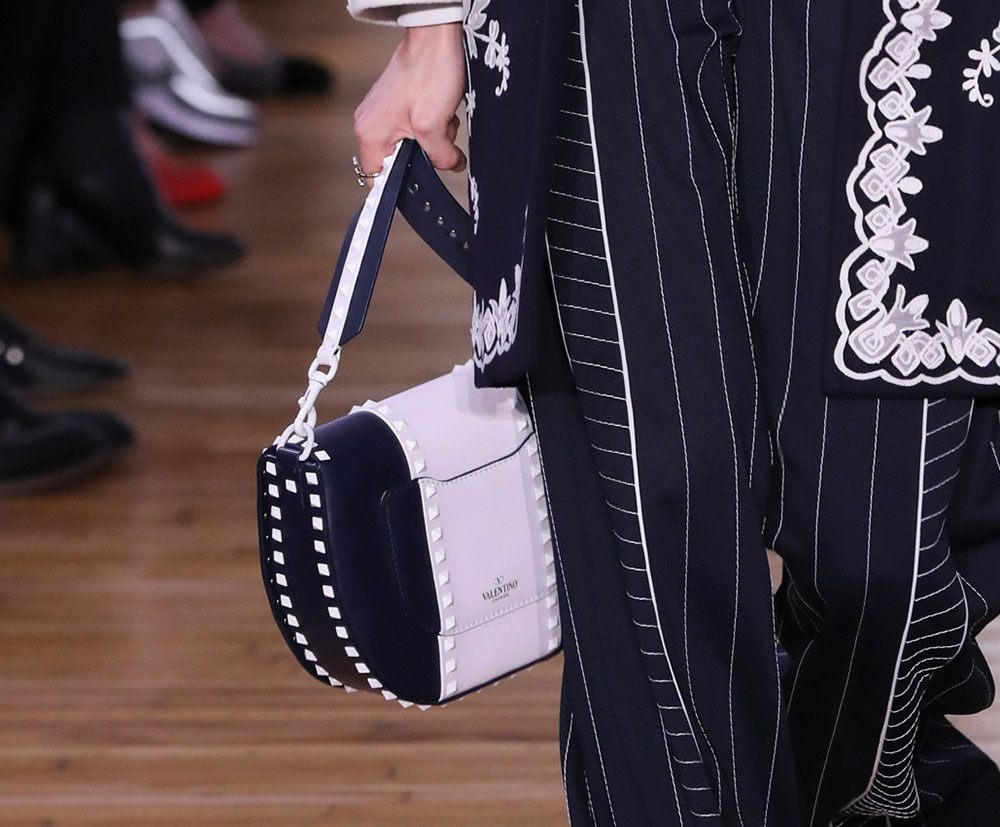 16 / 30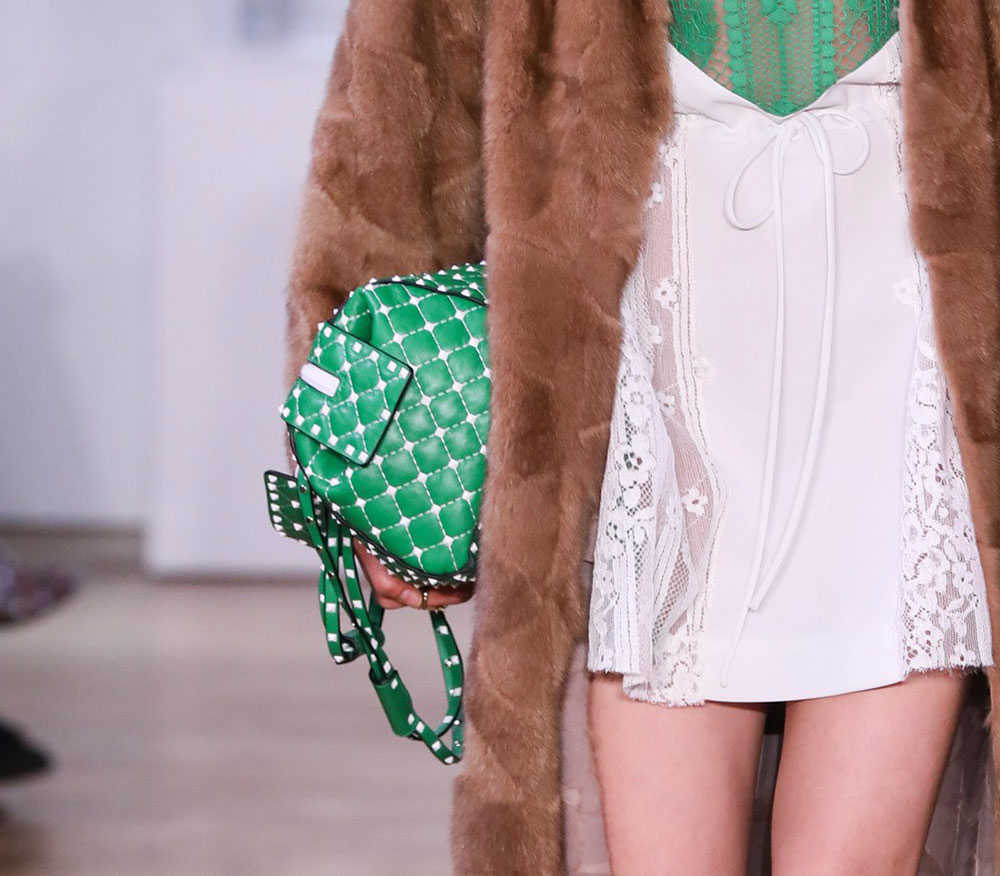 17 / 30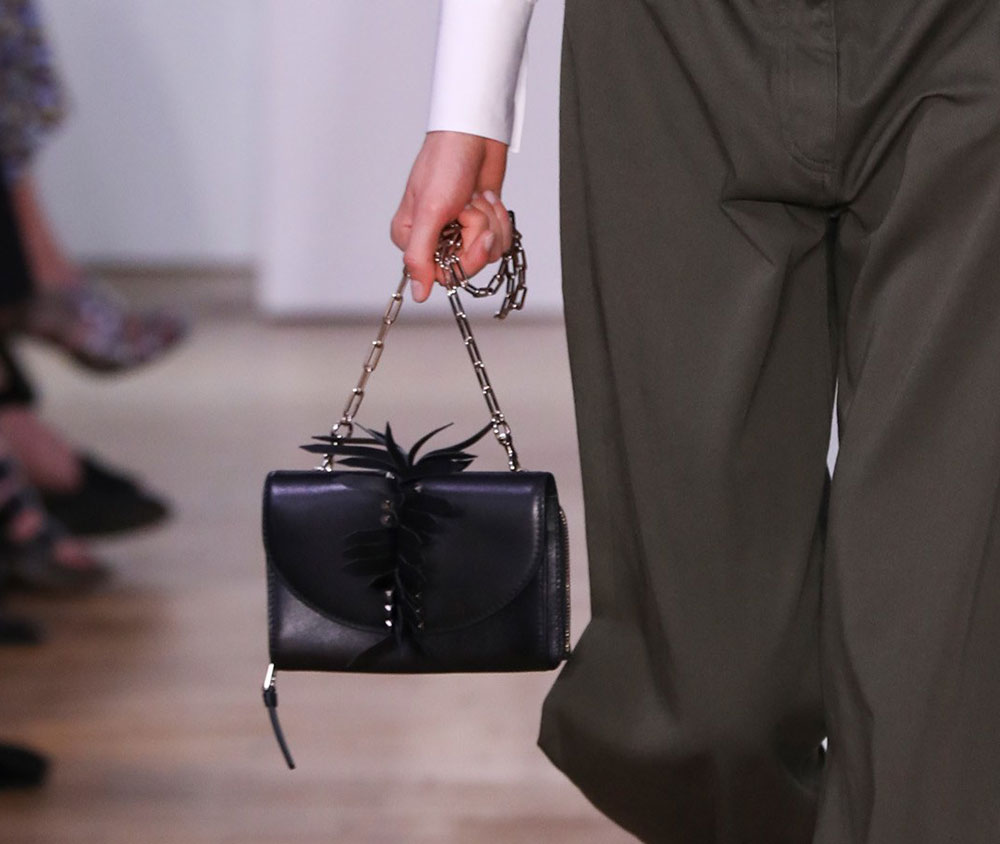 18 / 30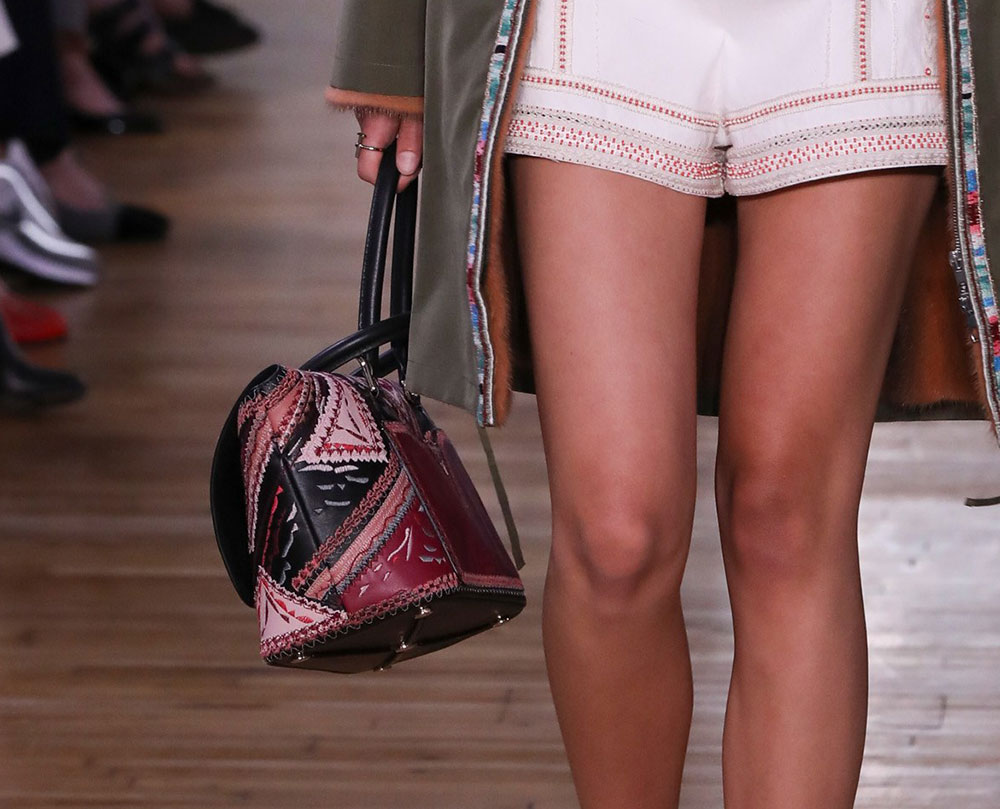 19 / 30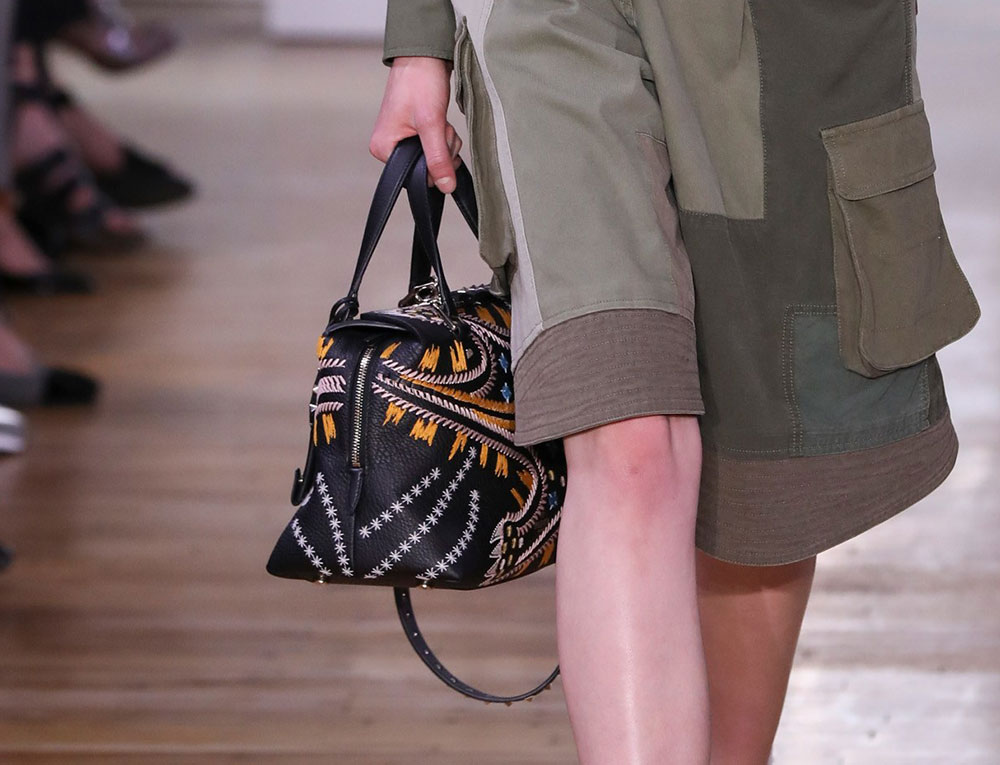 20 / 30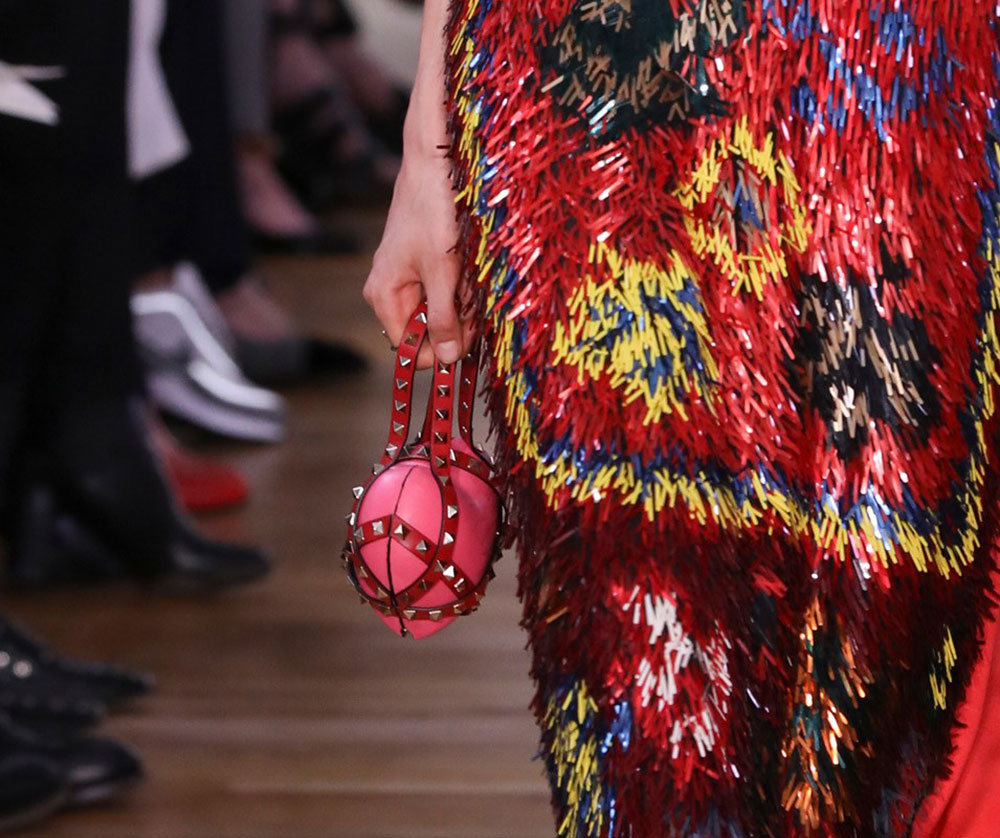 21 / 30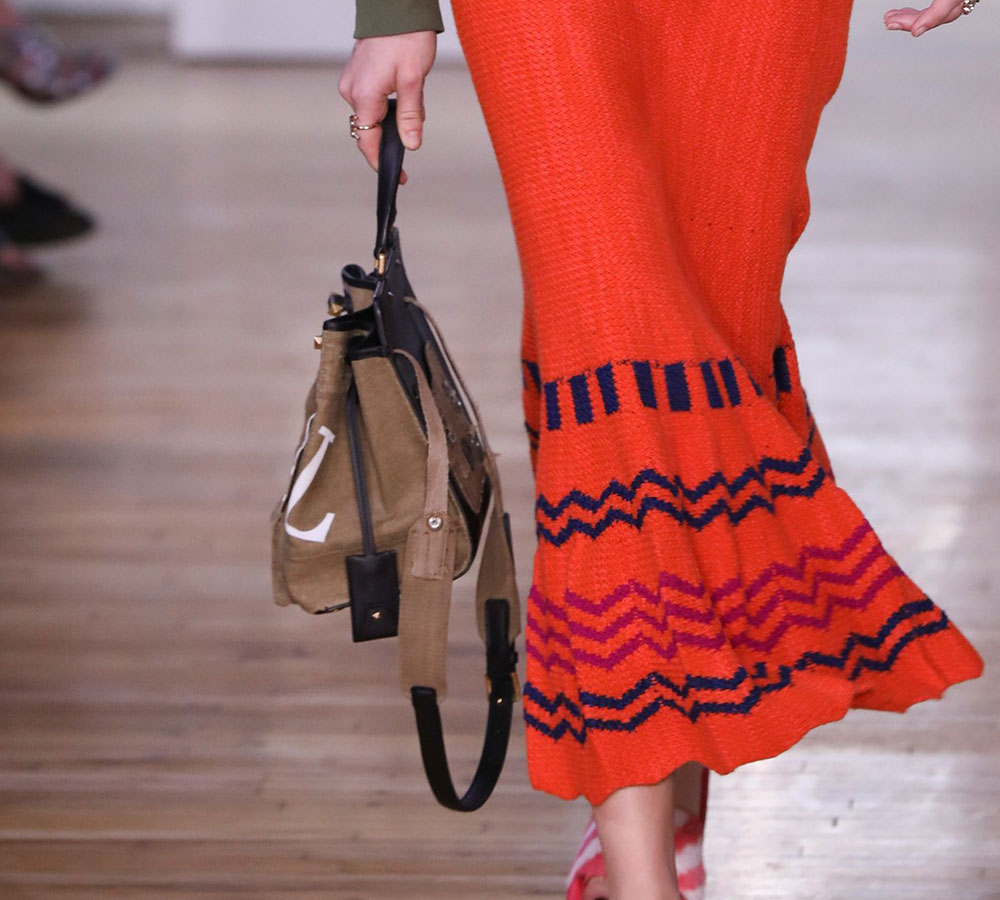 22 / 30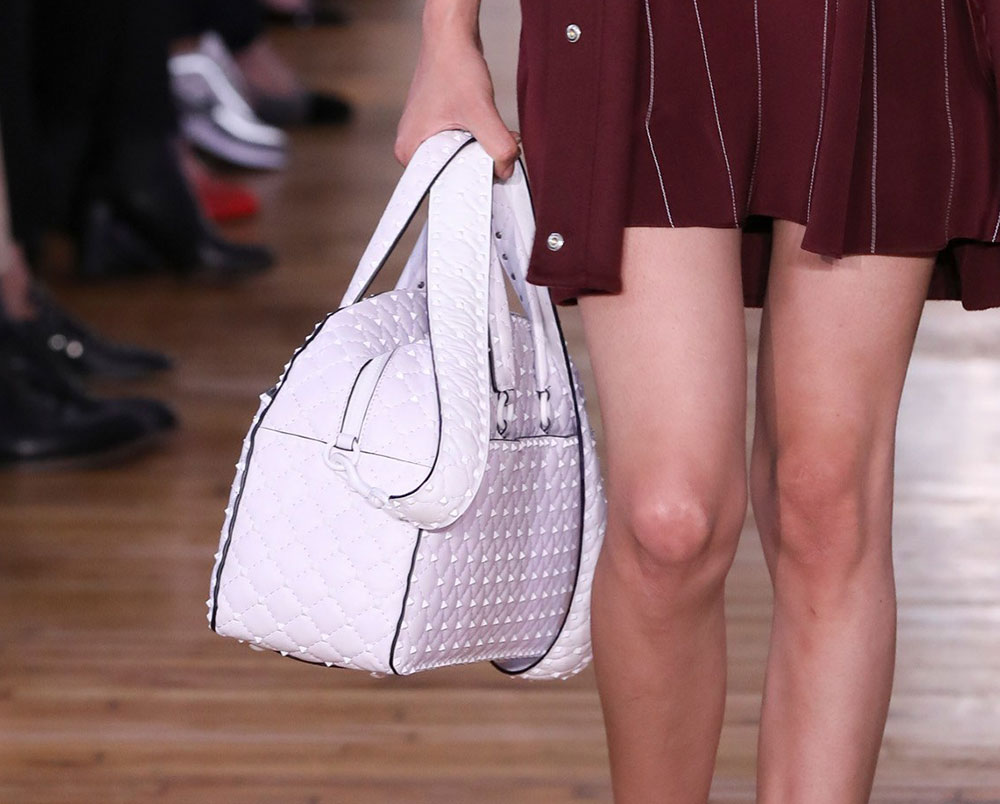 23 / 30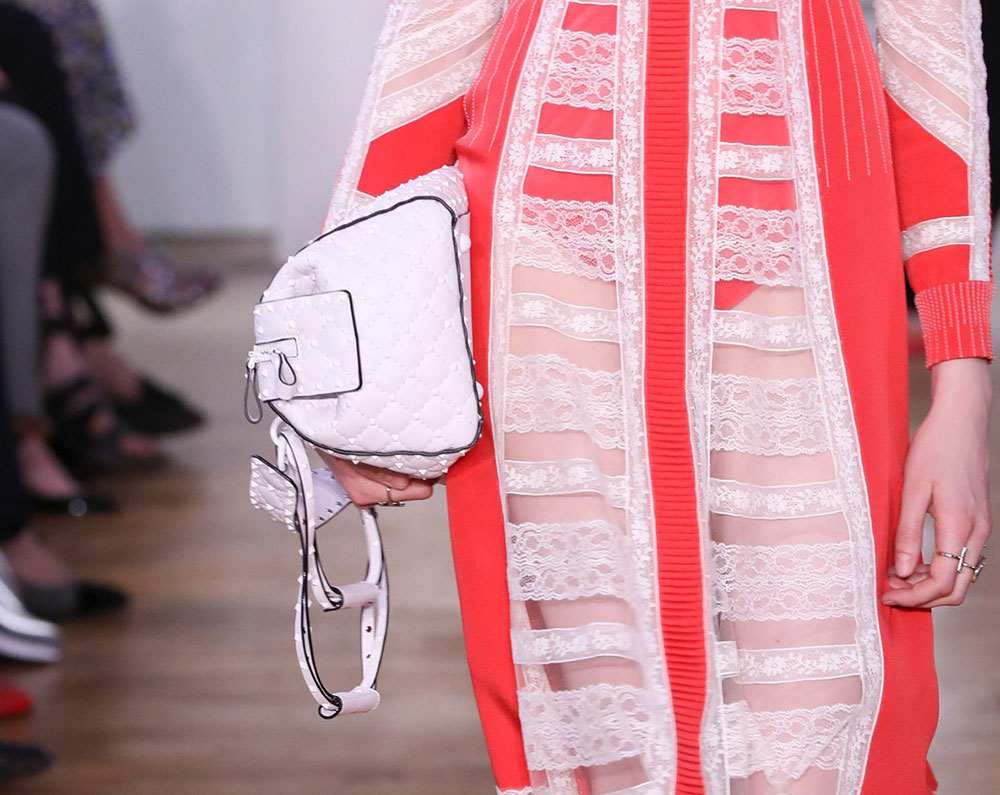 24 / 30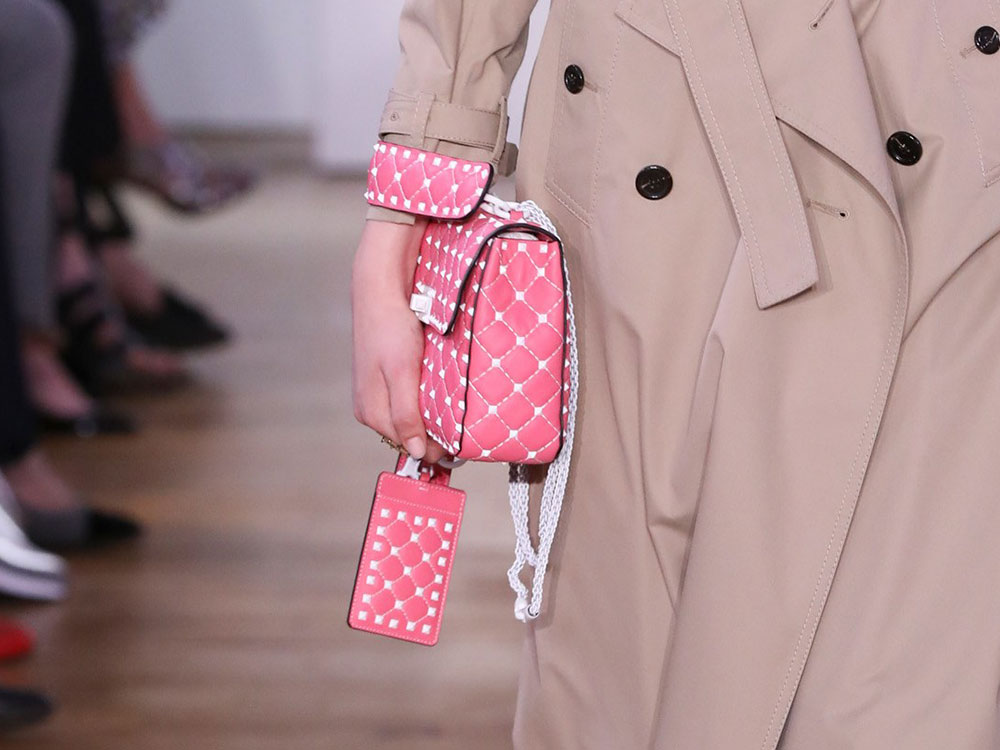 25 / 30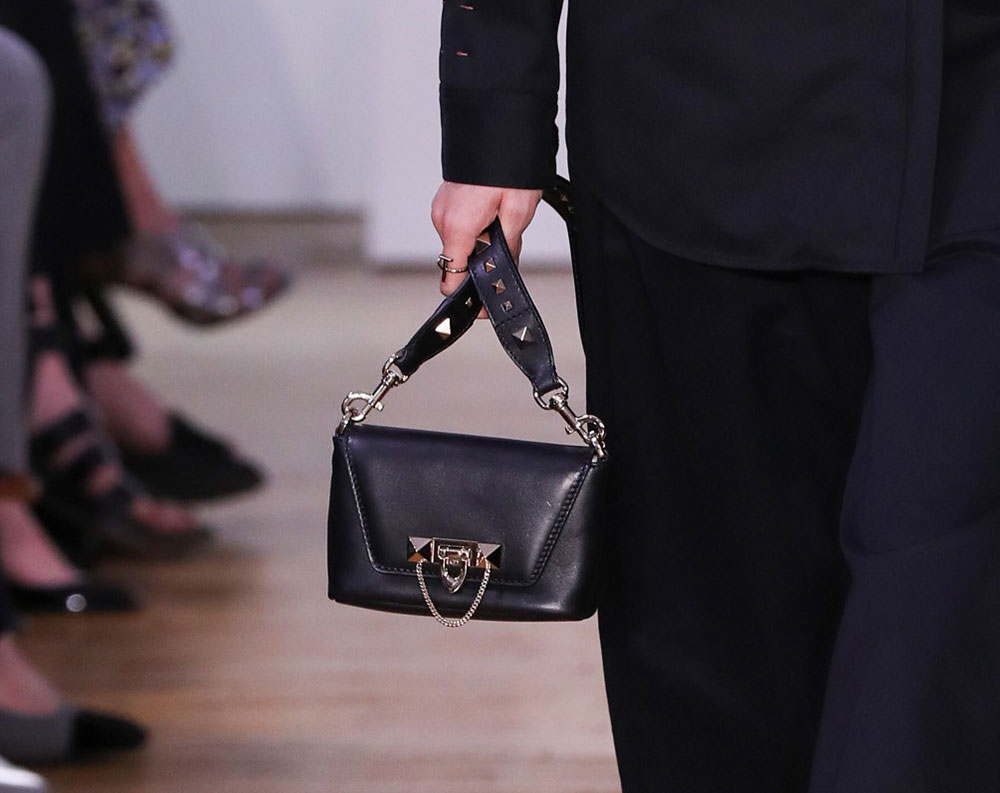 26 / 30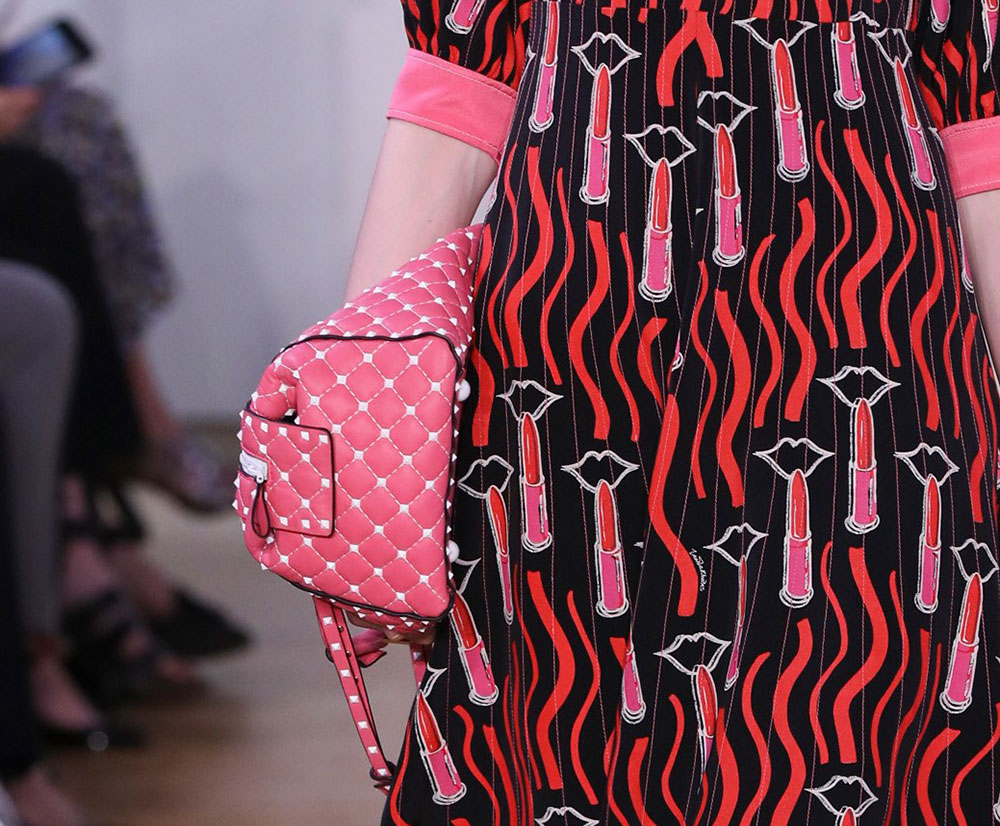 27 / 30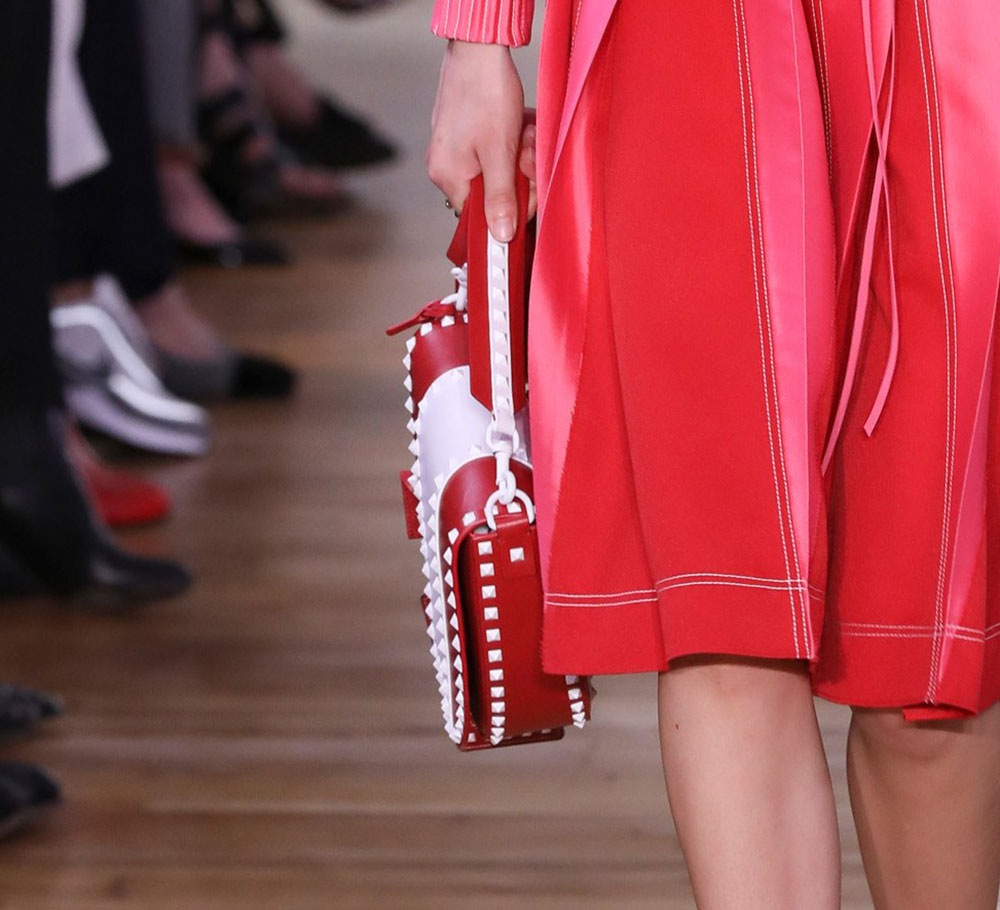 28 / 30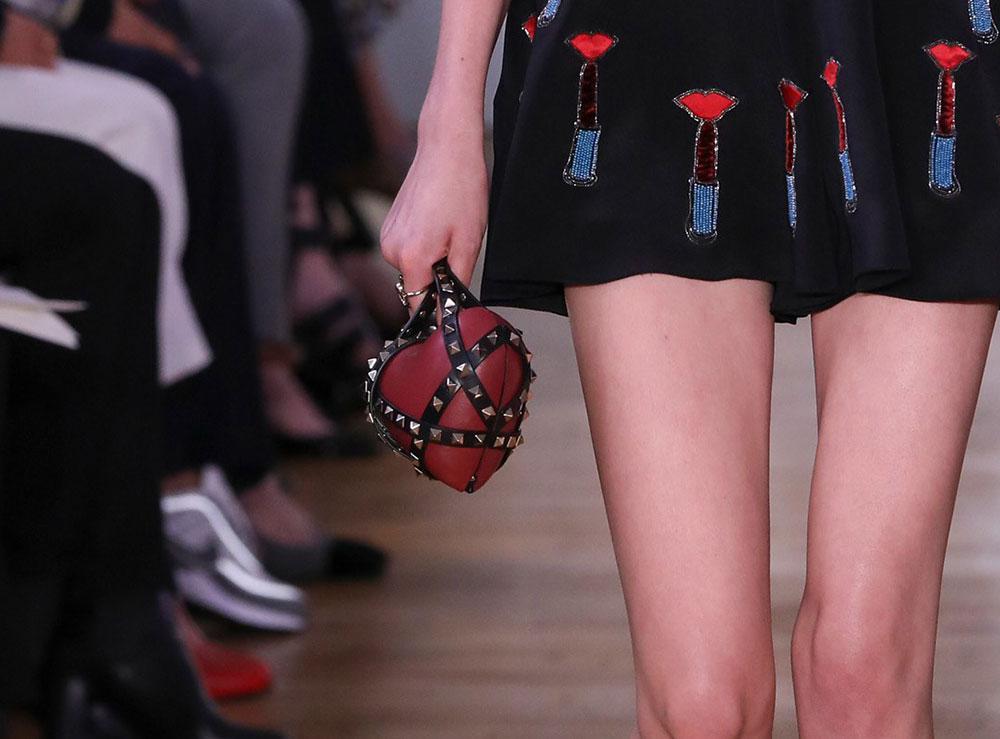 29 / 30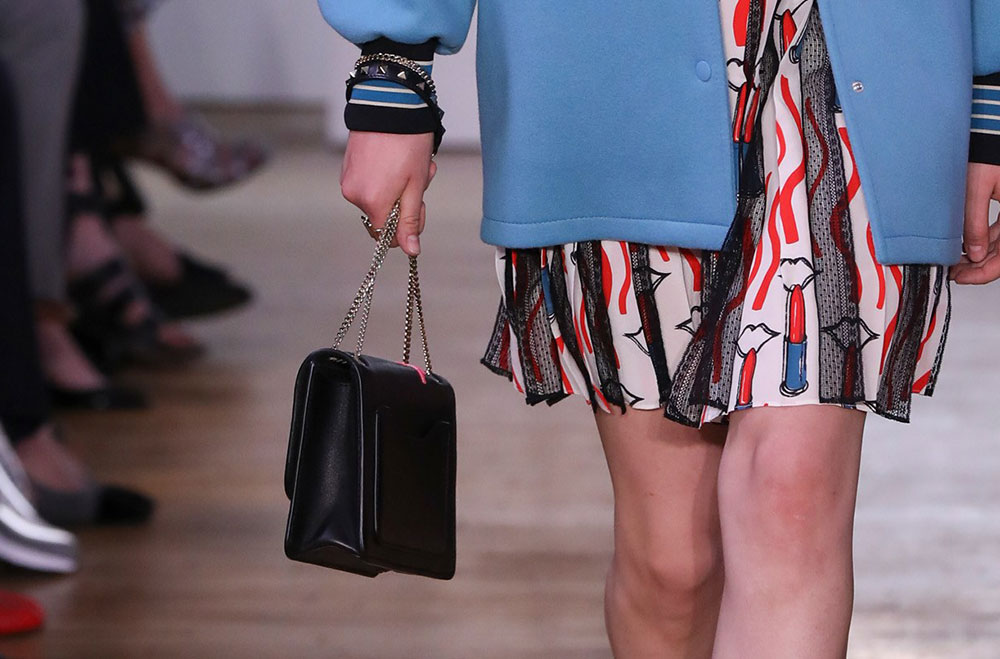 30 / 30