The classically modern Tory Burch aesthetic stood out from the minute Tory entered the scene, and her playful-yet-wearable clothing and bags are integral parts of many women's day-to-day wardrobes. Named for Tory's parents, Buddy and Reva Robinson, the Robinson bag collection is a pillar of the brand; it's one of Burch's most recognizable and sought-after designs.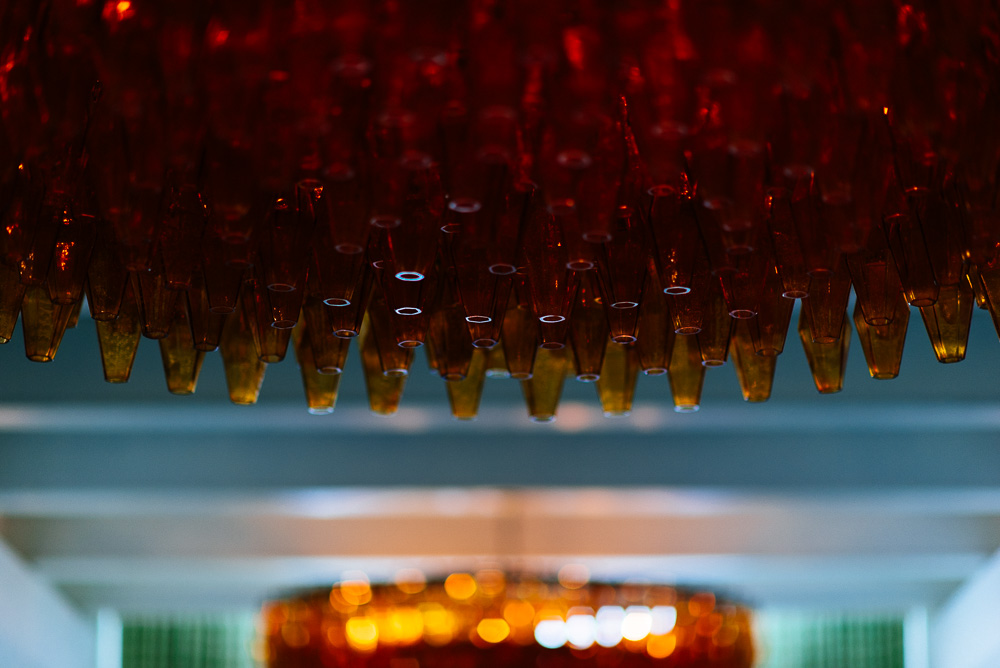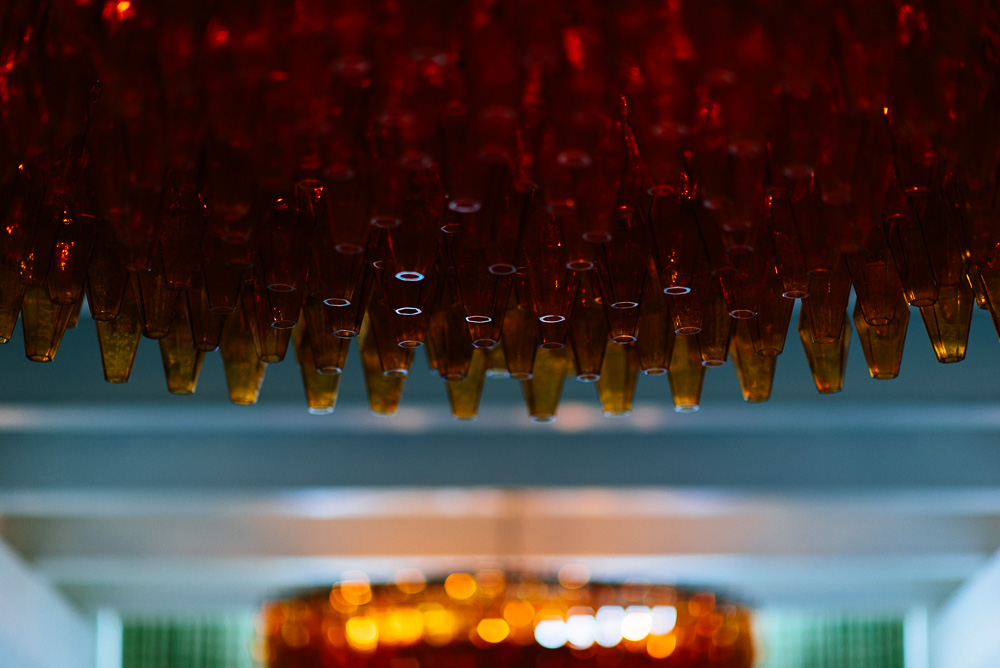 The new Tory Burch Robinson recently launched, with updated design details and refined functionality that make it the ideal bag to add to your spring wardrobe. The new Robinson is offered in an array of beautiful hues, in addition to several shapes and sizes, and it's sure to spark the interest of Tory's enormous fanbase. It's perfect for the season, too; if you've ever wondered if a colorful bag makes the perfect vacation companion, the answer is yes.
The first season of the new Robinson encompasses a rainbow of colors, including pink, light blue, yellow, red and the perfect white, just to name a few. When paired with a light spring or summer dress or by your side on a tropical getaway, the collection offers something for everyone. Vlad and I took a day with the collection at the Thompson Miami Beach, which was the perfect backdrop.
A modern classic, the Robinson features lightweight leather with a slim profile and minimal hardware. The scratch-resistant, high-quality leather comes in many different colors, but my favorite is a light pink called "pale apricot." For the classic tote shape, the line includes a small and large version; both sizes work well, and neither feels too huge or too tiny.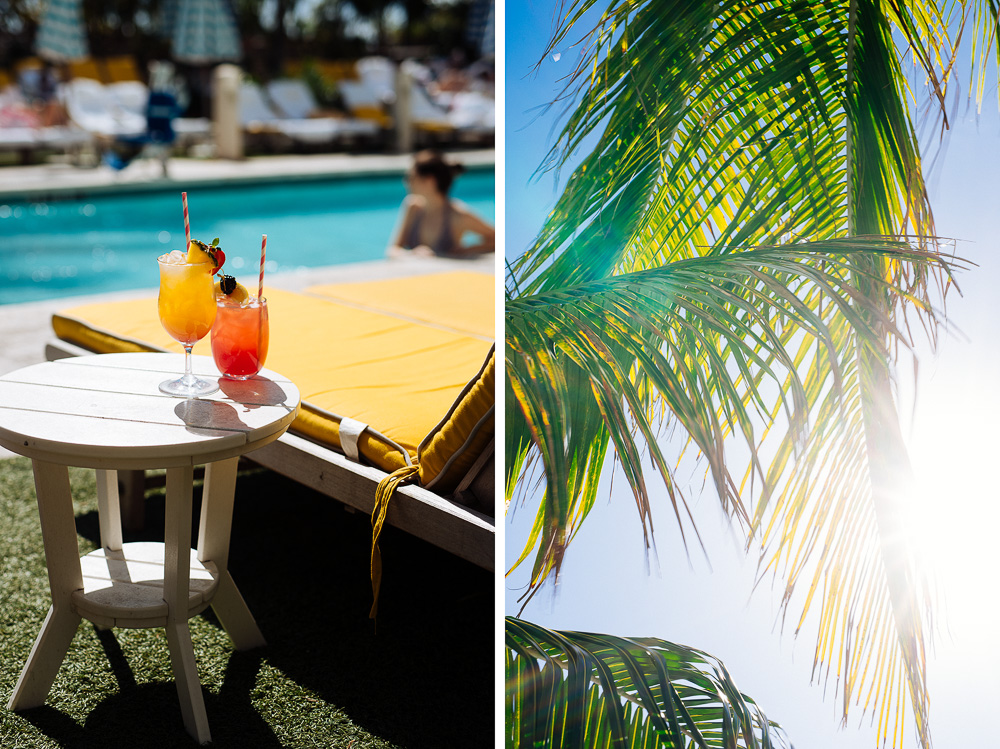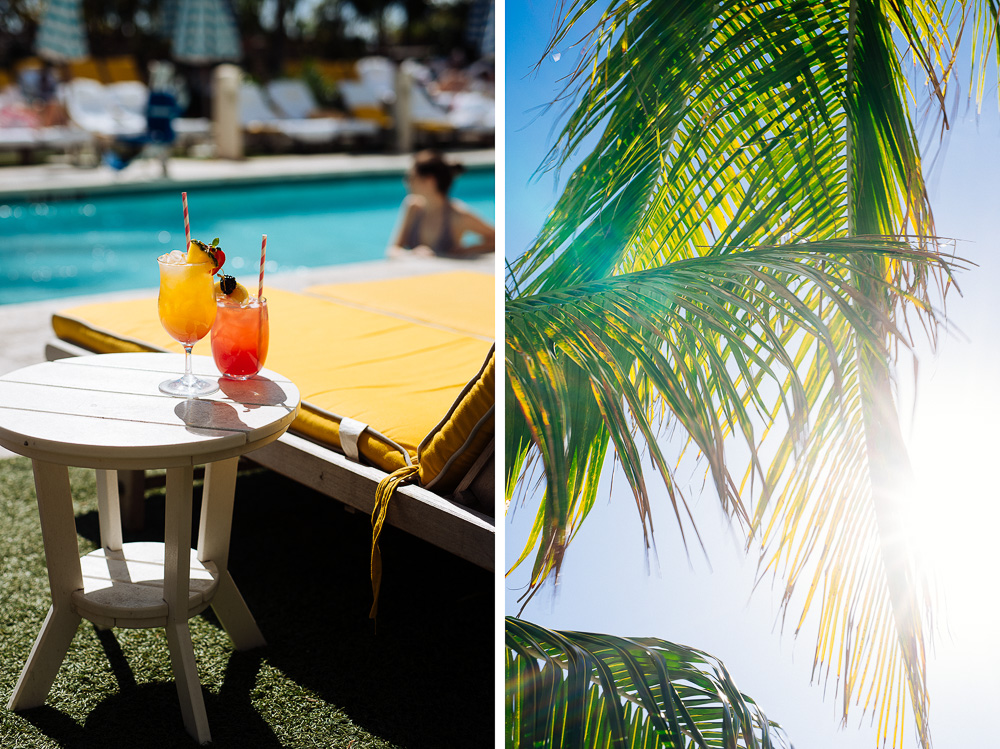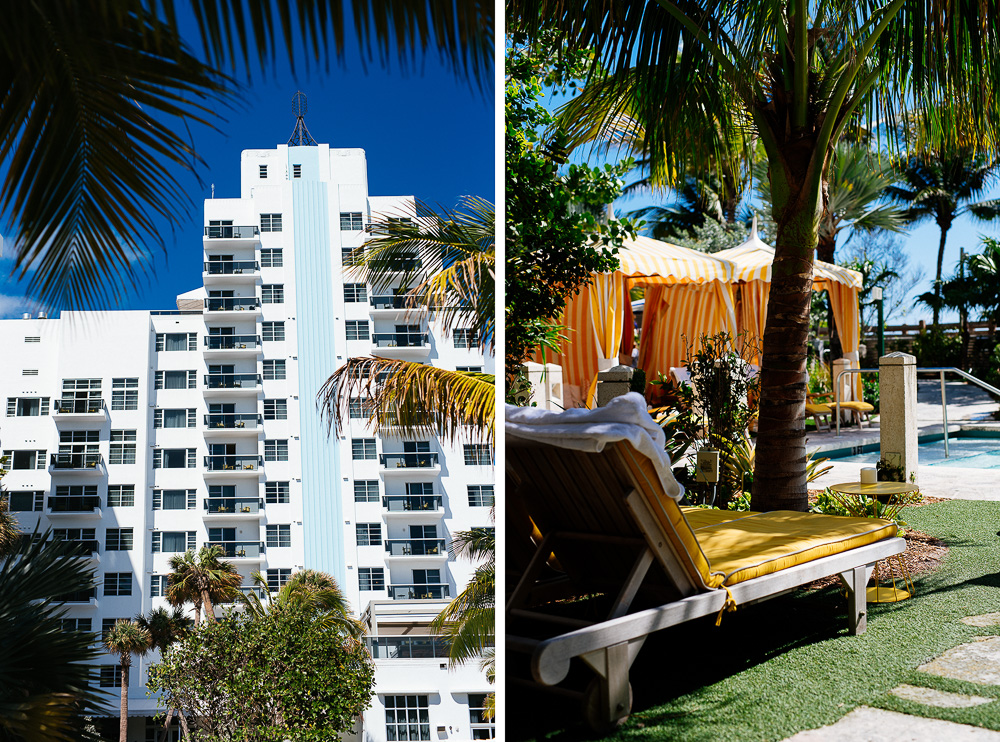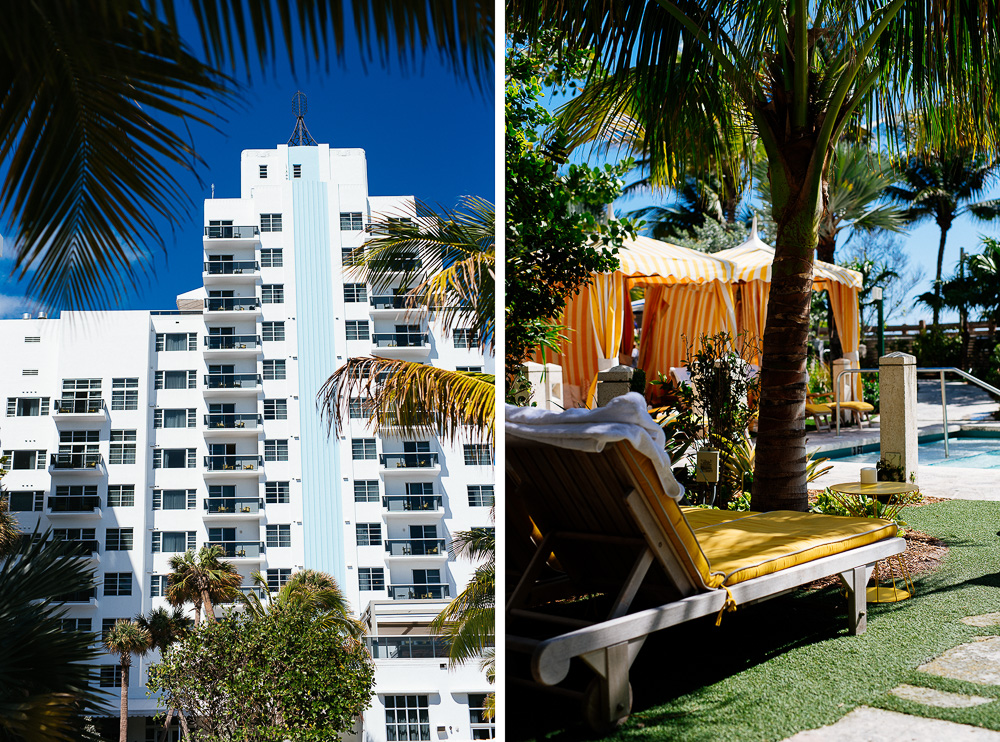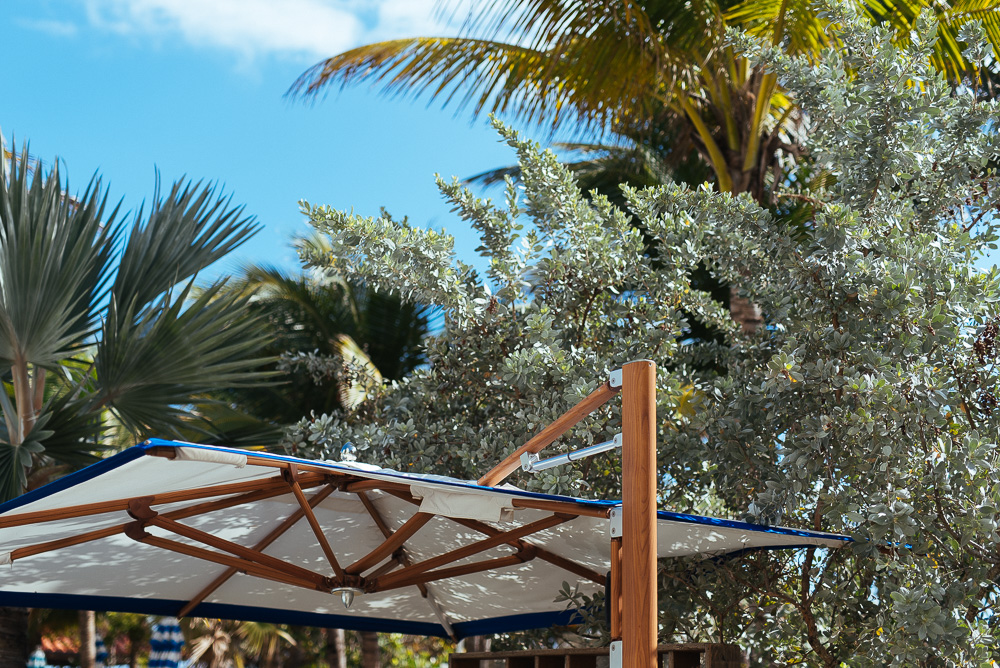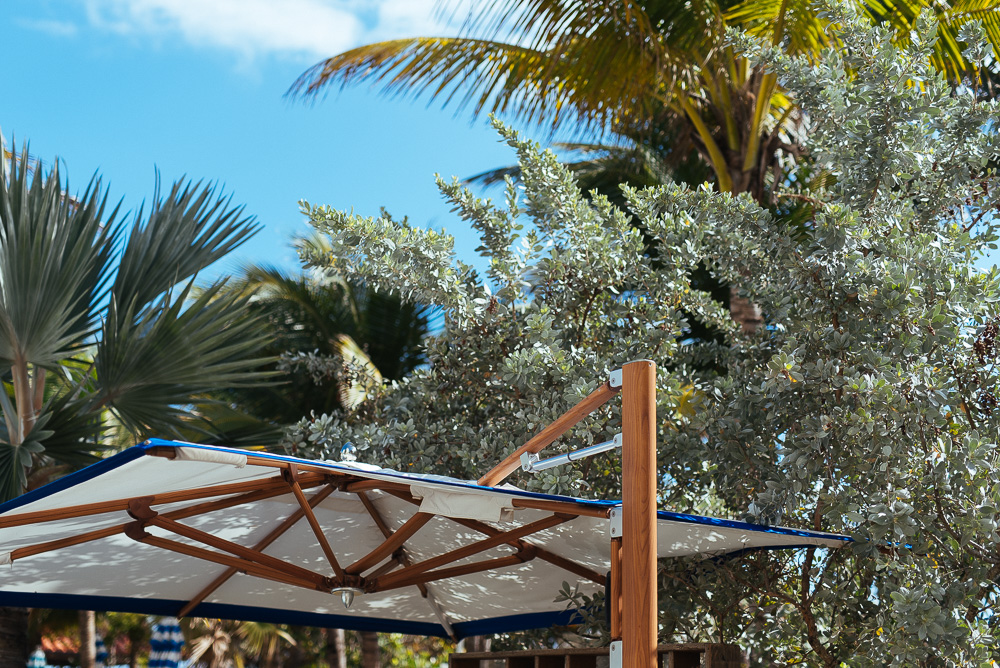 Inside the totes, you'll find a center compartment, front and back slit pockets for easy access and an optional, adjustable crossbody strap which, for me, is always a must. Though the totes are probably the most notable (they're the shape that started the Robinson collection), there is also a crossbody bag, satchel, shoulder bag with a chain strap and countless accessories that round out the group.
Tory Burch has always held a special place in my heart. She was one of the first designers who I bought clothes, shoes and bags from, and she was also one of the first designers I met and had a major fangirl moment over. (My mom made sure I got to say hi to her, even though she was on her way out of her meet and greet.) Shop the entire Robinson collection at ToryBurch.com now.