Another Friday means another PurseForum Roundup, in which we bring to you a look at some of the topics being discussed and bags being purchased at our busy conversation hub. This week, shoes are on tap, as well as money and careers, and of course bags! Welcome to the best way to end the week!
---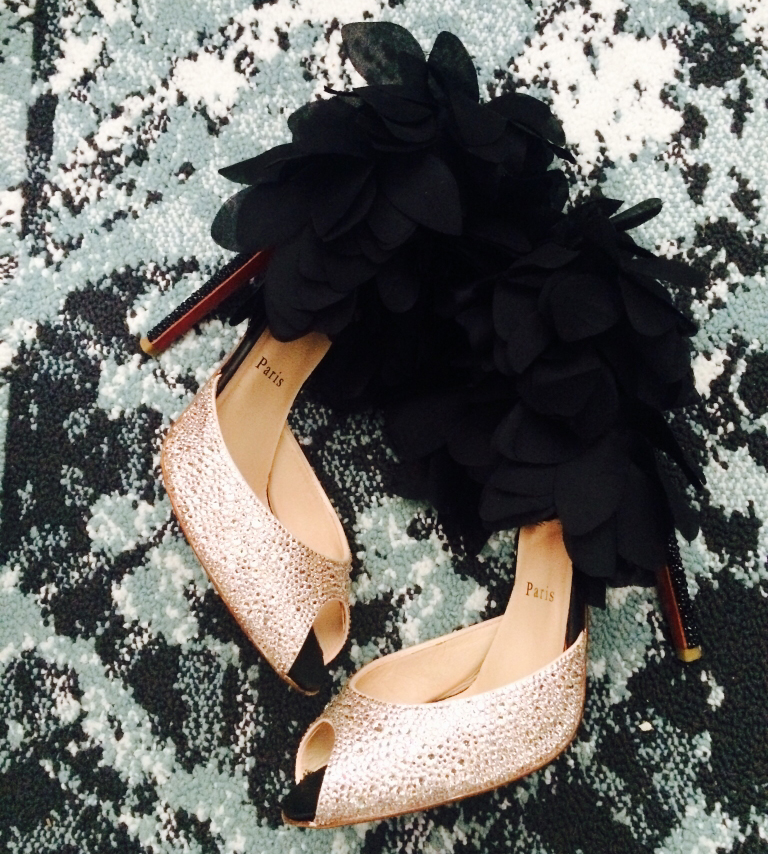 It's been a while since we meandered over to Christian Louboutin, so we made a quick visit to remedy that situation. Once there, we found a new collection thread that was, in a word, astonishing. Please make sure you are comfortably seated and stop in to see what mrsjcfk has in her shoe closet. You will not be sorry!
Member Stephanie*** has a new bag, and the action thread is getting busy now that spring is in full swing. Speaking of spring, CEC.LV4eva's collection thread is full of wonderful spring fashion from head to toe.
---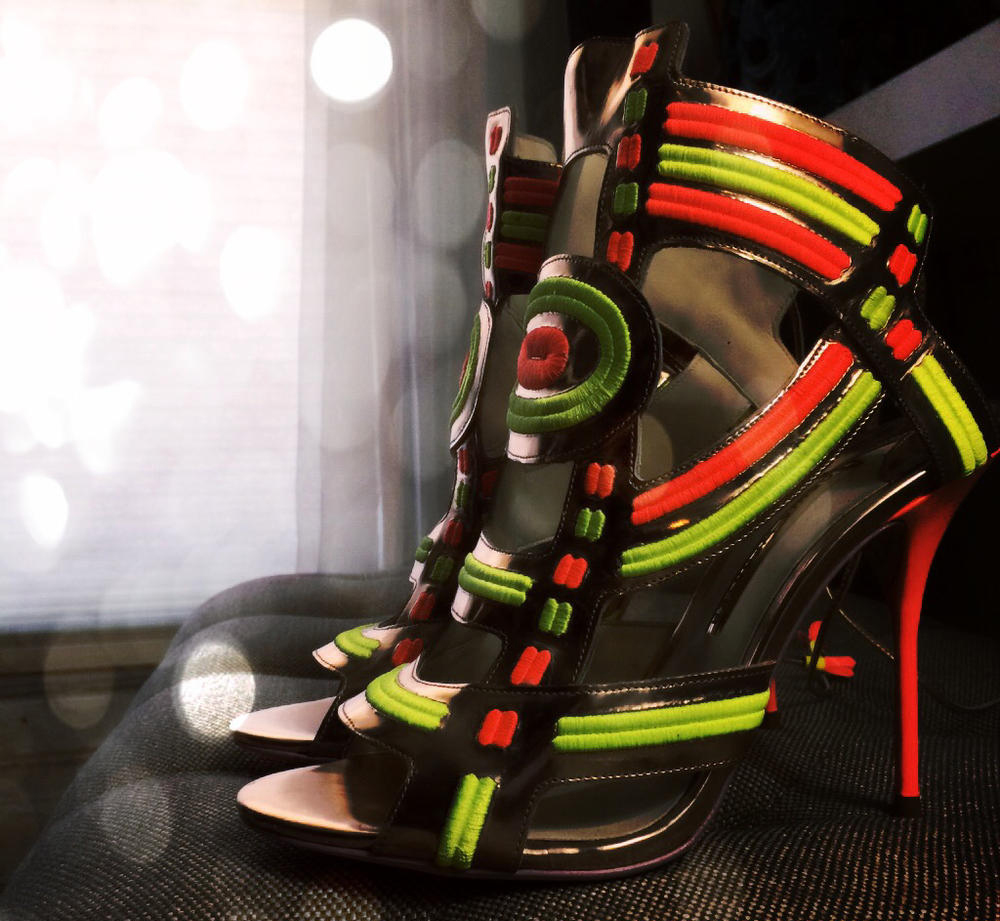 In the Glass Sipper, members discuss shoes from the rest of the galaxy of designers, and we always find plenty of variety. You can imagine that the Chic Ways to Wear Birkenstocks thread is getting popular as the weather warms up, and our very own Charlotte Olympia thread is always bubbling over with fun shoes.
We missed Robyn Loraine's collection when she first posted – if you did too, be sure to stop in here and take in the full measure of whimsey. SongbirdDiva revealed her new Sophia Webster shoes, above, and we spend some time poking around the thread to see more of the amazing footwear from this exciting brand. The Glass Sipper is a great place to see shoes of every stripe and design in action – modeling shots and commentary about sizing, comfort and even shopping tips make it a must for the savvy shoe shopper!
---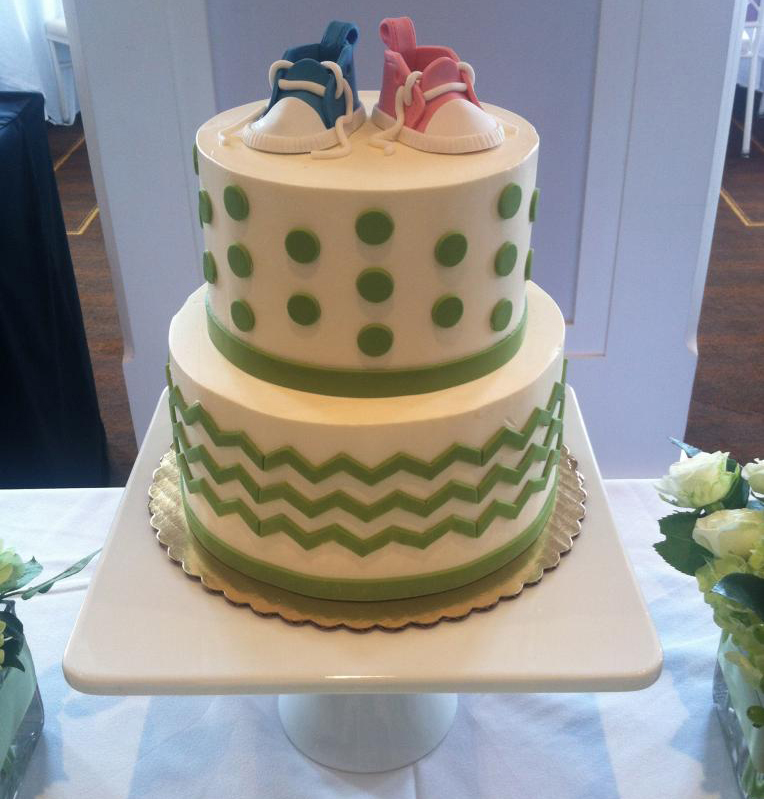 If you remember last week's Roundup, we had a baby gender reveal in Pregnancy and Parenting. Well, this week we want to share another – one with a culinary twist in The Kitchen – as one of our favorite foodies (and shoe lovers), needloub, shared her party with us. And, once again, we are going to leave you guessing!
Roundup readers know how much we love to visit the I Ate This thread, and we hope you do too; if you do, be sure to take a look at the beautiful apple tart with vanilla bean custard and earl grey crust from ninja_please.
Also in The Playground, we have some interesting discussions underway in our Money Talks forum. Recent news has led us to ponder the end of tipping in America, and how to pay for college. 
Money Talks hosts discussions on wonderfully diverse topics, including cutting back on expenses, helping out parents with money troubles and real estate. We also visited Career and Workplace to see what kind of Dream Jobs were on our members' minds. Some of their answers made us smile, and we're sure you'll have the same reaction!
---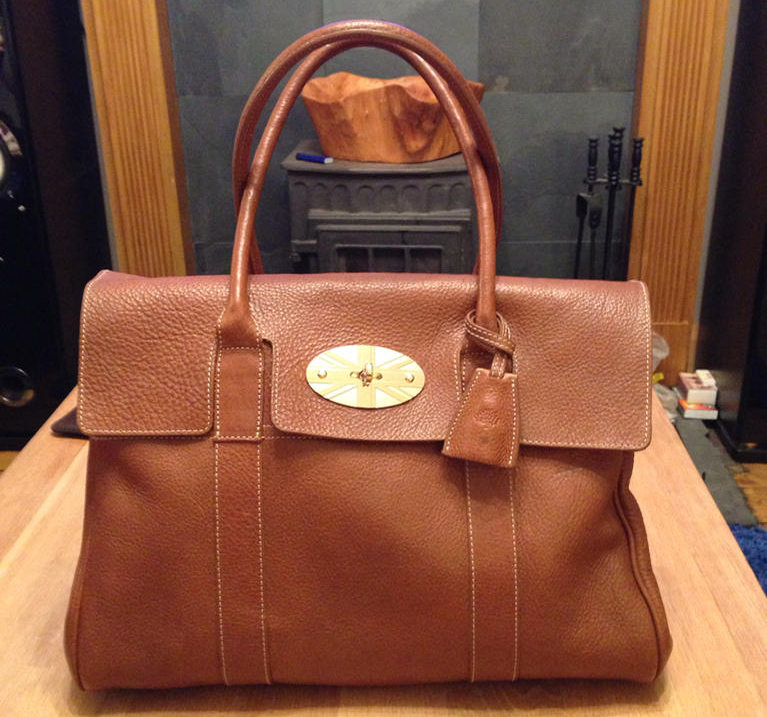 In Mulberry, where it always feels like family, members are discussing the brand's new pricing structure, among other things. Gracie12 is "chuffed to bits" over her new Lily,  we learned what a "fat rascal" is in Fifitrix's York shopping thread, and Dovey123 showed off a pretty new bag and scarf. 
Donna1983 had a problem that is not particular to Mulberry – the dreaded unwanted Bag Sag – and got plenty of help from the group, and in the process we got to see more gorgeous Bayswater bags whose sag problems are well in hand, thank you very much. You can see Donna1983's impressive before and after pictures right here. PurseForum to the rescue!
Oh, and this quick reveal from LittleFox was too good to pass up!
---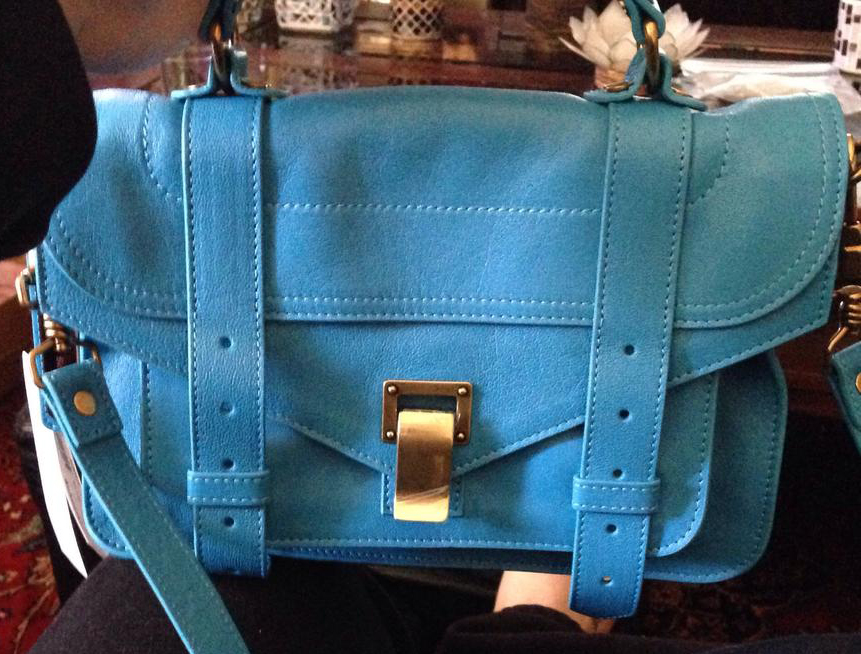 It feels like it's been a while since we have had a brilliant blue bag front and center in our Roundup, but this week we found a beauty in Proenza Schouler: a PS1 revealed by amandacasey in all its glory. We love purples as much as we love the blues, and along with PS fans, we were treated to a nice report on orchid from ruthfmc, who is absolutely thrilled with her choice.
Ana16kin got her first PS1 this week, and we loved the bag charms almost as much as her new classic bag! Of course, we also can't get enough red in our lives and were happy to round out our visit to Proenza Schouler with this rich red reveal from veneti, whose first PS1 really packs a pop of color!
---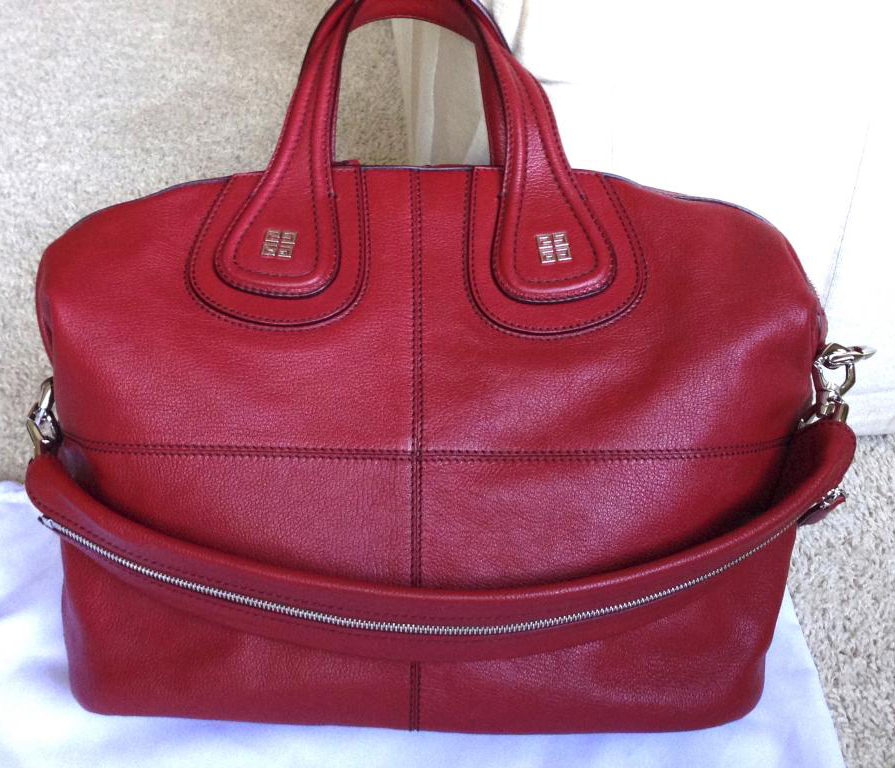 Givenchy also treated us to a rich red moment this week – feast your eyes on this carmine red Nightingale from lucky member hrhsunshine! Other conversations in Givenchy include a welcome to Tiare, who is brand new to the brand, a reveal of a brilliant fuchsia Antigona from fuyumi, and a peek at the love that keeps on coming for missjenn's crocodile stamped Antigona, too!
We often suggest our readers visit the Action threads in our designer subforums, and for good reason. Our members hail from every corner of the globe, and their tastes cover every possible style represented in the fashion spectrum. We love to see the creative ensembles featuring designer bags, shoes, and accessories shared by members across all of our designer forums. We found this shot of hrhsunshine in the Givenchy action thread, and thought it was a great way to round out our Roundup!
With that, we leave you to another spring weekend and hope it's a wonderful one. We look forward to visiting with you again next week and sharing what we find taking place on the PurseForum, where fashion is only the beginning! Happy weekend to all!