Happy July, fashion lovers! We are happy to be back again for another peek into the busy and fabulous halls of the PurseForum. This week, Balenciaga tops the list, followed by Givenchy, and we close up with some pops of splendid color from Chanel!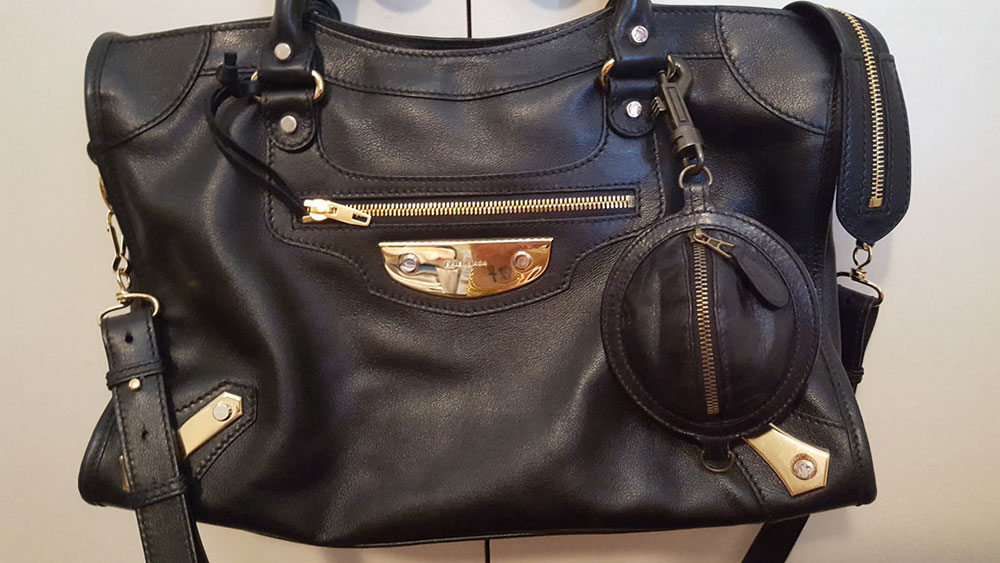 Balenciaga fans wrapped up the May/June purchases thread in fine style this week, and we found quite a few nice bags to share with you. Longtime member and Balenciaga goddess Ceejay updated us on her stunning black metal plate bag. This is not a new purchase for Ceejay, but it's a bag that has been on our members' minds, and we all got a first hand review of how it holds up. Arielgal shared this Rose Bon Bon, which looks to be a nice choice for summer and well into fall, too!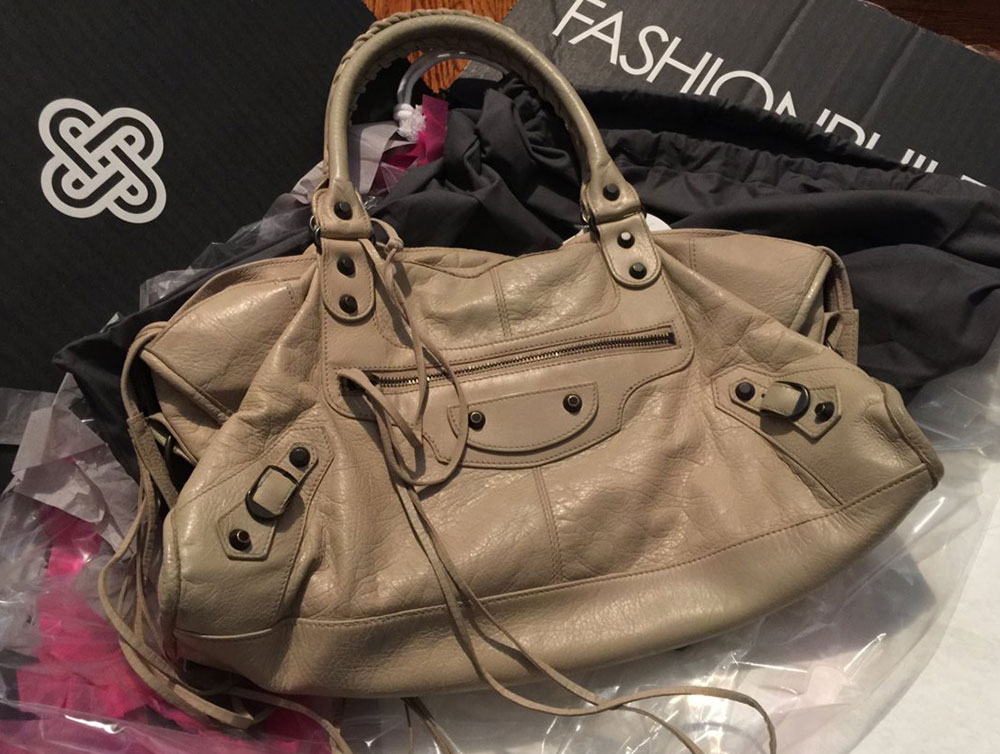 Our July/August thread is just getting underway, so drop in and see what's new, like this gorgeous new Part Time from BeginnerBagLove. LoveHeart also joined the party early with a show-stopping crocodile version of the classic City.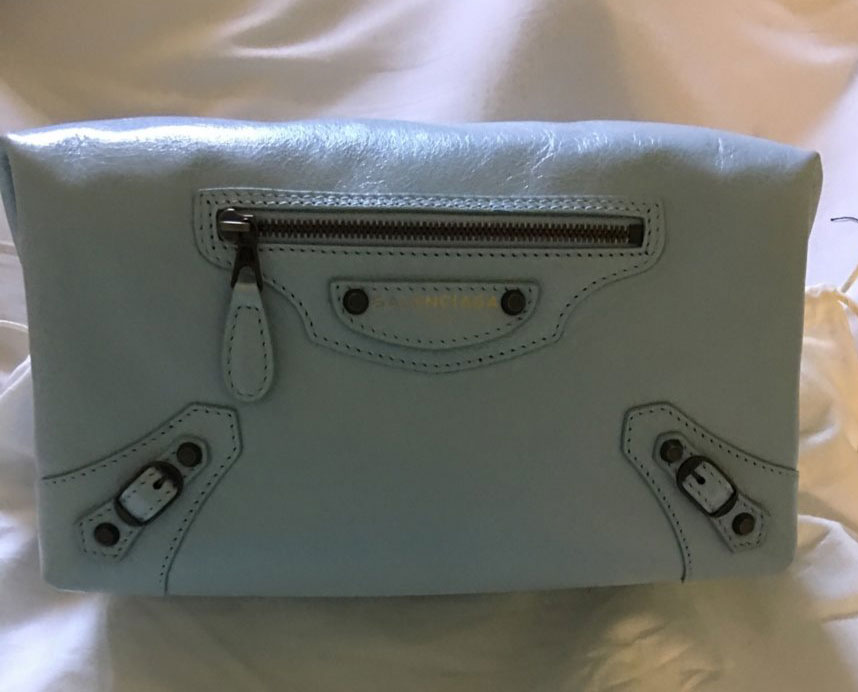 It really is the little things, isn't it? In this case, the little thing is this adorable Balenciaga makeup bag that Dexter123 spotted and snapped up in a hurry. There is lots going ton in Balenciaga this week, so whether you want to browse bags, talk about service and workmanship, or see new styles, you'll definitely be busy.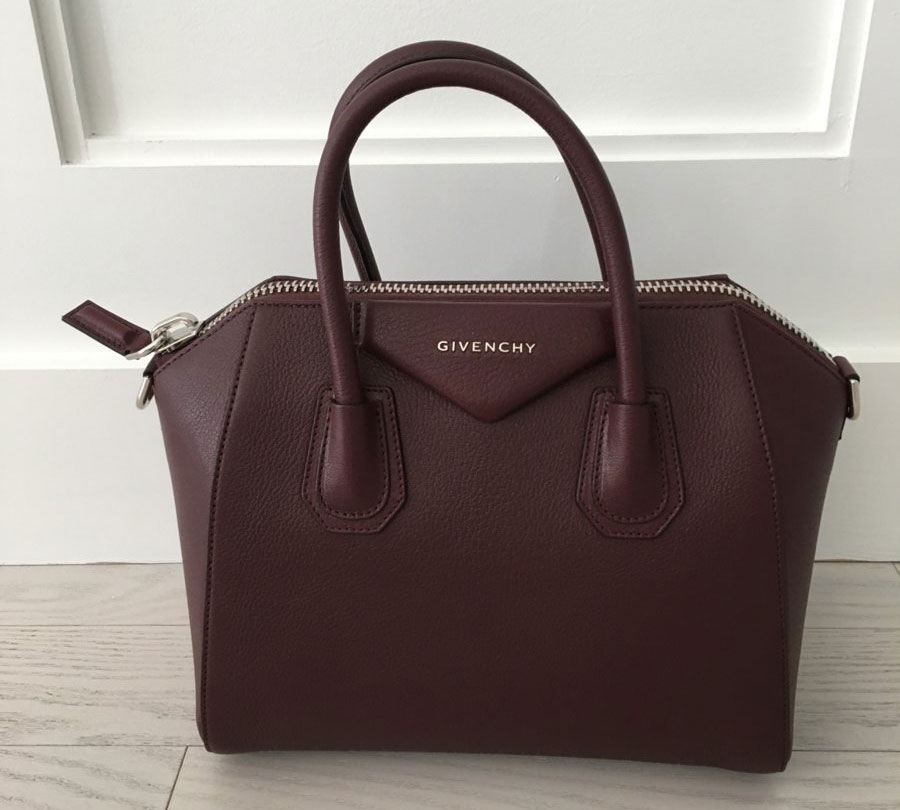 In Givenchy, Buttercup118's reveal of this lovely oxblood Antigona topped the charts, with several members remarking on the color; looks like Buttercup is a fan and we hope to see another reveal in the future. Our Antigona discussion thread has everything you could possibly want to know about this popular bag, and if we missed something, all you need do is ask.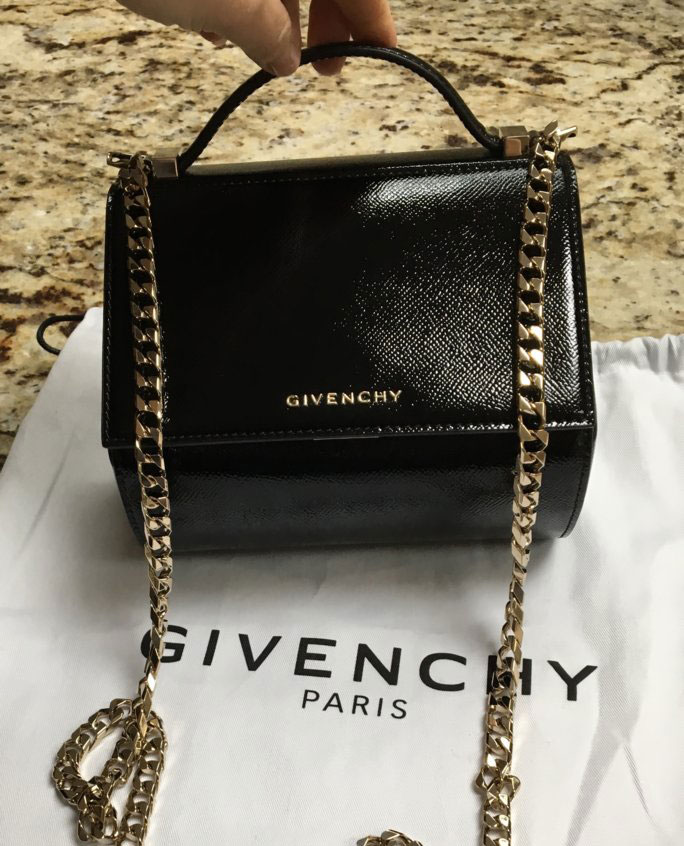 Tiny bags are everywhere, and our members are finding them fun, versatile and surprisingly useful. They're also adorable, like this mini Pandora Box from amandacasey. We found another in Nashpoo's Biggest Haul thread, which is definitely worth a look if you are a Givenchy fan.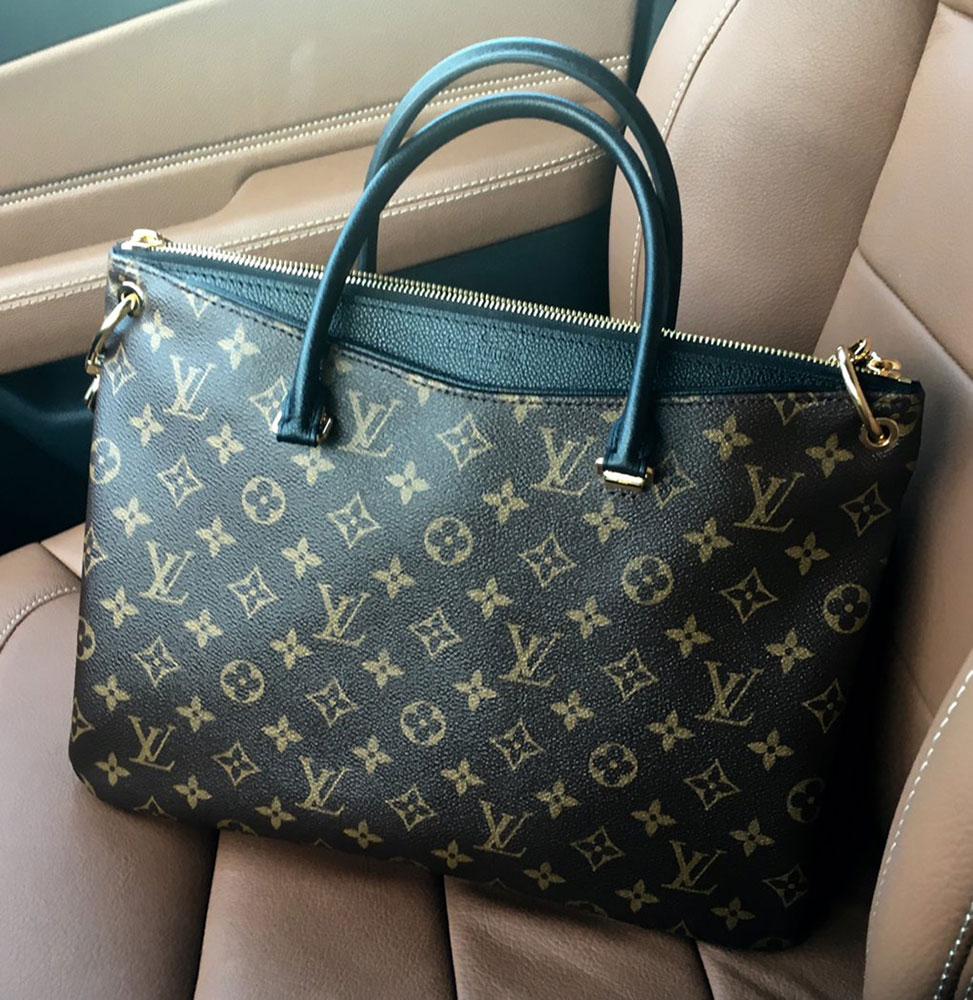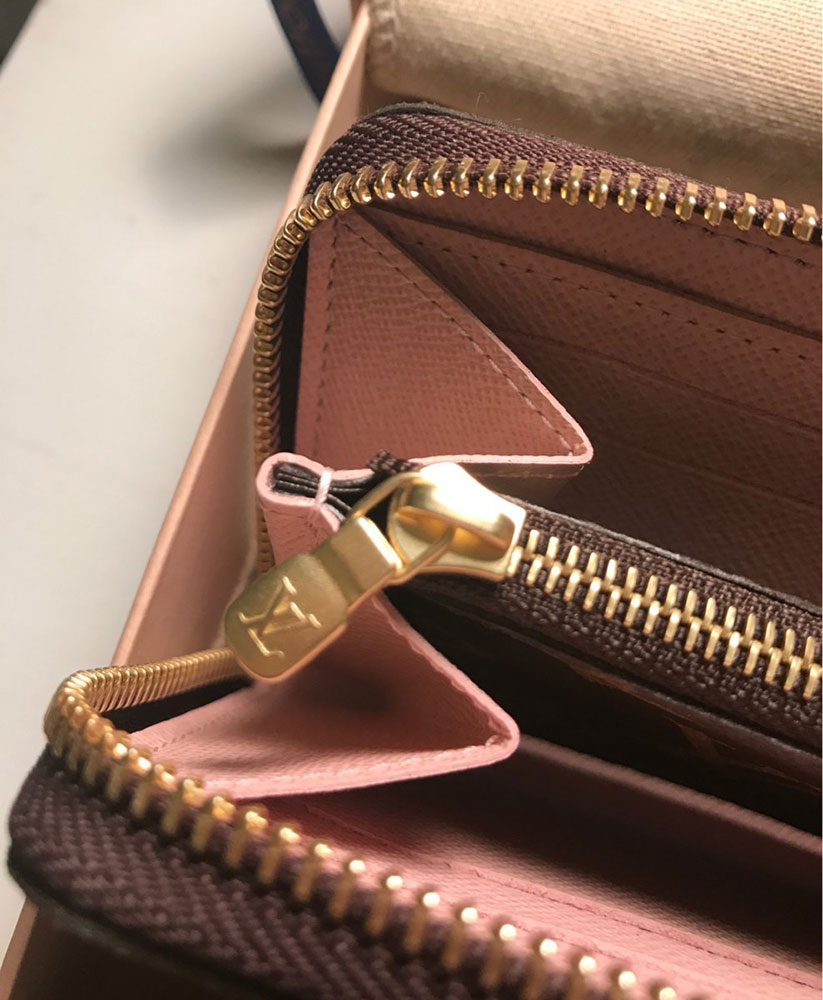 Louis Vuitton is always a busy place, and our July 2017 purchases thread is already underway at a fast clip. Nicky75 chose this fabulous tote as her first LV purchase, and ash14vwb took some terrific glam shots of her new wallet, reminding us that good things really do come in small packages. We love the rose ballerine interior!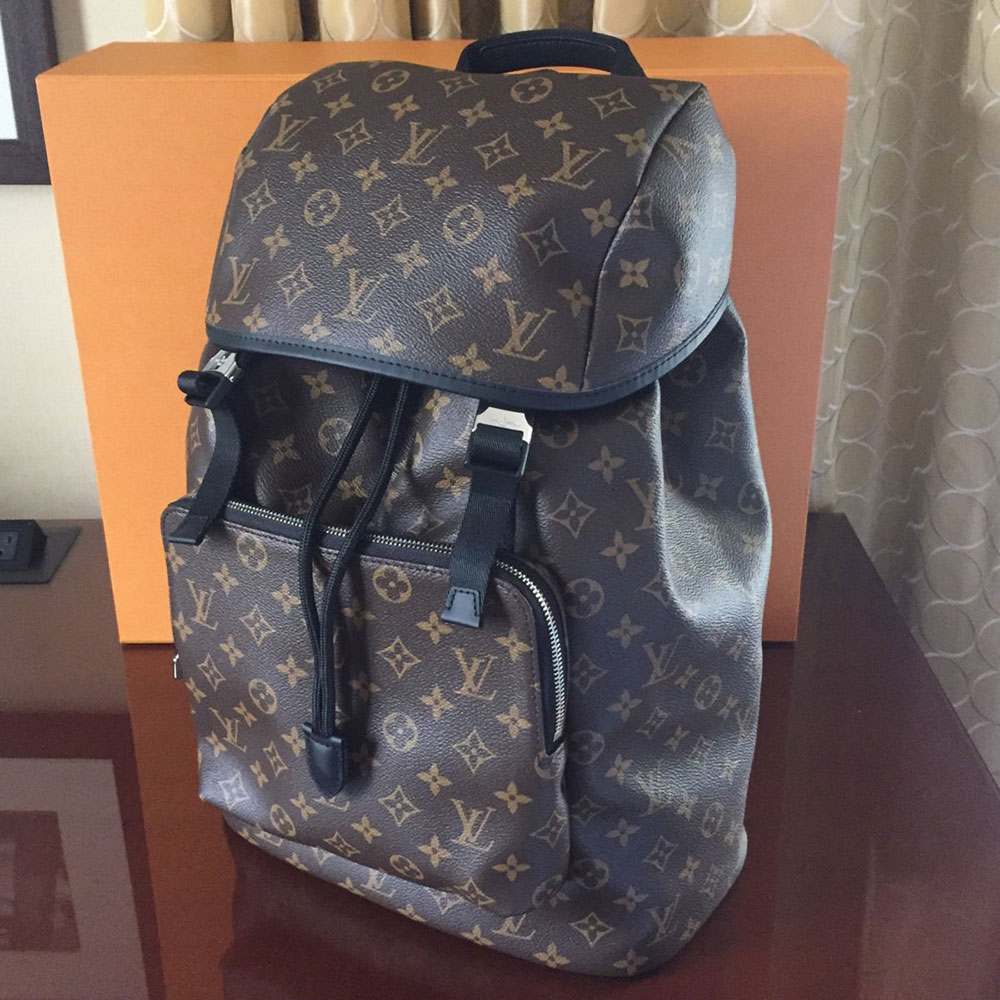 We love to hear good news about your post-purchase experiences, and this week, Fabuleax's reveal comes with a great Louis Vuitton customer service story. Catch up and see the rest of the goodies right here.
LVLeo stopped us in our tracks with this shot of a pair of perfect LV summer selections. These are from the Tahitienne line, and you can find plenty of conversations about this fun collection in our Louis Vuitton subforum.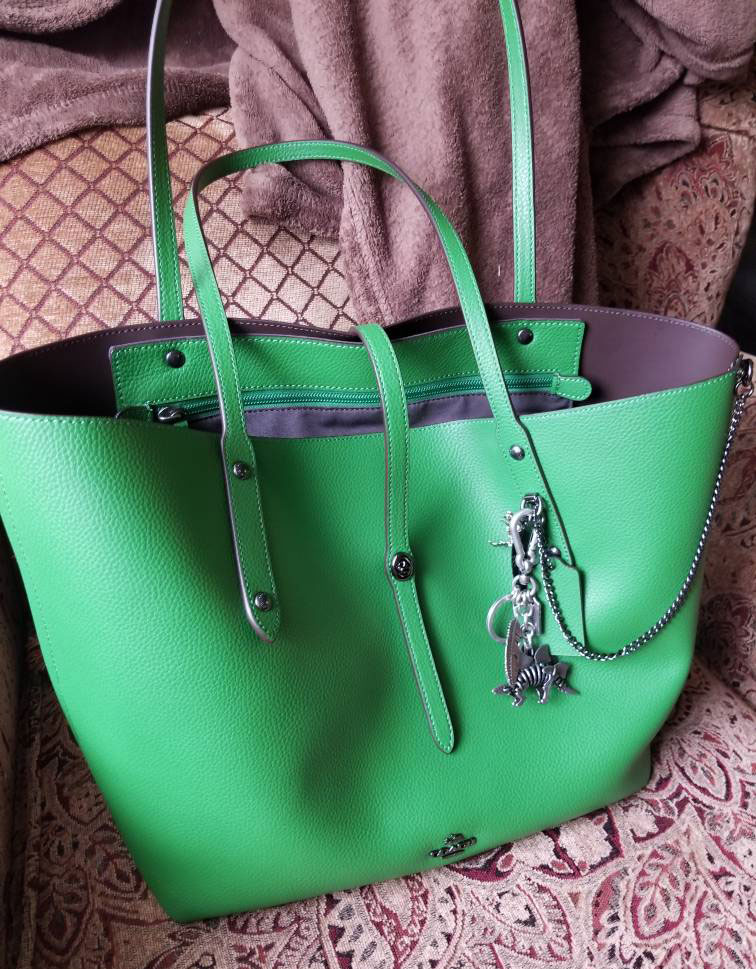 We found this pretty green tote in Coach, courtesy of Pursula, who immediately grabbed a heap of compliments on this happy shade for summer. This is Pursula's first reveal, and we would love to extend a warm welcome and congratulations on a fun choice and a great new bag!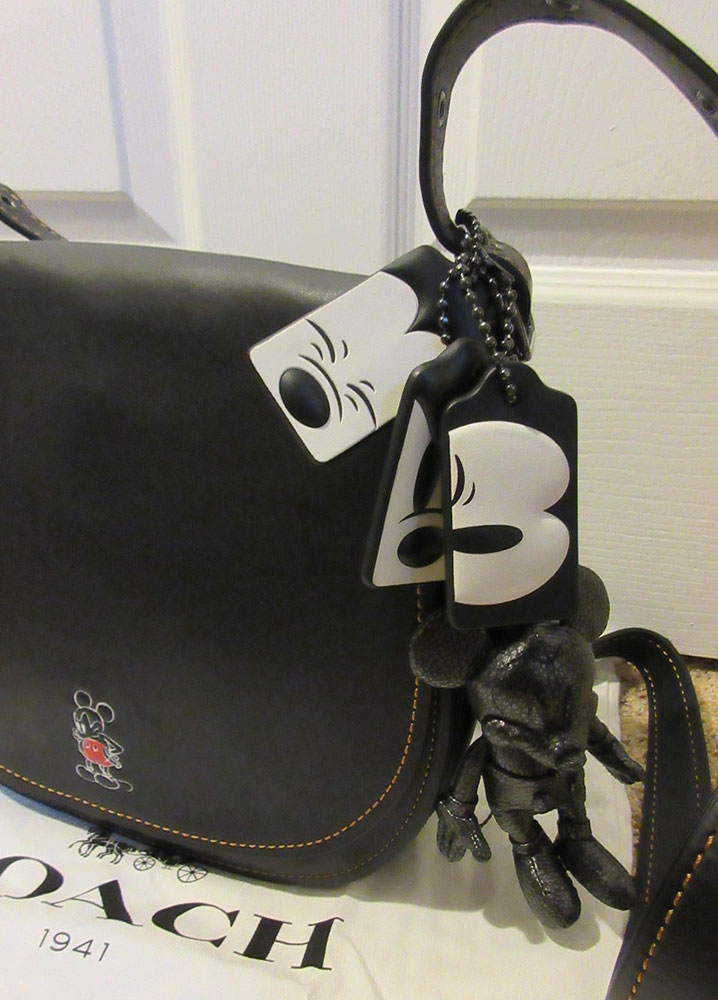 Smart shoppers, no matter what they are hunting for, know what patience is the name of the game when trying to score a special and rare item. Goofydes showed us all how to win at shopping when she scored this saddlebag from the genius Disney-Coach collaboration. These two powerhouses combined and added some design brilliance to the mix and came up with some wonderful pieces. Lucky Goofydes was thrilled to share her holy grail from the collection, and for good reason! Check out more in this thread.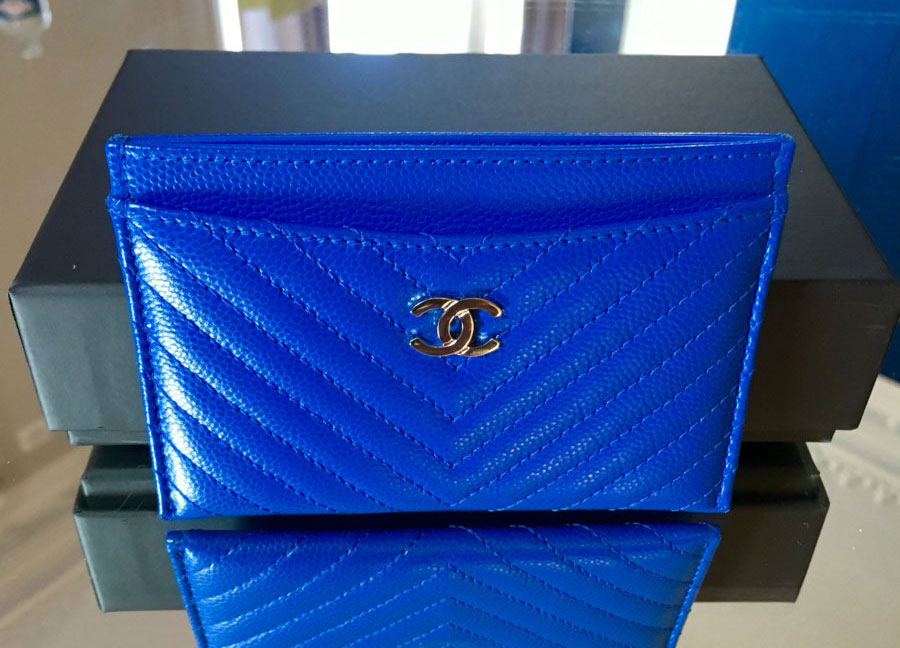 We couldn't resist taking a peek into the Chanel July purchases thread, just to make sure everyone was on track for a good summer. There are plenty of bags, and an interesting selection of brooches and jewelry. On top of that, we managed to absolutely fall in love with this spectacular card holder from Kc81287.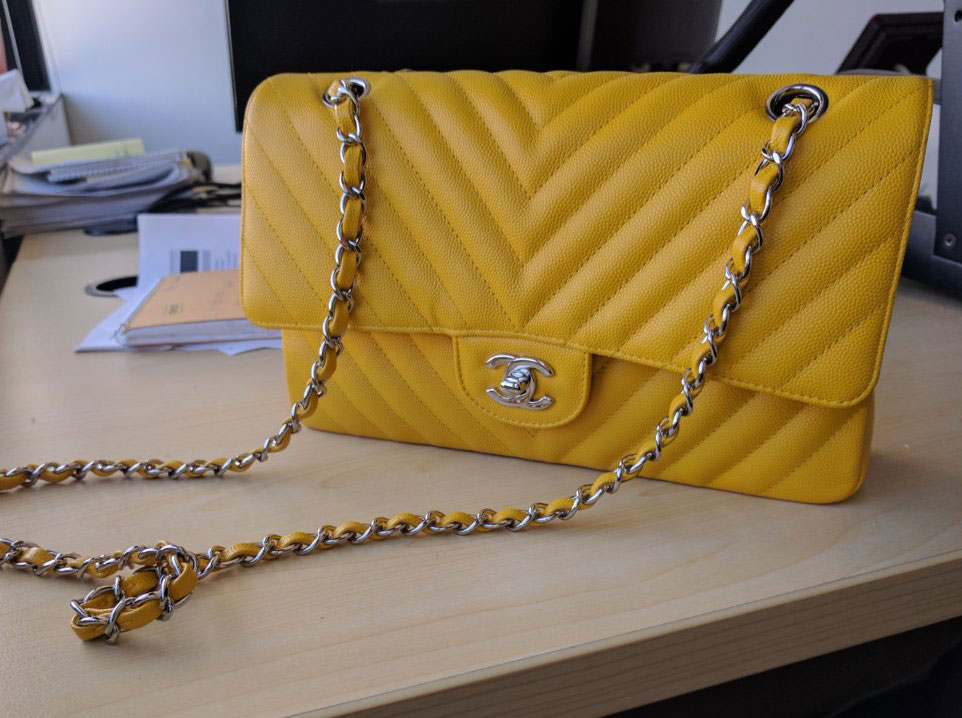 Since color is the theme, we thought we would share checkchecks new yellow flap from the same thread. This is a sweet color and a great bag, and if you are wanting to see more of our members' newest Chanel purchases, visit fast and visit often!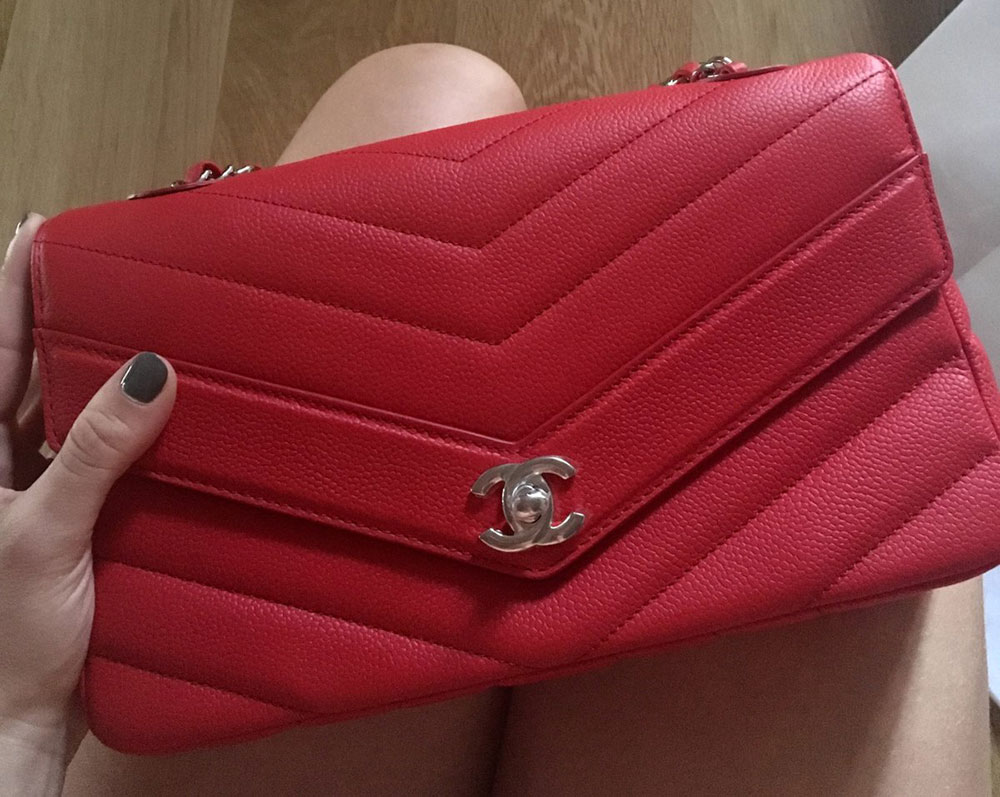 Love this! Love_potion_9 calls this her "daily red" and we sure can see why. This is a perfect red to dress up any outfit, and of course the design is just perfection. Contratulations! Chanel is chock full of reveals of all sorts of goodies anytime day or night, as well as plenty of information about the secondary "pre-loved" market, so if you are eyeing Chanel, we have you covered!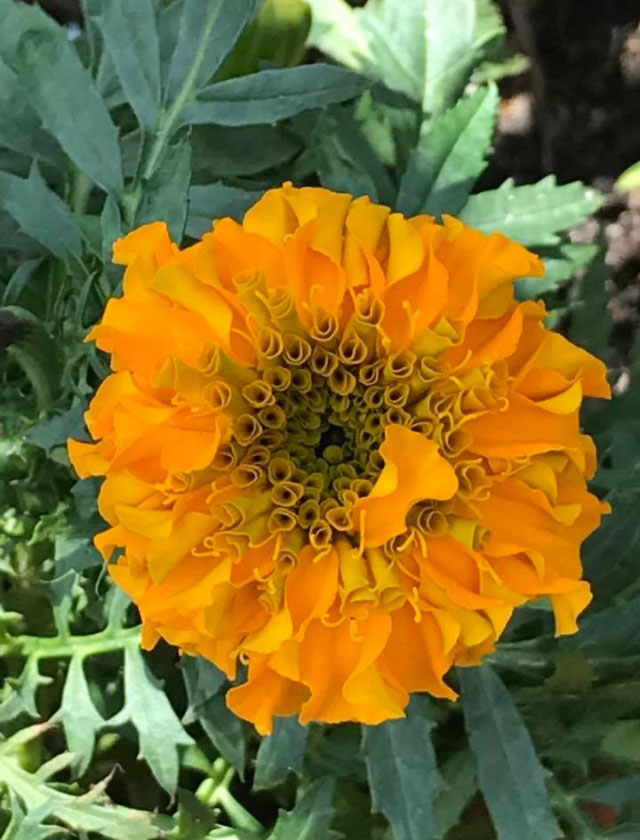 Thank you for stopping by, friends! We hope you take the opportunity to continue to explore the PurseForum after you finish reading here, we barely scratch the surface and there is plenty going on no matter your taste or budget. We have plenty of non-bag places to visit, too. Members, you can join in our conversations about your Career and Workplace, Relationships and Family and more. Have a wonderful weekend, and be sure to visit us next week for more. Thank you to MahoganyQT and the Garden Photographs to Share thread for this week's closing shot!