Finally, it's the last Friday in February, and hopefully March will be milder for those of you still in the clutches of winter. In the meantime, we send warm and cozy thoughts to everyone and welcome you to another edition of the PurseForum Roundup!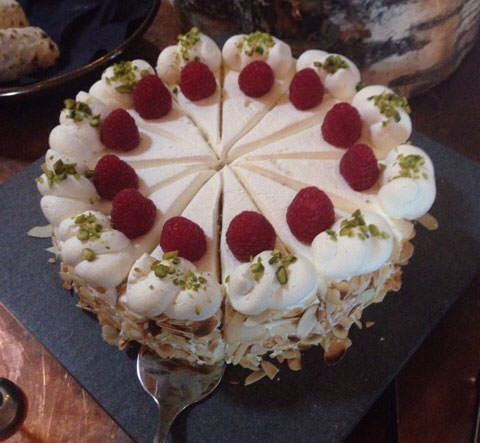 This week, Celebrity News and Gossip was busier than ever, full of red carpet-related gossip and commentary. The Guilana Rancic thread took quite a turn after the commentator's remarks about Zendaya's tresses at the Oscars. We all learned a lot about dreadlocks and how to craft an apology.
We also broke down the Kardashian ski trip in all of the family's threads, as well as keeping track of the twists and turns of everything Bruce Jenner. Even if you care little for the first family of reality TV, you are likely to enjoy our members having a go at the family so many love to hate. Oh, and Lady Gaga has had a busy February, and we are here for all of it.
Our picture has absolutely nothing to do with celebrities, but you know how much we love the I Ate This thread in the Kitchen. This luscious dessert comes to us from Blueberry12, who assures us that she only had one slice.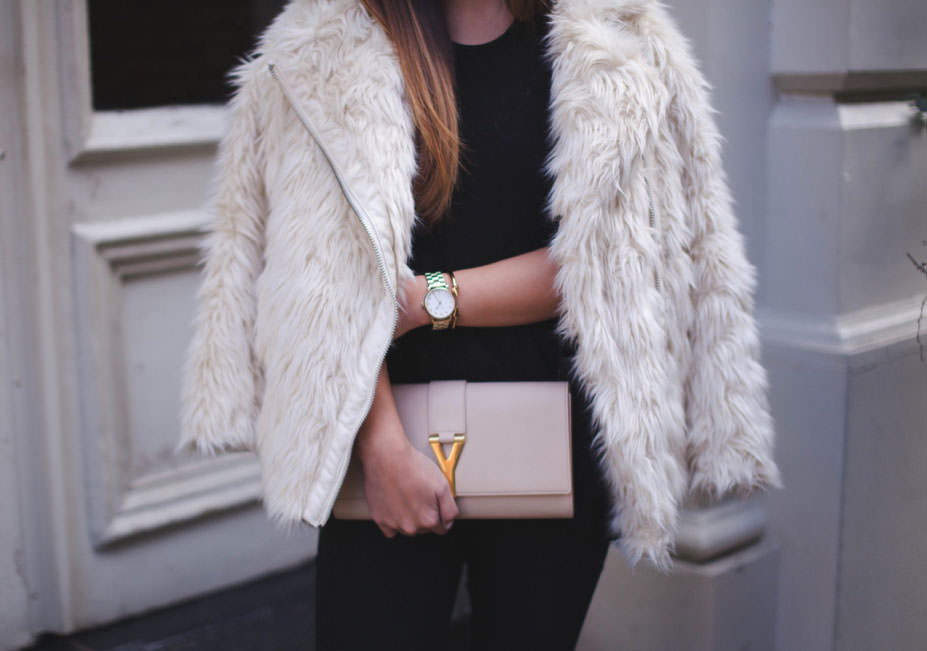 We all see beautiful bags on the runway, red carpet and style blogs every day, but seeing them carried by our PurseForum members makes these bags extra special and somehow more accessible. This week, we found this Saint Laurent clutch, smartly styled by alyssalenore in the Post Your Saint Laurent thread.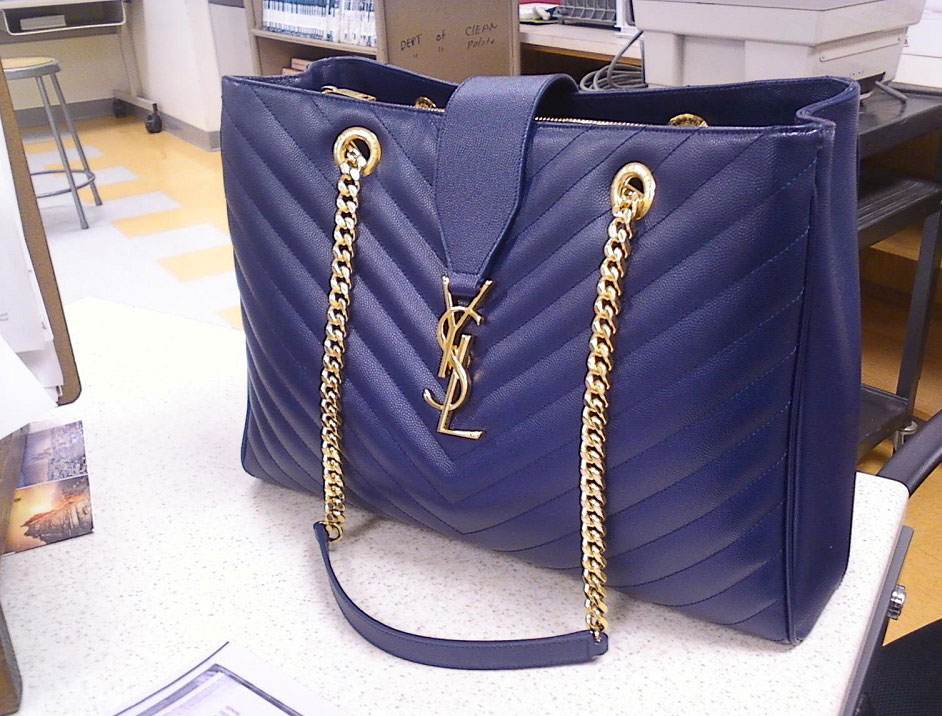 Also in Saint Laurent, CoachCruiser showed off her dream bag: a Cassandre shopper in classic blue with gold hardware. This thread has plenty of pictures if you are thinking this bag might make it onto your list. While you are in Saint Laurent, drop into PassionChanel's thread and lend a hand with an important jacket decision.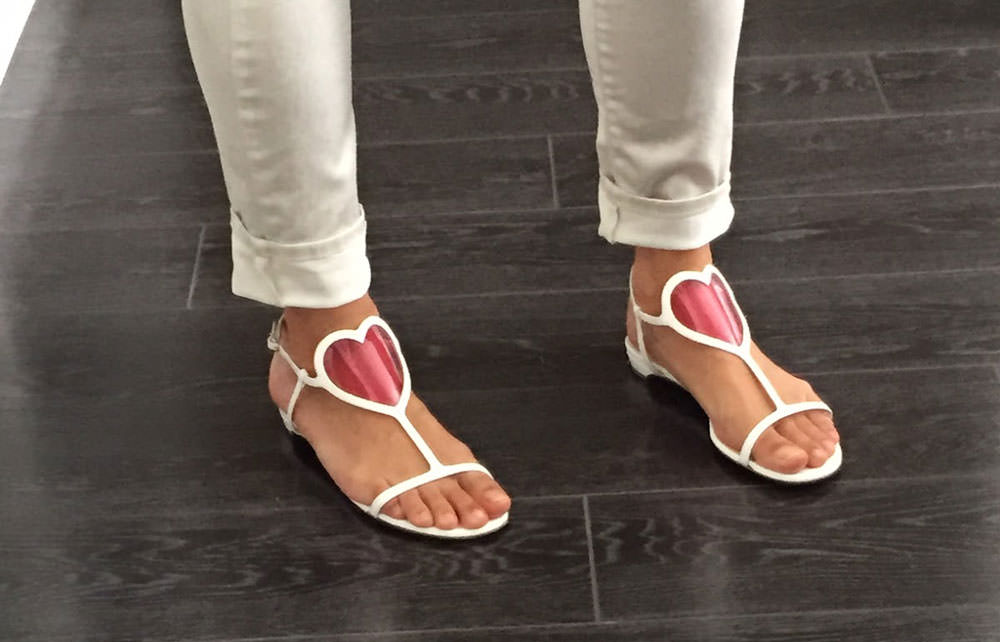 Fashion should be fun! We tend to take it pretty seriously quite a lot of the time, but this week, Kcano22 showed off a cute present from her husband that brought a little fun into Christian Louboutin. 
The shoe talk continues in the Glass Slipper, where 99daffodils needs some advice on a purchase. We also spent some time contemplating flats in the Roger Vivier thread, where members are sharing their latest purchases and lengthening our wish list. If you are interested in the sport of shoes, be sure to stop by the Manolo thread to see the latest purchases as our members get ready for Spring.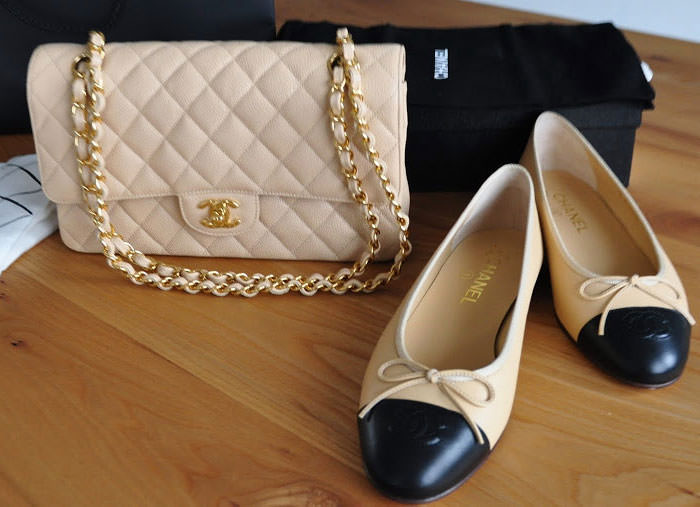 On our way out, we found an irresistible bag and shoe combination in the Chanel Ballet Flats thread. This is certainly a case where a picture is worth a thousand stylish, classic words. Thank you for sharing, MaryAndDogs.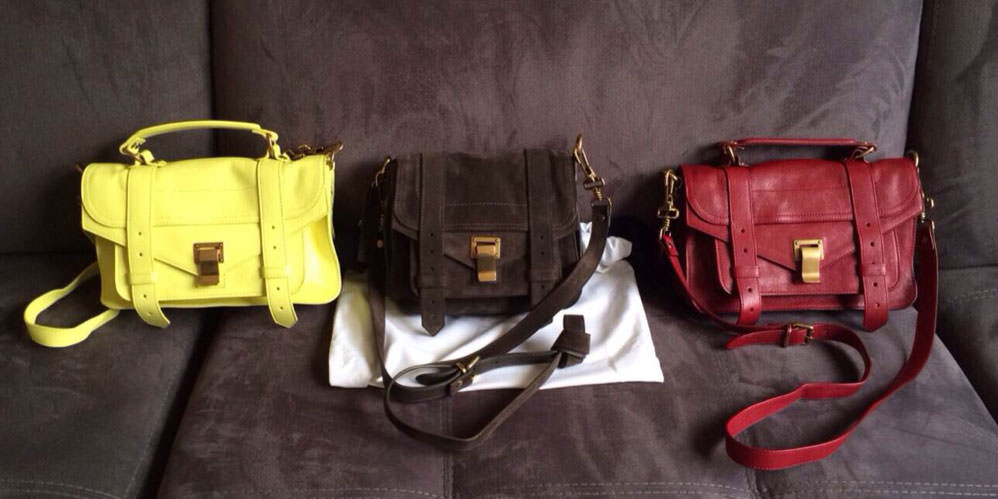 Proenza Schuler's PS1 is a favorite with our members, and Jereni is the latest to take the plunge. She snapped up two PS1s and a pouch in suede and now has herself a very sweet collection. Yahoo33 picked up a delicious backpack and wondered if he made the right choice. Our members were quick to jump in with their support, and we are happy to see this handy backpack and a member happy with a new purchase.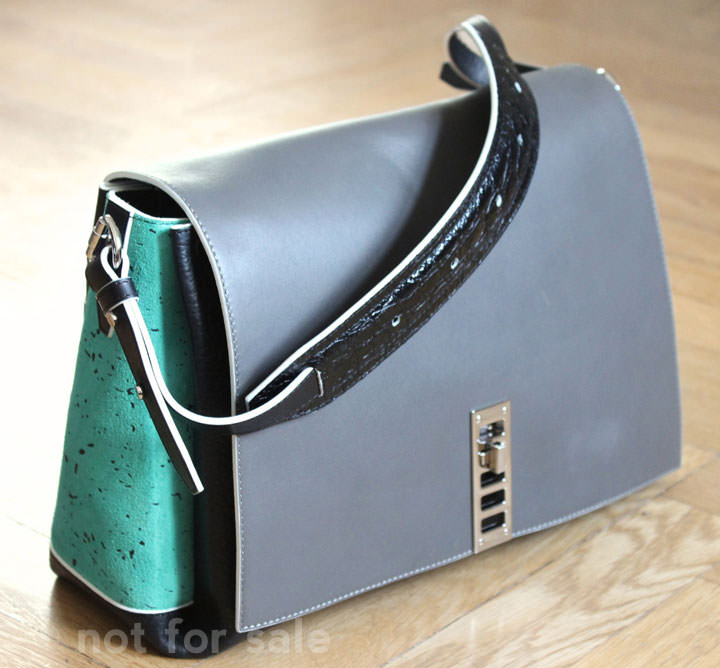 Chelseaemelie also picked up a new PS bag, this time an Eliot in a surprisingly elegant color combination. This reveal also comes with a review, so if you are considering an alternative to the PS1 from this brand, it would be worth your time to stop in and see what Chelseaemelie has to say.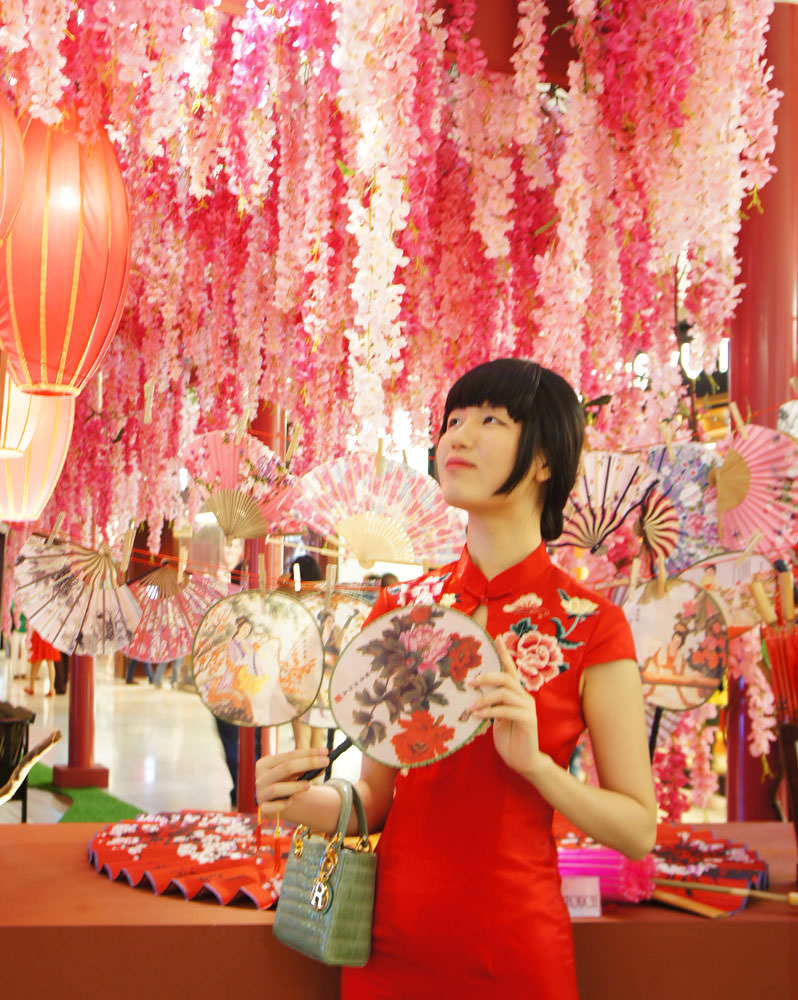 She's back! Kellyng has paid another visit to her thread in the Bag Showcase, and shared more pictures of her favorite crocodile Lady Dior just in time to celebrate Chinese New Year. What a way to celebrate! You will not want to miss the rest of the lovely pictures she has graciously shared with us.
We found a new thread in the Bag Showcase from Jamie100, whose collection definitely has something for everyone. Welcome Jamie100! The Bag Showcase is a great place to spend time getting to know our members and their bags, and you just might find yourself moved to share your collection, too.
Thank you for dropping in this week. We are so happy to share the conversations and gorgeous bags, shoes, and accessories we find every week on the PurseForum. We appreciate you spending time with us, and we hope that you will come by again next week. In the meantime, stay warm and enjoy the week ahead!