December is well underway, PurseForum Roundup readers, and we know many of you have been dealing with winter weather, holiday planning and gift shopping. We hope you are also enjoying times with friends and family this season. This week, on our customary ramble through the PurseForum, we found some fun conversations, random acts of kindness and lots more to share.
---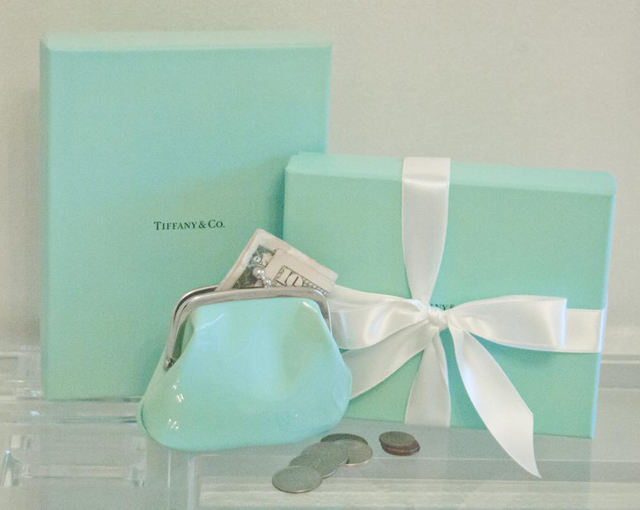 This week, in our members-only Relationships and Family subforum, there were plenty of problems to solve and issues to discuss. Our wise members helped jennam2008 decide about a large or small wedding, and they're currently noodling over the issue of men and housework. Member stylemechanel is taking us along on her journey of remembering loved ones this holiday season. This charming thread is full of reminiscences – some happy, some sad – as well recipes and friendship and even some blue boxes. Right next door in Health and Fitness, there are some wonderful threads starting about biking, walking, and of course a jump start for fitness for the new year.
---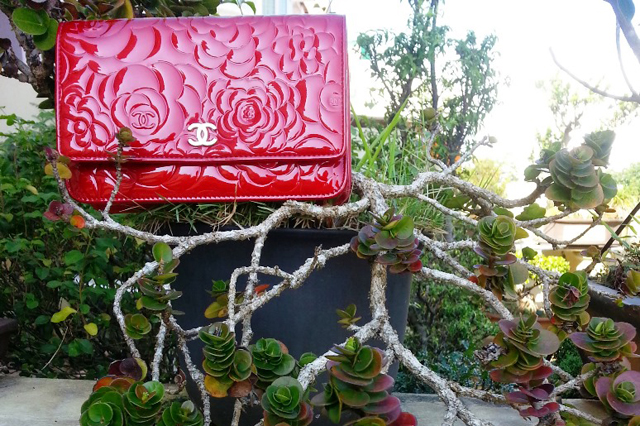 Roundup regulars know we love colorful bags and speedy reveals. This week in Chanel, we spotted a promising thread including the enticing phrase "three reds in a day." YenLee shared three ravishing red bags with us, including this magnificent clutch roughing it in the great outdoors! What a great way to kick of the season!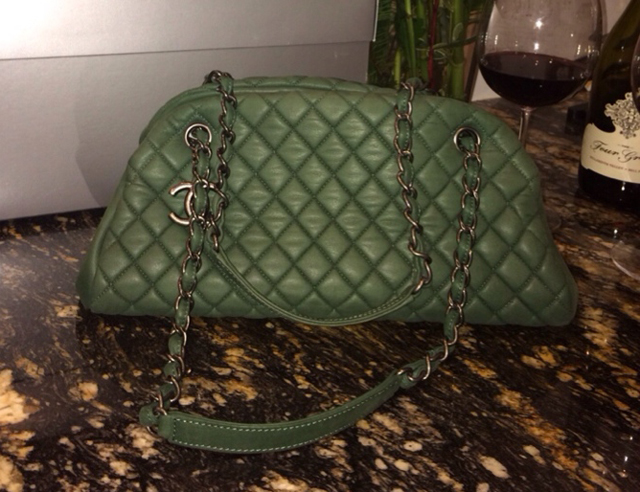 Also in Chanel, member clu13 shared a stunning green Just Madamoiselle bowler with us, a beautiful birthday gift. We caught this reveal right at press time, what a treat! Elsewhere, Thandie happily shared her very first Chanel with us, and this classic bag is always a perfect choice! Congratulations, Thandie!
---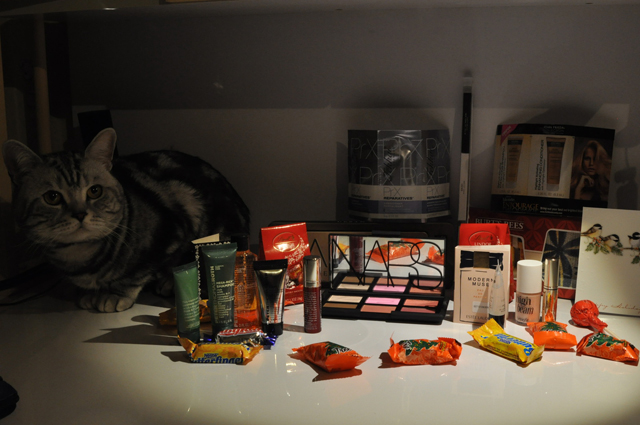 Roundup Readers may recall that we have several gift-sharing threads going on throughout the PurseForum this season. We enjoyed catching up with them this week, and got some great ideas for our Christmas list in the bargain! For those keeping track, the last package in the Beauty Bar's Pumpkingeddon thread has finally arrived, and now the RAOK (Random Act of Kindness) reveal thread is going strong. We absolutely loved this group shot of the bounty nad_tab received from her buddy limom. In Nail Care, the Secret Santa reveal thread is well underway, while in Hermès, this season's round of RAOK packages has just begun to arrive, and they are fabulous!
---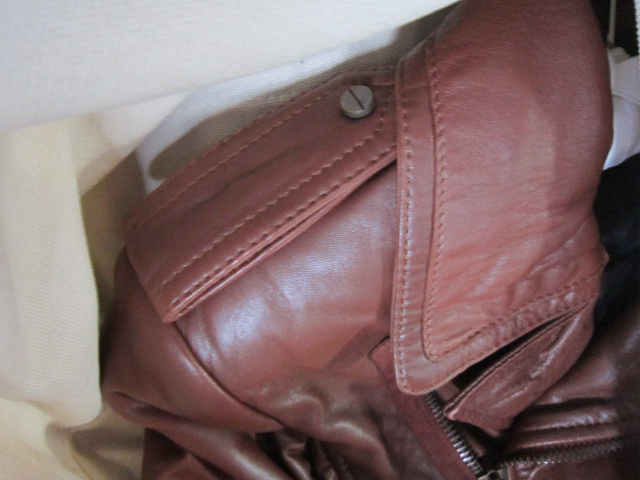 We dropped into Balenciaga for a quick visit this week, and found a reveal of a luscious Moto jacket in a delicious shade. Drop into luv2run41's thread for more pictures of her first (and probably not her last) Bal Moto! Solitudelove picked up a super new wallet last month, and it's as practical as it is gorgeous. Don't miss the December Purchases thread for more Balenciaga reveals, like this Mini Pom Pom and wallet from CorleoneQueen.
---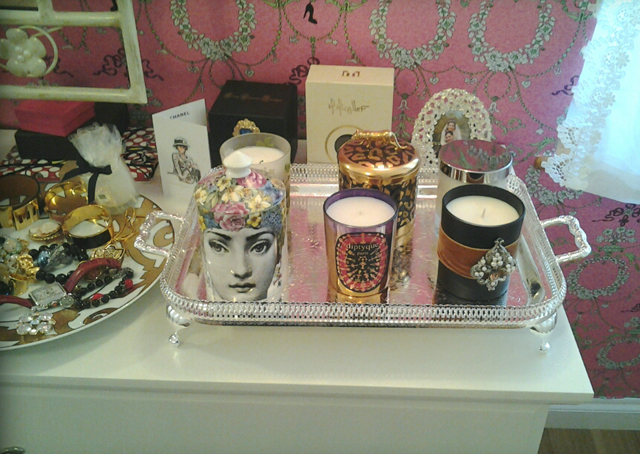 In Home and Garden, we found some noteworthy new purchases, including this Diptyche Les Indes, styled so prettily in Elina0408's room. We always say it's the little things that make all the difference, and thanks to millux the surprisingly fascinating scratchy sheet thread is brimming with all you need to know to sleep softly through the night. And, uhpharm01 is looking for a mattress, so if you need help sleeping, PurseForum has you covered!
---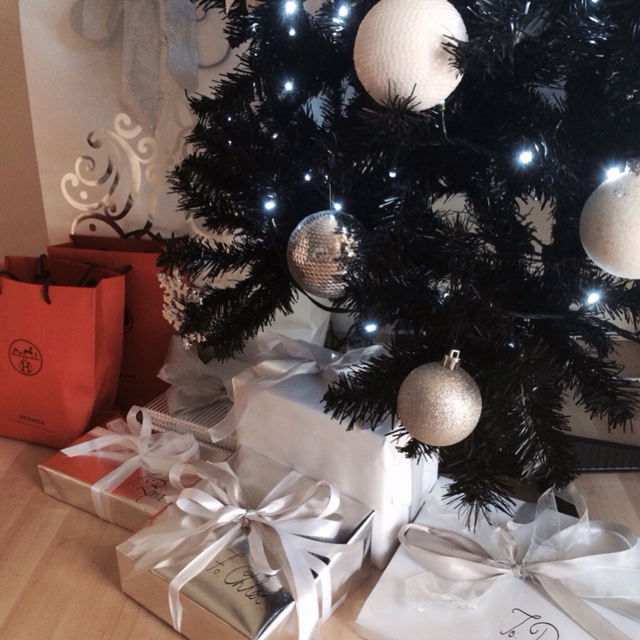 Last but certainly not least this week, the first trees of 2013 have appeared in the PurseForum Christmas Tree thread, including this lovely vision in white from wekilledcouture! We hope you will stop by and share a photograph of your Christmas tree this year, it's always such a pleasure to see our members' holiday decorations.
Have a wonderful weekend. The holiday season seems to be flying by, but we hope you have time to make some memories and savor some fabulous times with those you love. See you next week!
P.S. Please consider supporting our small, bag-loving team by clicking our links before shopping or checking out at your favorite online retailers like Amazon, Neiman Marcus, Nordstrom, or any of the listed partners on our shop page. We truly appreciate your support!