Welcome to August's first edition of the PurseForum Roundup. Summer is officially winding down, and we hope yours has been a pleasant one. We stopped first in The Wardrobe and then paid quick visits to Kate Spade, Gucci and more. Thanks for coming along on our weekly romp through the PurseForum!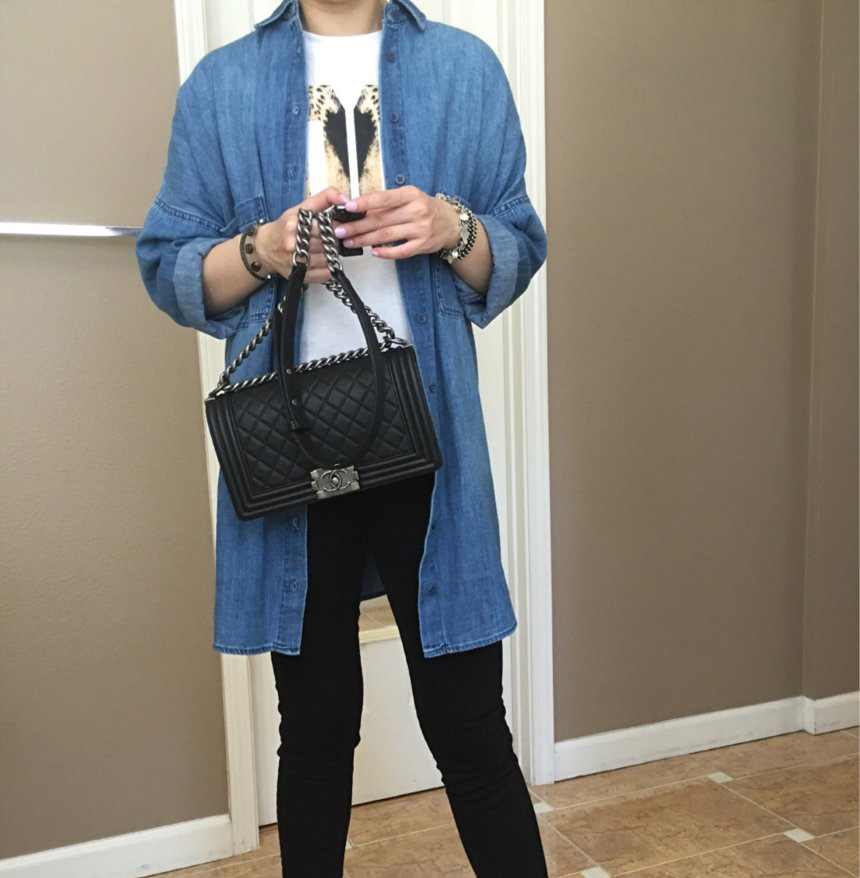 It's been a while since we visited the Outfit of the Day thread in The Wardrobe, so this week we will start off by addressing that situation. Charlie_c shared a perfect casual styling of her ensemble featuring Zara, Chanel and Converse! This fast-moving thread includes some of our resident fashion bloggers and it's always a rich source of inspiration.
Before you undertake your next major shopping adventure, be sure to check out the Shopping Your Own Wardrobe thread, a really friendly discussion of fashion that has members supporting one another in their selections. Also, whether you have already reached this wardrobe level or are just curious, this thread sure has a lot of terrific pictures for fans of this iconic Chanel jacket.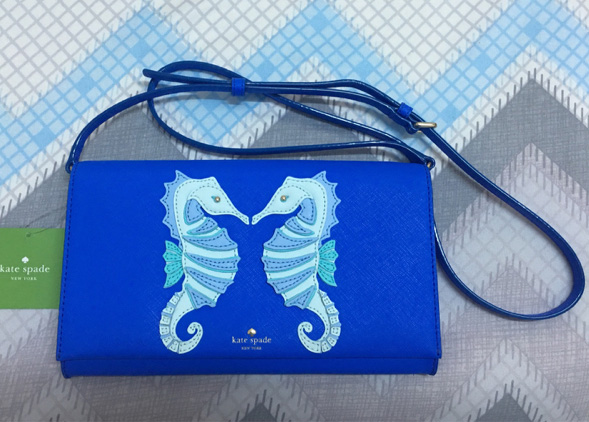 We never fail to find cute bags in Kate Spade. This sweet summer seahorse shoulder bag comes to us from betty_boop–what a great little bag! Also, don't miss ehmashoes' teeny-tiny Wellesley Mini Rachelle, along with a (very brief) list of what fits inside.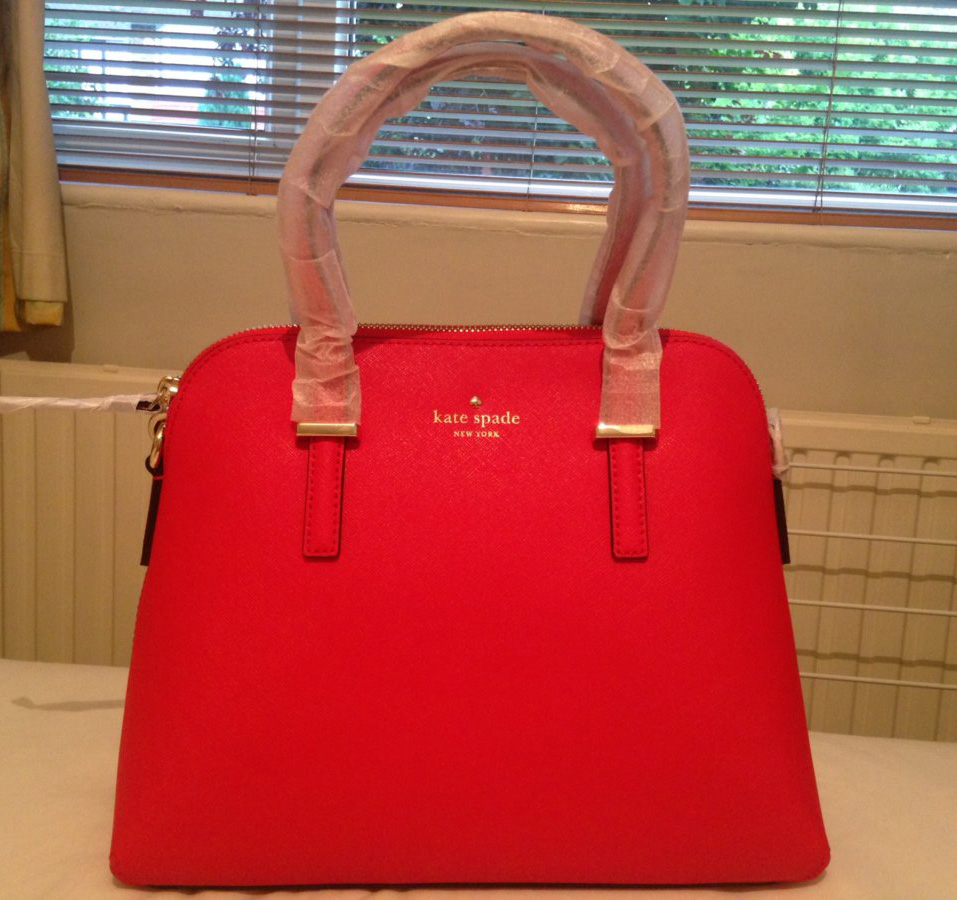 Freetofly also got a colorful Kate Spade bag this week: a brilliant Cedar Street Maise in a fun color called "cherry liqueur."  This delicious bag looks ready for fun.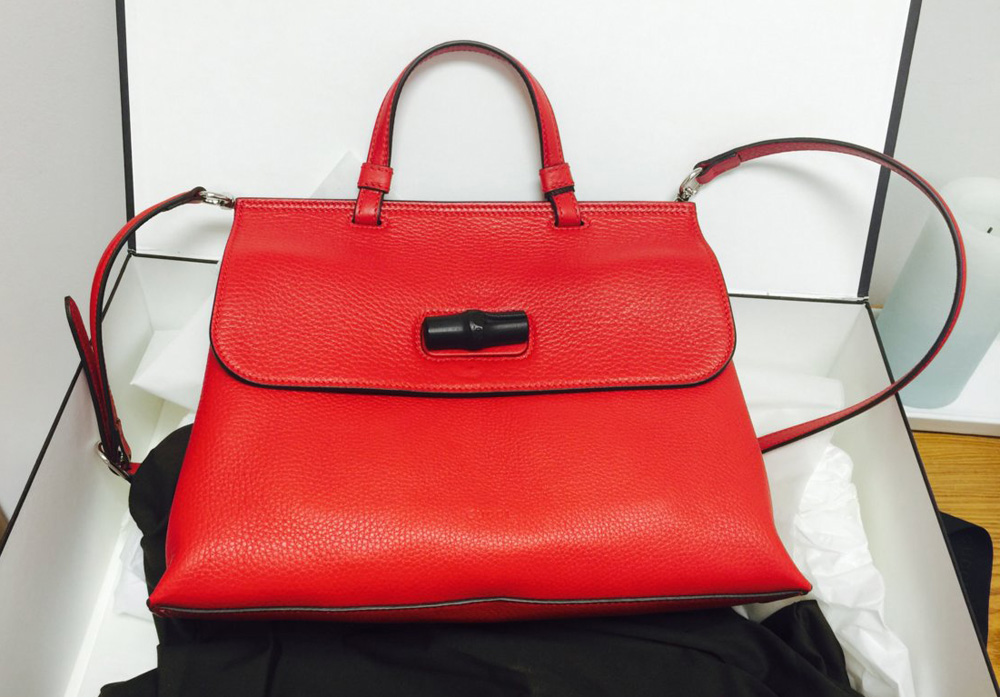 This week in Gucci, we found yet another magnificent red bag; this time the Bamboo Daily Bag stopped traffic when Breadnbrie shared her latest treasure. We absolutely love this understated, easy, stylish bag from Gucci and hope to see many more on the PurseForum. This thread has many more excellent photographs, including modeling shots, which will likely put this bag right on your wish list!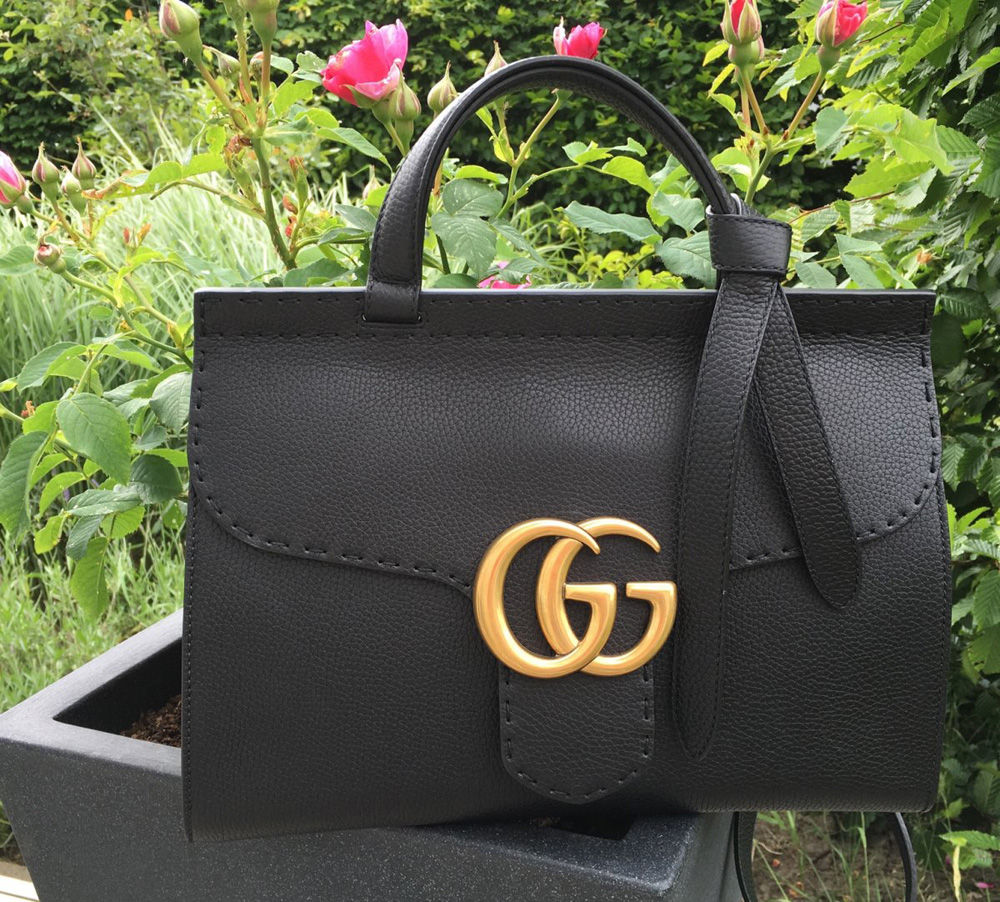 Littlehanoi scored this splendid Marmont on sale and wonders if it's a keeper–you can follow the conversation straight to the resolution of this dilemma right here. Our members, and even our fearless leader, got into the discussion and helped littlehanoi make the right decision.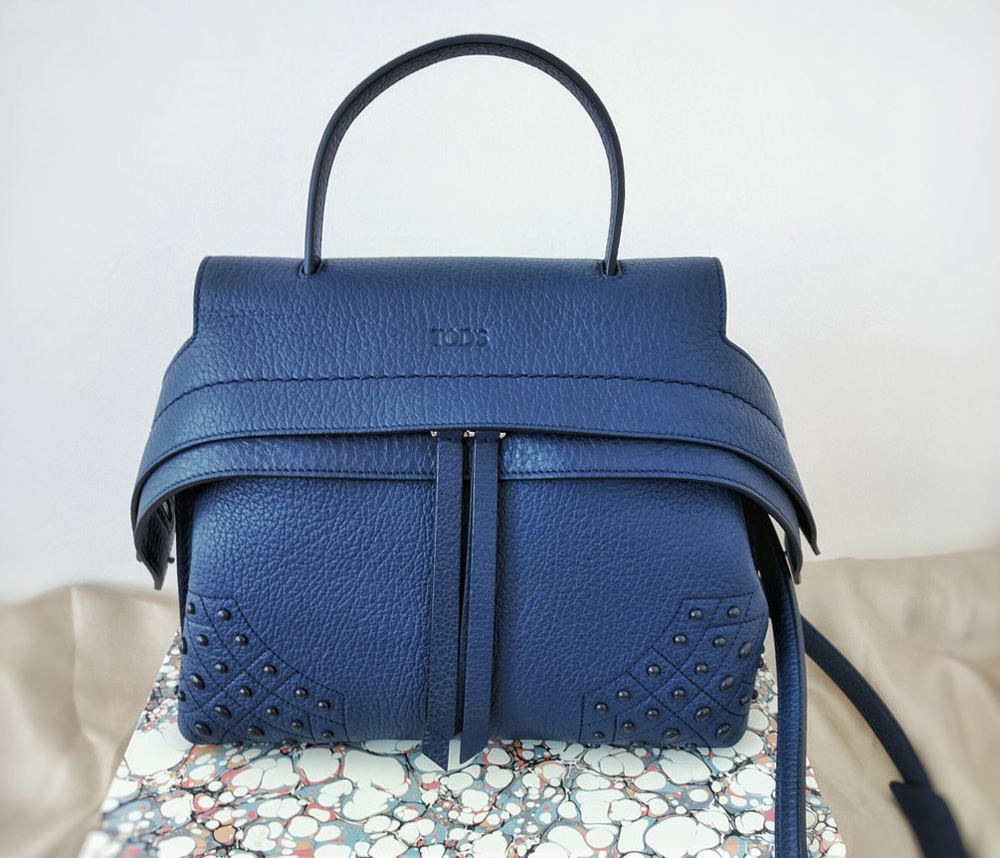 Here is a quick look at what we found in Tod's this week. Tod's is a fantastic brandand doesn't get the same attention as some of our other favorites, but it solidly and consistently turns out wonderful bags and shoes. We do love to check in from time to time, and this week we found this fantastic Mini Wave from nightshade, as well as another in raspberry from longtime member ozzysmom.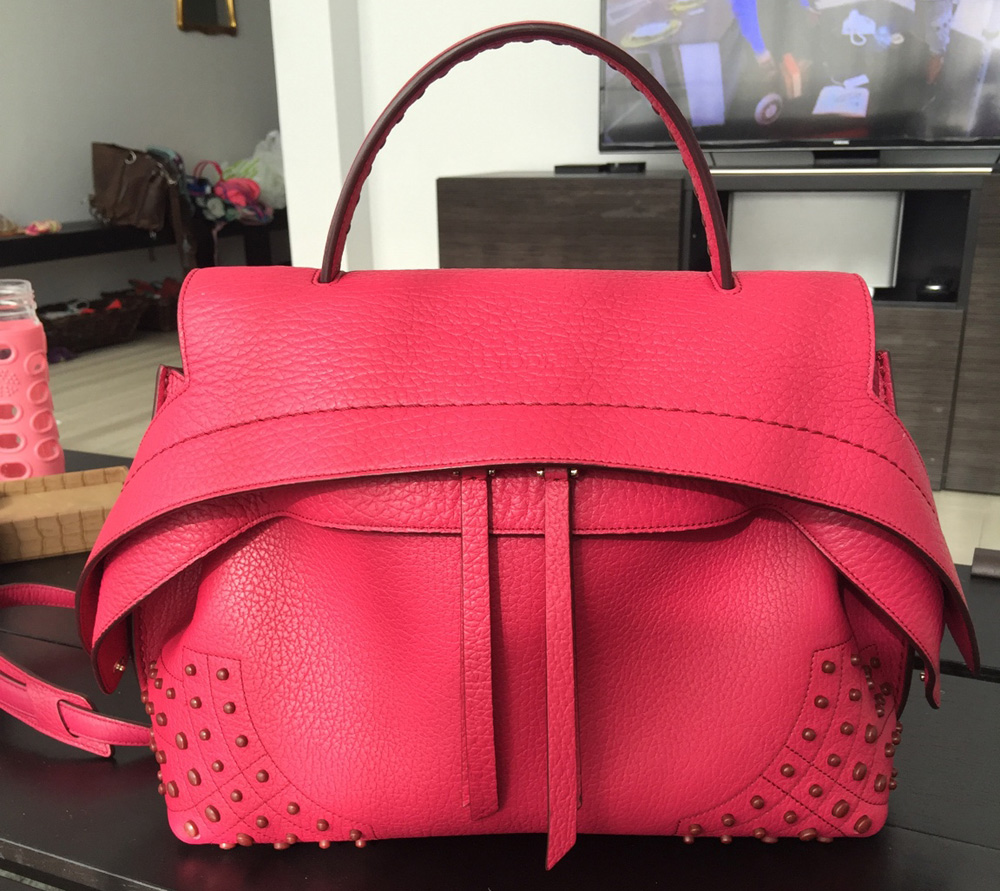 Ozzysmom also included some modeling snaps for us; you can find them right here. Another surprise from Tod's caught our eye when Jjumnunja posted her brand new loafers; check this thread for pictures and modeling shots. We hope you will enjoy discovering Tod's with us!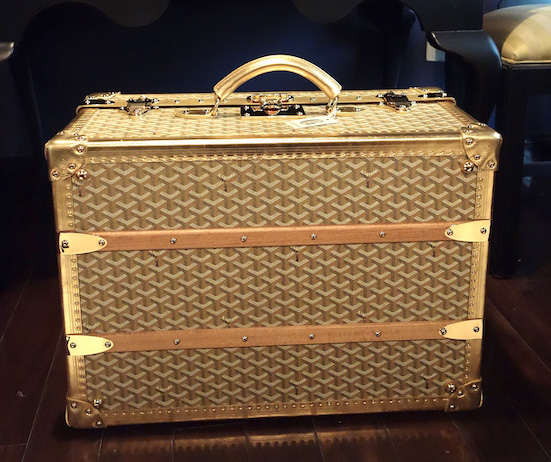 Ah, Goyard. Fans know this historic brand has its roots in luggage and is now enormously popular among handbag fans. But we love to see the trunks, whether they be weathered or brand spanking new, like this one from izzue528. We have an interesting thread comparing Louis Vuitton, Hermès, and Goyard that you might want to check out if you are wondering how these three titans in the luxury universe stack up for our members. By the way, Goyard fans will want to check out this thread, where clever alizhan switches up the handles on a couple of bags and solves not one, but two fashion dilemmas.
Thank you for joining us. We wish you a very happy August and a relaxing weekend and week ahead. See you right back here next Friday for more from the PurseForum!