Happy Happy Friday! Whether your week was excellent or awful, it's time bid it farewell and say hello to the weekend, which includes another edition of the PurseForum Roundup! Sorry we missed you last week, but we are happy to be back on track with plenty of beautiful bags and more.
---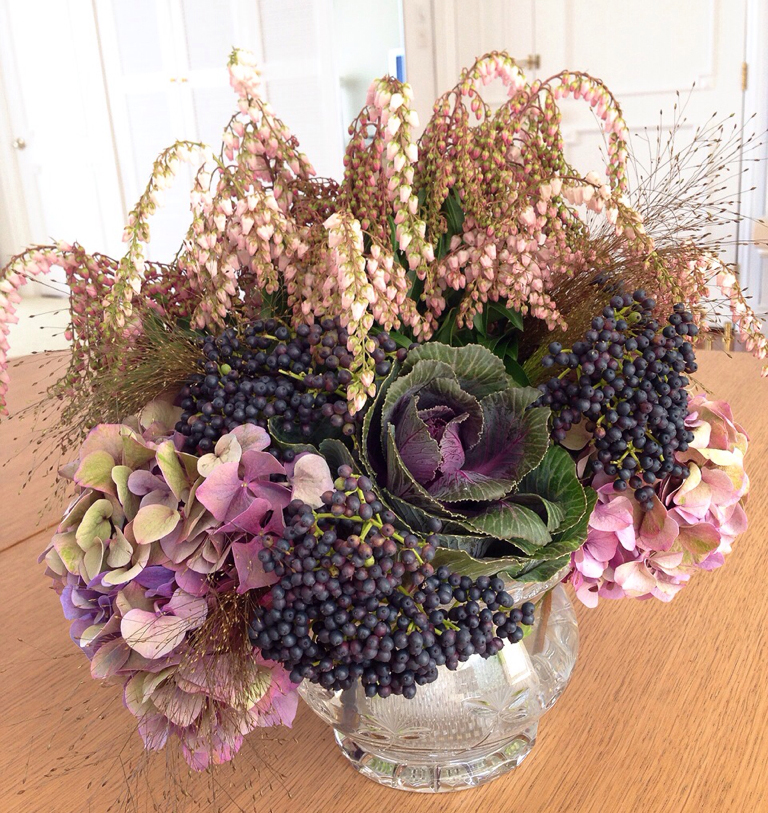 We made a couple of quick stops in the Playground and found some absolutely magnificent bouquets in Home and Garden's new Flower Arrangements thread, where our members show off their blossoming new floral skills. We could not believe how talented they all are, even though some are just beginning to stretch their wings at this hobby. Luv Birkin is among the newbies, and she put together the brilliant arrangement above. We also dropped into Up to the Minute, where discussions of all the major headlines (and some minor ones) are the order of the day.
---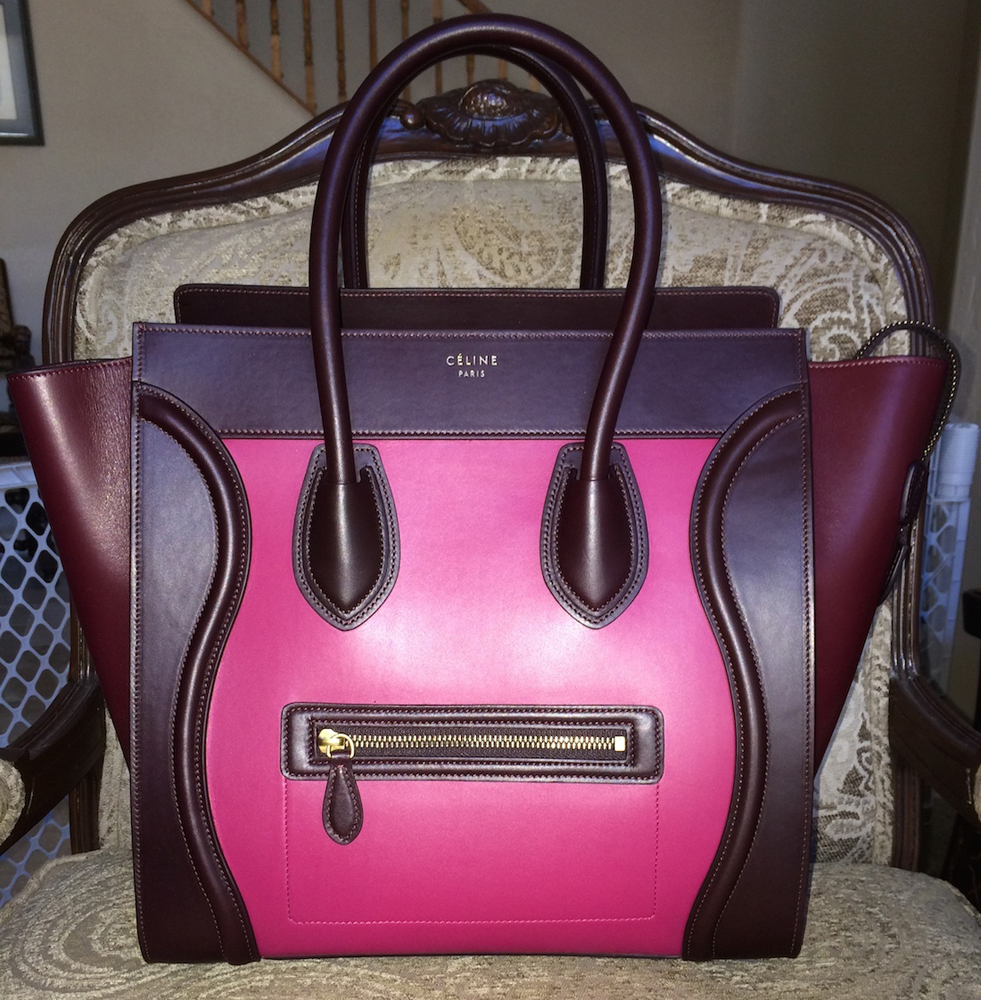 Speaking of flowers, how about this Céline Bicolor Luggage featuring luscious orchid?! PoisonIvy looks forward to using this bag in the fall, and we hope we will see some modeling shots when temperatures cool off a bit. Lyonexpat also selected from the purple range for her new Trapeze. 
Tanya1729 also got her her first Céline this week, and fans of the brand will enjoy this reveal for its clear pictures of the bag's scrumptious leather. Capucine picked up a pretty new Luggage as well; it's a classic combination with style for days, and Capucine is pleased as can be!
---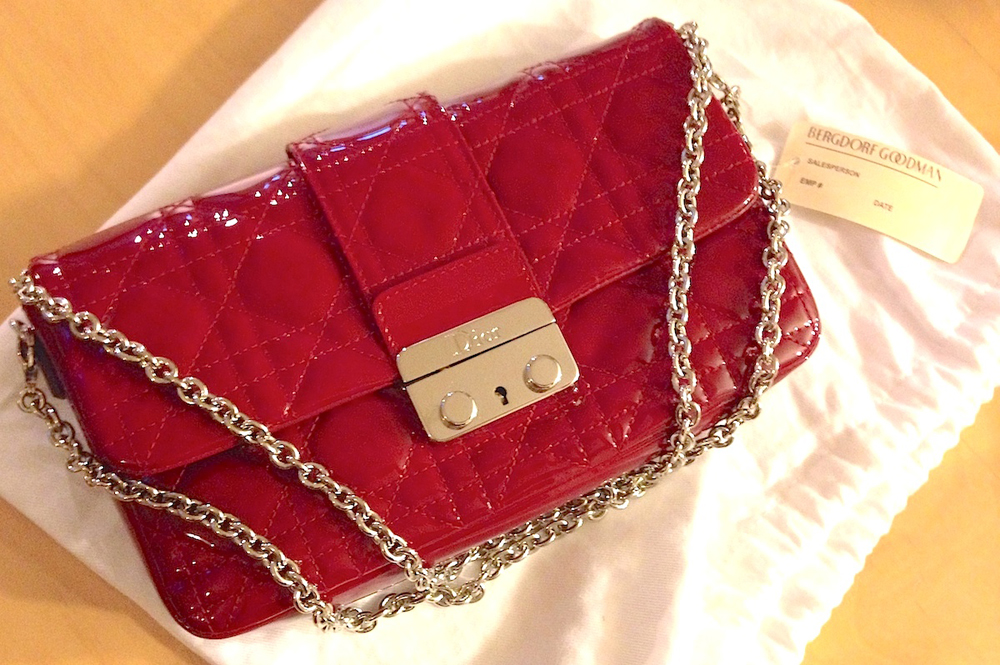 The PurseForum's Christian Dior fans seem to have a real knack for photographing their bags and accessories. This week we caught a look at the pretty and photogenic Promenade Pouch on a chain Roku picked up (at a steal of a deal). Roku's reveal comes with a spectacular family photo that will have you pondering your next small bag purchase!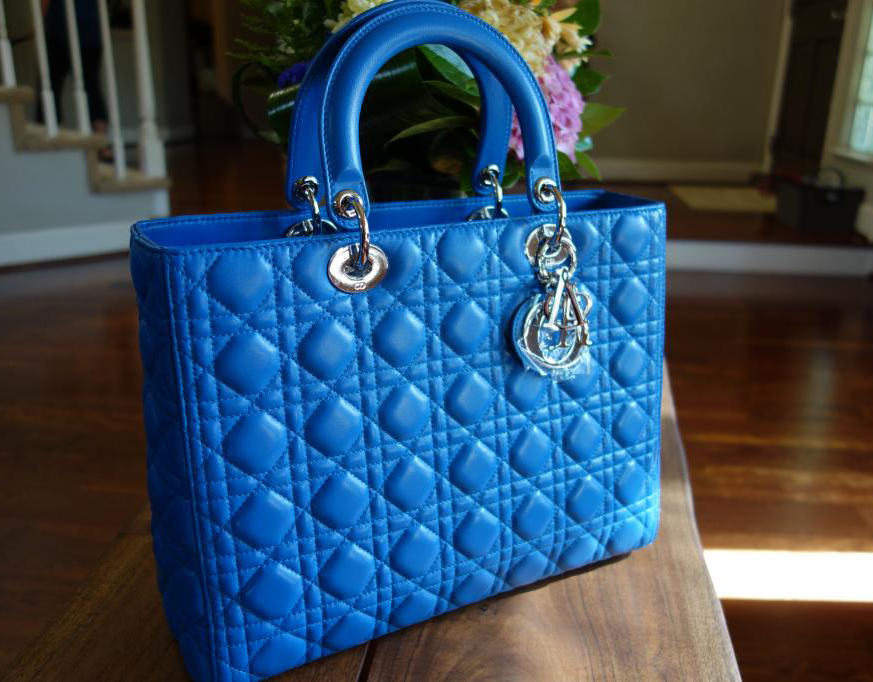 Also, what a fabulous Lady Dior! NancyFancy picked up this beauty and a Promenade Pouch right along with it. We can see why it was love at first sight, and you will definitely want to take a look at these two together.
---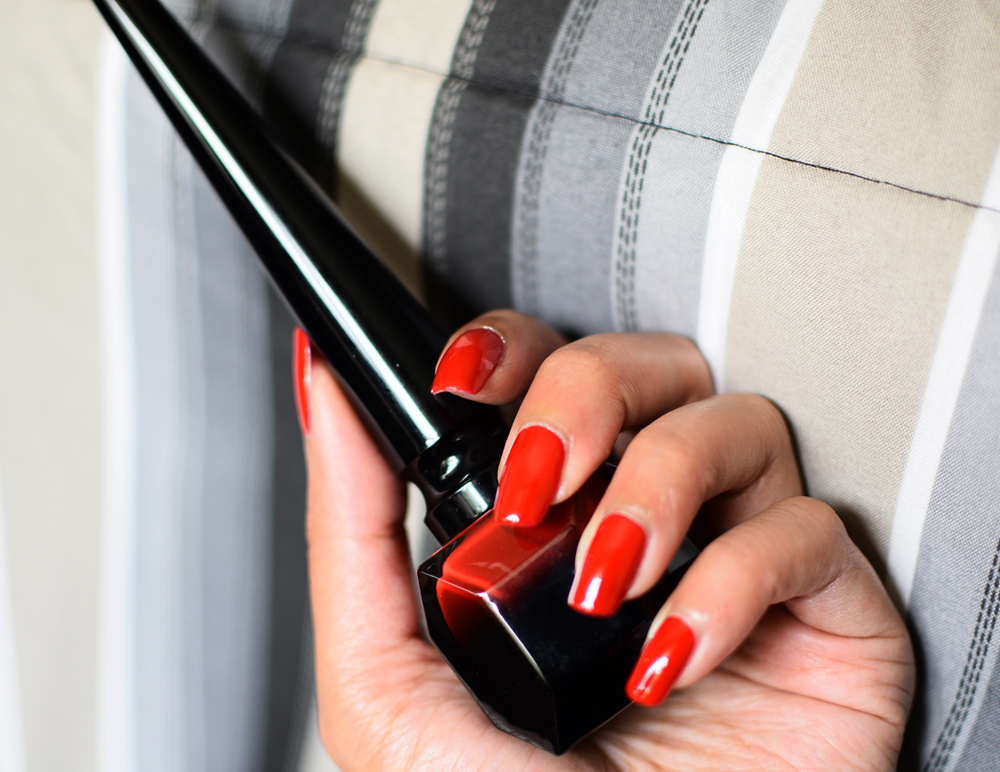 Is it as wonderful as it looks? Does it match? What do our members think of the new Christian Louboutin polish? This line has inarguably made quite an entrance, and of course our Christian Louboutin members wasted no time in taking the plunge. In her "Unboxing" thread, ichelle reviews this polish and shows us if it is indeed a perfect match to the famous red soles. I bet you can guess the results.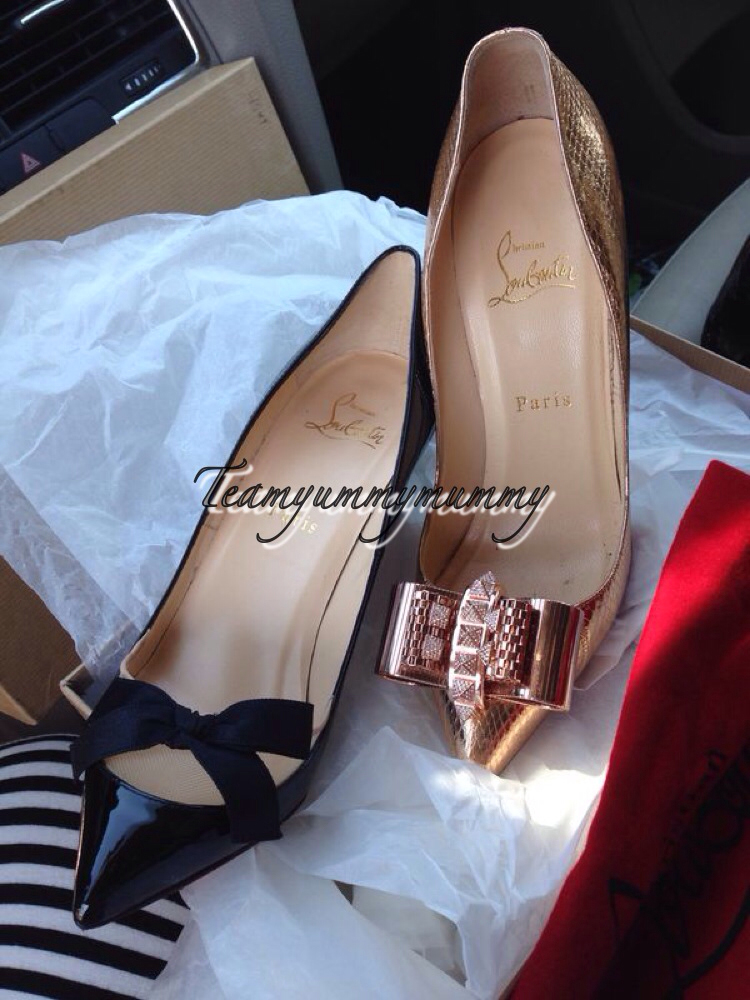 If you love reveals, you will love the Show Off your New Shoes thread, where Christian Louboutin fans pop in to unwrap their latest purchases. August has been busy, and when we dropped in, we found ChristChrist's new shoes and they are fabulous! Carya also picked up two pair of Loubies, this time in pink tones. Fans of fun mustn't miss these Geo multi pumps—saartje102 also includes some fun family photos, too!
---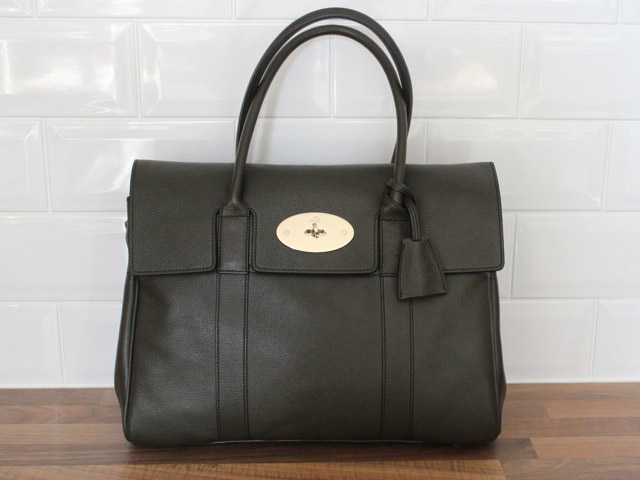 Mulberry fans and Roundup readers know we love to spend some time with the lovely ladies of Mulberry and their gorgeous bags. Snailpolish revealed her first Mulberry, and we love this classic, elegant, neutral color. Changingwoman also revealed first Mulberry – a chocolate ivy Bayswater – and took us on a delightful walk through the woods at the same time.
---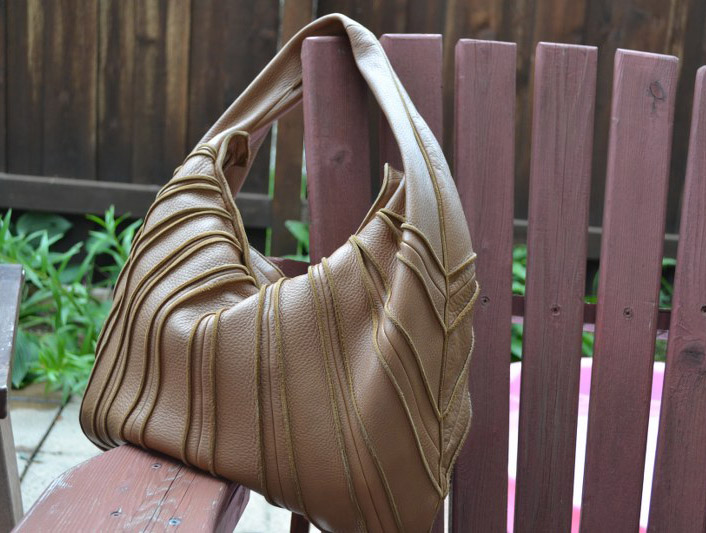 We always know that when indiaink reveals a bag in Bottega Veneta, it is going to be elegant and amazing. This Sunrise Veneta is very special indeed, and it's in incredible vintage condition. Khanji showed off her new bag, a must-see Veneta in rosa shock, and it's a bag that we very much hope to see in an action thread soon!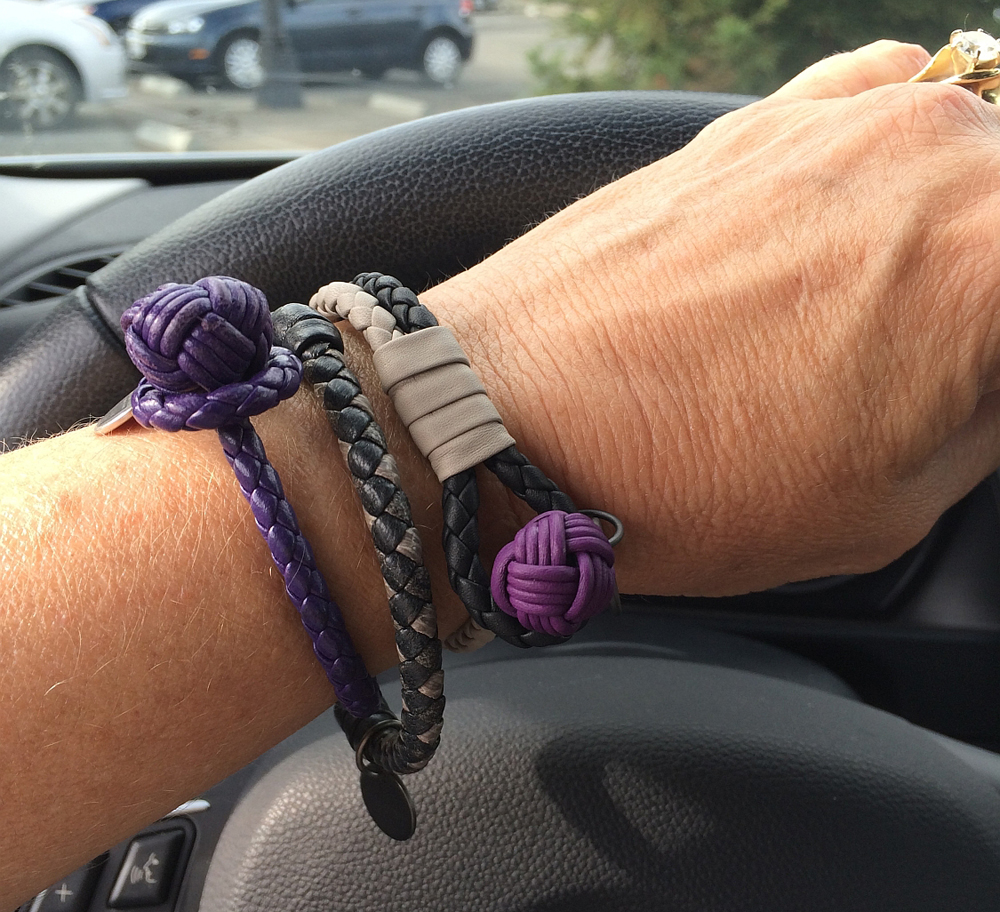 Normally we turn to the Jewelry Box for bracelet layering and stacking, but this week we found a great little stack in BV, courtesy of the lovely Mousse.
---
That does it for this week, Roundup readers! Thank you so much for spending a bit of your time with us each week. We hope you have a terrific weekend and week a head, and we look forward to seeing you right back here soon!