Hello everyone, I hope you all have been as happy and healthy as possible in these tough times. This week we have some amazing bags whether your preference is cool and chill or fiery hot, we've got something great in store for you this week. To all the new readers out there, we're so happy you're here. This post is a roundup made from a curated selection of photos by our tPF members of their very own bags that we found while reading through all the forums on tPF.
If you aren't already a member, this is a great time to join and connect with people who are just as passionate about bags as you. There we discuss everything from the latest bags from all your favorite brands big and small, to trends and fads we love and hate! So with all of that being said let's get into it.
We're starting off with a stunner! This lovely Lady was shared by our member Gigi_90 in the "Lady Dior clubhouse" thread.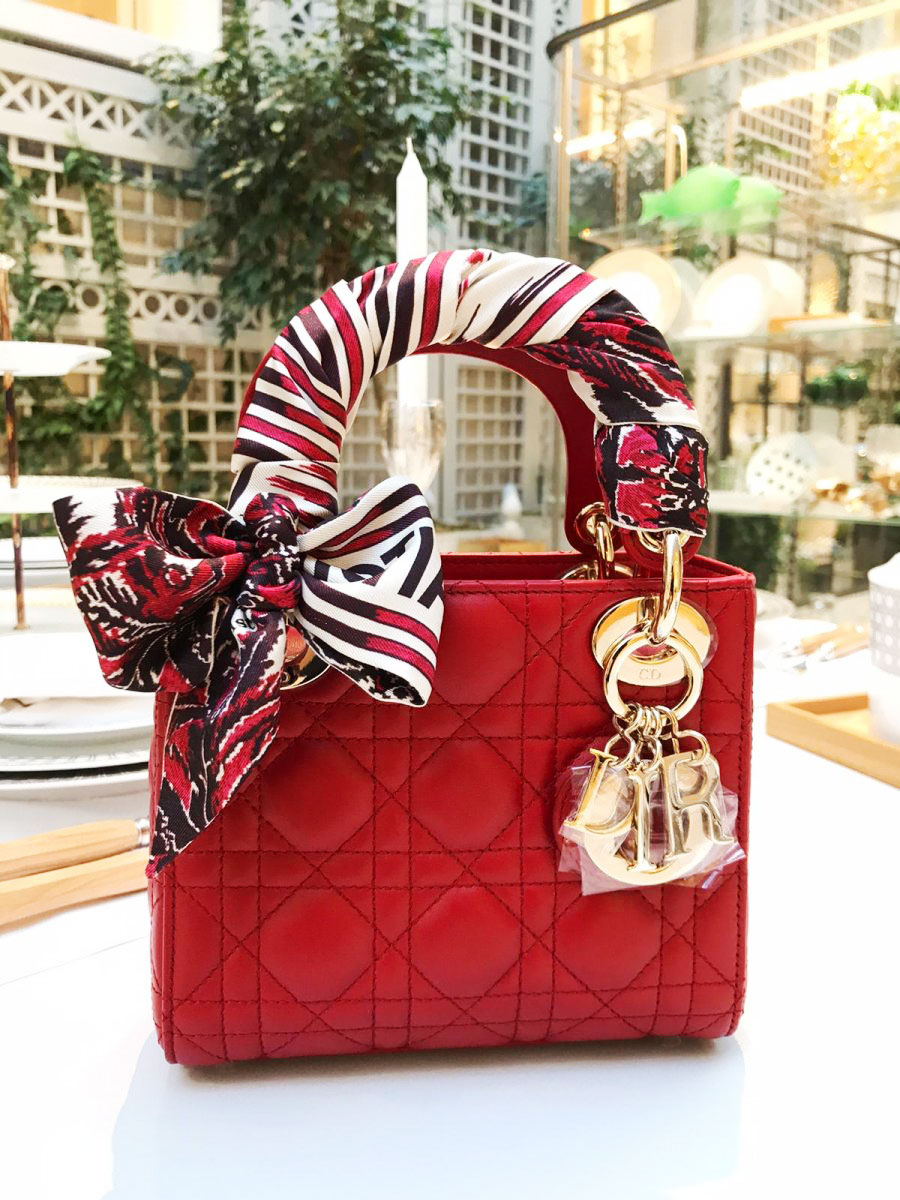 Our member undercoverLuxury shared this WOC beauty in the "Please post your *BLUE* Chanel items here!" reference thread. Reference threads are some of my favorites to go through, I love seeing all the colors and styles of bags over time.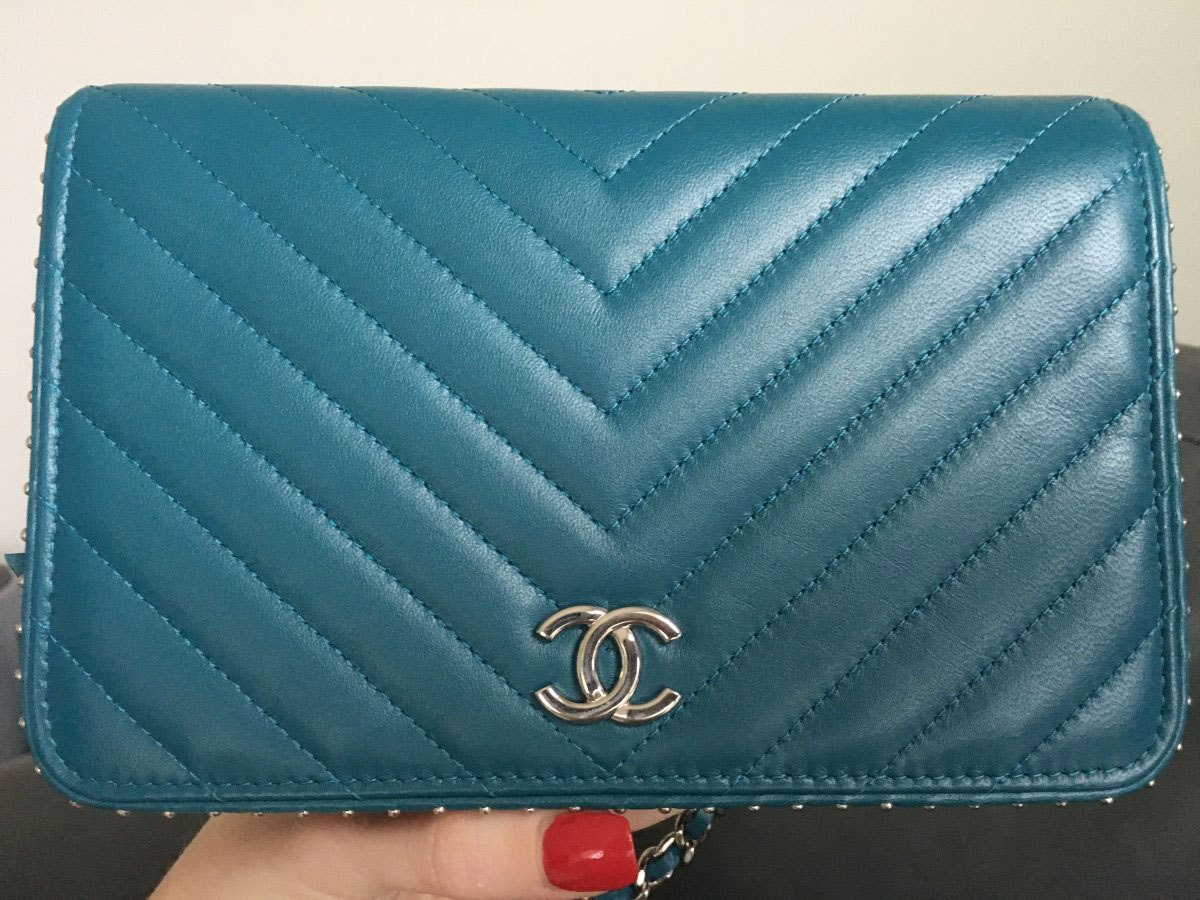 It's double the trouble in this pic shot by our member nikka007 in the "just got offered Constance 24 …. WOW WOW WOW" thread. I love these colors especially that Vert Bosphore Constance!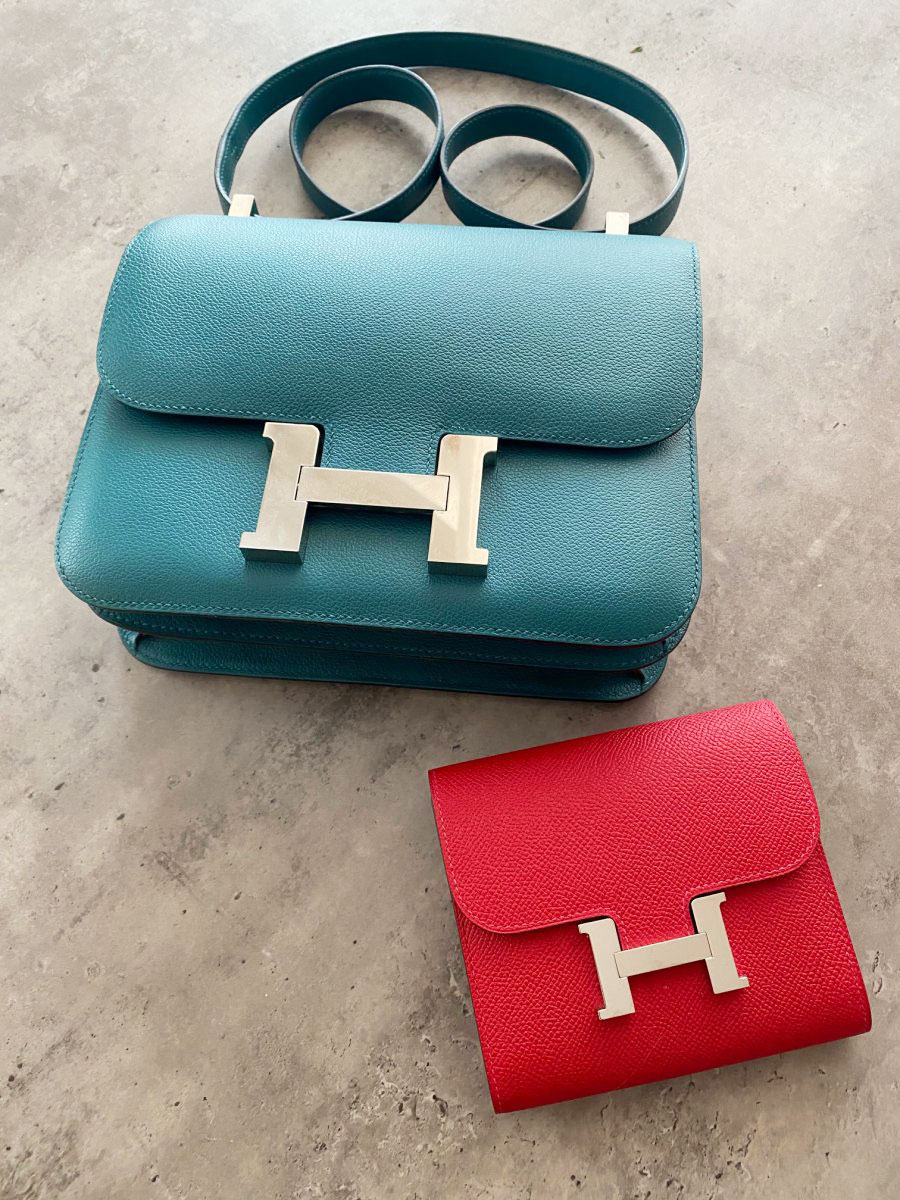 Here we have this Sac Marin BB shared by our member 23adeline in the "Pics of your Louis Vuitton in action" thread.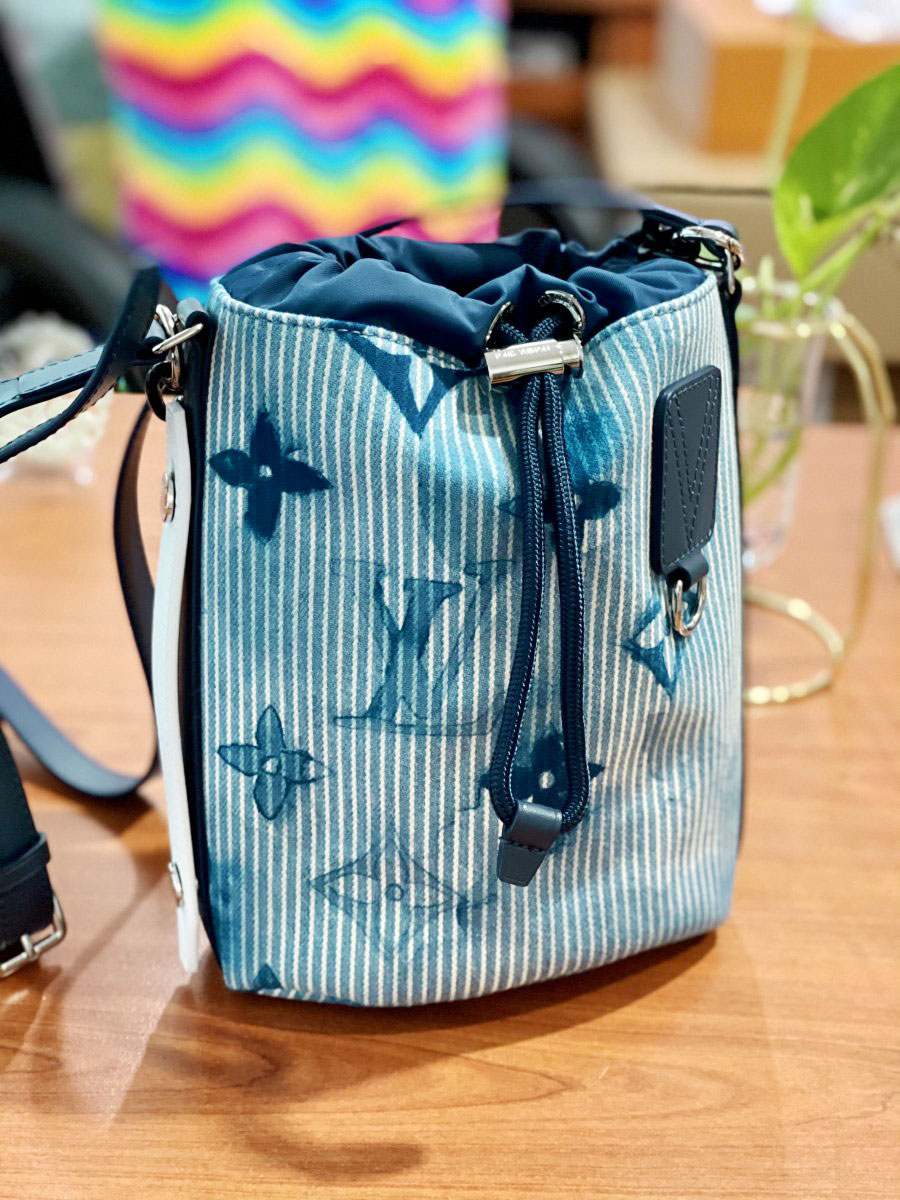 Up next is this lovely red Marmont shared by our member BagLadyT in the "GG Marmont Bag Club" thread.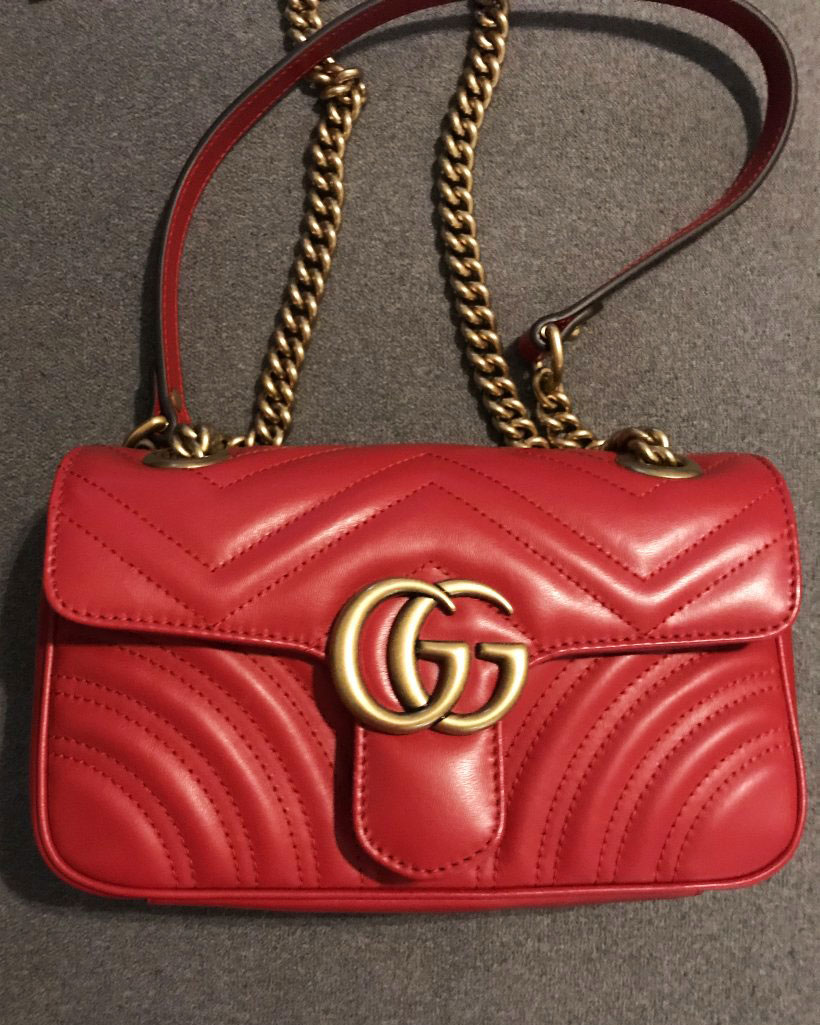 Last, but not least, is the beautiful clutch shared by our member Rocat in the "Official MOYNAT Thread". This is such a lovely and understated design.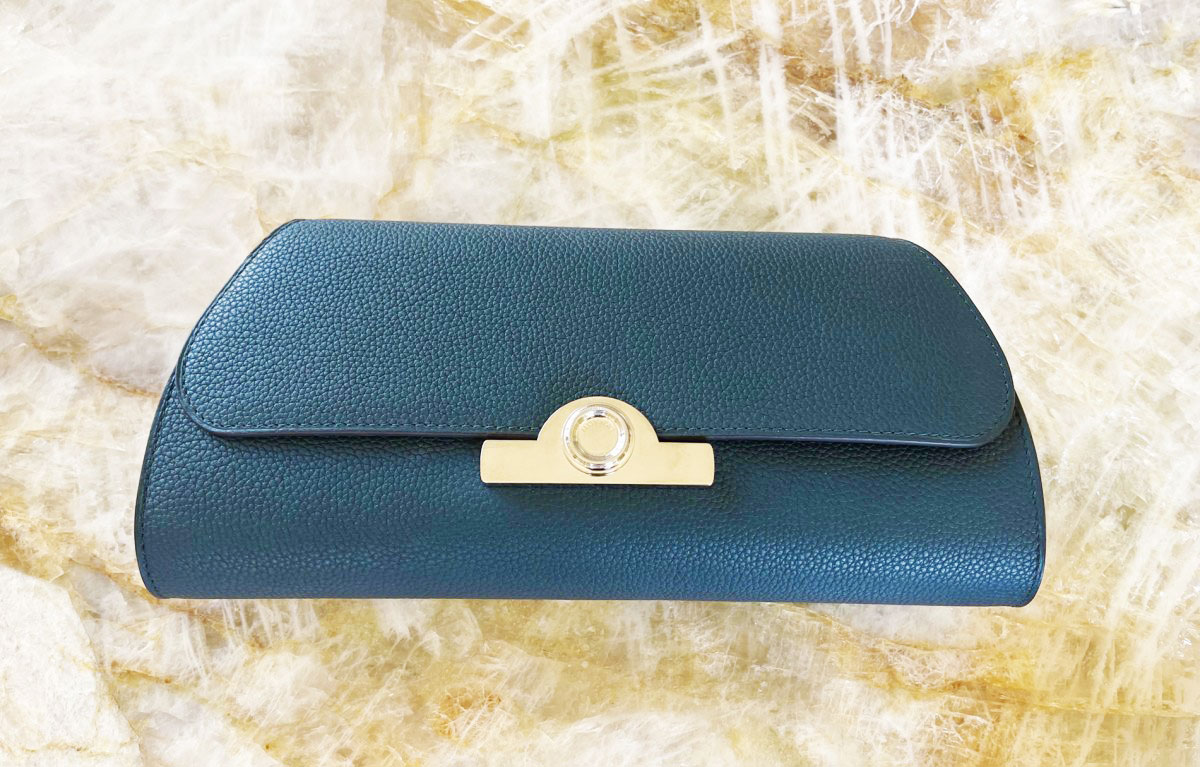 Are you thinking of ways to protect your bag investments? Well the good news is we have a thread all about it! In the "Handbag insurance ?" thread, members discuss their policies and whether or not they think it's worth it. Also, we always get questions about care and maintainence, especially conditioning your leather. Thankfully we have a thread for that too! The "how often do you condition your bags?" thread has responses from a bunch of our members with their advice and experiences.