Hello all! I hope everyone is hanging in ok and staying home and safe. I know a lot of you are hunkered down too, and probably finding it hard to focus on your daily tasks. Currently, I'm dramatically singing along to The Smiths "I Know It's Over", while typing this up to try to stay on track. Somehow that helps, and I'm sure the neighbors really appreciate it. But coping mechanism's aside, I'm here today to try and provide you with some temporary relief: another tPF round up. For those of you who are new, these roundups feature pictures posted to threads in the PurseForum by our very own members.
Today I decided to start at Bottega Veneta and discovered that they have started a "BV at home" thread! Not only do I love this bag but also I love this "Home Happy Hour" that our member Nibb shared.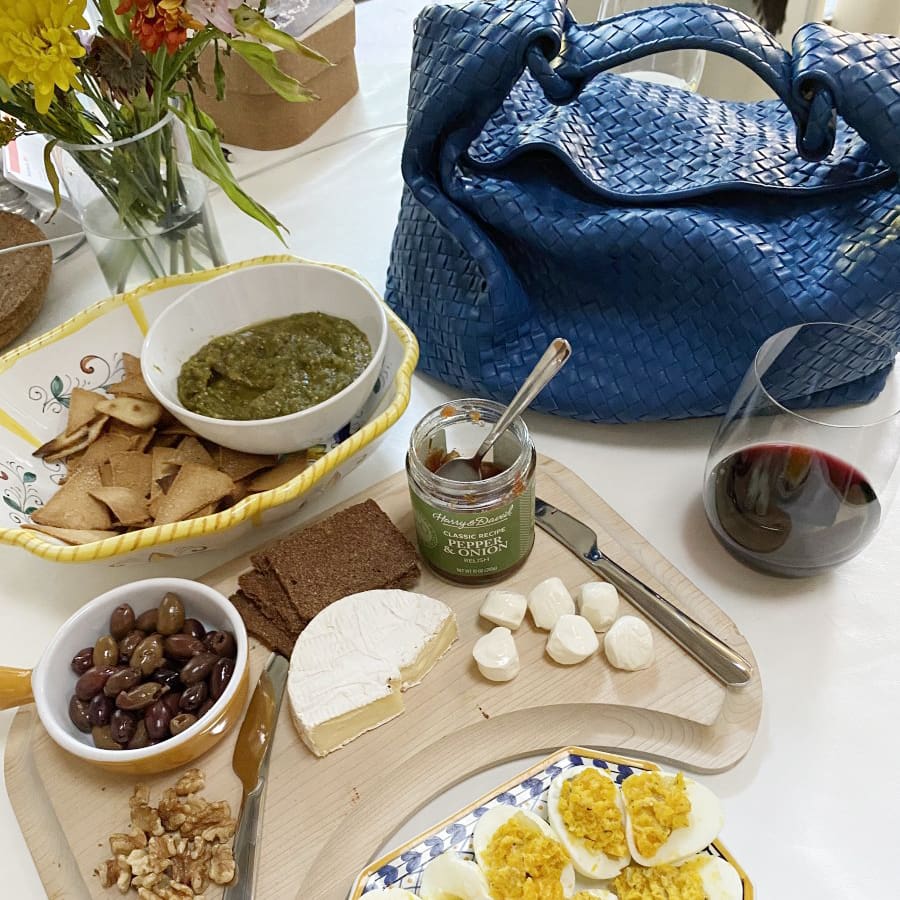 Next I stopped in Louis Vuitton and came across the "How do You Dress up Your Pochette Metis" thread where I fell in love with member AndreaM99's combo! Loving the retro vibes of this set!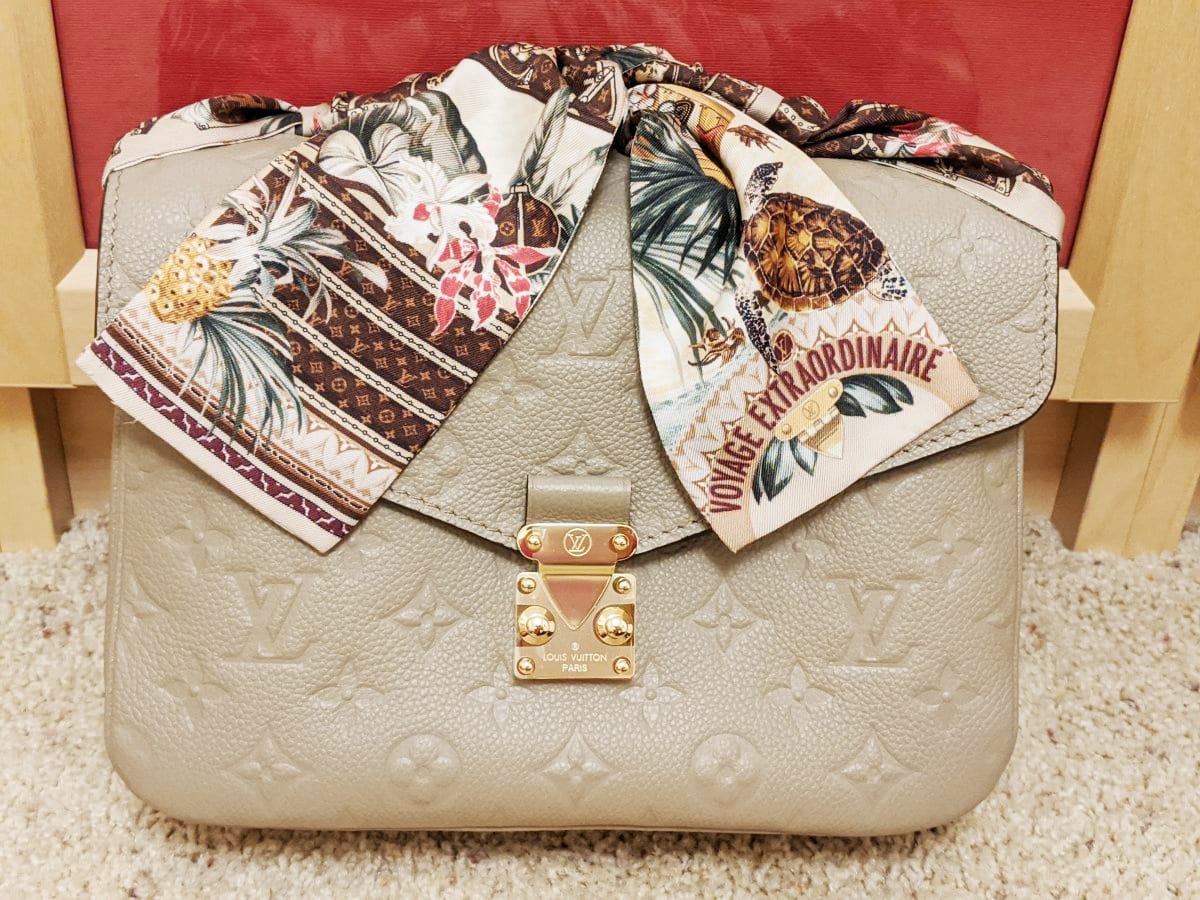 Speaking of retro, how great is the Constance and scarf pairing that our member JA_UK posted in the "Hermes bags ~ Perfect Match ~ Hermes Scarves/Shawls" thread. With this super 70's palette you can pretty much make your own sunshine.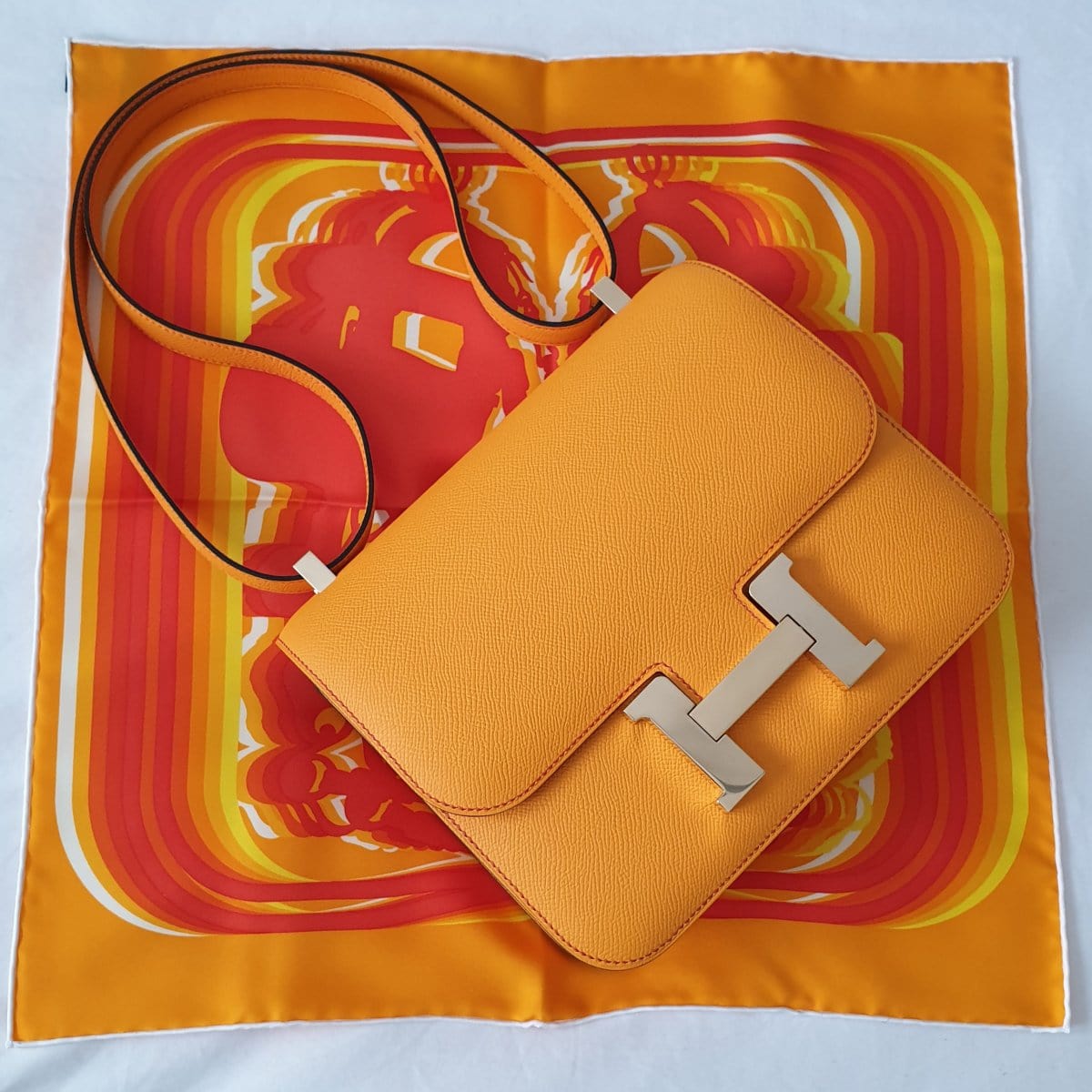 Ok, humor me with one more ride on the retro wave because member Vintagegucciguy posted some pieces from his collection in the "Gucci Vintage Information" thread and they left me screaming! Here was one of my favorites: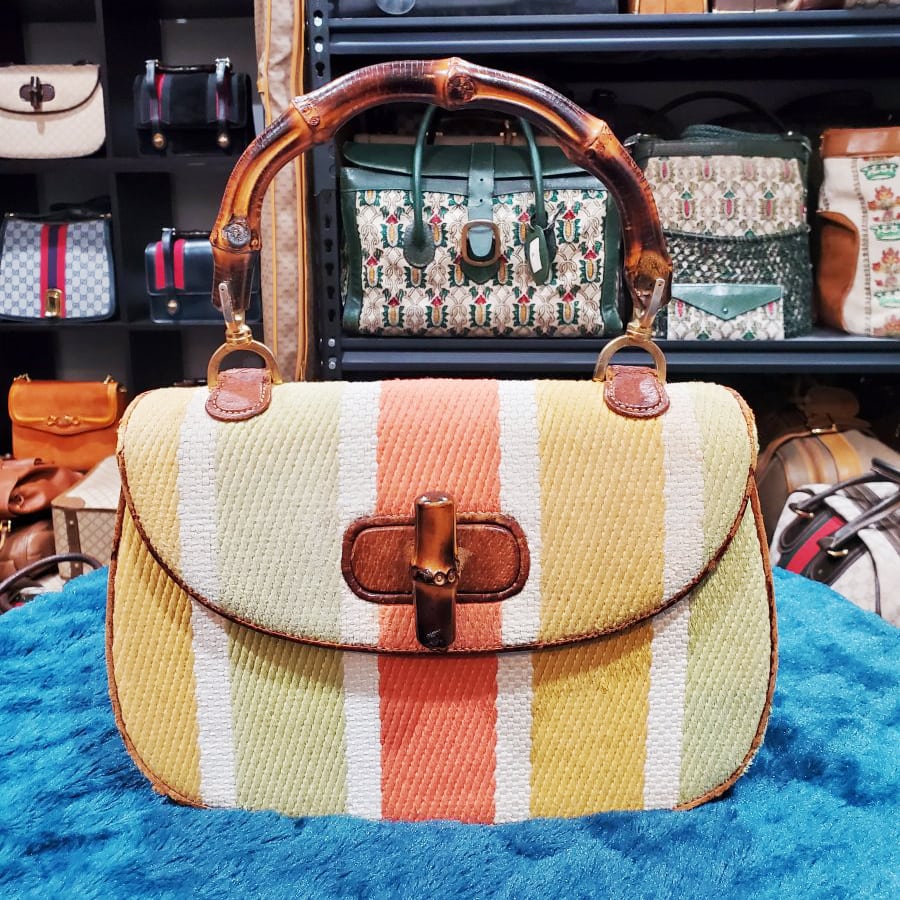 Feeling blue? I was until I saw chicgirl616 baby flap in the "Photos of your Chanels in action…" thread. Love this little blue babe!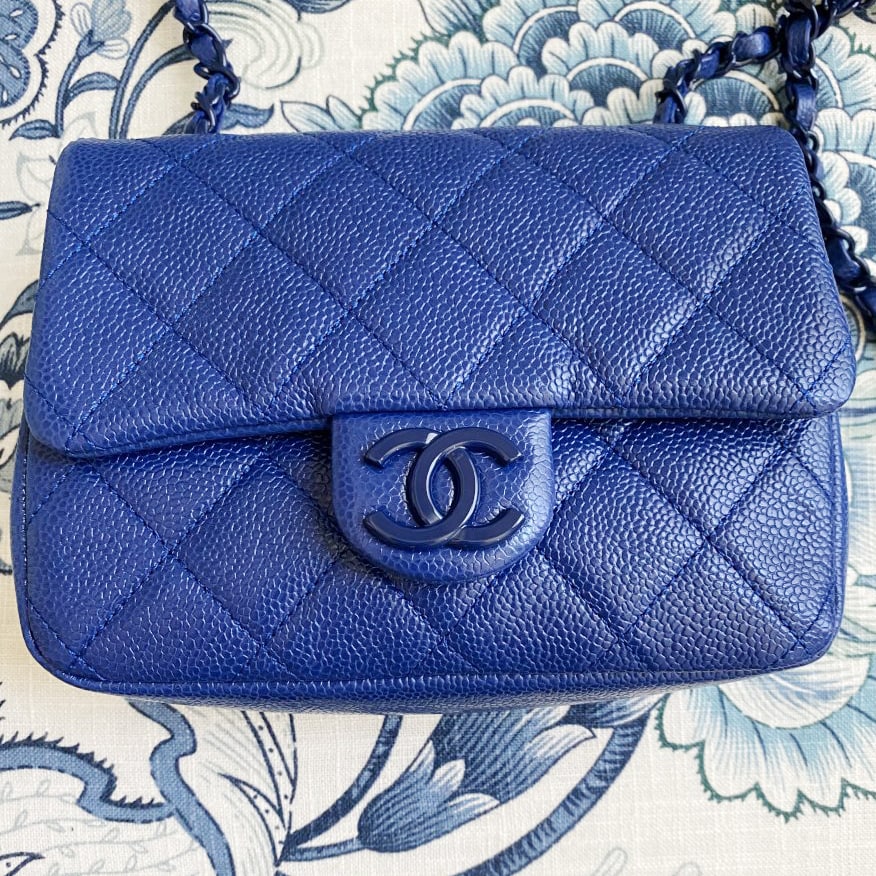 Last but not least member Cilifene served us this awesome combo in the "Come join the 50-ish-plus Club". Love how the Docs edged up this Chanel Classic Flap, giving us some serious style goals.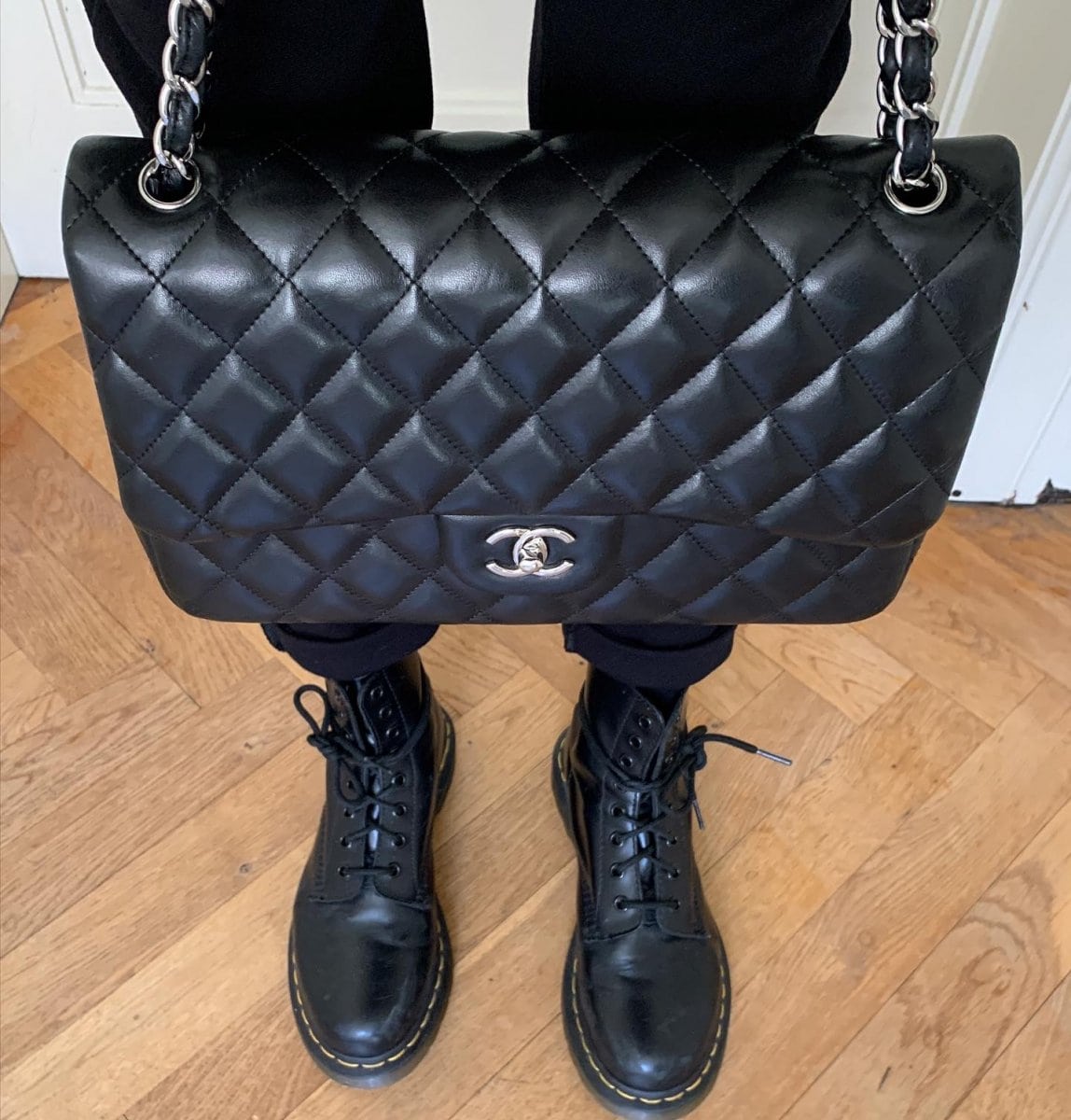 Megs started an entire subforum titled Sheltering in Place where you can find a thread on people chatting about COVID-19, small businesses to help, other tPFers favorite threads, and more.
Thats a wrap for this week but if you're still in need of a distraction we got some fun threads for you including "Need a distraction? How about a fashion show?" and this gem "If you could eat anything right now what would it be?". We also have a personal favorite, " our pets in the time of coronavirus " thread. Stay Safe everyone!