Happy Friday! For those who celebrate Christmas, it is (unbelievably) just a few short days away! We hope you have enjoyed our many holiday shopping posts on PurseBlog this week. Over in the PurseForum, our members are shopping away and sharing reveals at fast clip. We took some time out from our own shopping to pay a visit to the Jewelry Box, took in some secondhand bargains, and enjoyed some beautiful Christmas trees.
---
We paid a visit to the Secondhand Bargains thread to see how our savviest shoppers are doing this holiday season. Authenticplease did quite well this week and picked up a lovely violin for her daughter! This thread is one of our favorites – as Roundup Readers know – because where else can you find amazing bargains like this piece from Zac Posen, a vintage Fiestaware sugarbowl with a happy surprise, gorgeous Chloe boots and so much more! Be sure to check out the Nordstrom Rack and TJMaxx and Marshall's threads for more great bargains, too.
---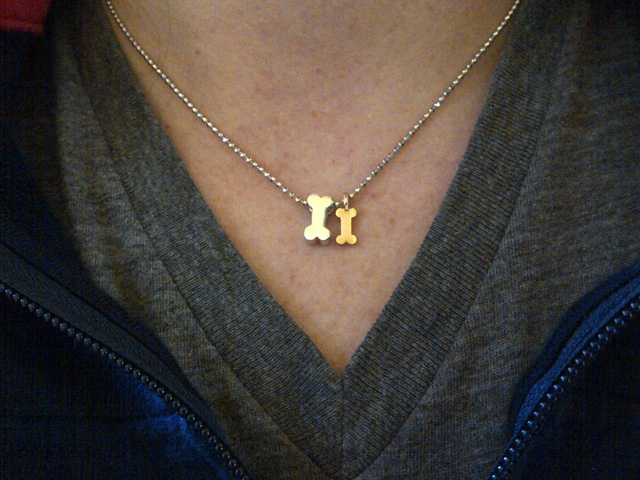 In the Jewelry Box, we are looking forward to seeing more contributions in the Symbolic Jewelry thread, whether the evil eye, Celtic cross, or these charming bangles from Trinidad that slowlikehoney shared with us. We also found a lovely and touching thread from darkangel07760, who found a perfect way to honor two very special friends. Oh, and be sure to visit the Insane Wish List thread for some seriously amazing bling. December has been a busy month on the love front, so we took a moment to see the new engagement rings in the Engagement Rings Thread, which was a truly delightful stop on our romp through the PurseForum. Jewelry lovers will find plenty to see in the Jewelry Box, from reveals to informative reference threads!
---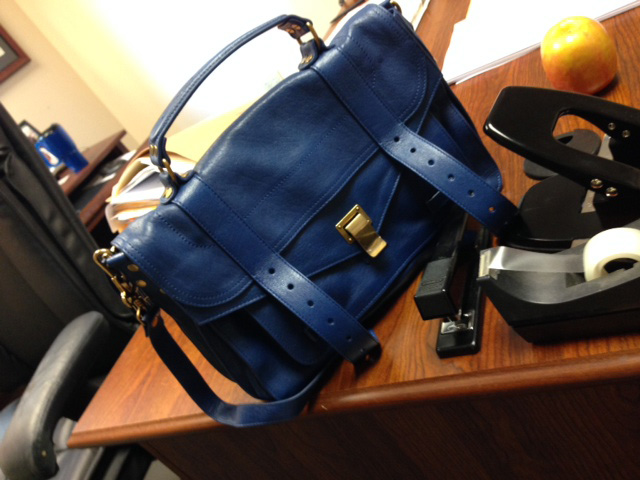 Lots of reveals made the first page of Proenza Schouler this week, including this spectacular PS1 in Peacock from CourtneyMc22. Vincent ko purchased his very first Proenza Schouler bag this week, and this pony hair classic looks to be a perfect fit! We found plenty of stylish gentlemen sporting their PS bags in the Boys Thread, so if you are a looking for the perfect man bag for yourself or for a man in your life, drop in here. We also found an absolutely fabulous triple reveal from k5ml3k, who jumped into the brand in fine style with three colorful PS1s. By the way, if you haven't discovered the newest PS1, be sure to stop by this thread dedicated to this new, fun little bag.
---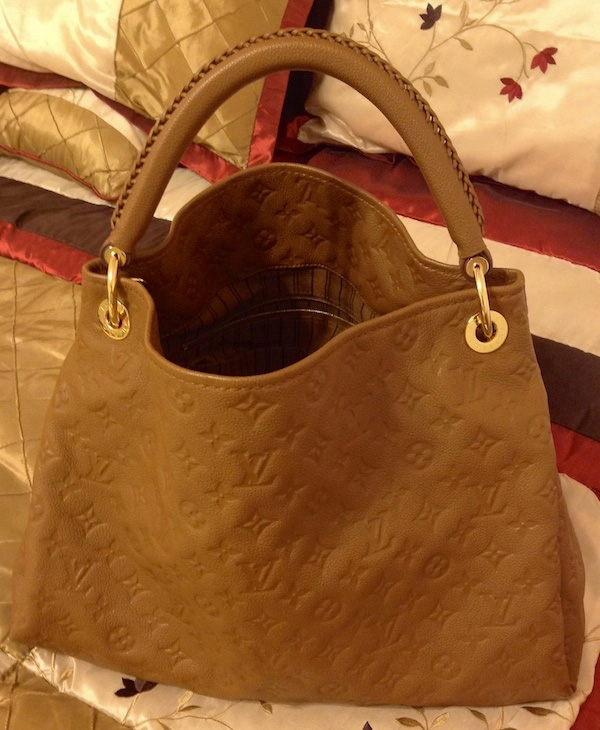 We certainly found lots to see this week in Louis Vuitton, one of our busiest subforums. MDNA celebrated her birthday with this luscious bag, and cyndyinphylly's cheerful birthday key case arrived just in time for her special day, too! Have you seen the new Spirit Nano bracelet? FacundaRhose sure has, and shared hers with us here. We love this accessory! This shimmering Rossmore Noir wallet from MrSchmidtsWife is the perfect holiday accessory, as is MommieLovesLV's new bag.
There are plenty of reveals in the December purchases thread, which is brimming with bags and accessories. Right at press time, we found a stunning addition to klatt's collection. Be sure to make Louis Vuitton your fashion destination this weekend!
---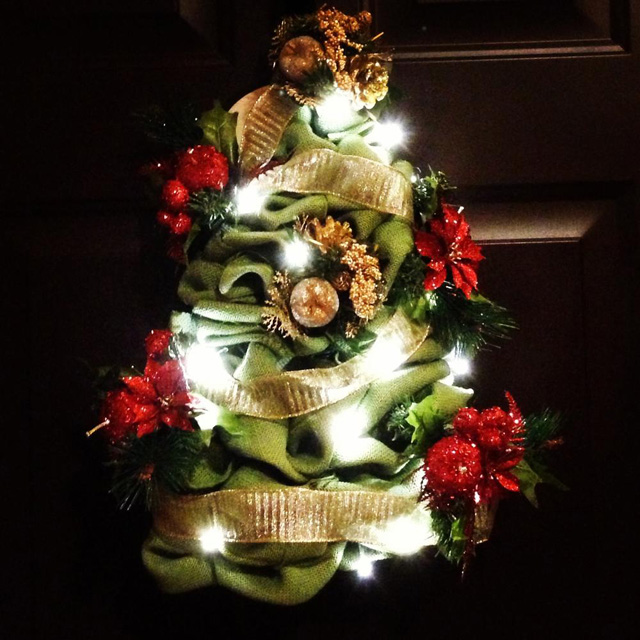 We ended our Roundup with another visit to the PurseForum Christmas Tree thread. We were especially enchanted with jinsun's homemade tree. We love this thread – a peek into the living rooms of our members is always fun, particularly during the special occasions of life. In The Kitchen, we are learning about some of the Christmas dinners our members are planning, and hope to see more menus in the coming days, and we may add one of our own, namely this Cranberry Christmas Cake recipe, too!
We wish all of our members a joyous holiday season ahead, and a very Merry Christmas to all who will be opening presents under their trees next week.
P.S. Please consider supporting our small, bag-loving team by clicking our links before shopping or checking out at your favorite online retailers like Amazon, Neiman Marcus, Nordstrom, or any of the listed partners on our shop page. We truly appreciate your support!