Hello, it's Friday! We customarily celebrate the close of the week with a roundup of the week's happenings on the PurseForum. We unfortunately missed last week, so we have some catching up to do. Without further delay, we are off to Louis Vuitton, Bottega Veneta and so much more, including some jewelry spots.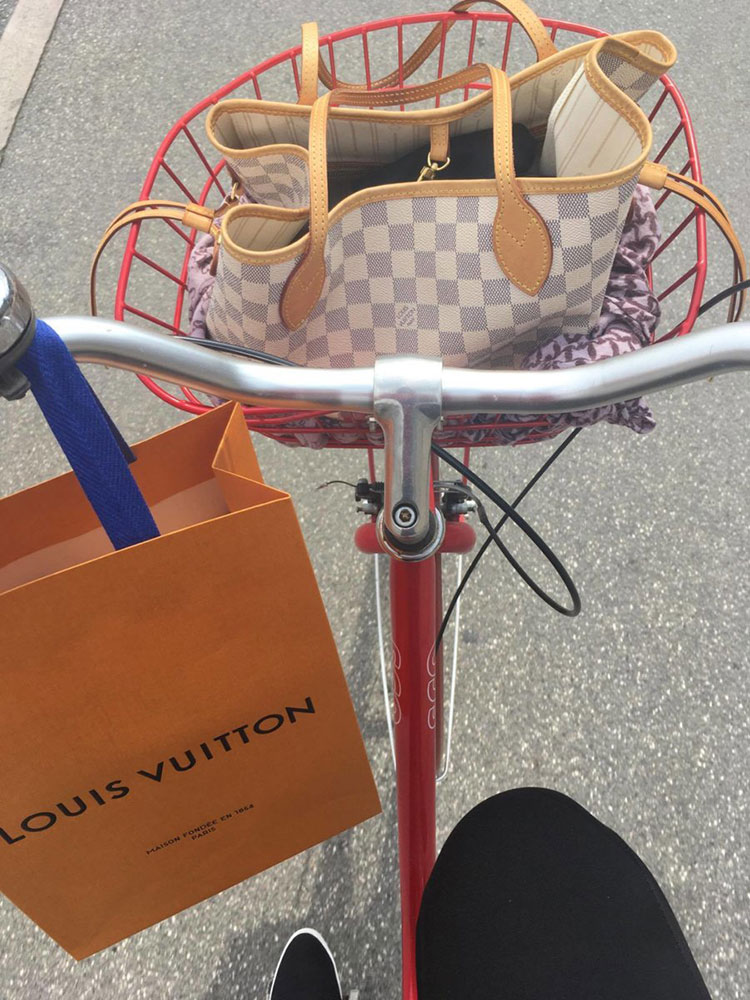 We love to visit the "your bag in action" threads, and this week in Louis Vuitton, Maria Isabella really brought the action, quite literally. Biking home from the boutique with her new purchase and her trusty Neverfull made for a great shot.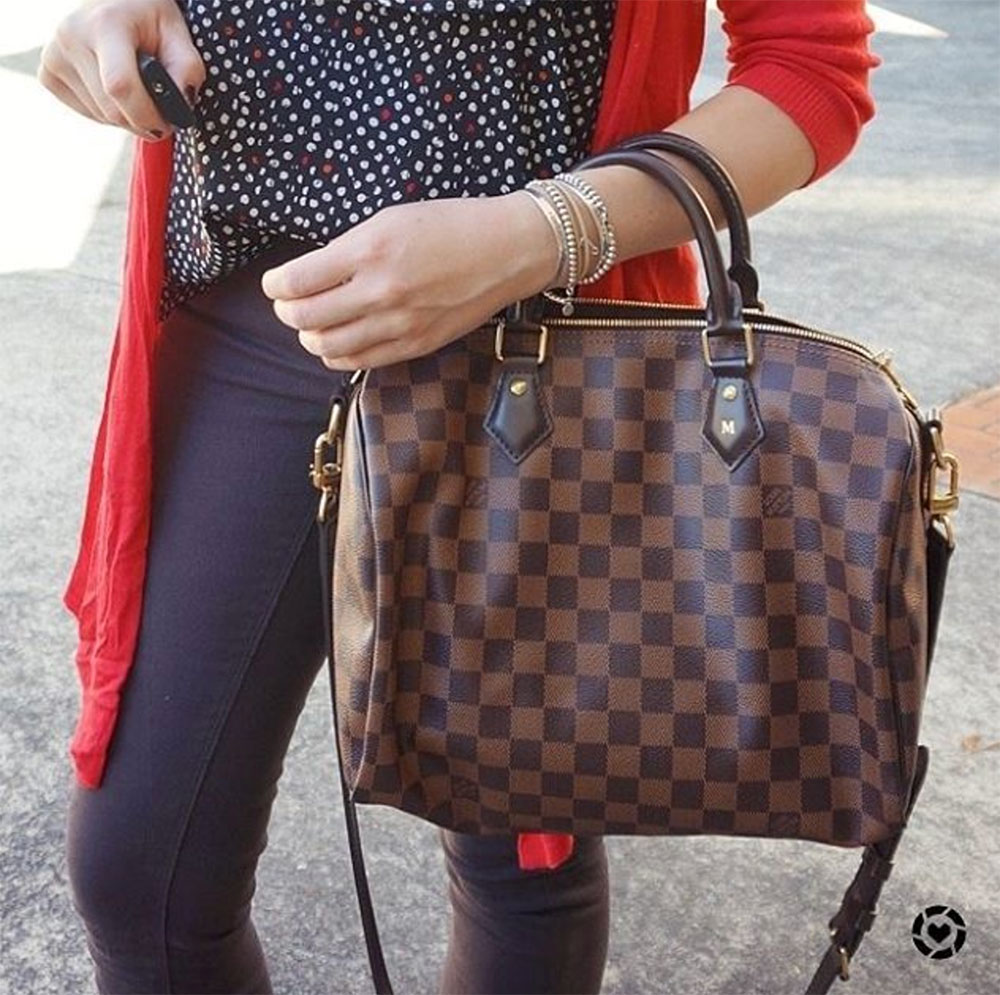 We also loved the look of qwerty234's Speedy Bandouliere 30 out and about. Qwerty reports that this is a super mom bag, too. You will always find a variety of bags and styles in our action threads, along with plenty of inspiration on styling or planning a purchase. These threads appear in most of our designer subforums; we hope you'll check them out and maybe post your own action shots.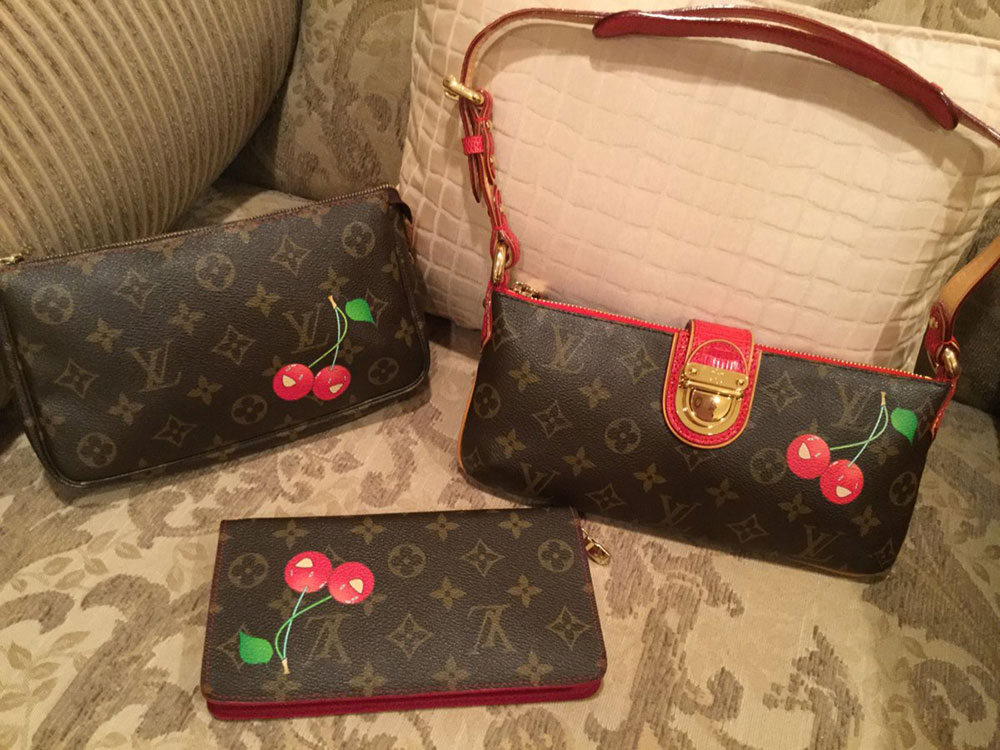 CPA scored big in the pre-loved Louis Vuitton game and expanded her Cerise family, a line that has always been a favorite with our members.
Also in LV, as we do throughout the PurseForum, members share the good, the bad and the ugly. This week in Louis Vuitton, candac3mari3 shares her repair story, and it is not pretty. A luxury bag purchase is not a trifle, and we all expect good customer service when things go wrong. Our members are weighing in on this in this interesting thread.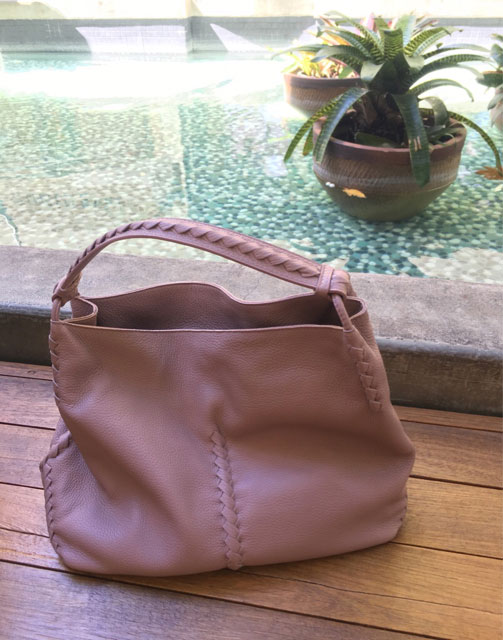 In Bottega Veneta, we spotted tenKrat's Mother's Day present and fell a little bit in love. This medium Cervo Loop is perfect for summer, pictured here in geranium. TenKrat shared more pictures and some handy comparison shots with the larger version of this wonderfully versatile bag. You can see anniebhu's denim version of the Cervo here.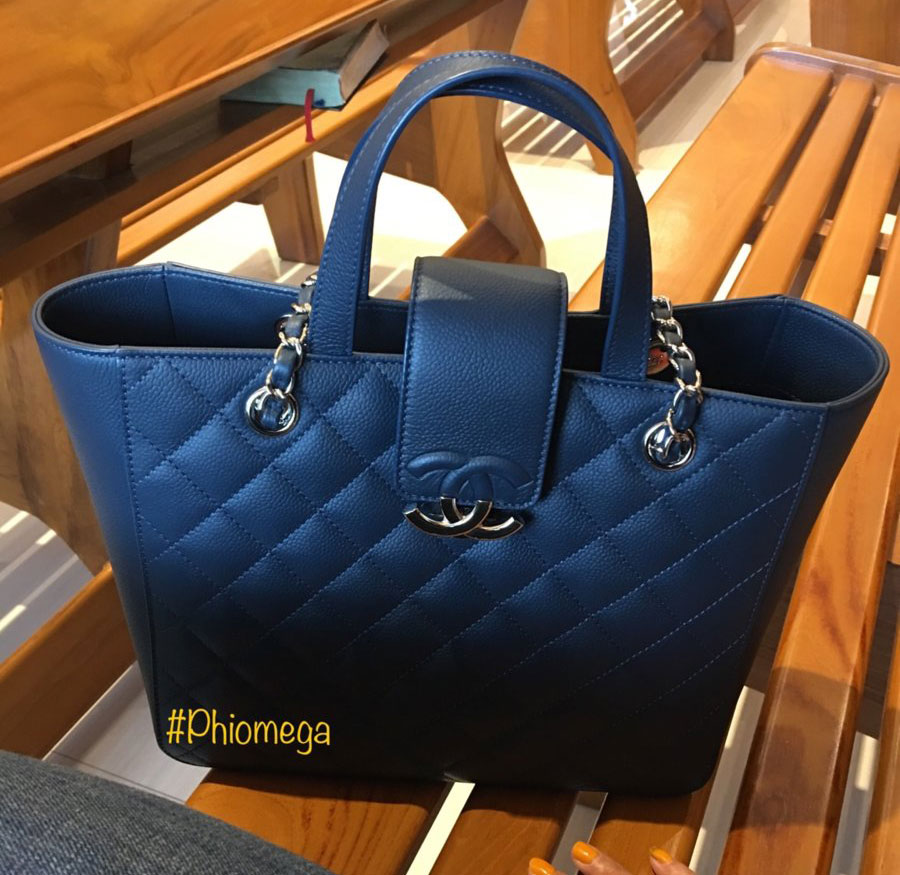 When our Bottega Veneta fans cheat on their favorite brand, they go big. We found Phiomega cheating (in church no less!) on BV with this delicious Chanel. Well, no judgement, right? This bag is a beauty!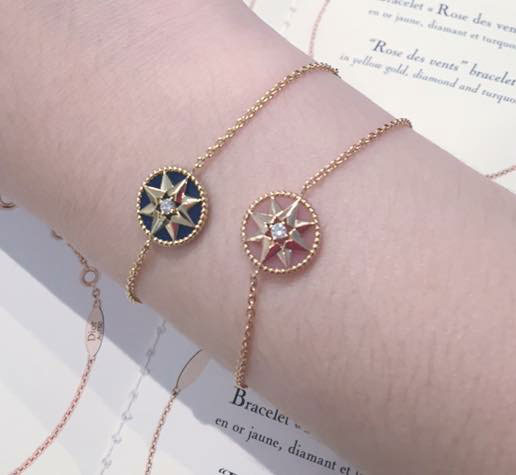 I bet you thought we were prowling around the Jewelry subforum again, right? Surprise! This delightful bracelet is from Dior's Rose des Vents jewelry collection, and we love it. Cafecreme15 made this discovery at her Dior boutique and started us off on a lovely Rose des Vents journey. GYCT shared these bracelets and picked up a charming ring. Our members are loving this line, and you can see more pictures and join in the discussion right here. The rings are lovely!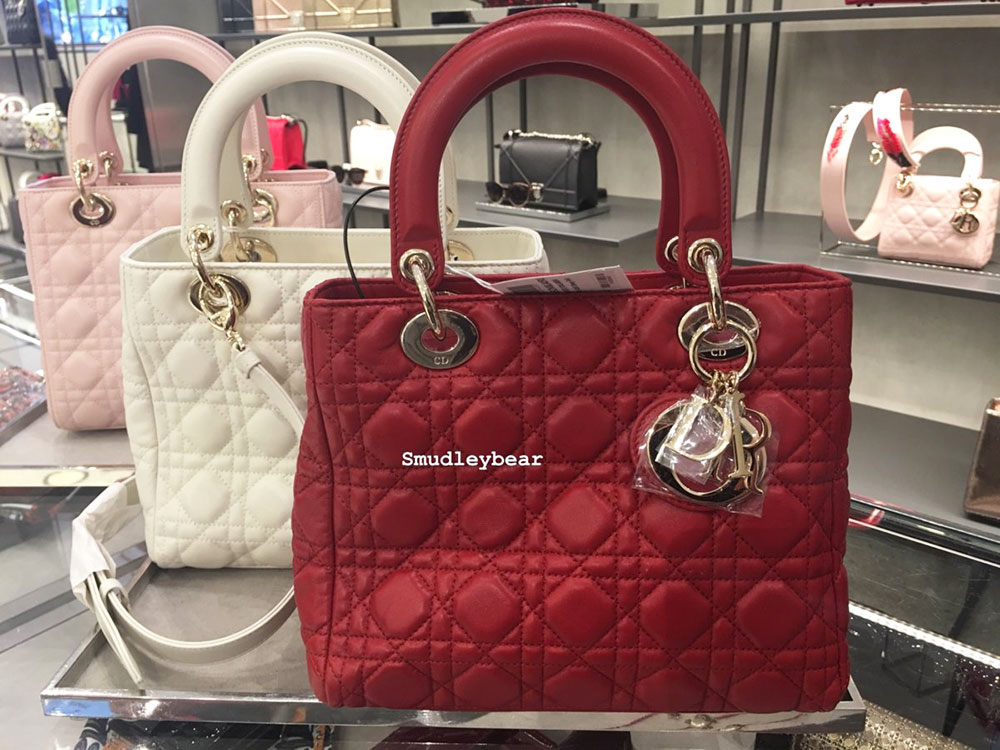 Also in Dior, our members are scratching their heads over the new unstructured Lady Dior. You can weigh in on this somewhat confusing offering from Dior, too, right here. Admittedly, that red is gorgeous.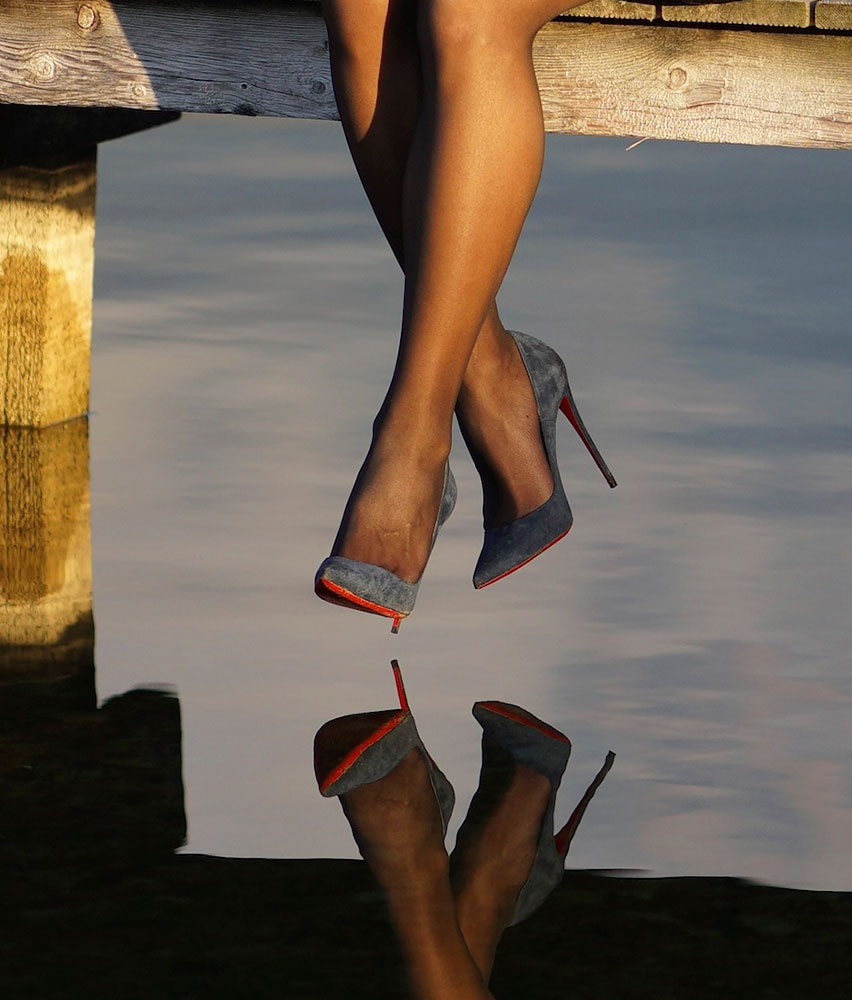 In Christian Louboutin, our member Practical Diva asked a question we have been pondering also: has the popularity of CL started to decline? We have not been seeing as many reveals on the PurseForum, but that is not necessarily a function of CL sales, so we have been wondering. You can read up on this discussion and chime in with your thoughts. We also found a disconcerting thread about heel breakage; it seems CCLVshopaholic has been experiencing some issues and we are interested to see how this turns out.
That being said, no matter your opinion of the brand, Christian Louboutin makes a very sexy shoe. We found this pair dangling from a dock in mIella's "Off Roading" thread, which features CLs in very unlikely places.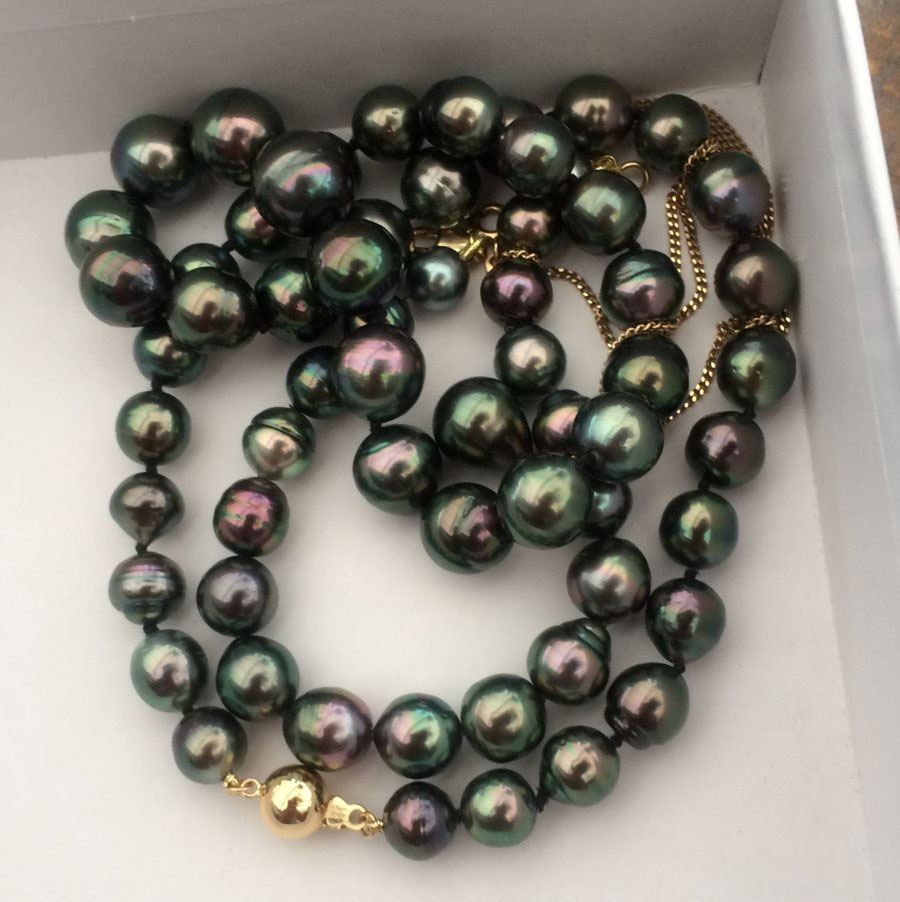 Those pretty Dior pieces got us in the mood for more jewelry, and we know just where to find it. It was hard to choose a picture from the Pearl Lovers thread, but we love the dramatic colors in these mixed Tahitians from Hanadama, so here they are. This thread has plenty of other amazing pearls to lust after, so if these are not your cup of tea, you will surely find something that is.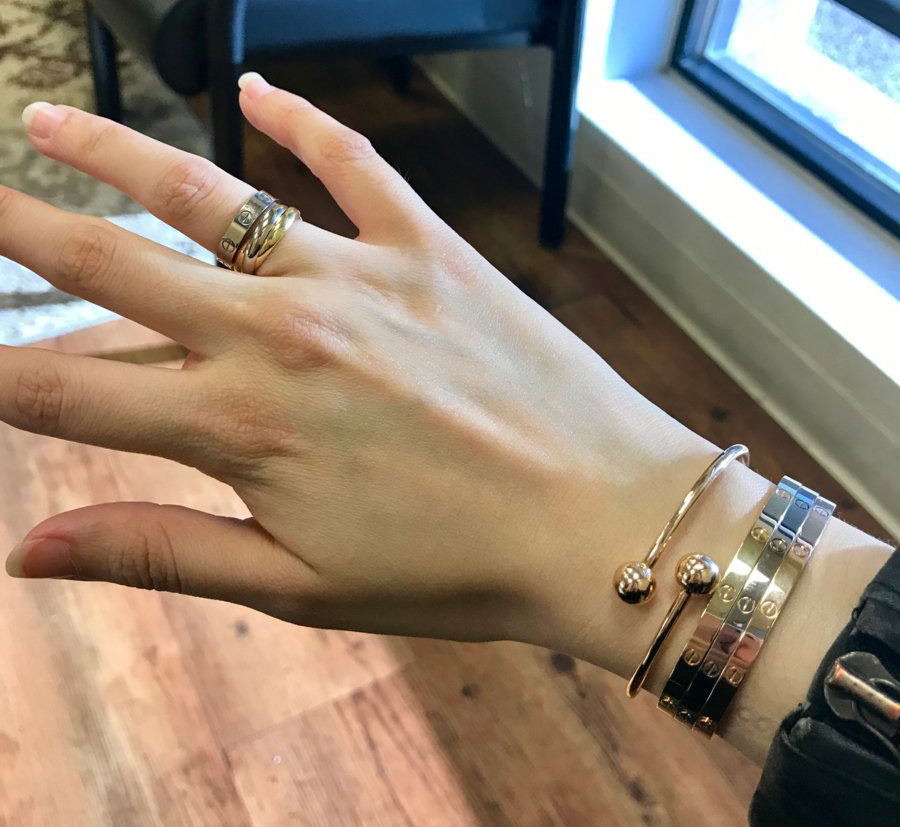 We also dropped into Tiffany & Co. and found a conversation on the new Hardware line. Our members are picking up pieces from this collection and Violet Bleu shared her new bracelet, which stacks nicely with the Cartier Love pieces already in her collection. If you love stacks, visit our stacking threads in the Jewelry Box for more stacks for every occasion, like this one dedicated to David Yurman. 
Also in The Jewelry Box, we all are sympathizing with lazyfoxie and keeping our fingers crossed that she finds her engagement ring! Our members have lost and found rings in the strangest places, and this thread is full of their stories and their wonderful support for lazyfoxie.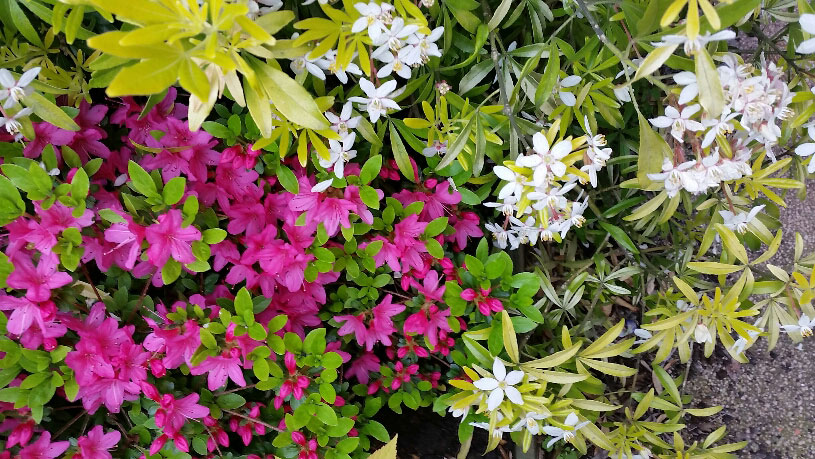 Thank you so much for joining us today. We'll close with a little something from roundandround's garden in the Garden Photographs thread in Home and Garden. We hope you have a great weekend (we are going to do some gardening!) and that your windup to summer includes some fun plans.
P.S. Please consider supporting our small, bag-loving team by clicking our links before shopping or checking out at your favorite online retailers like Amazon, Neiman Marcus, Nordstrom, or any of the listed partners on our shop page. We truly appreciate your support!