Something that's always refreshing about Prada is that the brand's runway shows never rest on their laurels when it comes to presenting accessories. Plenty of brands show collections that are mostly new versions of old favorites, which is fine (and sometimes even reassuringly consistent), but Prada almost always explores new handbag territory, which it did extensively on its Fall 2017 runway last week.
The ready-to-wear that paired with the season's bags was especially cozy, full of knits and other soft, luxe, tactile fabrics and textures, and those ideas extended to the bags, especially in a series of terrific (if, perhaps, not terrifically functional) fur top handles. The runway versions of these bags may look a bit overwhelming, but in their stripped down versions, I could see them appealing to the same shoppers who adore the Proenza Schouler PS1.
On the other end of the spectrum, the runway also held a series of mostly simple shoulder bags structured on frame closures, which is a trend I'm pretty sure we'll see pick up major steam over the next six months. Take a look at all the runway bags below.
[Photos via Vogue Runway]
1 / 36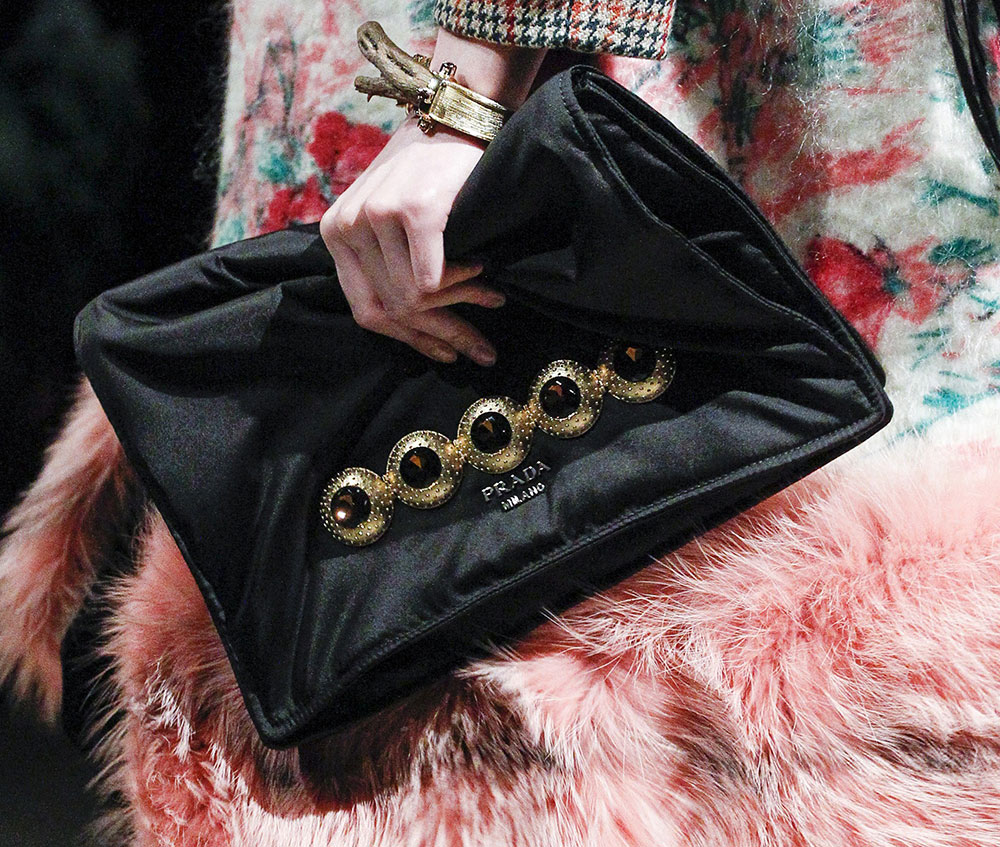 2 / 36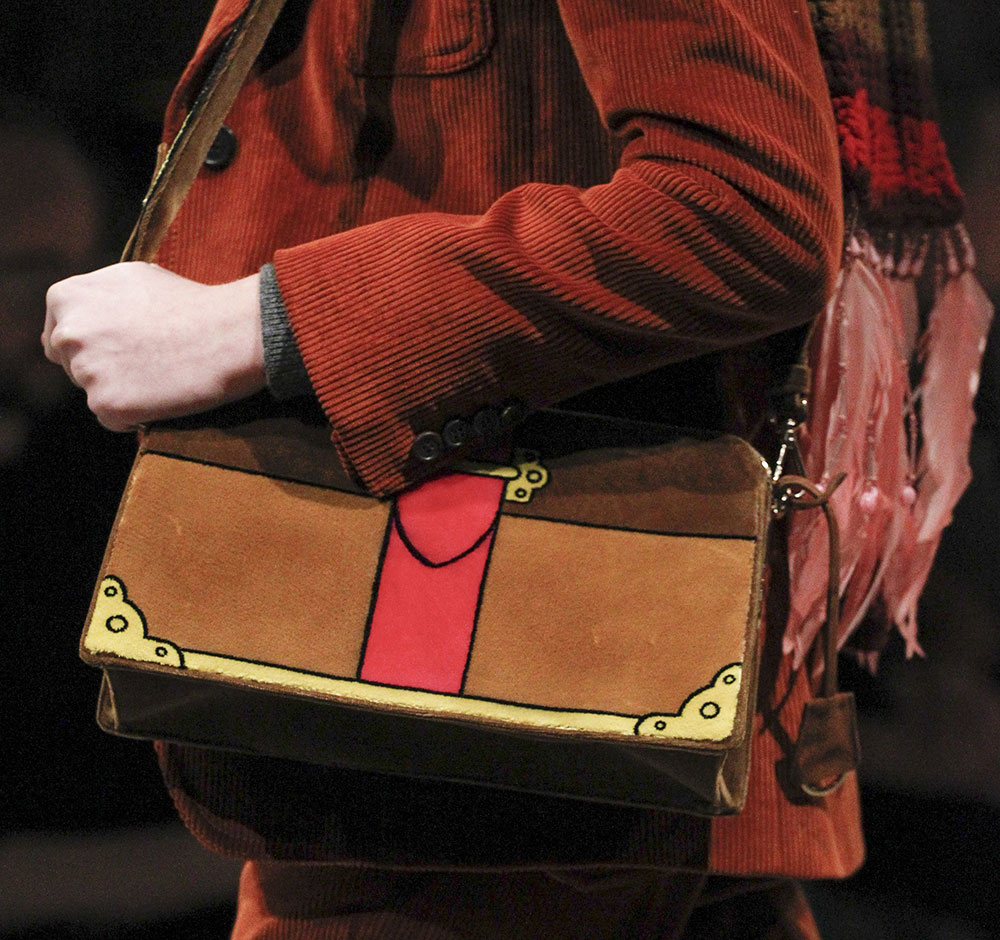 3 / 36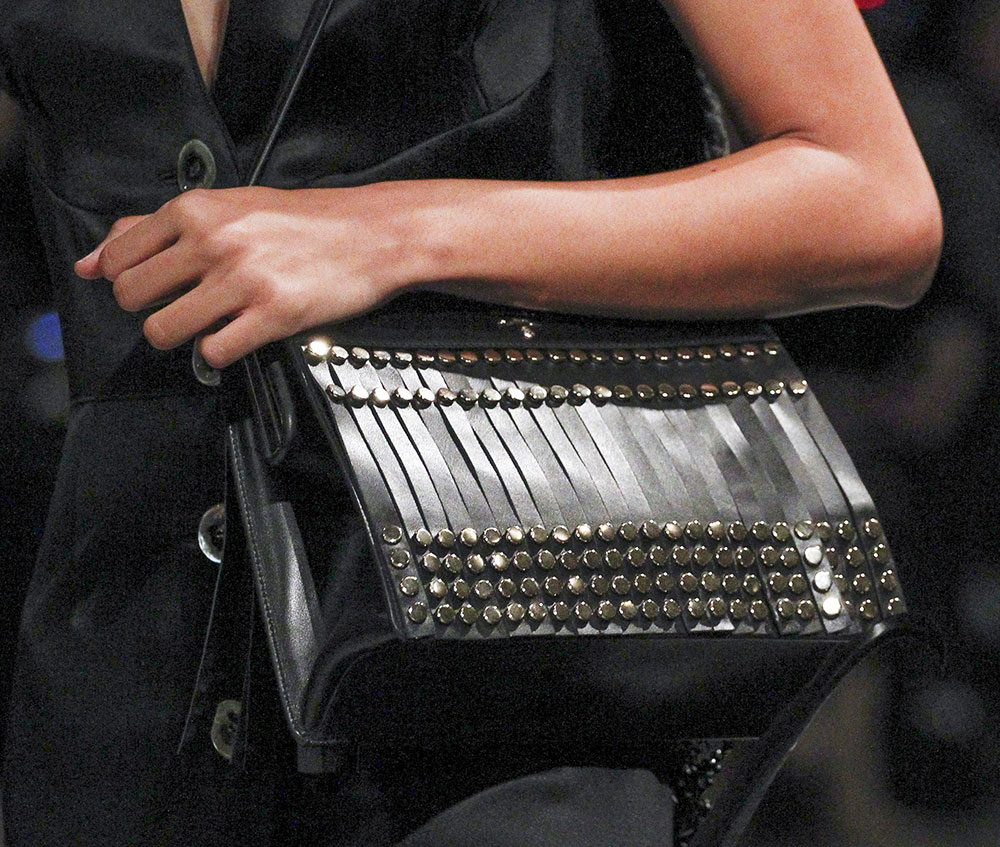 4 / 36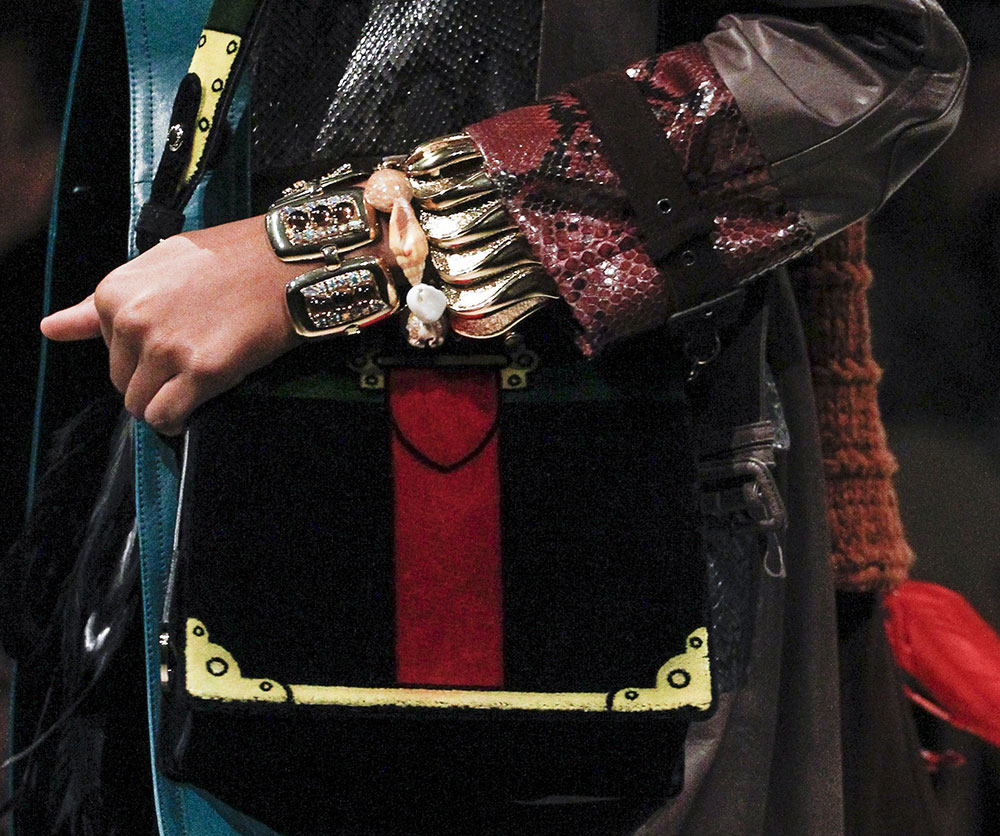 5 / 36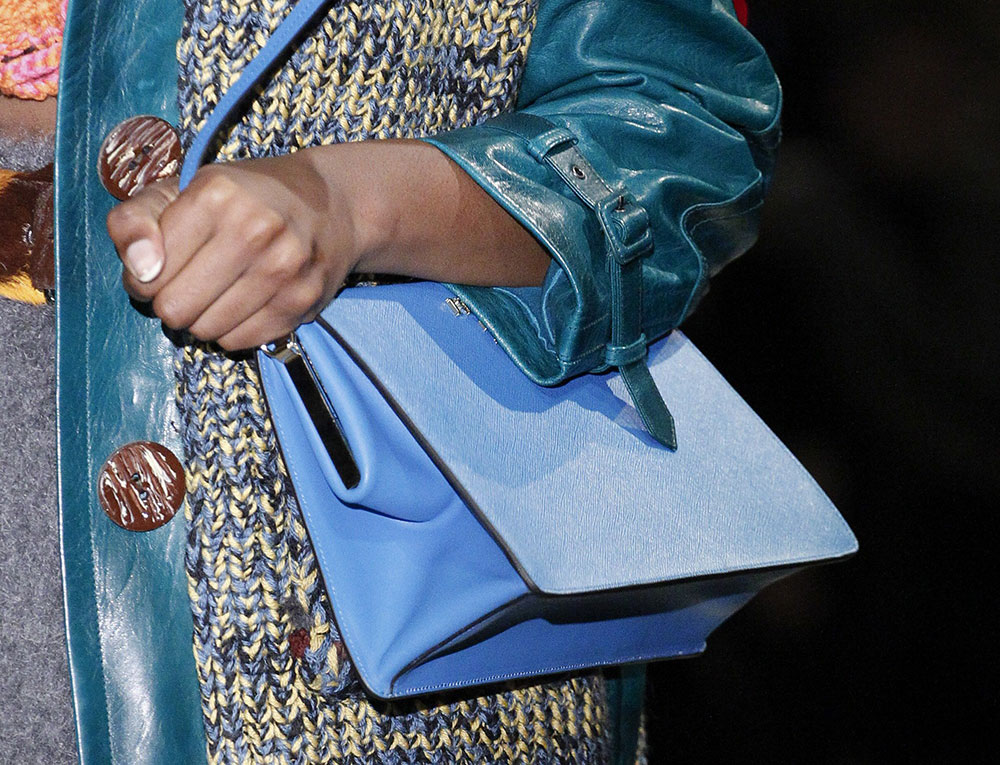 6 / 36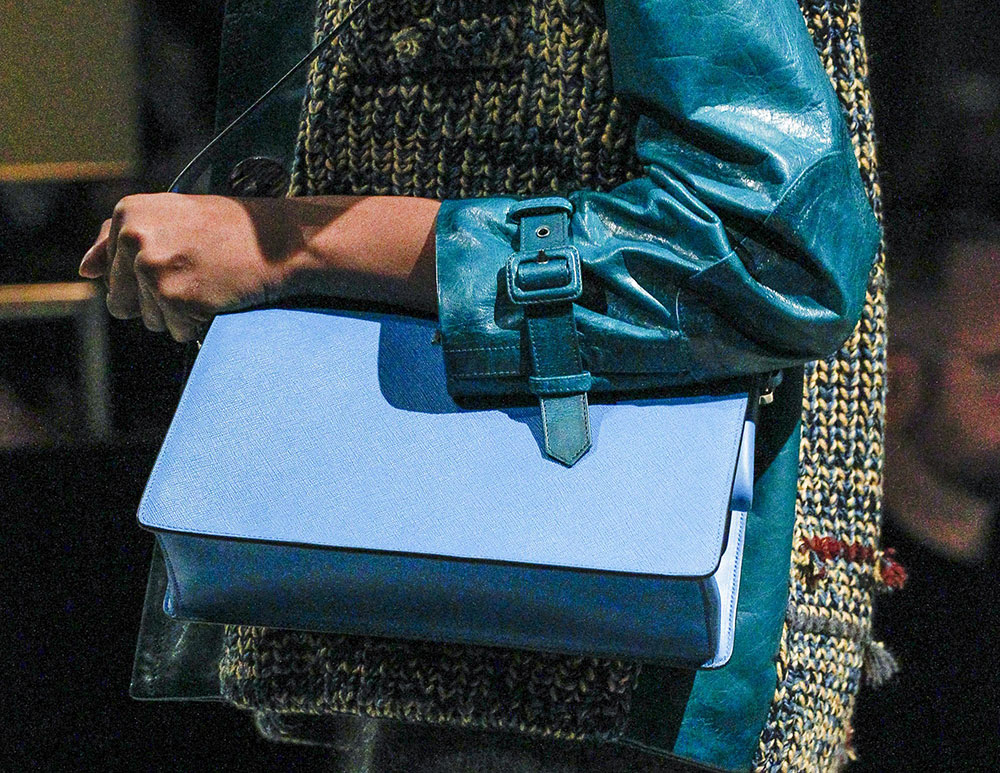 7 / 36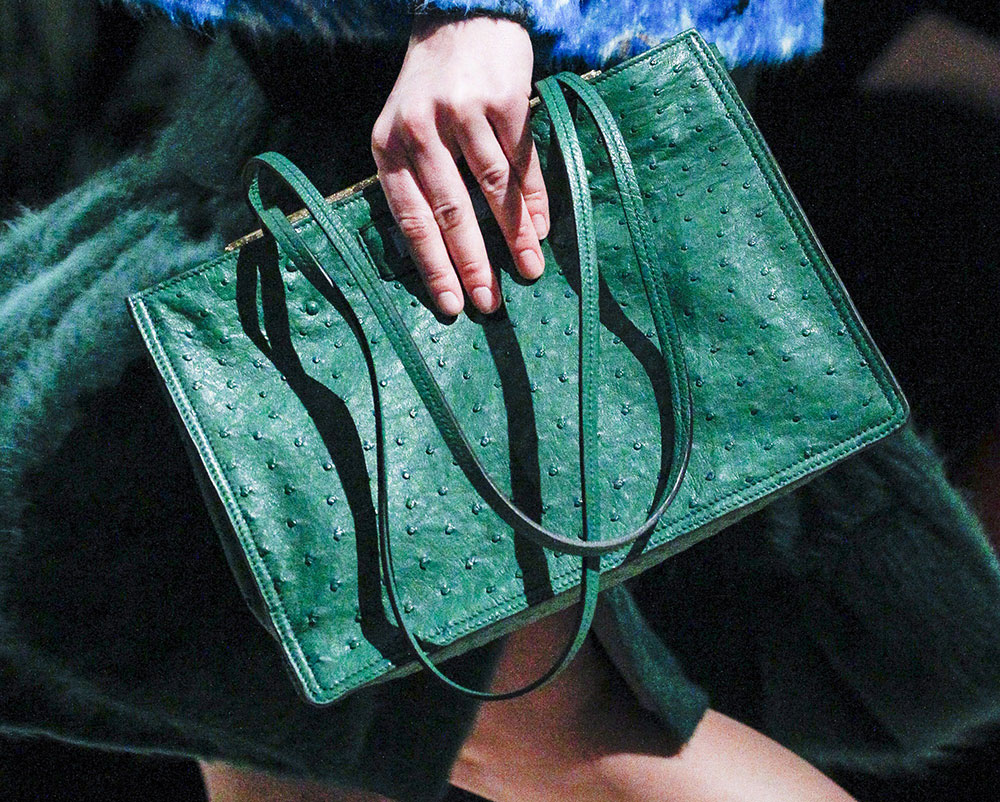 8 / 36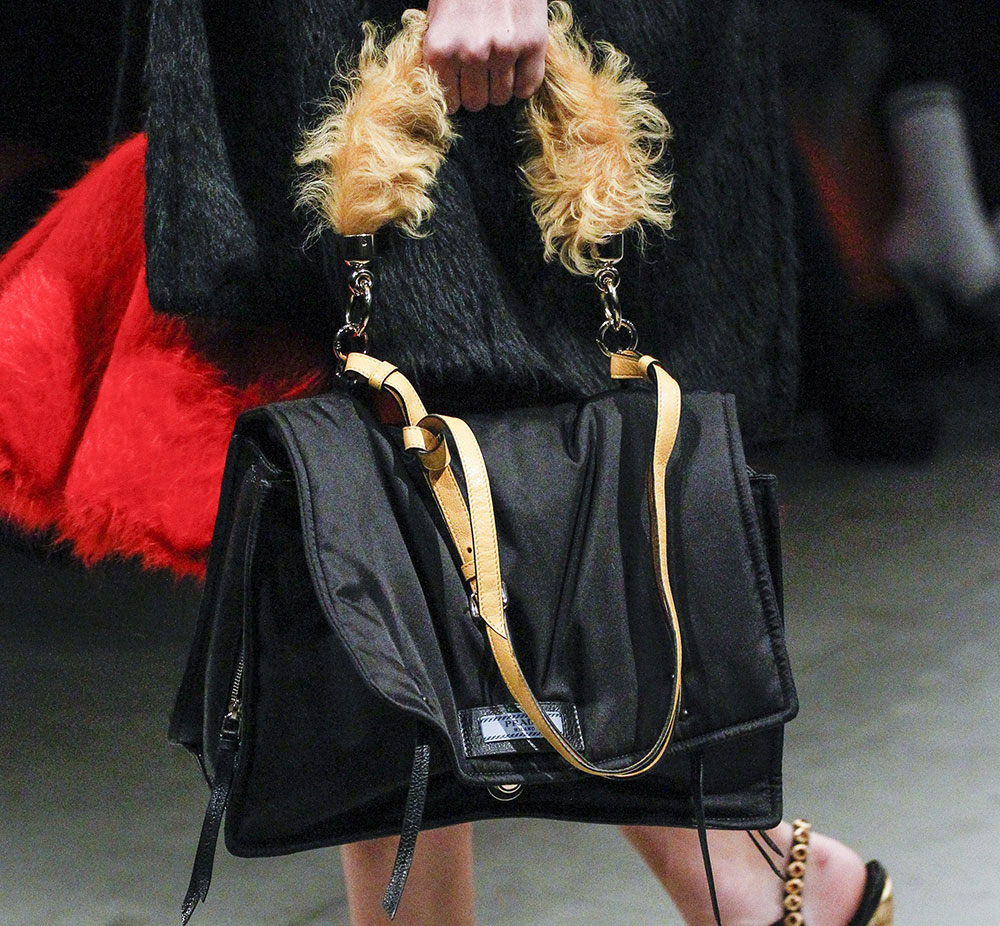 9 / 36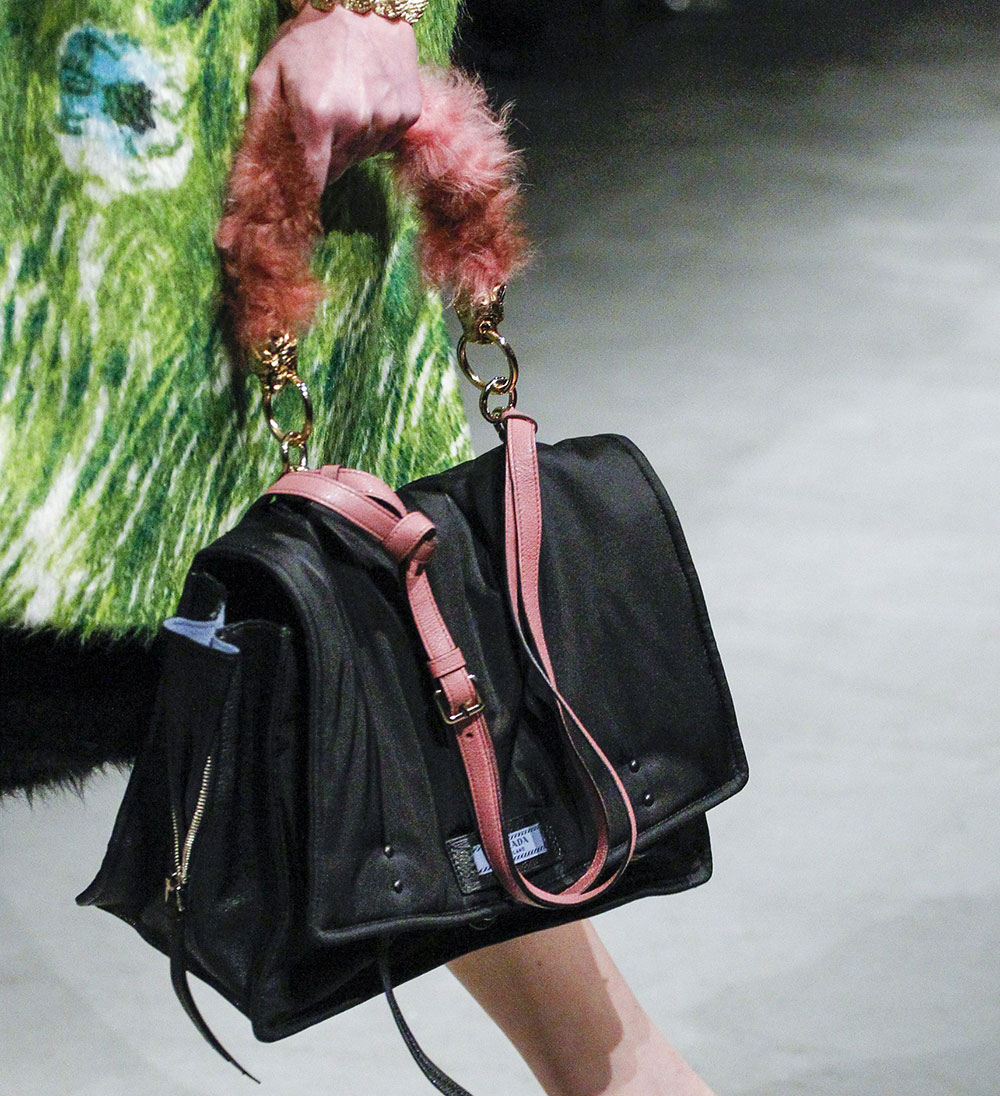 10 / 36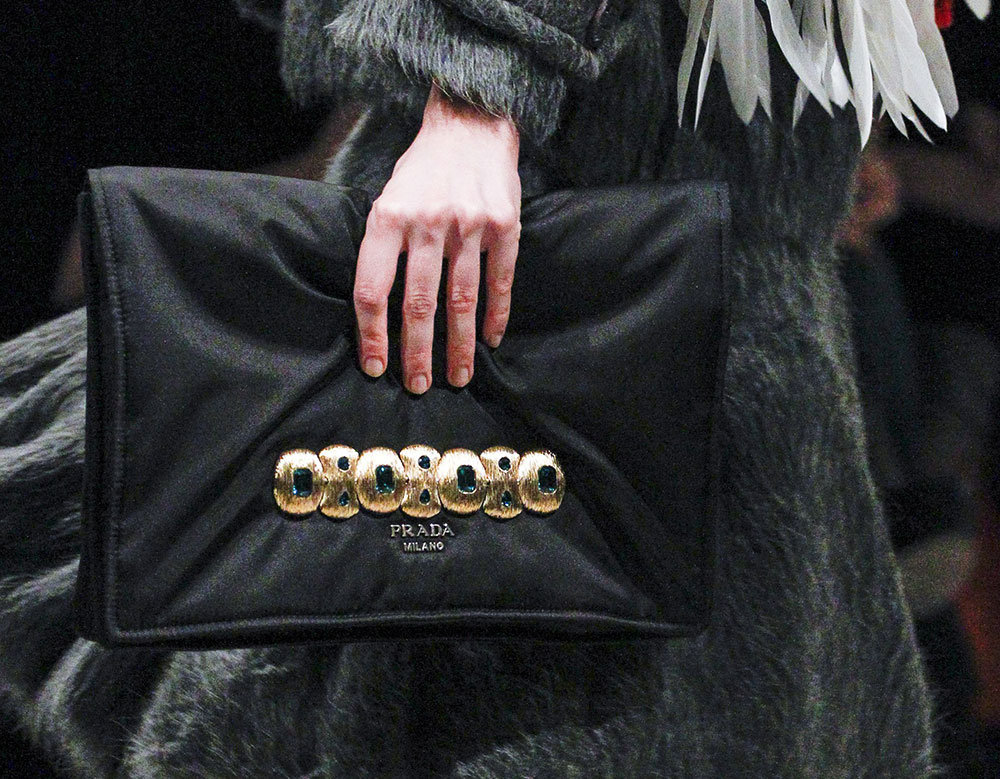 11 / 36
12 / 36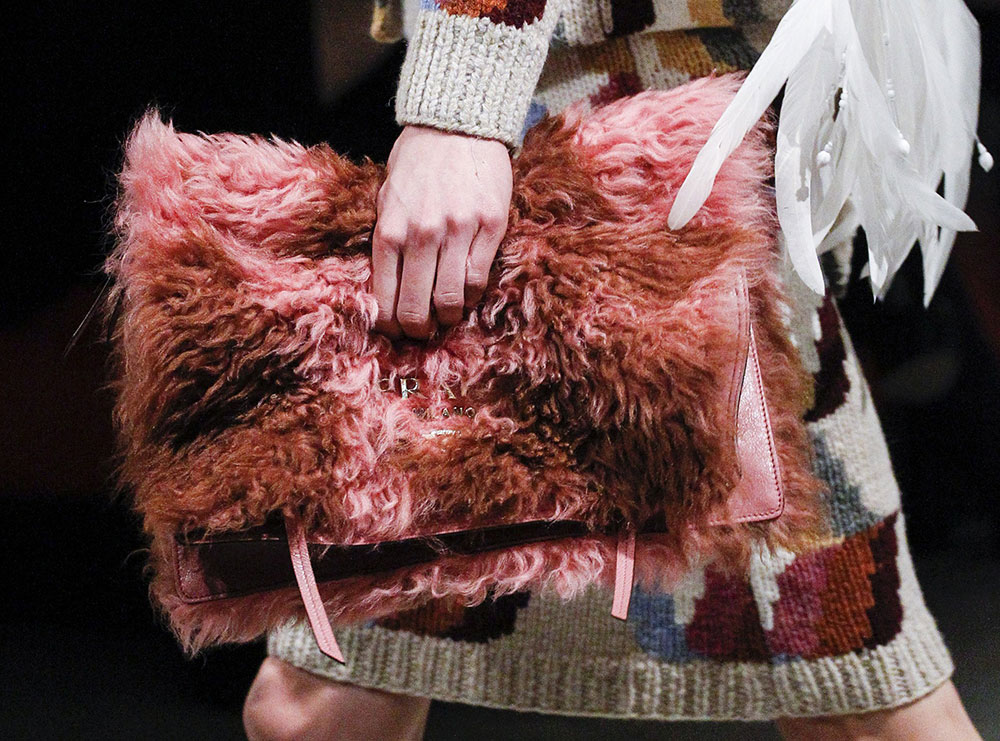 13 / 36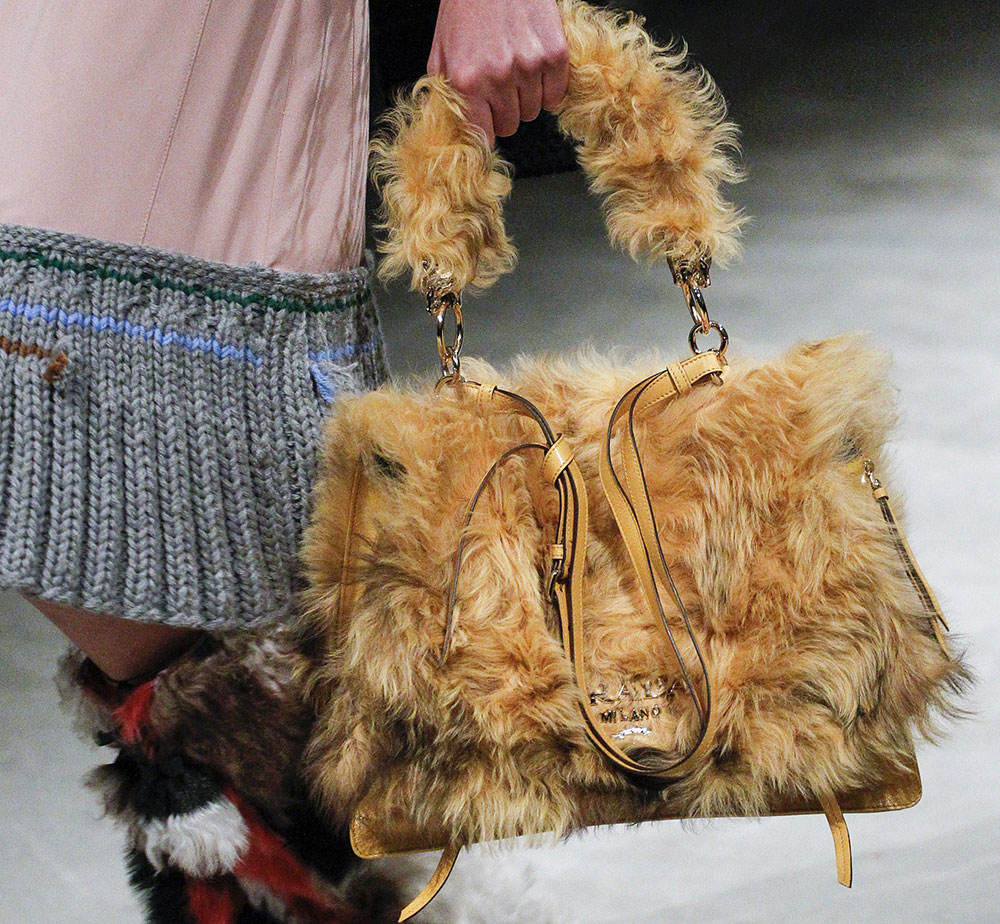 14 / 36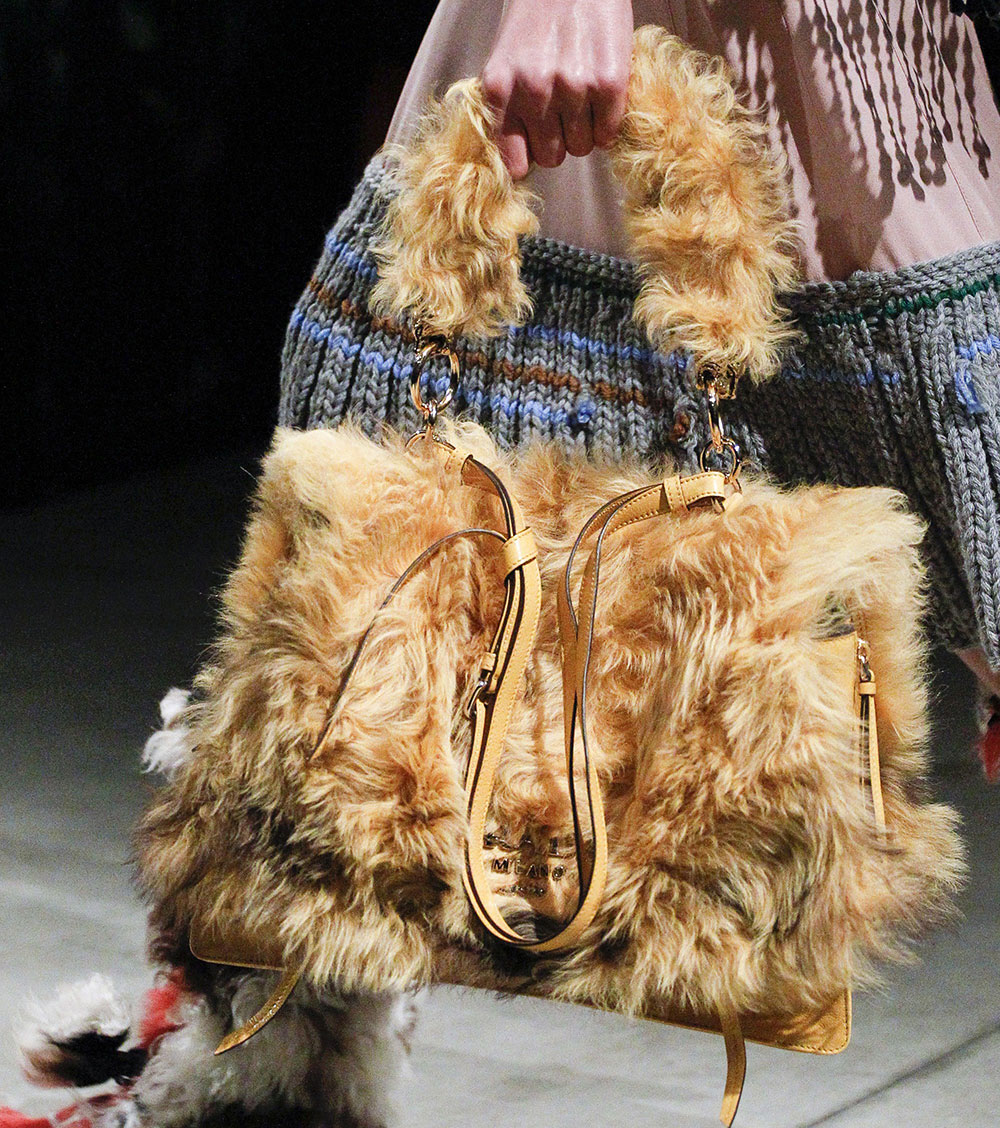 15 / 36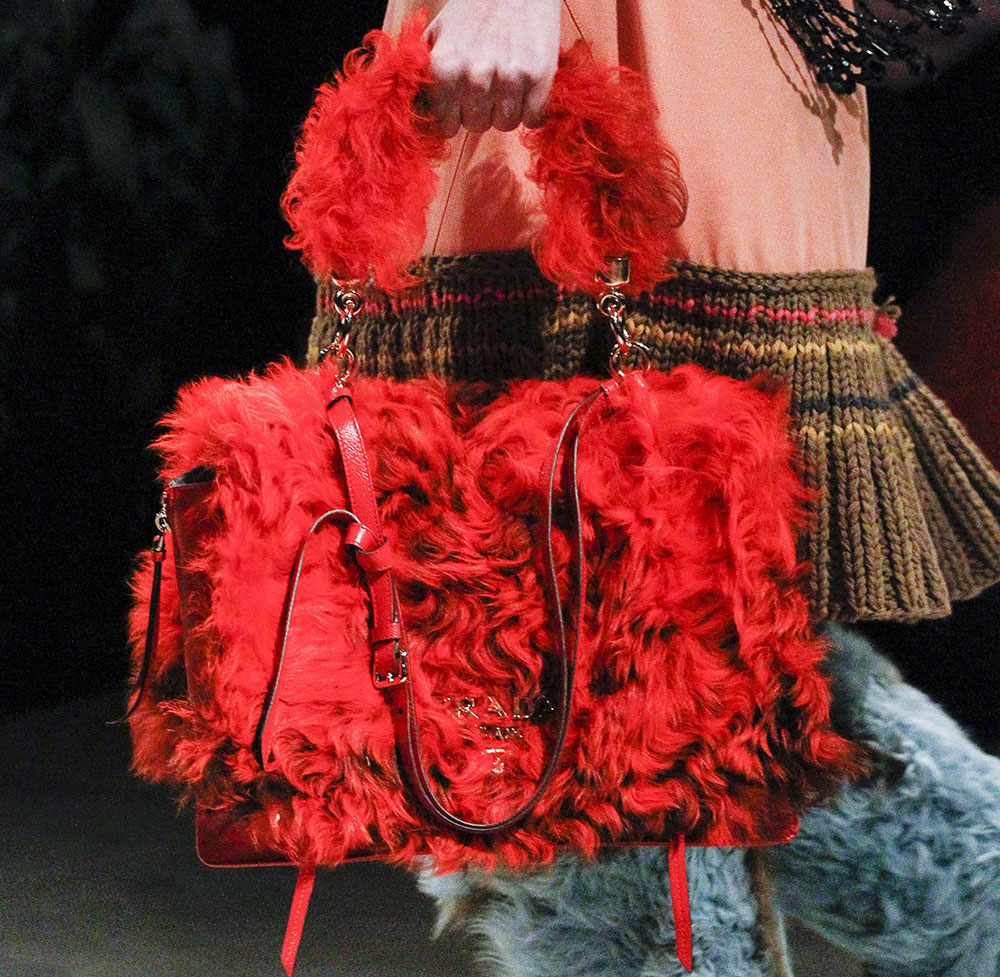 16 / 36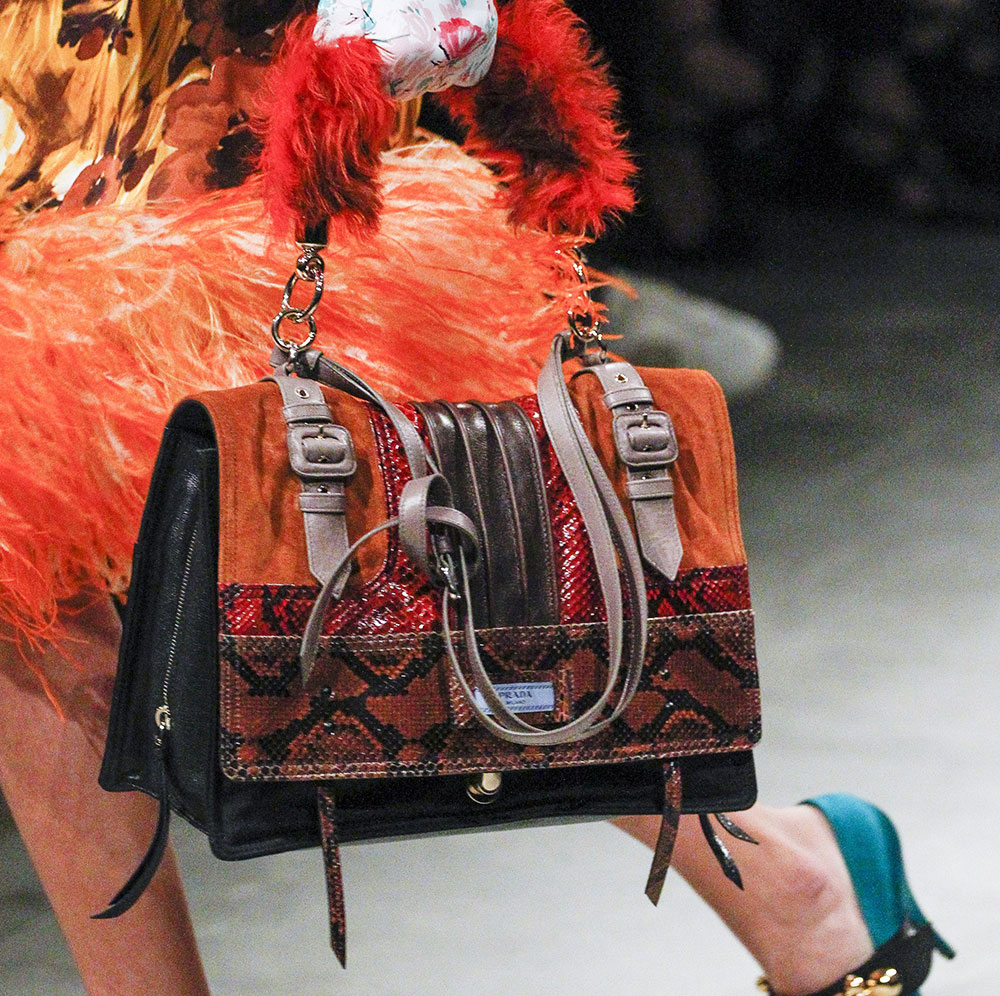 17 / 36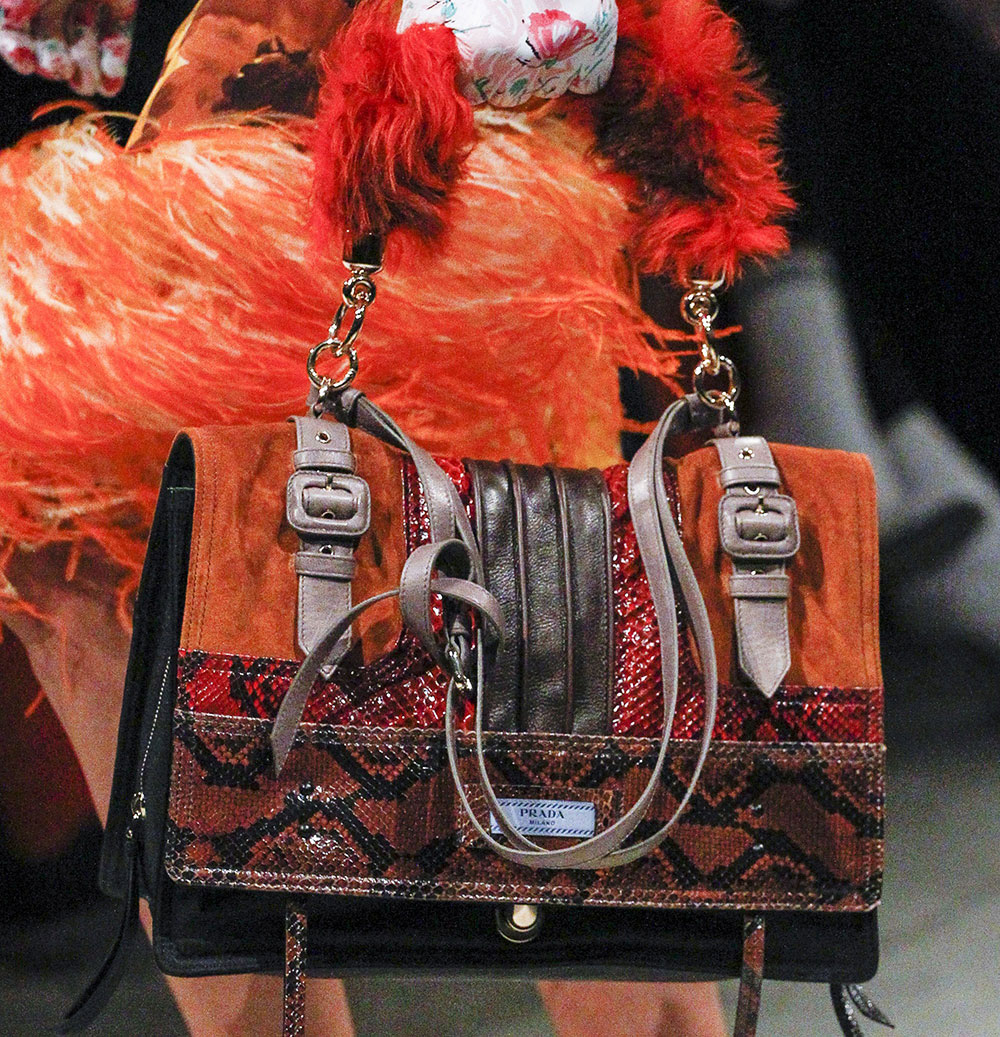 18 / 36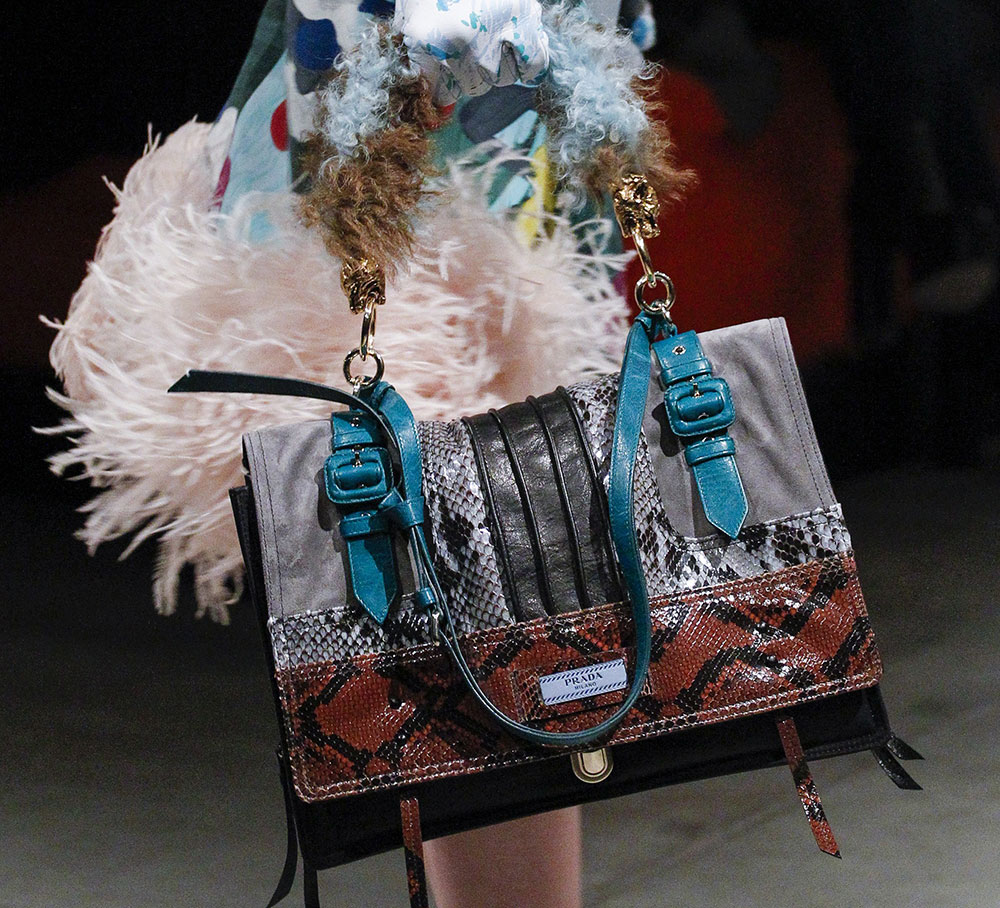 19 / 36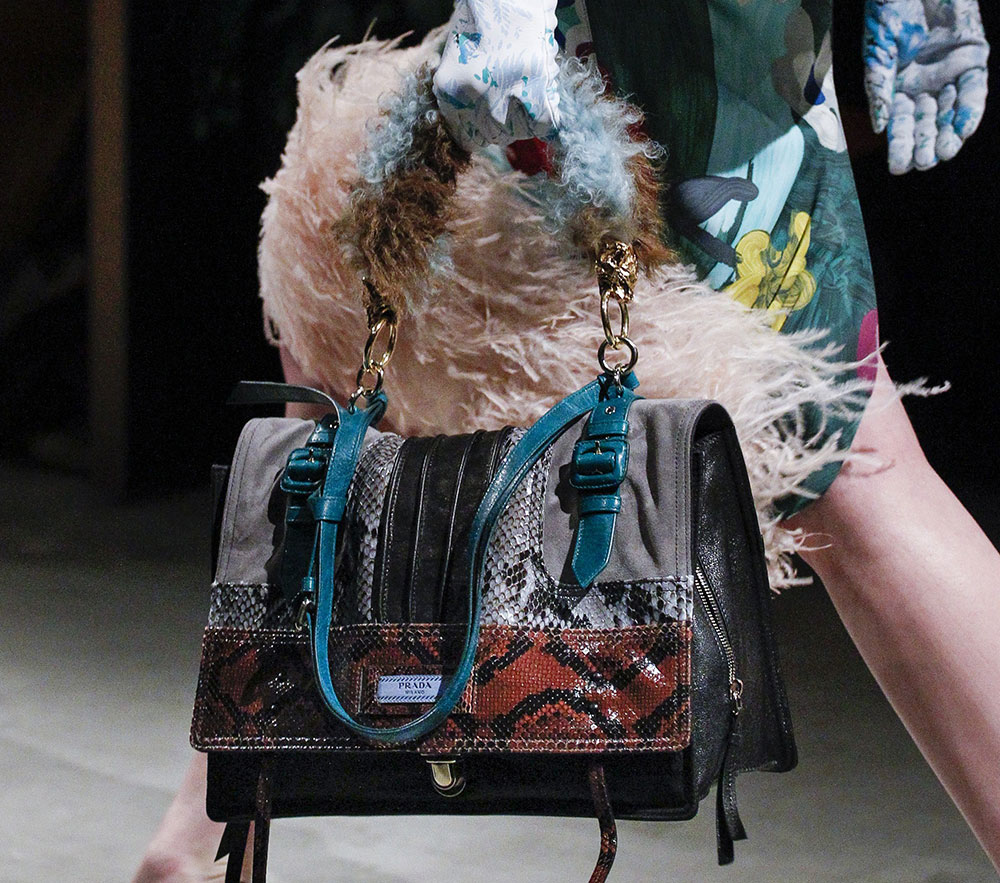 20 / 36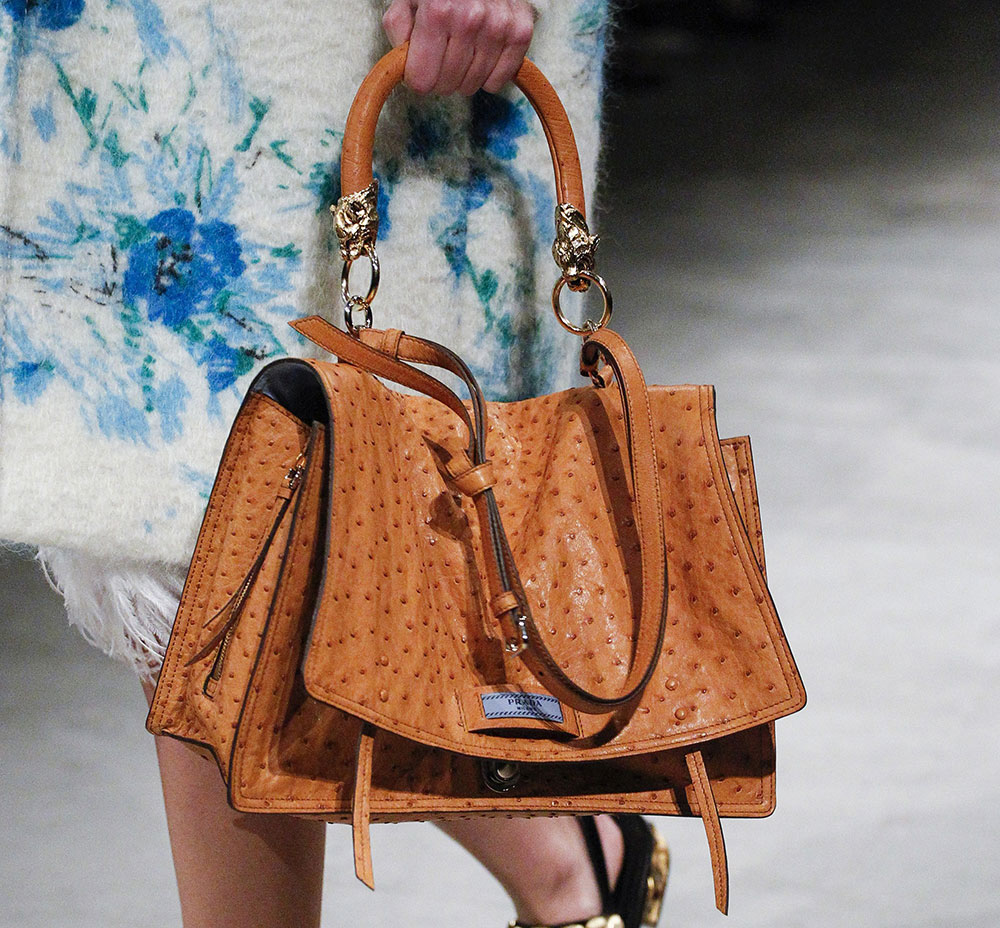 21 / 36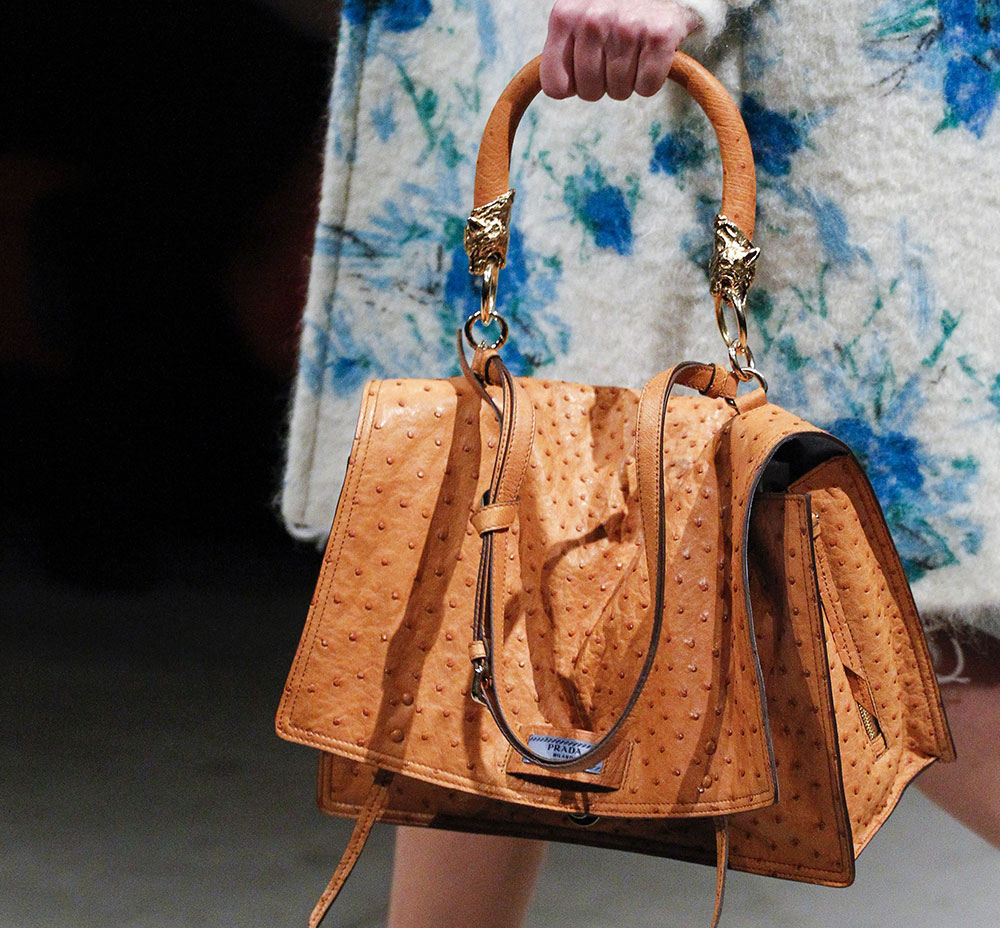 22 / 36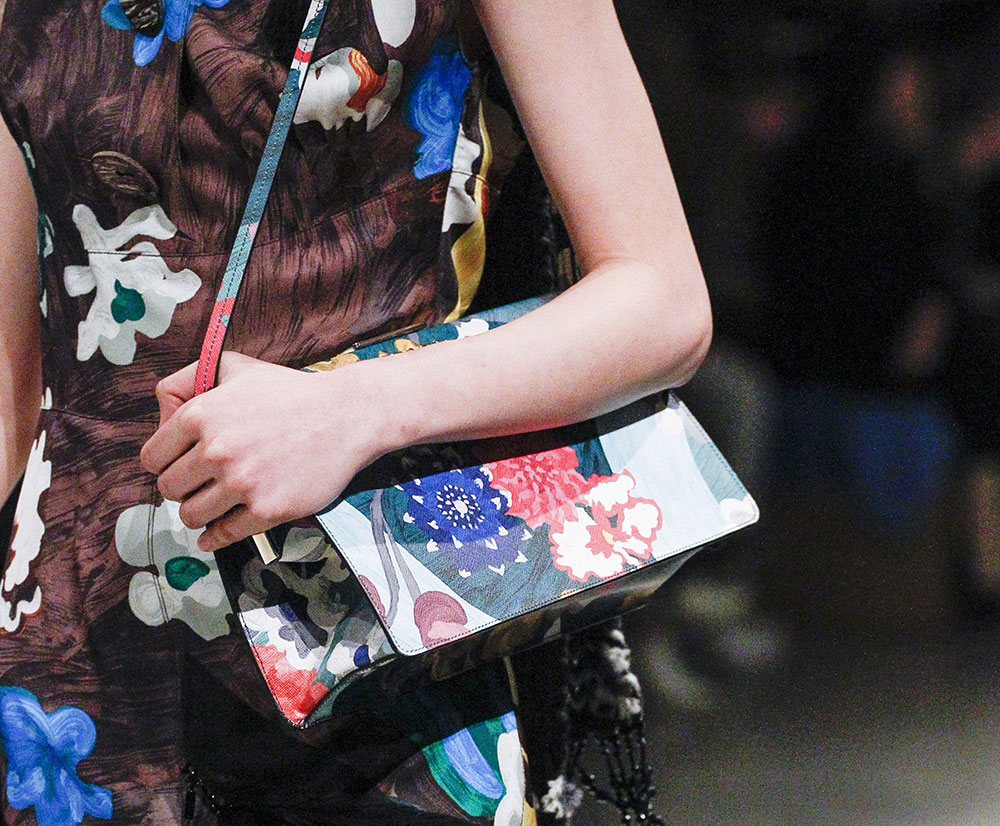 23 / 36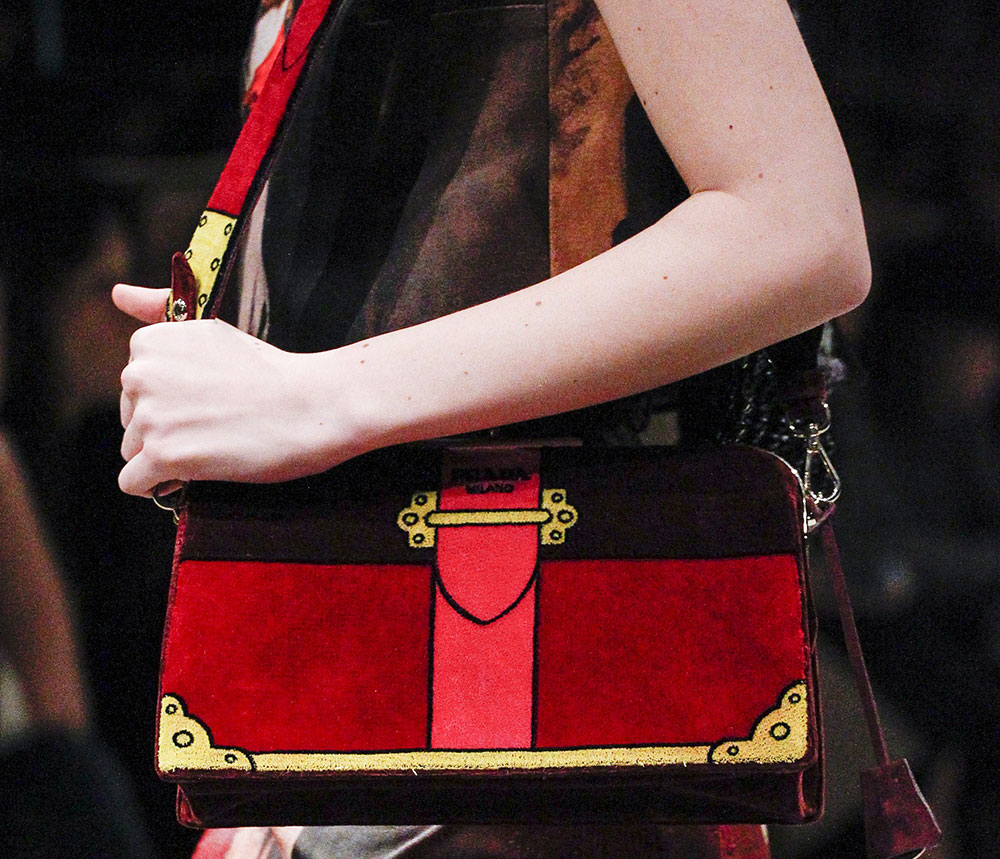 24 / 36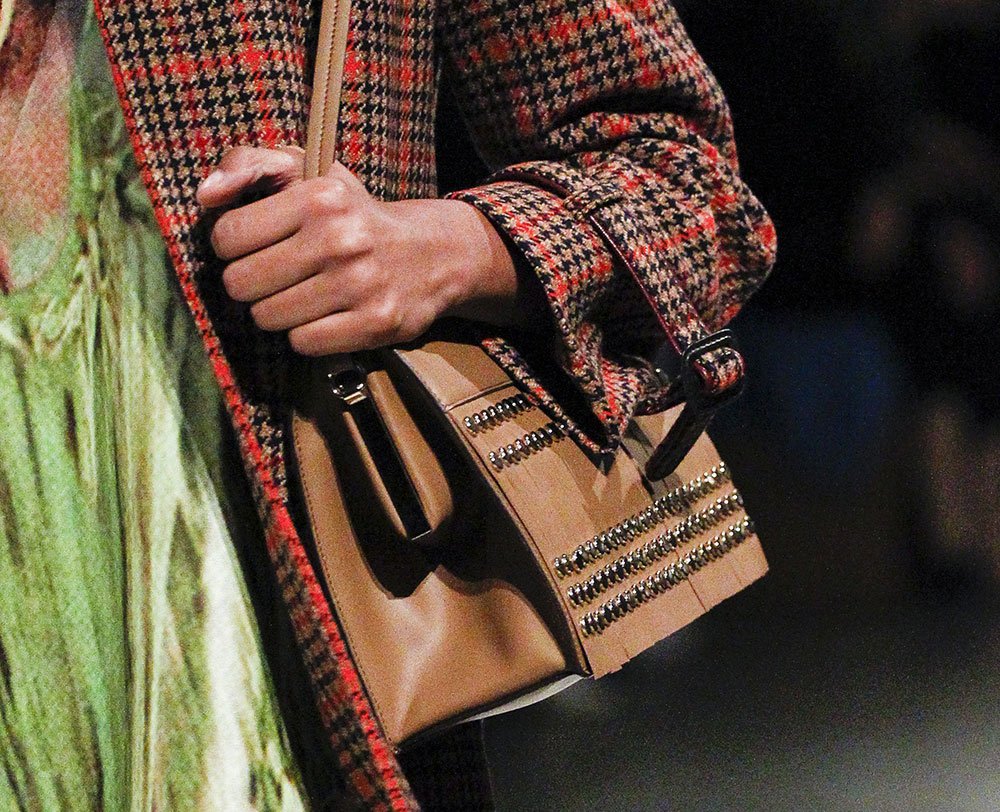 25 / 36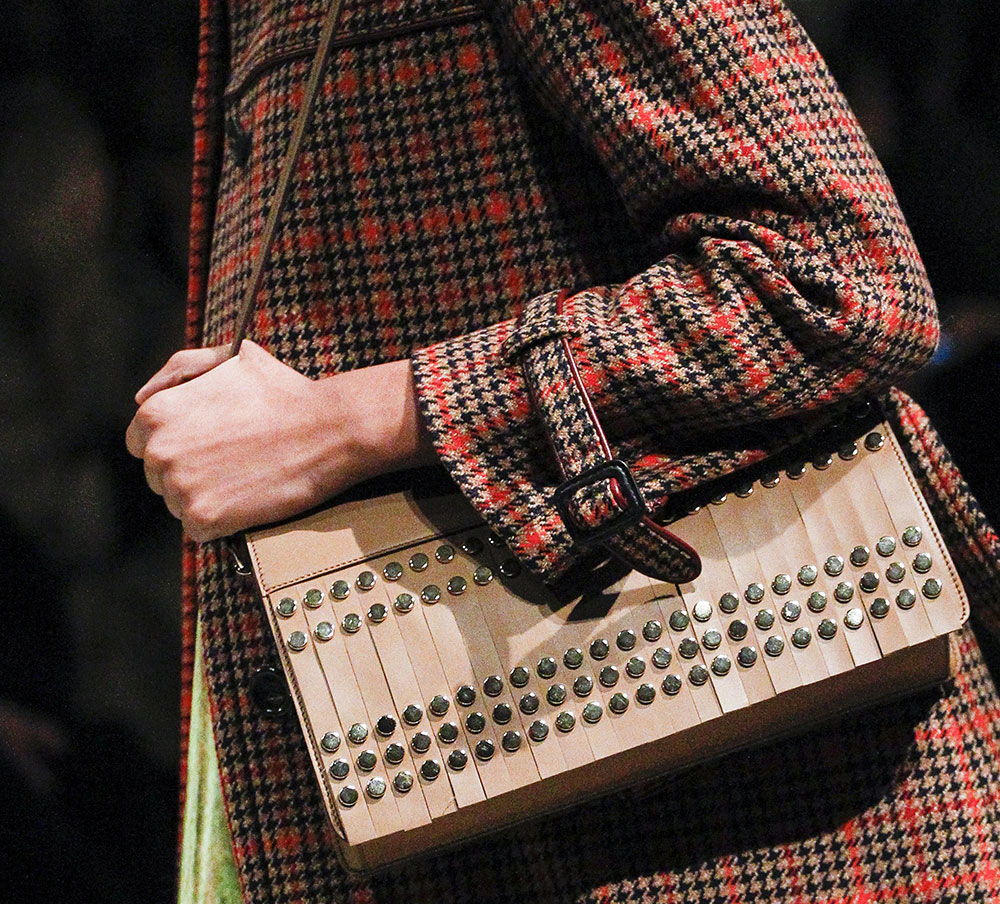 26 / 36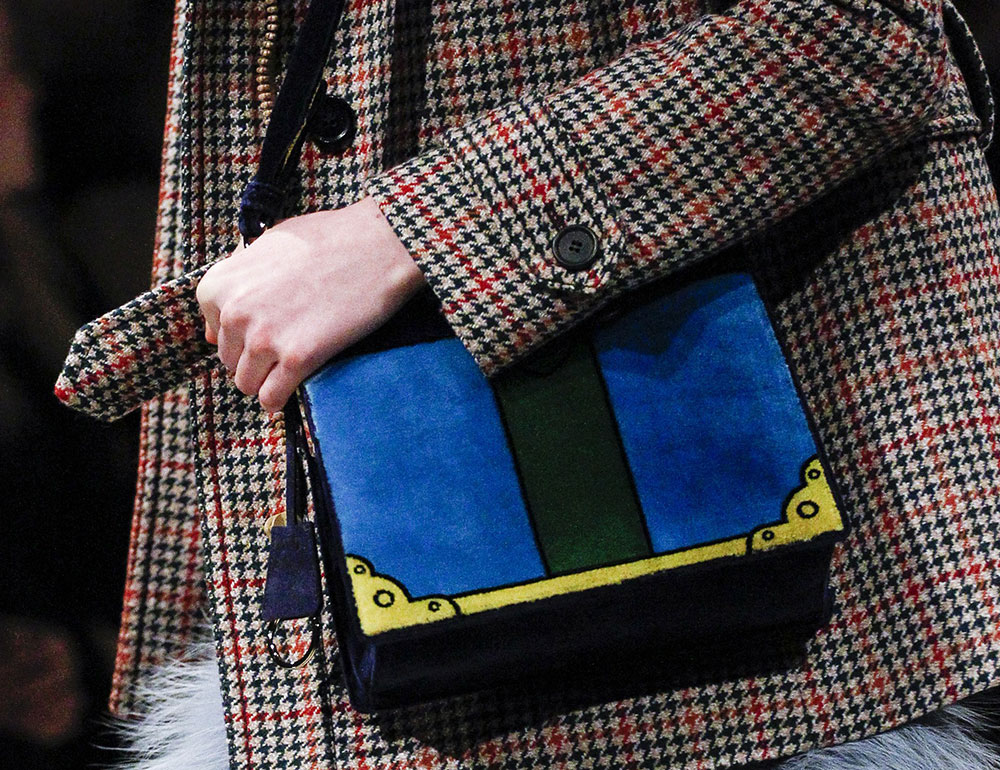 27 / 36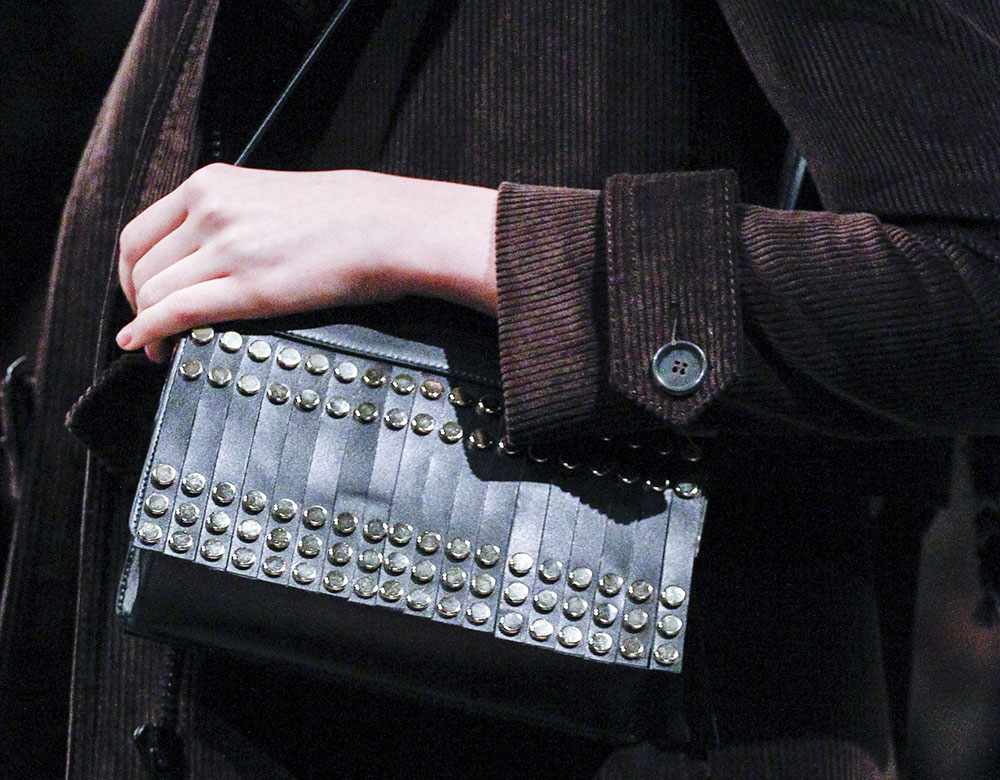 28 / 36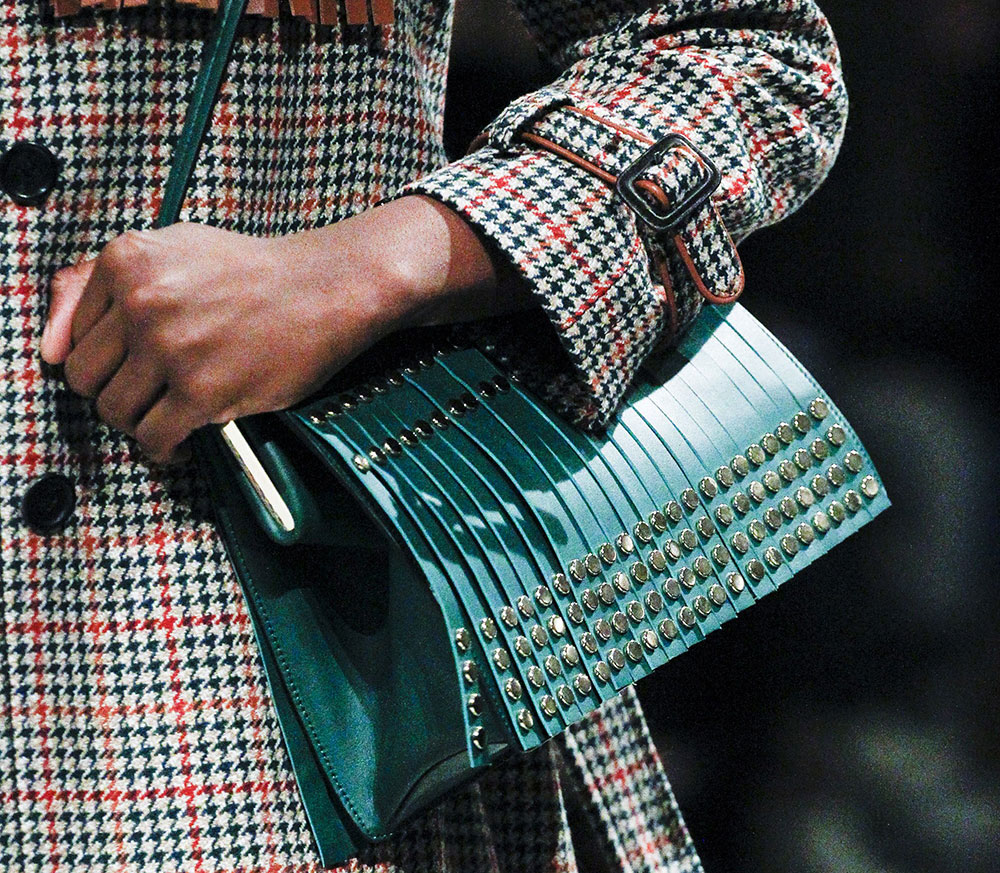 29 / 36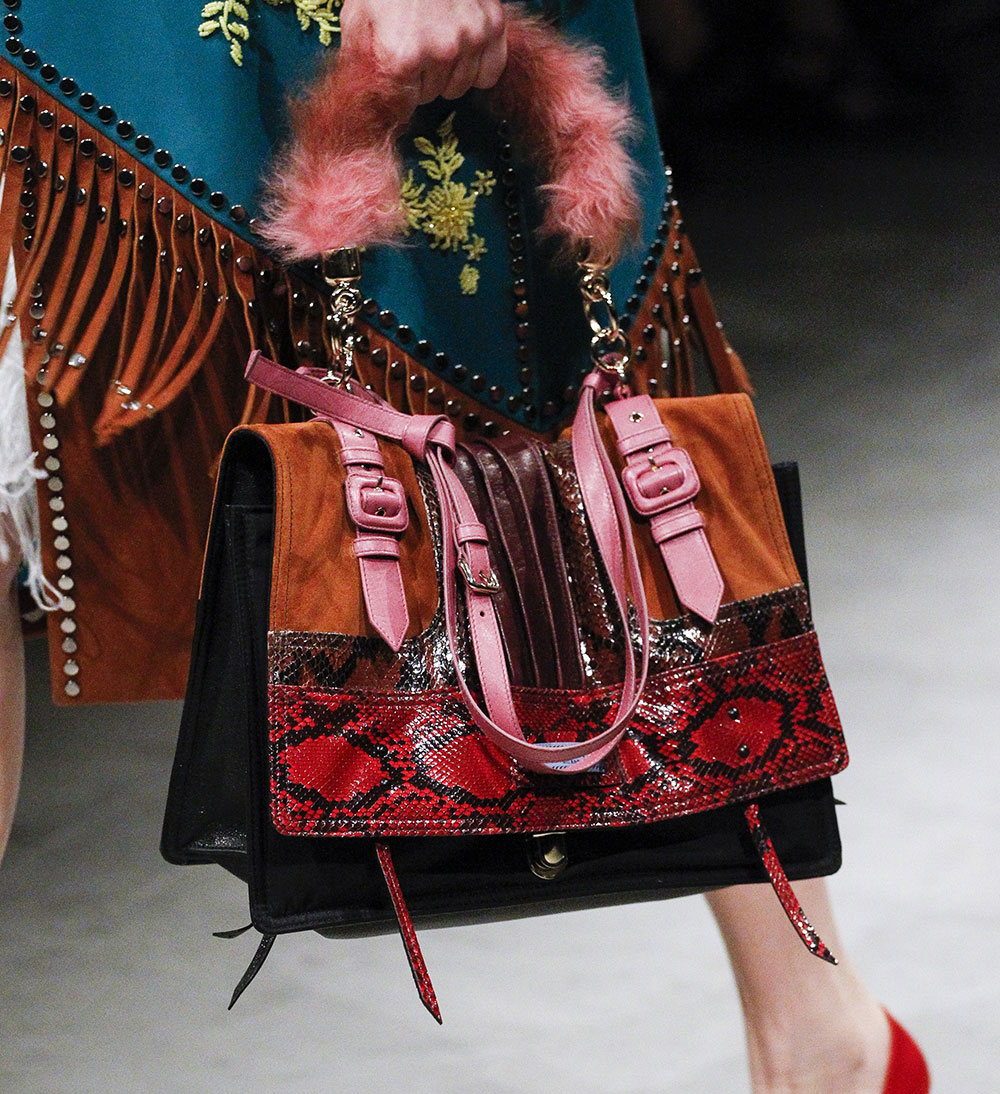 30 / 36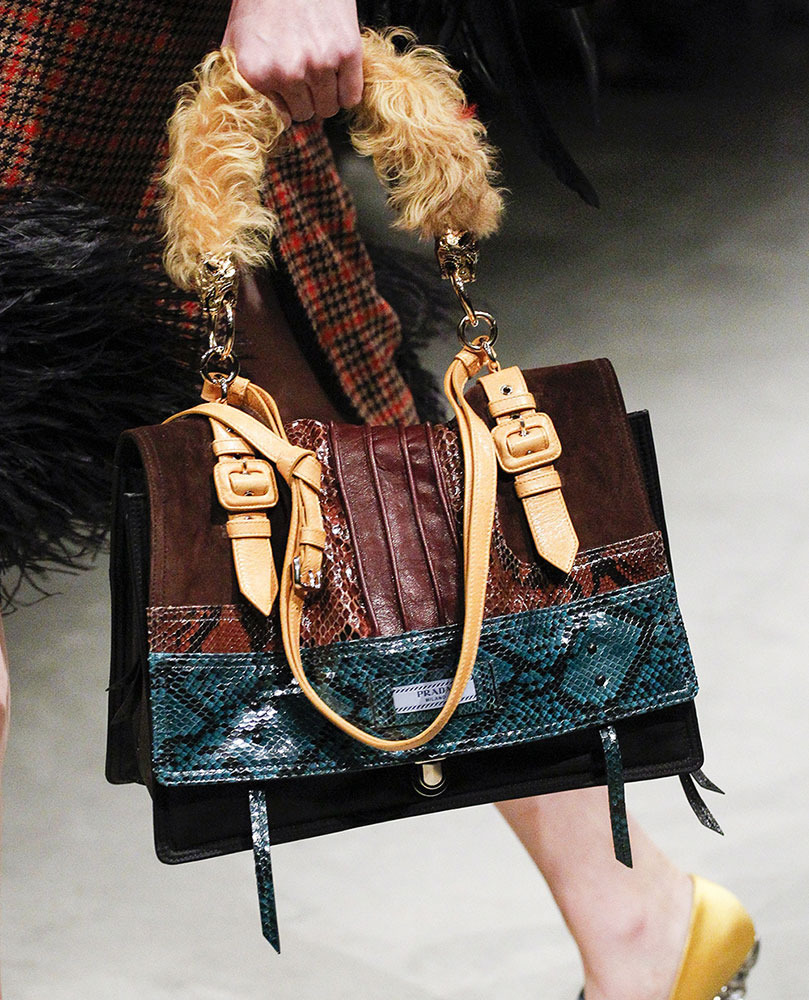 31 / 36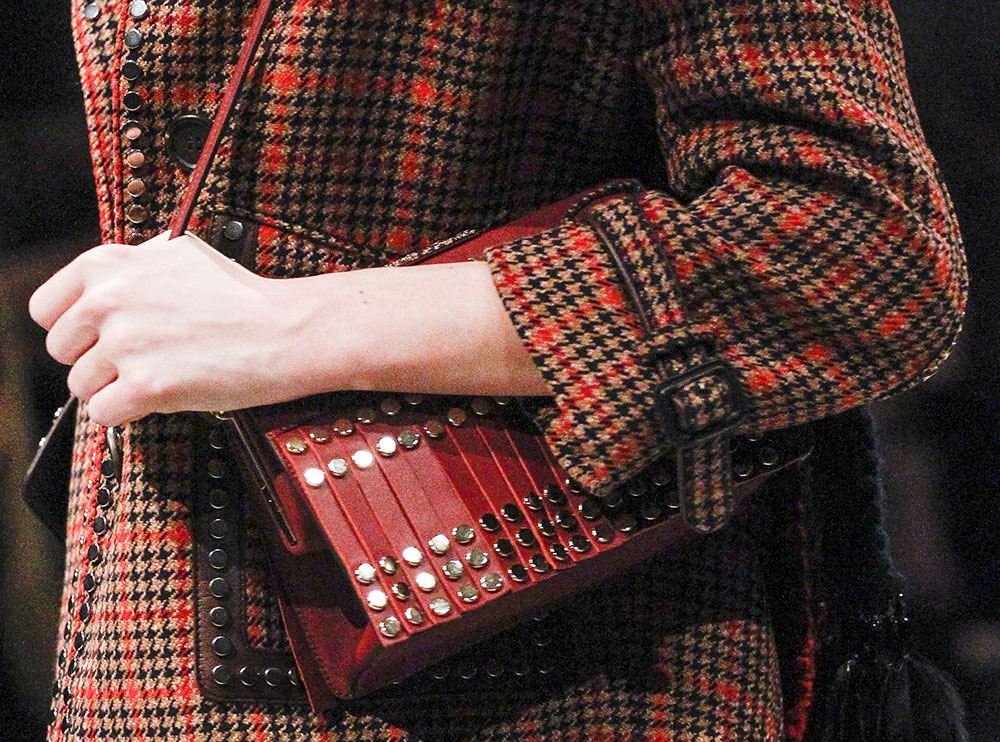 32 / 36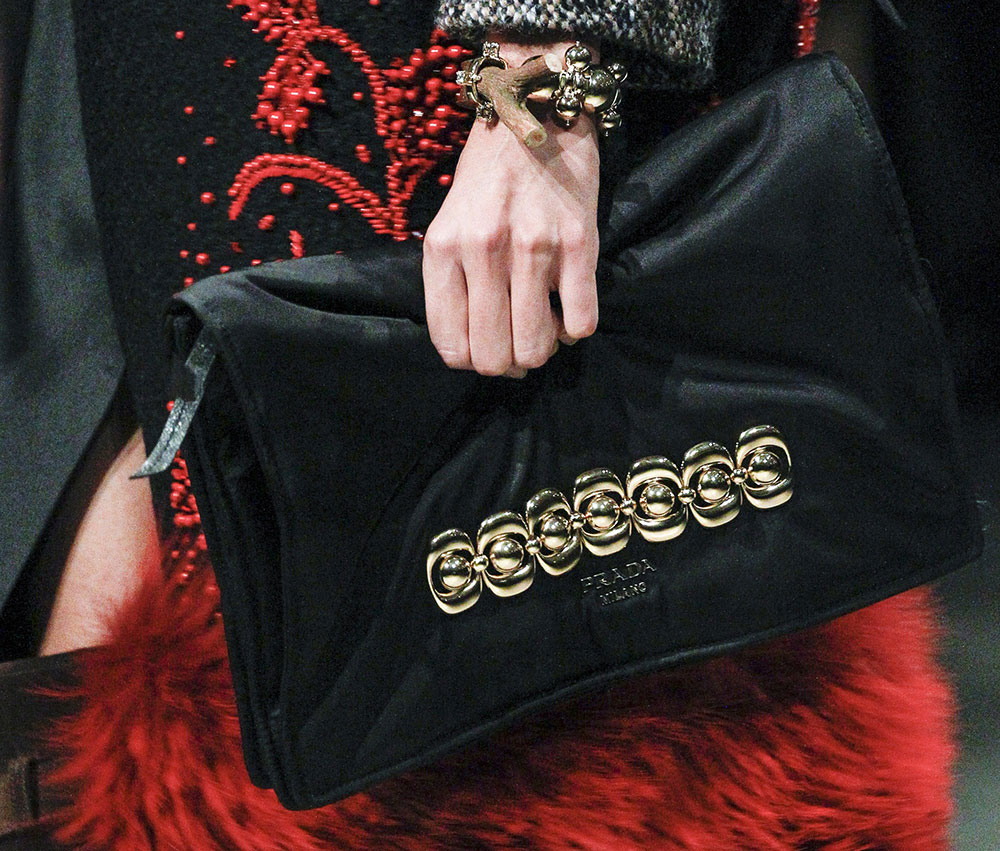 33 / 36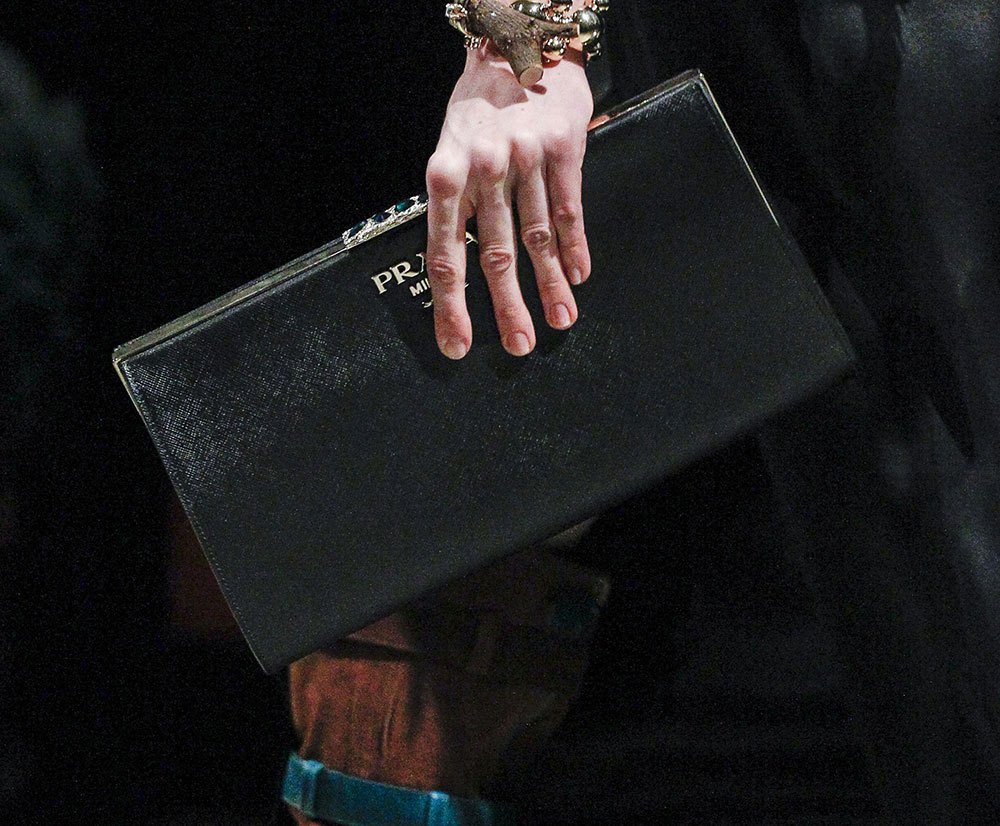 34 / 36
35 / 36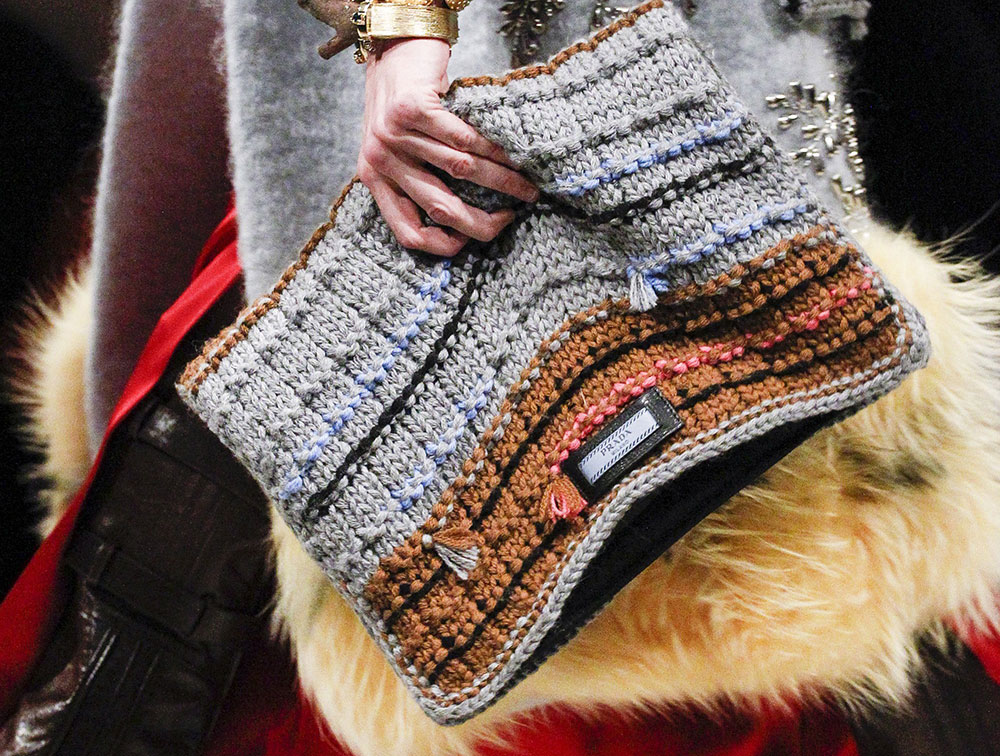 36 / 36