Who, in your opinion, gets to decide what's trending now?
Is it the designers of the couture houses of yesteryears, sketching away season after season, hoping to stumble upon something that might just pique buyer interest and, in the process, recapture a glimmer of their former glory?
Or is it the celebrities – the TikTokers and the poster children of pop culture – who parade around doling out generic styling tips in designer garbs, much of which, in what comes as a surprise to exactly no one, were gifted by those very brands?
Perhaps it's really the consumers. But between the alleged "influencing" from these self-anointed influencers and a growing sense of luxury fatigue that's slowly overcoming their will to shop, they too are no less prey to this interminable loop, chasing the illusion of a purse peace that perhaps doesn't exist!
It makes sense, therefore, that heritage houses might seek to cut out the middleman and appoint the influencer as the designer. After all, if they can influence well enough, the design remains of little real consequence.
So, could we be hurtling towards a future where our favorite singers-turned-socialites-turned-actors-turned-business moguls also lead our favorite brands?
A Pop-Culture Phenomenon
14 years ago, Lindsay Lohan, reigning Mean Girl of the Y2K, was roped in as the creative director to Emmanuel Ungaro, former haute couture haven. The pairing was perfect, and the timing was opportune. And yet, the collection was a catastrophe, lambasted by Suzy Menkes of the NYT as one that "may go down in history as the final gasp of celebrity madness." Monica Lewinsky's stint as a handbag designer, reliant on the publicity of her very public presidential affair, also met a similar fate.
In fact, in a world where seemingly every celebutante owns, at the very least, their own fragrance, beauty, and clothing lines, questionable brand-celebrity partnerships traditionally seemed to exist purely for our enjoyment. Sometimes, it's Chief Taste Consultant Miss Kim Kardashian fake-chewing her Beyond Meat burger; on others, it's Alicia Keys tweeting her new position at Blackberry from an iPhone.
But the pop-culture paradigm seems to have shifted somewhere between then and now. Those in the business of entertainment infiltrated the business of fashion. And now, we have Pharell Williams debuting his $1 million Speedy for Louis Vuitton, the rapper Future spearheading Lanvin, Kendall Jenner in charge of the creatives at FWRD, and Beyoncé co-designing couture with Balmain's Olivier Rousteing.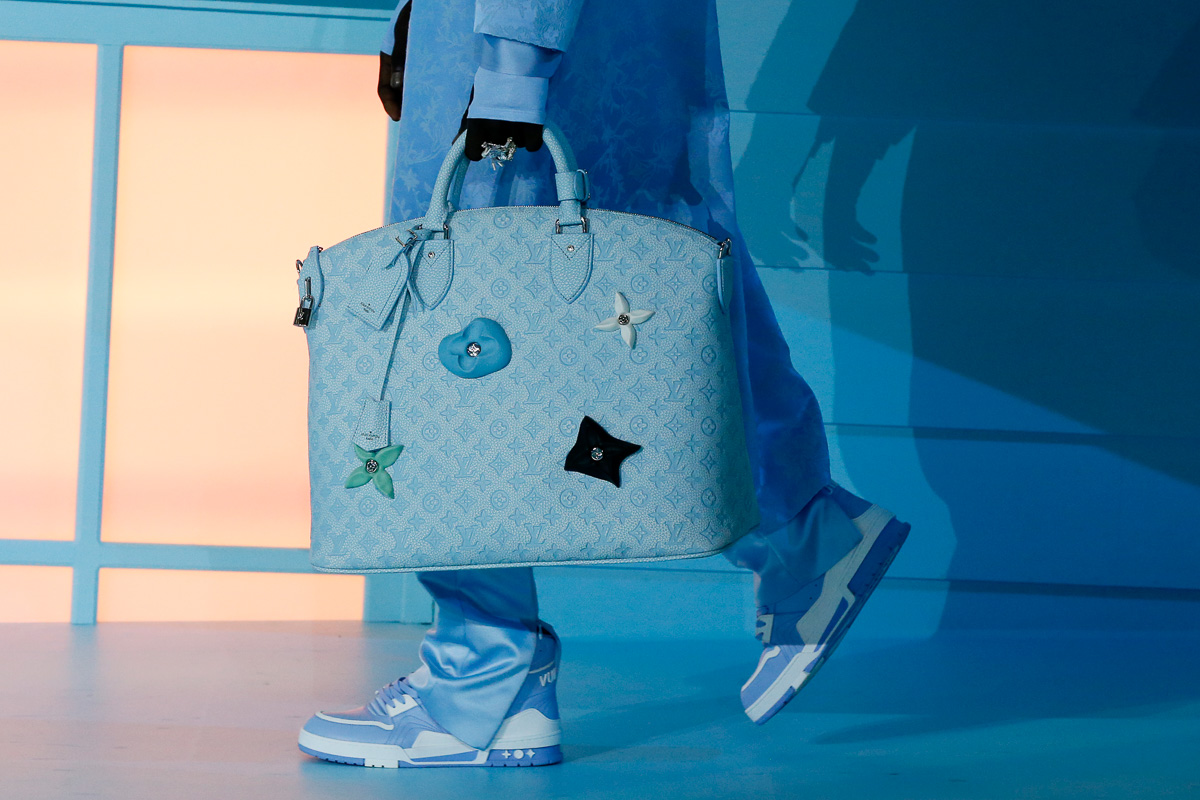 The Power of Celebrity
Well, that isn't strictly true. If the latest feather to the LVMH crown is any indication, the world's Phoebe Philos and Daniel Lees are alive and well, the Philophiles and BV-stans seemingly undeterred regardless of the price tag. And really, Philo's return is a welcome breath of fresh air to an increasingly middle-aged white male luxury sphere, with a lineup that's quintessentially androgynous.
What's also true, however, is that designers of such cache and clout are few and far between, and not all heritage houses have the luxury of tapping into them. And choosing to hire an unproven name, no matter how buzzworthy it might be, comes with its own risks – Ludovic de Saint Sernin was booted from Ann Demeulemeester just as quickly as he was hired!
Enter – the celebrity creative director. In fact, today's stars – be it a Real Housewife or a real person – are creative forces on their own, often with millions of followers at their beck and call, ready to click, mention, and search any and every name they drop. Accordingly, the nature of brand endorsements, too, has changed. Simply posing with the product or slapping their name on a campaign isn't going to send shoppers flying to the shelves like the good capitalists they are.
Rather, with social media all-access into every aspect of the lives of said celebrities, the culture is now one of realness, where a money-plugging post (à la the Kardashians circa. 2007) is, at best, instantly called out; at worst, canceled.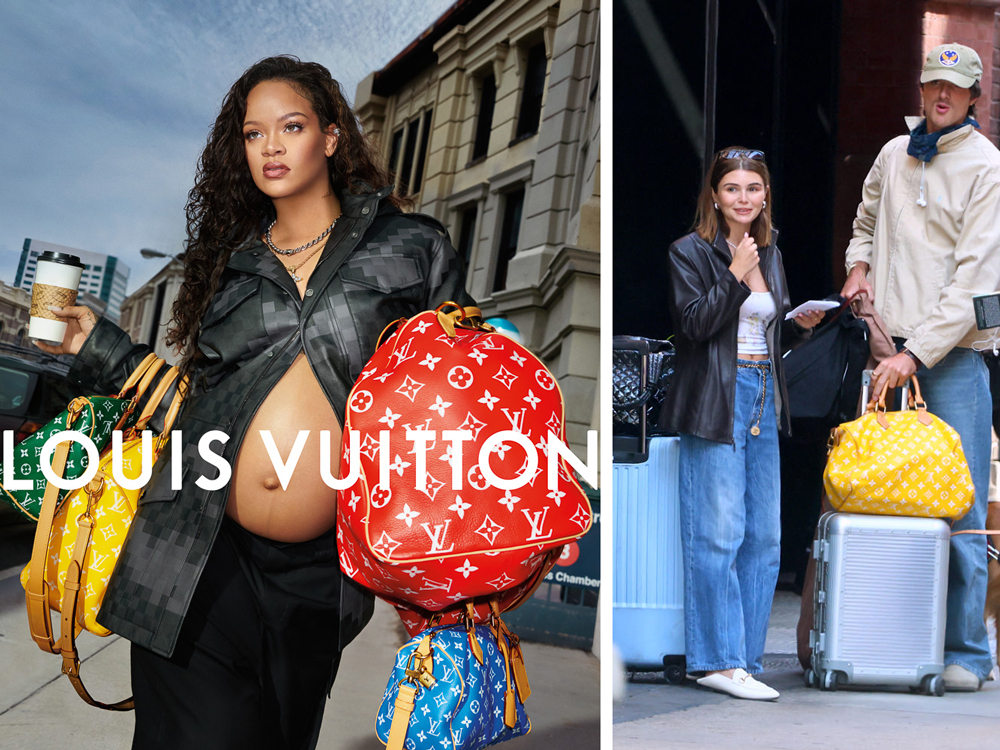 And that's where a more permanent partnership with a celebrity provides an outlet for today's fashion houses to relieve the artistic woes. After all, a creative director, even one with expertise, rarely sews the patterns and fabric. More often than not, an entire atelier (or several) is dedicated to this very purpose!
So, why shouldn't luxury labels yearn for members of the glitterati to represent their brand, especially if it guarantees access to a few million more followers?
The Art and the Artist
As you might've guessed, however, the view we've taken thus far has been a rather oversimplified one. Sure, appointing Kendall Jenner led to an instant spike in search interest for FWRD (and its parent company, Revolve Group, famous for its influencer marketing). At the same time, Pharell's Speedy and Jacob Elordi's charm have clearly won over the fashion set, even if the Speedys themselves aren't all that interesting.
And therein lies the conundrum inherent to a creative director whose star power outweighs their actual creative talent. Unlike a designer whose sole job is to design – a celebrity designer is a "safe" choice. It's a purely profitable decision, where brands can bank on consumers' sartorial association with their favorite stars. Sometimes, this need for profit can even outweigh problematic behavior from celebrities, as the recent NYT article on Mr. West's partnership with Adidas shows.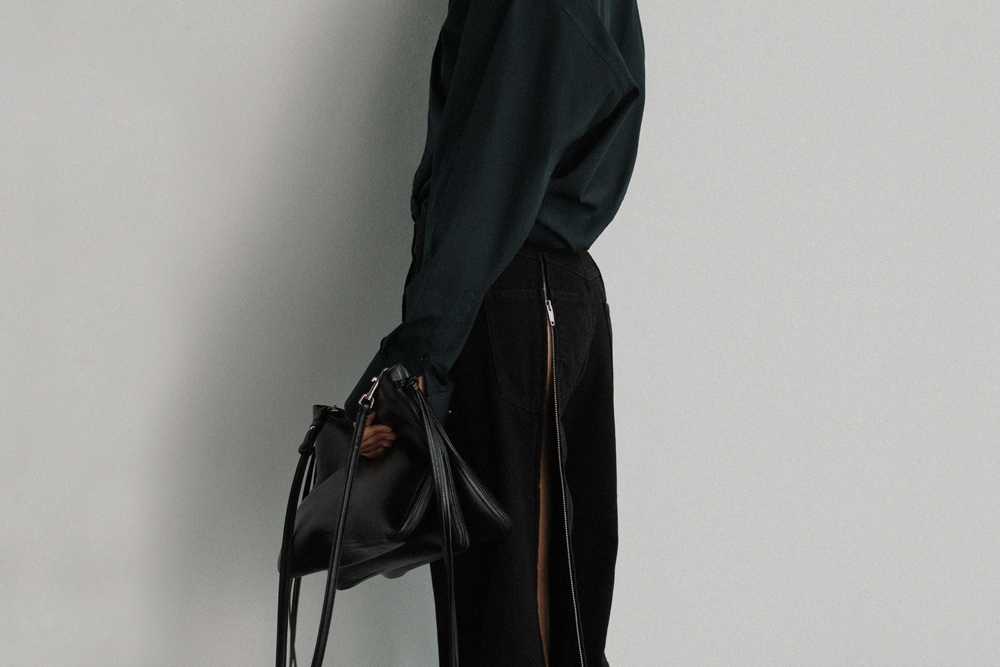 But from a fashion standpoint, it points to a creative black hole that prevents experimentation within the brand and draws others into the same.
In fact, the truly risqué designers, the Phoebe Philos and Tom Fords of our generation might just be the last of their breed, not just because labels are now afraid to hire new names but also because the paycheck to a conventional creative director is often significantly less than a brand-deal with a celeb.
And without the platform that showcases new designers deserve, as historian Valerie Steele warns, "Fashion isn't dead in the water, but it's a creeping paralysis."