Last week was a busy one for Dior. Not only did the brand debut its Fall 2016 couture collection in Paris, but it named Maria Grazia Chiuri its seventh-ever (and first female!) creative director, poaching half of Valentino's uber-successful design duo. Slightly less high-profile than those two events, though still interesting to a certain audience (namely, us) nonetheless, were two new structures of the Diorama Bag that the brand made available for the first time: the Diorama Club Bag and Diorama Satchel.
The bags are both easily identifiable as part of the Diorama line, with some pieces from each line featuring the bag's signature raised cannage pattern and all fastened with the Diorama's badge closure. The Diorama Club is smaller and more streamlined, though, with an oversized contrast border around the central badge, while the satchel slightly adjusts the bag's proportion to a wider base with a shorter flap and swaps the shoulder strap for a short chain top handle.
Check out images of both bags below and let us know what you think!
1 / 14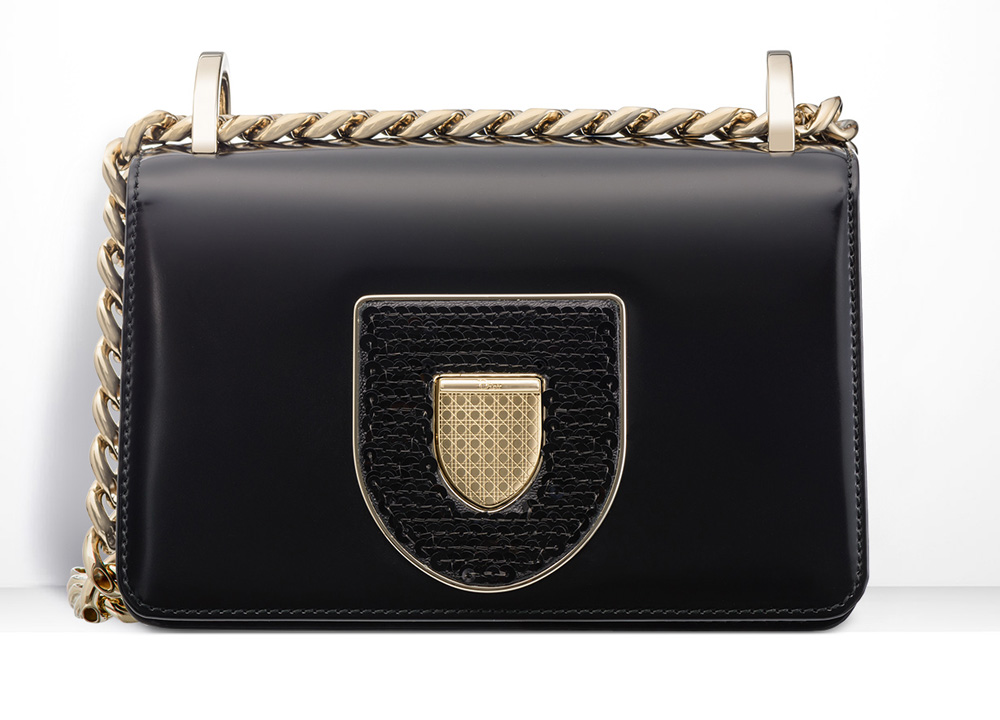 2 / 14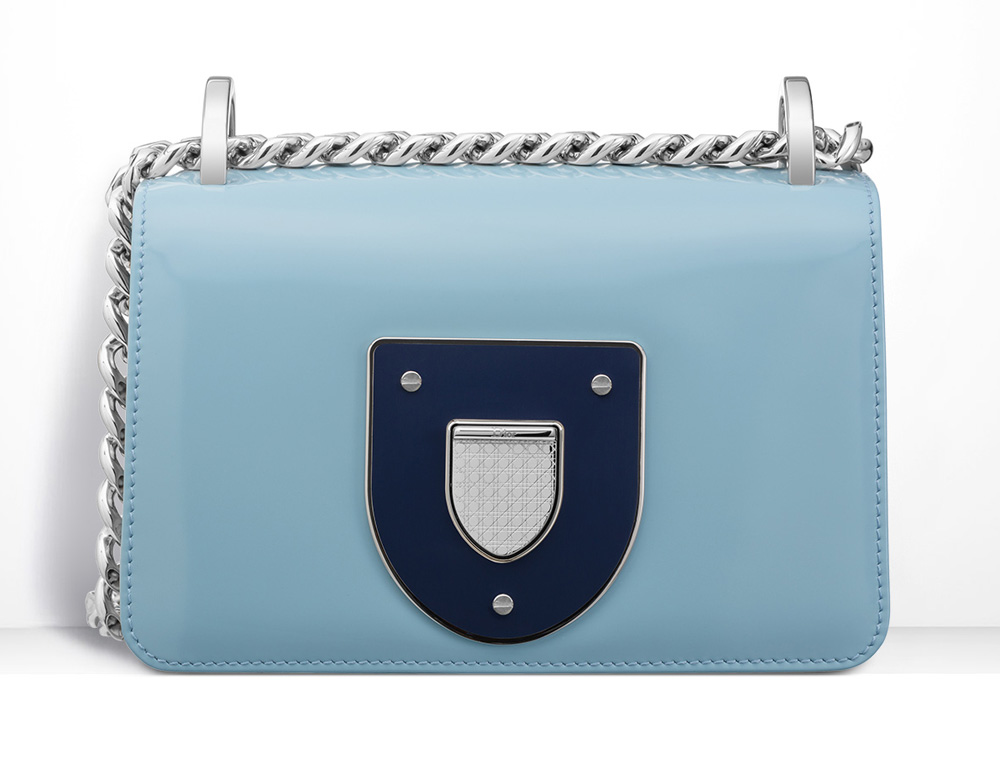 3 / 14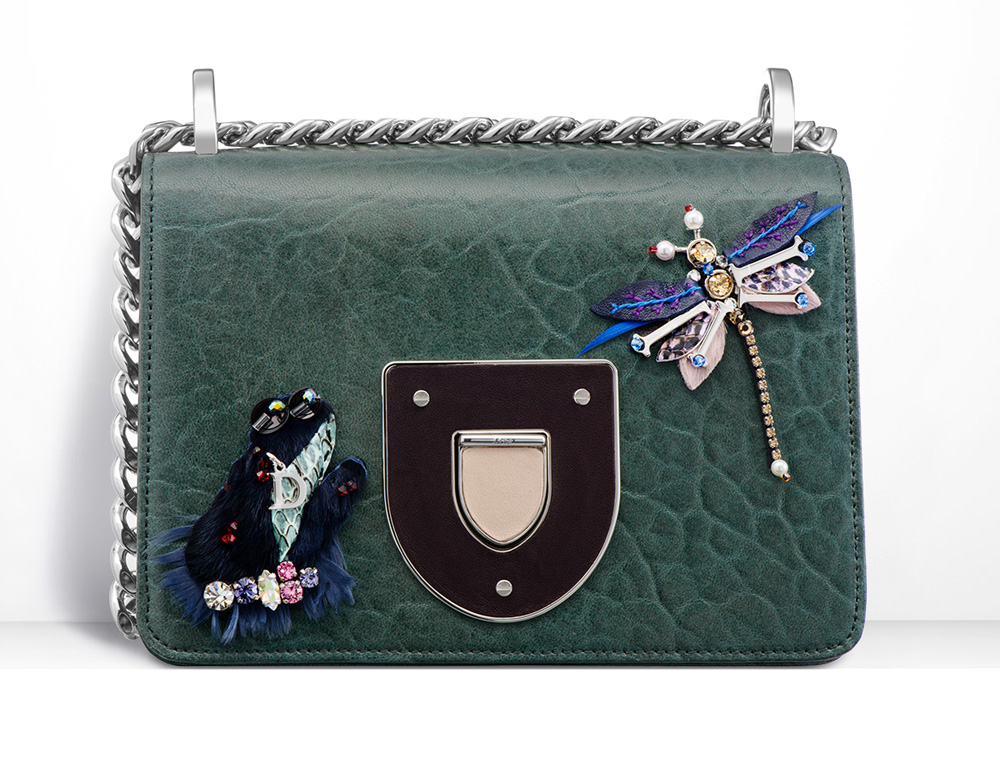 4 / 14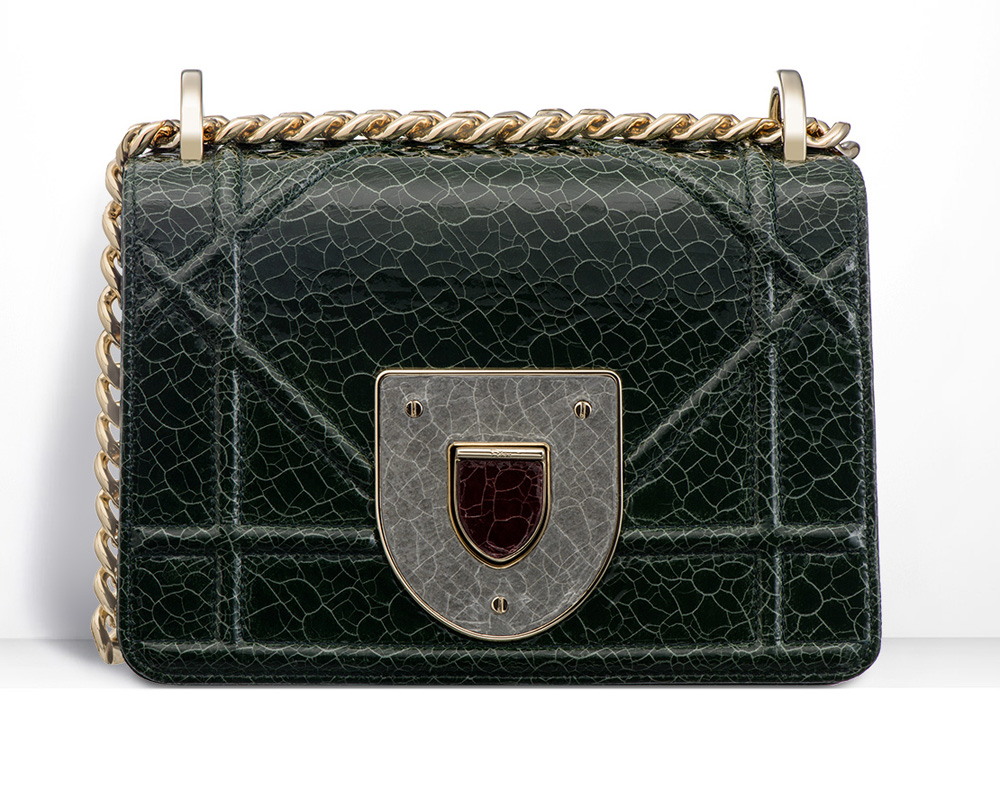 5 / 14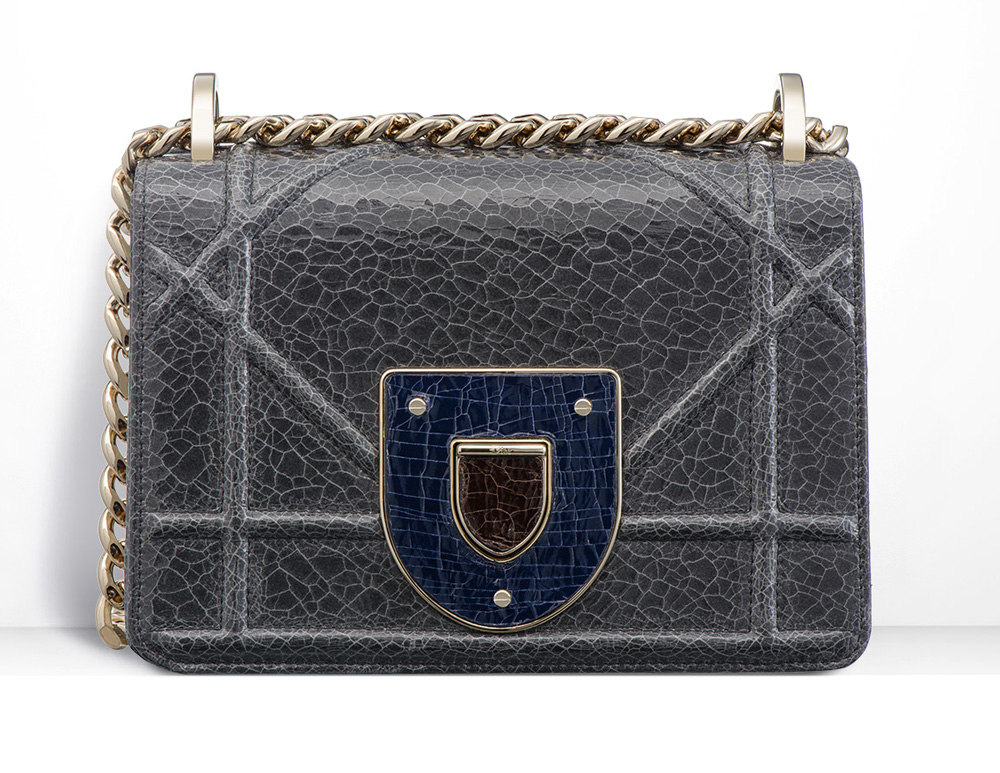 6 / 14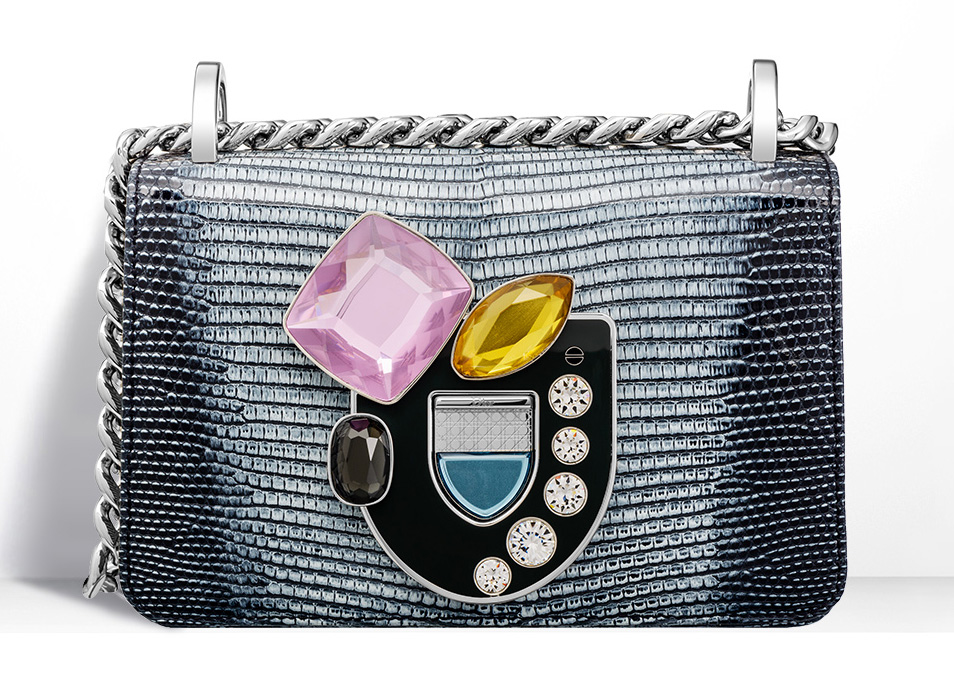 7 / 14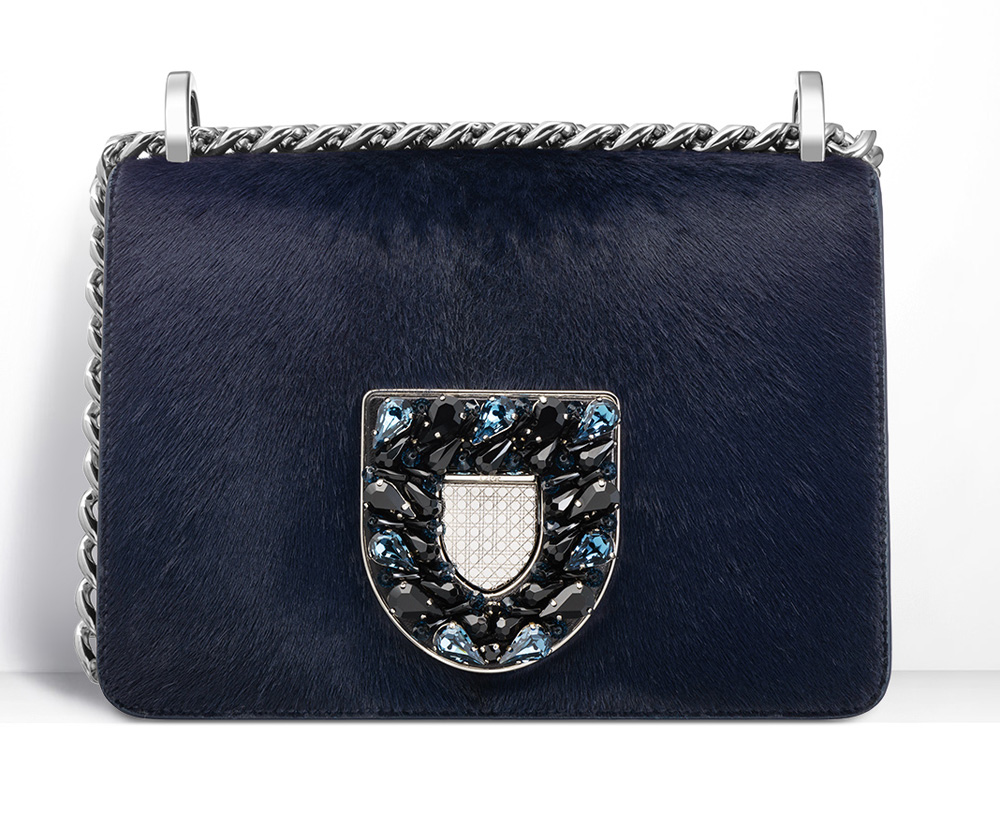 8 / 14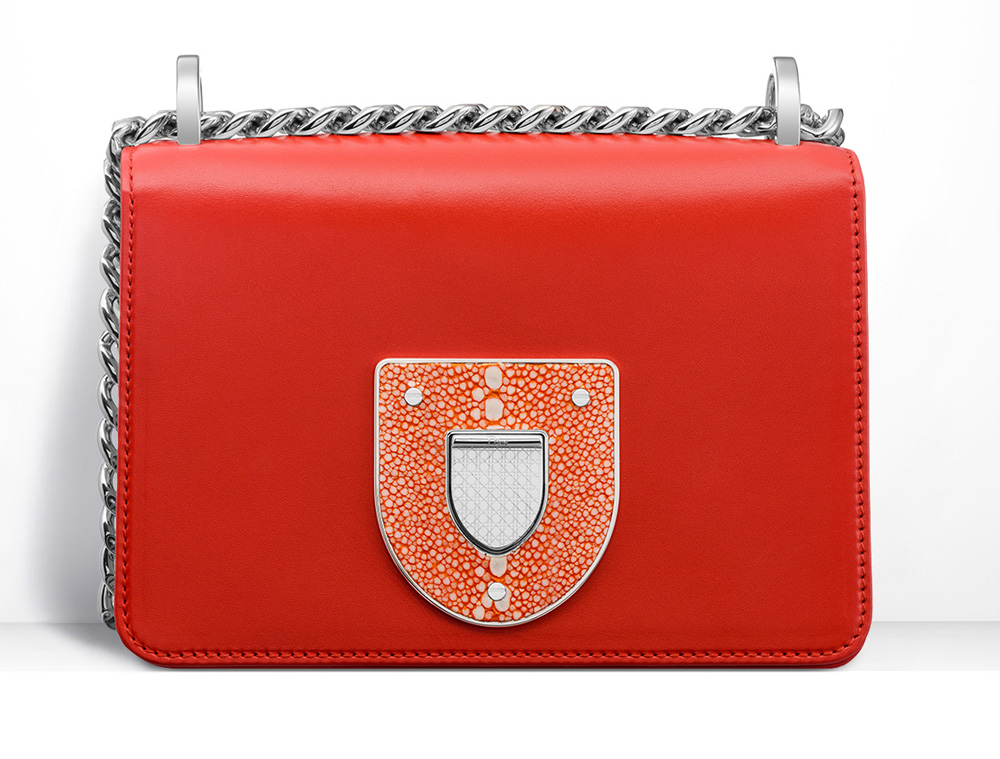 9 / 14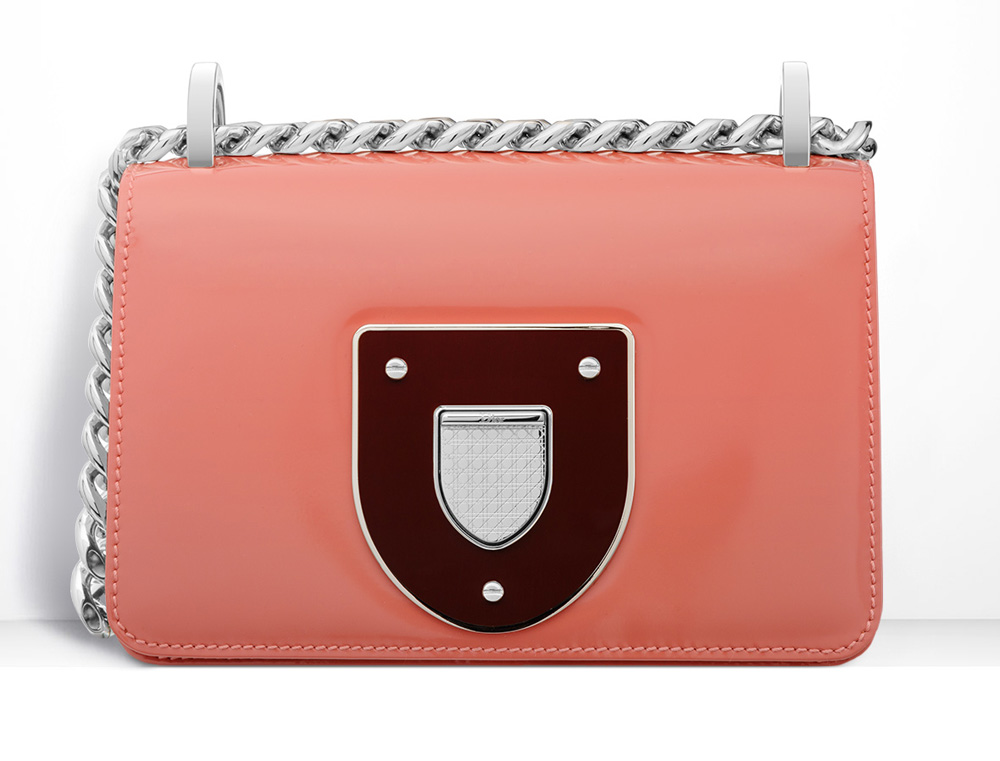 10 / 14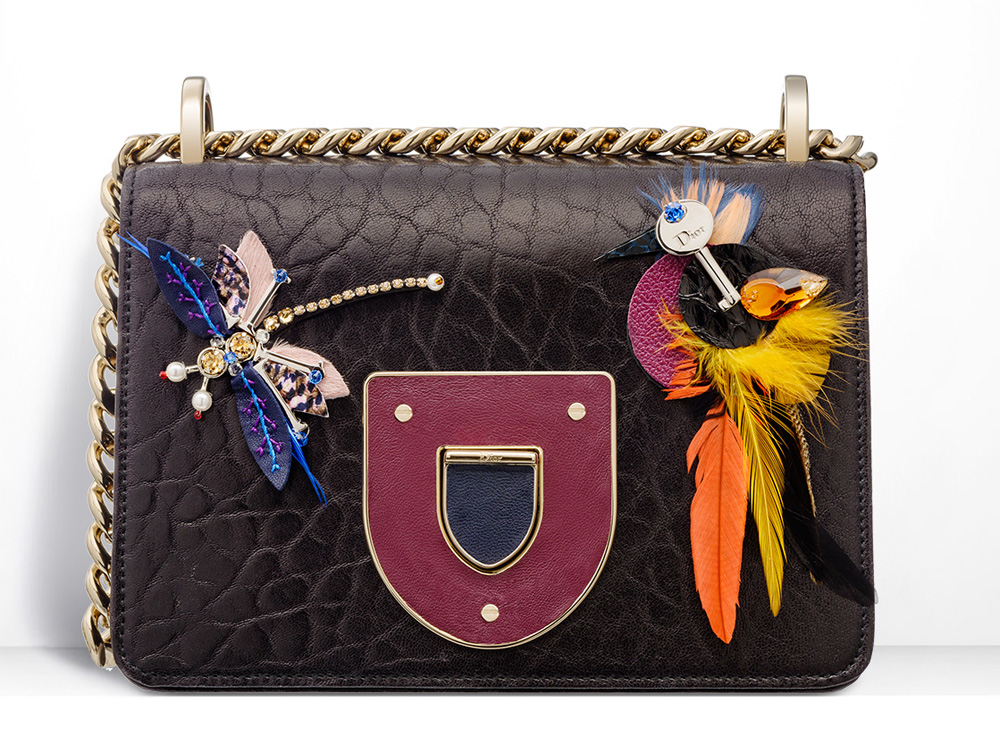 11 / 14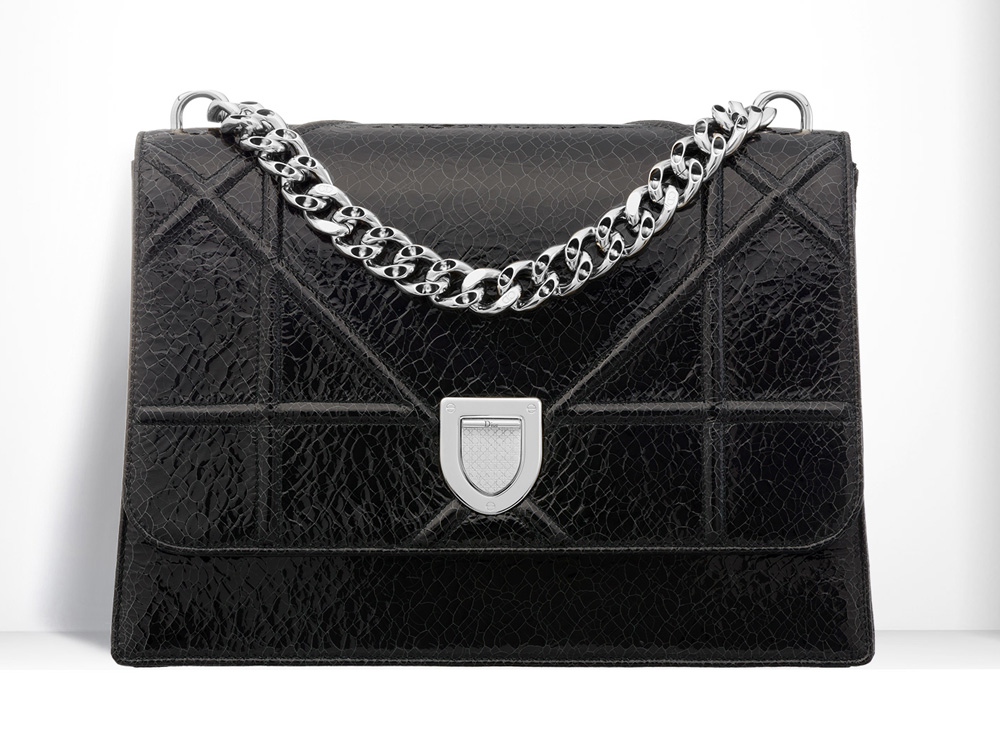 12 / 14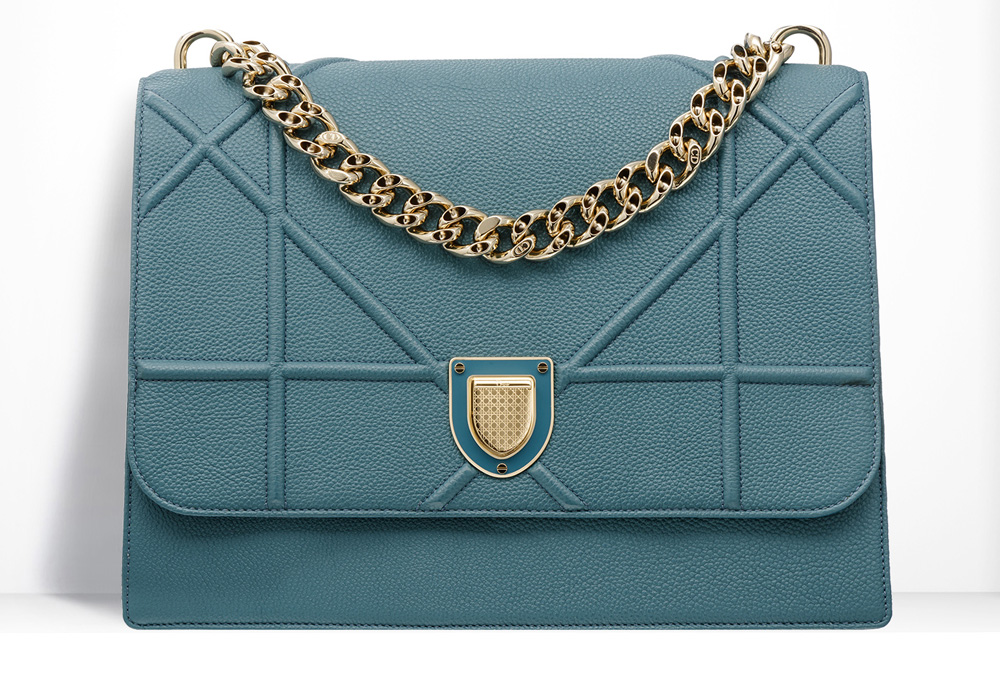 13 / 14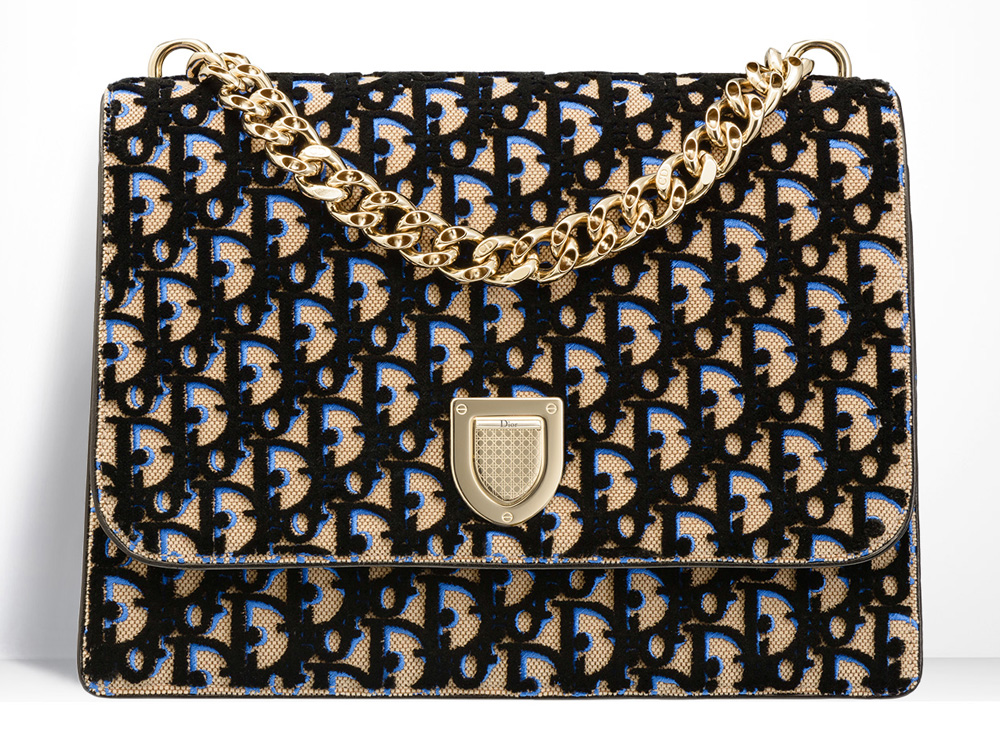 14 / 14