If you'd dismissed fanny packs—especially when worn crossbody—as a trend for the young and unsophisticated, Hermès has some bad news for you: the trend is coming from inside the house. There's maybe no other leather house as closely associated with old-school elegance and sophistication as Hermès, and at the brand's Men's Spring 2019 show in Paris, crossbody fanny packs in multihue blues graced the runway more than once, among other things. I thought they might be the brand's first, but no—Hermès is no rookie in the belt bag game.
The fanny packs were notable, but they weren't the focal point of the runway collection, which was undoubtedly a large HAC Bag in the same color-varied blue leather. In other travel-size bags, the blues varied all the way to acid green, which is a look that would be just as cool if it made it over to the women's side of things. Like Louis Vuitton and Dior, though, Hermès has different creative directors for its women's and men's collections, so the likelihood of that is limited.
Still, men's bags are often just travel bags in the hands of women, which means that if you like what you see and you're in the right tax bracket, you can probably still get plenty of use out of most of these pieces. Check them all out below.
[Photos via Vogue Runway]
1 / 13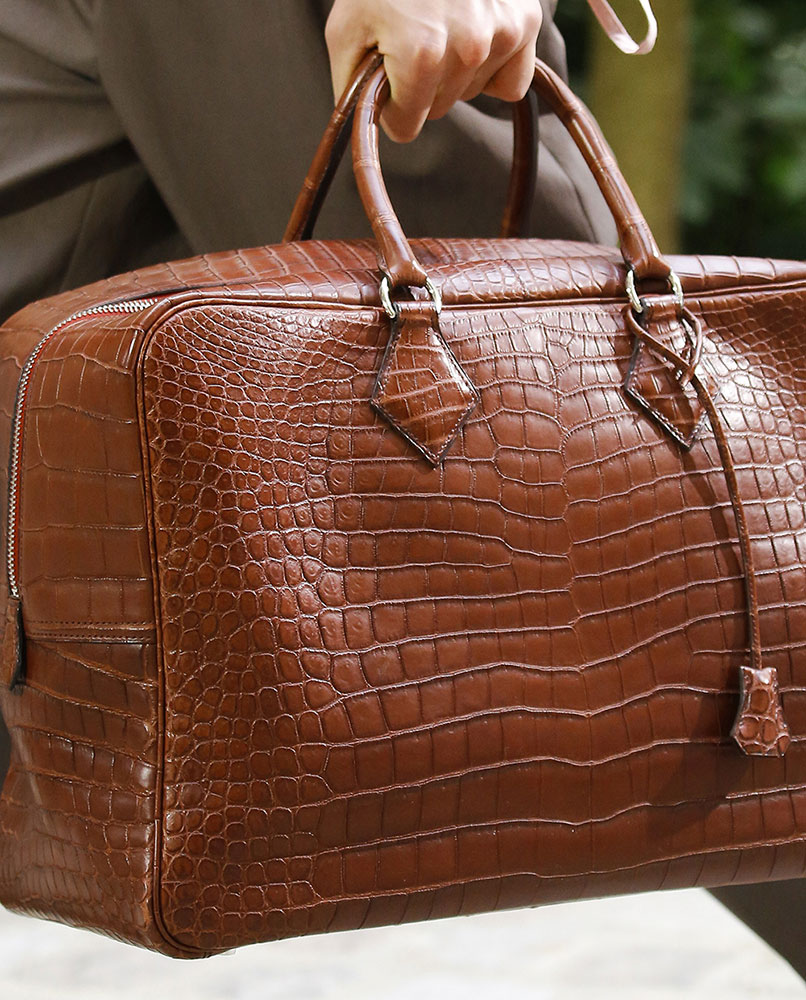 2 / 13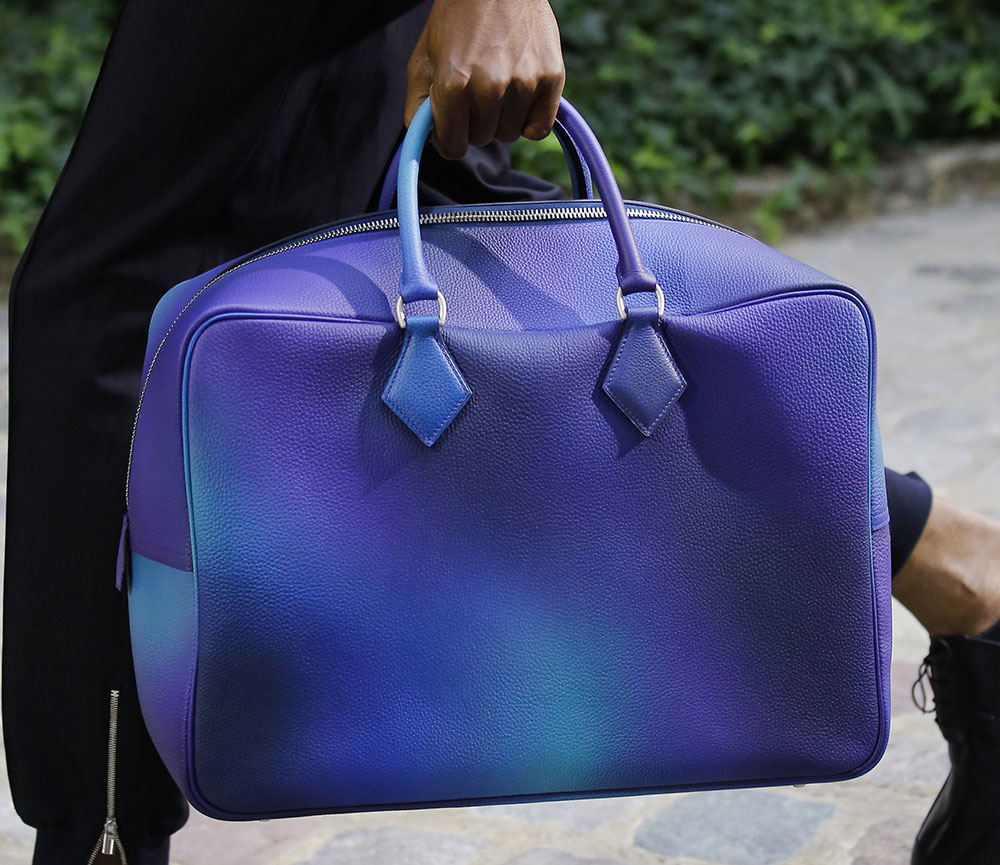 3 / 13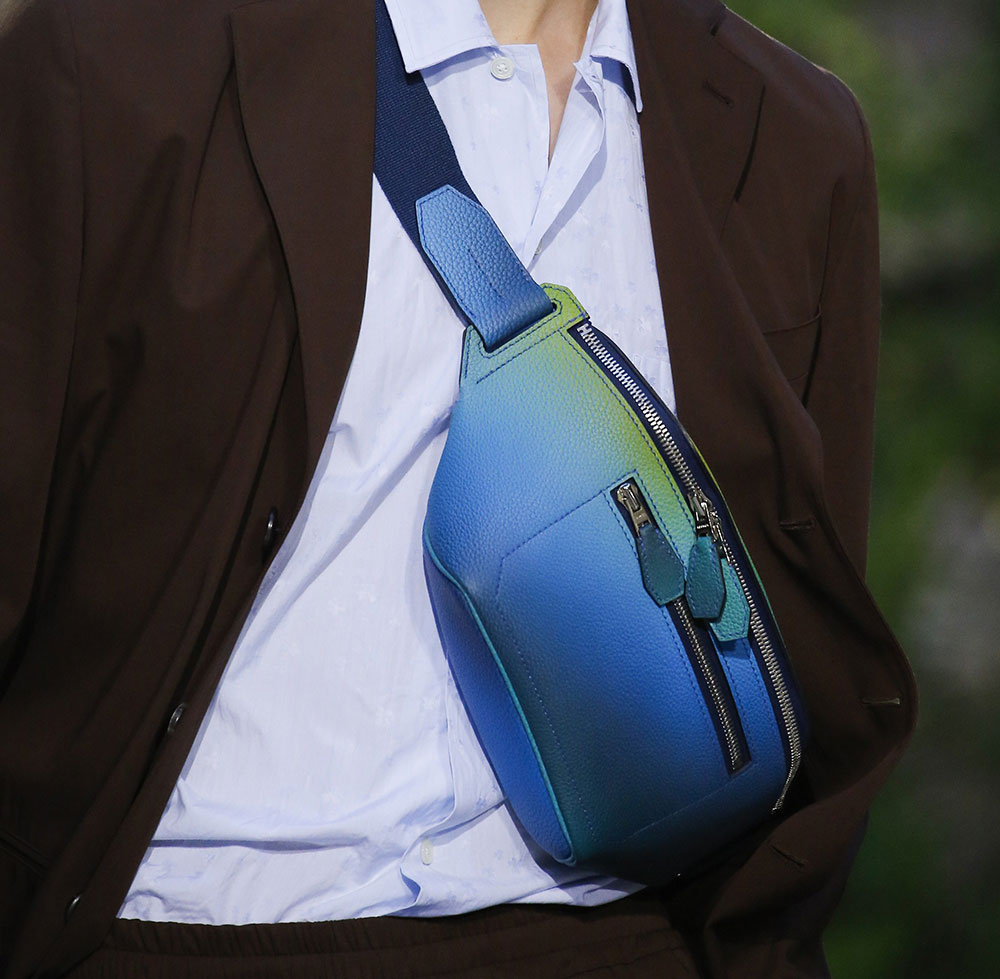 4 / 13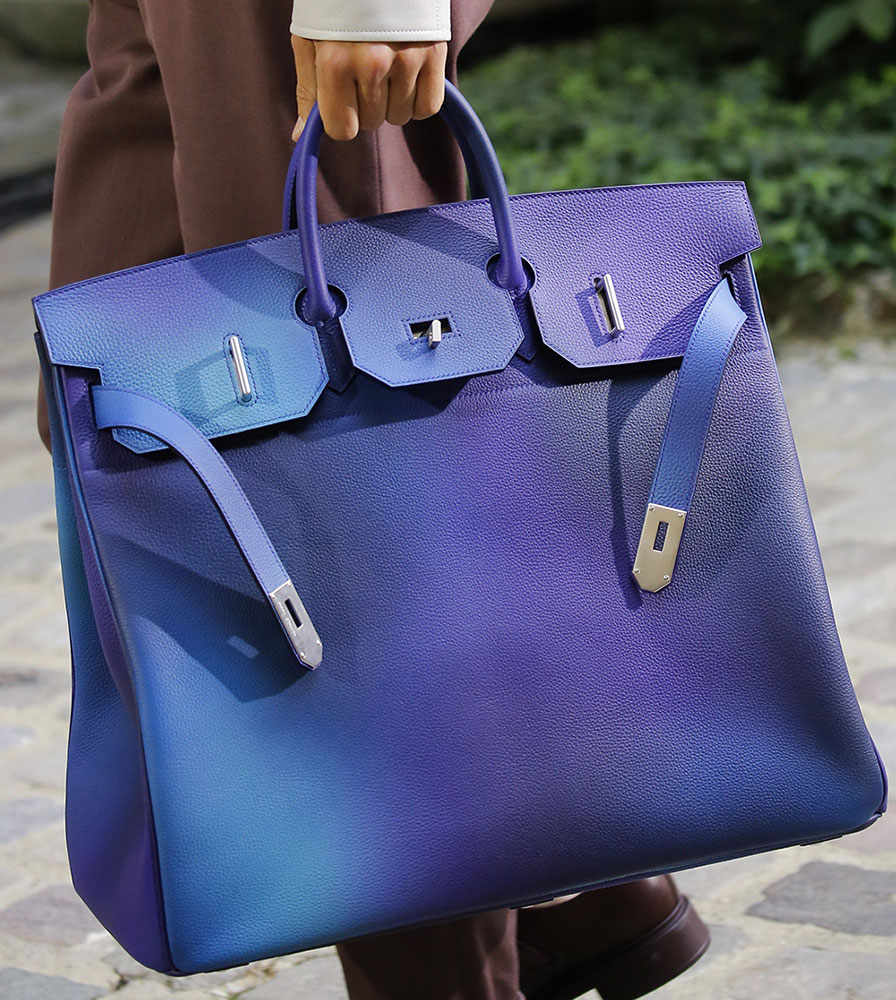 5 / 13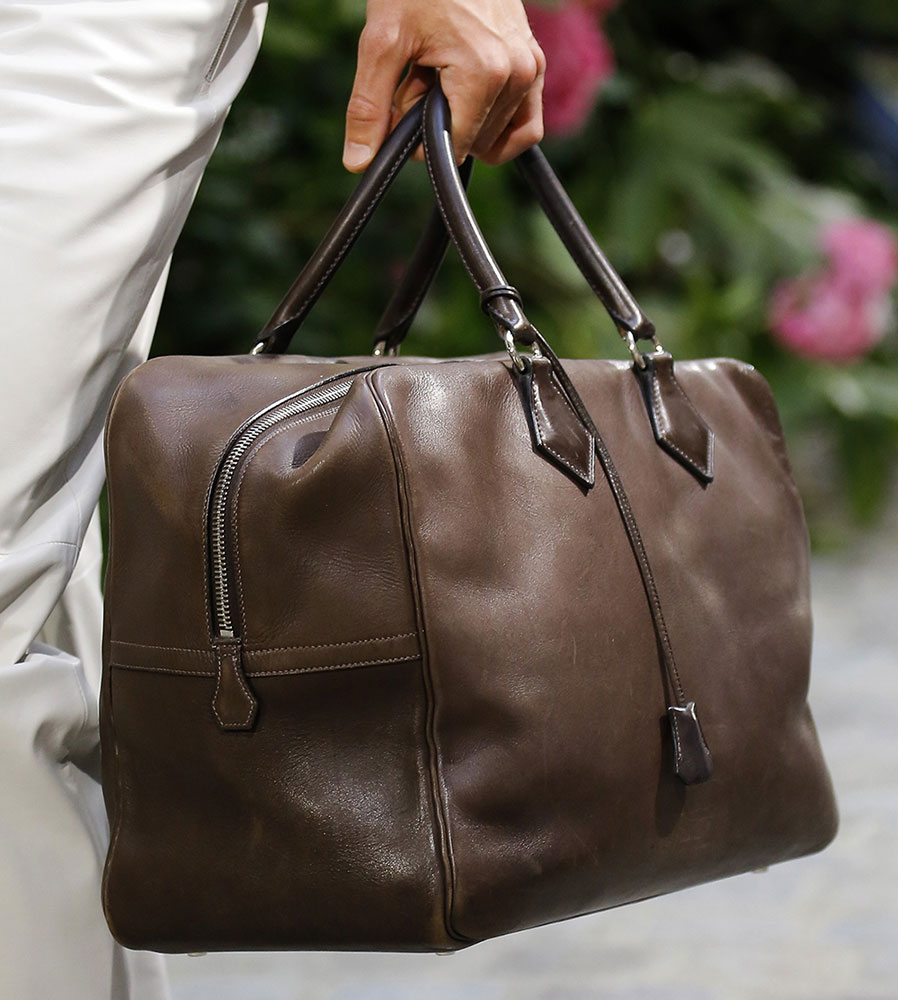 6 / 13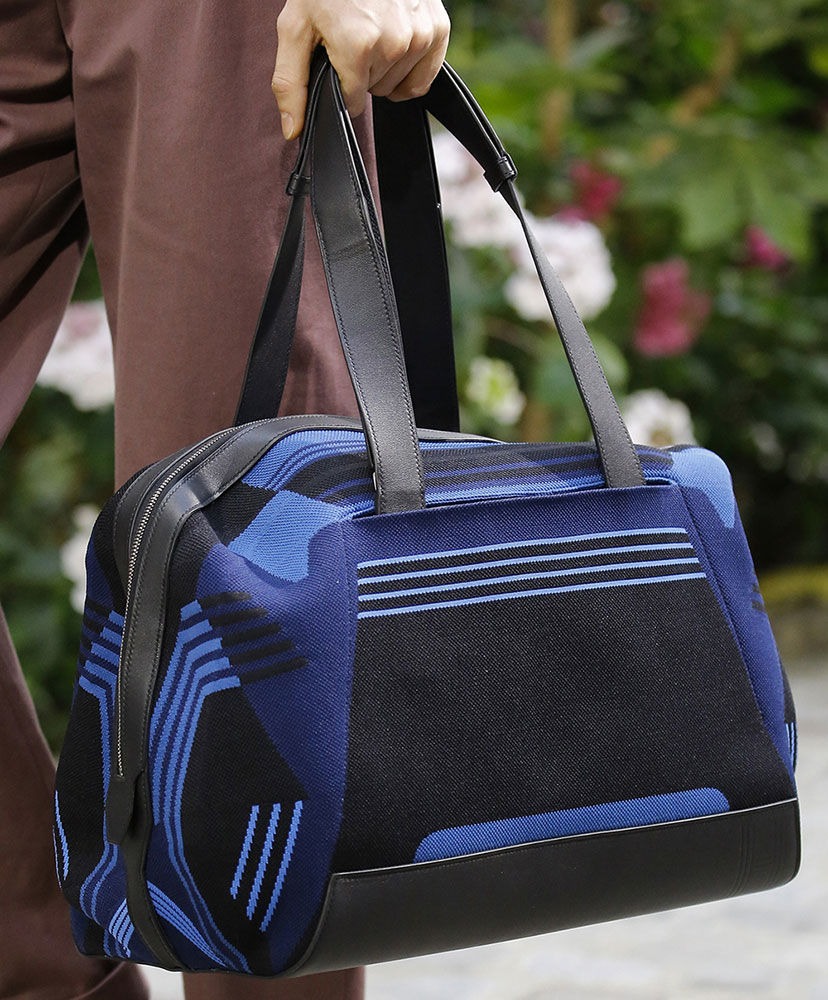 7 / 13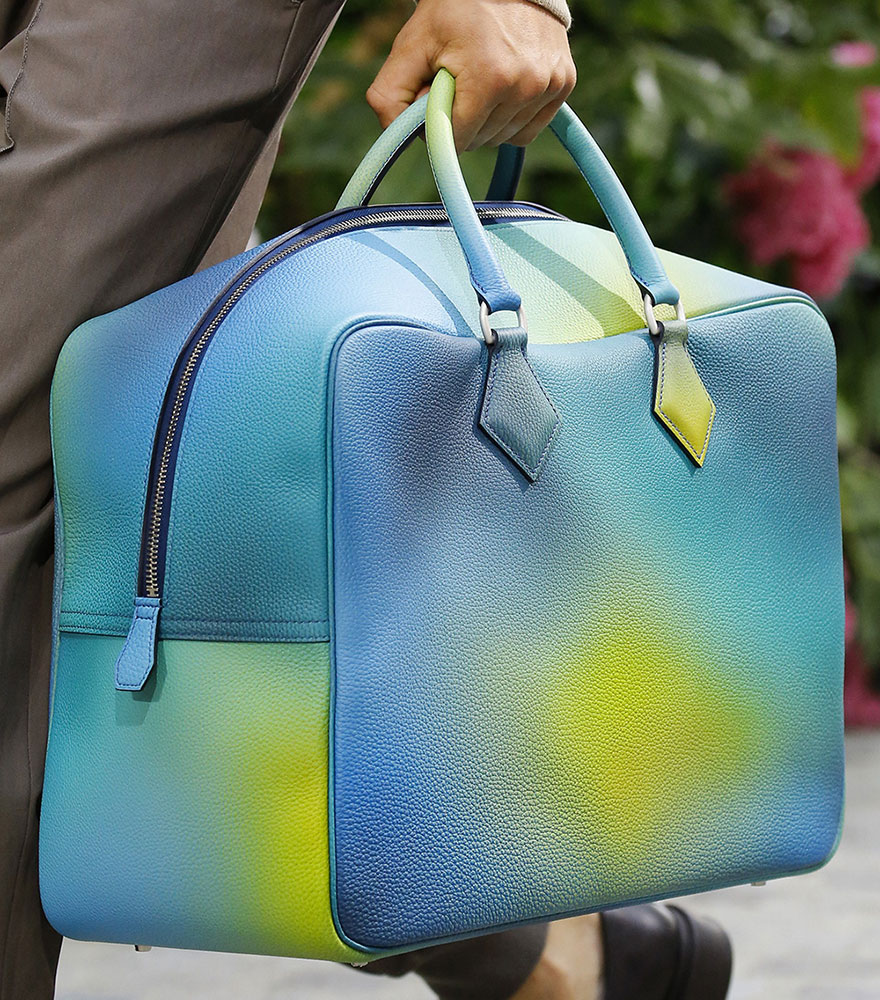 8 / 13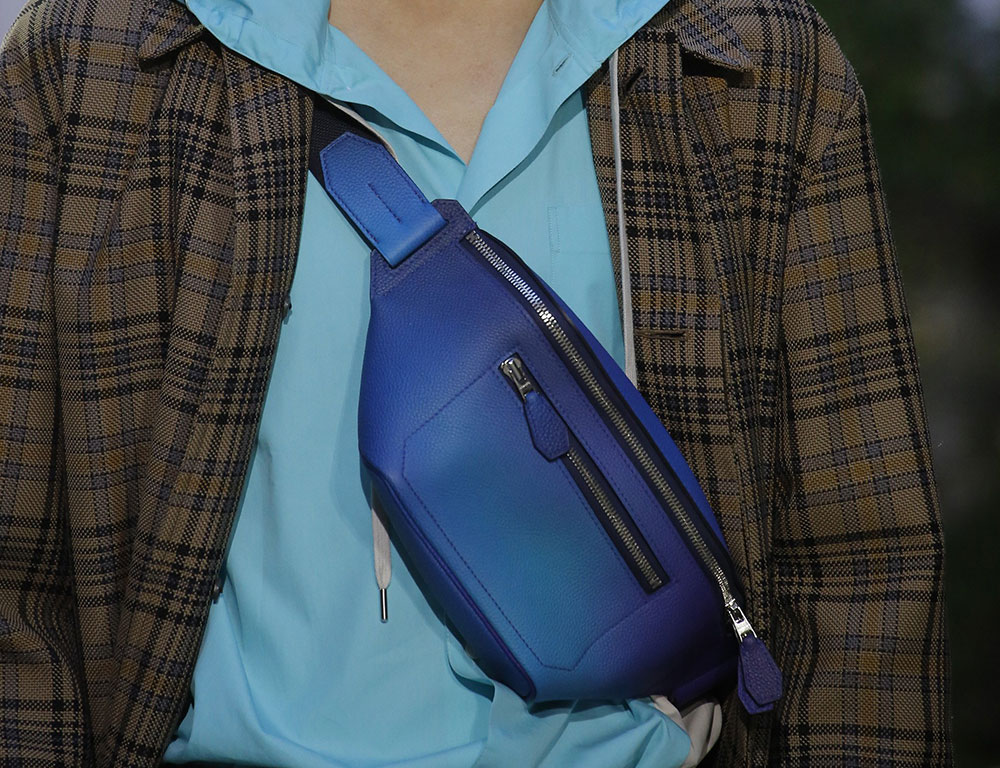 9 / 13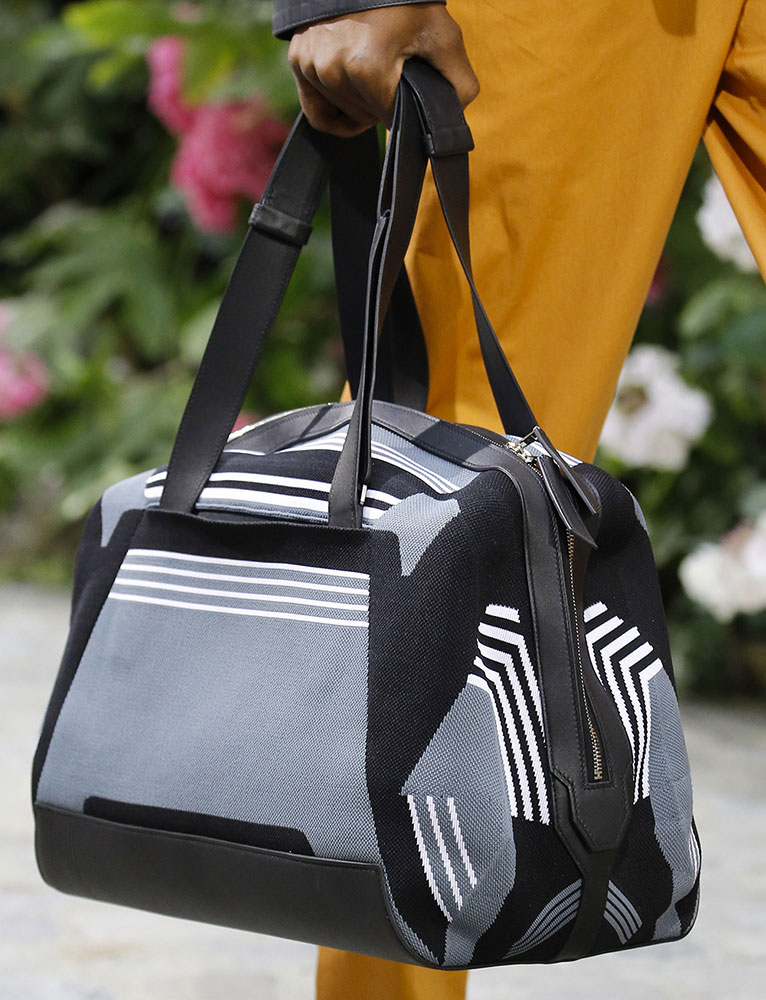 10 / 13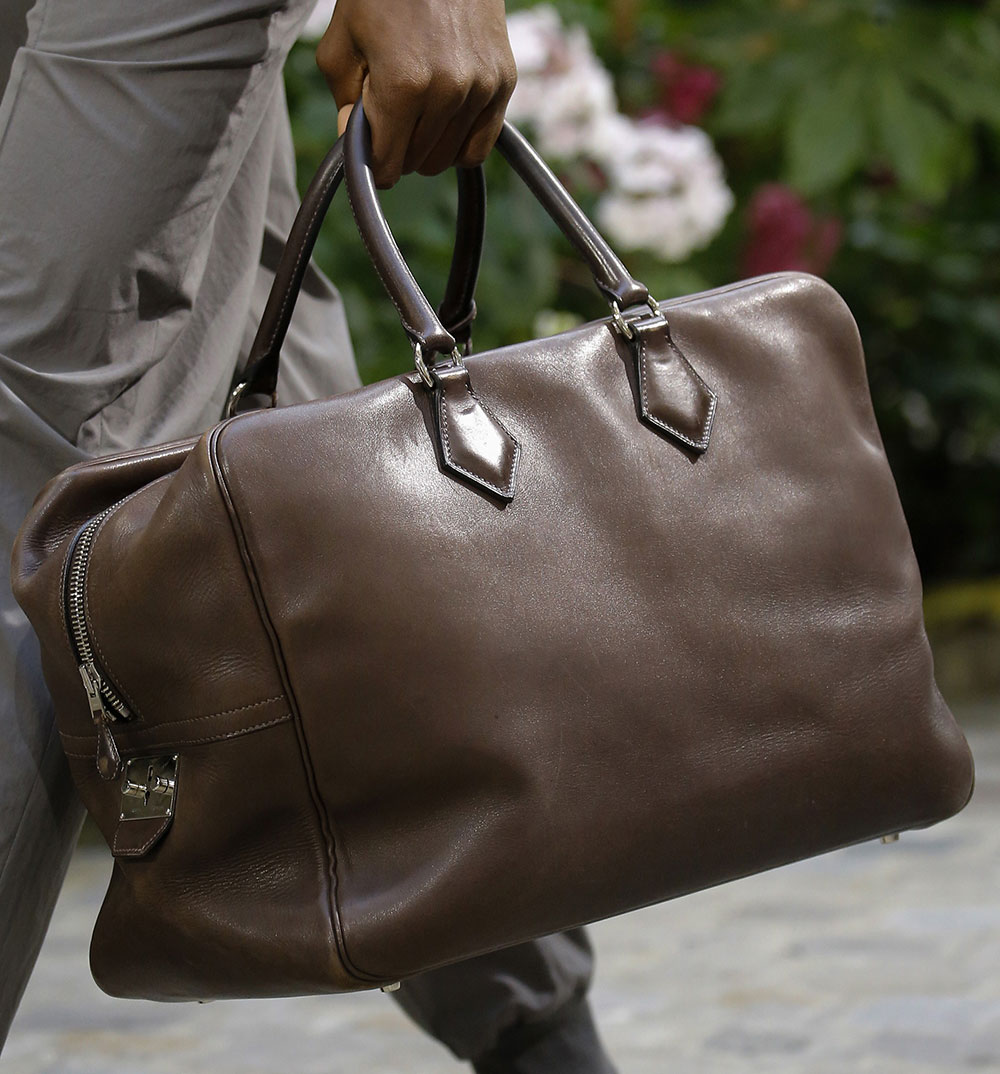 11 / 13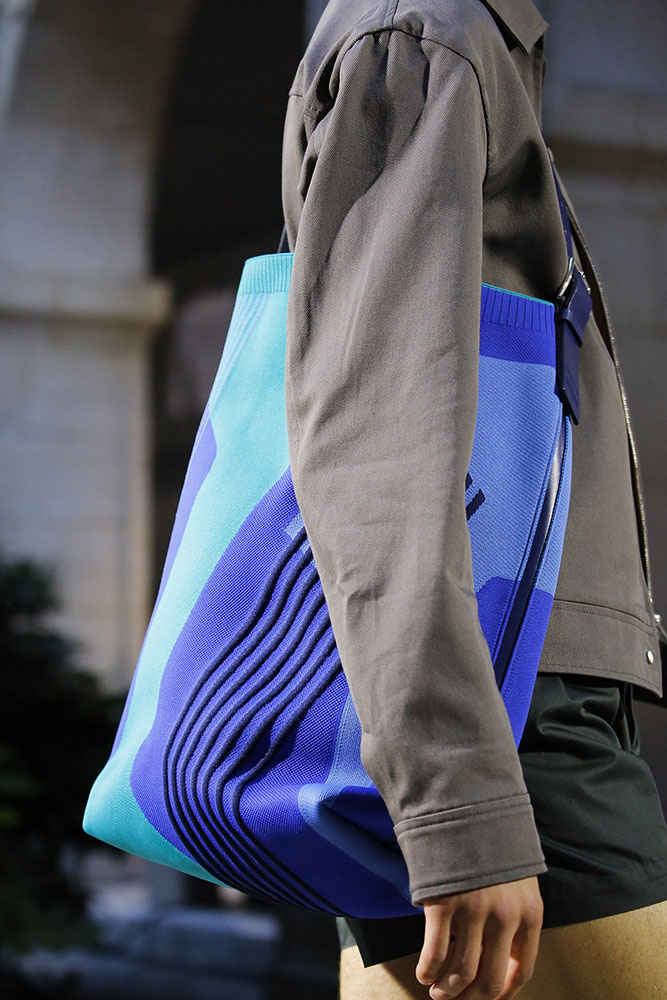 12 / 13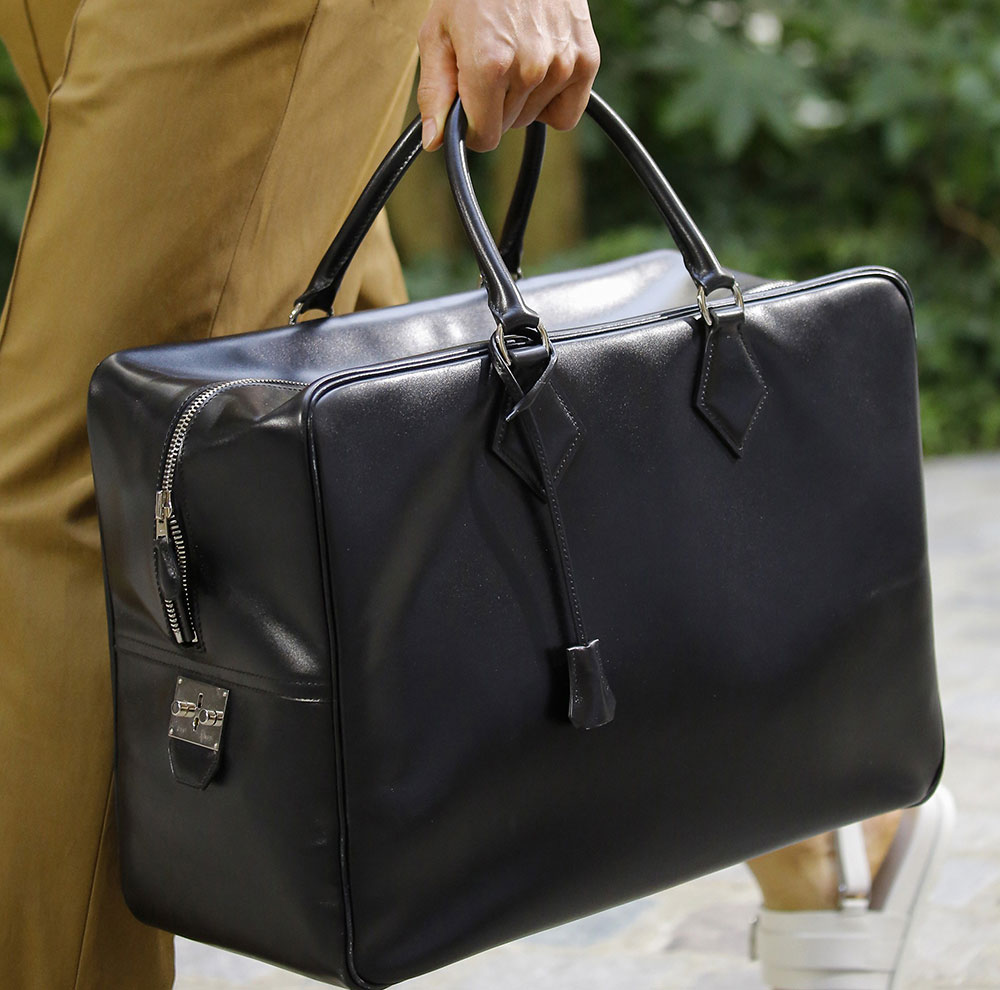 13 / 13