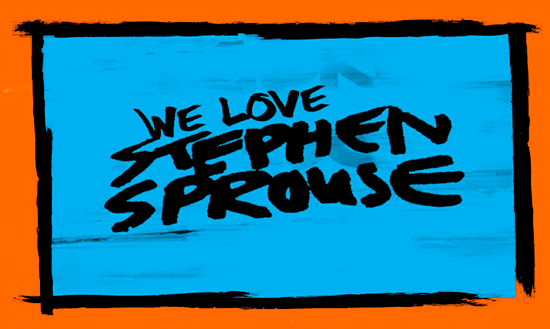 Louis Vuitton's Marc Jacobs commemorates the late fashion designer and artist Stephen Sprouse with this Tribute Collection, which is new for 2009 and will be sold shortly after a book on Sprouse's life hits the bookshelves in January.
Who could forget the triumphant 2001 graffiti collection that shocked the runways and weeks later turned into cult collector's items? Not only did this collaboration between Sprouse and LV's artistic director Marc Jacobs turn into a fantastic, resounding success, it also paved the path for more celebrated collaborations for the near future. Takashi Murakami comes to mind.
Louis Vuitton celebrates Stephen's life with a new line (and site) which is closely inspired by Jacobs' previous collaboration. The pieces are colorful, they pop brightly and are guaranteed to sell out even quicker than the previous limited edition Louis Vuitton creations. I suggest you snatch up a graffiti Neverful before it's too late.
I'll get back to you about the release dates.