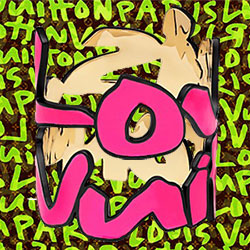 Ladies (and gents), keep your wallets open, your keyboards crumb-free and your mice ready to click.
A reliable source at eLUXURY informed me that a new shipment of limited edition Louis Vuitton Stephen Sprouse Collection bags arrived just yesterday at their warehouse, meaning that today is the day to score. Bookmark this page and scan for new listings throughout the day.
Like the previous limited graffiti collection, this one will go off the shelves like hot Glühwein on a chilly German Winter night. If you are not fortunate to pick one up in your local LV boutique, get it online at the trusted source.
Who ever said that eLUXURY was dead? The merchandise will keep on rolling in and out until June 30th. Bet on it.