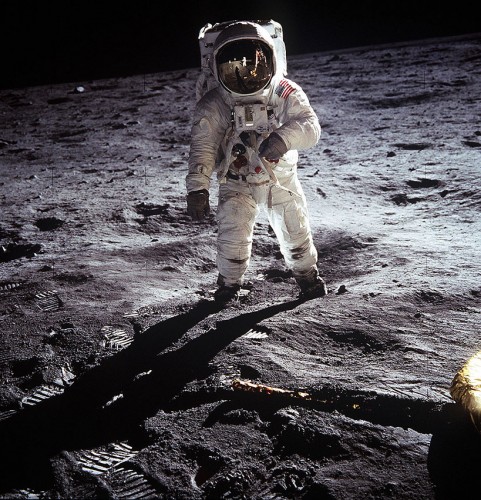 Today marks the 40th anniversary of Man's greatest achievement. Over 400,000 years of generations of men and women gazed to the sky, wondering if it was going to be possible to once reach the unreachable. All these combined visions, unbound imagination and unprecedented engineering led to the ultimate achievement on July 20th, 1969, when NASA astronauts Commander Neil Armstrong and Lunar Module Pilot Edwin "Buzz" Aldrin Jr. stepped foot on the moon.
I am way too young to tell you how people felt that day, watching the moon landing being transmitted on their tellies around the world. Ask your parents or grandparents and they will be able to tell you exactly where they were and who they were with, as they witnessed epic history being made. I believe there is no other achievement in human history that taught us that we are only limited by the limitations we impose on ourselves. Imagination is everything.
But wait, space ramblings on Purse Blog?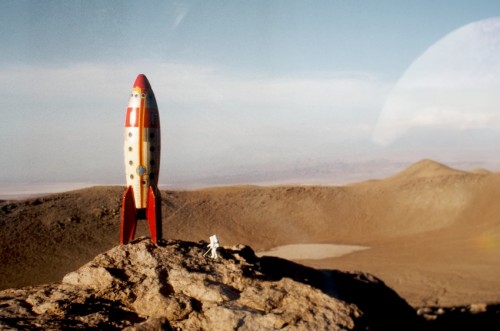 I actually had the grand privilege to meet the pioneers of space travel in person last week in NYC, namely Buzz Aldrin and Jim Lovell (of Apollo 13). I am very grateful that the lovely people at Louis Vuitton extended their invitation for us to come and celebrate the Moon Landing with them. The evening kicked off with a busy book signing hour at the Vuitton flagship store on 5th Avenue, followed by the hottest ticket in town that night, the cocktail hour at the American Museum of Natural History.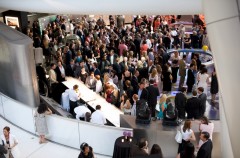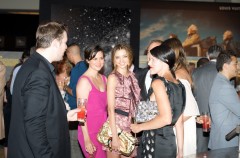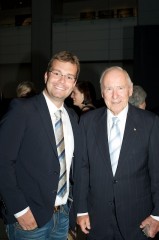 Countless celebrities were in attendance, including Adriana Lima, Miranda Kerr, Cassie Ventura, Whitney Port, Lance Bass and cast from Gossip Girl. Frankly though, I did not care much about the a-list crowd of people. Buzz Aldrin and Jim Lovell, along with the thousands of engineers and brains behind the Saturn rocket missions have had more significant impact on the progression of humanity than any of these 'celebrities' ever will even dream of.
Hence, my ultimate goal was to fly to New York City for a few hours and to shake the hands of these special men, so one day I would be able to point my finger to the sky and tell my kids about the day that I met them. With patience and perseverance I eventually achieved my goal, the wonderful Rebecca Minkoff was there to snap the glorious moment of meeting Jim. There is is photographic evidence of meeting Buzz as well, it is still making its way through the PR channels at Louis Vuitton before I can get my hands on it. Blast, wish I could have posted it tonight as well.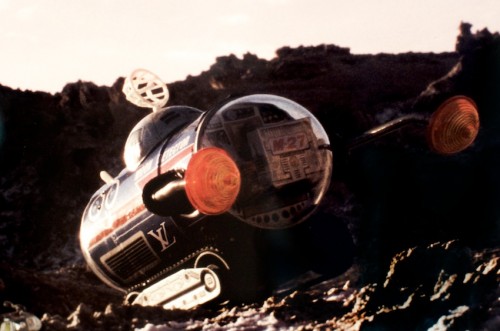 I am still in awe over this fantastic opportunity to meet Buzz and Jim, many thanks go out to Louis Vuitton for inviting Purse Blog to the Lunar event. A PurseForum discussion thread on the event is located here.
P.S. Please consider supporting our small, bag-loving team by clicking our links before shopping or checking out at your favorite online retailers like Amazon, Neiman Marcus, Nordstrom, or any of the listed partners on our shop page. We truly appreciate your support!